If you happen to be a K-beauty enthusiast residing in India, I have a good news for you: there's a new K-beauty site in India, called Skinnmore. They have a unique collection of brands completely different from what the only other K-Beauty site in India- Daisy Skin Fix has to offer. Skinnmore's most popular brand Goodal happens to be one of my favourite brands which was previously unavailable in India.
What's unique about this new site is that, if you are a K-Beauty newbie and have little idea which product will suit your skin type, they have kits for almost every skin issue you can think of. Apart from Goodal, they also have Etude House (another favourite), Tonymoly (you've probably read countless Tonymoly reviews on my site) and Banogbagi. The owner is working on introducing a few more brands and I'm so excited to check out the new collection.
Here's what I got from Skinnmore: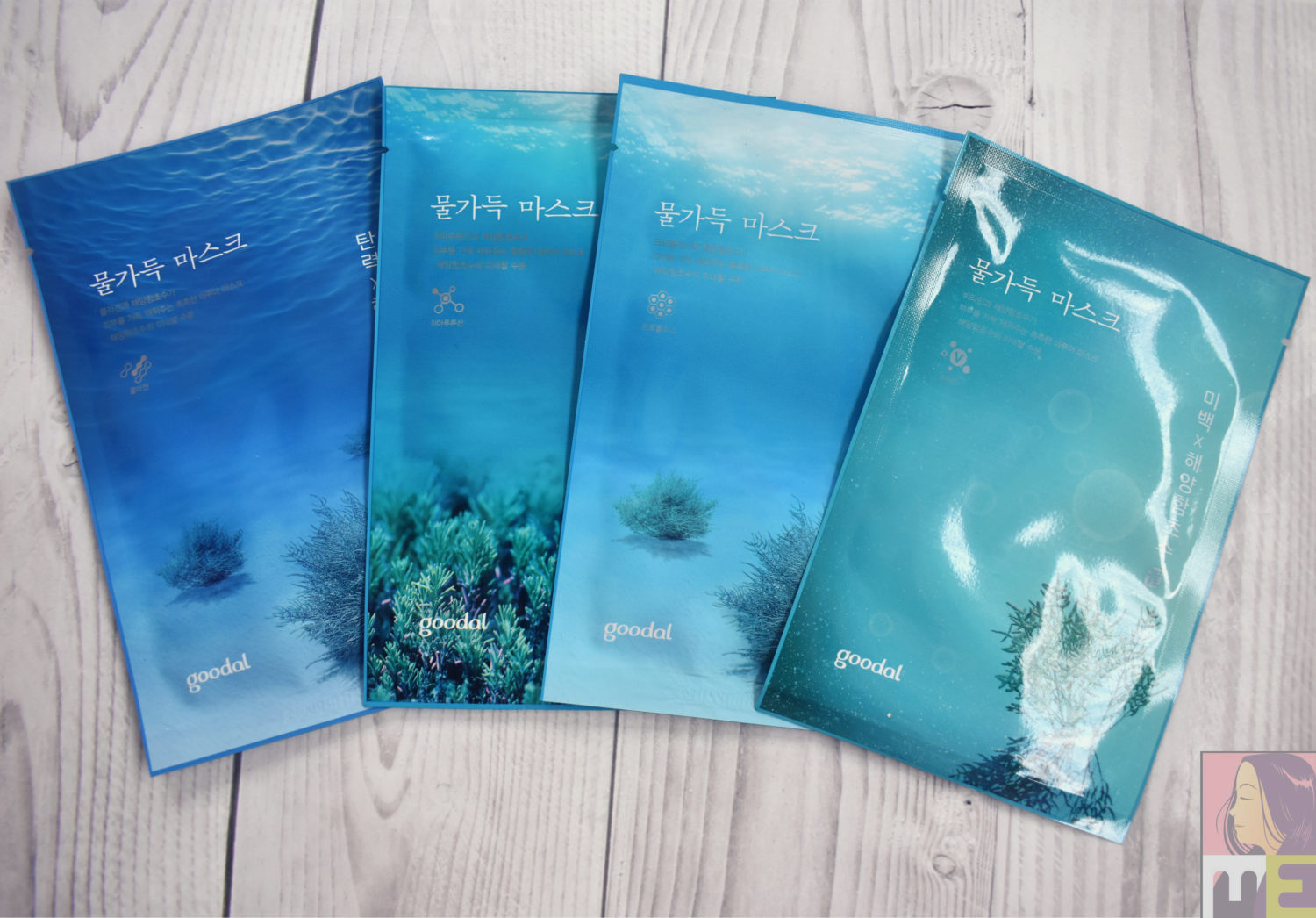 Goodal Waterfull Mask- Whitening
Goodal Waterfull Mask Firming- Collagen
Goodal Waterfull Mask Moisture-Hyaluronic Acid
Goodal Waterfull Sheet Mask- Propolis
The mask came in a cute box with my name on it, and I found it brilliant that they have got the correct instructions printed on the box as I've seen a lot of Bloggers (no offense) penning absolutely wrong methods of using a sheet mask. The only instruction I'm better off without following is the relaxing in an Air-Condition room part as I'm a environment freak and prefer relaxing in my 50 trees facing airy bedroom.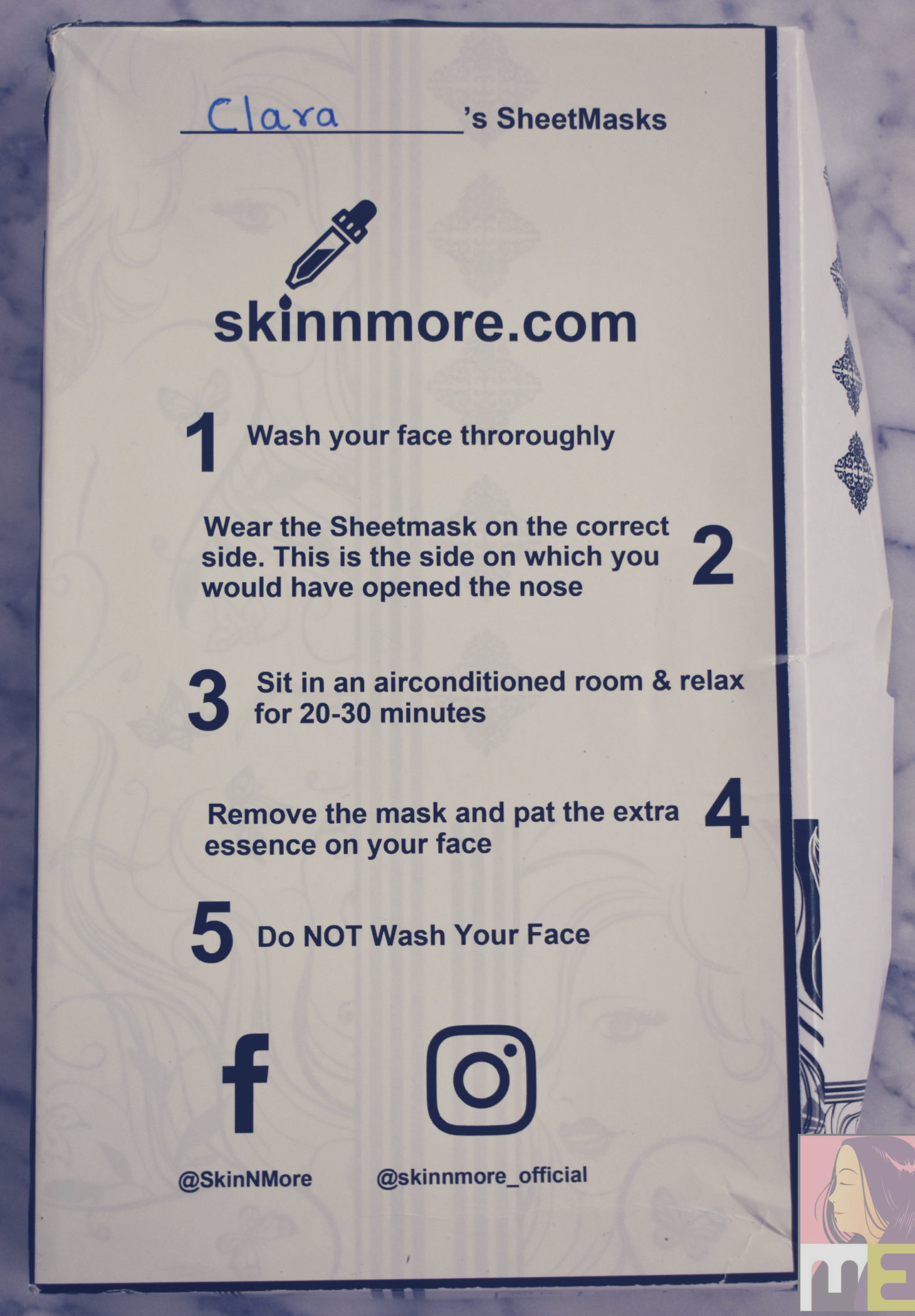 I've already used the whitening mask last night and will be posting detailed review on each of the products that I got. Till then, happy shopping…
xoxo
*Website URL: http://skinnmore.com