Ever since I was a kid, I've always found Japan really alluring and mesmerizing, especially ancient Japan. I've grown up watching and reading movies and books that are set up in Japan, and later when I met my husband he inflicted me with Hayao Miyazaki addiction. As if, I wouldn't die peacefully until I visit Japan.  Like if I get 1 free trip, I'll just go to Japan. Then I grew up and got introduced to K-Beauty and my love for Korea developed parallaly. Now if someone asked me what's 1 free trip I would take, I'd probably bang my head, not being able to choose one of the two: Japan- the country I've fantasised  about since childhood, and South Korea, the land with the amazing K-Beauty products. Honestly, ever since I got into K-Beauty, I've always been aware that Japanese Beauty and Korean Beauty are a lot similar, yet a little different, exactly like their culture. Both Japanese and Korean people are blessed with porcelain skin; people from both the countries eat food rich in probiotics, and both countries have superior skincare routine, yet different concepts. Both the countries have sheetmasks, but they have their differences. The first time I learnt about Japanese skincare 2 years back, I was in awe when I saw sheetmasks in pouches like wet wipes. While Japanese beauty is all about simplifying the routine, Korean skincare is all about layering it.
So after 3 years of nerding about Kbeauty, I finally enter the vast JBeauty world. Not that I'm leaving K-Beauty behind, but I would really like to explore Jbeauty like I did with Kbeauty. Pros? I won't have to bang my head when someone asks me to choose one country now, I can choose Japan without the regret of missing out on amazing skincare products.
My guest author discovered this site called Docodemo that offers a range of Japanese products and ships worldwide. She ordered some Haba Lado products sometimes before my wedding and was raving about them. So, soon as I settled down after the wedding, I placed my order. It was a time I came back to my parent's place and I had ran out of all my products. However, since it was my first order from the site, I placed a small order. In fact I placed a Japanese order and a Korean order at once.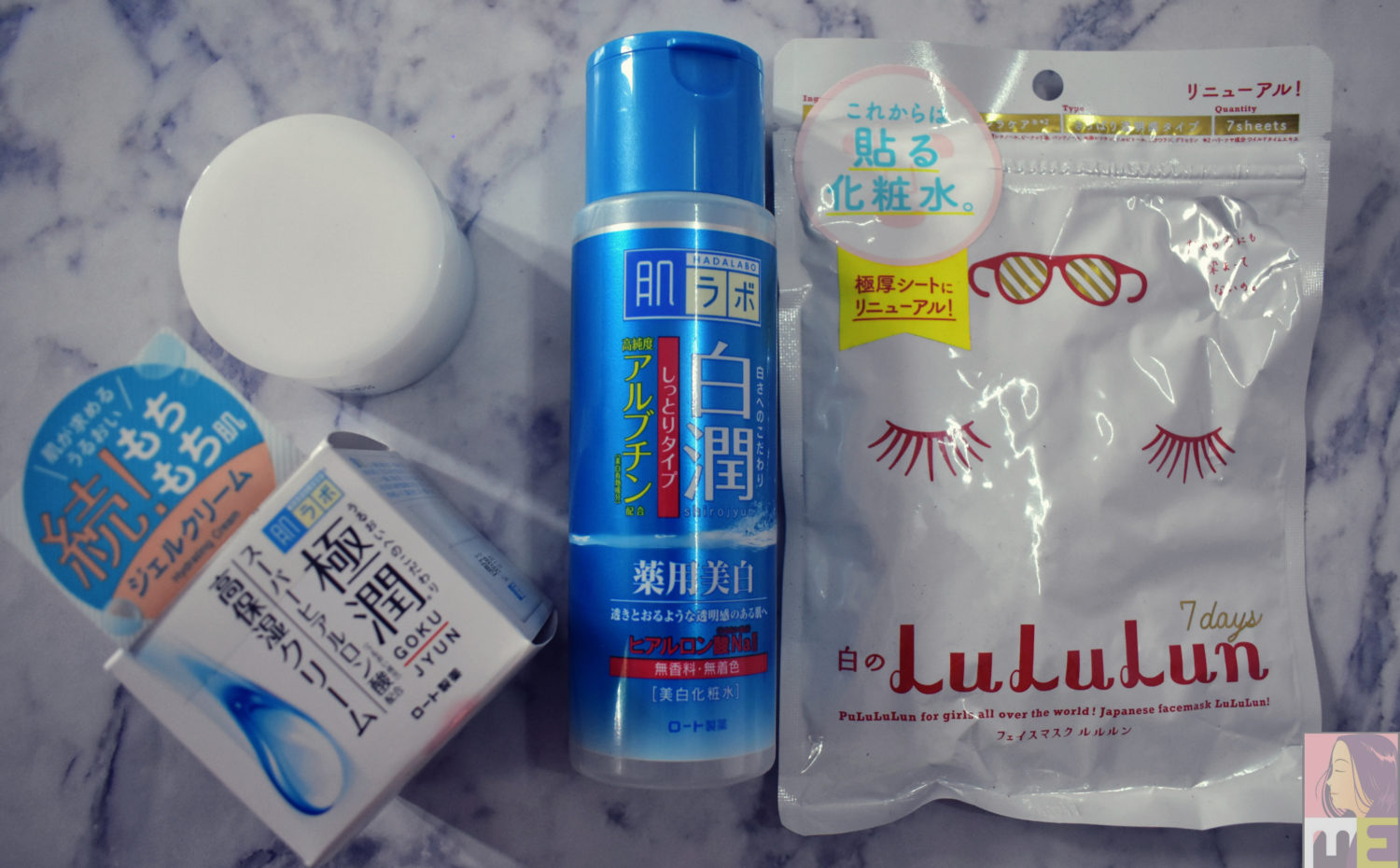 The first thing that I've ordered from Docodemo is Hada Labo Shirojyun Medicated Whitening Lotion Moist. (484Rs).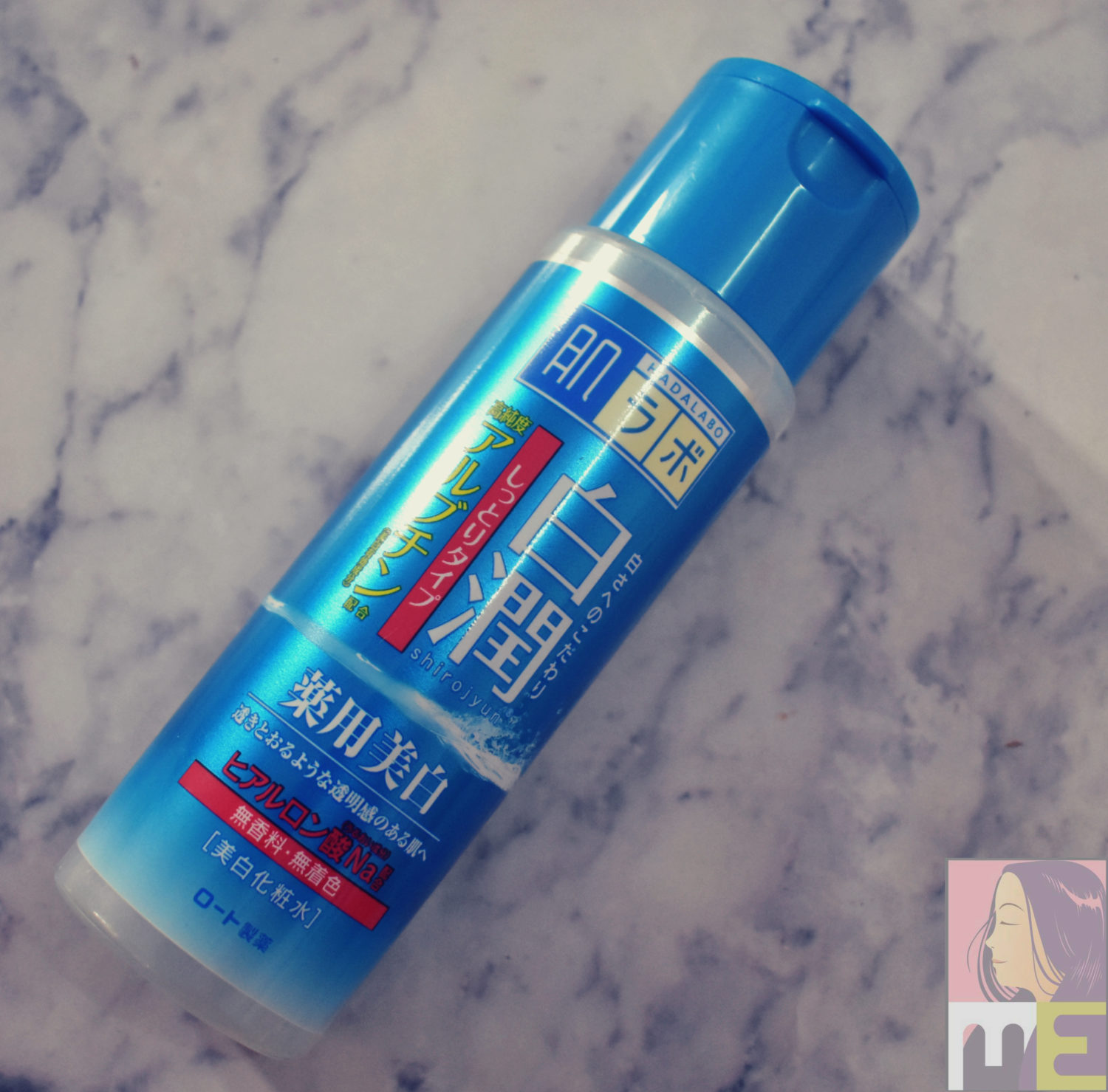 From what I've read, Japanese lotions are multifunctional products that works both as a toner and an essence. So I guess that's how they keep it simple. I've using it for around a couple of weeks now and the texture is a bit thicker than my Secret Key Milk Brightening Toner but runnier than my Klairs Supple Preparation Unscented Toner. I'll have to use it for a couple of more days to write down a detailed review, but so far, am loving it.
Next I got Hada Labo Gokujyun Hyaluronic Cream (723Rs) which I've already reviewed here.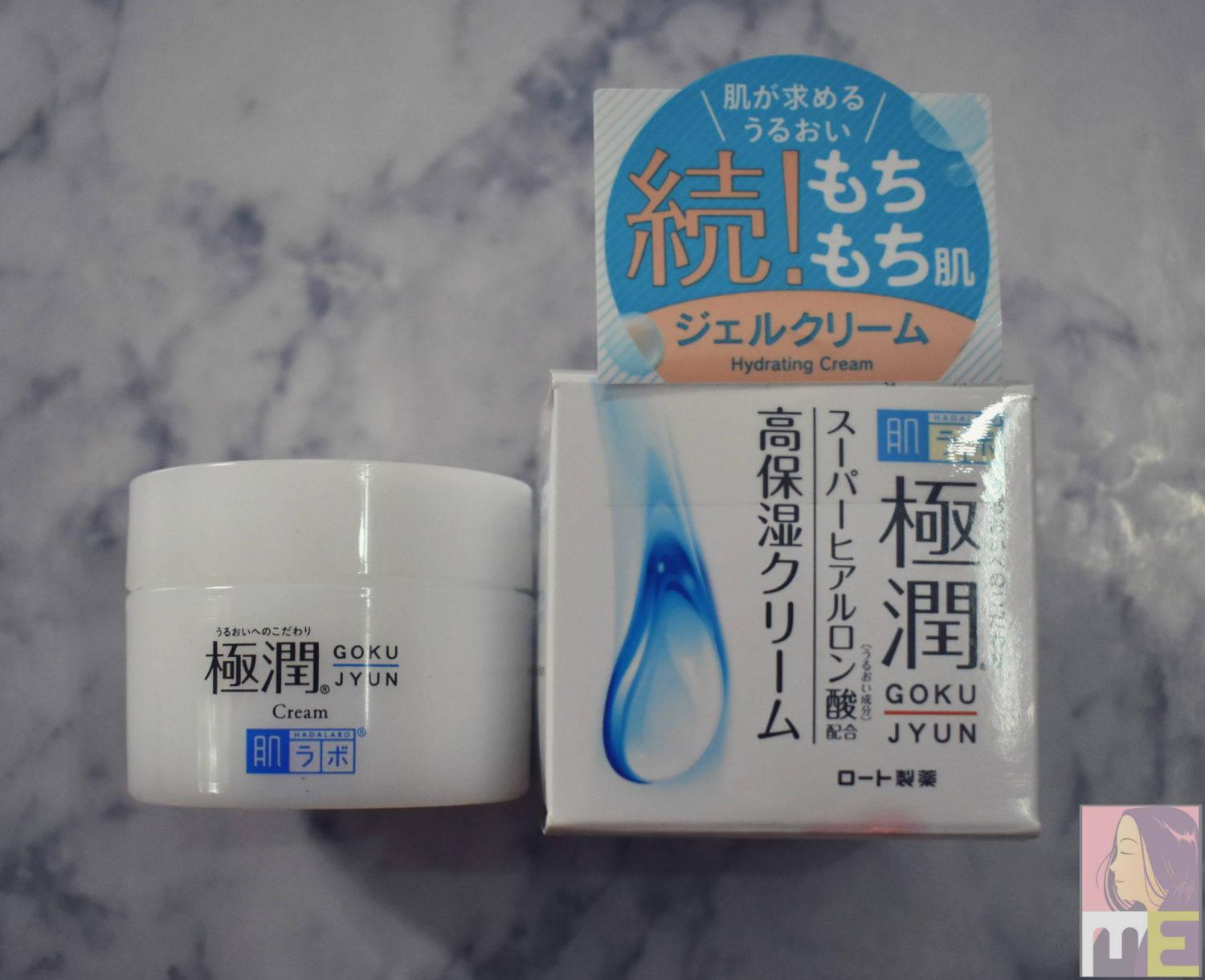 Lastly I got LuLuLun Face Mask White – Refreshing Translucent Type (7 Sheets)  (Rs 370) which I'm dying to use, but can't because I've just recovered from a bad fever and still have a bad cold. Since I love sheetmasking almost every day but had recently reduced the frequency because of my eco friendliness wake, I can now order bigger packs and sheetmask without guilt (only if I love these).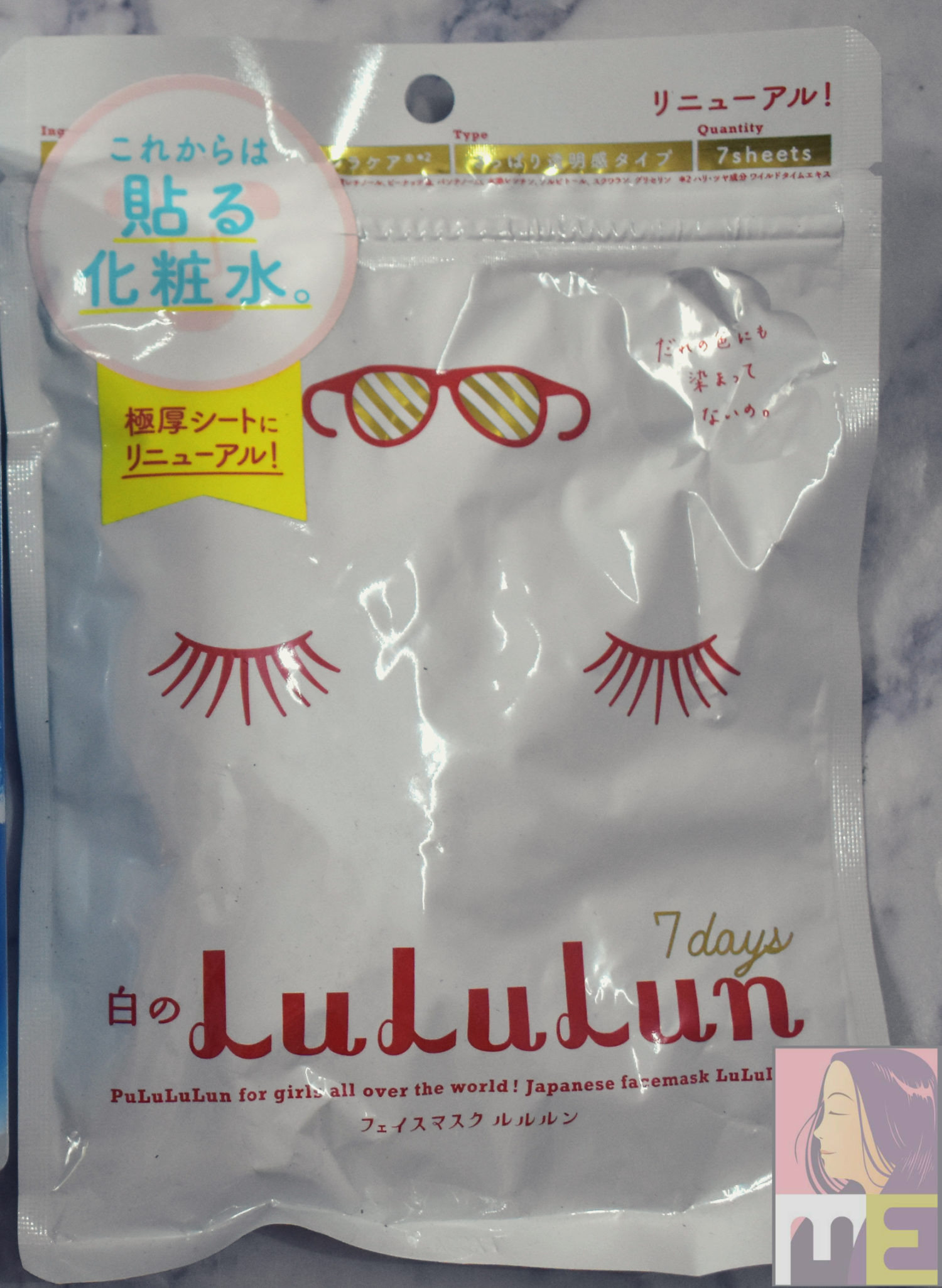 So these are the things that I've ordered and I also got a complimentary Japanese snack from drugbear which tasted like cheese ball, only it was a stick. I'll certainly order from Docodemo again, but given to the fact that Japanese routine is much simpler, the frequency of my orders will be lower than Korean orders. Also, currently my routine back at my hometown is a mixture between Korean and Japanese skincare but I'm planning on creating two entire routines for my both homes: an extensive Korean routine back at my apartment and a simple Japanese routine at my parent's place. And I'll surely do a post on the differences. Till then bye… xoxo