Hey guys, it's been a long time since I've done a product review, so I thought I should take a break from my travel blogs and show some love to my beloved skincare products. However, this time instead of reviewing a K-Beauty product, I'll be reviewing a J-Beauty product. I haven't been able to do much research since my wedding and thus I was in darkness when it comes to J-Beauty brands. My guest author Anwesha introduced me to J-Beauty and I wasted no time ordering a few. It was a time when I ran out of 90% of my products and I had a dull and dehydrated skin due to lack of skincare products and due to the colder months so I ordered mainly hydrating products. I placed my order from a site called Docodemo and it said that the EMS shipping will reach in 6 days. I was at my parent's place suffering from food poisoning and was supposed to stay there for more than 10 more days, so without thinking I placed my order at my parent's address. Sadly it took around 2 weeks to deliver, when I already went back to my apartment. More than a month later when I came back to my parent's place, it was officially summer, and my once dehydrated skin was back to its normal state. I had earlier ran out of both my day cream and my night cream and given to the fact that I had a dehydrated skin, I only ordered one cream thinking it will double as both a.m and p.m cream, big mistake! Especially since I got to use it during summer.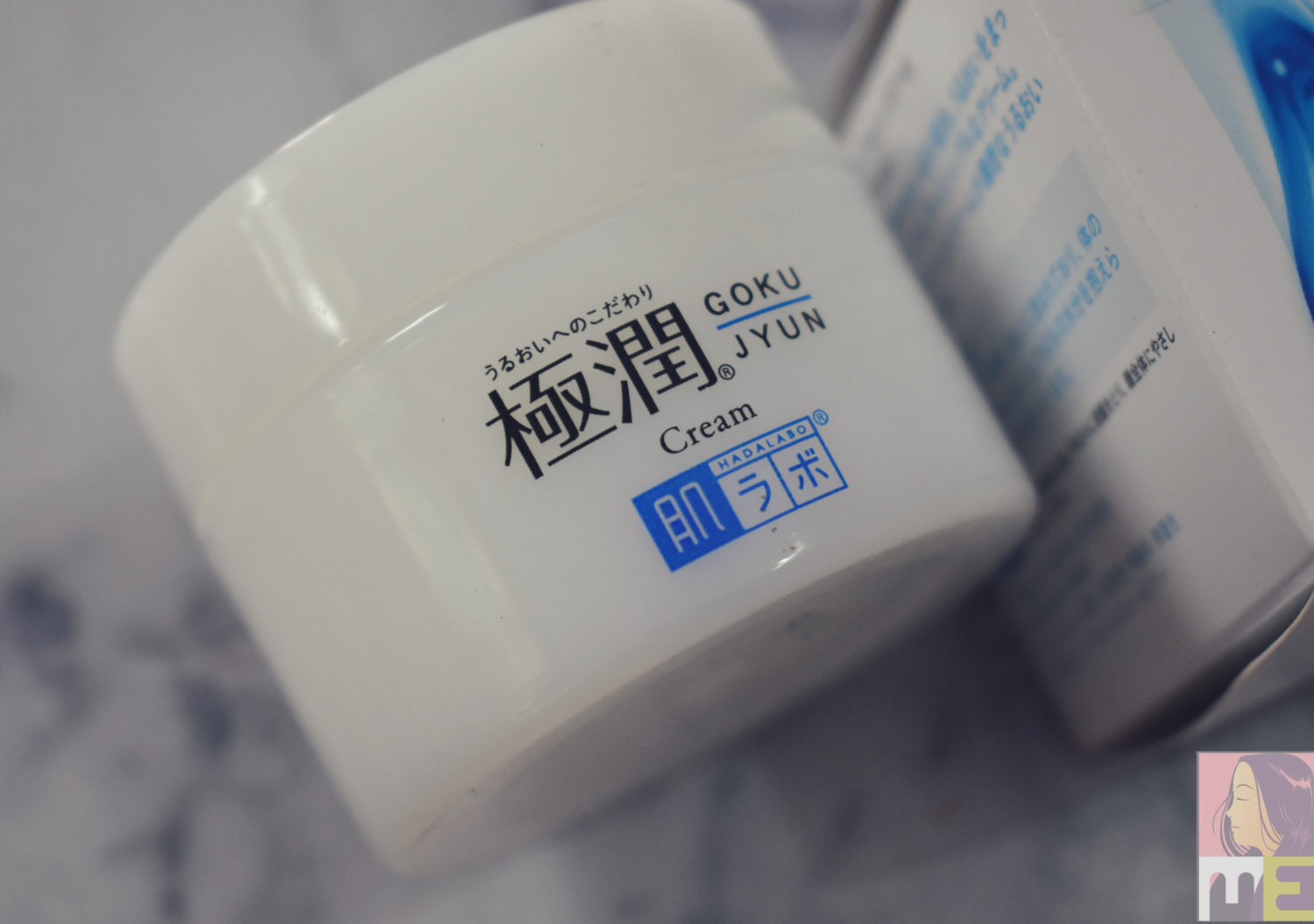 The Haba Lado Gokujun Hydrating Cream comes in a white opaque jar and has a thick gel like texture. Gokujun means 'extra moisturizing'. The key ingredient is hyaluronic acid which is known for immense hydration. The Gokujun Hydrating cream in infused with 4 types of Hyaluronic Acid which deeply penetrates into the skin and provides immense hydration and moisturization.
The texture is rich and thick yet feels light on the skin. Right after applying it on the skin, it feels a bit sticky, so much so that I get the urge to thoroughly wash my hands after applying it. However, it does absorb nicely within the next 5 minutes. When I say a little goes a long way, I mean it. The first time I used it, I applied a coin size amount, turning my face into a grease ball. Now coming to my skin type and the season that I'm using: I have a normal, sensitive skin and since I'm using it during the summer, it does feel a bit heavy for day time usage. Back at my apartment I'm using Mizon Snail Repair Gel during the day time which is super light and is great for the summer time. The Haba Lado Hydrating Cream , when used during the day time during summer, makes my neck sweat real bad (special thanks to the humidity of West Bengal). However, since Haba Lado products are usually non-comedogenic, which means they don't clog pores, I didn't break out even after using it during the day time, just felt a bit uncomfortable until it absorbed completely.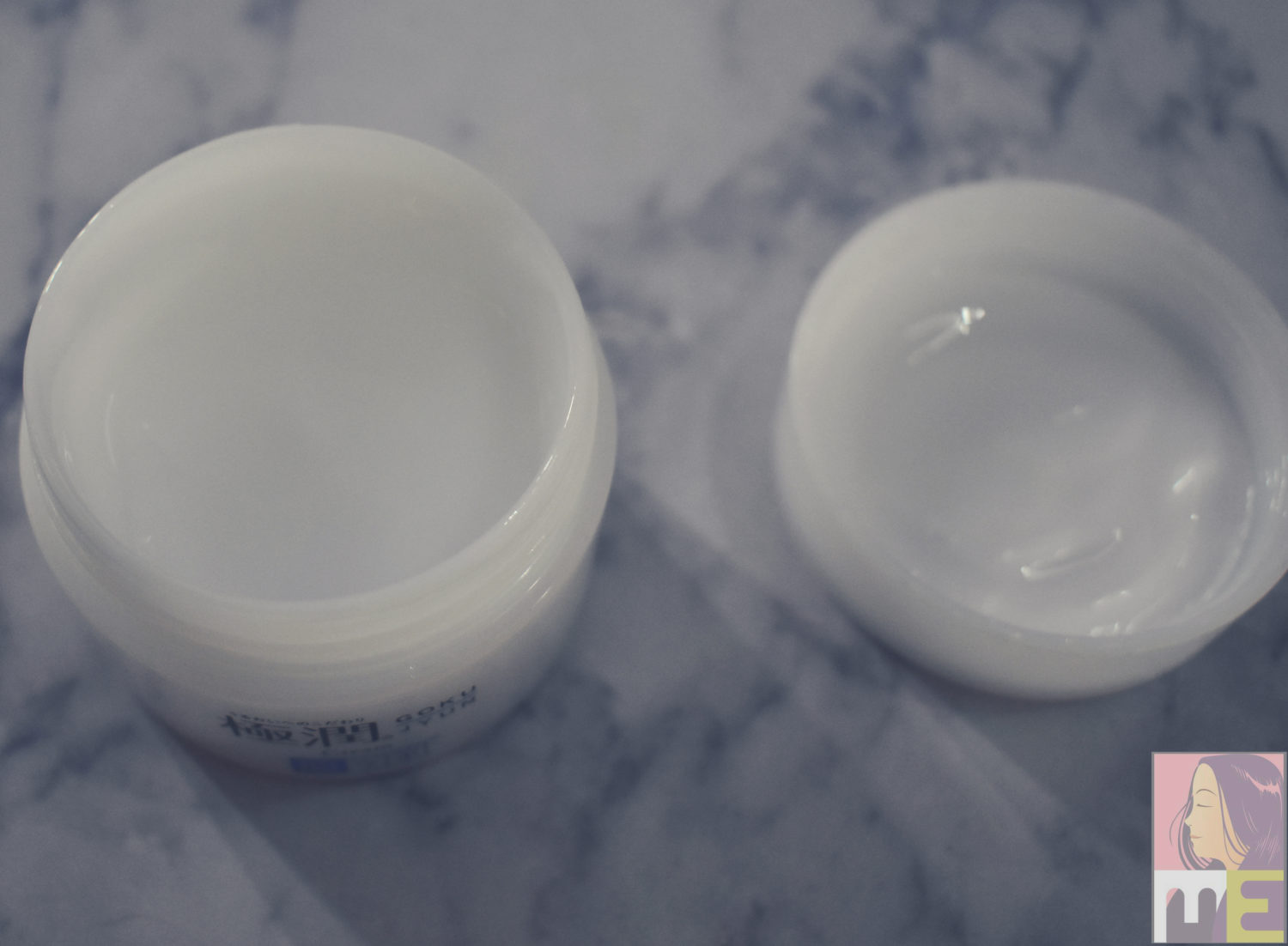 I'm new to Jbeauty and certainly have less experience with them than Kbeauty. There's a huge difference between the beauty concept of Jbeauty and Kbeauty: while Kbeauty is all about layering, Jbeauty is all about keeping it simplified. Which is why I'm looking forward to create an entire simple Jbeauty routine back at home, while I continue my Kbeauty layering back at my apartment. That way I can learn about the differences, because I'm not sure if I'm doing it right using a hydrating Jbeauty cream after my layers of Kbeauty products.
Overall, I pretty much liked the Haba Lado hydrating cream. When I ordered the product, hydration was the only thing I was looking for and that's what I got. It has one job, and it does it perfectly. I will certainly order a different cream for the day time, a lighter one and my current need is brightening since I'm crazy tanned after returning from my trip. The Haba Lado products are overall great, I ordered the cream and a lotion and I did a little research before ordering them, turns out they are free from alcohol, fragrance, mineral oil and colorant and are great for sensitive skin. I'm looking forward to explore all of their range, and even Anwesha did a haul for herself and is currently working on the reviews.
Will I recommend it?
To dry skin beauties, and to normal skin beauties if they are looking for a night cream. Not recommended for oily skin beauties.
Will I repurchase it?
No, there are more choices to explore.
Pros:
Alcohol, fragrance, mineral oil and colorant free
Suitable for sensitive skin
Does what it claims
Going to last me a long time…
Cons:
The Korean beauty manufacturers have been very generous to us, Kbeauty addicts from all over the world and they do add a little bit of description in English as well. However, the only English words written in the entire packaging of the Haba Lado cream are 'Hydrating Cream', 50 gm and 'Made in Japan' and that's about it.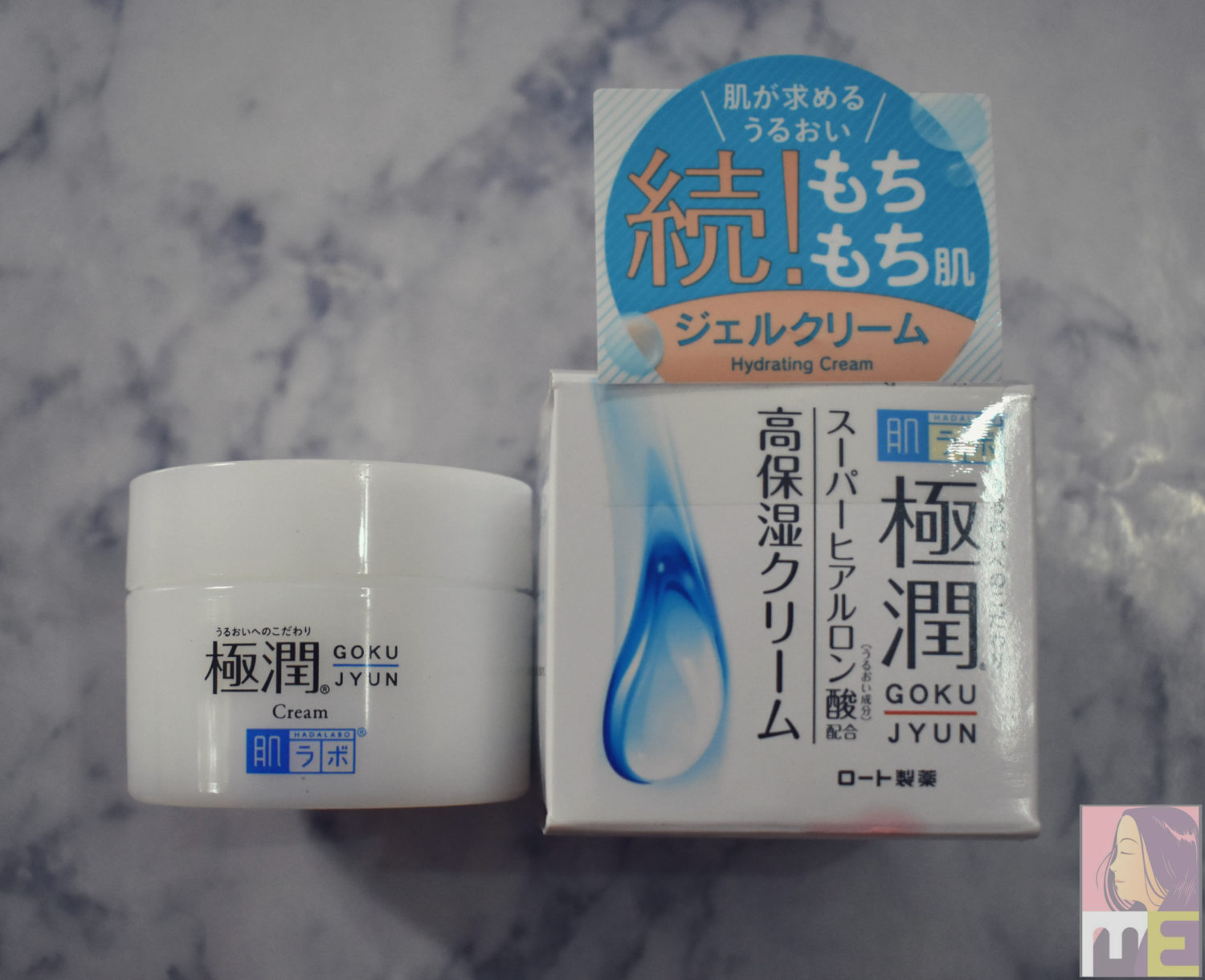 Where to buy:
Price:
Rs 722 +shipping