Just a few days back I reviewed the Leader's Ex Solution AC Calming Mask and gave a short introduction on the brand LEADERS. I tried another sheet mask from their range which I will be reviewing today.
LEADERS Ex Solution Bright Toning Mild Cotton Mask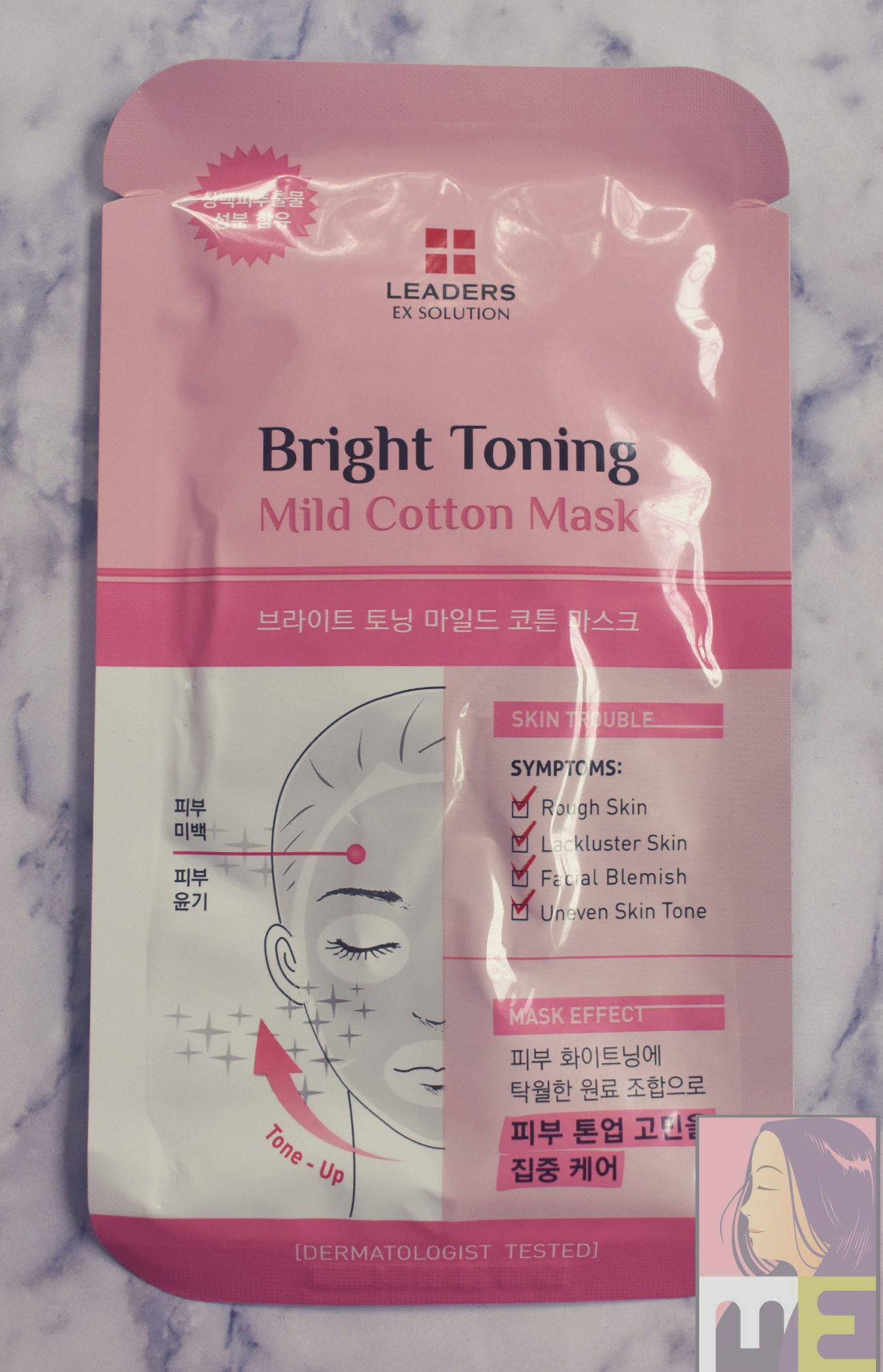 Since most of the descriptions are written in Korean, it's hard to guess what it's supposed to do, but as the name goes, I would love to guess it provides brightening and toning.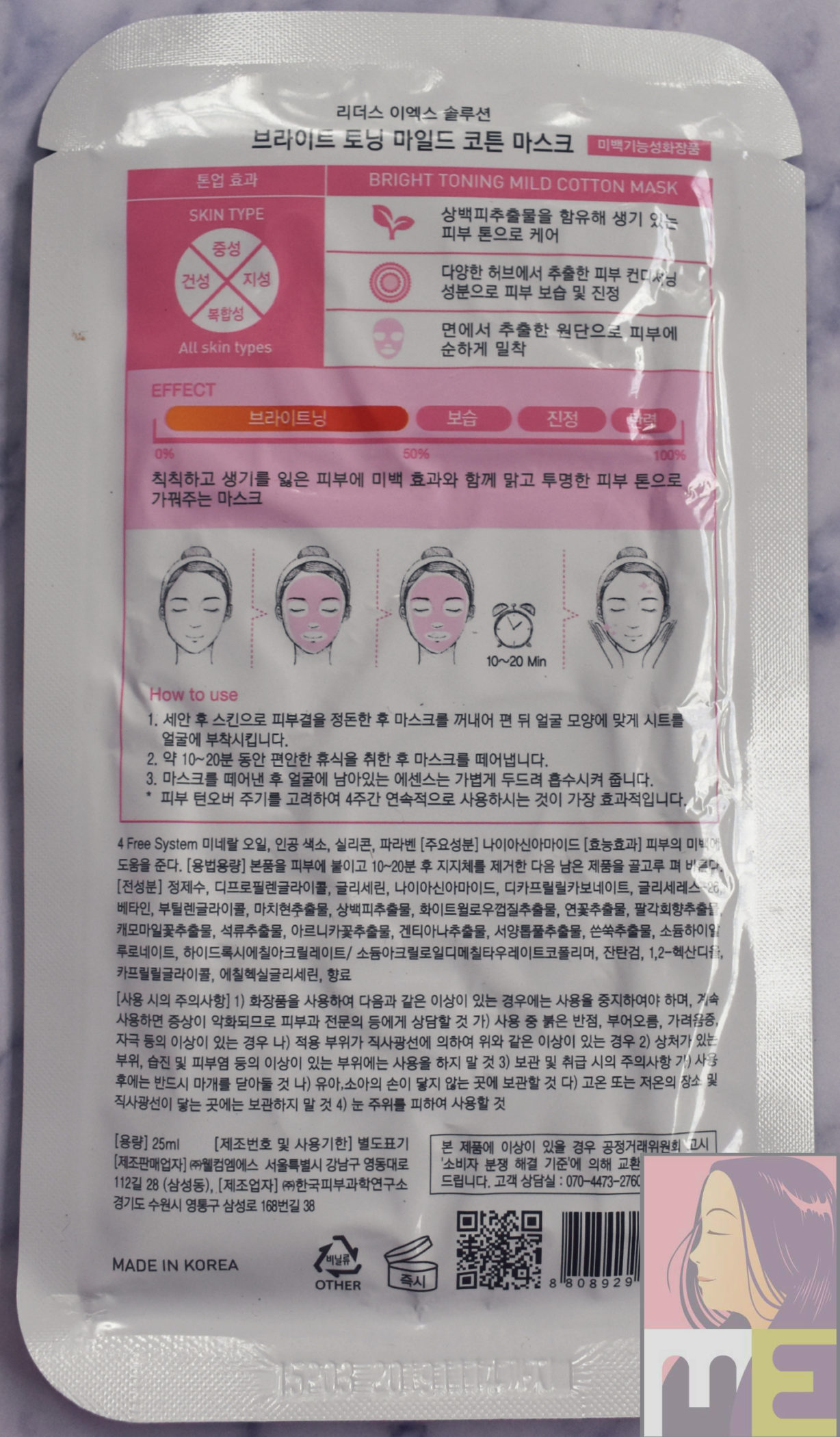 Anyway I double cleansed, exfoliated and toned my skin before putting the sheet mask on and the fitting was amazing. The sheet was thick just like the AC calming one and I left it on for 30 minutes. When I took it off, my skin was hydrated, even, brightened and plump. My combination skin has been getting dry lately and the sheet mask provided a healthy nourishment. I enjoyed the plump skin for around 3 days, and the hydration lingered pretty much the same, whereas the brightening effect lingered for two days.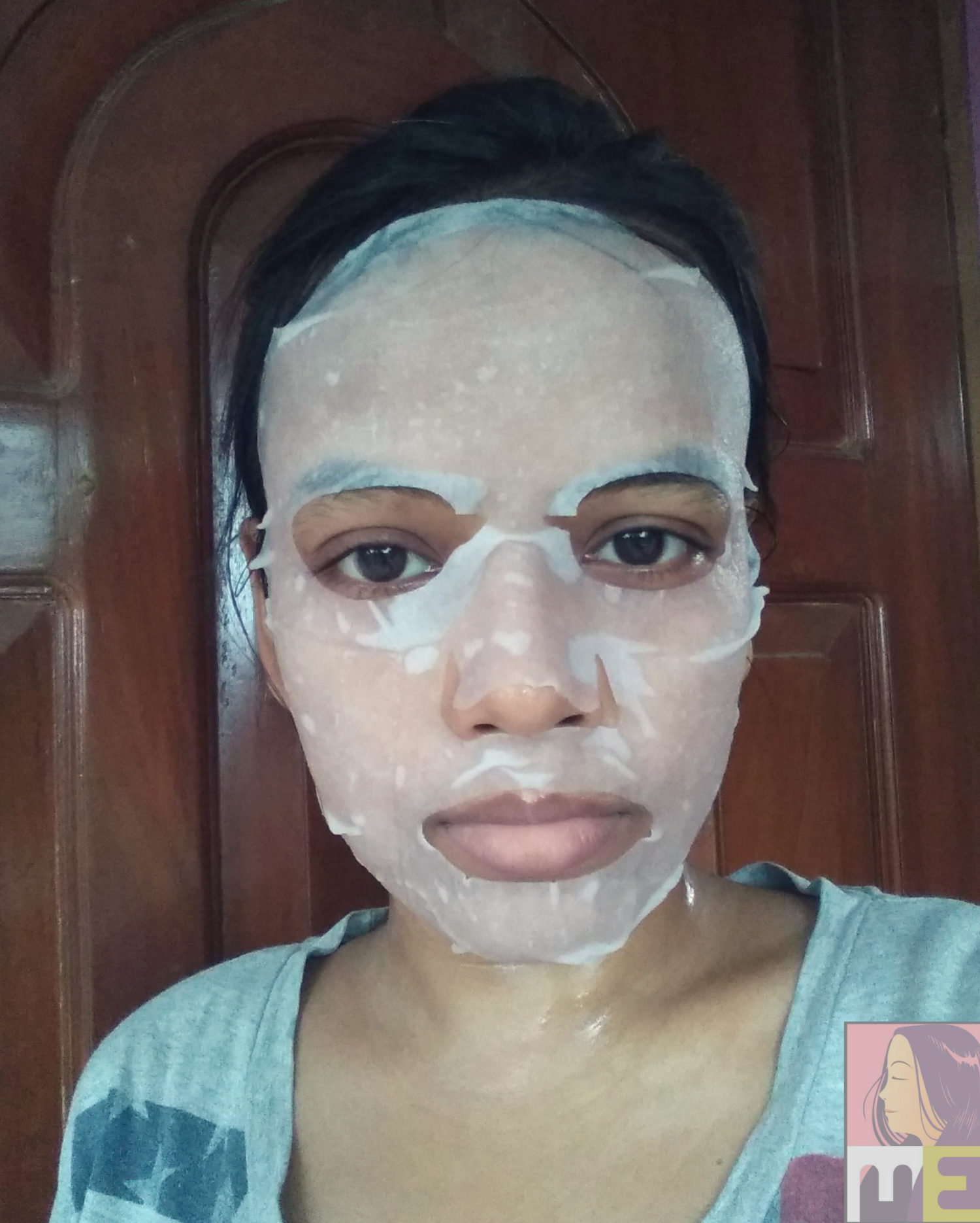 I'm immensely satisfied with this mask. This is probably the best fitting mask I've ever used. I just wish I could have read the description, or at least the ingredient list.
Pros:
Hydrates
Makes skin even
Brightens
Plumps up the skin
Perfect fitting
Pocket friendly
Cons:
No trace of English ingredient list, not even in CosDNA
Where to buy?
Price
Rs 100
Rating:
4.9/5