It's almost winter and here I am writing about my top three fall favourite lip shades. I know it's time already that I post my winter favourite lipsticks, which I did last year (Red Lipsticks- A Lipstick Lover's Dream), but since my lipstick collection got a little bigger and better I guess I might have to repost it.
So back to my fall favourites. I don't have much fall shades, since I don't look good in them, I don't buy them that much, unless I don't wanna feel left out from all the fall trends. My sister however looks amazing in fall shades throughout the year, and I have gifted her a few which looks amazing on her. But since I am doing 'my' fall favourites, I am posting about the top three shades that looks good on me, but if you want to see her shades as well, I can do some editing.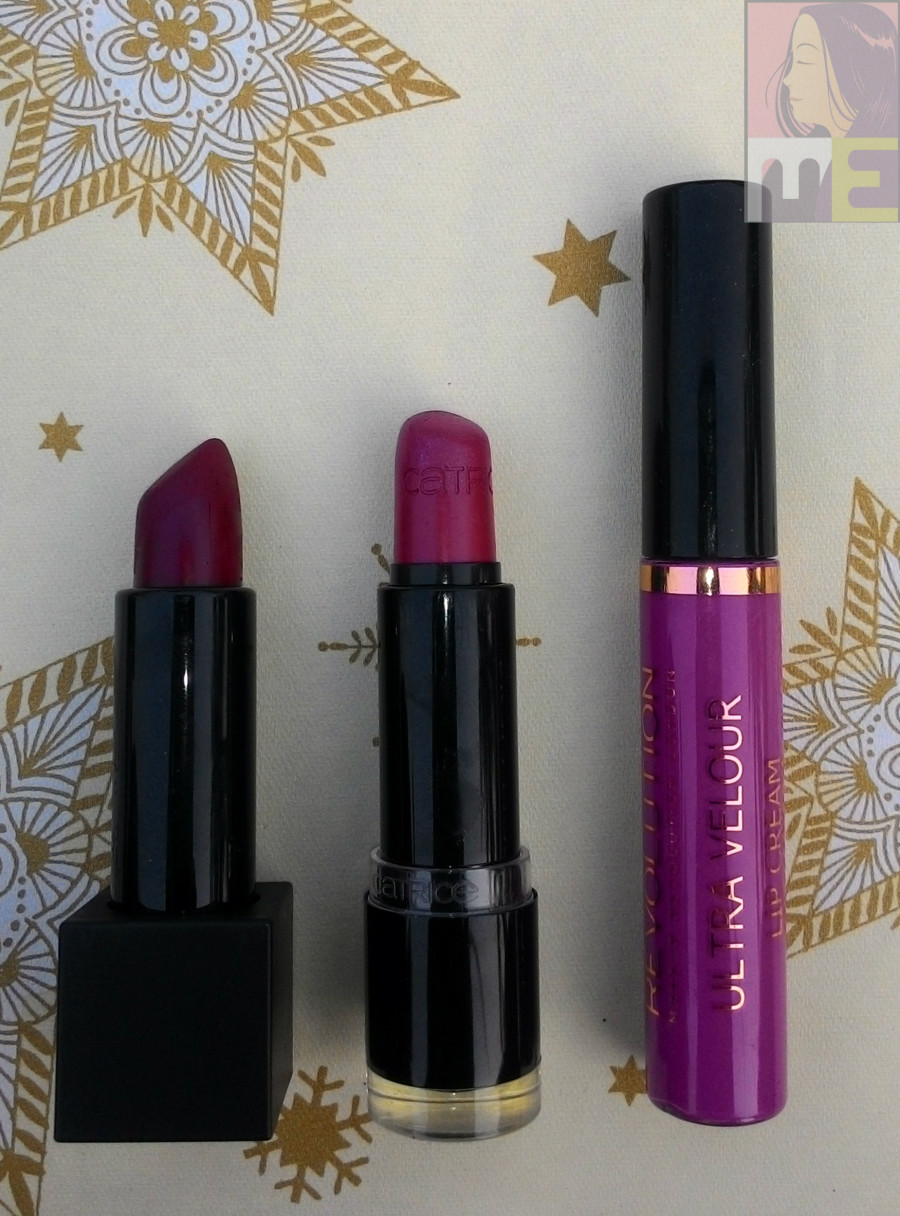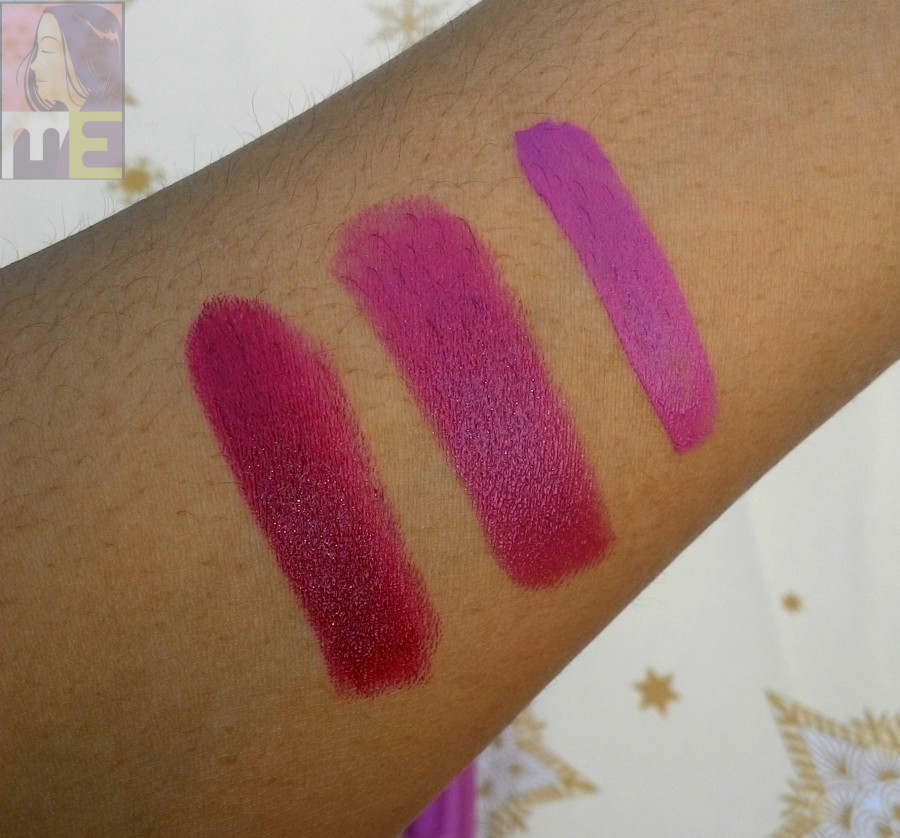 My favourite one is the recent launch from Nykaa, So Matte in Wicked Wine. It's so good! It's a creamy matte with a super pigmentation, and it looks amazing on me.
[Review:Nykaa So Matte! Lipstick – Wicked Wine Review And Swatch ]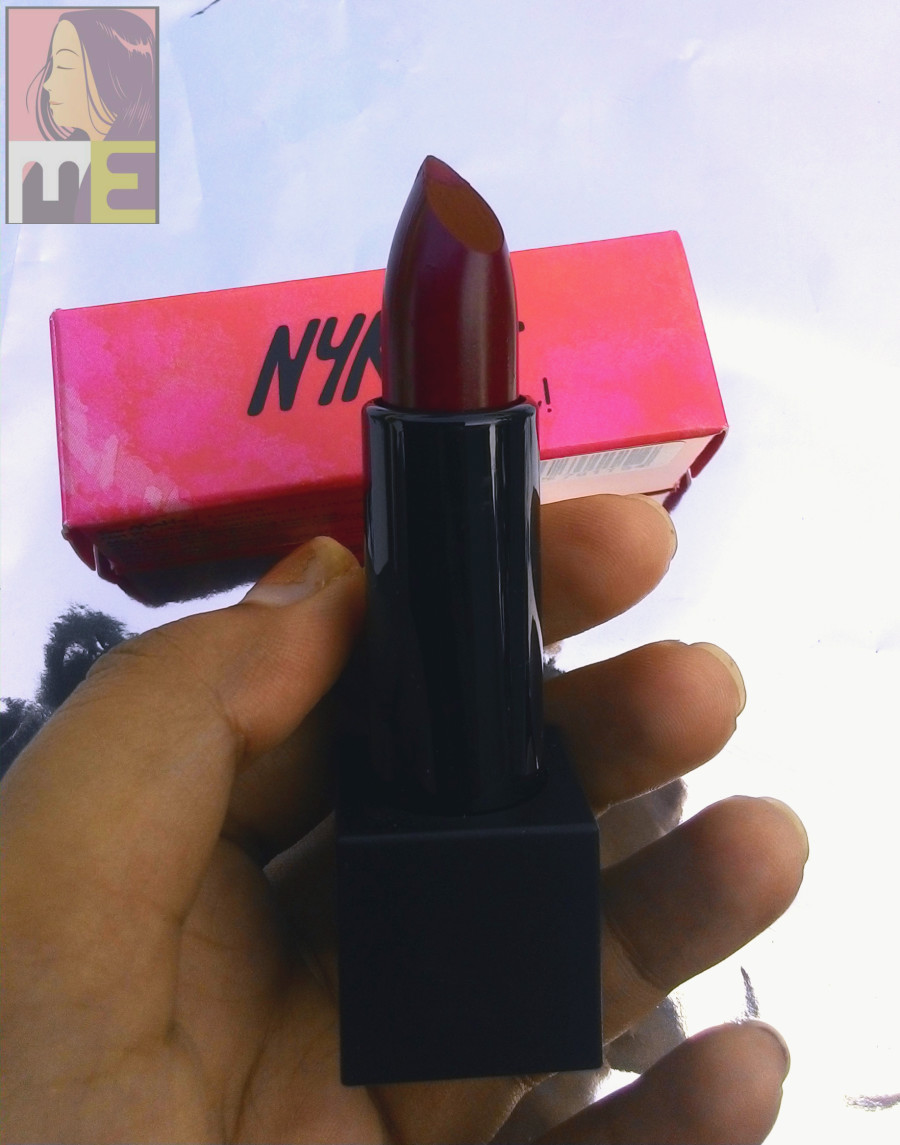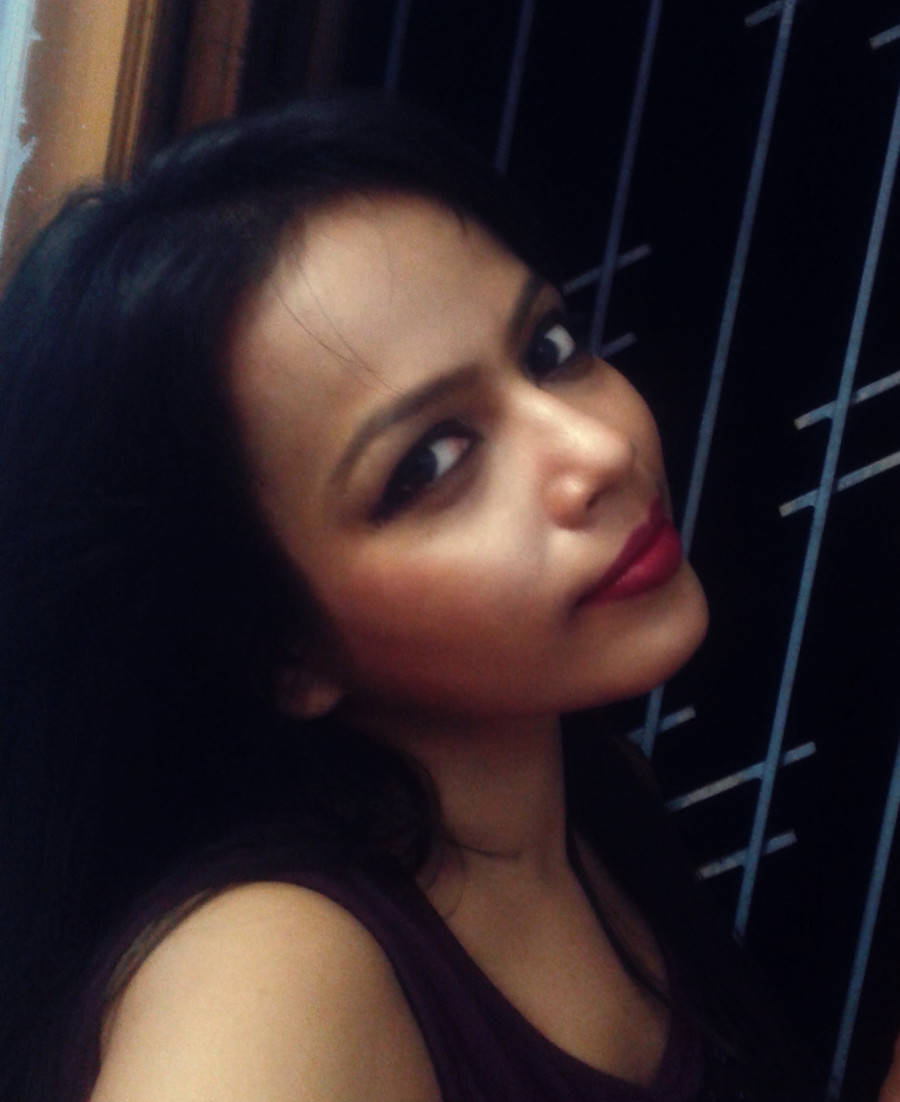 My second favourite is from Catrice Cosmetics- Lovely Lilac.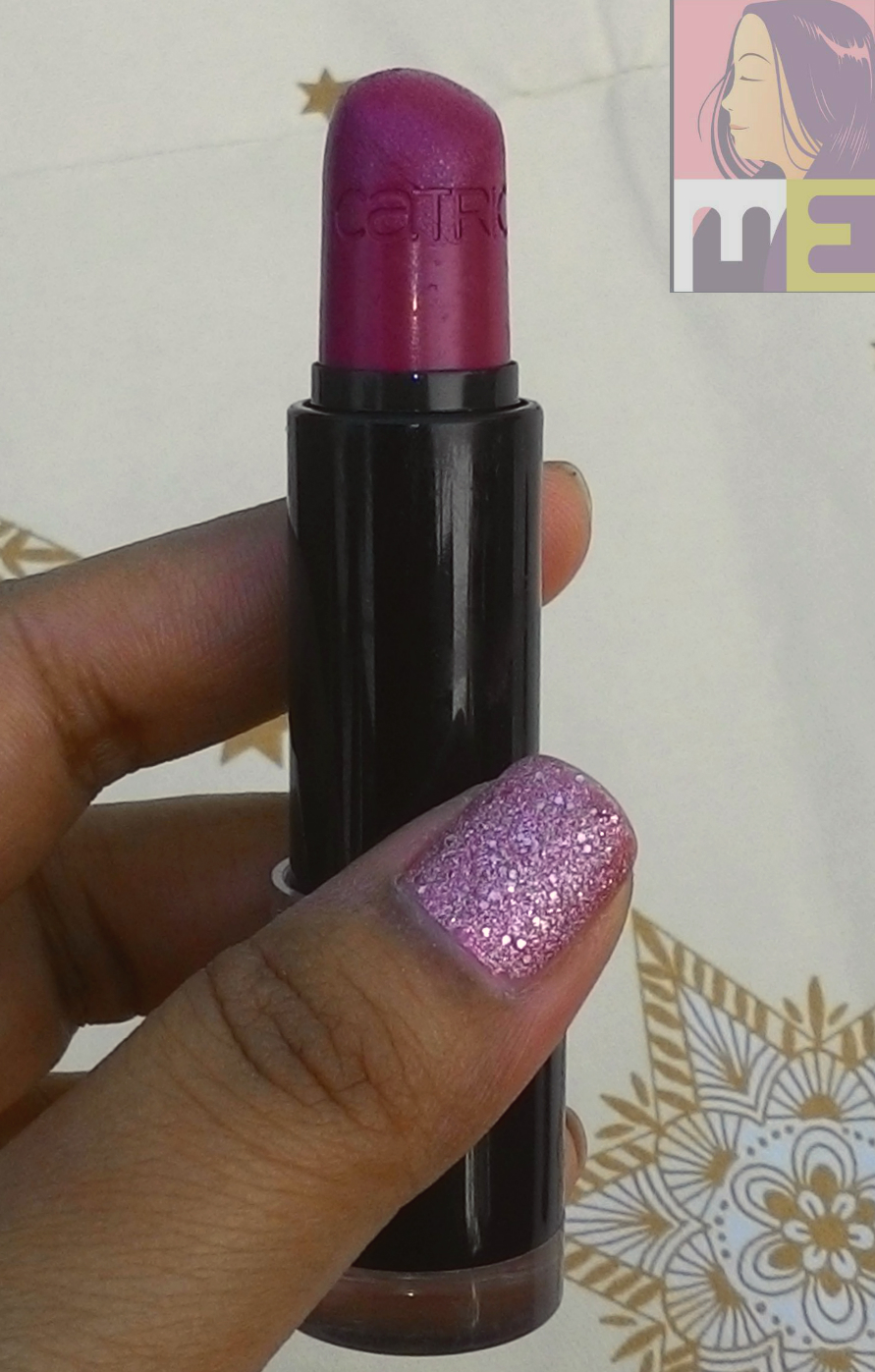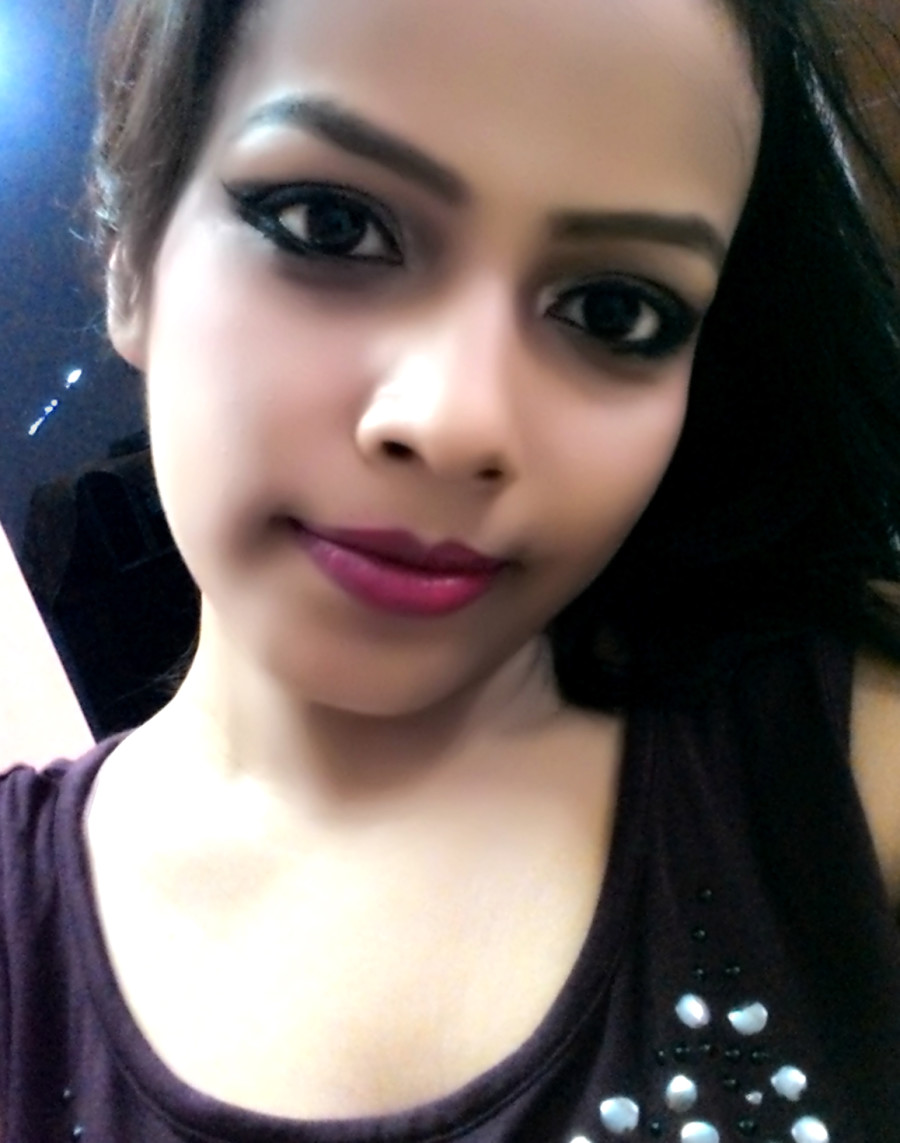 And lastly, the ultra Velour Lip Cream from Makeup Revolution- Not One FOr Playing Games. My favourite way to wear it is, wearing it over a hot pink lipstick to bring a purple hint.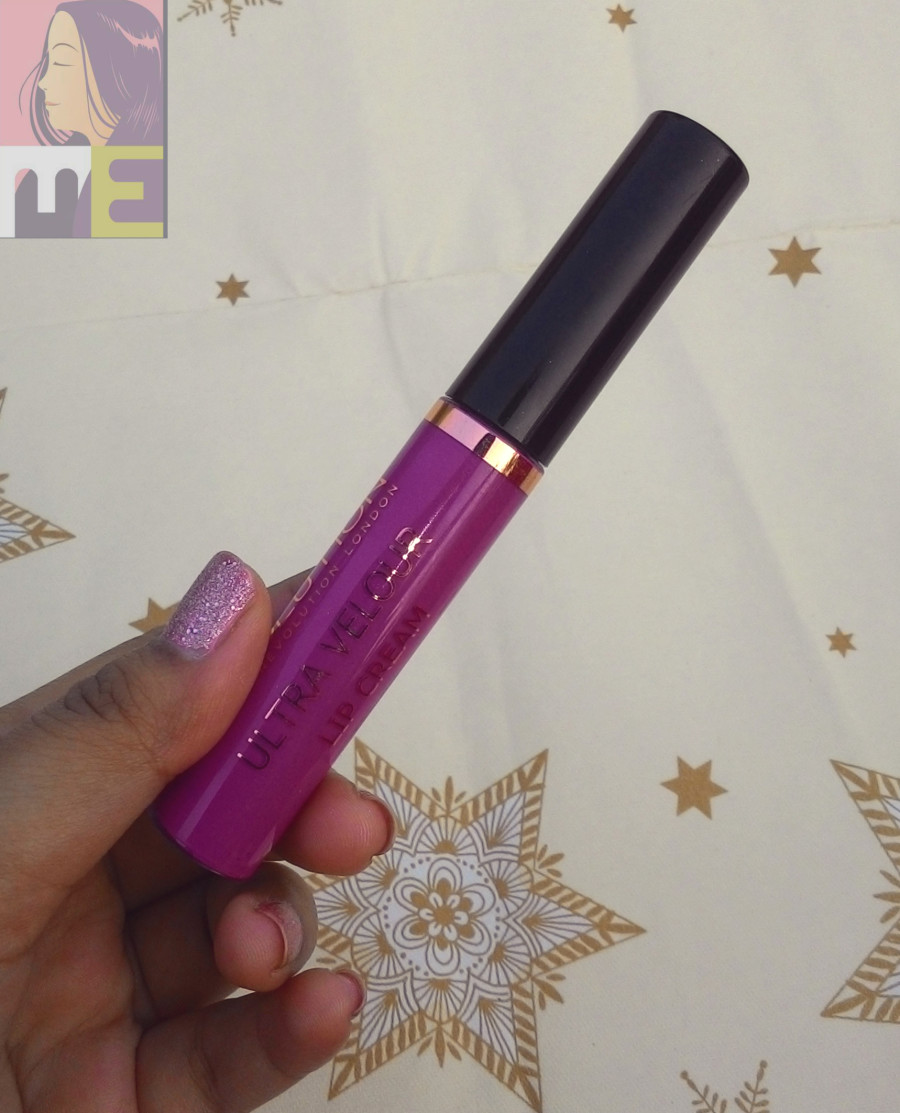 So that's my short list of Fall Favourite lip shades. Do you wanna see my updated Red Lipstick shades? I have many, and I can't wait to brag about them 😀