It's been long that I have been writing about skincare and skincare only. So I decided to give you guys a break and a little colour cosmetic glimpse. If you have been reading my blog for quite a time, you'll probably know that I am the type of person who relies on skincare more than makeup, that being said, I would kiss my flaws goodbye with intensive care rather than depending on concealers to do th m e job. I'm also the person who, if falls in love with a particular lip shade will wear it almost regularly letting the rests sit in the dresser and simply expire. My 2 years in office, I wore the shade Roseate Motive from Lakme 9-5 almost religiously, re-purchasing 3 times. And when I finally thought it's about time I do justice to the rest of the shades, Sugar Cosmetics launched Scarlett O'Hara and I wear it literally everywhere unless course it's too inappropriate to wear such a bold shade.  So you guys have probably guessed by now that I am not the person who'll order the whole set of lipsticks when a range gets launched. So after checking out all the shades I finally found a shade that's not sitting in my dresser and getting expired. The only fall shade I own is a plum one from Catrice Cosmetics so I went for the Wicked Wine when Nykaa launched their So Matte collection.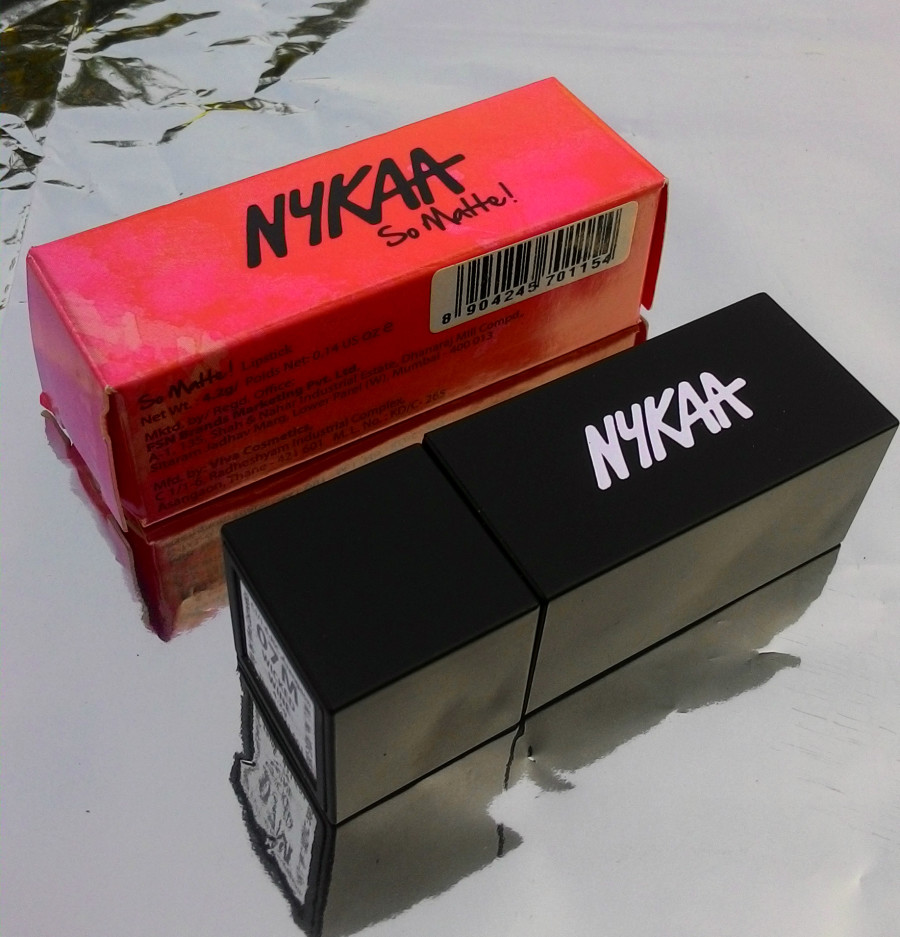 I love matte lipsticks because 1) they last longer on my lips than the glossier shades, 2) they look better on me. When I ordered the lipstick I was a bit sceptical because I didn't know what I was expecting with just Rs 399/-. But I had full faith on Nykaa.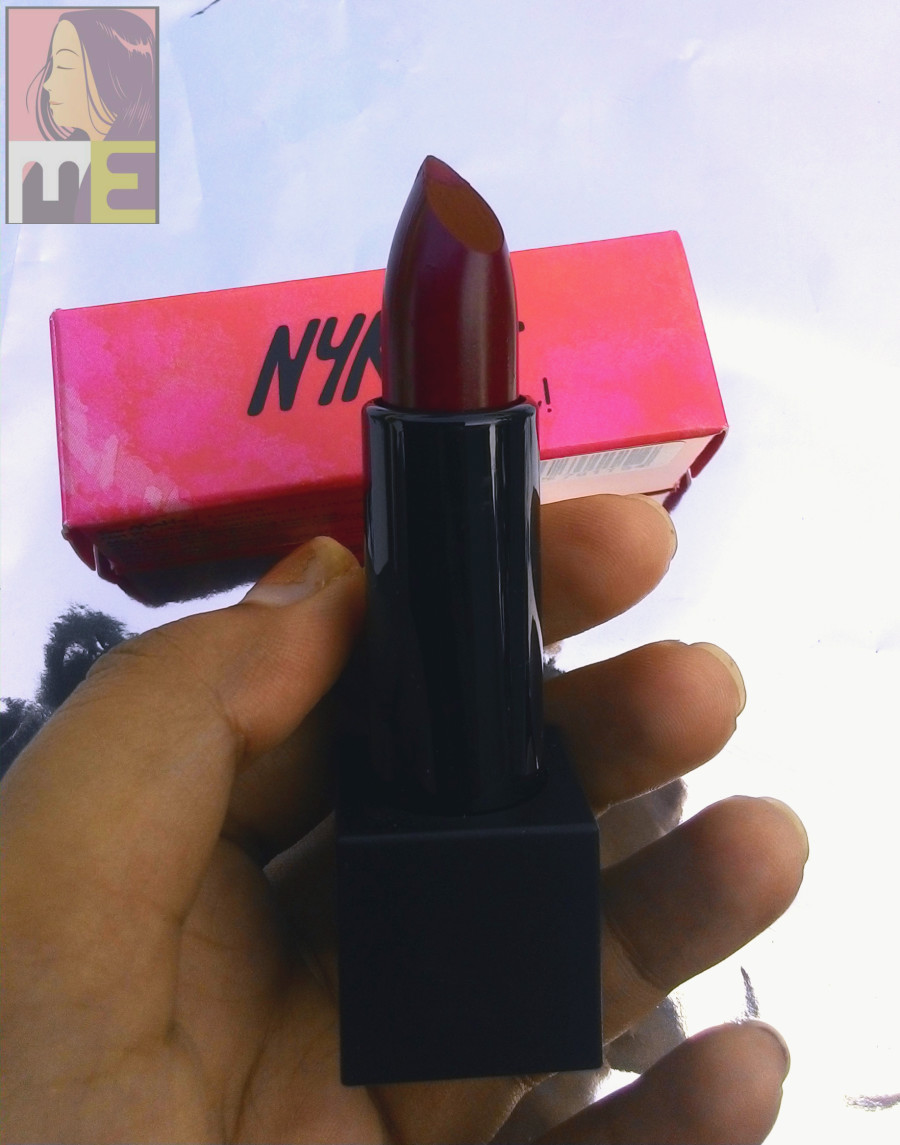 Available:
Packaging:
I really didn't expect such a luxurious packaging in just 399/-. The magnetic clasp has to be the show stealer.
Fragrance:
Mild vanilla scent.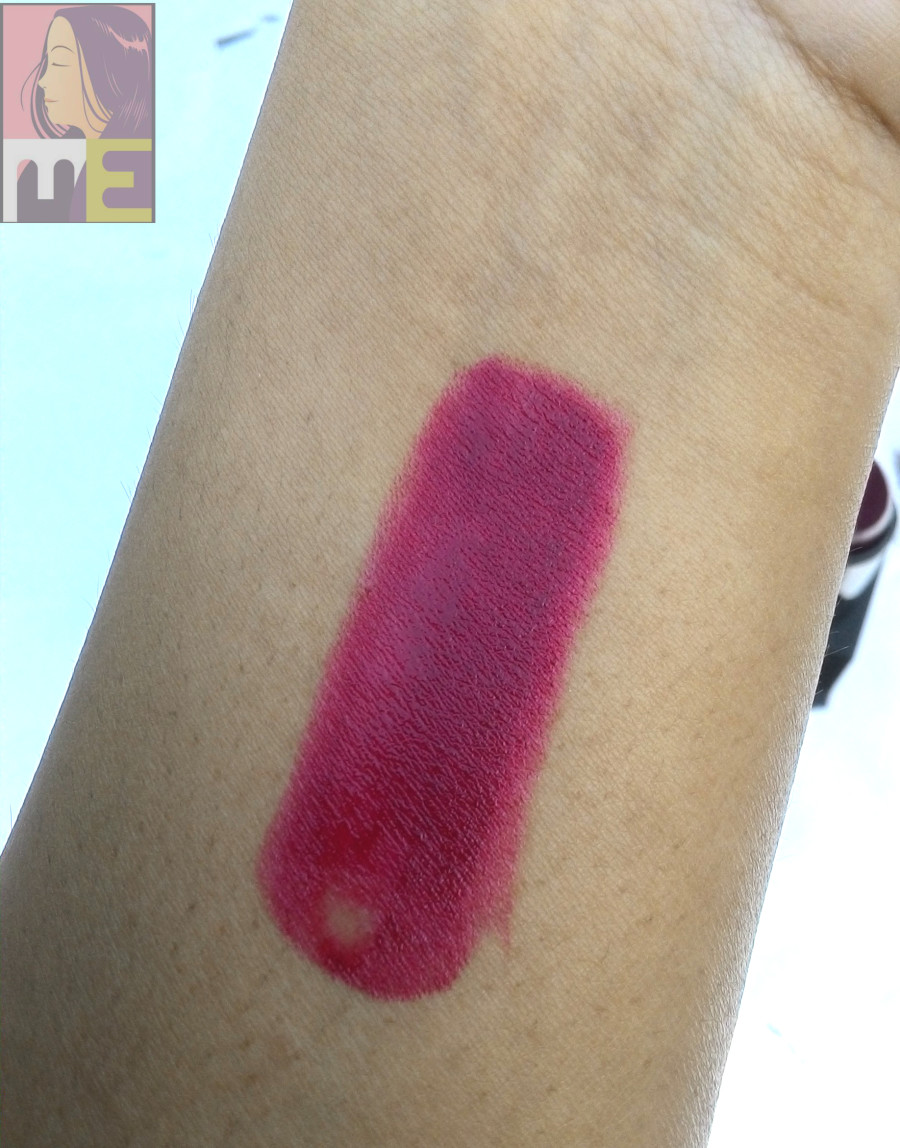 My Experience:
I don't know about the lighter shades, but this on super pigmented and applied smoothly with a single swipe. The texture is rather creamy instead of being flat matte which I am really fond of. I didn't wear it for a long period of time but it stayed put for about 5-6 until I washed my face.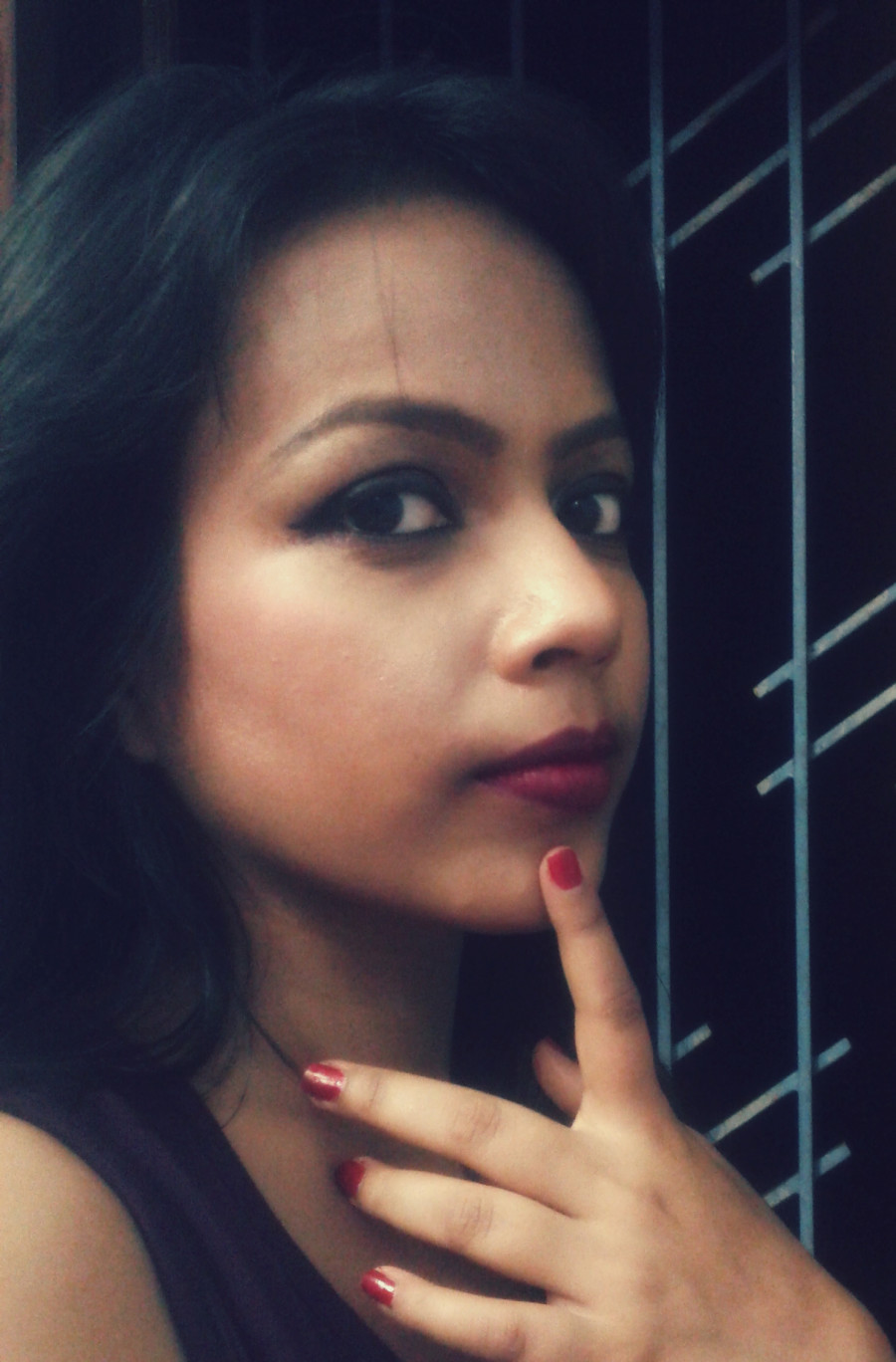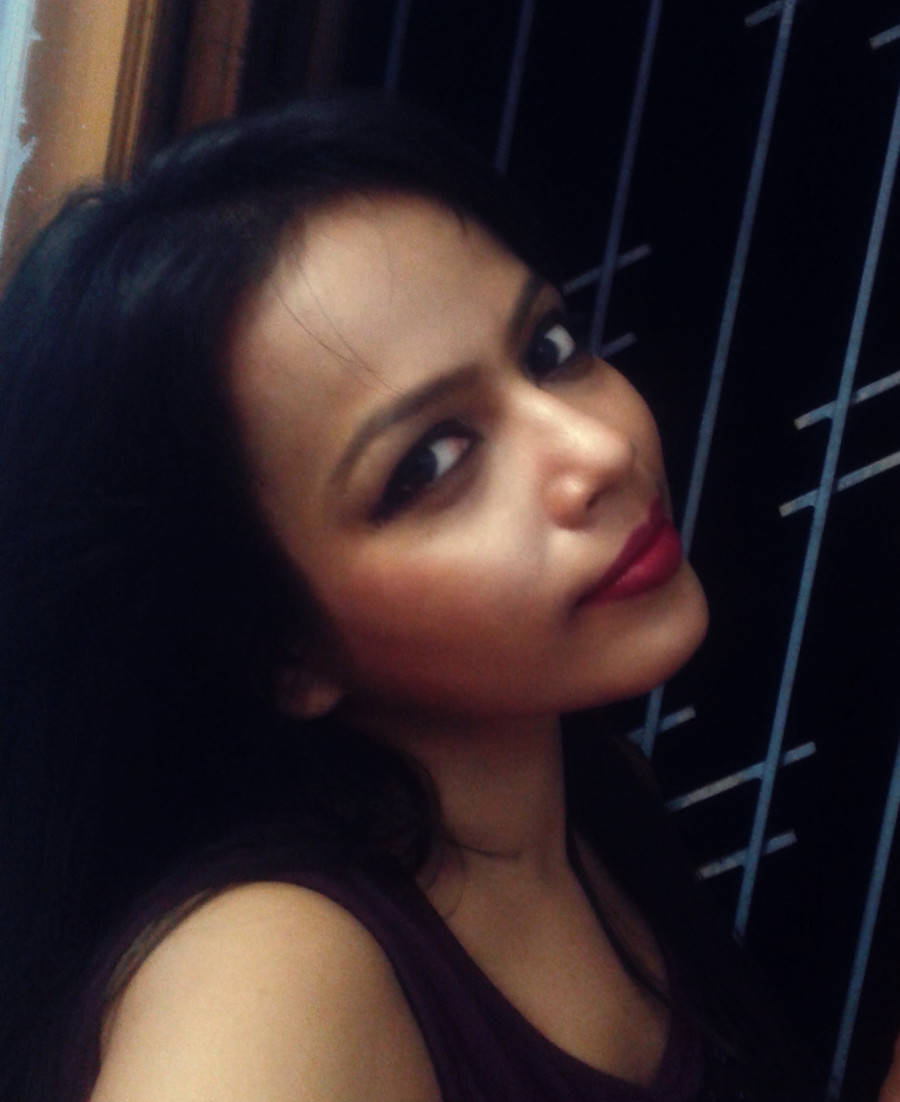 Overall, I am impressed. I am even planning to purchase a few more shades from the range.
Pros:
Affordable
Luxurious, comes with a magnetic clasp
Travel friendly
Glides very smoothly
Stayed put until I washed my face
Cons:
Rating:
4.8/5
Will I recommend it?
Definitely