I've talked about my love for nature and environment in a previous post and I decided to incorporate this love for nature through my styling and fashion. So I teamed up with this brand called Grass Spider who sells eco- friendly merchandise at a very reasonable price, and from fashion to lifestyle, they've got a pretty good collection I must say.
About The Brand:
Grass Spider is a sustainability conscious venture. We devotedly sell green products and organic apparel, and provide excellent customer service. We ensure that our products do not have much negative impact on ecology and environment. We sell a variety of stylish, ecofriendly and skin friendly merchandise. To better serve market demand and to incorporate uniqueness in our venture we have categorized our products as Virgin Products, Upcycled products & Recycled products.
I'm not much of a jewellery person but I've got this crazy obsession with head gears so I used their upcycled necklace designed by Idesign, to create this boho/hippie look which I can't stop admiring myself. Let me elaborately explain my admiration here. My boyfriend clicked these pictures on Sunday, and sent me the edited files the day before yesterday when I was down with high fever. The following day I spent waiting for my temperature to get down so that I can actually sit down and write this article but it kept increasing. So here I am, shivering and writing, because the words in my head wouldn't just go away and my brain can finally rest once I am done with this article. So apologies in advance, in case you think this article is loosely written and has got plenty of mistakes as my brain just won't co-operate with me at this moment.
I tried to create a natural look so I skipped the foundation and the primer (guilty) and a few other stuffs which I thought weren't necessary to create a rustic look.
So here's the whole makeup detail:
Concealer- Lollipop concealer anticerns
Concealer Brush- Bodyography Concealer Brush
Compact Powder- Lotus HerbalsPure Radiance Natural Compact SPF 15
Eye Shadow- Be A bombshell Eye Crayon: High Roller
Eye Liner- Lakme Absolute
Kohl- Lakme Eyeconic Kajal
Eye Brow Pencil- Catrice Cosmetics Eyebrow Pencil
Lipstick- Sugar Cosmetics It's A-Pout Time! Vivid Lipstick : Mag Magenta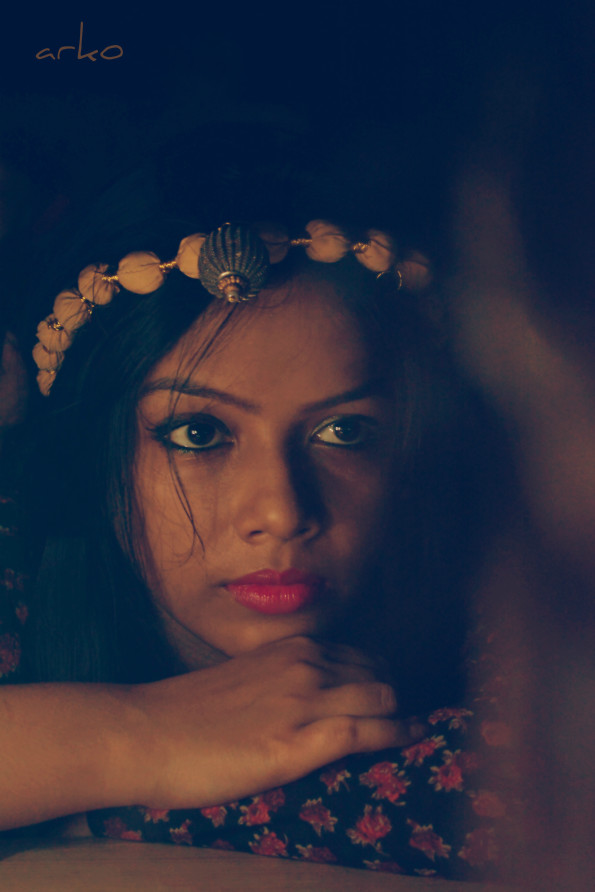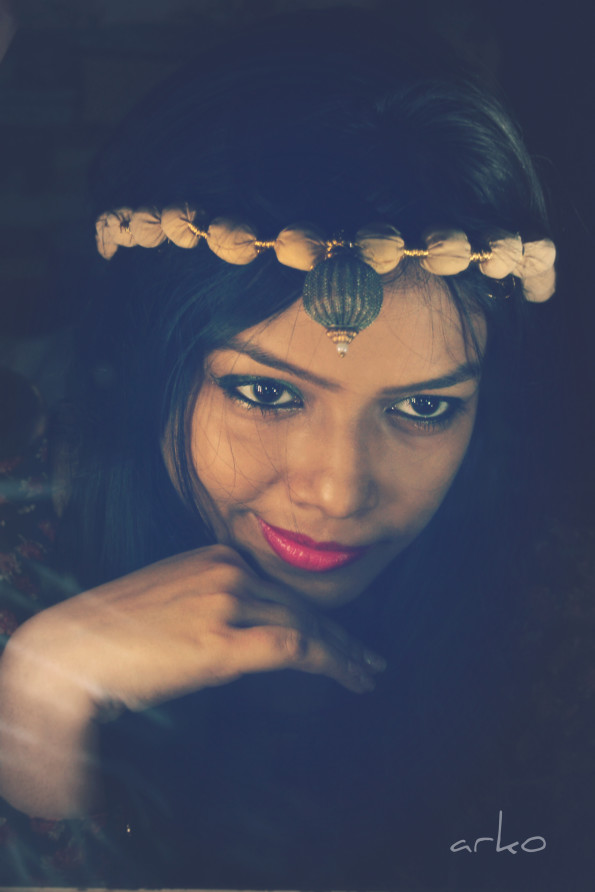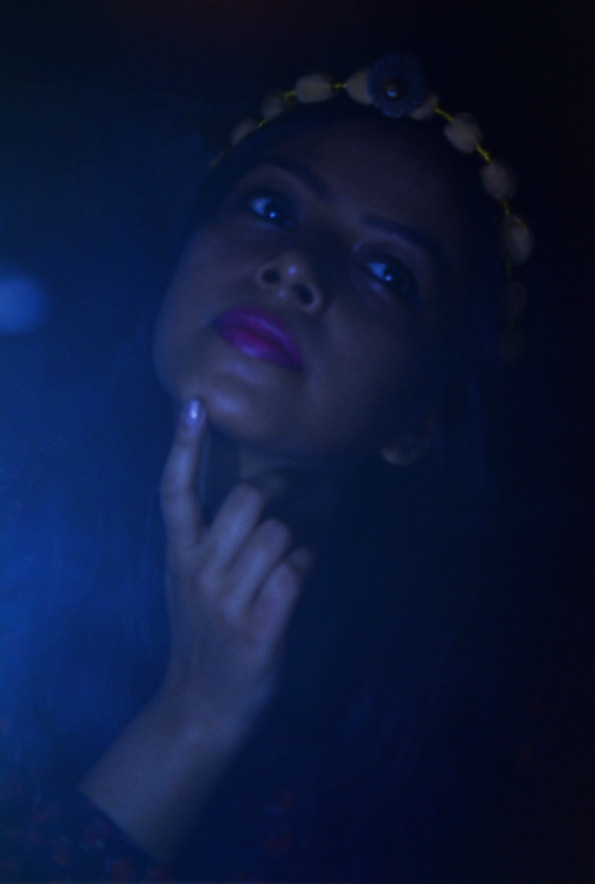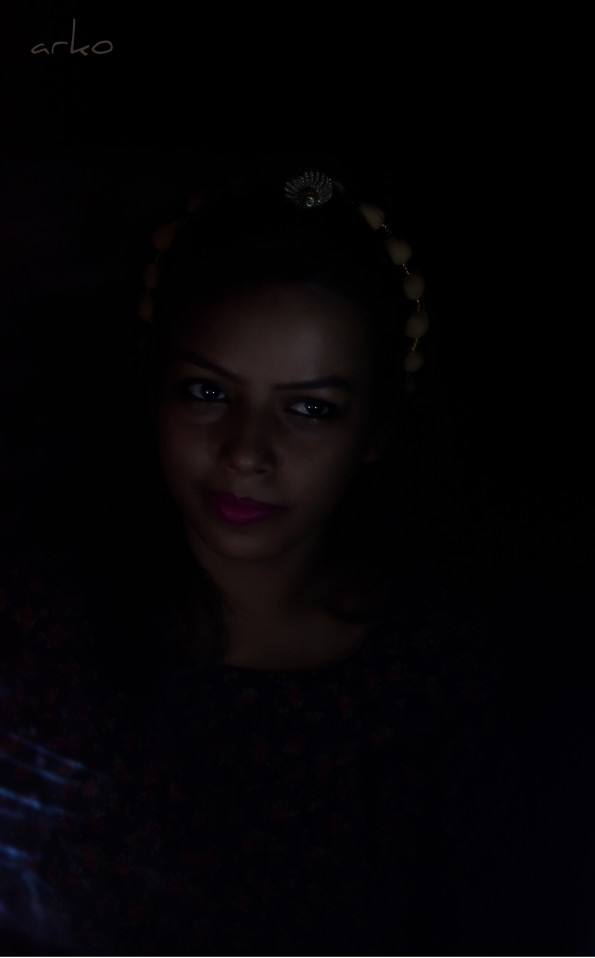 And lastly, here's one to Prisma fever 😀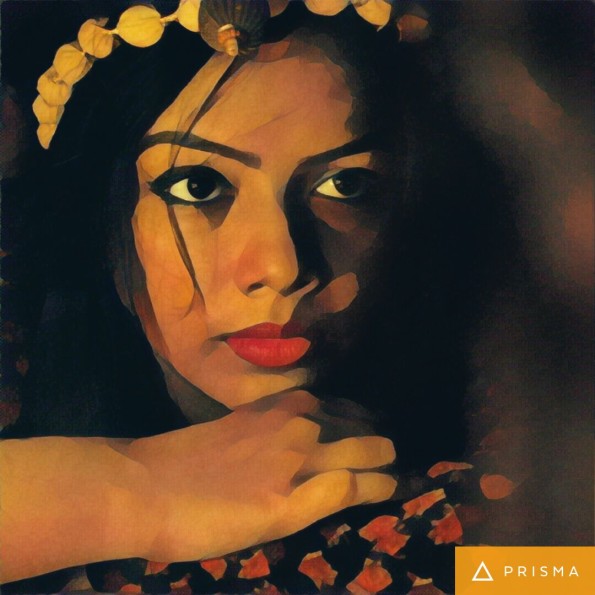 Hope you guys liked this look. If you did, please show some love some by giving me your valuable feedbacks as I'm super excited about this look.
P.S: In case you would like to browse some eco-friendly stuffs for yourself here's the link to their site: http://grassspider.in/