This is one long pending haul post. Some of you might know that I flew to Delhi this January to visit the Innisfree store. I have already reviewed some of the products I purchased at the store and I already have some empties. I haven't got much time to do a haul post, mainly because of the fact that I had so many weddings to attend and host and I used some of the stuffs even before I clicked a decent picture of them. So here I am, doing a haul post 3 months later with some bad quality pictures I clicked on my mobile phone.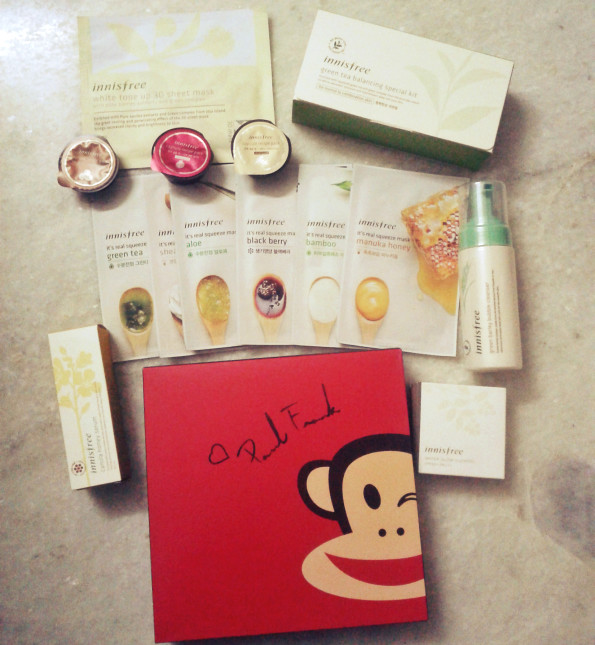 Here's everything that I purchased:
Innisfree "It's Real" Sheet Mask,
Manuka Honey,
Bamboo,
Shea Butter,
Green Tea,
Aloe Vera,
Blackberry: Review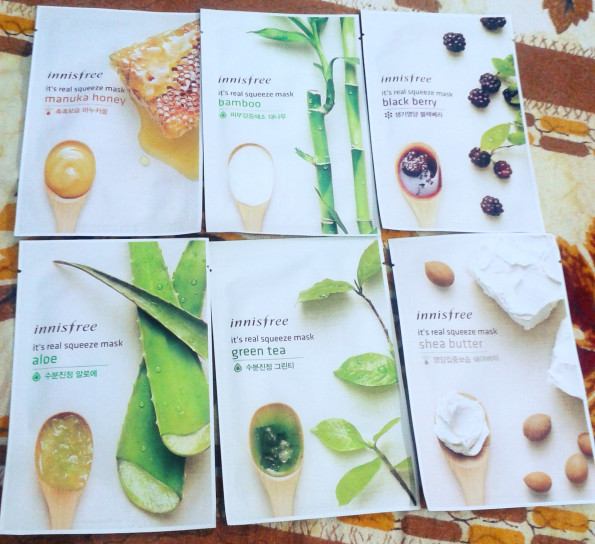 2. Innisfree Green Barley Cleanser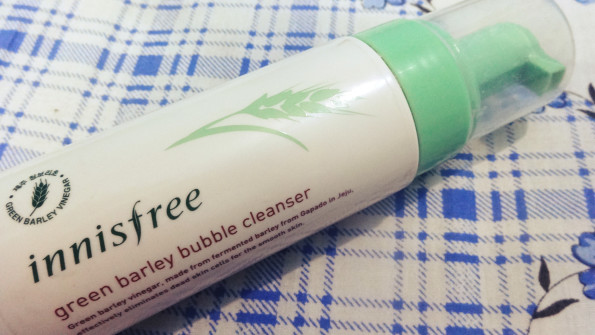 Review :http://beautifullyme.in/index.php/2016/03/09/innisfree-green-barley-bubble-cleanser-review/
3. Innisfree Canola Honey Serum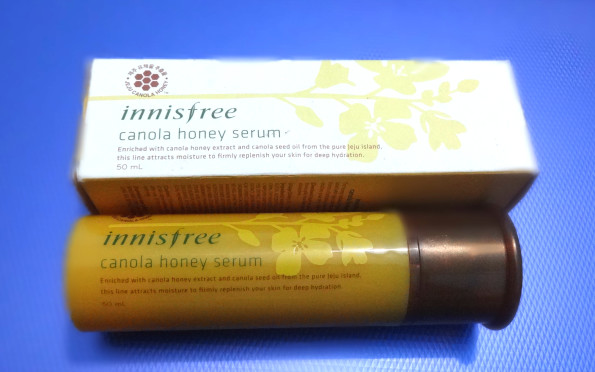 Review: http://beautifullyme.in/index.php/2016/02/23/innisfree-canola-honey-serum-review/
4. Innisfree White Tone Up 3D Sheet Mask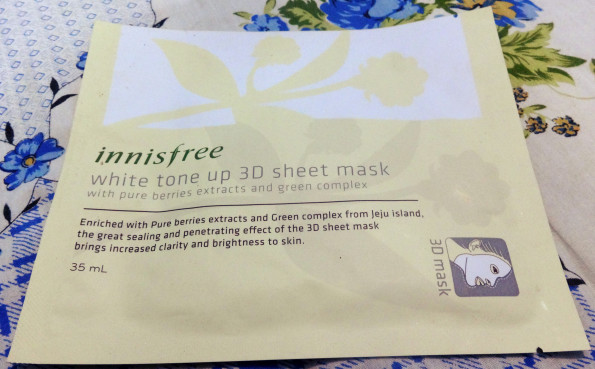 5. Capsule Recipe Pack,
Volcanic Pore Clay
Pomegranate
Rice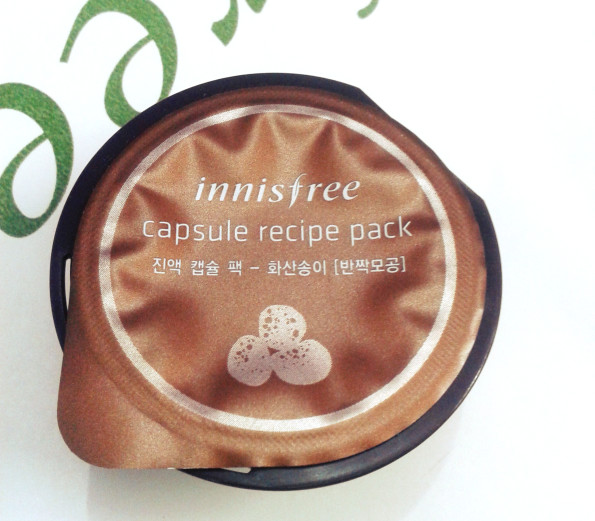 6. Innisfree Water Glow Cushion Compact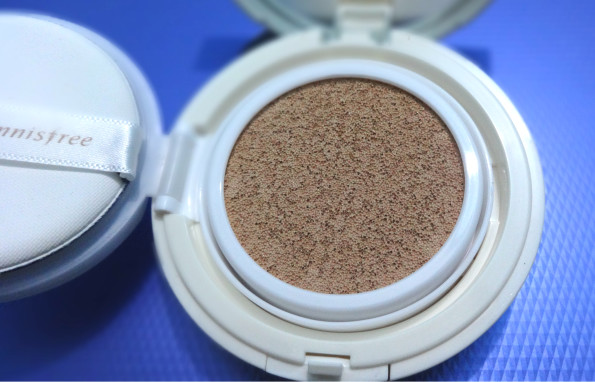 Review: http://beautifullyme.in/index.php/2016/02/03/innisfree-water-glow-cushion-spf-50-pa-review-4/
Along with my purchases I also received a Green Tea balancing kit which included three cute Innisfree Green Tea Balancing Serum sample, a Green Tea Balancing Cream Sample and two Green Tea Balancing Lotion Sample and a cute Eco-friendly  shopping bag with monkey on it who looks just like me as gifts.
That's everything I purchased from the store. I really wish they had a store in Kolkata so that I wouldn't have to fly to Delhi every time I need to stock up.
P.S: Stay tuned as there's still a few products left to review. I guess I will start with the Sheet Masks.