My last trip to Kerala ended with a luxurious stay at Hotel Ramada Cochin. We visited Kerala right after the disastrous flood and while we saw very few tourists at Munnar, Hotel Ramada Cochin was filled with guest within weeks after the flood. Why wouldn't it? The city not only recovered quickly in its full glory, there were no inconvenience whatsoever due to the recent flood throughout our stay.
We reached Hotel Ramada on the evening of my birthday and were greeted with nice smiles and refreshments. Nobody at the hotel knew it was my birthday and I wanted it that way, I just wanted to have a nice time without any Happy Birthday songs because of the awkward person that I am.
We were led to our pool and lake facing luxurious room with interesting interior and an amazing bathing room.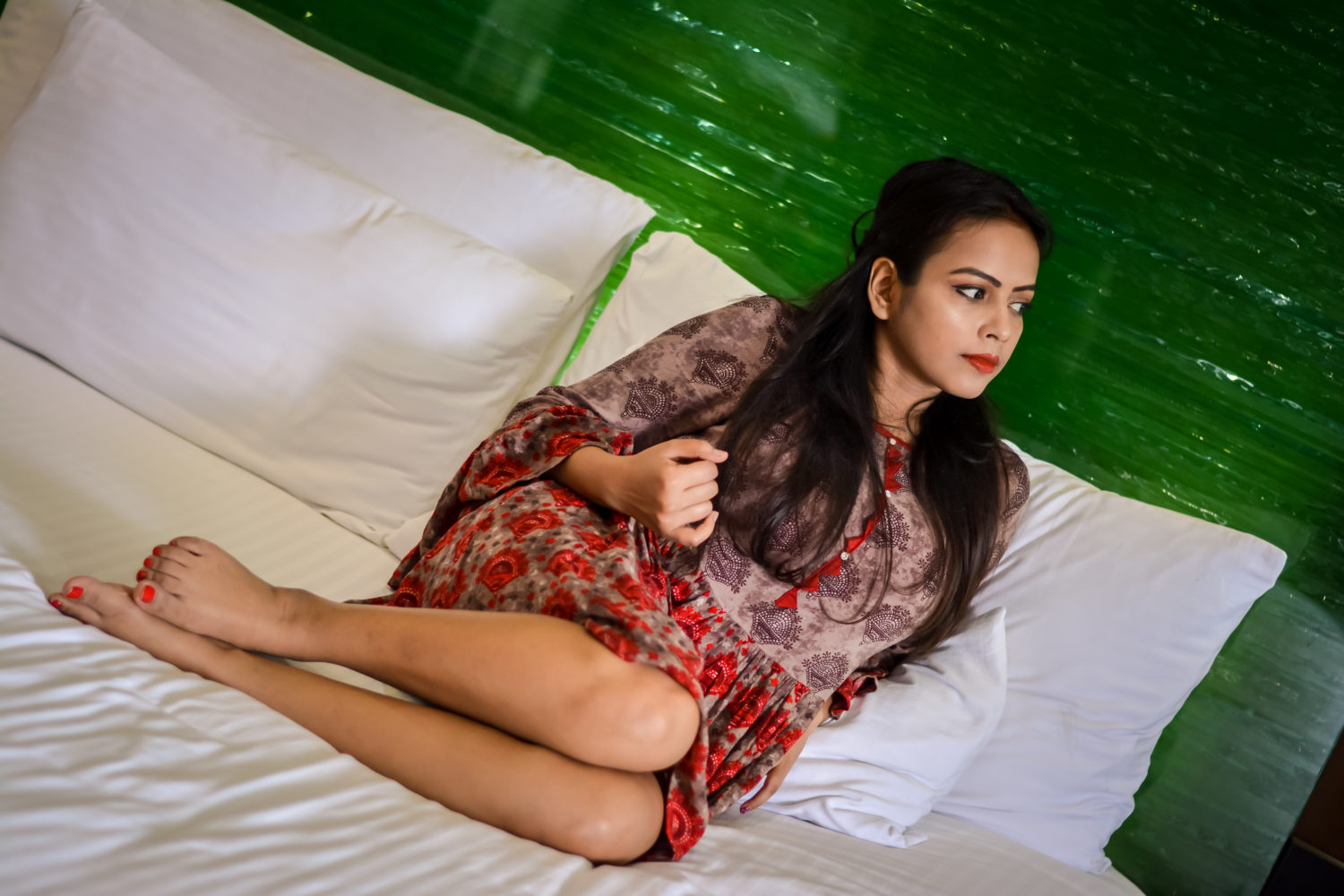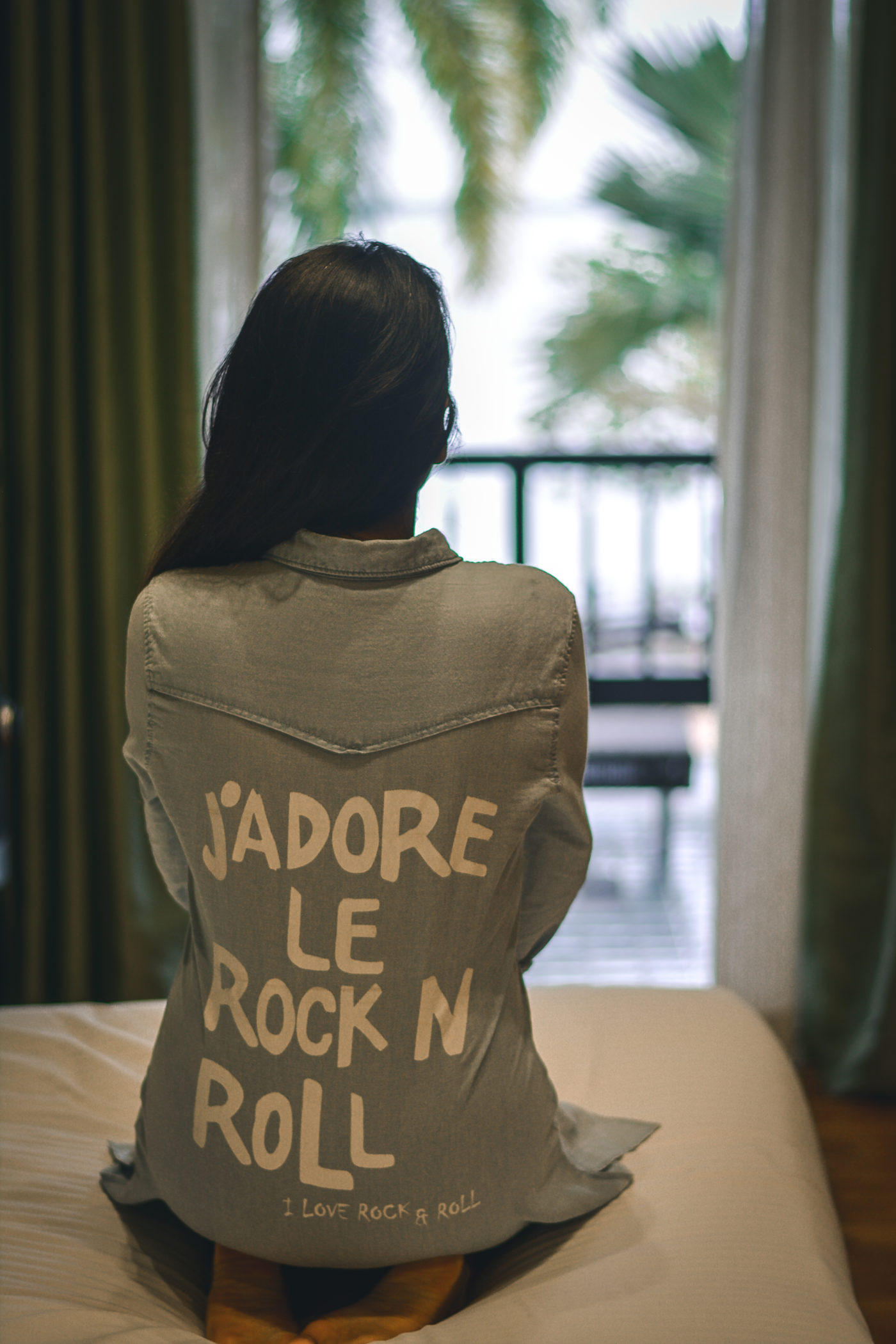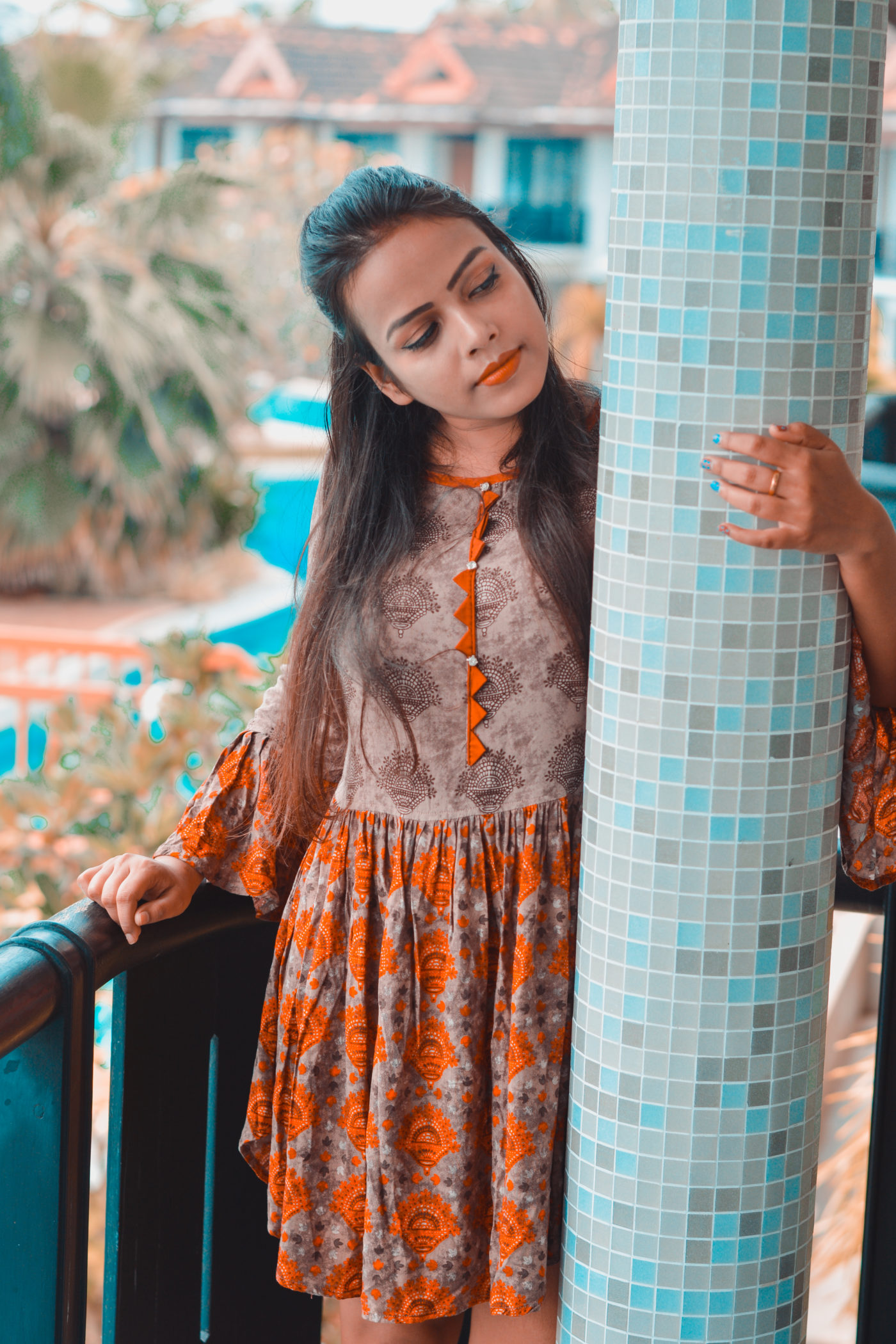 We quickly freshened up, made ourselves some coffee and headed to the lake facing balcony to relax a bit (more details on my Instagram Stories under the highlight 'Travel'). After taking a quick swim at the pool, we tucked in and switched on the giant flat screen TV and watched Harry Potter until dinner. Usually I dislike watching TV while on a trip as I feel I could have explored instead, but that day was different, I've already had my fair share of exploration the rest of the day as well the previous day, but now I wanted to just relax and watch one of my favourite series of all time for the remaining of my birthday. They had 3 restaurants: Mexican, Seafood and the one where you will get everything, which of course was our choice. We had Pizza and Caramel custard for dinner and after taking a stroll around the green lawn, we called it a day.
The next day was started with a hearty breakfast at the extravagant buffet. I had one sandwich, 1 slice of stuffed paratha, 1 idli, cheese and crackers and some potatoes. We then went for a property tour and witnessed the biggest auditorium we have ever seen.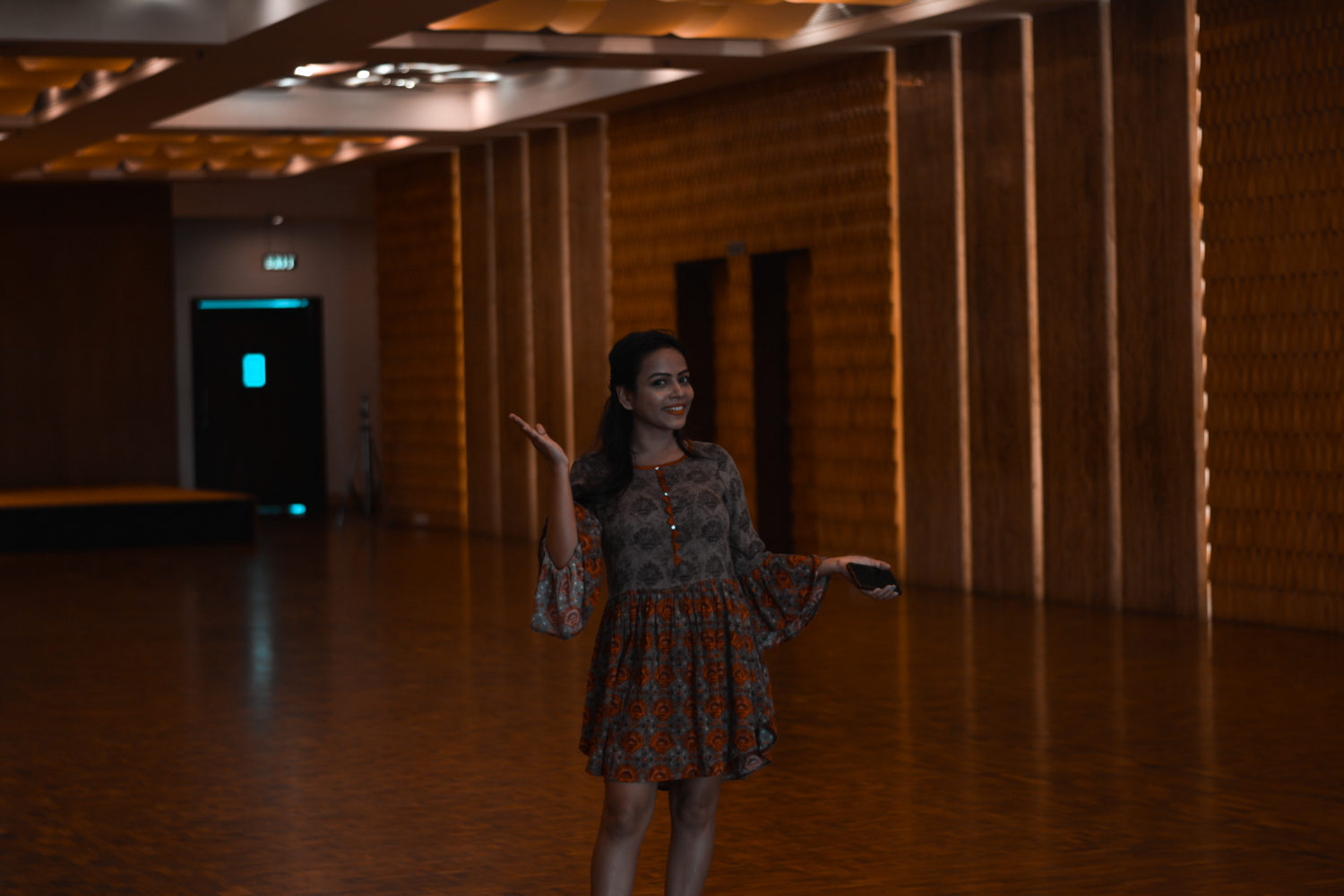 The property is an excellent venue for weddings and engagements and we were told that numerous movie shoots take place at the resort.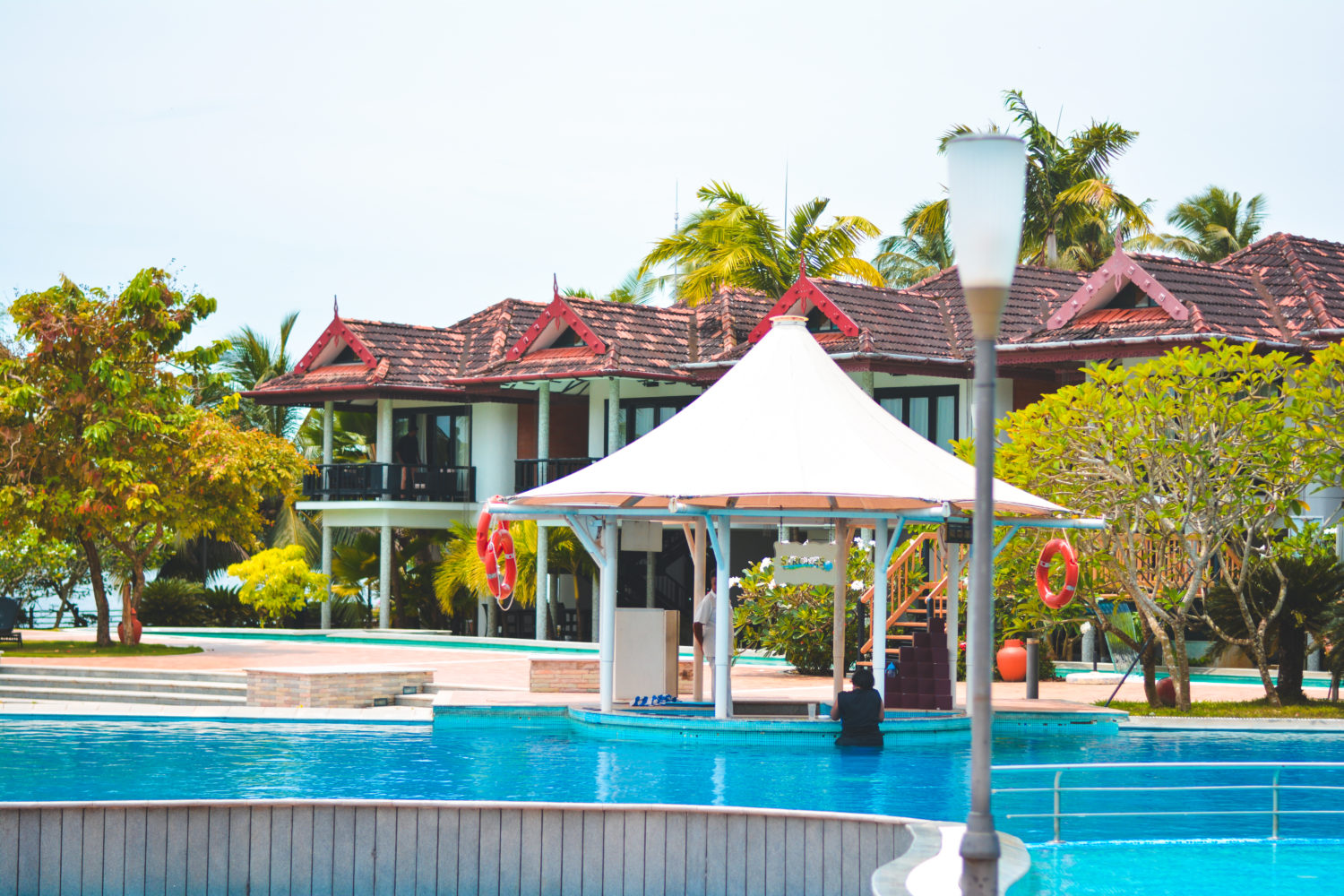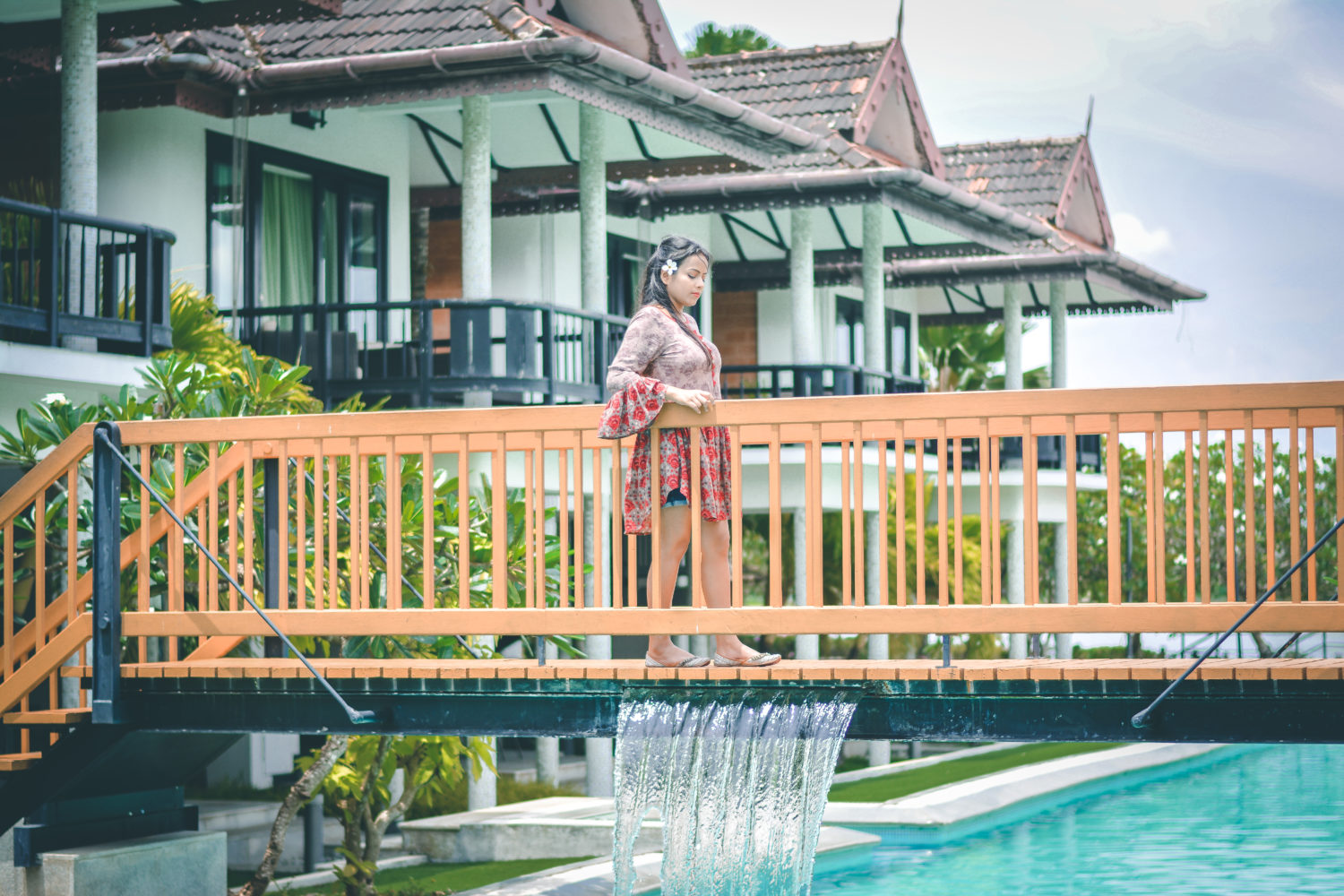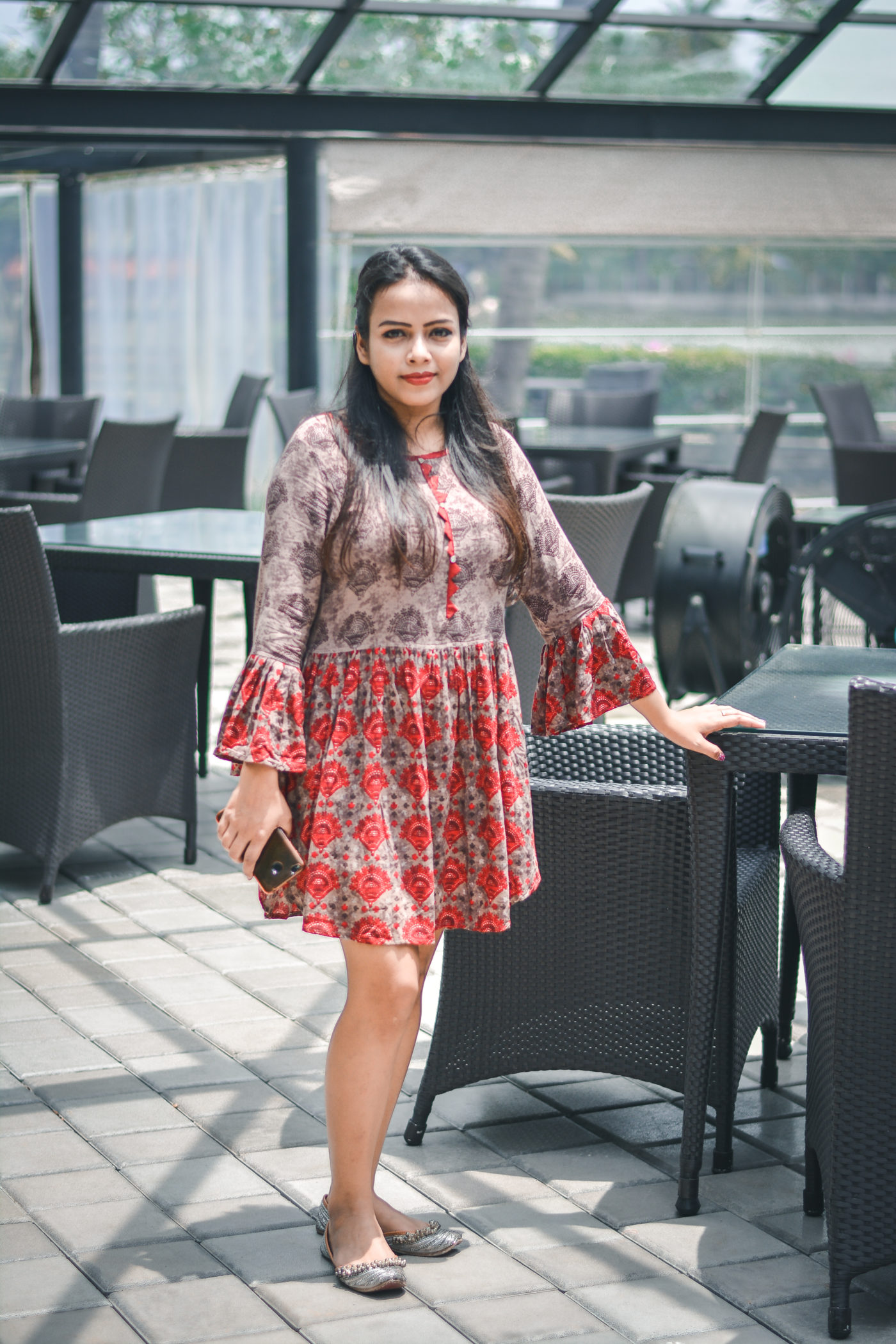 [The Mexican Restaurant]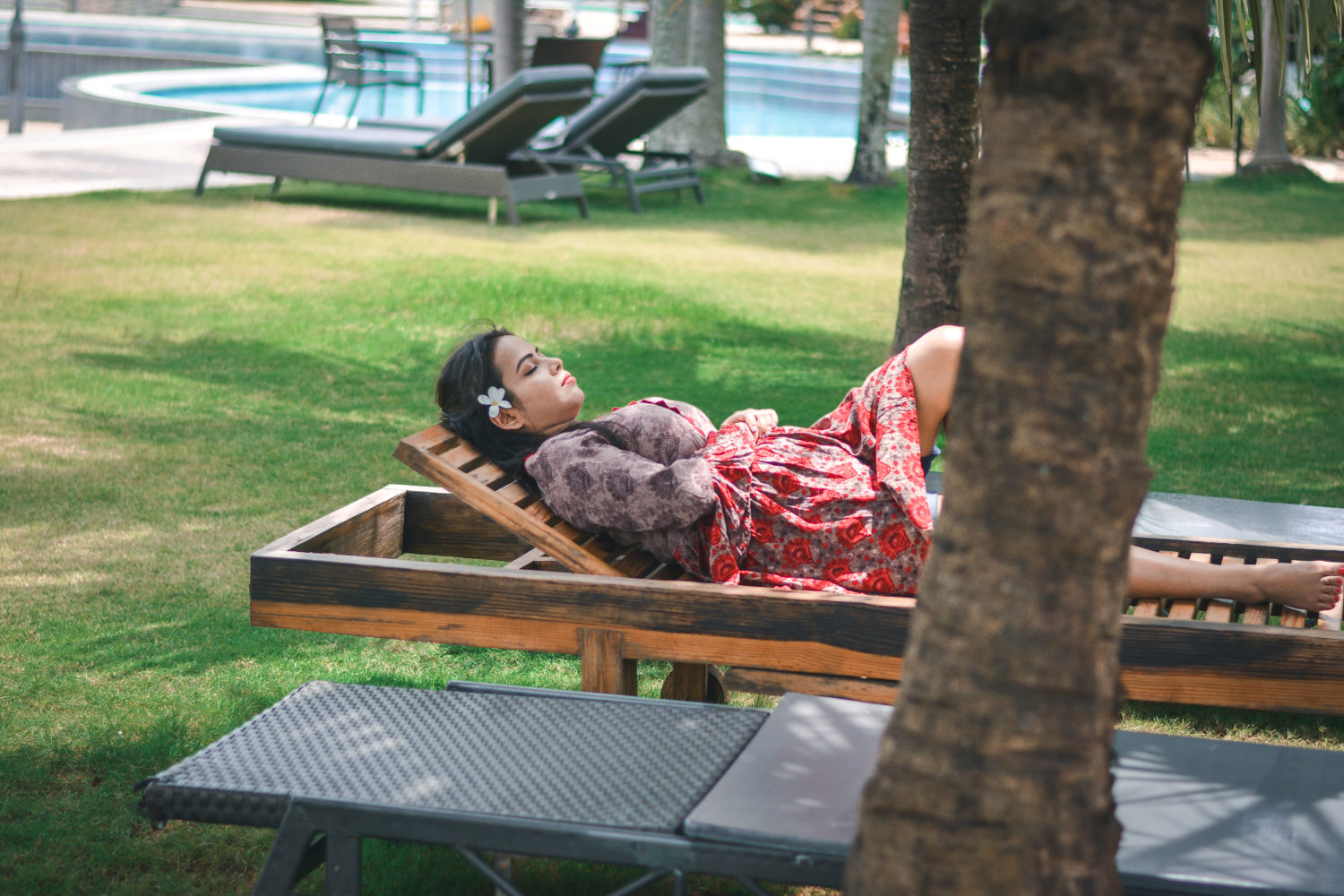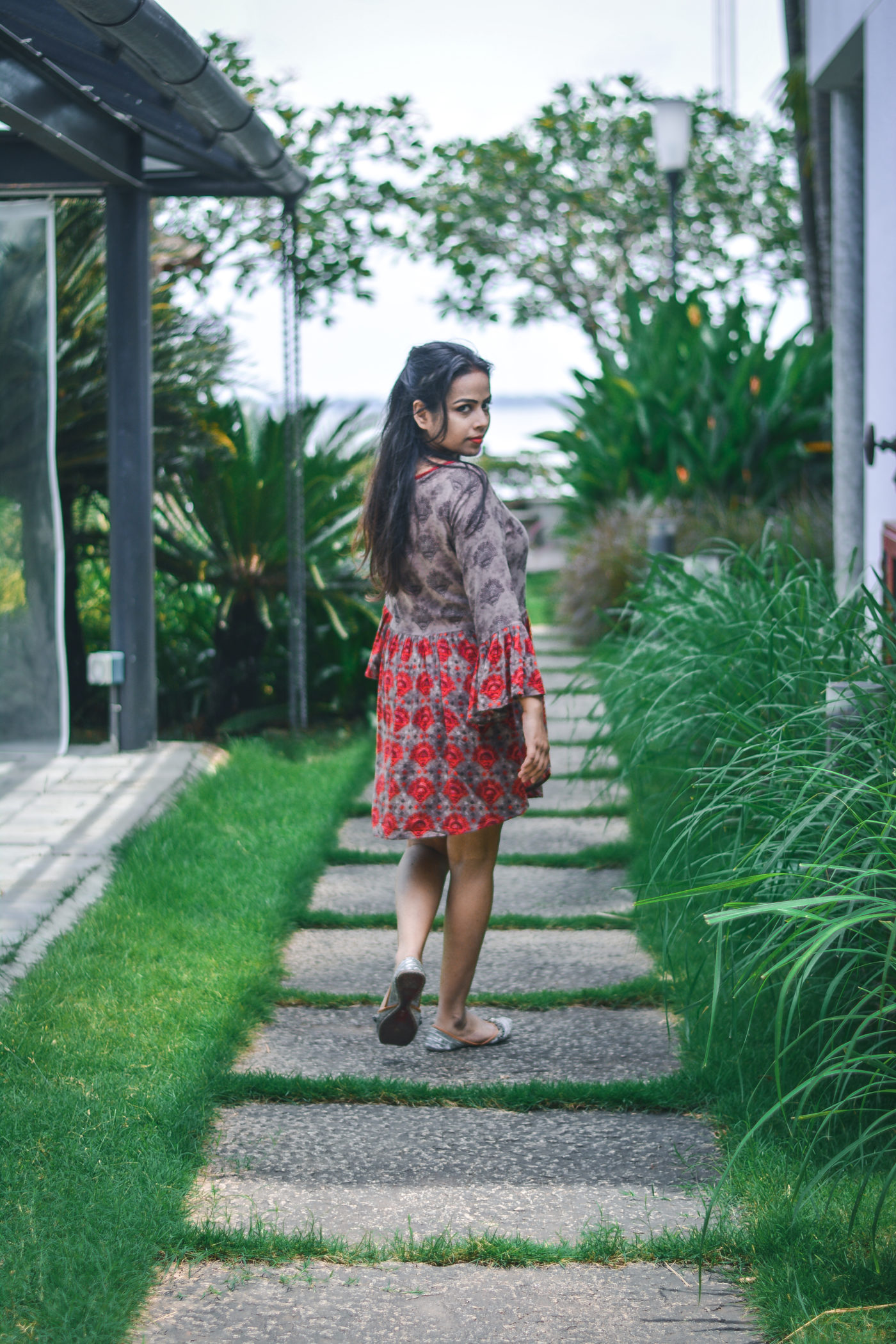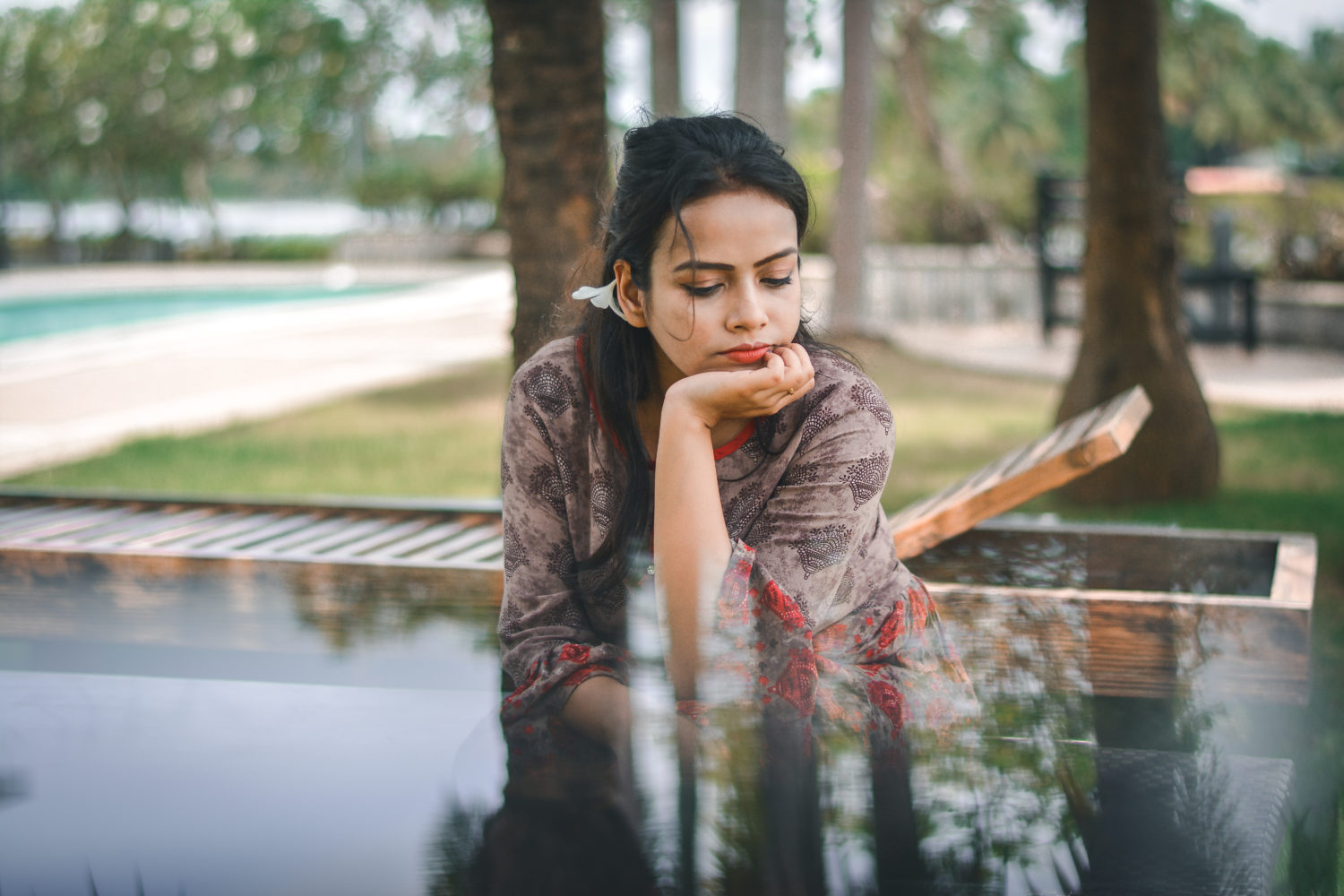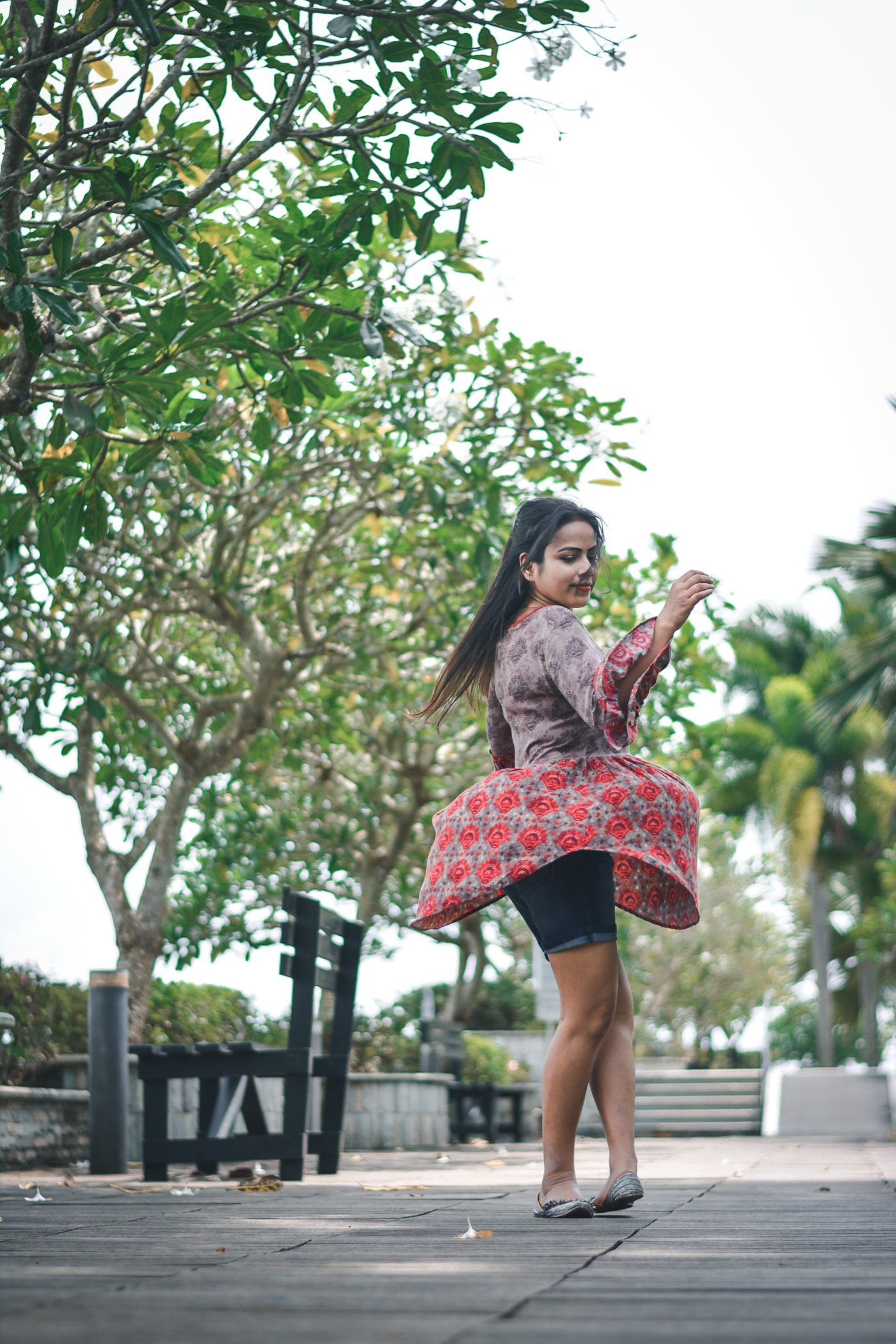 Before heading for the sightseeing we had one of the most delicious meals we've ever had. Along with a cream of mushroom soup and some curries we had a Grilled Basha fish served with herb rice and Sauted Vegetables which blew our taste buds away. Being a person who doesn't like fish very much, I fell so in love with the dish that I've looked for Grilled Basha ever since but still haven't found one as delicious as the one we had at Ramada.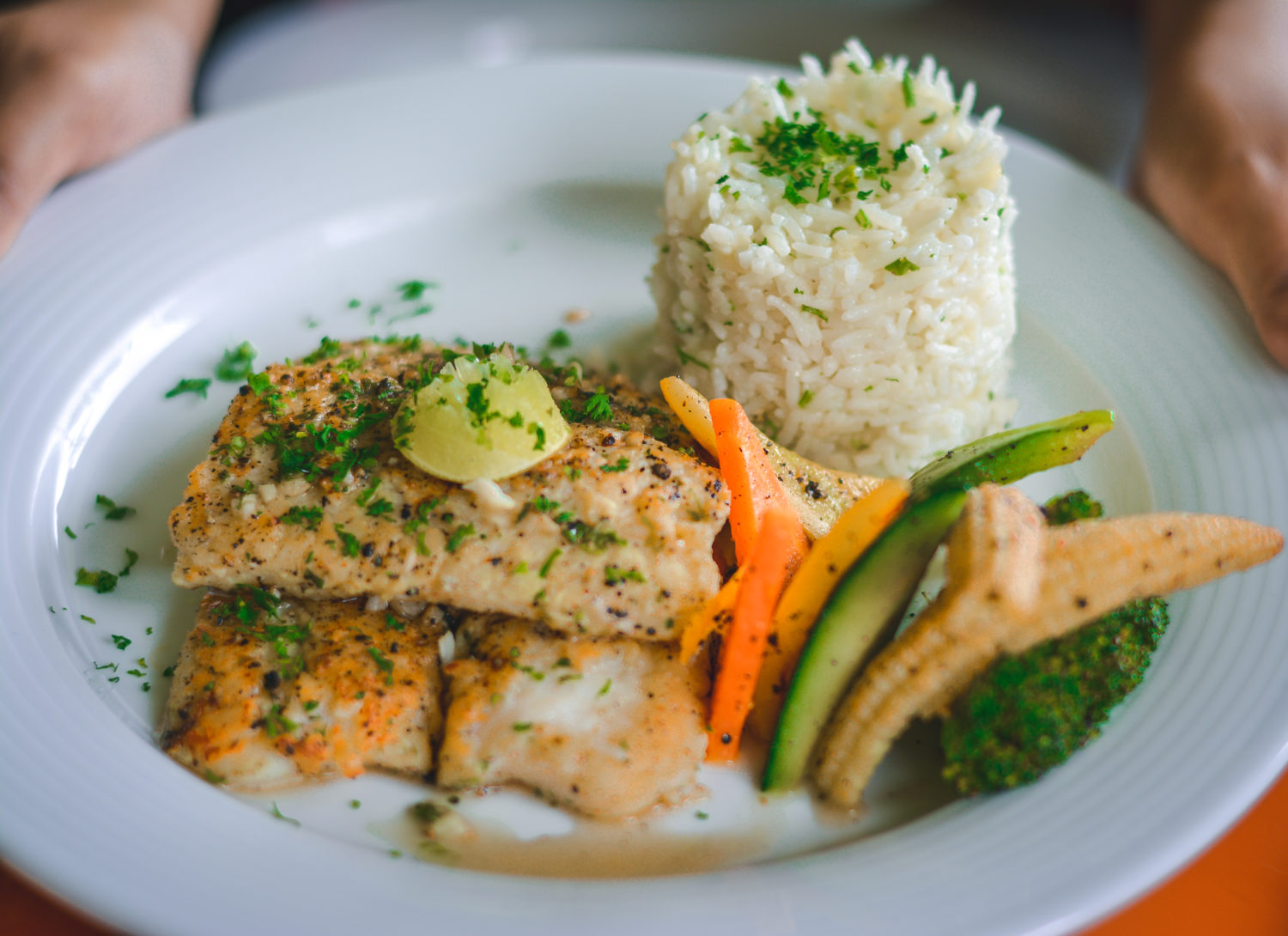 We also ordered a sweet lime soda, and having gone plastic free since January 2018, I usually mention 'no straw' while ordering my drinks, and I was very much pleased to see paper straws at the tables before even asking for 'no straw'.
Next we went to Fort Kochi, the same places we've been to last time: Fort Kochi Beach, Dutch Cemetery and the Churches and I can say that there were no less tourists than we saw last time. The only thing we missed during our last Kochi visit was to witness a professional Kathakali performance. I mean we did witness various dance performances at a resort we previously stayed, but those were performed by a teen student and I was really looking forward to seeing a professional performance but the shows were lengthy and I had a speed boat ride booked back at the hotel.
My husband has aqua phobia so I went alone for the ride. I've never once missed an opportunity to get in the water. I've had many boat rides in my life but the Ramada one was hands down the best and the most luxurious I've ever been on. While riding on the back water, looking at the luxurious property from afar and pretending to be in a James Bond movie I wished I had purchased the drone we had been talking about purchasing before coming on the trip.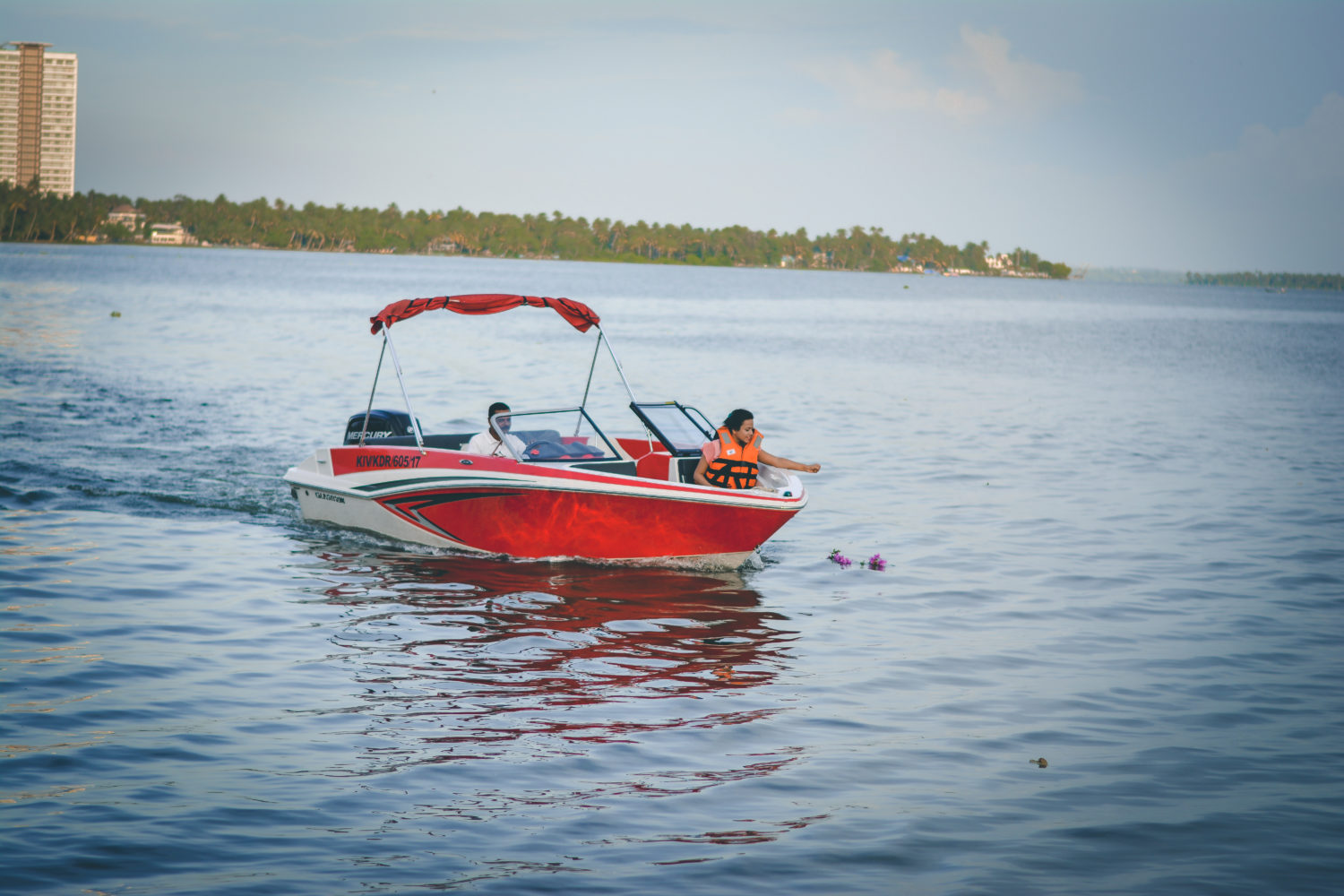 It'll be one of the moments that will be forever with me.
After an hour long ride, we came back to our suit, made myself a cup of coffee that I sipped on while enjoying the view of the backwater and then spent the rest of the evening in the pool. At dinner, I gave another fish dish a try, this time a Pearl Spot fish or Karimeen that's a delicacy in Kerala. It was good, but deep down I wished that I had ordered the Basha fish once again. It was our last night in Kerala so we took another stroll around the property before going to bed. We had some croissants for our last breakfast at the hotel and left for the airport. The staff told us that some construction work is going on and thus traffic bad, so while it takes about an hour to reach the airport, we should leave about half an hour early. We had a 12 'o' clock flight and thus we left by 10.30. The hotel arranged a car for us to be dropped at the airport and thus ended our wonderful trip.
We really enjoyed our stay at Hotel Ramada Cochin, the experience was luxurious and one of a kind. The speed boat ride has to be the highlight of my stay. I wish I had taken a spa service as well. Due to our time constraint it was either sightseeing or booking a spa service and we went for sightseeing even though we've already been to Fort Kochi before (I know I should have opted for a spa service as spa in Kerala is <3 ).
I would totally recommend Ramada Cochin if you are looking for a luxurious and one of a kind stay at Kochi. The staffs are really friendly and helpful, the suits are spacious and luxurious and the amenities are excellent. Overall, my trip was amazing and it ended with yet another amazing stay.
Hotel Website: http://www.ramadakochi.com/