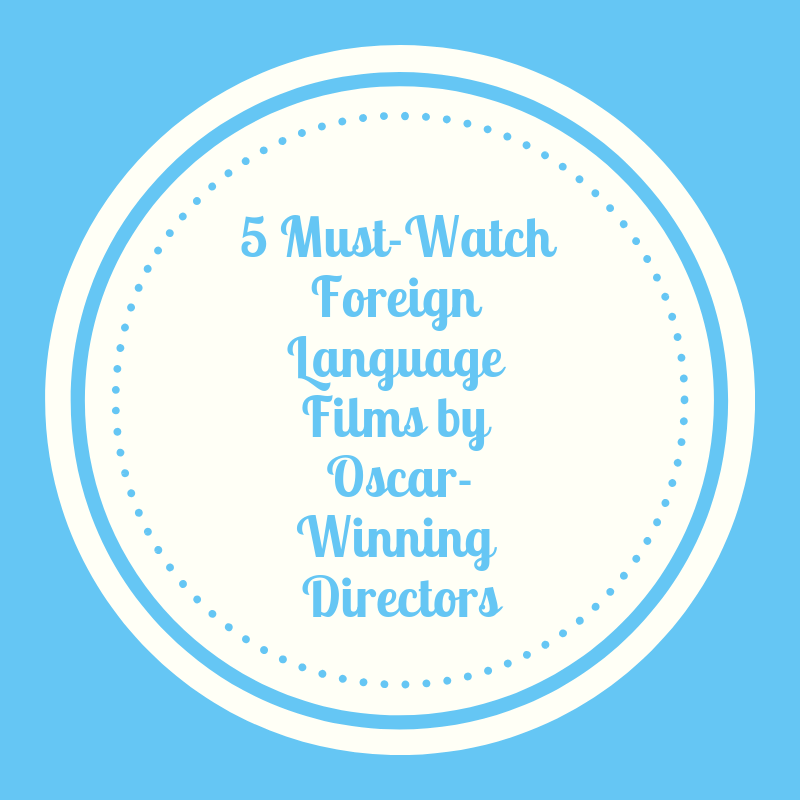 When it comes to watching a movie, I'm not a big of a Bollywood fan. My husband and I are primarily into Japanese movies, and our best moments are spent in our bean bags with huge bags of Nachos and dips and Japanese 2D animated movies playing in front of us. However, we also have our share of weakness over Foreign Language Films directed by Oscar-winning directors. I mean yes, Japanese movies fall into the Foreign Language category too, but when it comes to movies directed by Oscar Winning directors, we either head over to the theatre release or watch it online. Needless to say, the recent release of TIGERS directed by the Oscar-winning director, Danis Tanovic starring Emraan Hashmi had us waiting for yet another movie night in between our tight schedules.
The ZEE5 Original film is based on a true story about a Pakistani salesman who works for a formula brand that eventually ends up killing and making sick hundreds of babies. When the company refuses to take any responsibility, the character played by Emraan Hashmi, Ayan, takes it upon himself to find a cure for these dying babies even if that means risking his own life.
Tigers received its world premiere at the Toronto International Film Festival and broadcasted on the Indian Cable Station ZeeTV on 21st November. Emraan Hashmi's portrayal of the character Ayan is iconic, and if you really want to feel the essence of the movie you must watch it from the point of view of a foreign documentary. Some might find the plot evolving at a slow pace, but I'm the kind of person who enjoys watching slow paced movies when on a break.
Some of my other favourite foreign movies by Oscar-winning directors are:
Eat Drink Man Woman – by Ang Lee which is a Taiwanese comedy-drama based on the story of a widowed Master Chinese Chef, Mr.Chu and his three strong-willed daughters who challenges the conservativeness of the traditional Chinese culture. Mr Chu hosts glorious banquets for his daughters each Sunday, which turns into a torture chamber as Mr.Chu's old values contradict with that of his young daughters. Eventually, the situations change as each daughter encounters new men in their lives and their father brings the greatest surprise by re-marrying. The essence of the movie lies in the compromise between the tradition and modernity in Taiwan, and the tension across the two generations.

Caché by Oscar-winning Director

Michael Haneke. The story revolves around a Parisian couple who are terrorised by surveillance tapes left on their front porch. As the story goes on, Georges Laurent, the protagonist of the movie starts having vivid dreams about an Algerian boy named Majid, whose parents worked as farmhands on George's family estate. After his parent's disappearance, George's parents intended to adopt Majid, but George came up with certain fake accusations resulting in his parents taking a back step. According to an article by

Guardian

, '

Caché' is a "

compelling politico-psychological essay about the denial and guilt mixed into the foundations of western prosperity, composed and filmed with remarkable technique. It is one of the great films of this decade." Which makes it a must watch if you are into foreign movies.

Fireworks Wednesday by Asghar Farhadi. Rouhi, a bride to be is hired by a Parisian couple day before their Dubai trip. Rouhi learns on the first day of her work that her new boss's wife suspects that her husband is having an affair with their divorced neighbour and beautician Simin. The wife sents Rouhi to Simin's place to get a free service and also to eavesdrop. The film ends with confirming that the husband is indeed unfaithful, but Rouhi decides to keep it to herself. The film is a must watch because of the "

organic, sympathetic, and humanistic take on themes that have long been explored

".

Open Your Eyes by Alejandro Amenábar which is a story of a once handsome playboy, César who finds himself in a mental facility without any memory. Flashback reveals him as a man who deserts women after sleeping with them just once, a lifestyle that becomes his ultimate downfall. When he finally decides to stay with one woman, reality and fantasy become blurred at the climax of the film. It's a must watch for anyone who's into a psychological thriller and has a taste for intellectual and adventurous films.
So here are all of my favourite foreign movies directed by Oscar-winning directors. I'm also eagerly waiting to watch Tigers as soon as possible. Also, do name your favourite foreign movies in the comment sections, I would love to check them out.