If you are a regular reader of my blog, you probably know that I'm a nature lover and an adventurous soul. And the recent Kerala trip gave me a taste of whatever was missing from my life and whatever I have craved since I was a child. It was a trip where I got to tick off numerous points from my bucket list. My stay at Ela Ecoland Plantation Retreat itself clicked off at least 4.
It is a plantation retreat a little distant from Munnar and it was a little tricky to locate the retreat. You must pay close attention to locate the small bridge that takes you to the hauntingly beautiful property. As I got down from the car I scream and danced in joy without any regards to anyone watching me. I could only see the greenery, and listen to the waterfall flowing through the property; it was a scene from my dream. I knew it was a plantation retreat, but as stupid I was, I was excepting a resort like arrangements.  But it wasn't a resort, it's something that is the dream of every adventurous soul that loves to stay in a tent, hike, stay away from the locality and most importantly stay in Mother Nature's lap. For some reason I remembered a viral picture of a cabin in the woods, widely shared with the caption saying something like ' I could stay here forever', and I thought dreams do come true.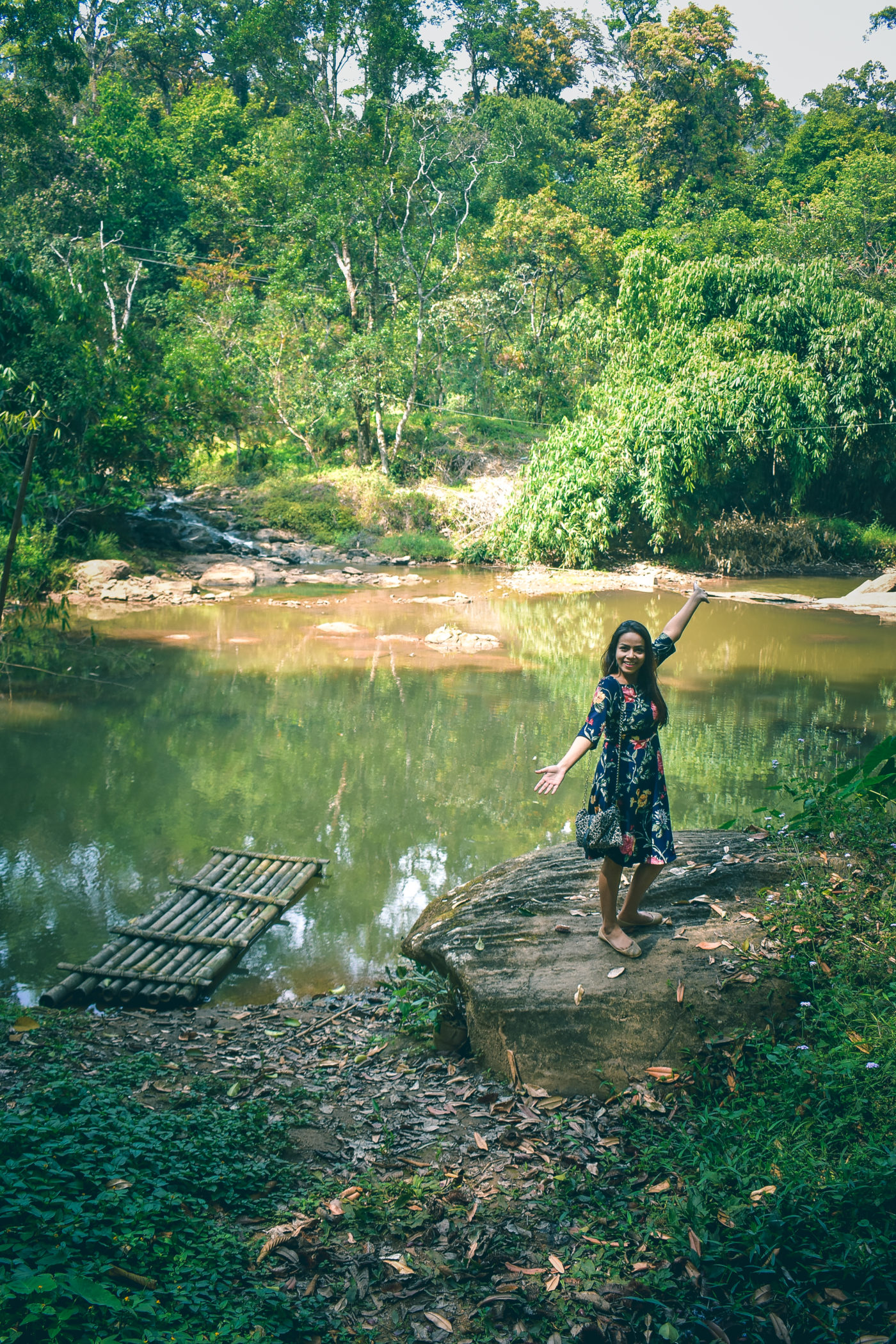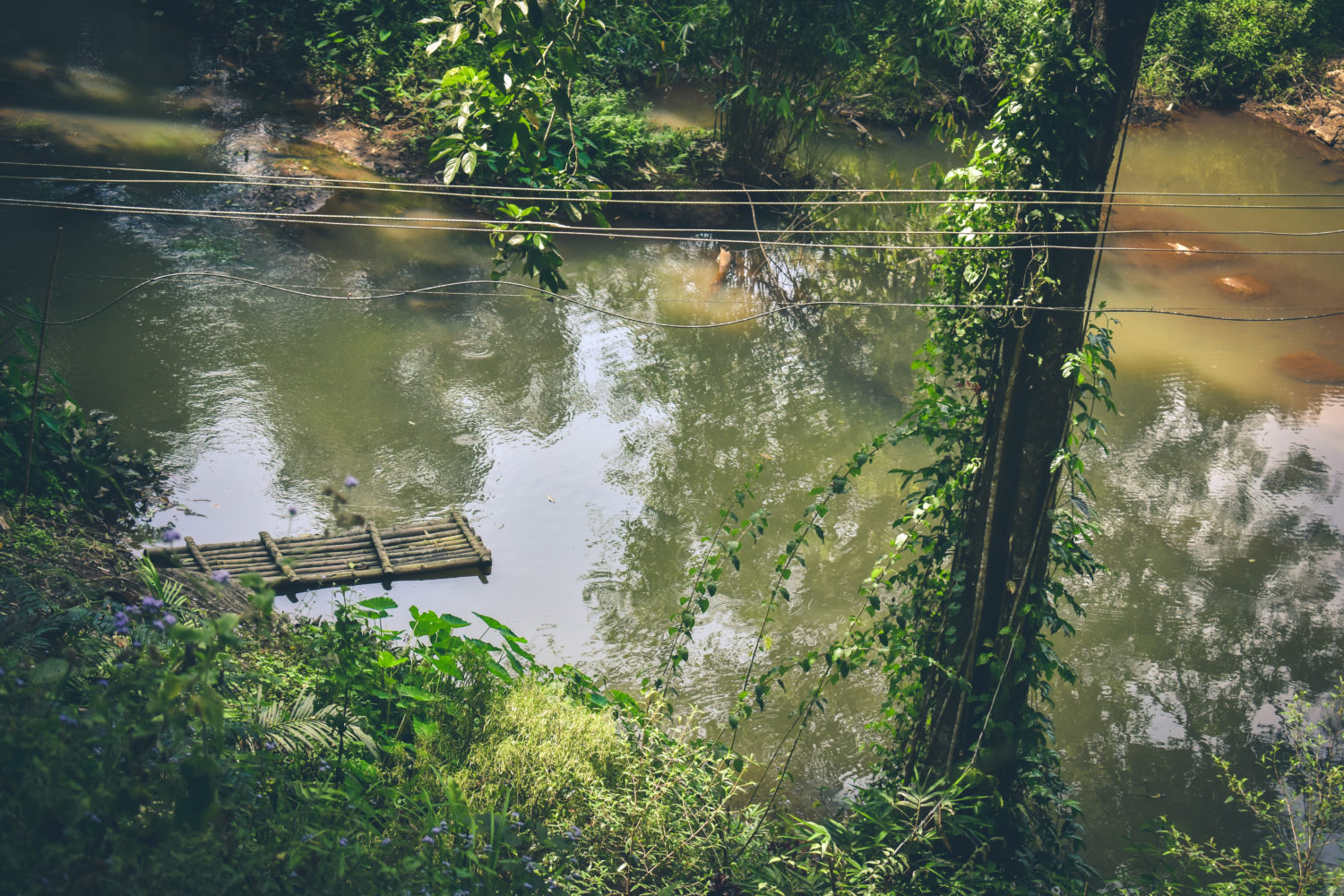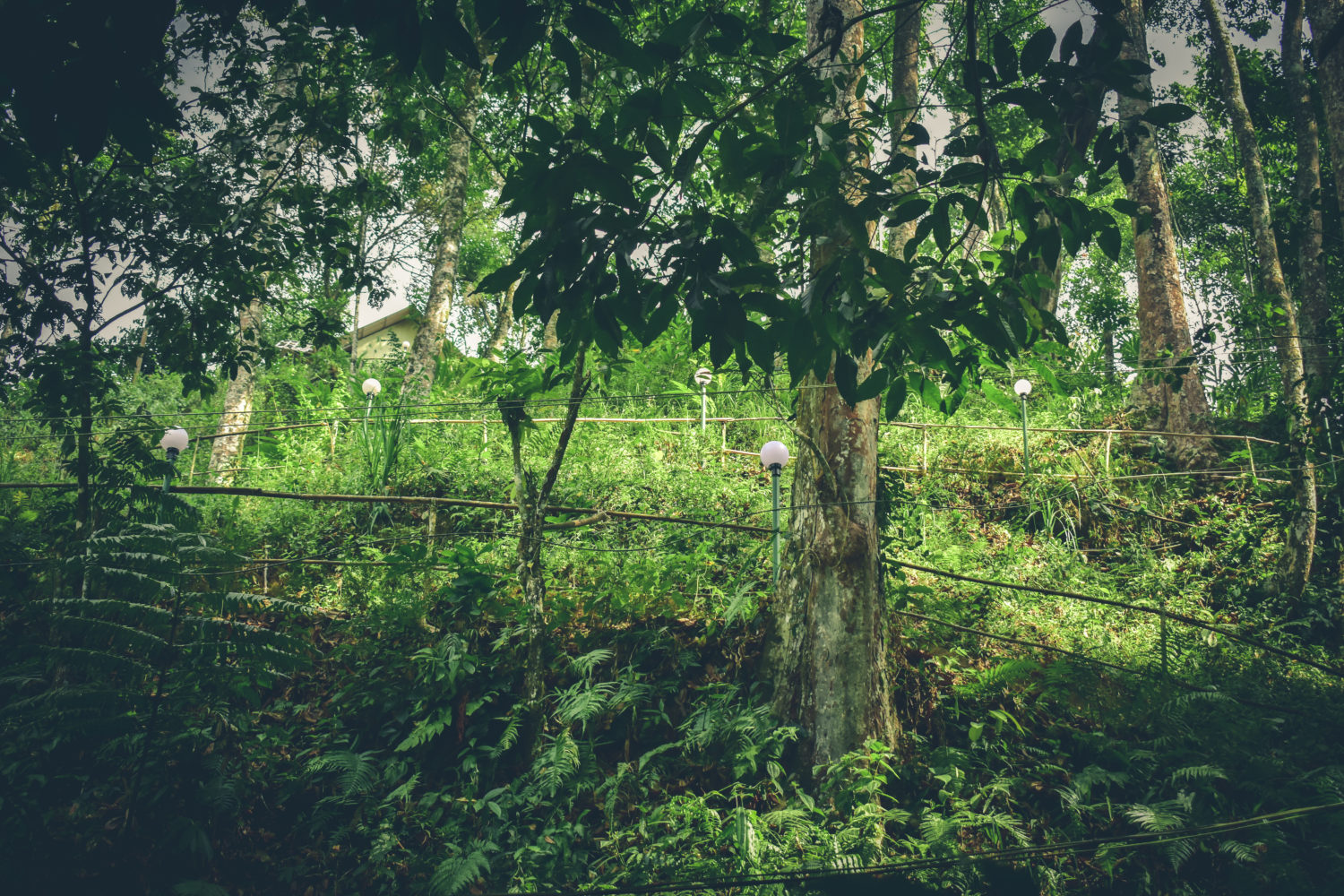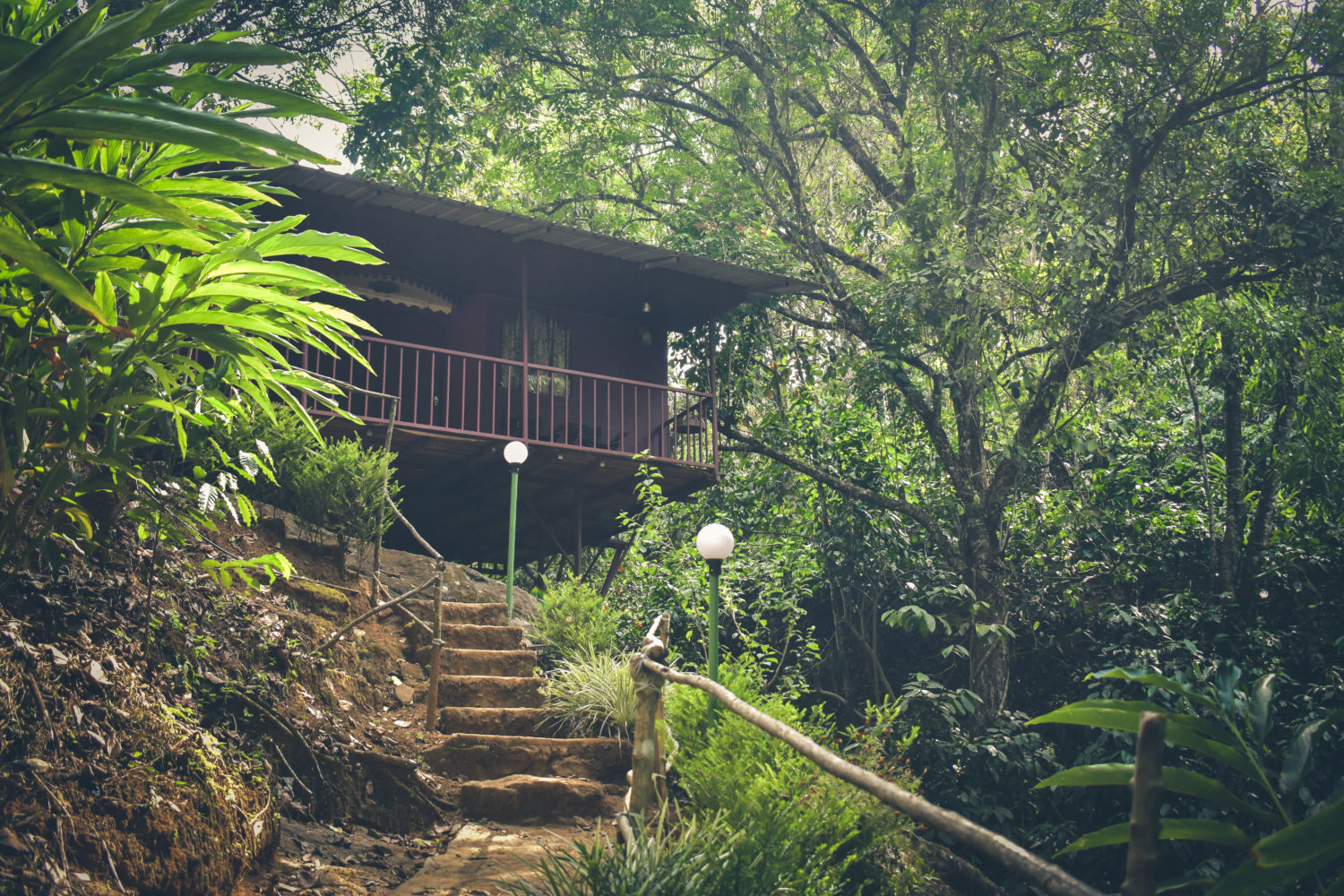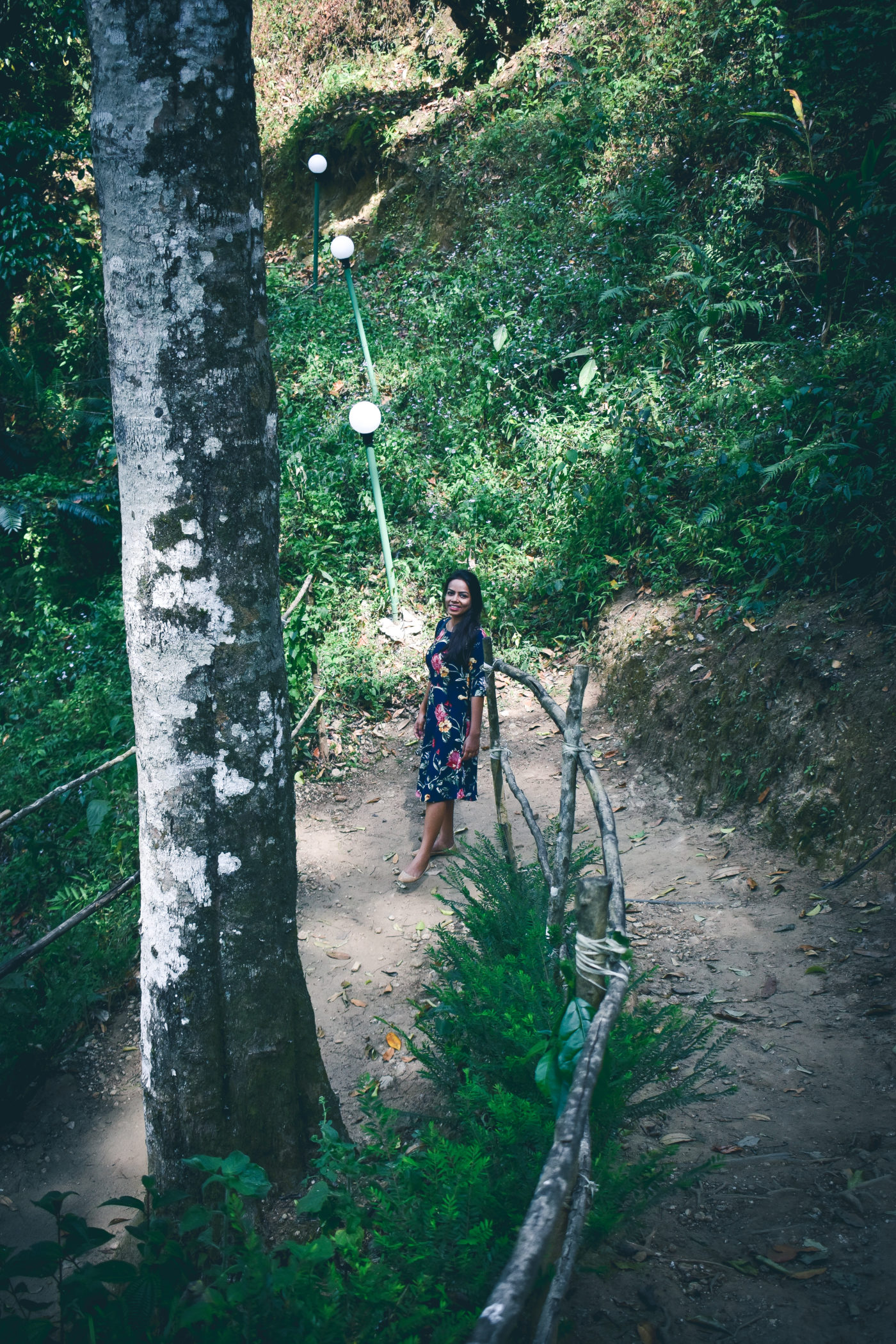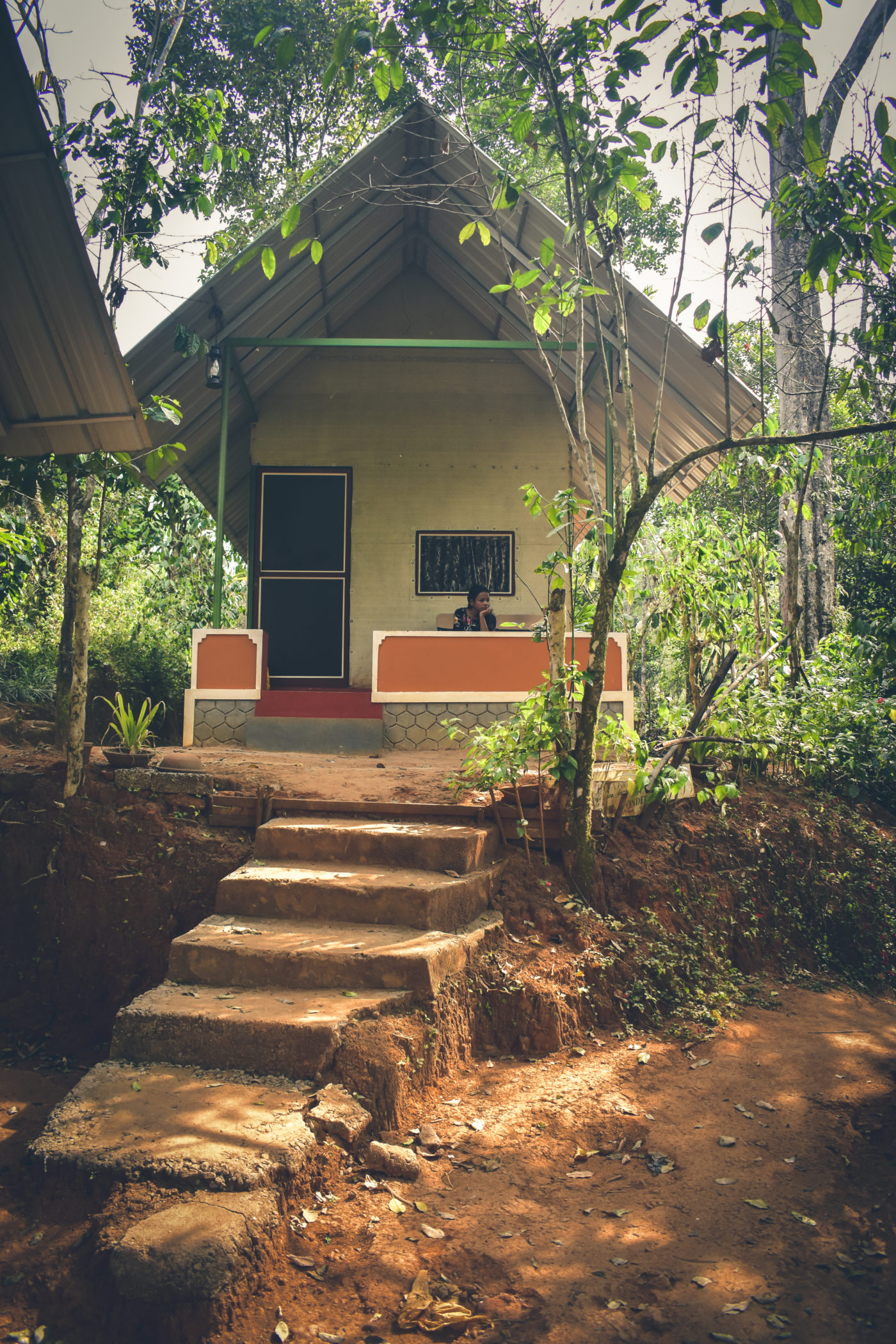 We have left from Thekkady early morning that day as the night before I realized a blunder that I did. We had 1 night booking for the luxury tent and 1 night on the tree-house and the clumsy me booked the return flight tickets on the day we had our tree-house booking, yes, the tree house booking, one of the top points on my bucket list. Ela Ecoland being the most awaited stay in our whole trip, we left from Thekkady as early and possible. We were tired, hungry and exhausted when we reached and climbed some 40 stairs to reach our luxury tent. Mr.Husband was already homesick from the 6th day of our trip and couldn't wait to go home. But as soon as we entered the tent, I hid my awe and excitement to look at him, and I watched his homesickness vanish into thin air.  It was straight out of our dream and I mentally ticked off 'staying in a tent' off my bucket list as I went to take a shower.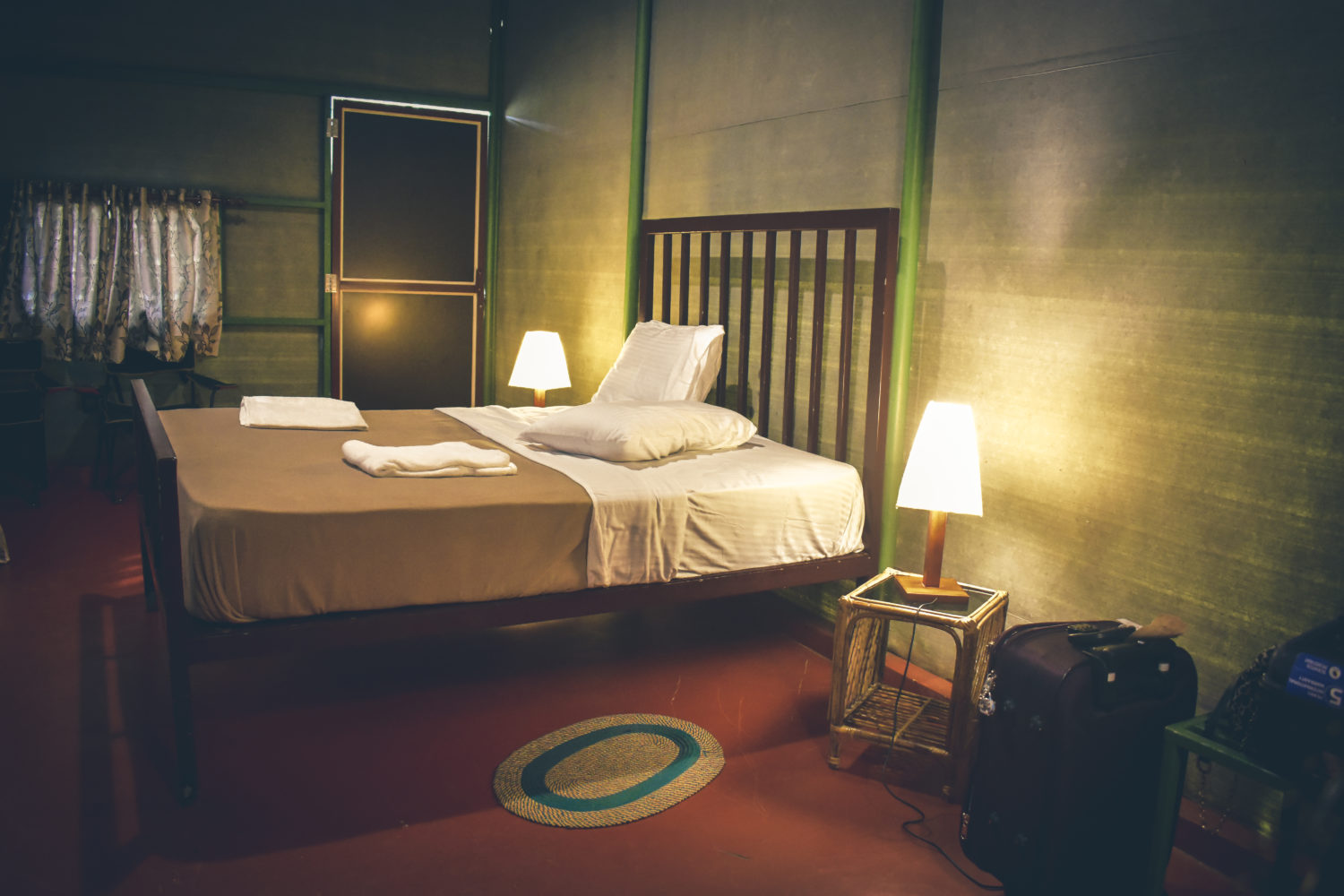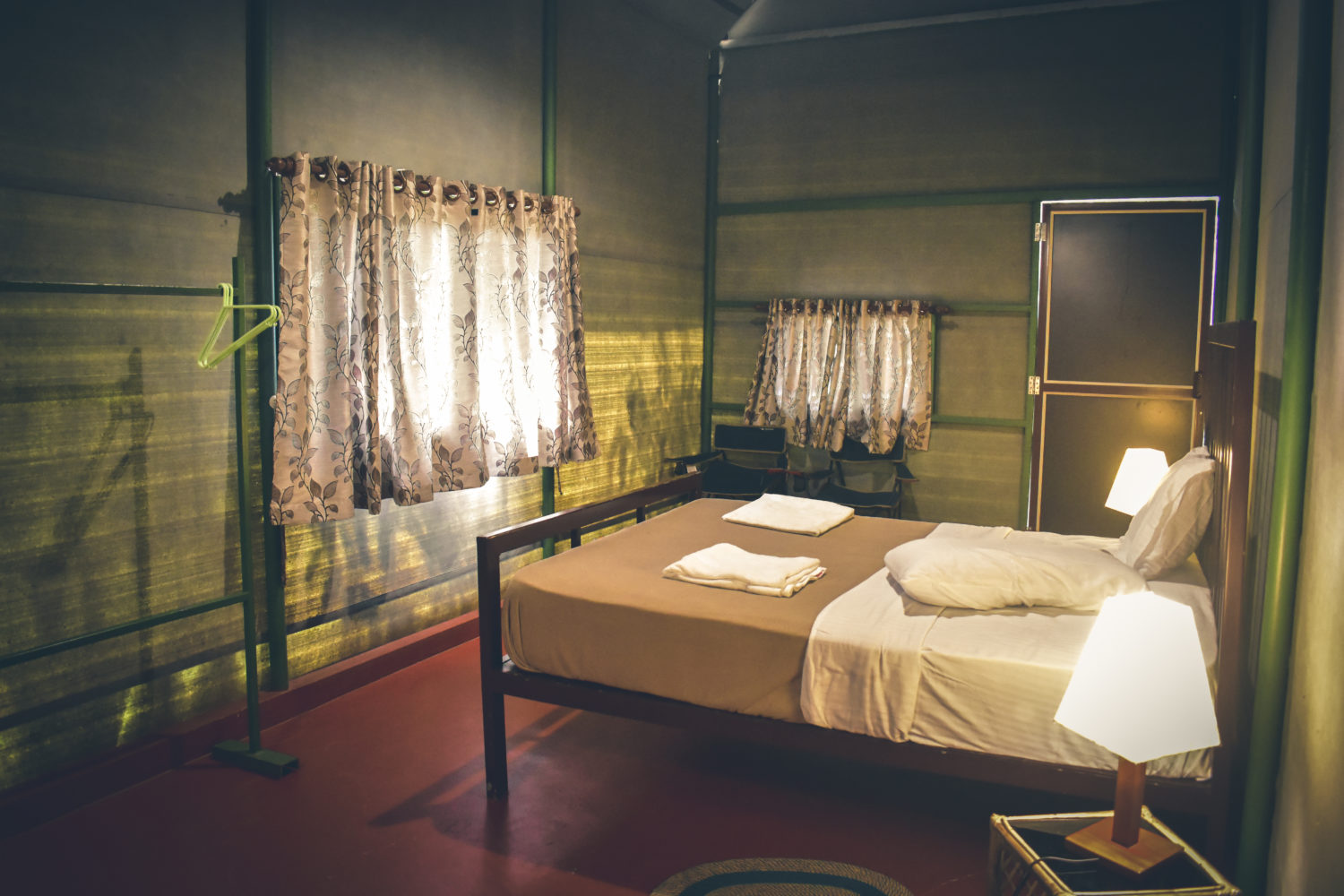 They had running hot water even inside a tent. By the time we reached, the lunch hours were already over, and we had already gone 'hiking' around the locality but couldn't find anything other than some snacks. There were no cell phone receptions, or wifi, so we just went to the reception and took their password which works only at the front desk to let our parents know we reached safely and went back to our tent, climbing 40 stairs again. And trust me when I say this, I didn't mind at all, neither the fact that we did not have cell phone reception or wifi, or the fact that we had to climb up down 40 stairs every time we needed food. Because believe it or not, I dream of that life, detaching myself from social media (once in a while) and staying as away from other human being as I can.
My husband however, is quite opposite to me when it comes to other human being. He is introvert and doesn't like mingling, but he likes knowing there are people in case he wants to mingle (which he never does anyway). As soon as the sun went down, my husband started becoming a little uncomfortable. The rock rooms were half way down our tent, the tree house was on the other side, and there was just another luxury tent next to ours. We have seen a couple entering the other tent while we went hunting for food, but we haven't seen them since, and my husband grew anxious as we couldn't see any other human being. I on the other hand enjoyed the beauty of it. We sat on the small tent veranda making ourselves coffee with the coffee maker provided, listening to the birds and crickets chirping, the water fall flowing and I listening to how he wished his best friend (who got married a month before we did) was there and was staying at the next tent. We went downstairs and had a couple of chicken sandwiches, came back and spent some more hours sitting in the veranda appreciating nature at its full glory.  It was the best evening of my life.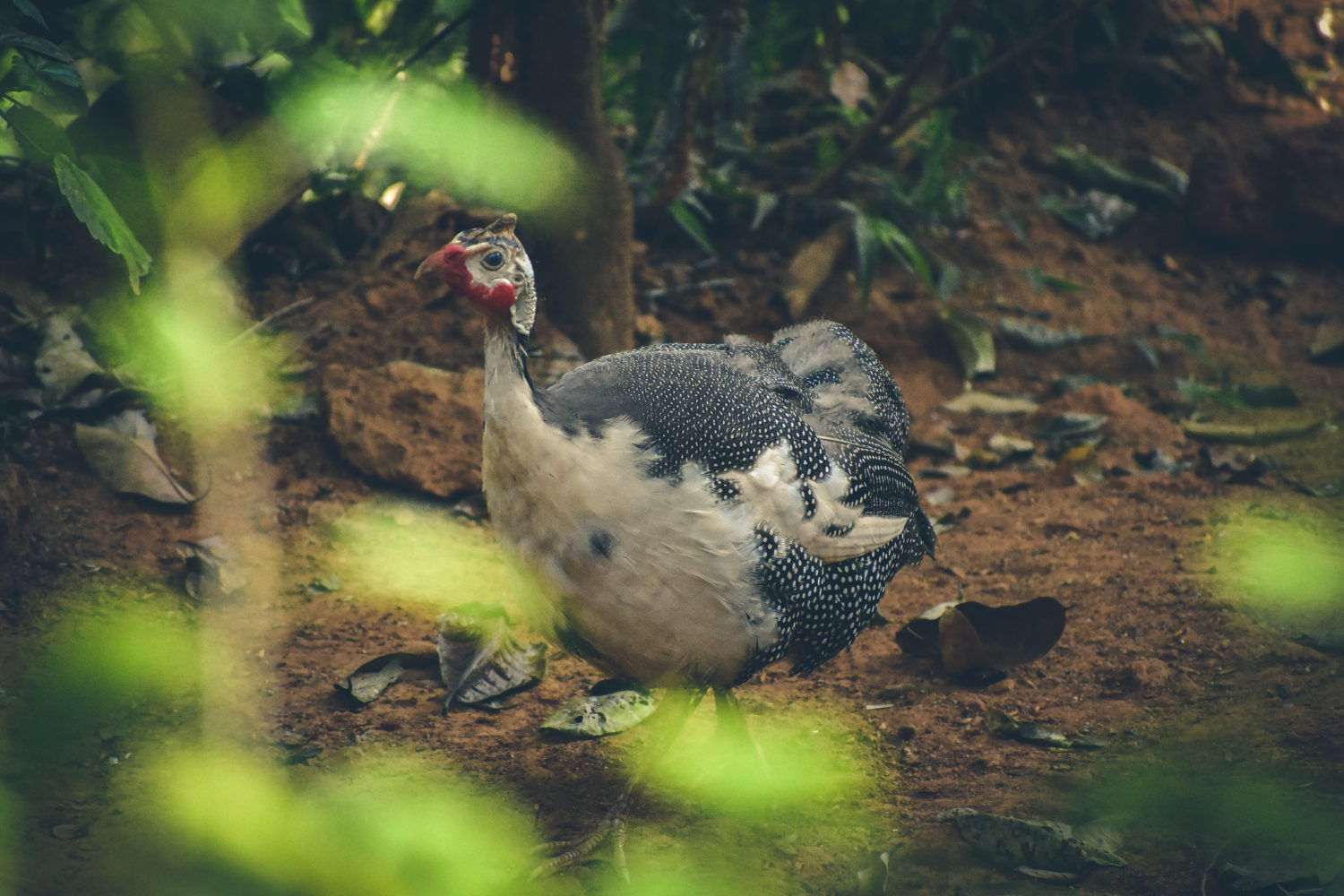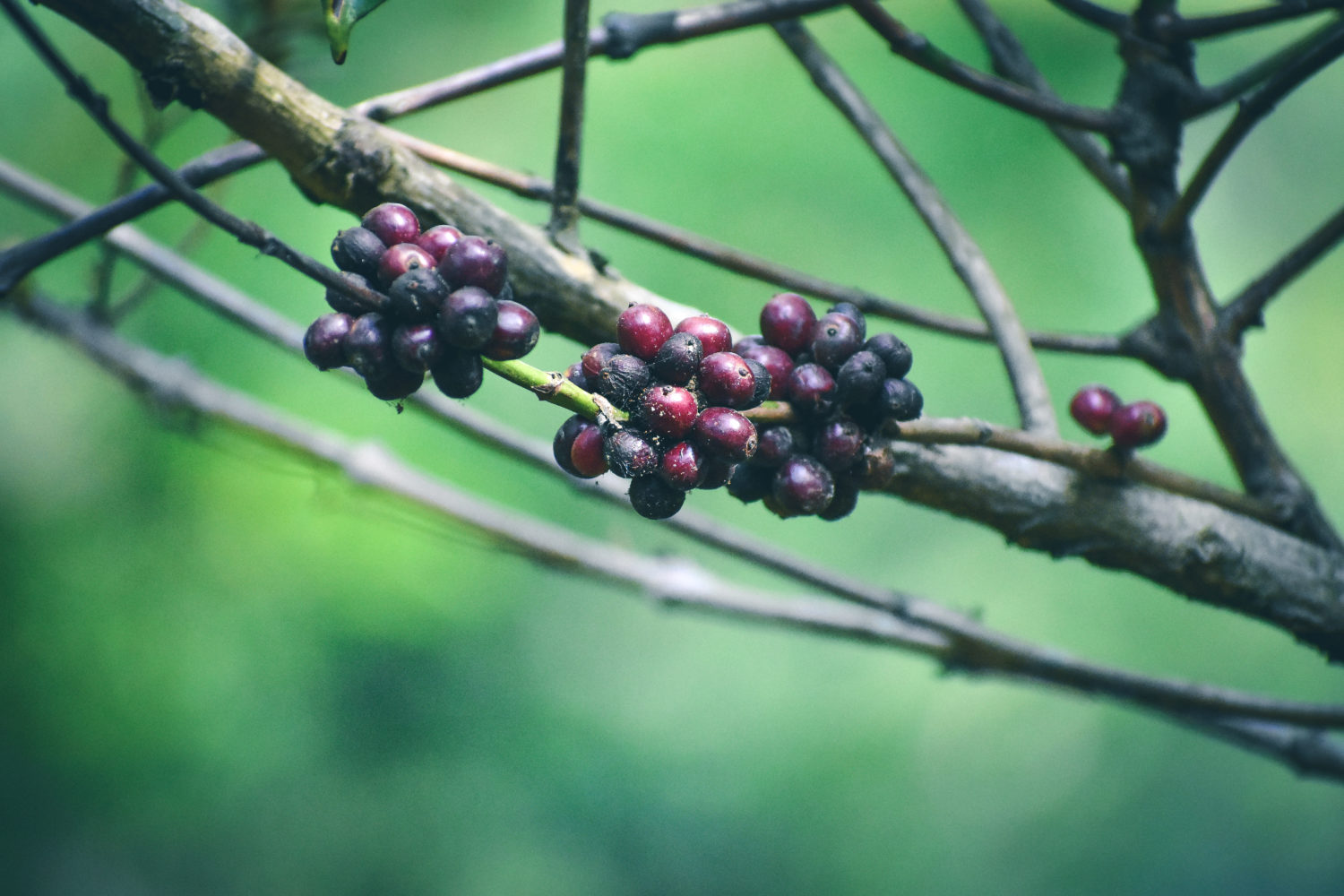 Every time I walked pass the rock rooms I could only think of how amazing it would be to come with family and stay at the conjoined room. We went to dinner a little early and Arko went full 'Eureka' mode when he spotted more humans at the dining space. I don't think I've ever seen him that happy. The small dining space was almost filled from visitors from tree house, the rock rooms and the other tent  and he whispered to me that now that he knows that we are not the only people on top, he's fine and can now enjoy the serenity of the property now. The buffet had limited option but the food was good and cooked in an authentic Kerala style.
Arko was much energised after seeing faces other than mine and we went back to our tent and true to his words he appreciated the property even more now. It got a bit chilly during the night but we had a nice sleep that night.
The following morning we went to the tree-house after breakfast. To be honest, I did get a bit scared when I first walked up. I've recently developed height phobia which I didn't have when I first included 'staying at a tree house' into my bucket list. The creek was flowing down right under the tree-house and for a fraction of seconds I thanked my stars that I accidentally got tickets for that very day and that even if I'm getting to stay the day at a tree-house, I didn't have to spend the night. The moment later the regret of not getting to spend the night came back and overwhelmed me. Whenever I do clumsy mistakes like this, I do two things to feel better, 1st, make a point of learning from that mistake, and 2nd realize that whatever happens, happens for good. So I told myself that since I'm scared of heights, and this is my first time actually staying in a tree-house (if we don't count the coffee shop on a tree-house at Thekkady), and I'm slowly overcoming my height phobia, so this time I'm only staying for some hours to increase my height tolerance, but the next time when I come back (Oh! I will be back), I'll be accustomed to it by then. However, even though we didn't get to spend the night, the few hours that we spent was worth it. We spent a couple of hours sitting in the balcony, watching birds and talking about how we were having the best times of our lives. We even got a faint wifi signal while sitting in the balcony and I posted some Insta stories sitting right there.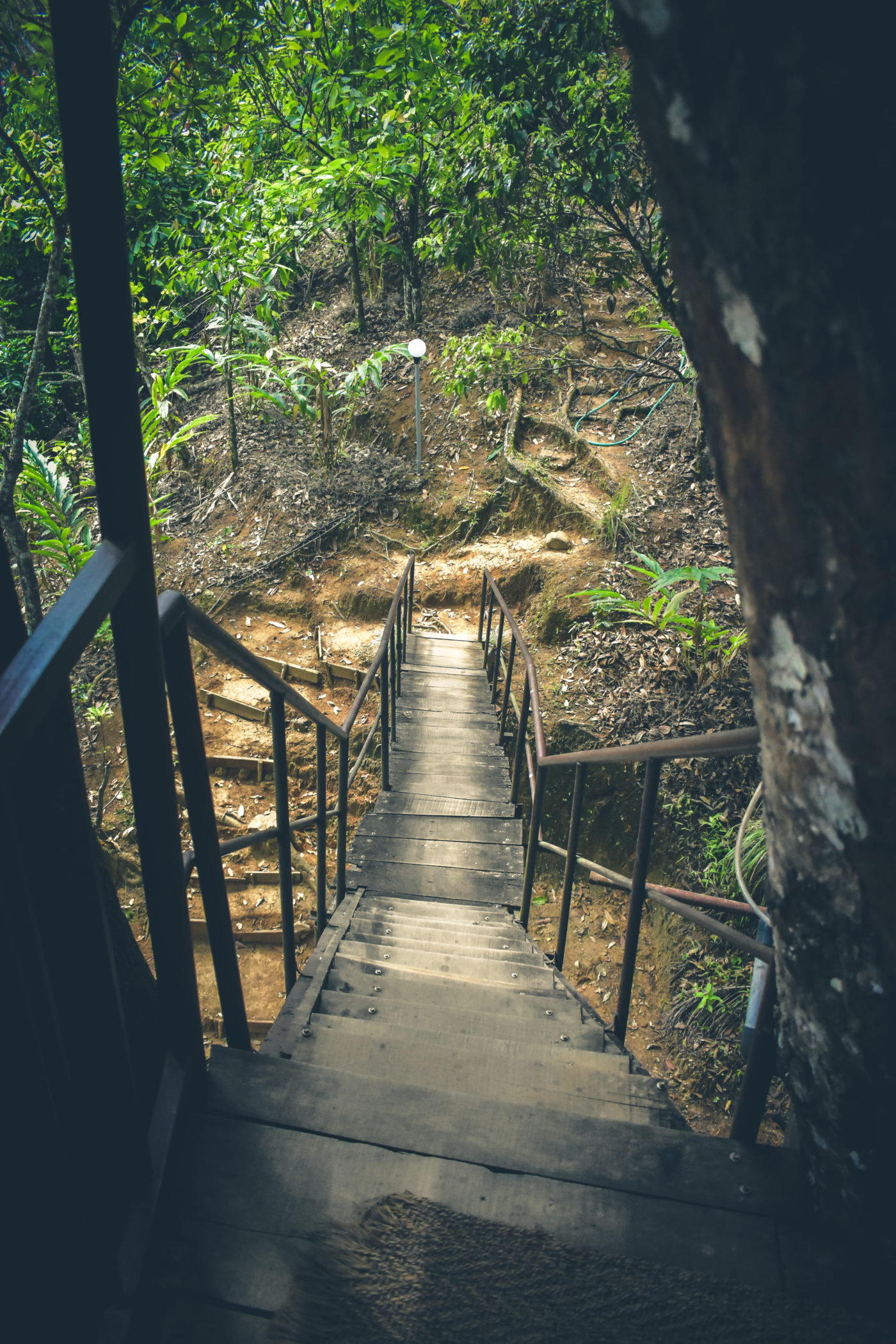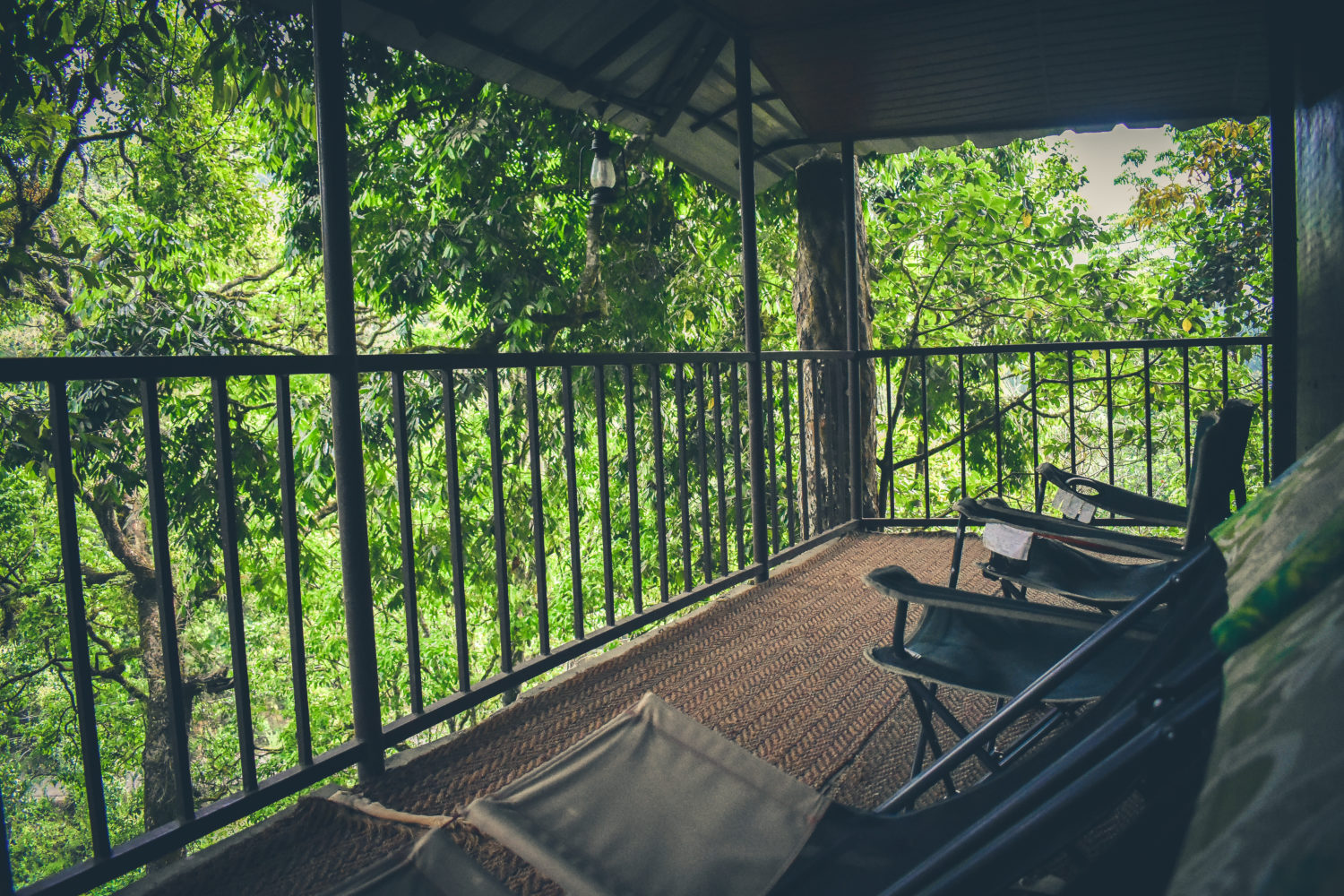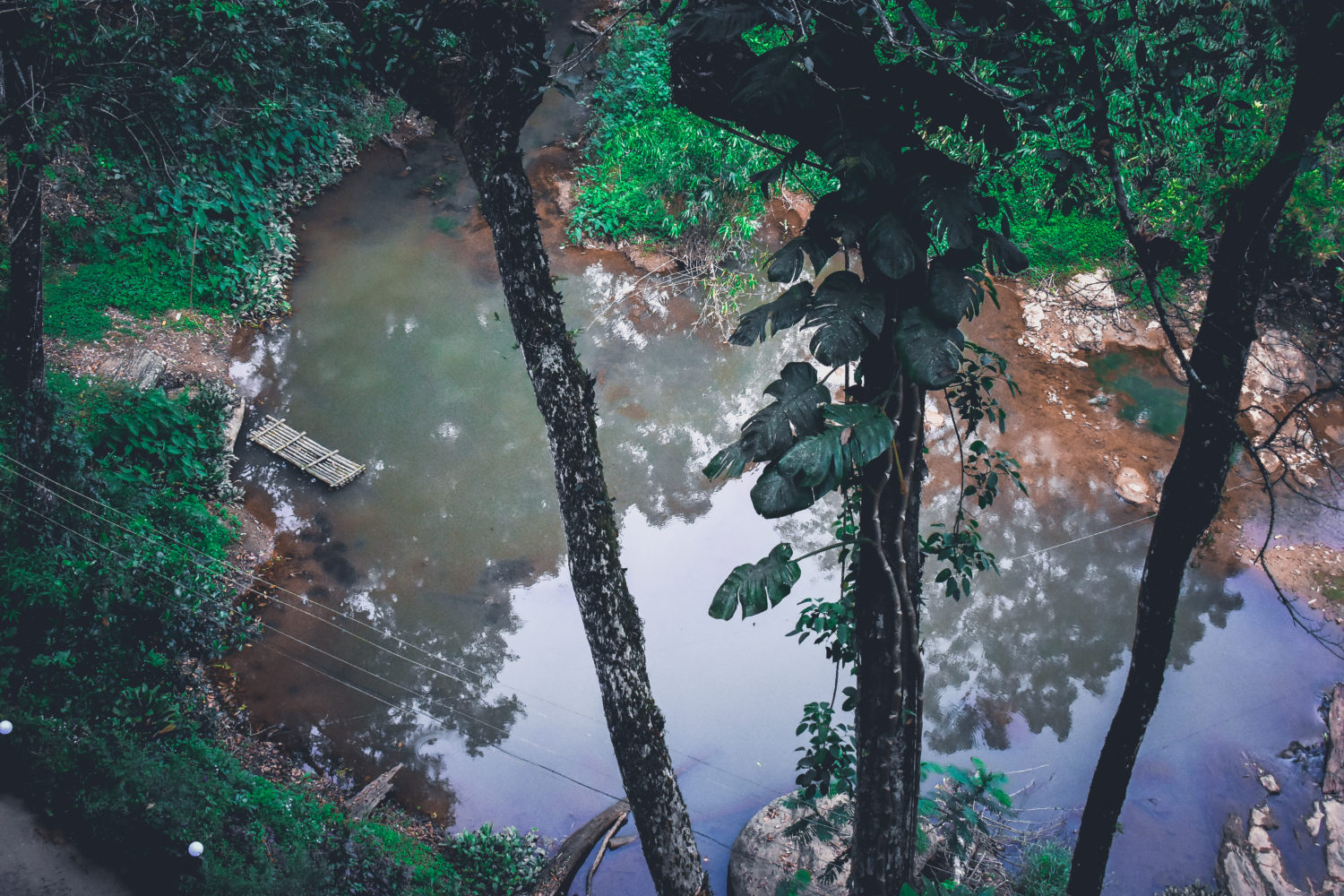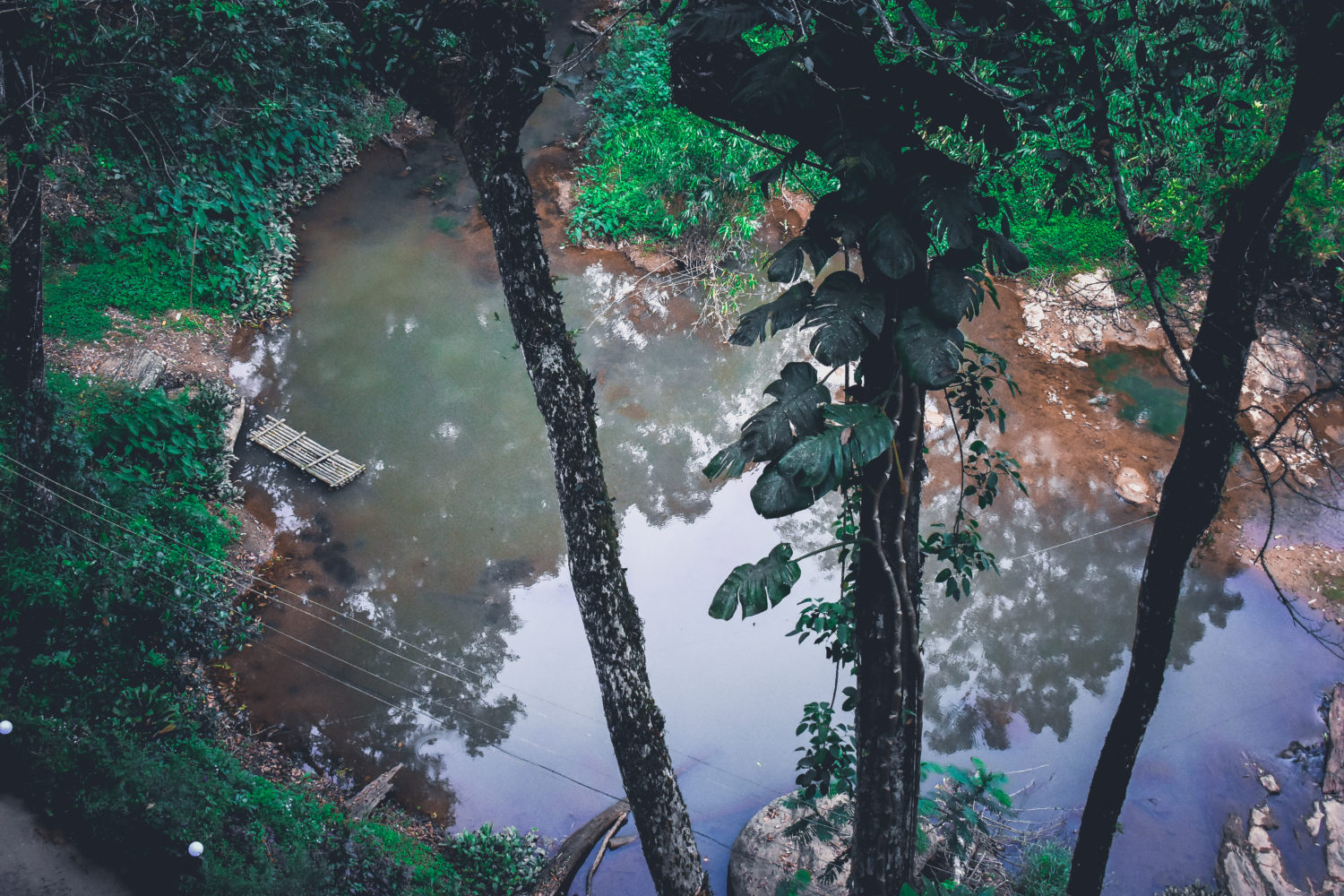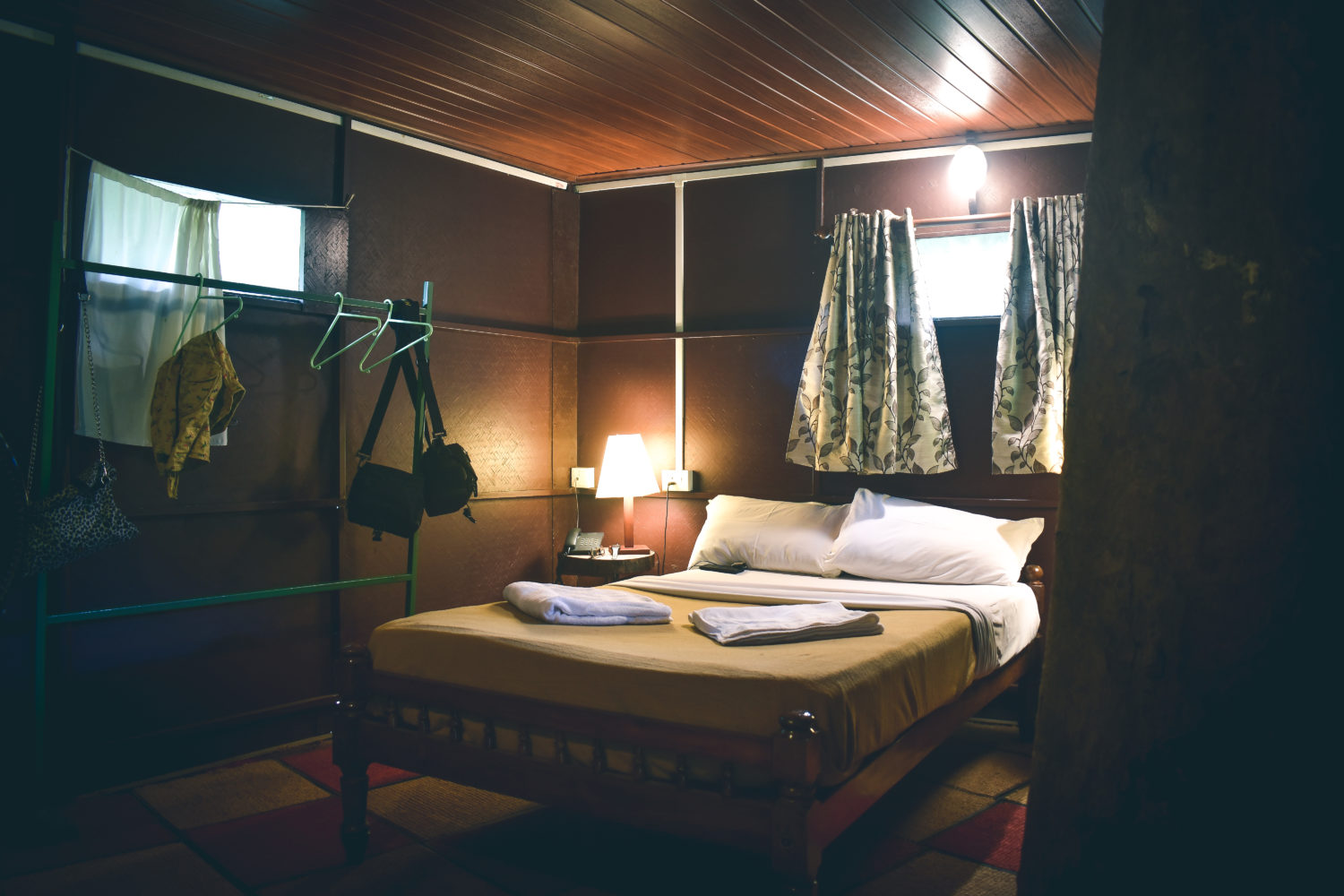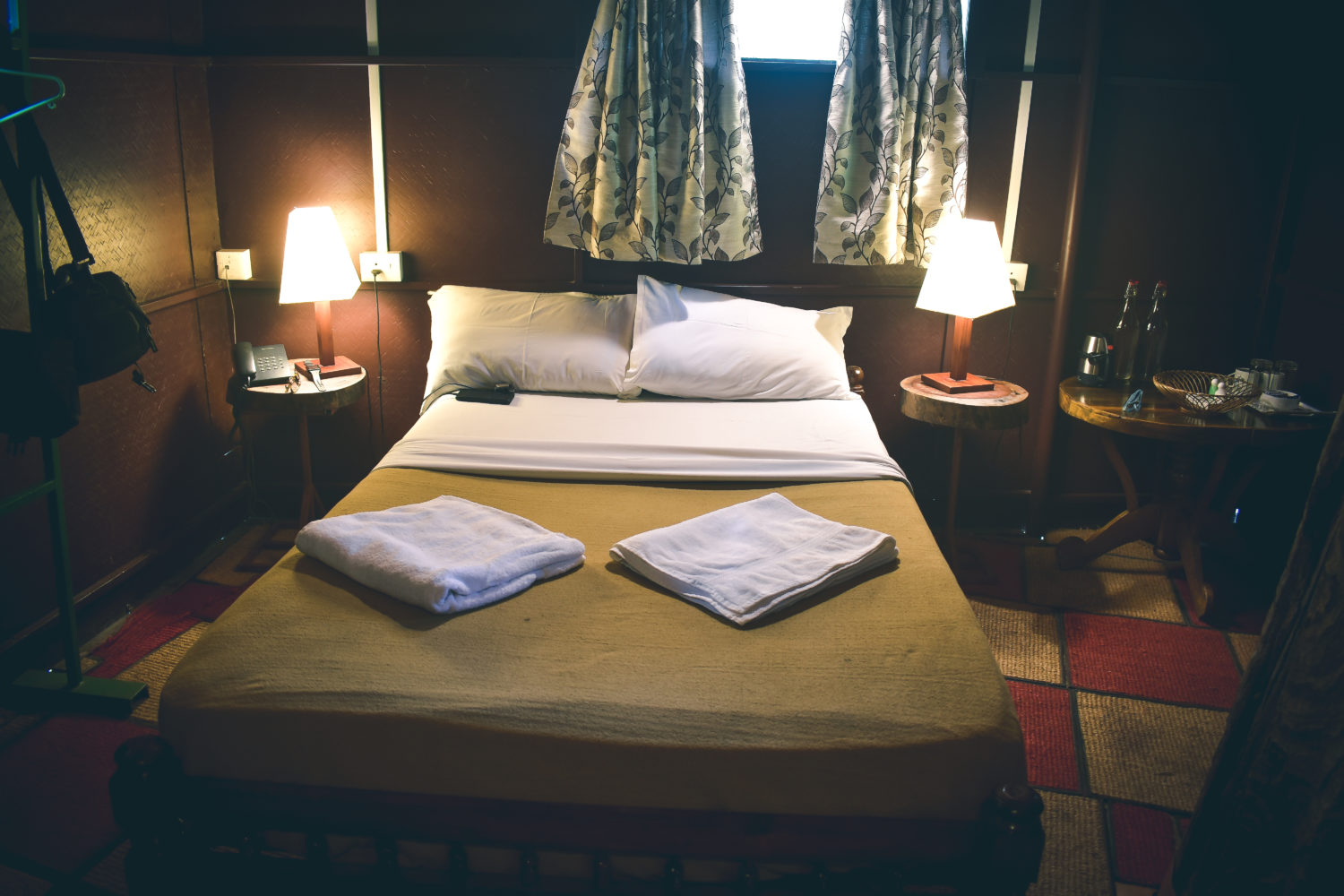 For lunch, we had one of the best meals we have ever had in our life. We ordered 1 Thali meal which was more than enough for both of us. We had chappati, steamed rice, chicken curry, fish curry, shredded carrot stir fry, papad and curd. The shredded carrot stir fry was the best thing we ever had, the curries was good too, but I just couldn't have enough of it. I ate more rice than I've ever eaten during a single meal on that day, and while writing this I'm wishing I had asked for the recipe.
We had booked a cab around 4 in the evening and after spending some more time sitting in the veranda, we left for the Airport.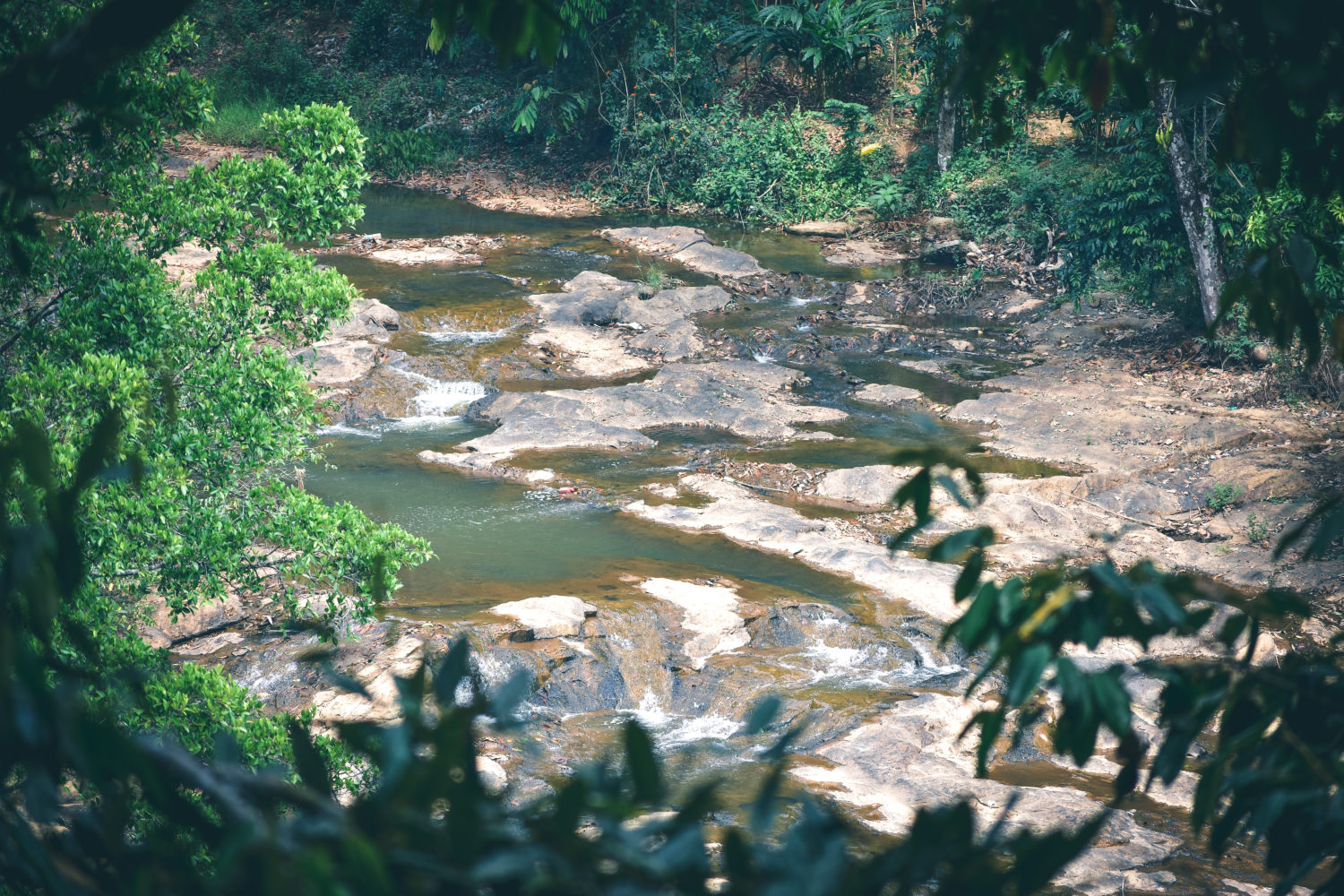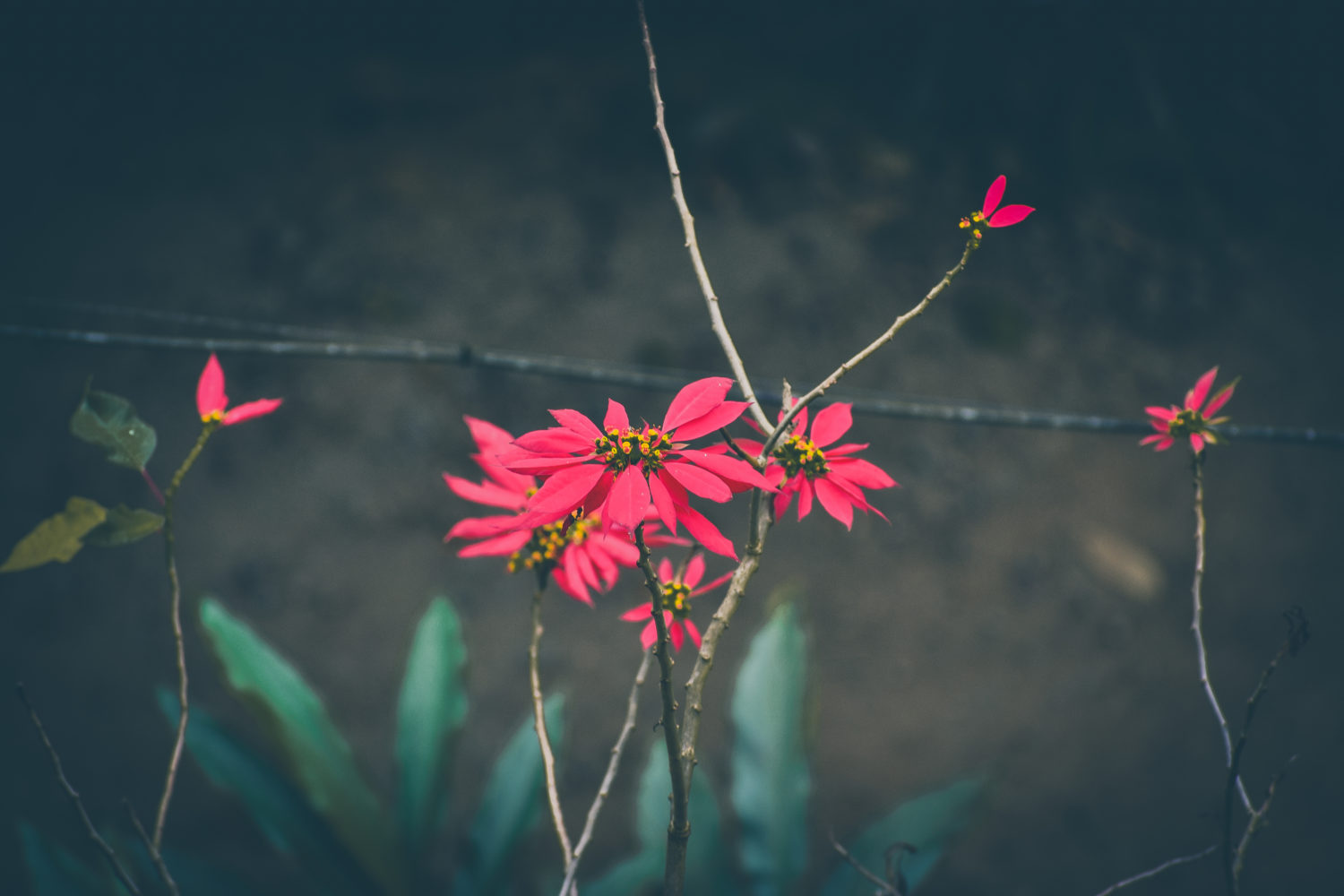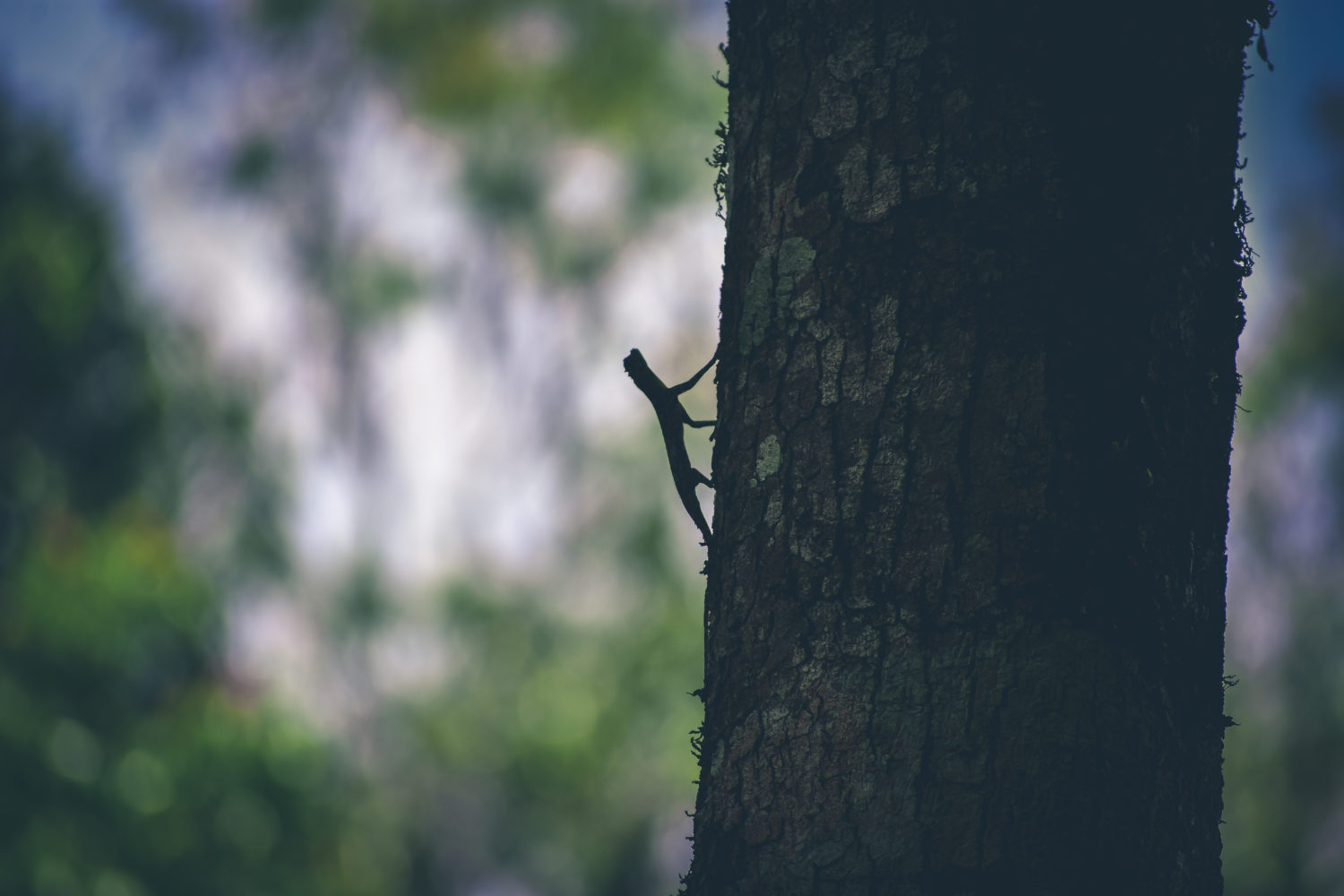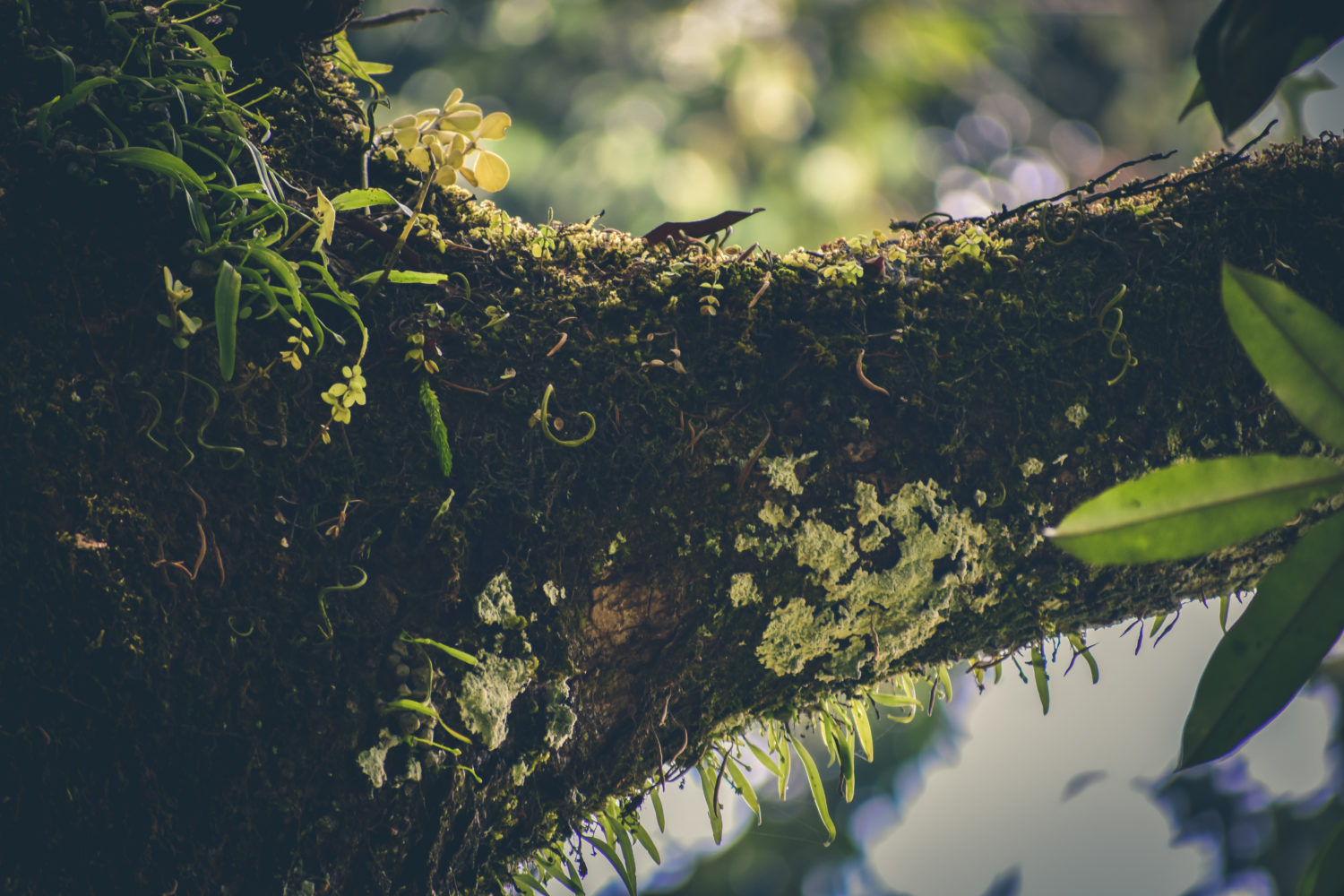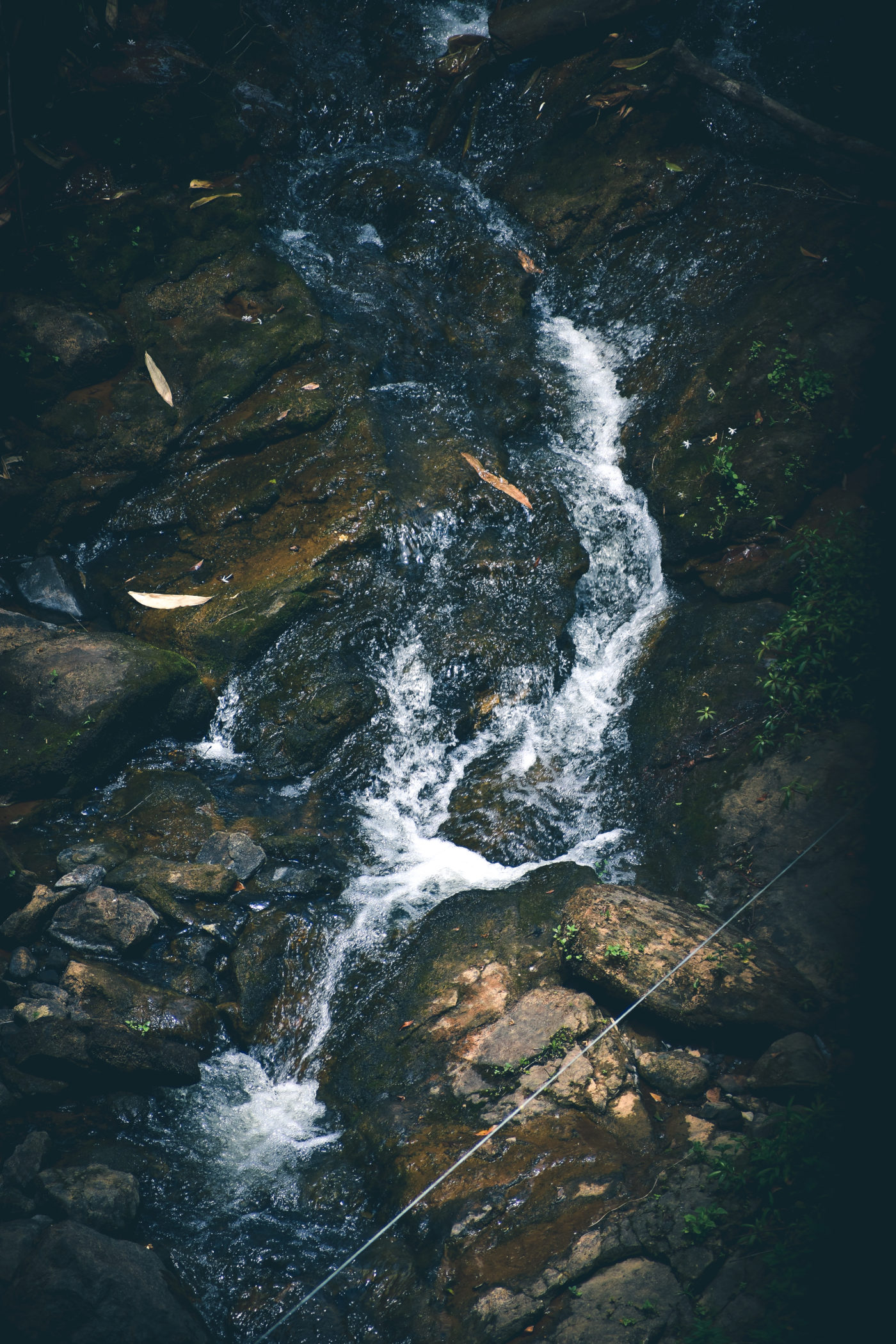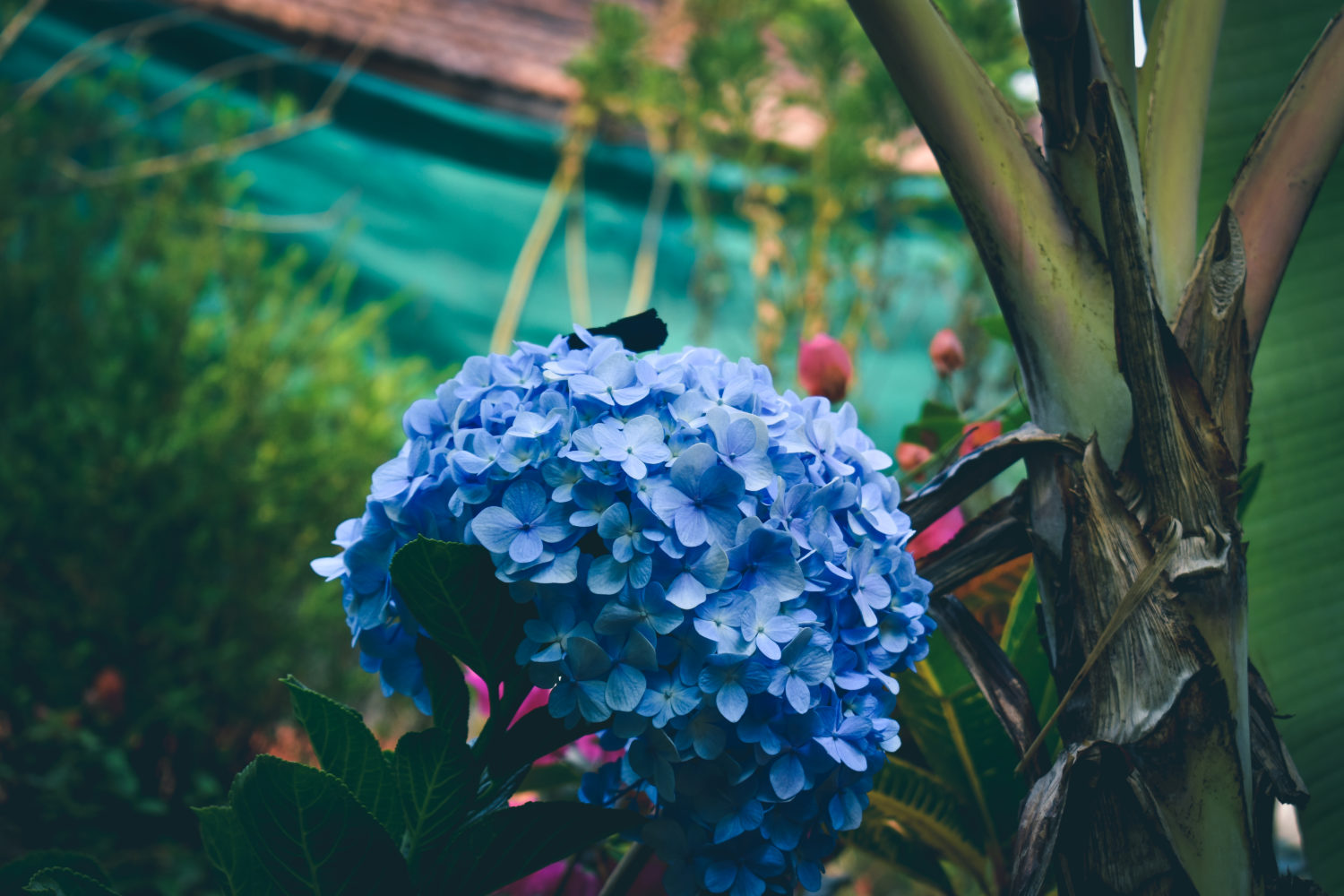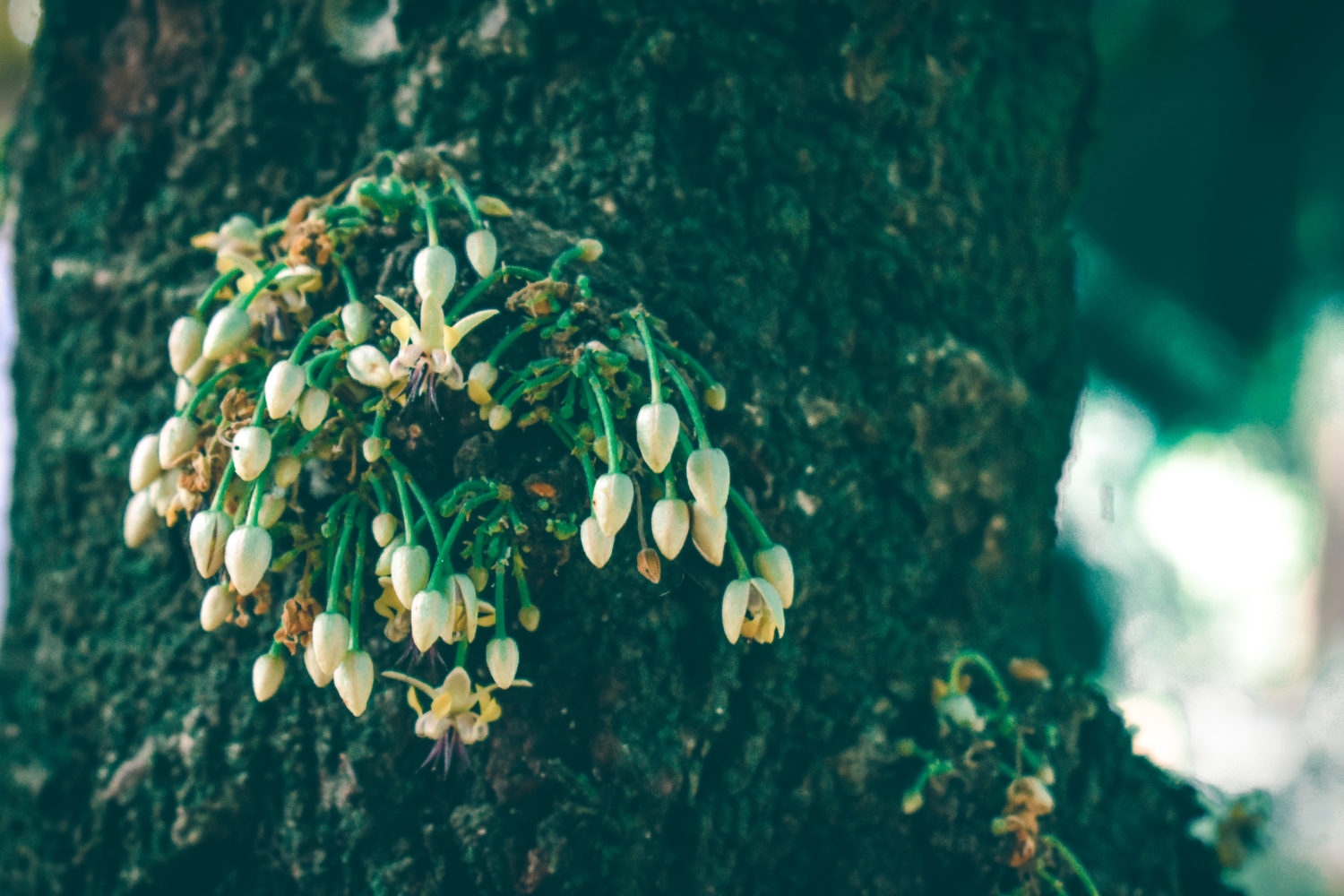 Even writing about our experience makes me want to go back. When I said I'll travel as much as I can once we get married, I didn't think of repeating trips, but this is an experience that'll make me revisit Kerala, probably even before I make other travel plans. I just couldn't have enough of the plantation retreat. I'm also really eager to take my parents there, book the side by side rock rooms and stay together.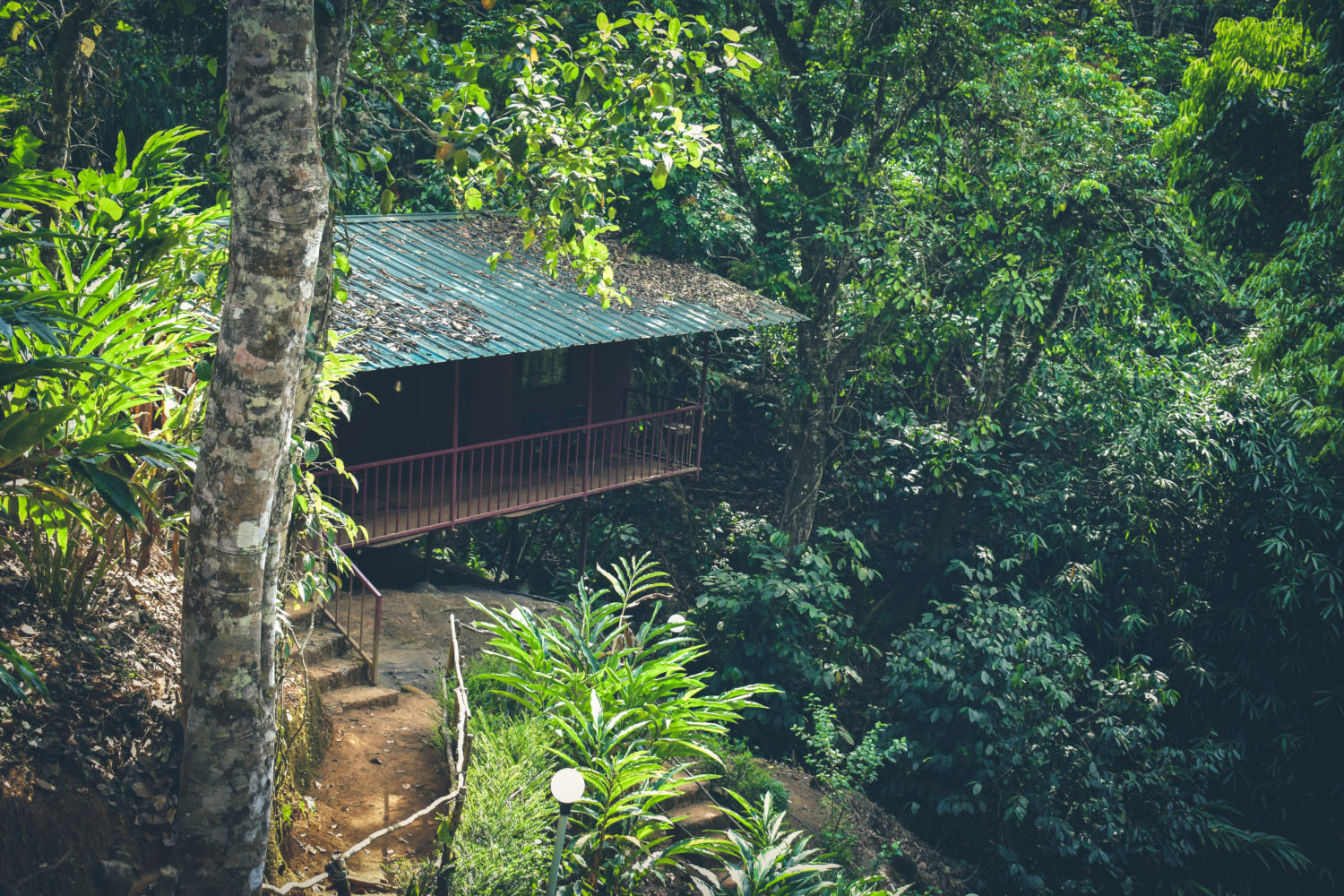 My sister will be staying a couple months at Bangalore after she comes back from Paris, and I've already judged her for not visiting Kerala after staying in Bangalore for over a year and in Chennai for another, and told her that I'll book either the tent or the tree-house for her if she plans a Kerala trip. This is the kind of experience I want no one to miss.
NOTE: My stay at Ecoland was sponsored by https://www.elaecoland.com but the opinions remain my own
Tariff: For an experience of a lifetime, really, really affordable. (From Rs 3000-Rs 6485 according to accommodation and season and they also have a discount coupon on their website)