I'm a skincare geek who takes as good care of her body as her face. While I apply a body milk or a body lotion throughout the rest of the year, I swear by body butters during the winter. So, since I've ignored body care product reviews for some time now, I'll be reviewing the Oshea Papaya Clean Brightening & Glowing Body Butter today.
Oshea has recently launched the Papaya Clean Body Butter & the Cocoa Butter Deep Moisturizing Body Butter and I received both of them as PR and chose the papaya one to be tested first, because of its brightening and anti-blemish power. I received the body butter sometimes before my wedding and it was the product I had been using on my body prior to my wedding. Because my mother suffers from blemishes and receive amazing results with papaya products I have a strong admiration to any kind of papaya products.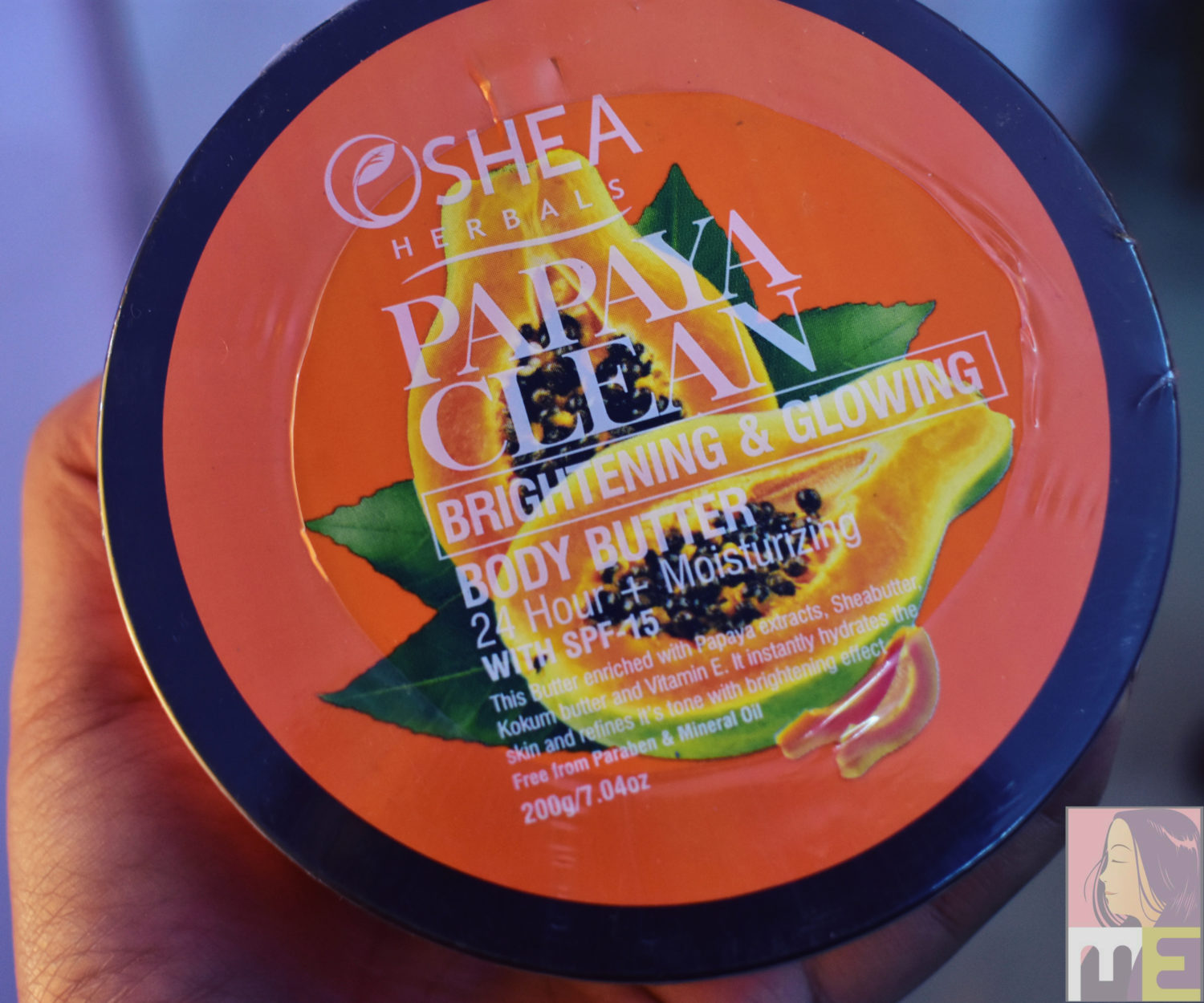 Description:
BRIGHTENING & GLOWING.
Oshea PAPAYA CLEAN Body Butter is an amalgamation of Papaya extracts, Shea Butter, Kokum Butter and Vitamin E which provides nutritional supplements to the skin and brightens the skin complexion and brings extra glow to the skin. This Skin Butter hydrates the skin and refines the skin tone with lightening effect.
24 Hour+Moisturizing with SPF15.
This Butter enriched with Papaya extracts,Sheabutter,Kokum butter and Vitamin E.it instantly hydrates the skin and refines it's tone with brightening effect.
Free from Paraben & Mineral Oil.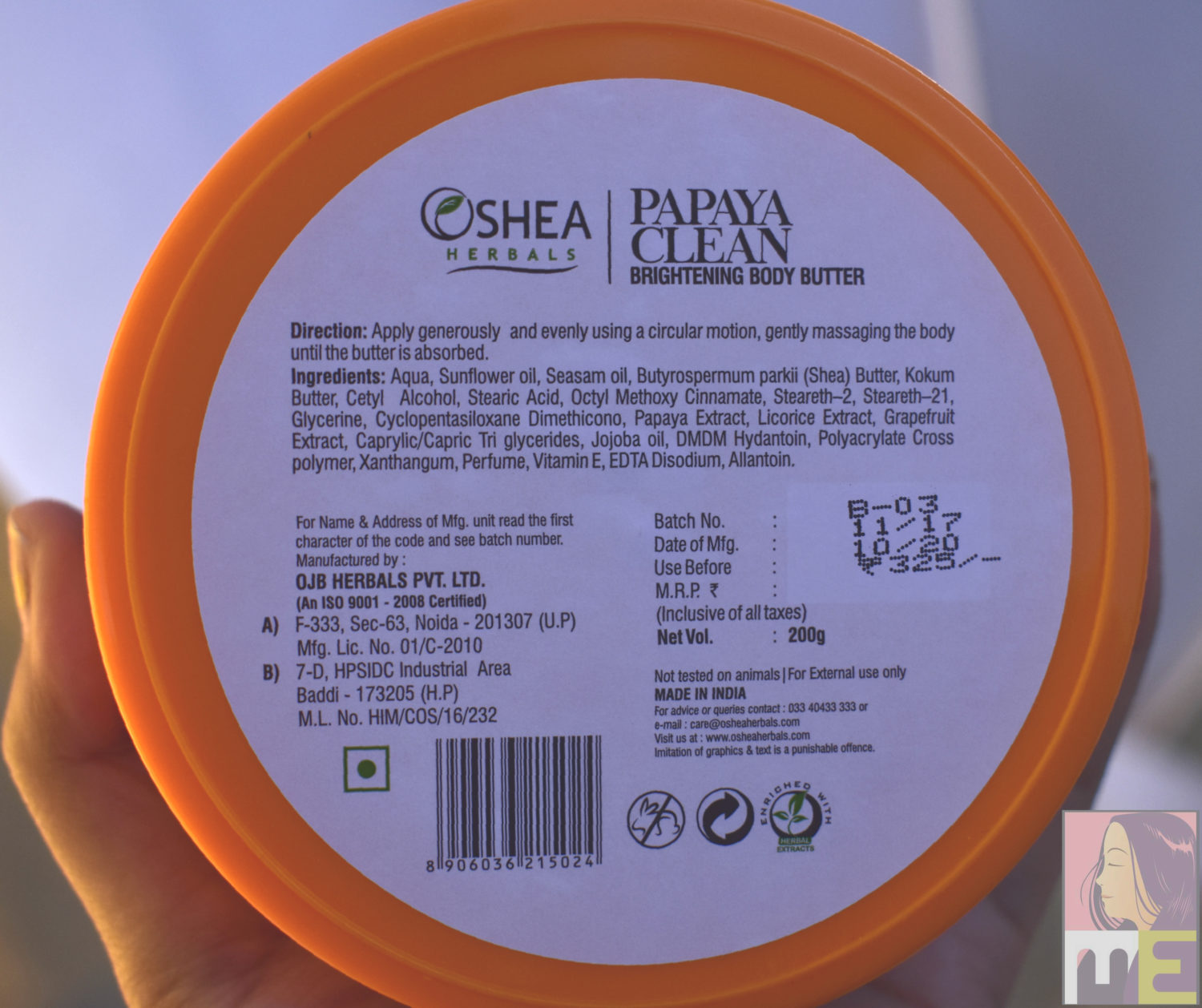 My Experience:
The body butter comes in a huge tub which I weirdly like. I mean some may say it's unhygienic to dig in, but somehow I love it. I love scooping out of the tub, and to be honest I either apply it in the shower, or right out, so I'm not being unhygienic while digging in. The strong papaya smell can put some people off (like my sister who hates papaya and any kind of fruit), but since I have ultimate faith on papaya products I kindda feel good knowing that I'm applying a potential product when the smell screams papaya.
The body butter is thick and rich but applies smoothly. The papaya smell does linger for some time and so does the moisturization effect. Only a few products keep my body moisturized throughout the day during winter and it's one of them. I also applied it the morning on my wedding day, right before going to the Church, as well after the Haldi ceremony on my Hindu Wedding day and it did a great job moisturizing my skin throughout both days.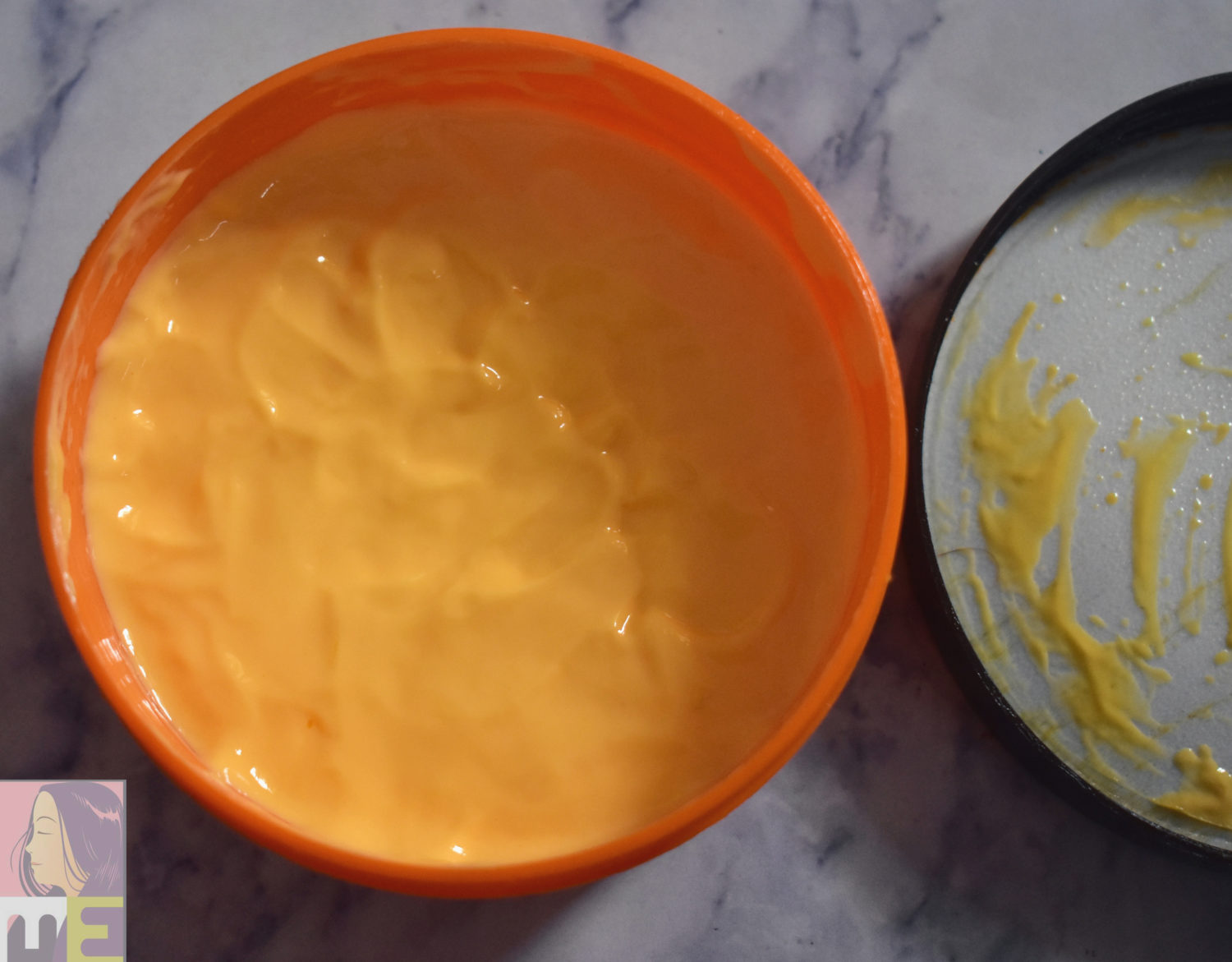 As for the brightening claim, I'm not sure how much it brightens, but talking about SPF, my skin didn't tan using just this body butter and no other sunblock on my body.
Lastly, I would like to mention that I really like Oshea products and the only con to me used to be the presence of paraben. However, ditching paraben for their new launches was a smart move that made me love the brand even more.
Overall, I really like this product and will recommend it to anyone except people who hates the smell of papaya.
Pros:
Paraben free
Mineral oil free
Moisturizes throughout the day
Has SPF (physical)
Affordable
Easily available
Cons:
Smell can be too strong for some people ( I guess the same point will be a pros for the cocoa one)
Where to buy:
Rating:
4.7/5
* PR product, but the review is completely honest.