Ever since I healed my stubborn infection with the help of supplements, I've included skin friendly supplements in my daily diet and have received amazing benefits. For the past one month I have been taking Lycopene supplement that is a powerful antioxidant responsible for the red colour in Tomato, red bell pepper, pink grapefruit, watermelon and papaya.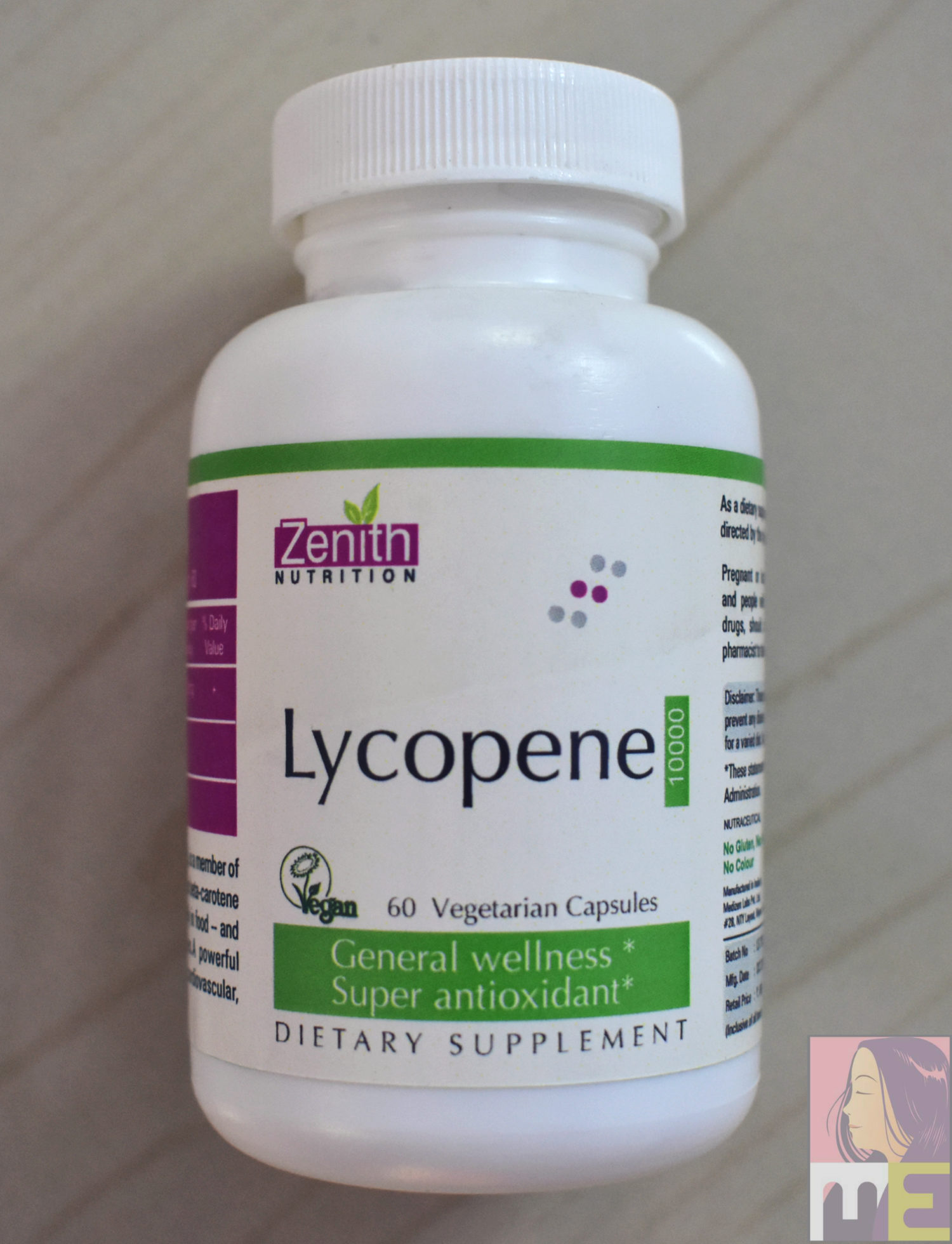 We are aware of the amazing benefits of antioxidants; they are mainly known for flushing out the toxins from our body. Ever since I started taking better care of my skin, I have always tried to include red bell pepper and tomatoes in my daily diet, and watermelon if it's seasonal time because they are known to be superfood for skin. However, our daily lives rarely leave us with abundant time to plan skin friendly meal every single day, so recently I've resorted to taking lycopene and I'm thankful that I did.
Lycopene is a natural compound and is considered king of all nutrients. Along with preventing diabetes, prostate cancer in men, heart disease, infertility in men and promoting hair growth, lycopene has abundant benefits when it comes to skin and hair.
Firstly, it works like an internal sunscreen, protecting our skin from the harmful UV rays. Intaking lycopne along with wearing a sunscreen, you can expect the maximum protection from the harsh rays. Not only lycopene fights skin aging by protecting the skin against sun damage, it converts to Vitamin A aka retinol which is used in almost all anti-aging and treatment products. Lastly, it also helps in skin lightening and reducing dark spot and redness.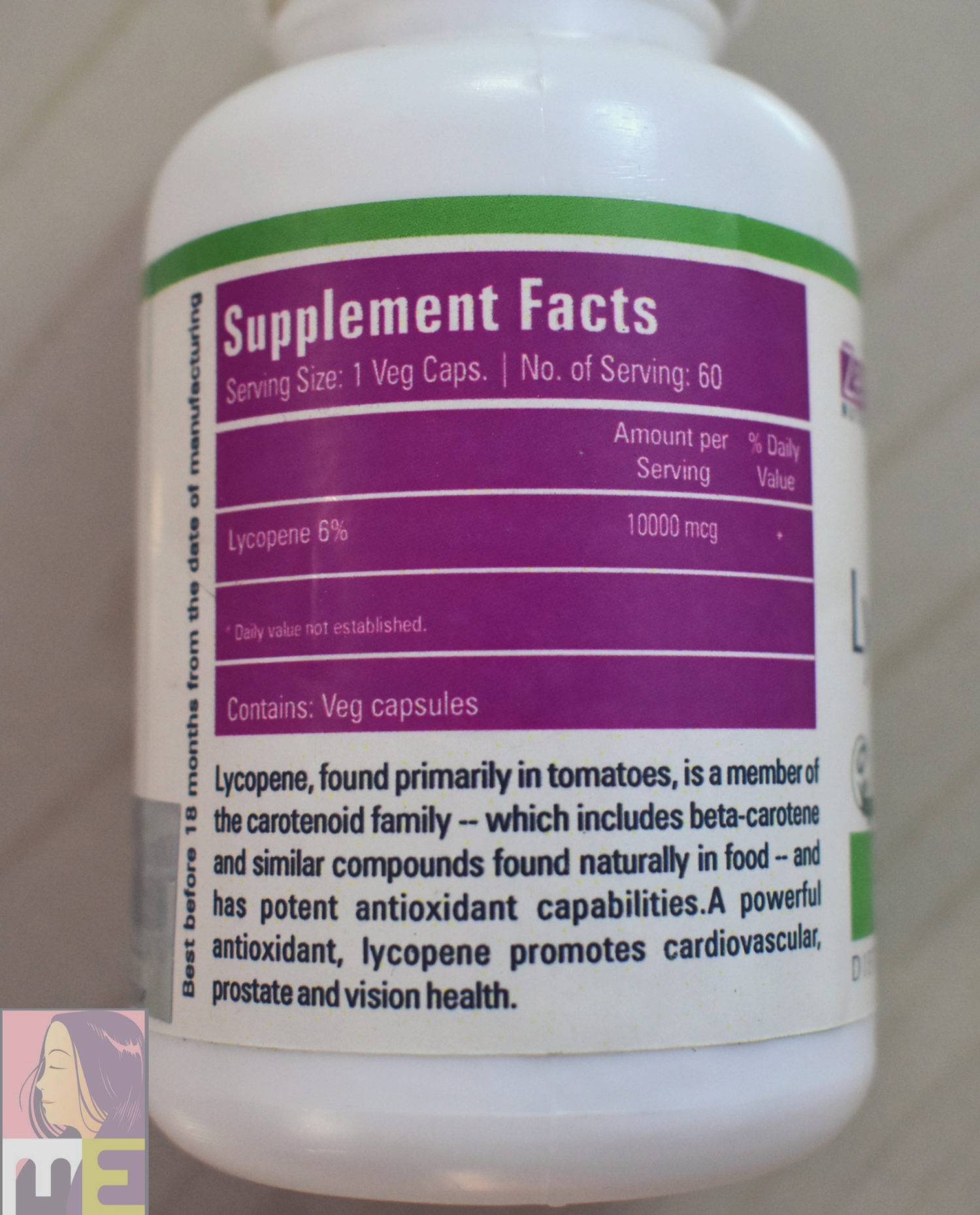 My Experience:
Originally I started taking lycopene because I never say no to anti-oxidants. With regular intake, I've noticed a visible improvement in my skin tone. It's true that I've been taking real good care of my skin so I can't really point out which one is responsible, but I've been flaunting an even and brightened skin tone (*touchwood*) lately. There has been no hint of redness or bumps (again *touchwood*) even during my hormonal days, also my stubborn dark circles seem to be under control.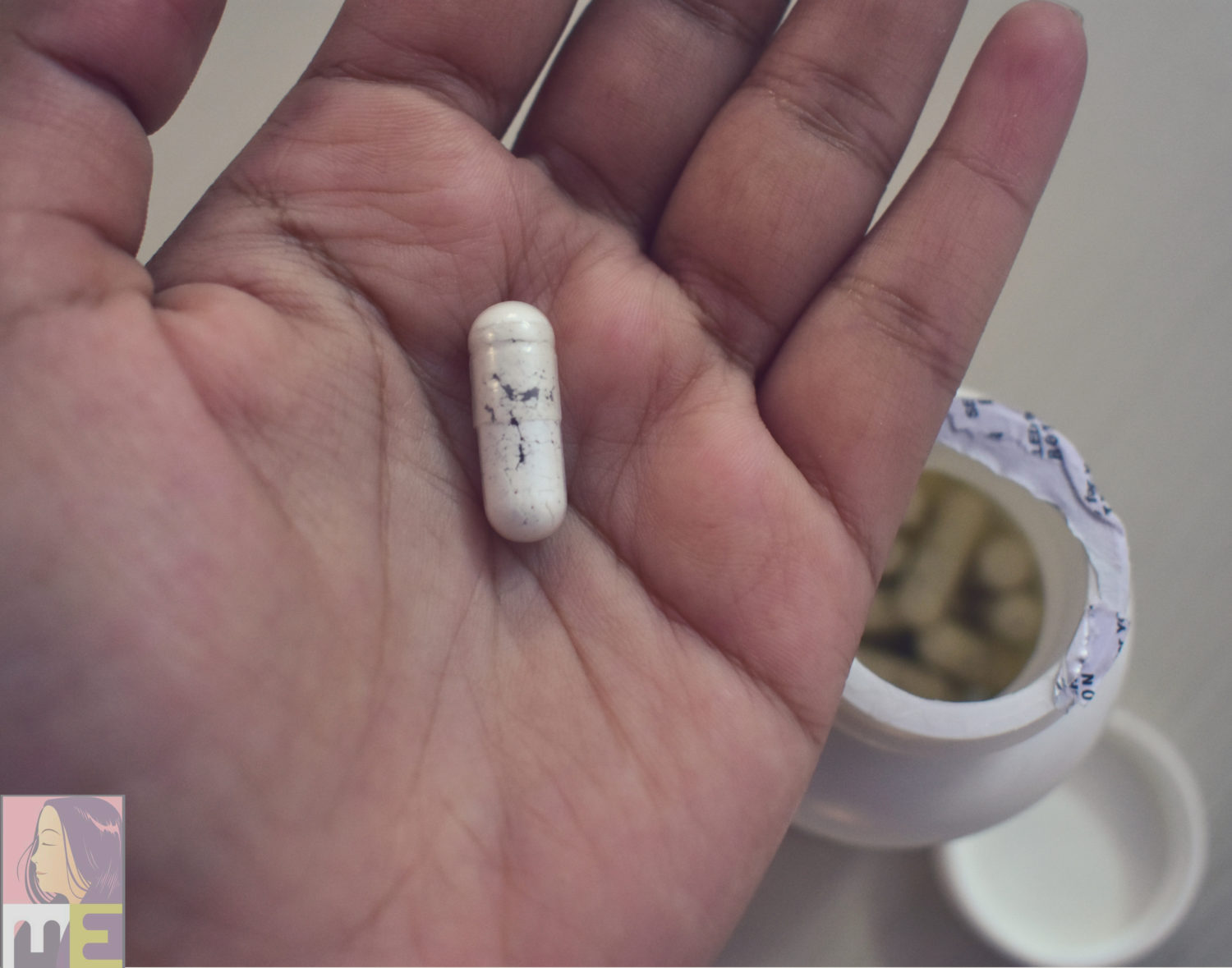 So far I'm really glad that I discovered this supplement right before my big day and I'll be taking it every single day until my wedding.
Where to buy:
Price:
Rs 515
Note: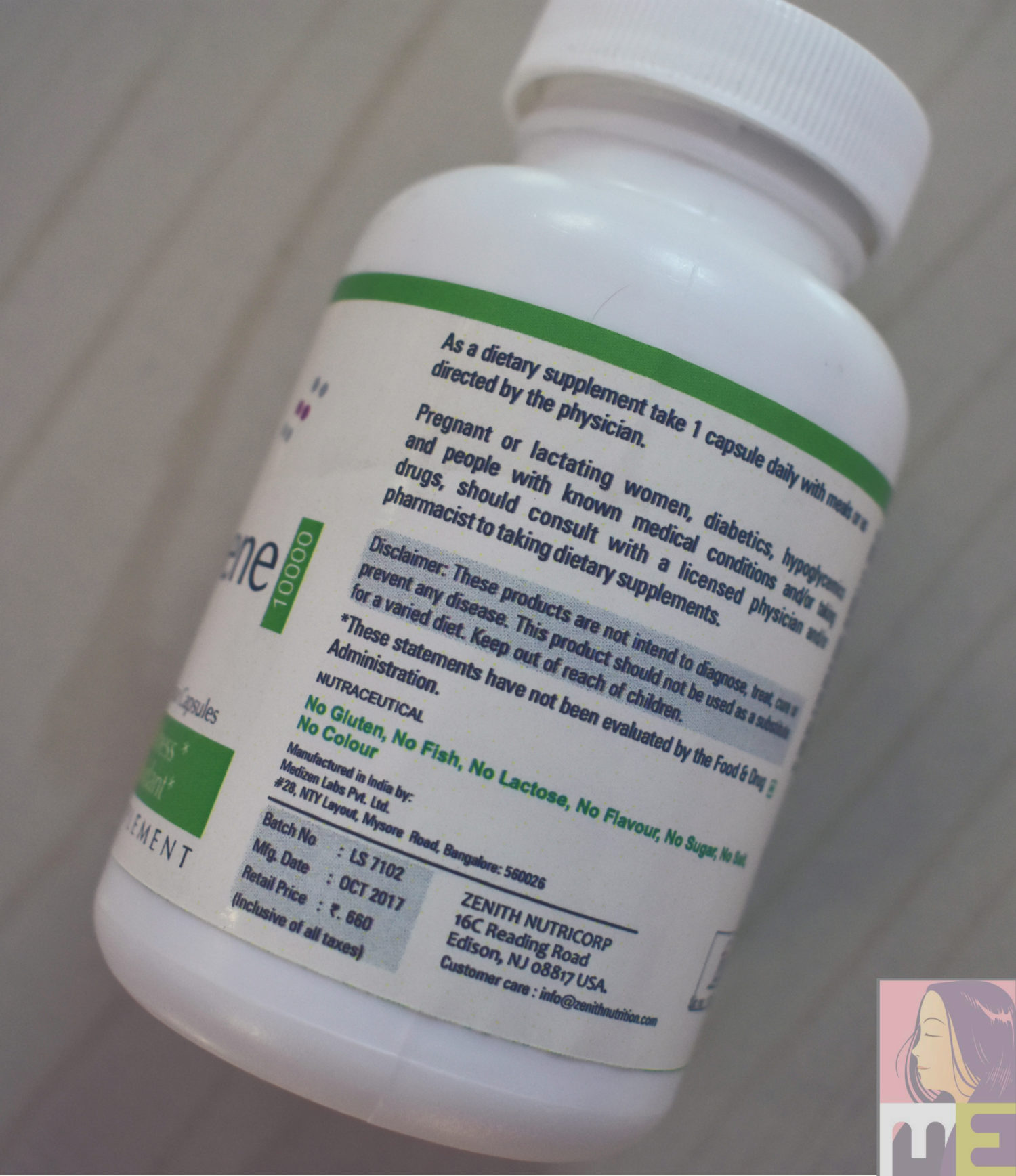 Pregnant or lactating women, diabetics, hypoglycemics, and people with known medical conditions and/or taking drugs should consult with a licensed physician and/or pharmacist prior to taking dietary supplements.