Hey guys, hope you'll are doing well. I'm here today to introduce a new place that I discovered to get my K-Beauty products. As you all are probably aware, Korean products aren't very easily accessible in India, and even the sites dedicated to K-Beauty takes a little too much time to restock the products because of the shipping process. When all the Indian K-beauty sites ran out of the products I desperately wanted, I turned to Instagram sellers and that's when I discovered Tuan Cosmetics. I did a small haul from them, but considering their collection and the adorable Christmas gift packaging it came in, my next one is probably going to be big.
So here's everything that I got: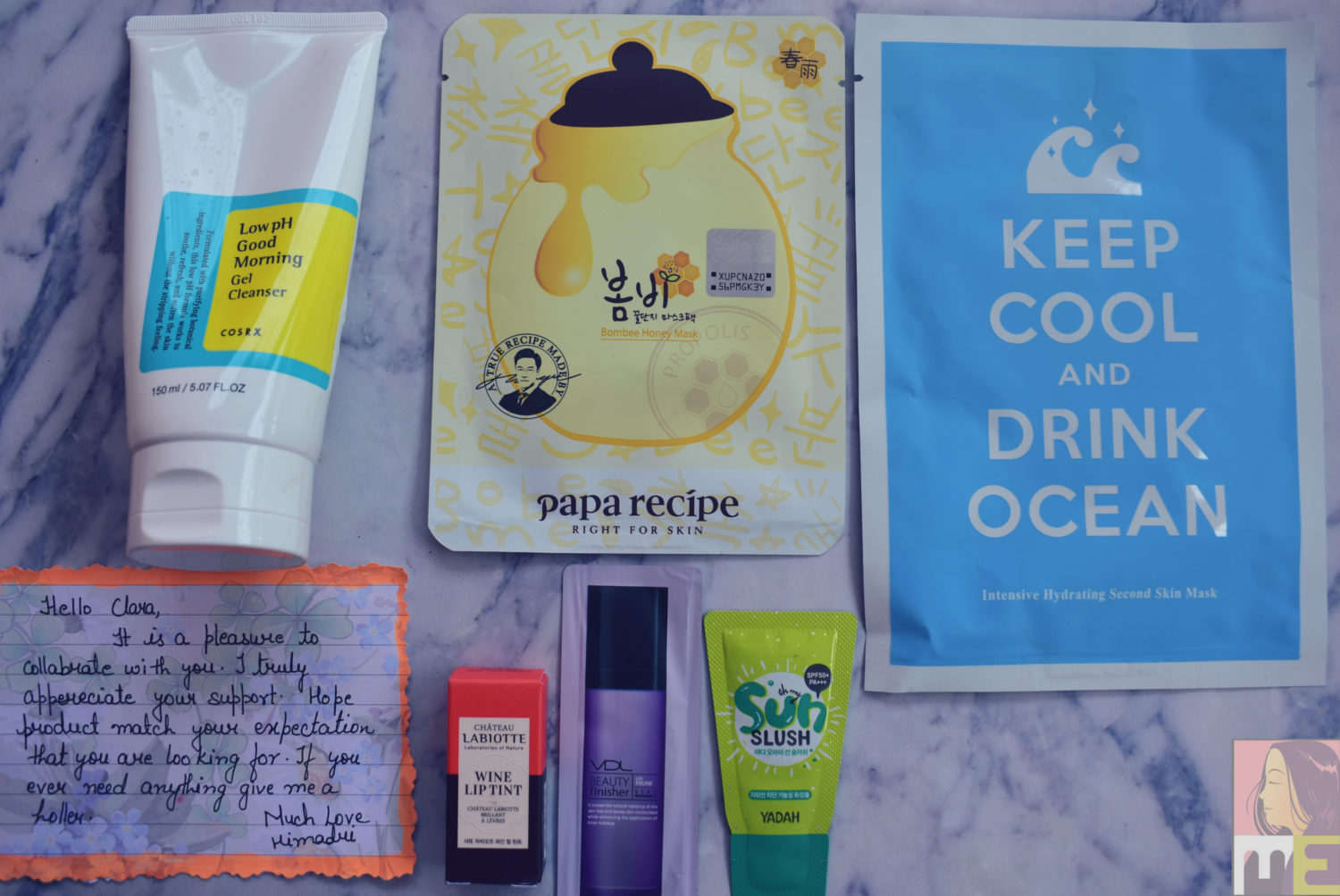 Cosrx Good Morning Low pH Cleanser Gel:
Korean second cleansers usually contain a high pH level unless the claim to be low pH. This is one reason that I have been looking for the Good Morning Low pH Cleanser for a really long time. Unlike the name suggests, it can be used both during the a.m and p.m regimen. Price: Rs 750.
Papa Recipe Bombee Sheet Mask:
Words cannot express how eager I was to try this sheet mask, and never had I imagined it will be this easily available in my country. I haven't used it yet; I'm saving it for a week or two before my wedding day. Price: Rs200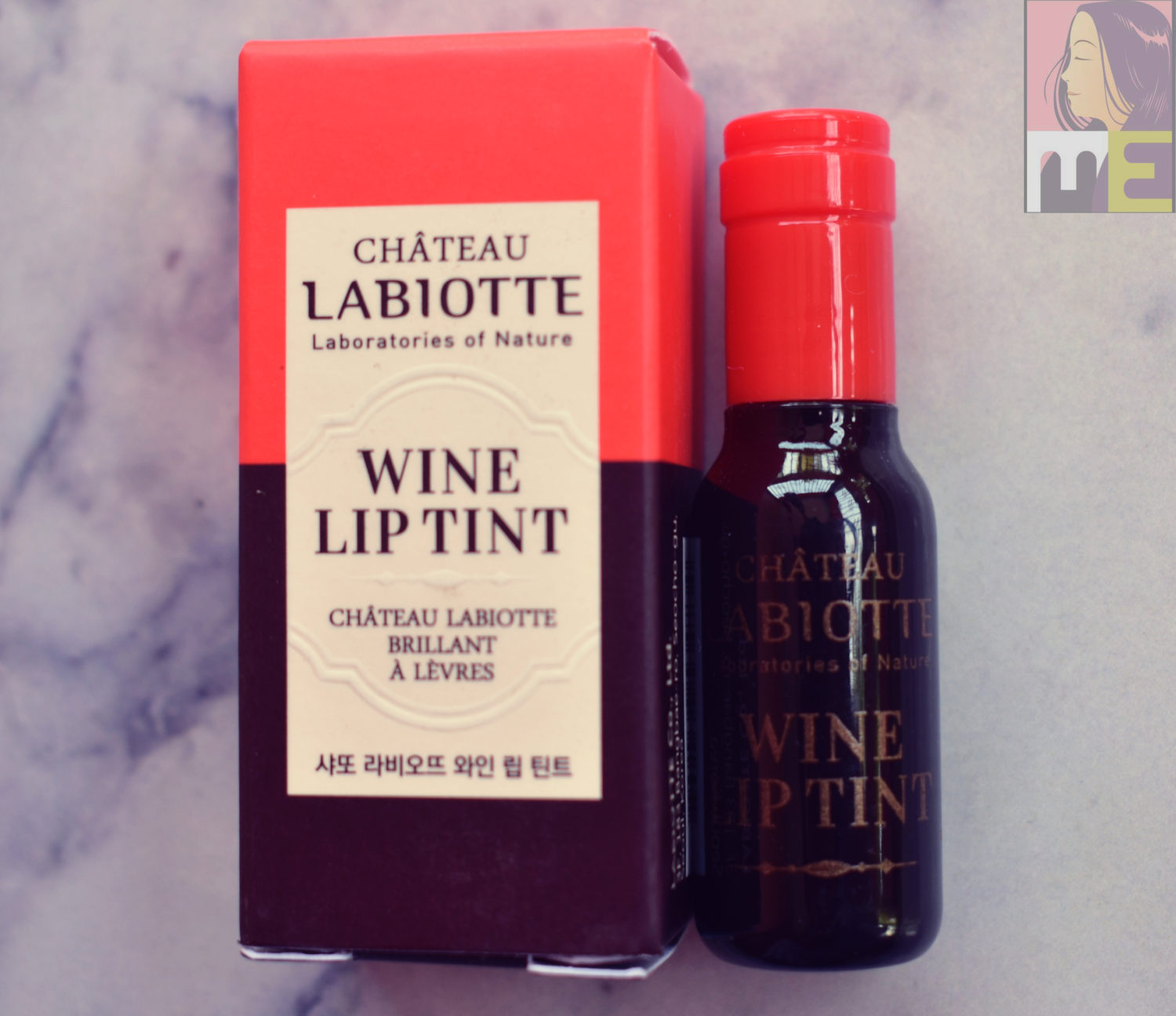 Adaline Sheet Mask:
So my skin's been really dry and dehydrated lately. It got worse after my little trip to an island for my pre-wedding shoot. The skin around my nose turned flaky and I came back home the day before Christmas. On the afternoon of Christmas eve, I applied a chemical exfoliator, followed by a wash off mask and applied this sheet mask and in half an hour my skin was immensely hydrated and that hydration lingered for the next couple of days (while I'm writing this article). Price: Rs150
I also received a few samples along with my order- glory of Kbeauty. I'll be coming up with full reviews real quick, until then, bye.
XOXO
Link: Tuan Cosmetic