Hi everyone! I hope all of you are enjoying the short and sweet season of winter. But like all seasons winter too has its share of problems. My skin tends to get very dry during this time of the year. Winter used to be my nightmare but now, thanks to a new discovery of mine, the problem has largely been conquered!
Cosrx Hyaluronic Acid Intensive Cream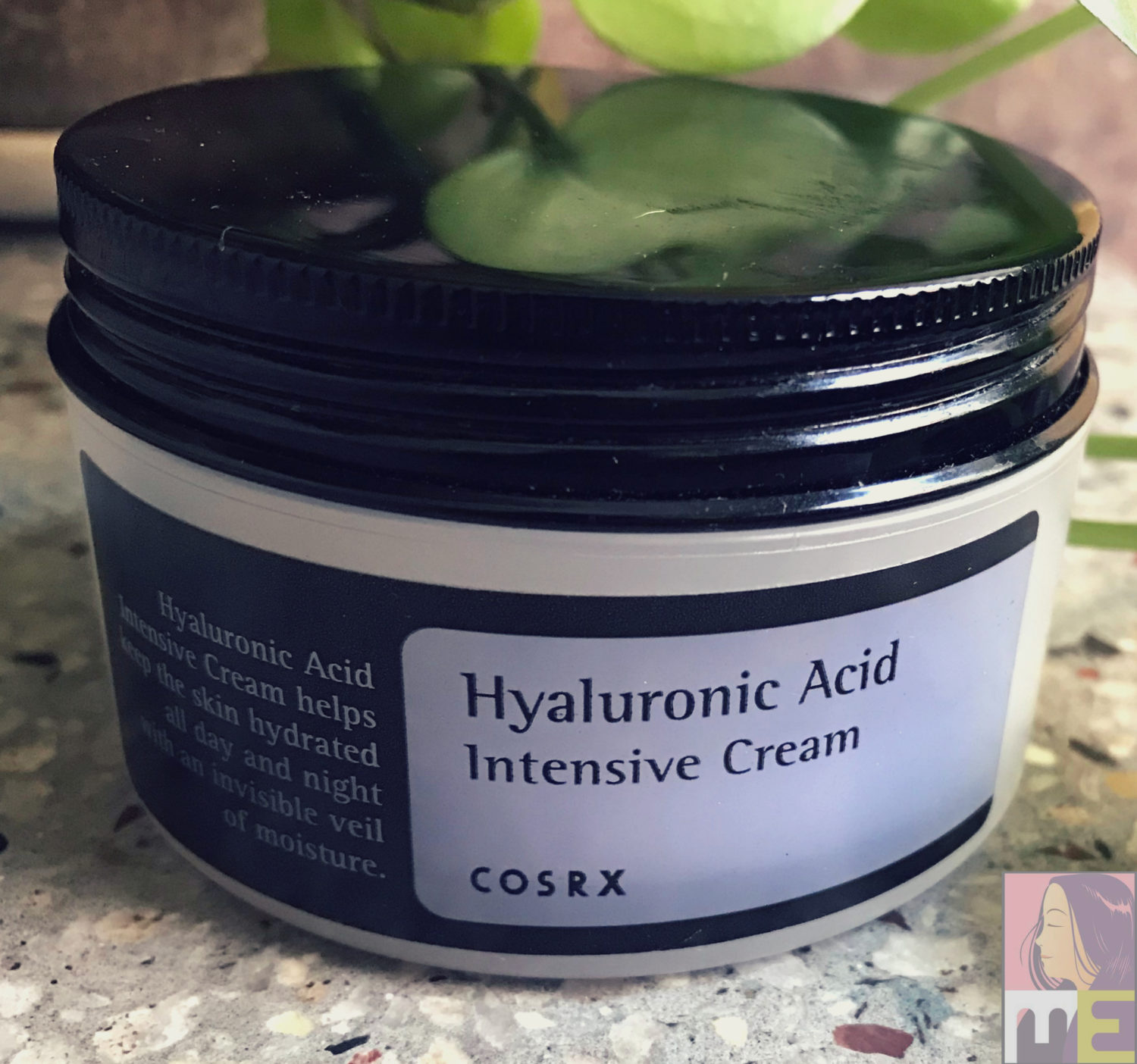 Price:
$21 for 100ml on Cosmetic love.com
Rs1550 on BeautyBarn
$21 on Sokoglam
Ingredients: please refer to the picture and the cosdna analysis.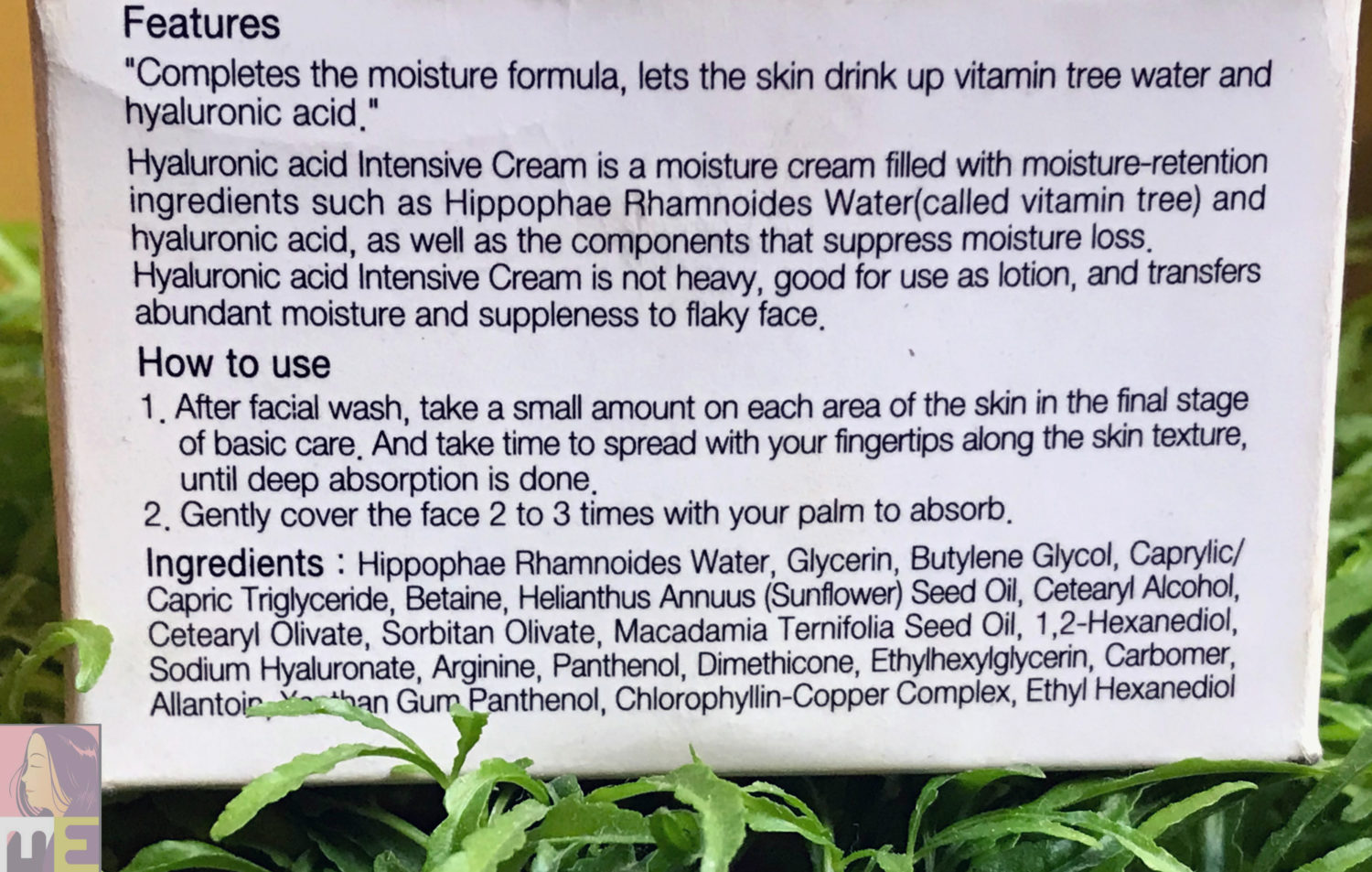 My experience:
I warn you, this is going to be long as I myself could not find a way to work this stuff for my skin for a long time. You people need some backstory to understand my skin condition when I ordered this cream. Back then my skin was in a bad condition- dull, dark and dry.  I am a skincare nerd so I did a lot of research to get my skin some much needed relief and during that nerdy research period, I read about the miraculous Hyaluronic acid. It's said to be a heaven sent ingredient for dry skin. So I ordered a Hyaluronic acid gel from an Indian pharmaceutical company thinking it will save my toasted skin. Guess what? It was an utter failure! Anyhow, after seeing this cream, I was tempted once again to try it. It is a reliable brand which is affordable and economical.  So, I bet my money on it.
The cream arrived in March and by then the weather had started to change. With the humidity on the rise, my skin and my tiny beauty regimen were interacting weirdly.  My skin felt oily, yet dehydrated. I was super excited and applied a 50 paisa size dollop on my cleansed face thinking it will solve all my dryness woes. Again I was wrong. My skin felt like it had some sort of oily plastic veil over it and that veil was not being absorbed or anything. It just stayed like that until I splashed my face with water. All the "hydration" was down the drain and I was left with the same dry and dull skin. "What the heck!" I thought.
For a whole week I tried to make it work for me- I had gotten it down to four tiny dots. Anymore than that and the invisible plastic veil was back. Still I could not derive any satisfaction from it. So, I stopped using it and turned to my sis' medicated cream. I did not touch it for 2 months. But one day when my sis' cream was unavailable, I applied this on my wet face. Magic happened! It was instantly absorbed into my skin leaving it very soft and glowing.  I was literally flipping over. For someone struggling with dry skin you can't imagine how good that felt! Then my nerdy side said," Let's do some research and find out more about this cream." I found out that Hyaluronic acid works by binding water to itself and if you don't provide it a moist surface to work with, it'll just draw out water from your skin leaving it drier. I wish I knew it earlier. Thereafter I always apply this cream on a moist face and it works very well- intensive moisturizing delivered to your porestape( yes, pun intended)! It's great for sensitive skin like my sis' and works for mature skin like my mom's too. We have been using this single tub for 6 months now and you can see how much product is still left.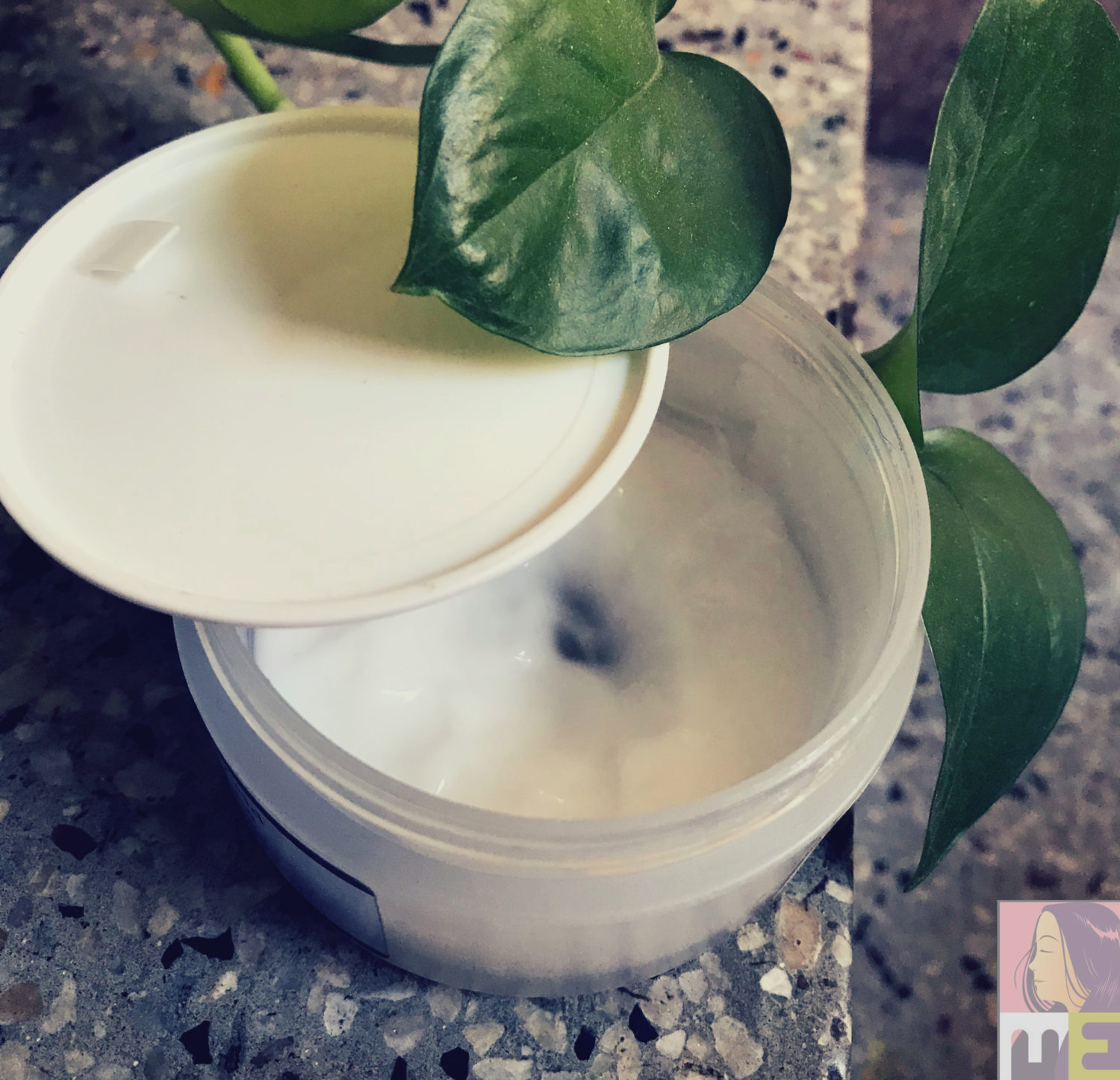 The packaging is fuss free and they provided a spatula to scoop out the cream- no more dipping fingers in it. I love everything about this cream except one- you CAN NOT apply more than 4 tiny dots (in summer at least)! If you do, your skin will be turned into a grease ball with lights reflecting off it like polished boots.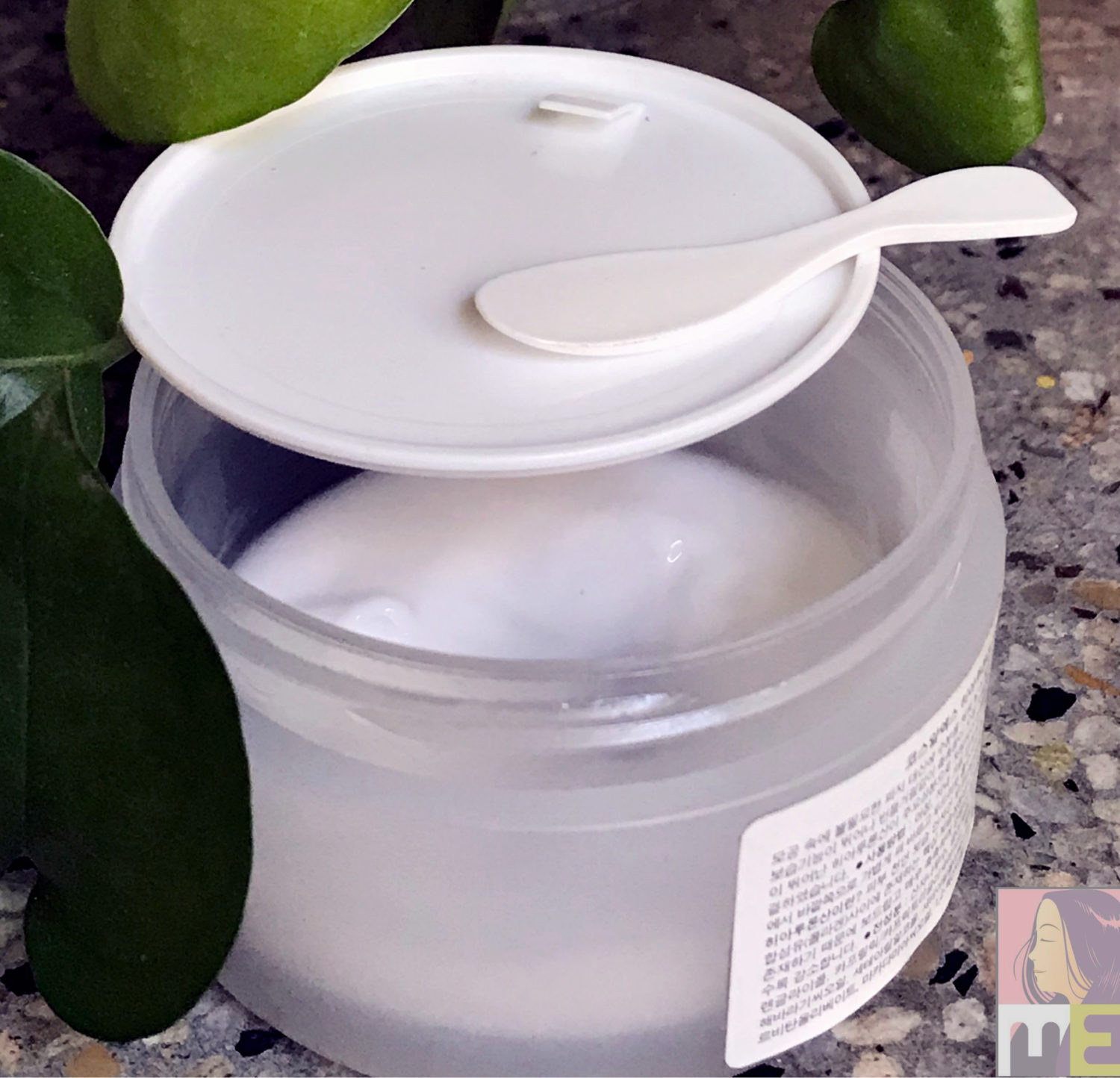 So, there you have it, my longest review ever on the most functional cream I have come across till now. I highly recommend it for dryness and flaky skin. But you need to abide by two rules- apply on a moist face and only 4-6 tiny dots. That's it! You'll be left with soft, plump and moisturized skin as claimed.
Rating: 4/5
Guest Post by Anwesha Biswas
Note from Clara:
If you want to know a Korean trick, do not towel dry your face after cleansing. Most Korean women do not towel dry their face after cleansing, they move on to the next step and apply the toner (usually with a cotton pad) on their moist face, pat to absorb it and apply the next products. According to a lot of Korean Women (including Charlotte Cho from Sokoglam) our skin absorbs the moisturizer better when it's still moist.