Klairs is a brand that anyone with a sensitive skin can blindly trust. Needless to say, my entire skincare routine consists of mainly Klairs products and now there's a new addiction to the family: Klairs Mid-Day Blue Sun Lotion. Even though my skin reacts real badly to chemical sunscreens, my skin's been loving the Klairs Mid-Day Blue Sun Lotion which works both as a physical sunscreen and a chemical sunscreen.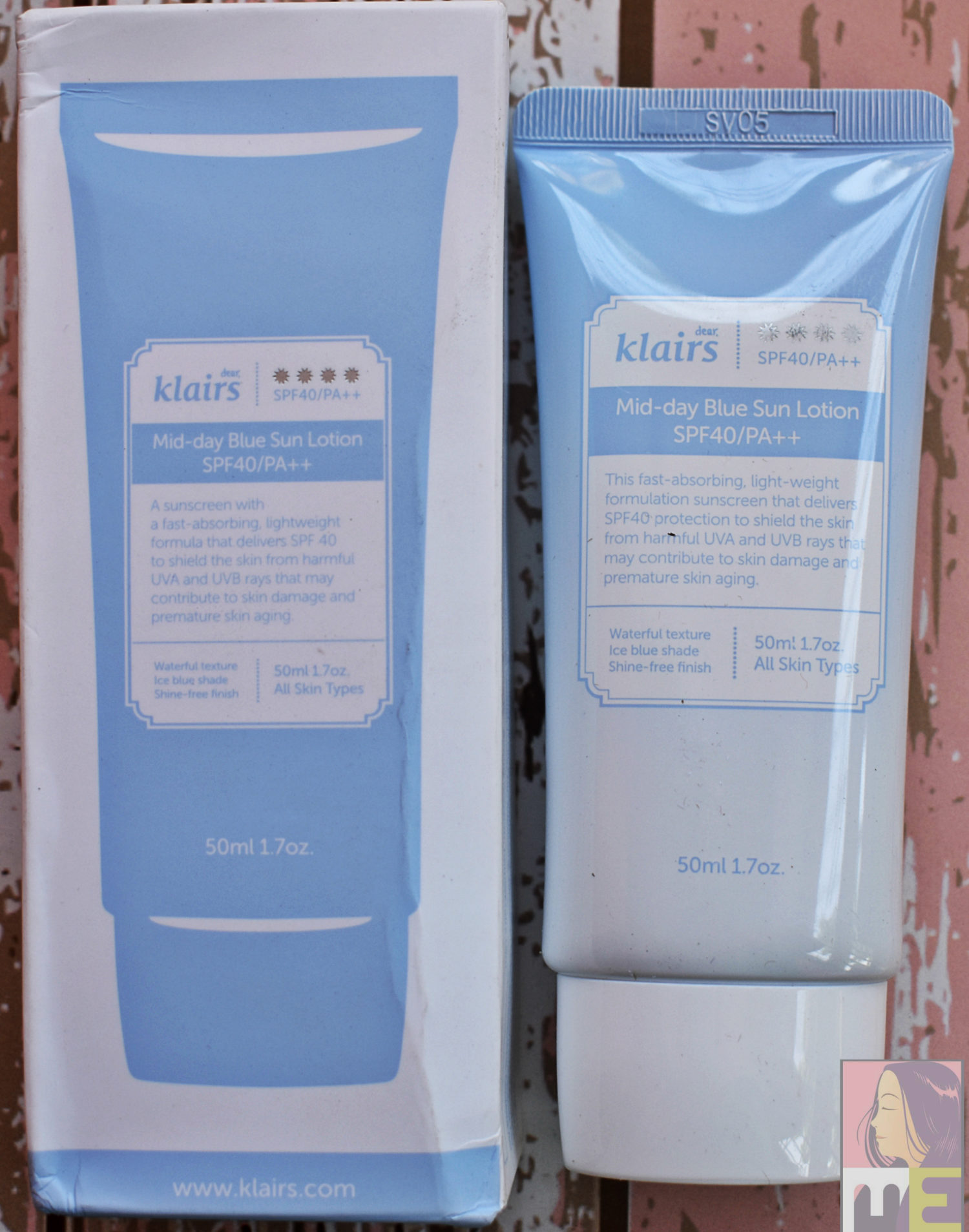 Anyone with a sensitive skin knows the struggle of blending a physical sunscreen and there's no end to the white cast story unless you are relying on a cushion foundation or BB/CC cream. Personally I don't bother much about the white cast because I'm well aware that my hypersensitive skin is more prone to sun damage than the people shaming me for the white cast. However, I'm really glad to have found a sunblock that blends easily, at list compared to the other physical sunblocks that I've tried.
Klairs Mid-Day Blue Sun Lotion SPF 40: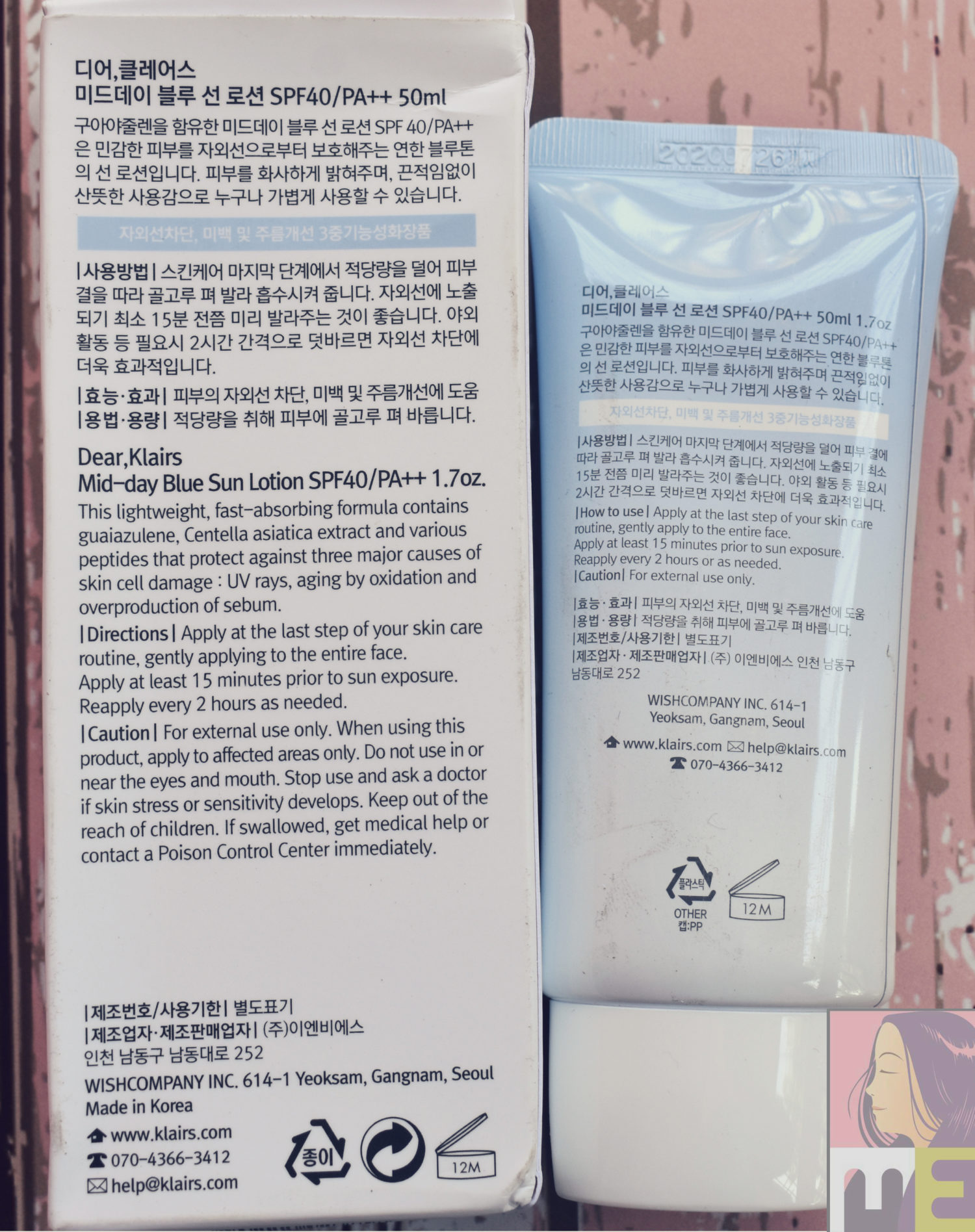 If you have been reading my blog for a while, you'll know that I have a hypersensitive, photosensitive skin that gets tanned like crazy. I try and apply sunblock even if I'm indoors, if not, at least a moisturizer containing Titanium Dioxide or Zinc Oxide. If I go out, I layer my sunblocks: moisturizer containing spf+sunblock+ compact/loose powder containing SPF. I never understand how I keep getting tanned despite wearing sunblock all the time and despite being indoors most of the days.
Recently I received the Klairs Mid-Day Blue Lotion from Beauty Barn and I've been using it for a while. Most Korean sunscreens are usually a mixture of Physical Sunscreen and Chemical Sunscreen but my skin has never reacted to them since they leave out any form of Benzophenone.  And then we are talking about Klairs, a brand completely devoted to sensitive skin. I knew I was gonna fall in love with it, and surely I did.

The product comes in an Ethereal Blue packaging that's so light that the colour looks washed out in pictures. People with weak eyesight might find it difficult to read the ingredient list. The lotion itself comes in a blue colour which is probably because of the presence of guaizulene, an ingredient derived from chamomile that is known for its anti-inflammatory and soothing effects. Among the other potential ingredients present are niancinamide and Centella Asiatica Extract.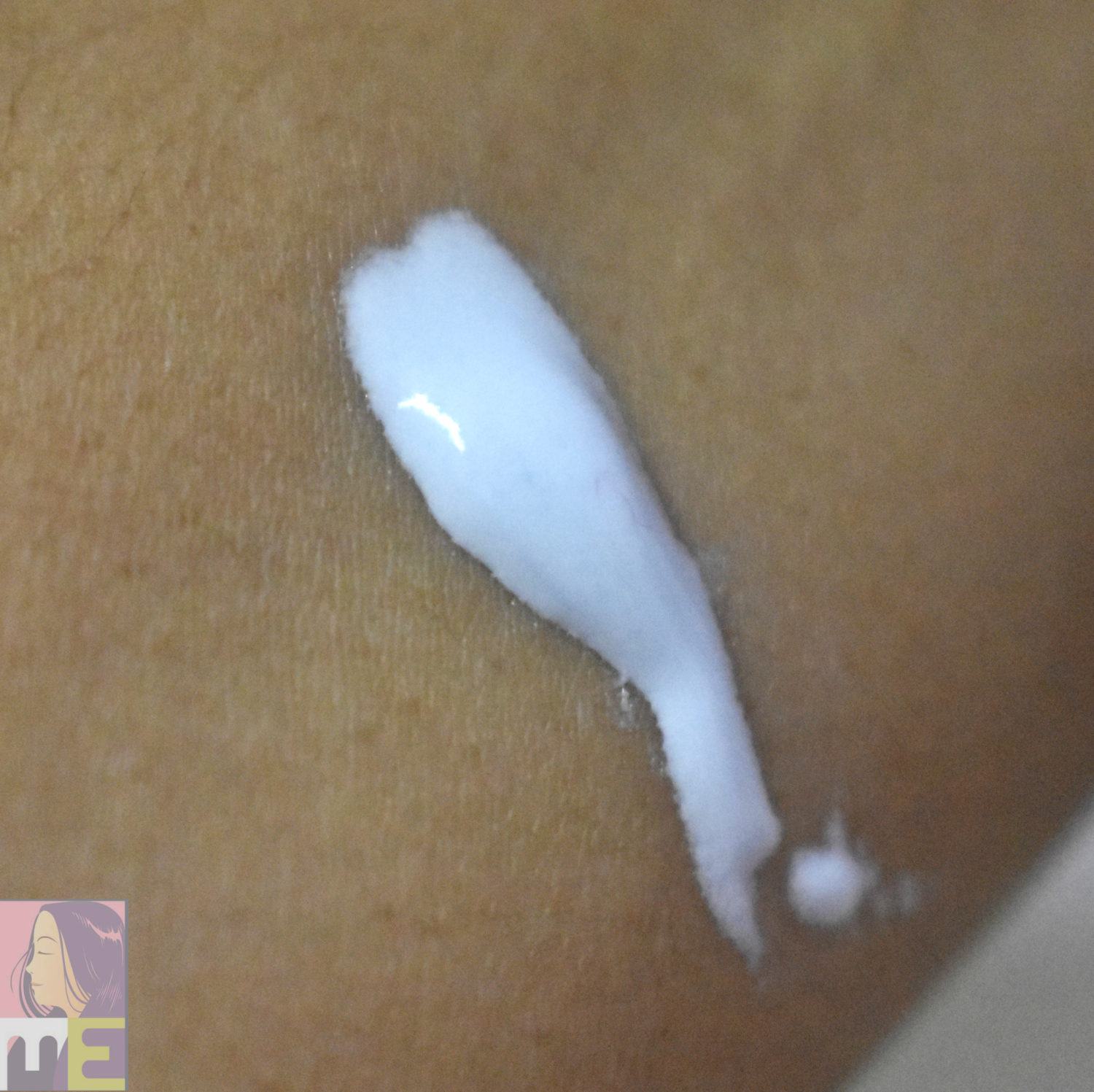 Coming to the texture, it's not as thick as other physical sunscreens which is probably why it's easier to blend. It also gives an instant cooling and hydrating sensation upon application. I usually love my 10 step skincare routine and prefer not to skip my moisturizer but that one time I skipped it for experimental purpose; the mid day sun lotion actually moisturized my skin pretty well. Apart from sunblock gels, I don't believe there's any physical sunscreen that doesn't leave a white cast since they work by shielding the skin against UV rays by applying a thin layer of finely milled mineral powder that reflects light. However, this mid day blue lotion, if patted instead of massaged, sometimes leaves no white cast at all. The first few times that I applied it by massaging, it did leave some white cast which looked bad on my tanned wheatish skin, but when patted, it blended like magic.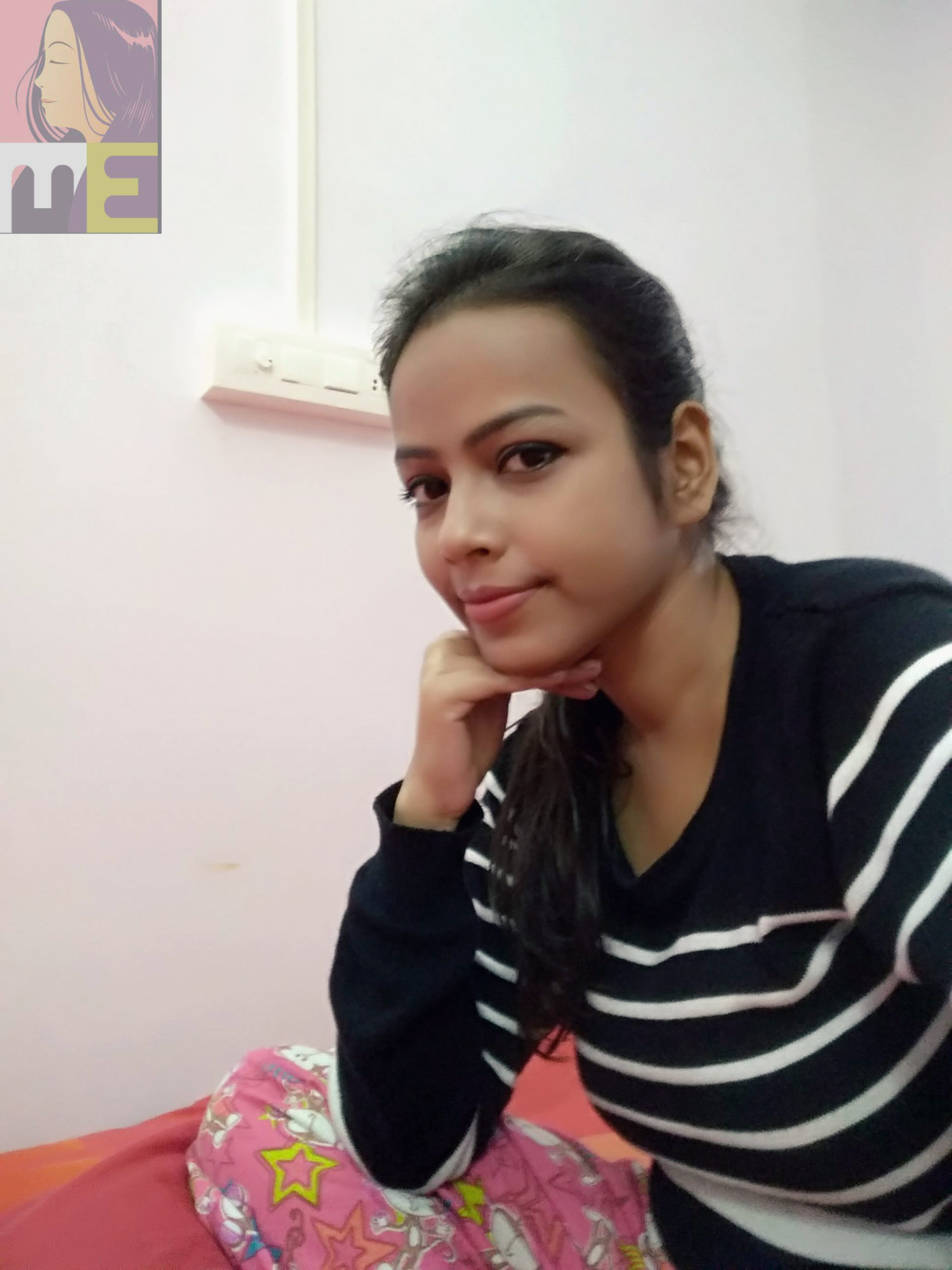 With regular usage I've noticed that my skin is getting less tanned than usual which is impressive since I've been using chemical exfoliants. Overall, I'm so satisfied with this product that I recommended it to my sister whom I recently converted into a K-Beauty addict. It's a great sunblock for people with sensitive skin, also for people who usually use a chemical sunscreen but would want to switch to one that gives dual protection both as a sunscreen and as a sunblock.
Will I purchase it?
Yes
Will I recommend it?
Yes
Pros:
Gives an instant tone up effect
Leaves less white cast than any other sunblock I've used, blends easier
Travel friendly
The nozzle makes it easier to control the amount dispensed
Perfect for sensitive skin
If you want to skip moisturizer, you can skip moisturizer unless you have a super dry skin
Cons:
Nothing
Where to buy: