2 and half years have passed since I started blogging about K-Beauty and I still get as excited about K-beauty launches in India as I was when Innisfree opened the first K-beauty store in Delhi. If I'm not wrong, a lot of my readers love an Instagram K-Beauty seller named Beauty Barn. Well what if I told you that they are launching their website by the middle of this month?
The first time I heard about Beauty Barn was from a reader, but I specifically love shopping from websites rather than Insta sellers, reason? Well 1stly you can browse all the items according to categories. 2ndly, you know what is OOS and what is not, 3rdly, I'm an ambivert who'll cringe and think 100 times before DMing an Insta account , what follows after the first DM is a different story but the first text is really hard, and 4thly, I just got my sister into K-beauty and she's now hooked. She is also a post doctorate research scholar who has no time for Instagram, she doesn't even have time for product researches, she just asks me what to buy, I send her the link and she just checks out. No wonder I'm ecstatic about this new launch.
Now coming to the collection, Beauty Barn offers all the Kbeauty brands that I adore- Missha, Skinfood, Skinmiso, Wishtrend and most importantly the two brands I literally survive on- Klairs and Cosrx. Being cursed with a hypersensitive skin, I swear by Klairs and Cosrx ,two of the 3 brands Beauty Barn is officially partnering with next year, the third being Wishtrend.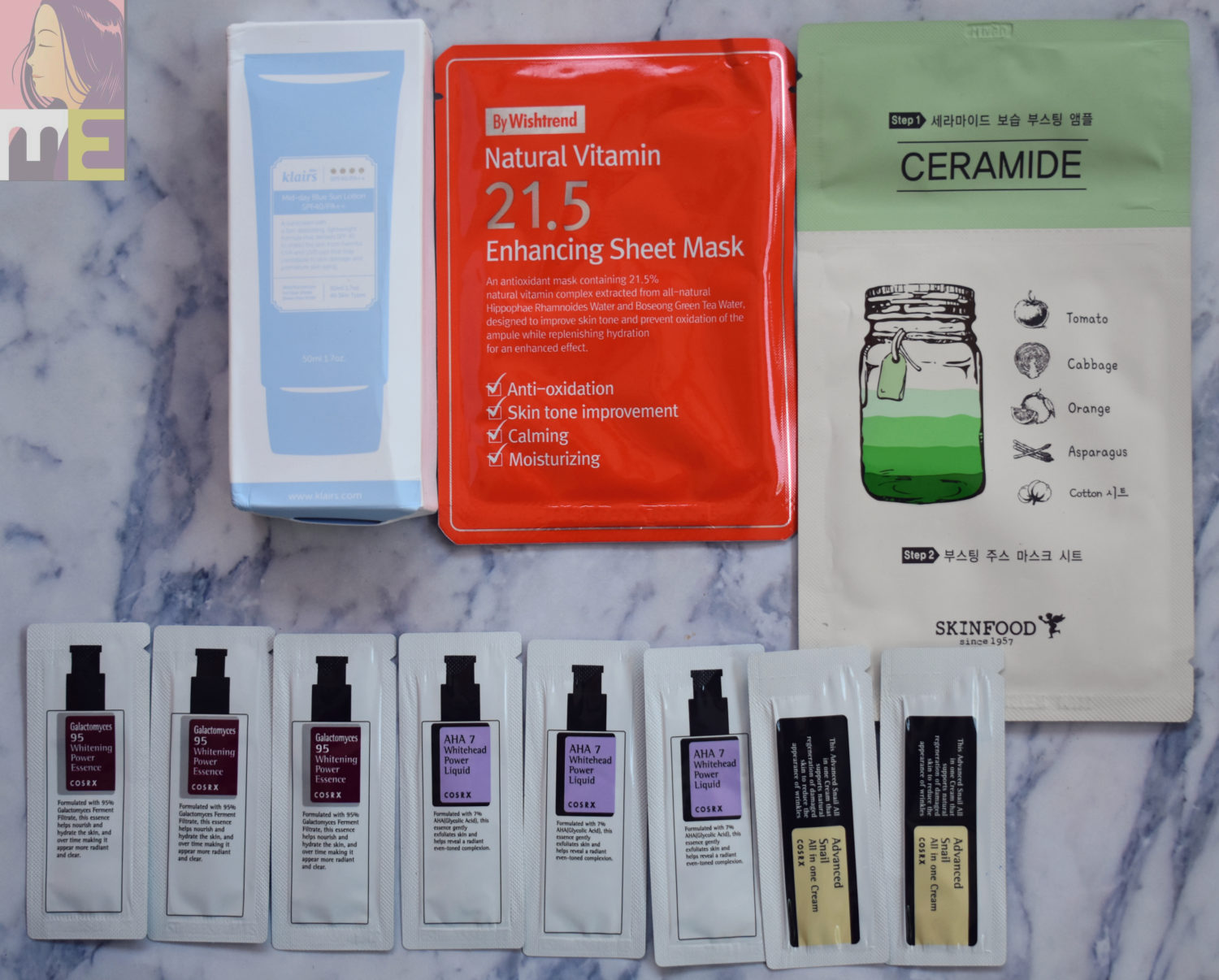 When it comes to shipping, my Beauty Barn package was the fastest shipment I've ever received from an India based K-Beauty Site- around 4-5 days.
I received a press release packaging from them containing Klairs Mid-Day Blue Sun Lotion SPF 40, a product I've had my eyes on for a long time.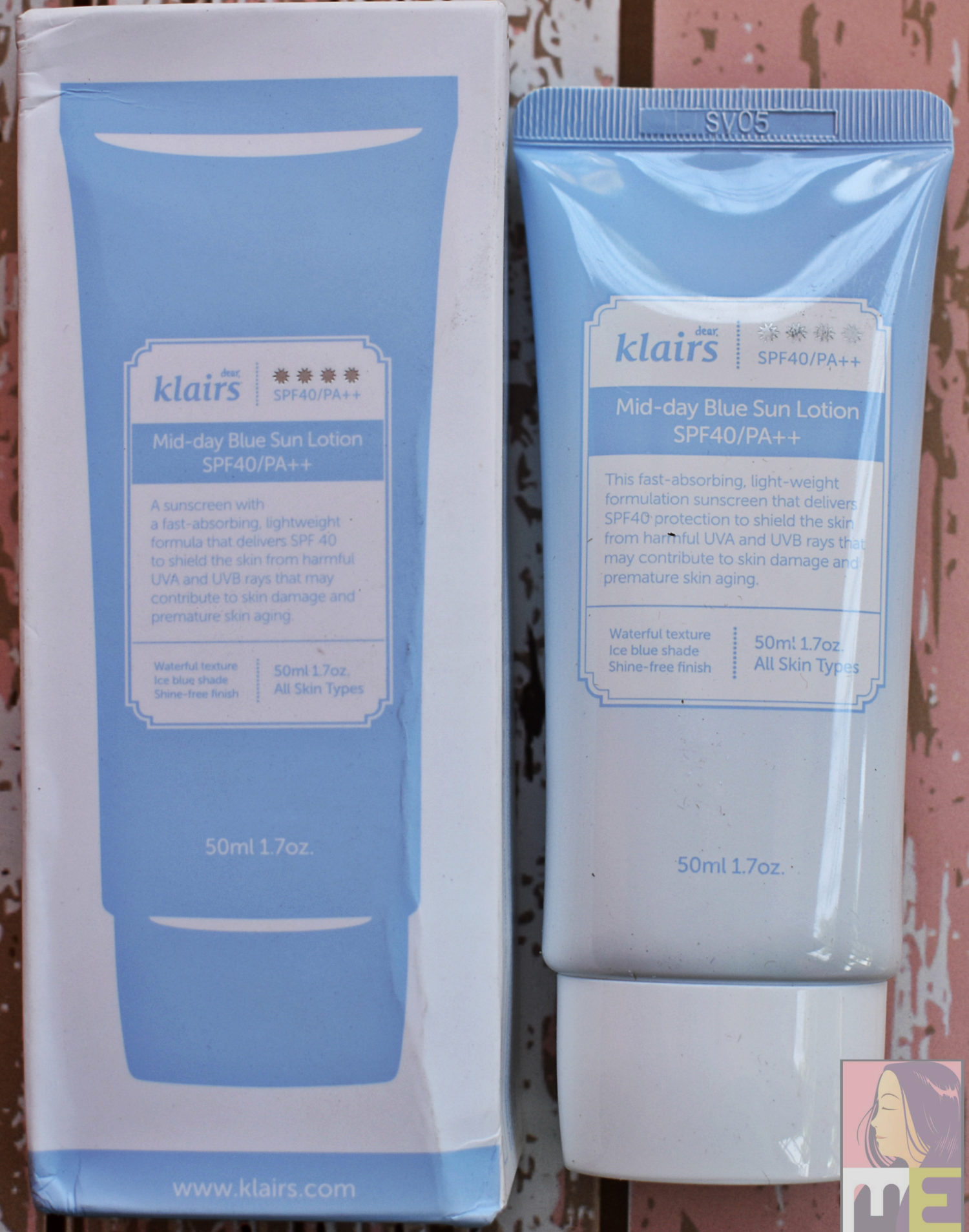 Wishtrend Natural Vitamin 21.5 Enhancing Sheet Mask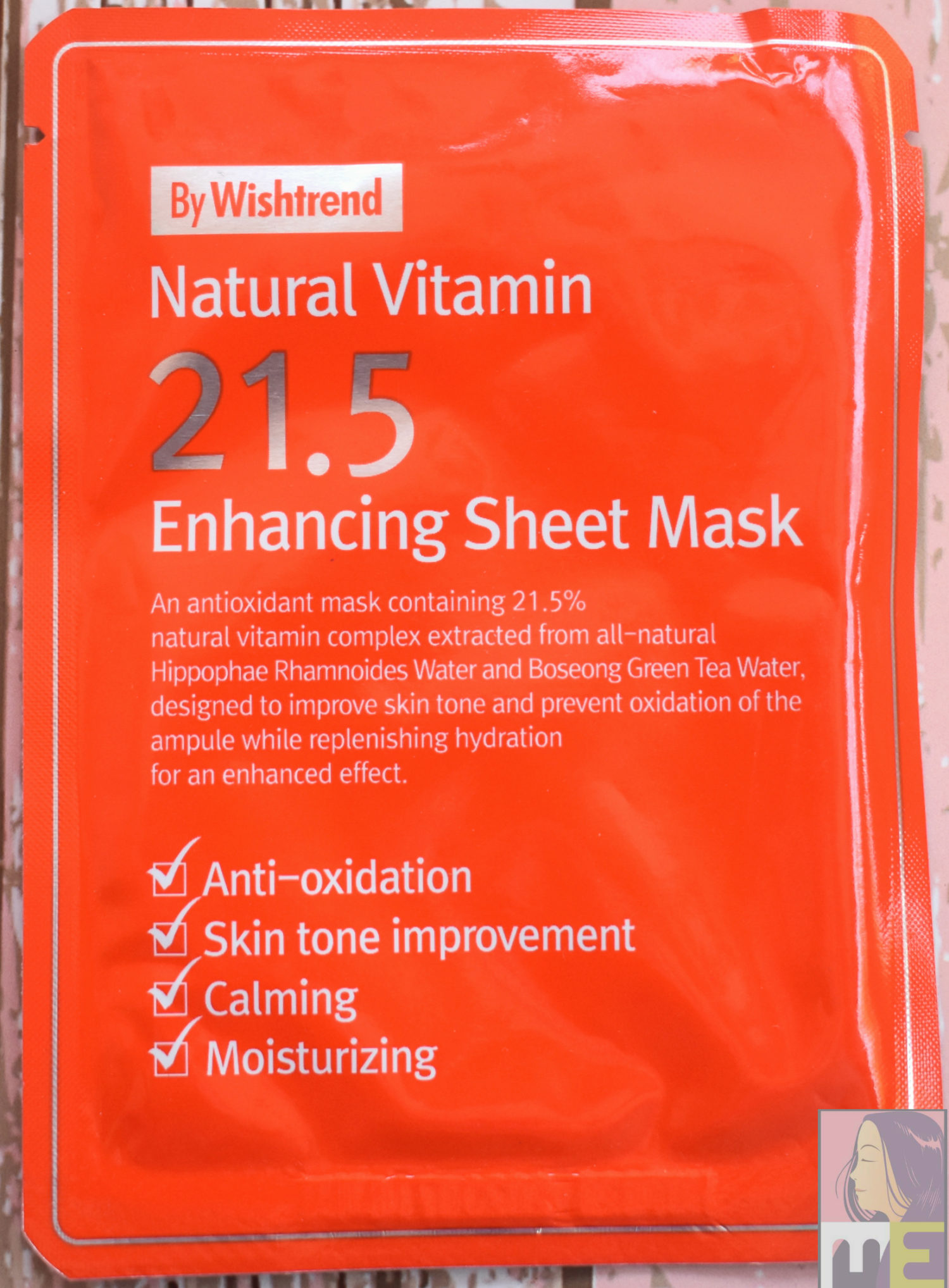 Skinfood Ceramide Sheet Mask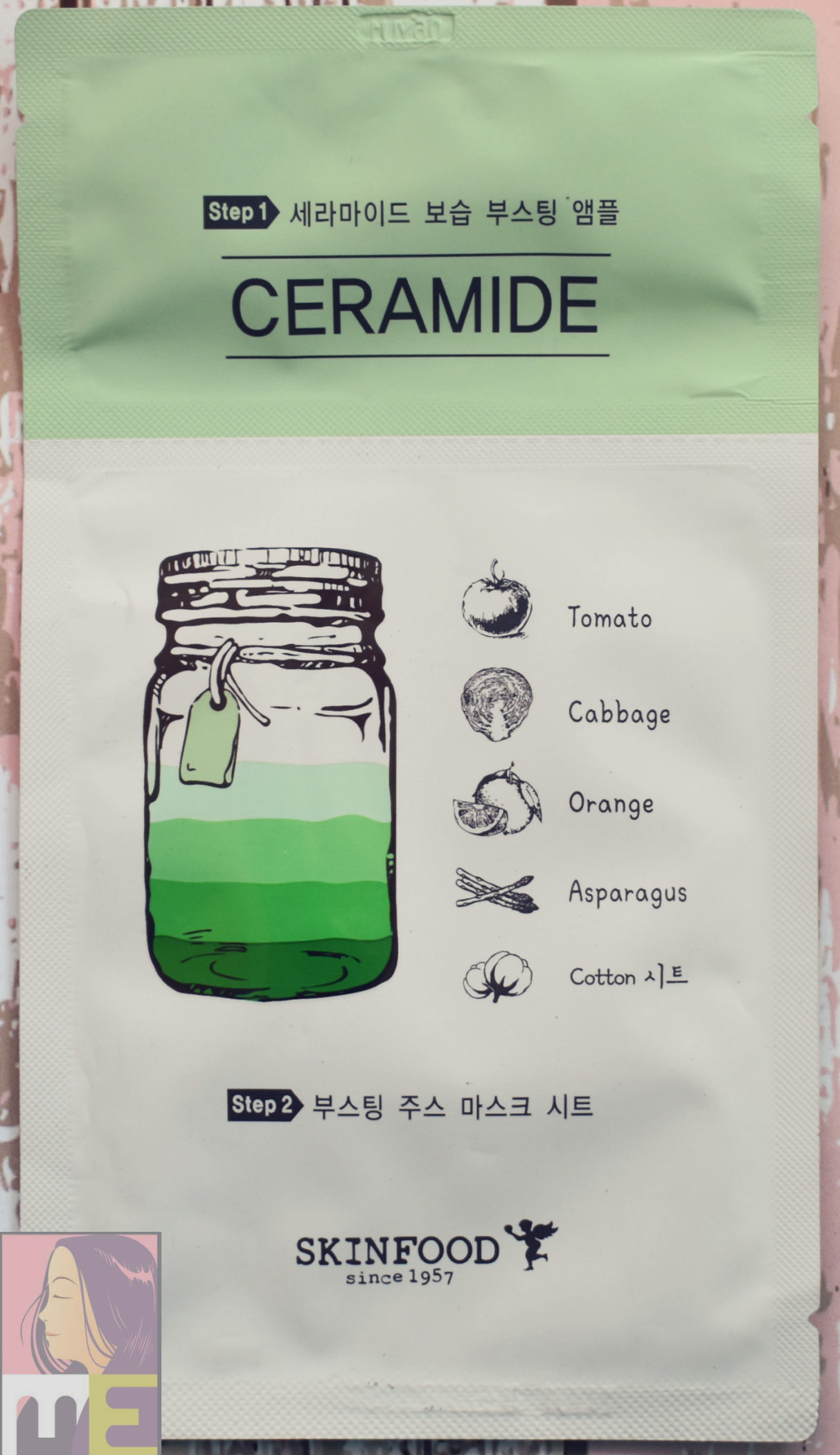 and a bunch of samples. I've been using the Cosrx BHA for about a month and enjoying a blackhead free face for sometime but my current concern is brightening so I switched to the Cosrx AHA Power Liquid samples that Beauty Barn sent me as AHA is known for brightening effect. I've received 3 samples that's going to last me more than a month since I use just 2-3 drops of chemical exfoliator and I exfoliate my face once or twice a week. So far I'm enjoying it and might end up purchasing the full-sized product.
The package also contained samples of Cosrx Galactomyces 95 Whitening Power Essence (a product I recommended my sister about a month ago) and Cosrx Advanced Snail All In One Cream. I packed both the products when I went to my fiance's parents' place last weekend and I'm not sure which one of these two products were the reason behind it, but my skin was literally glowing throughout my stay. I do believe the essence was behind it, first of all because the name claims whitening and secondly because essence and serums are more potential than creams when it comes to brightening effect. Even though I'm kindda broke right now I'm really looking forward to include the essence in my pre-wedding regimen. On the other hand, Cosrx Advance Snail All In One Cream will be reviewed by my guest author Anwesha in a few days. Hopefully, both my review on the Klairs Mid Day Sun Lotion and the sheet masks and Anwesha's review on Cosrx Advance Snail All in One Cream will be up by the time the Beauty Barn Website is live. So, save up on that paycheck because some amazing products are going to be easily accessible soon…
In the meantime, do check out the Facebook Page of Beauty Barn: https://www.facebook.com/Beauty-Barn-255907694821907/
UPDATE: https://beautybarn.in/