If you have been reading my blog for a while, you'd probably know that I'm really low maintenance when it comes to hair care. I can't remember when was the last time I applied hair oil, at least in the traditional way. As a part of my pre-wedding self care I have started taking better care of my hair, and being the lazy person I am, I went with the Pantene Pro-V Oil Replacement instead of traditional hair oils.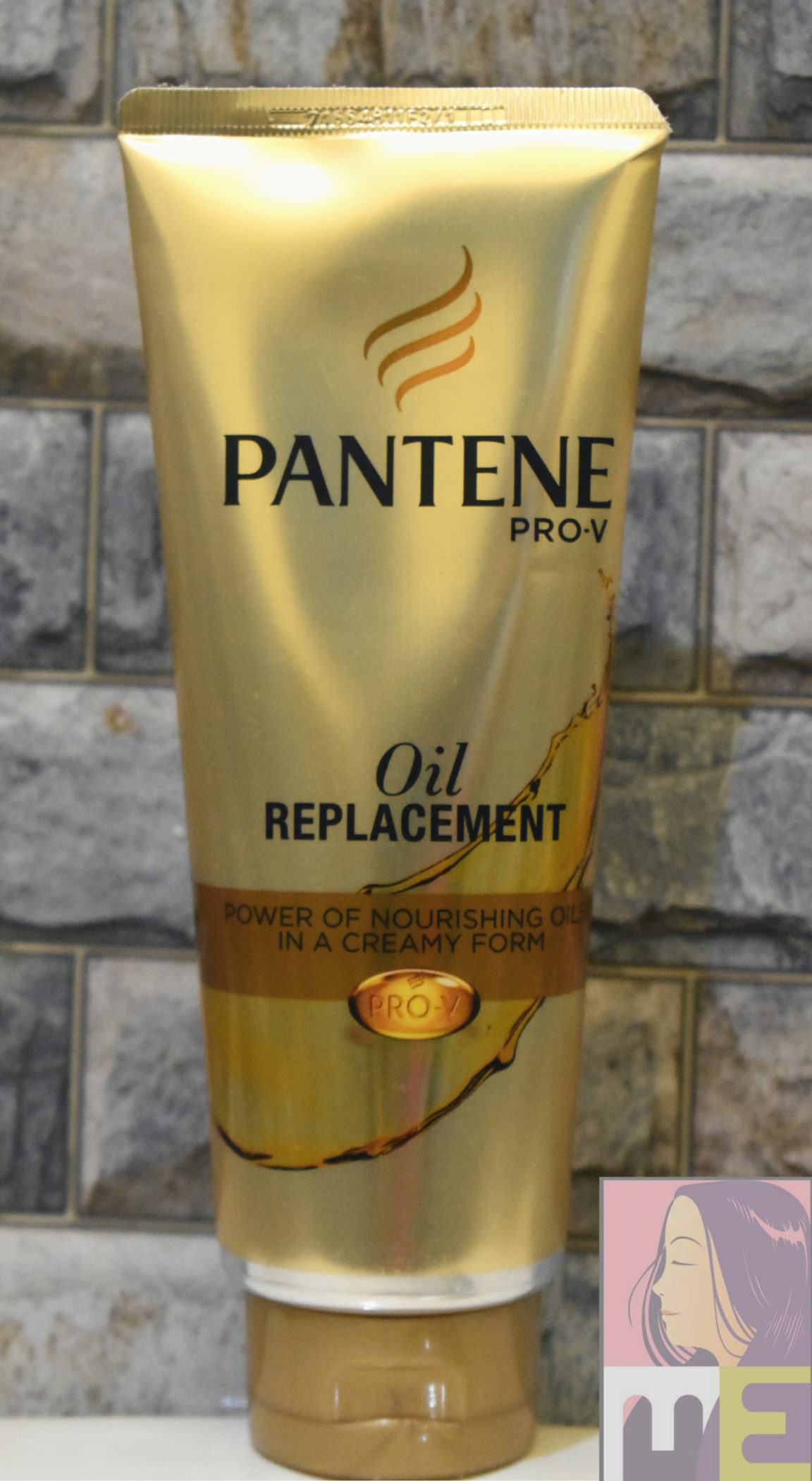 About The Products:
Still using old remedies for your hair issues? Today's problems need today's solutions. Pantene Oil Replacement's revolutionary formula gives you 2x stronger hair than ordinary hair oil, hassle-free. Pantene has invented the incredible oil replacement to give your hair the multiple benefits of natural oil without the inconvenience. It nourishes hair, reduces hair fall due to breakage and helps repair damage. It also acts as a final touch leaving hair soft and smooth. So, you get all the benefits of ordinary hair serums and hair oil-in-creams plus 2x stronger hair. This is because Pantene Oil Replacement's formula combines the power of oils with pro-vitamin science to treat hair, while its creamy texture leaves it smooth without the stickiness of ordinary hair oil.
How To Use: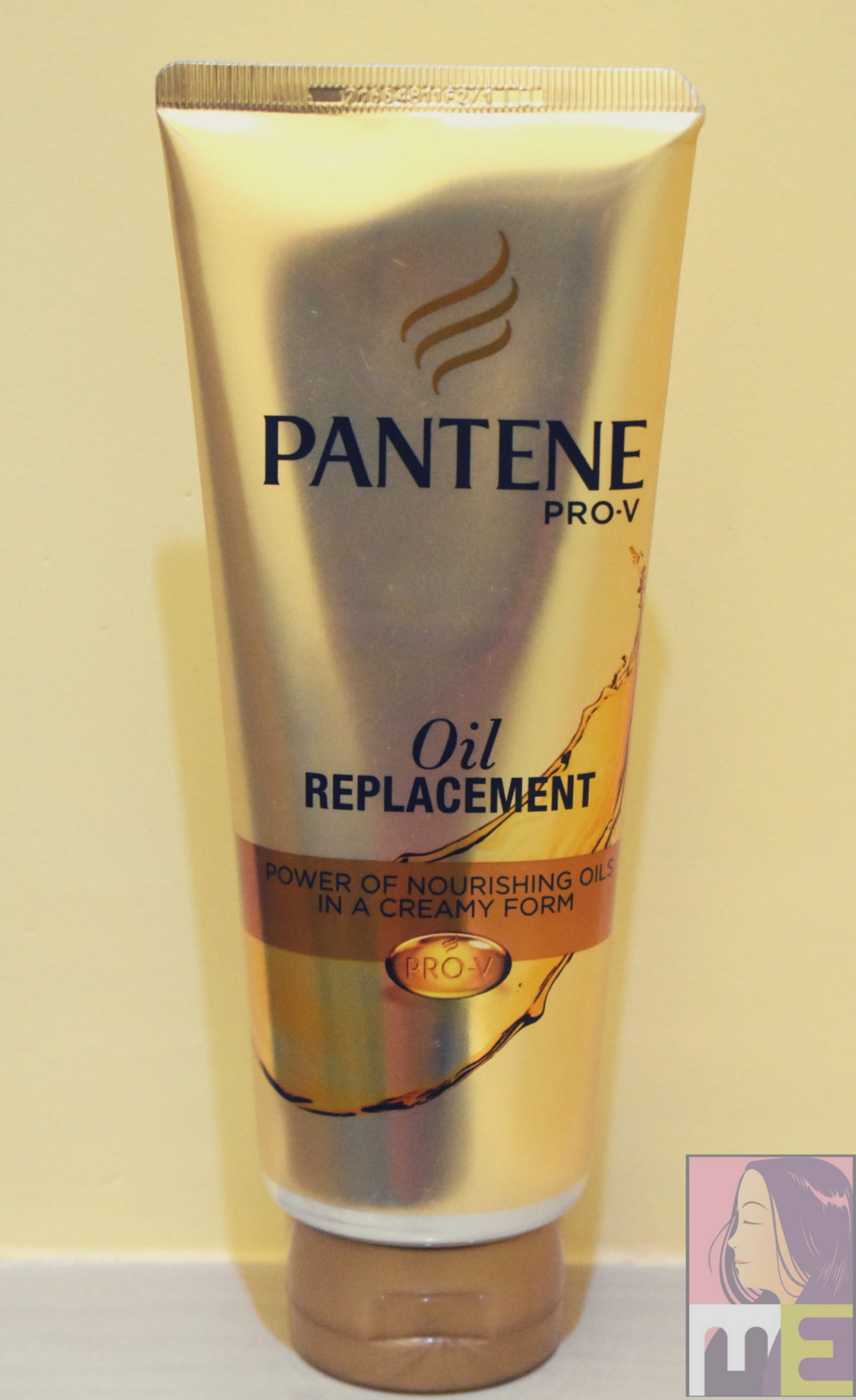 Creamy, non-sticky formula that takes seconds to apply
Recommended to be used before combing, blow-drying, sun and salt water exposure
Apply evenly along the lengths of your hair
No need to rinse
For best results use on wet hair post shower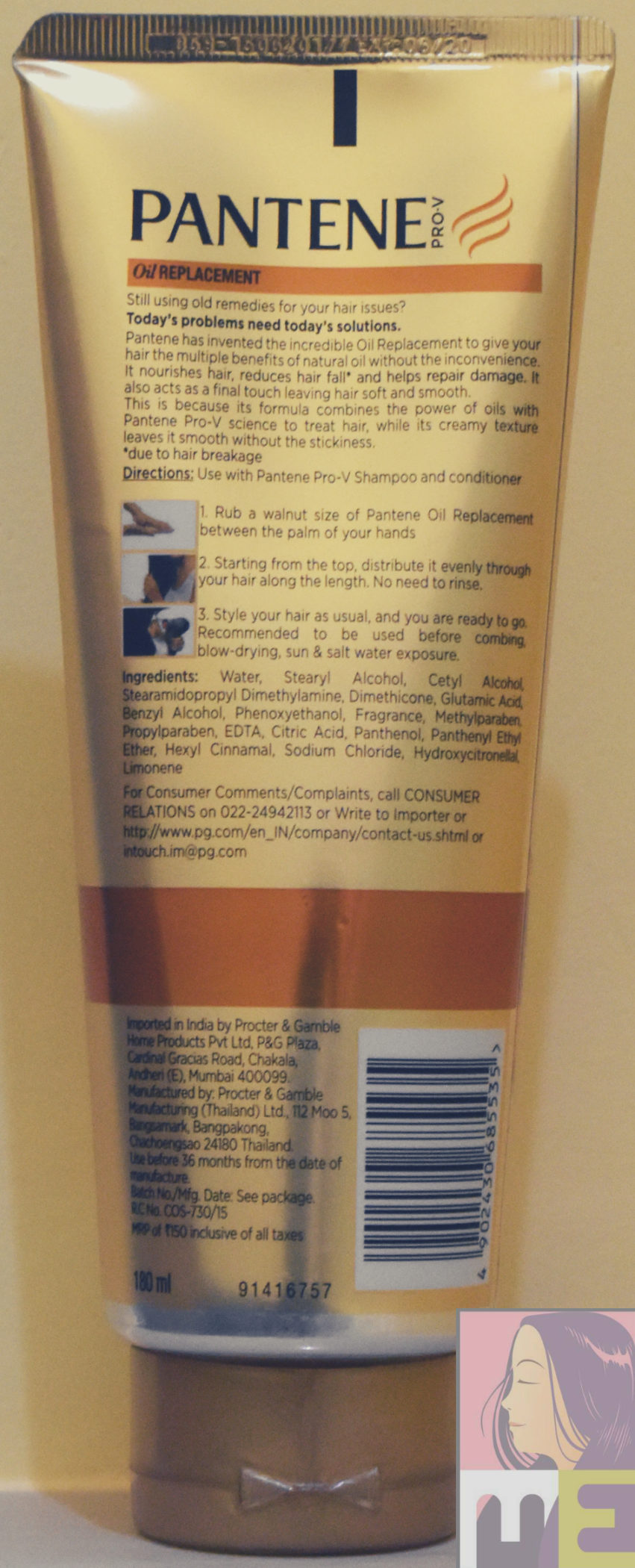 My Experience:
I have been using the oil replacement for some time; I squeeze out a coin size amount and apply on my damp hair along the length. My hair absorbs the oil within a few minutes and no trace of stickiness can be felt. I've earlier mentioned that if I apply a hair oil or a serum, I completely skip conditioning, yes I'm that lazy, and I did the same with this oil replacement and I've been flaunting smooth and shiny hair for a while.
I've earlier mentioned suffering from a massive hair fall last year which resulted in my thinning hair. Now I usually have fine, flat hair but whenever I use any volumizing shampoo my hair gets tangled, rough and frizzy and no amount of hair oil, conditioner, mask or serum have ever been able to fight that. To test this product, I used it after using a volumizing shampoo (that I use occasionally and end up with rough hair) and skipping the conditioner and to my surprise there was not a single tangle and my hair felt smooth, shiny and soft along with the bounce from the volumnizing shampoo.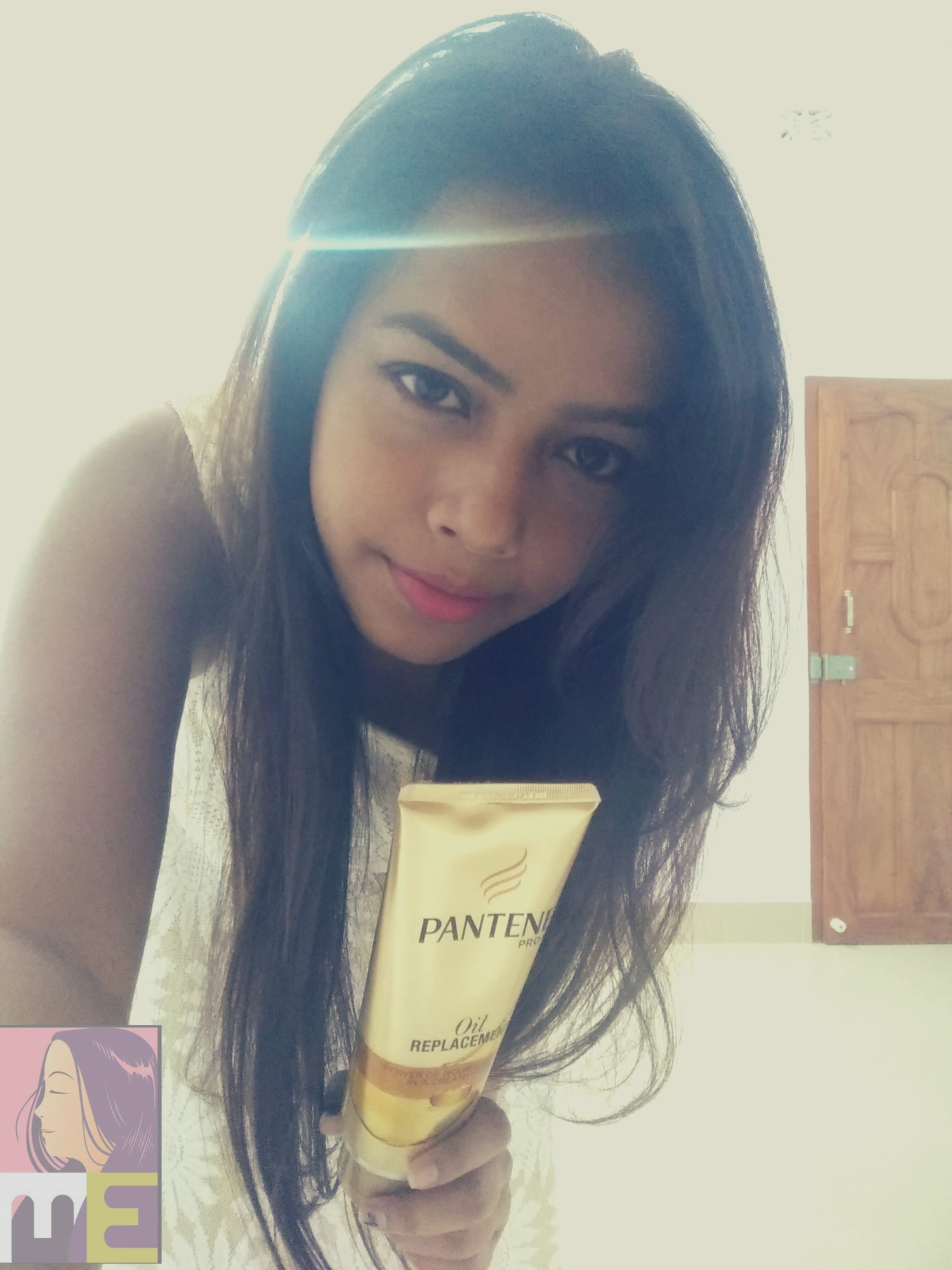 This is like the best option for people who are as lazy as me and for people who are too busy to traditionally oil their hair. After using this for oil replacement for a while, I'm ready to say tel ko tel lagao, as even though I don't chemically treat or blow dry my hair, my hair can really use some volumizing shampoo until I regain my lost hair, and this oil replacement has made that possible all the while saving my time that I would spent traditionally oiling my hair or by waiting with rinse off conditioner on my hair.
Pros:
Hassle free
Saves time
Non-Sticky
Absorbs quickly
Pocket friendly
Lovely fragrance (somewhat similar to Pantene conditioners)
Cons:
Contains parabens
Price:
Rs150 for 180ml
Where To Buy:
Amazon,Nykaa
Rating:
4.9/5