Hey guys, today I'll be reviewing a supplement I've been taking for a while.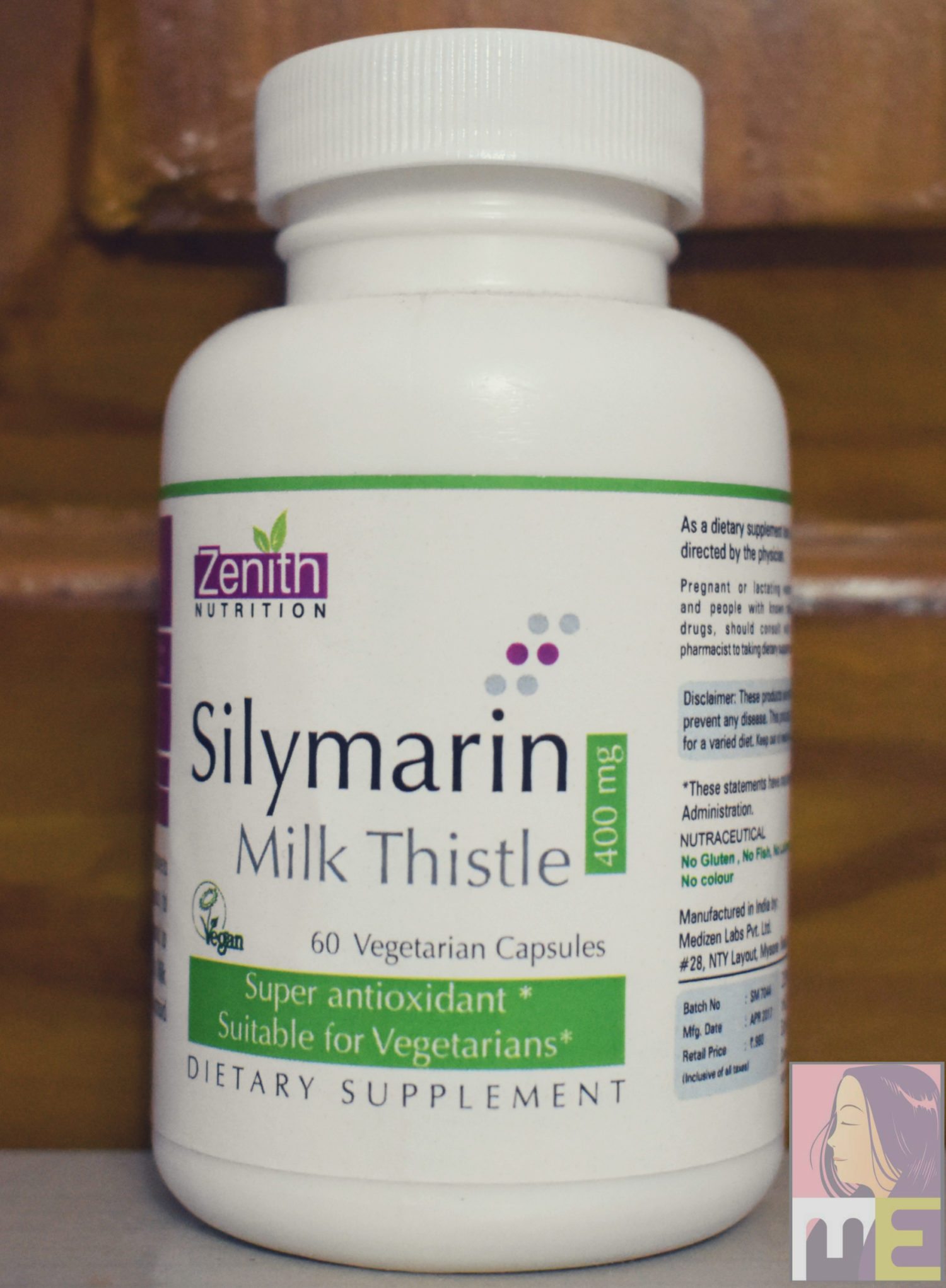 Zenith Nutrition Silymarin Milk Thistle Standardized:
The use of milk thistle dates back over 2000years. It is a natural herb that has high antioxidant and anti-inflammatory properties. The benefits of Milk Thistle varies from liver detoxification, cancer prevention, lowering high cholesterol, preventing diabetes, preventing gallstone, boosting skin health and  anti-aging benefits. It is known for flushing out the toxins from the body, like reversing the effect of alcohol consumption, pesticides in our food and the effects of long term prescription medicine.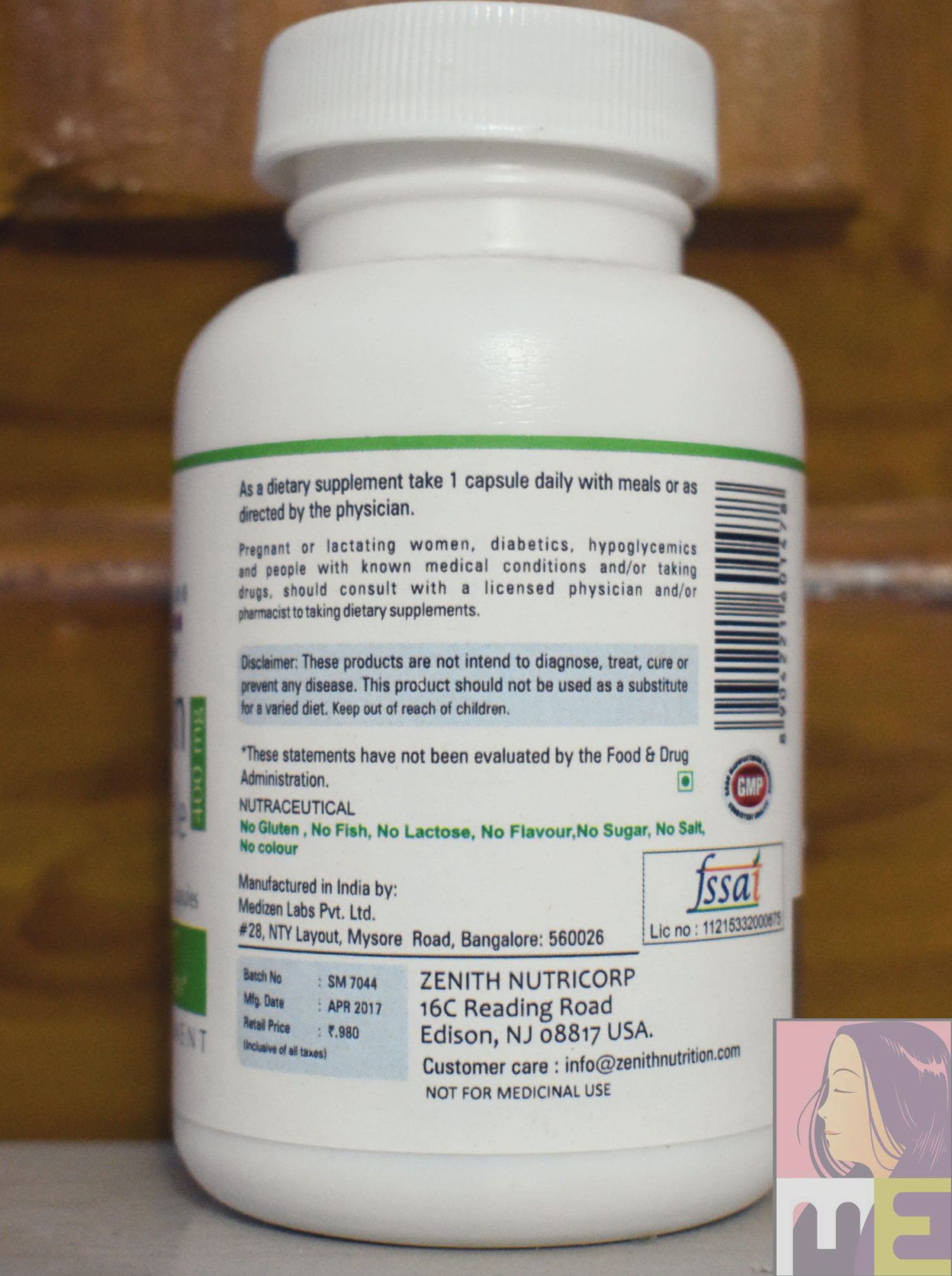 What is milk thistle?
Milk thistle (Silybum marianum) is a plant native to the Mediterranean regionand indigenous to western and central Europe. It's been used to support health for more than 2,000 years. Milk thistle seeds contain an antioxidant flavonoid complex known as silymarin.
How does milk thistle support health?
Promotes healthy liver function.
Powerful antioxidant that can help protect healthy cells from free radical damage.
Why choose  Zenith Nutrition Silymarin Milk Thistle Standardised ?
Provides 400 mg of milk thistle extract standardized to 70% silymarin.
Standardization ensures consistent levels of the active ingredient in each dose.
Each bottle contains 60 servings.
Incredible value compared to other brands.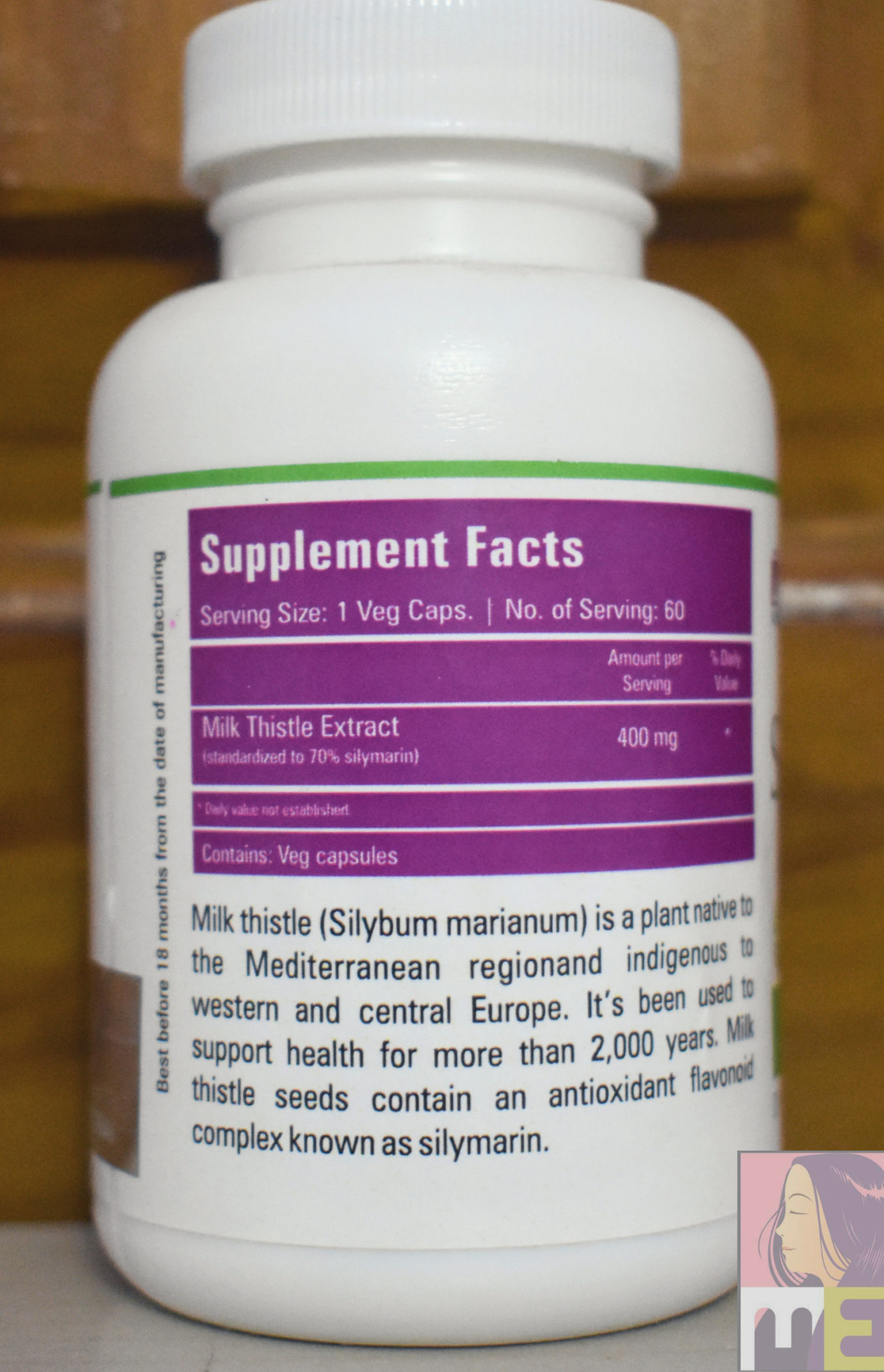 Being someone who has been taking prescription allergy meds every single day since the teenage years, I really like to believe that the milk thistle supplement is flushing out the harmful effects of the prolonged medication. Also since I decided not to operate my benign thyroid tumour, this is probably helpful more than I can imagine.
Overall, it's really hard to tell if I have noticed any health benefit but I can say that I've been taking it over two weeks and I haven't faced any side effects.
Price:
764Rs
Where to buy?
Disclaimer: Kindly consult your physician prior to use if you are pregnant or nursing, or if you have any medical condition or are taking any medication or other dietary supplements. Not intended for children.Do not use if outer bottle seal is missing, torn, or damaged in any way.
These statements have not been evaluated by the FDA. These products are not intended to diagnose, treat, cure, or prevent any disease.
There are no guarantees that every person using this product / service will see the expected results for sure. Results depend on a lot of factors and the results may vary from person to person.