Hey guys, it's been so long that I've written about hair care, especially since I've very recently started taking a little care of my hair after ignoring them for so long. As a part of my pre-wedding self care, I've invested in a good volumnising shampoo since I lost too much hair last year and I often use either any hair oil or a vertilizer. As you can already imagine, yes a number of hair care product review is lined up.
I'll start with the coconex oil that I received as a PR sample sometimes back.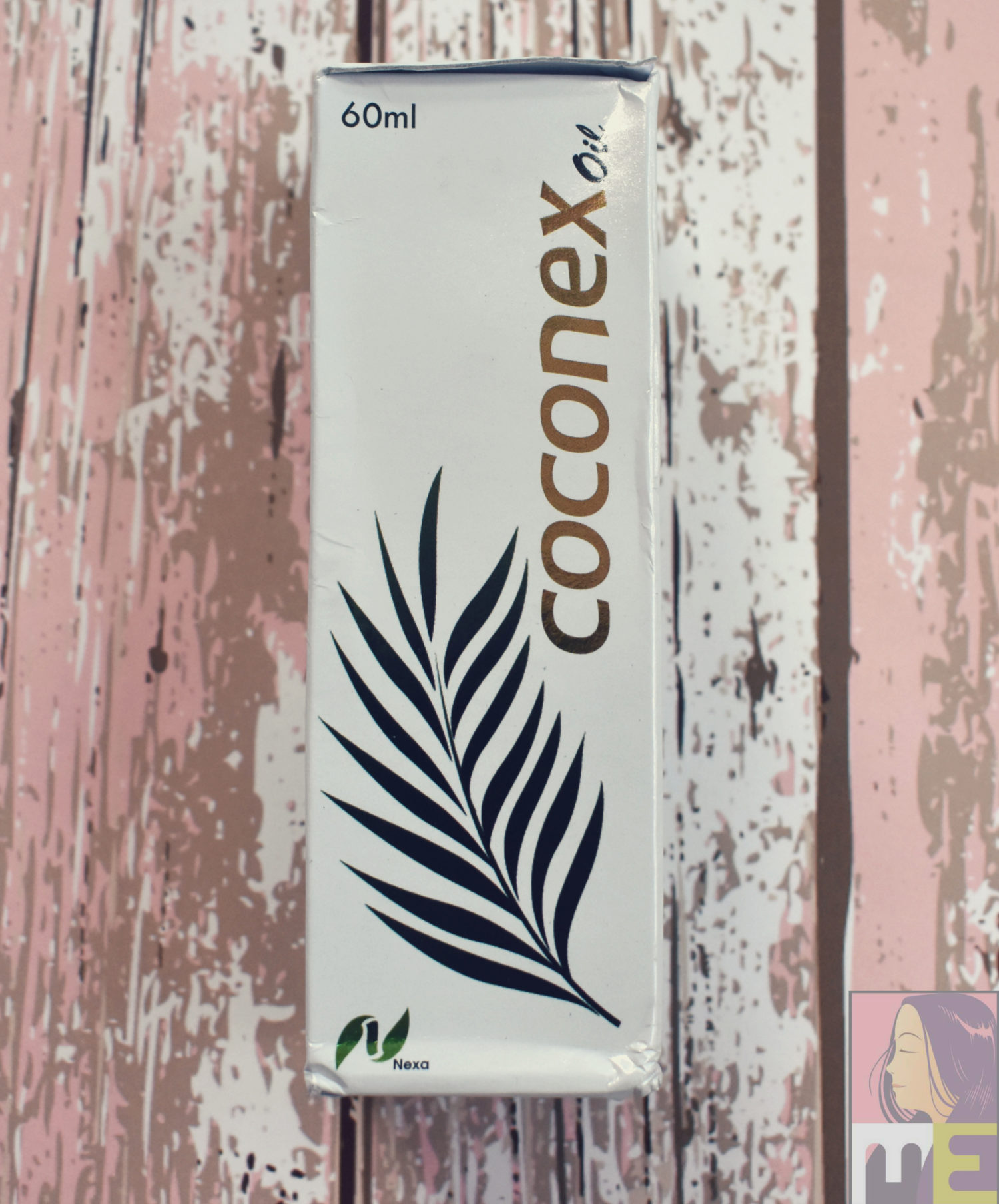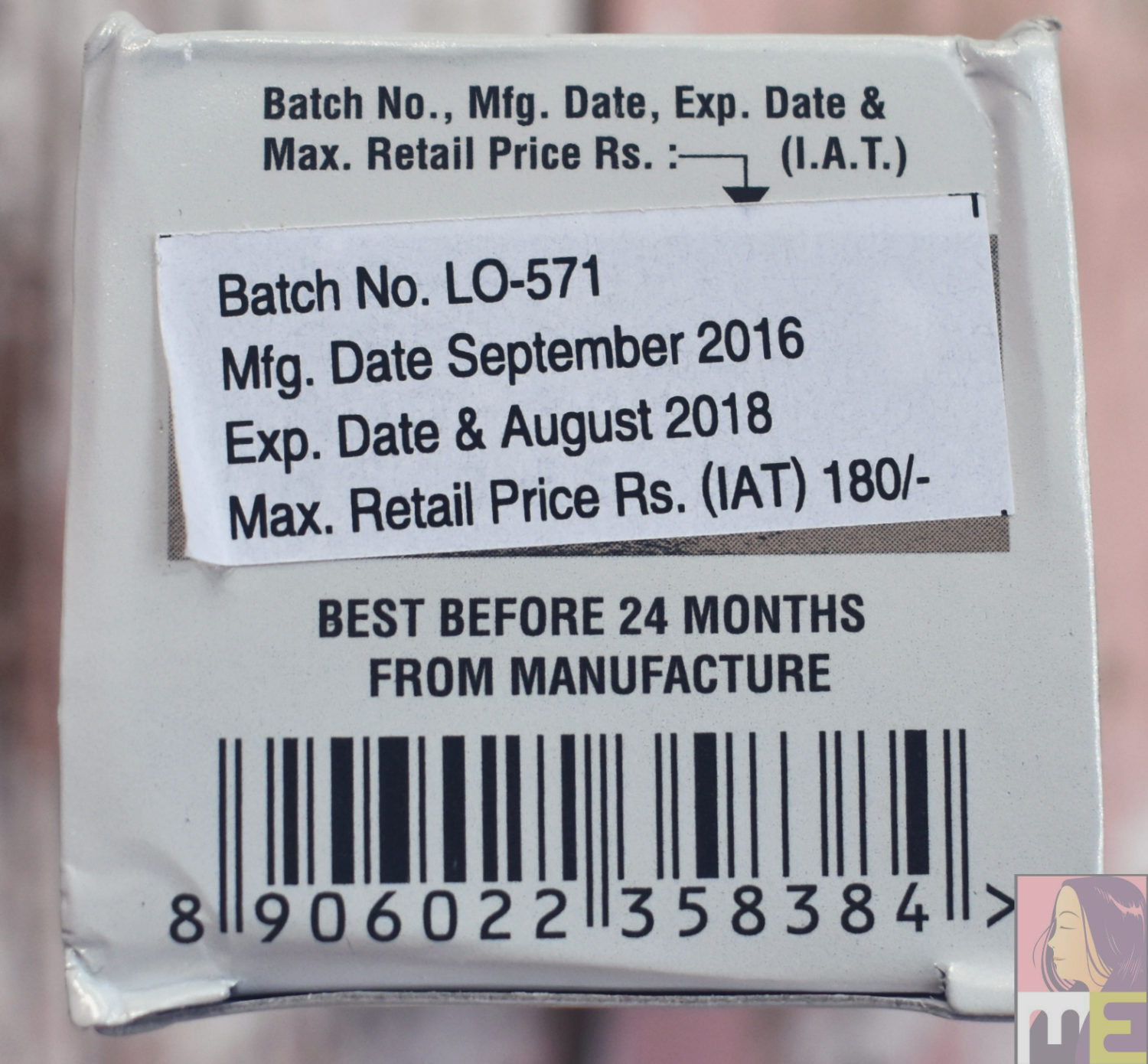 My Experience:
Even though the coconex oil can be used both on skin and hair, I chose to use it only as hair oil. Now, I'm not sure if it's just me or does most people experience hair fall while washing their oiled hair. No matter what oil I use I notice too much hair on my bathroom floor, even though the amount of lost hair varies from one oil to another, I do lose at least some hair with every oil I use.
Thus I start experimenting with each and every hair care product on my mum's scalp. So the very first time I used this hair oil on my mum's hair she commented that it smells amazing. Now I am not very good at explaining fragrance, it somewhat smells like coconut water and a mixture of something sweet. I've once got raw coconut oil made organically from a village and it smells similar. Using the oil is a bit pain since it doesn't come with a flip cap, there's a spill proof closure which you need to pull out in order to use the oil. The oil is runny, and there's a high chance you'll pour out more oil than required. So I use the outer cap to pour out the oil and then I use accordingly. I've been using it on my mum's hair for some time and after noticing that it worked great on her hair, and reduced her hair fall, I used it on my own hair.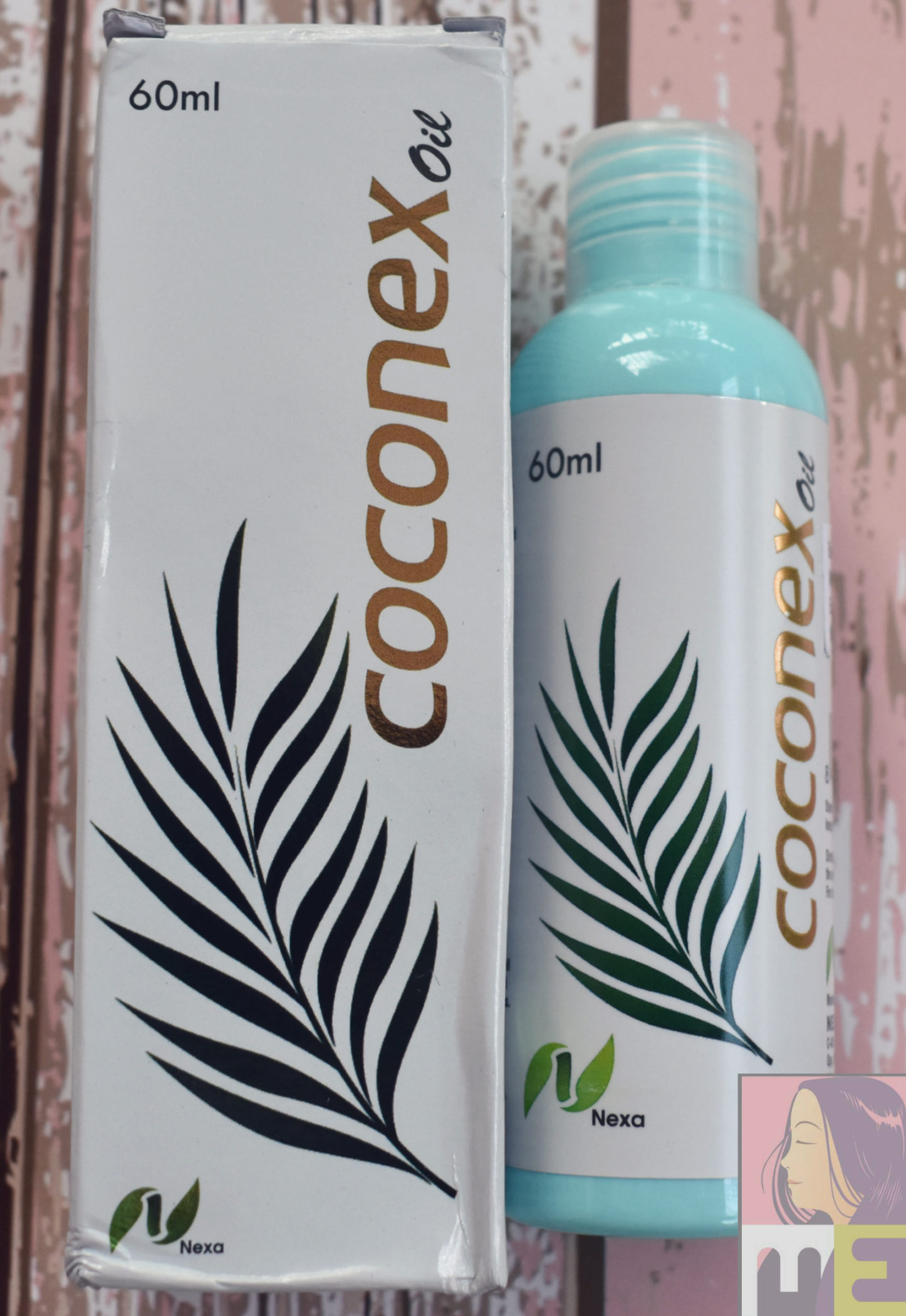 I really loved the experience of massaging my scalp with it, the fragrance is incredible and the oil isn't greasy at all. Needless to say I lost some hair while showering the next day. However my hair was incredibly soft and smooth post shower. Like I've already said, I'm using a volumnizing shampoo and like every other volumnizing shampoo that I've ever used, it makes my fine flat hair a bit rough and my 'never been tangled' hair gets tangled. Surprisingly, I washed my oiled hair with that very volumnizing shampoo after using the coconex oil and there were no tangles. It was miraculous as the volumnizing shampoo does give my hair volume but compensates with tangles and rough hair but when used along with the coconex, my hair got the much needed volume minus the tangles and roughness.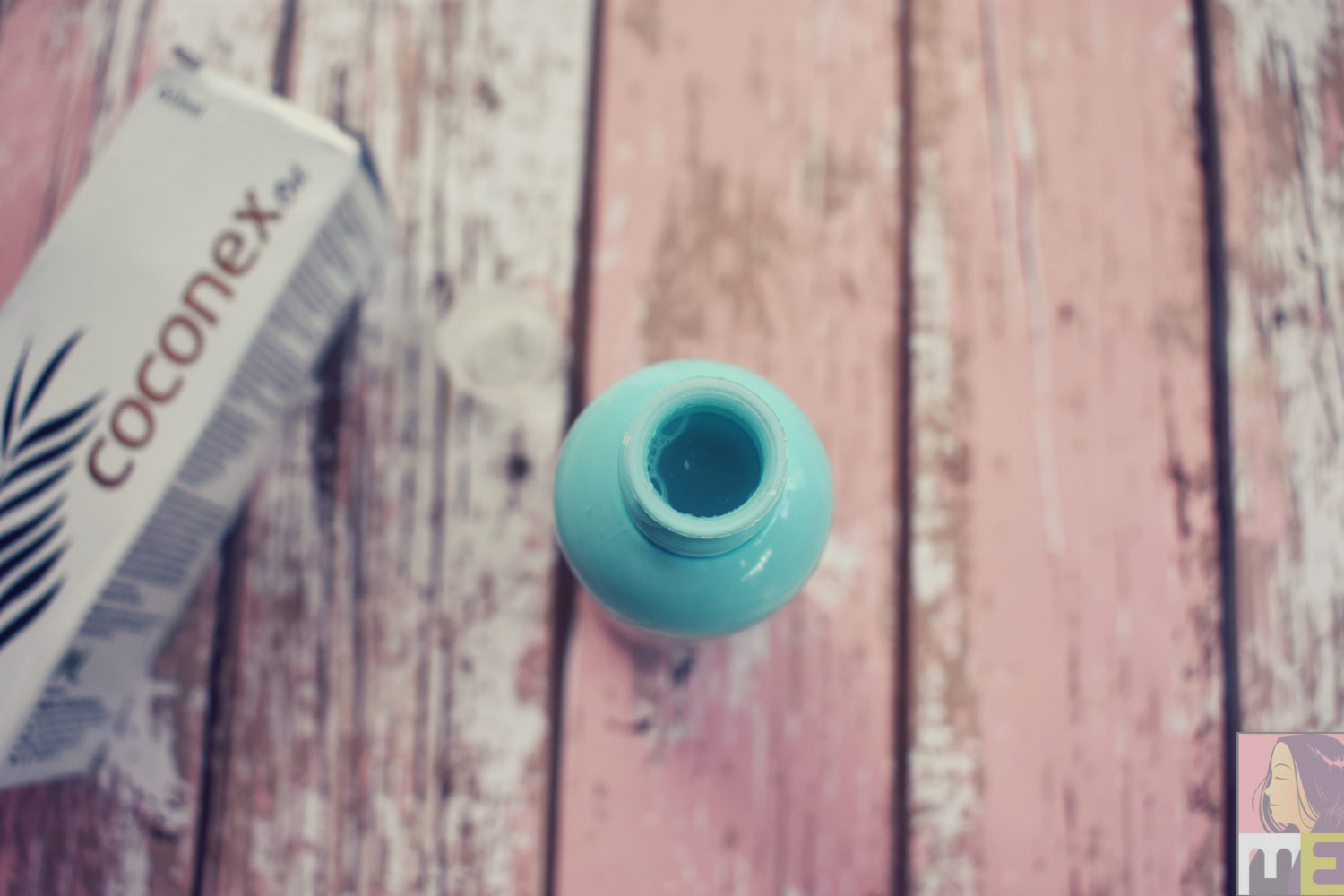 However, since I've already lost too much hair last year and my hair is already limp, I could not overlook the lost hair. Also I must mention that it was a rainy day when I used the shampoo and the weather might have been the culprit, but I still decided that I don't want to find out. Since I experience hair fall with every hair oil, I decided to not use any hair oil, not until I gain my hair back (if I do) but if I do use a hair oil, this one will be my first choice. I'm still applying it on my mum's hair, and her hair and scalp loves it.
Lastly, Even though I love the packaging, especially the colour of the bottle, I will like it even better if it had a flip cap with a tiny hole that dispensed the desired amount of the oil.
Will I suggest it?
Yes, especially if you are someone who loves oiling your hair, you should give this one a try.
Pros:
Completely organic
Cold pressed
Contains virgin coconut oil, aloe vera, jojoba oil, vitamin E, Vitamin A
Affordable
Cons:
Packaging needs improvement
Price:
Rs 180 for 60 ml.
Where to buy:
Rating:
4.5/5
You can get a special discount by using my unique coupon code: CG20 while checking out.