Hey guys, I received the much awaited April Fab Bag 'Spring Fling' today and I am blown away. The bag is just perfect considering the spring theme, a cute, sturdy, floral pouch that you would want to keep in your handbag throughout the summer.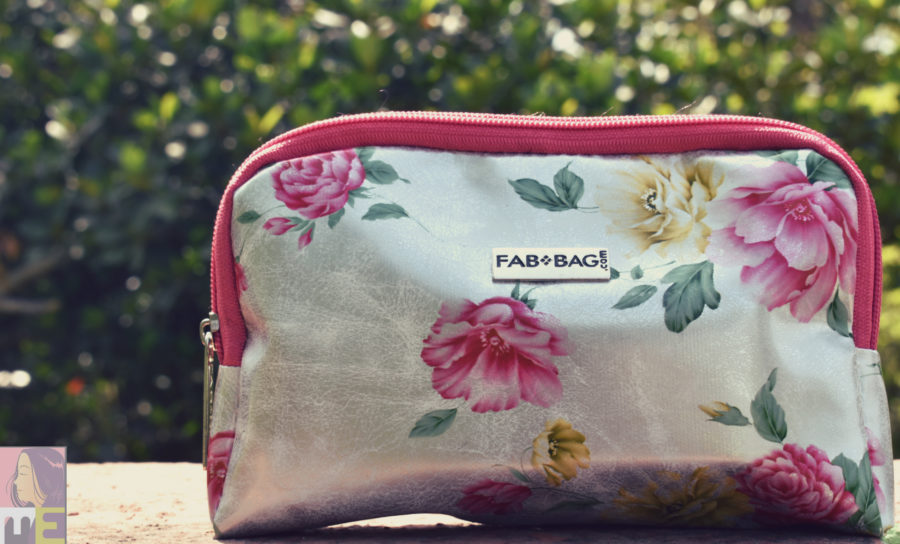 I have been looking for a perfect compact powder for awhile, something that contains physical SPF and paraben free and Sugar Cosmetics hard my wish and created one, and Fab Bag heard my wish too, and included one in my April Bag.
So here's everything that I received this month:
SUGAR As Nude As It Gets SPF 15 Compact: 02 Cappuccino (Rs.699/-) FULL SIZE
The compact comes in three shades and I chose the middle one. I haven't used it on my skin so I can't really say if it will match my skin tone but so far I'm in love. It contains Titanium Dioxide (physical sunscreen) something that I've been on the lookout for awhile. When I go out in the sun I usually layer my skin with at least SPF- 1) a day cream containing at least SPF 15 2) A Sunblock or cushion compact containing SPF 50 3) A compact powder containing SPF 15 and this one is just perfect for the 3rd step.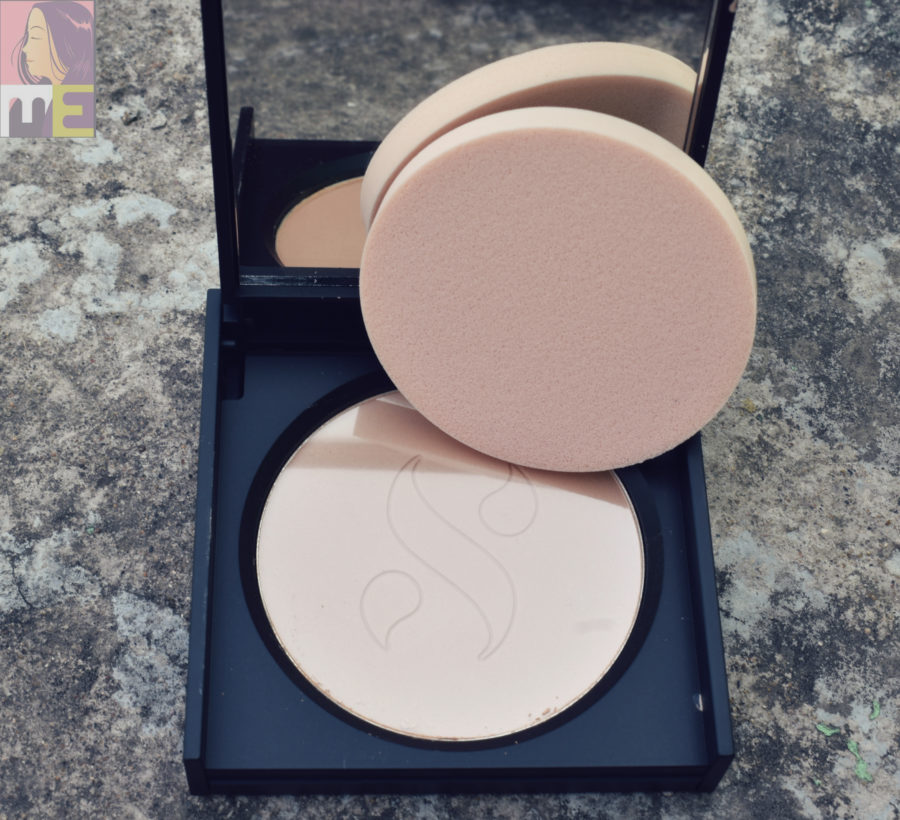 Hedonista Fresh Face Scrub (Rs.1045/- for 105 gm) SAMPLE
I LOVE Hedonista products, I have used their Chocolate Face Soufflé and I was hooked. I have got really high expectations from this one.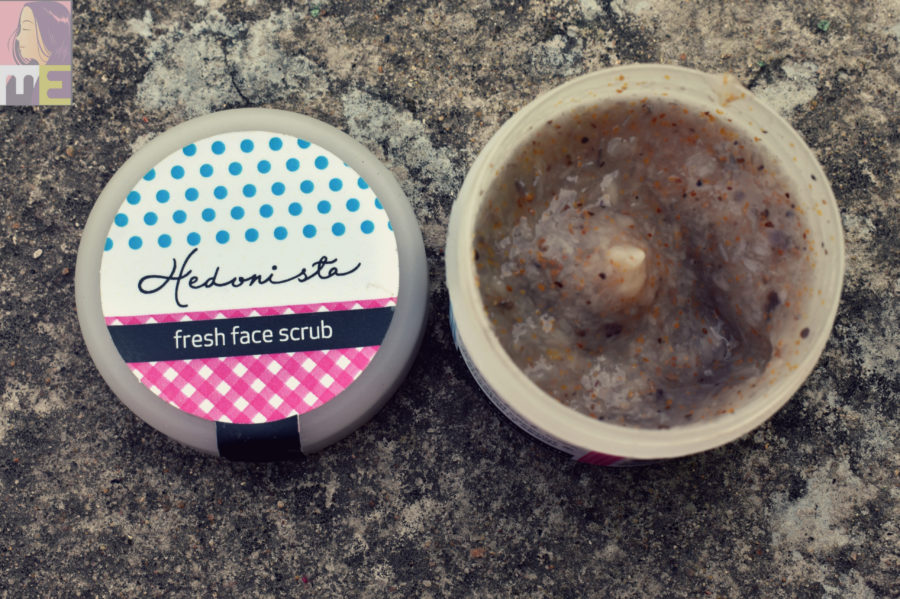 Sand for Soapoholics Monkey Bar Bathing Soap (Rs 325/- for 100gms) SAMPLE
I am a shower gel person but lately I've grown a thing for handmade soaps. And this one seems so yummy that I just can't wait to use it when I shower next.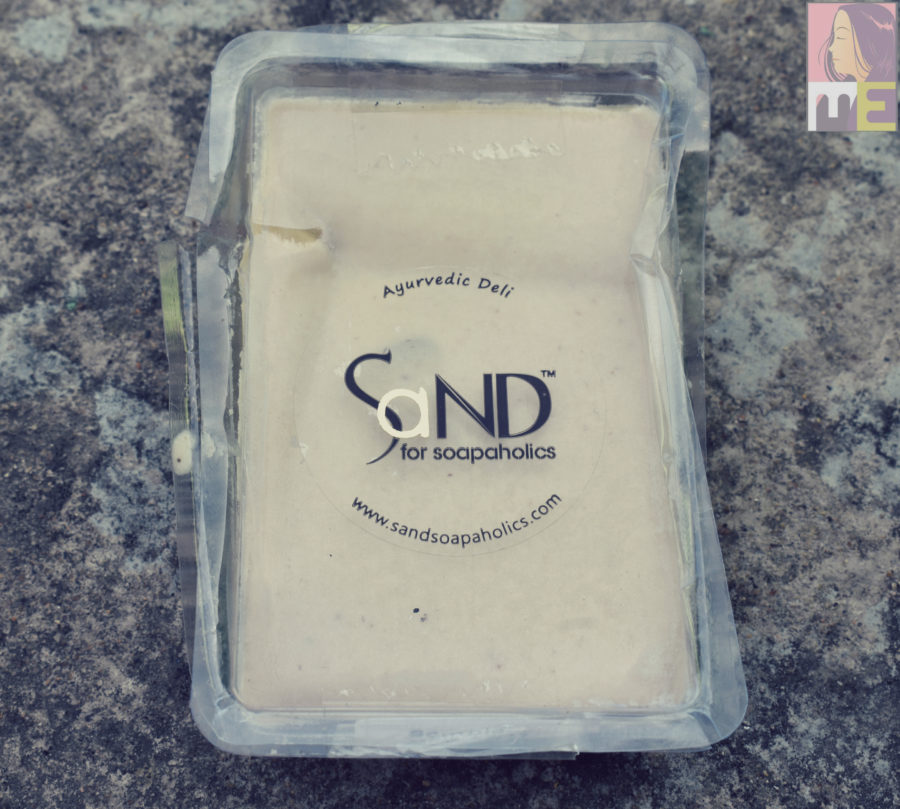 Ayorma Radiance Glow Deep Exfoliator (Rs. 499/- for 100 gm) SAMPLE
This is my 3rd Ayorma Sample that I received with Fab Bag and I wasn't very impressed with the previous ones. I will still give it one try hoping it's better than the other ones.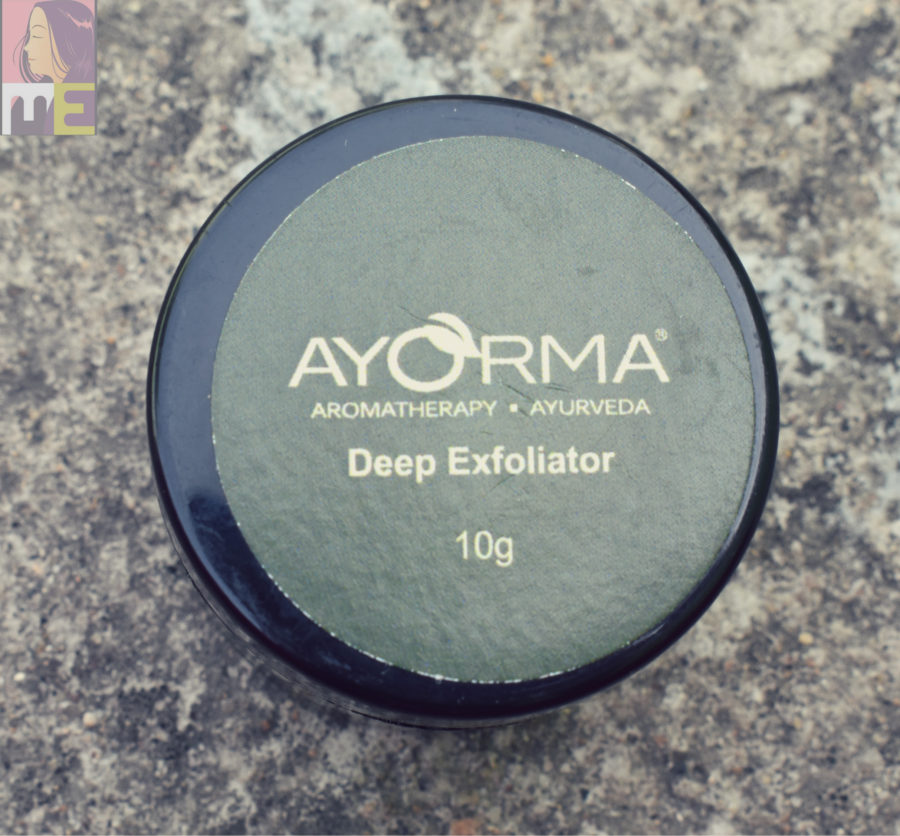 So that's it, that's everything I received with my Fab Bag this month. The Compact Powder itself makes the bag worth it and if you are looking forward to get one for yourself, ordering this month's Fab Bag is the smartest way to get it. The bag's overall worth is somewhat around Rs1300 and since only 1 product is full-sized, I would have love a fifth sample.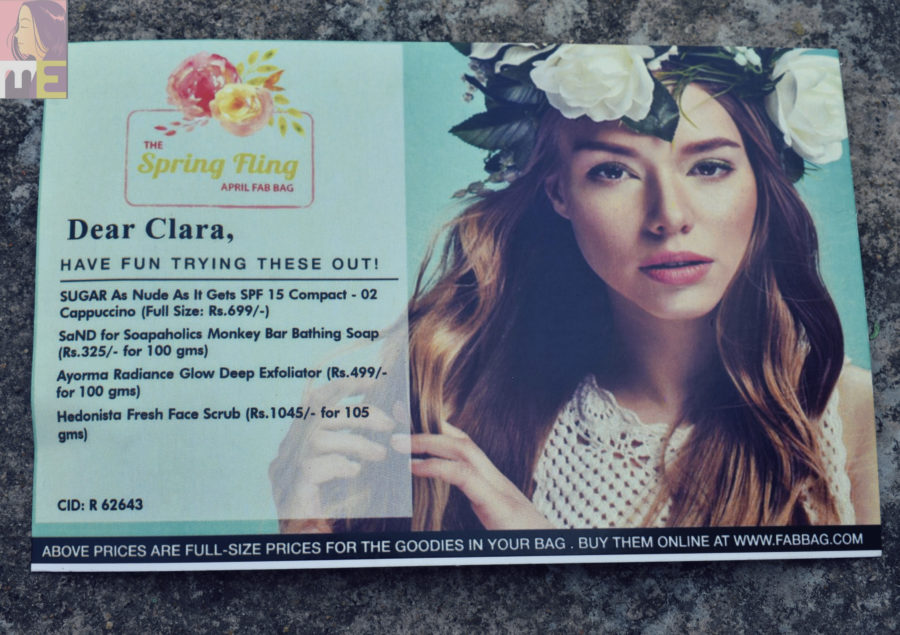 You can get your April Fab Bag here:http://www.fabbag.com/