Hello everybody, hope you are all doing well. Remember the huge PR package that was sent to me sometimes back?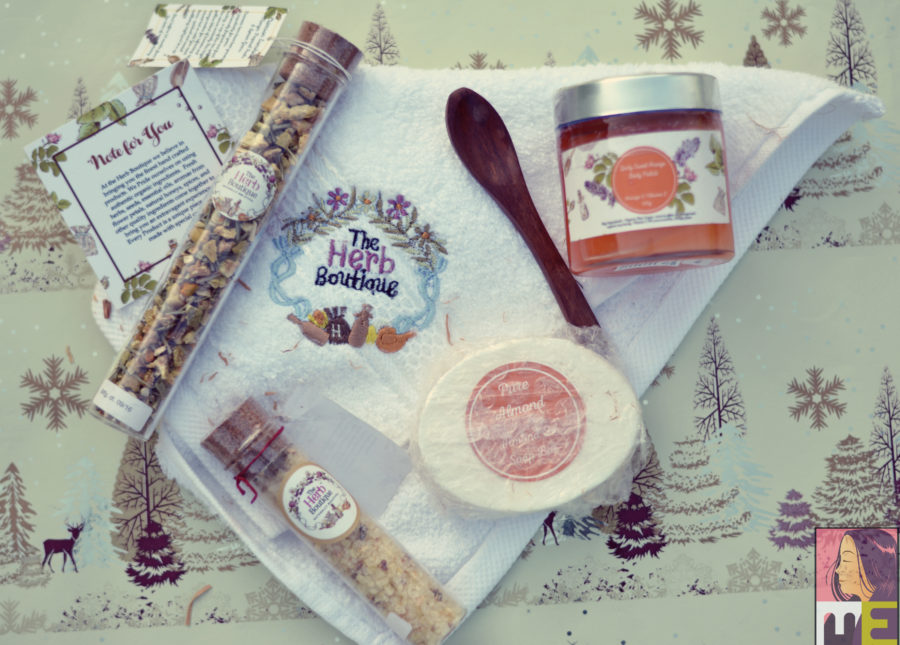 I have been using the products for a while and it's about time I start reviewing them as well. Starting with my favourite products inside the box- Zesty Sweet Orange Body Polish.
ABOUT THE HERB BOUTIQUE: The herb boutique is a brand with all things organic. Their products are sulphate, Paraben and cruelty free.  The brand provides products for body and health care. They have body polishers, organic soaps, organic honey, bath salts, hair oil for damaged hair and also variety of organic teas.
I have heard about body polishes so much but haven't used one before. Needless to say I had no idea what to expect, but since it contained orange zest and orange juice I was really hoping it would remove my horribly stubborn tan that Andaman left me with.
PRICE AND AVAILABILITY: INR 999/150grams, Available at www.theherbboutique.com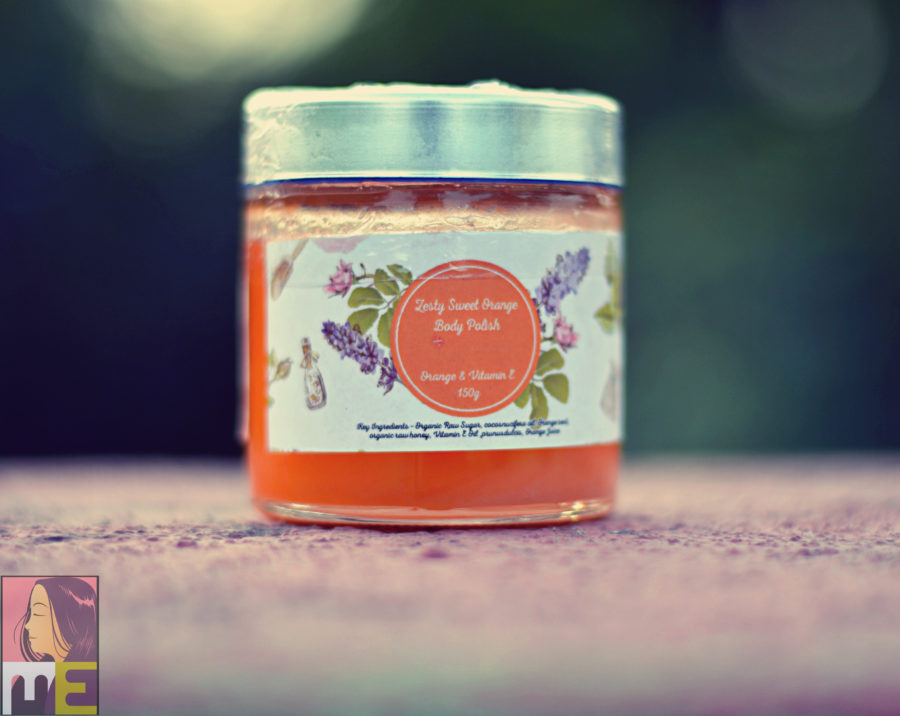 PRODUCT DESCRIPTION: Awaken your senses with this irresistible scent of citrus from a blend of sweet oranges, vital minerals, and pure almond oil. Zesty Sweet Orange Body Polish will give you a skin that commands respect. Made with only natural products in its purest form, this body polish will rejuvenate your skin.
My Experience: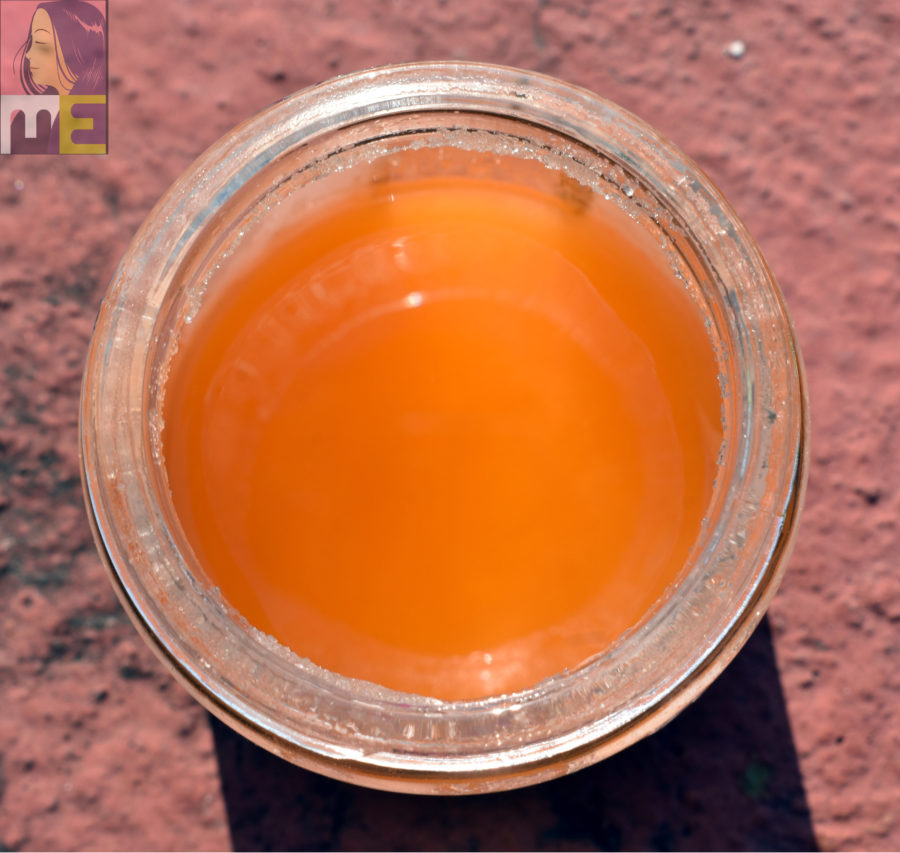 The Zesty Orange Body Polish comes in a heavy duty jar. As you can see the brand sent me a wooden spatula along with the package, scooping out the body polish really is convenient and hygienic. The texture of the product is thick and sticky with tiny grains. The best part about the polish is that the grain melts after they have done their job, so there's no need to worry about over-exfoliating. The colour of the product is rich orange and looks and smells yummy. I don't know about you but citrusy fragrance really refreshes my mind and body. The application of the product is as luxurious at it can get.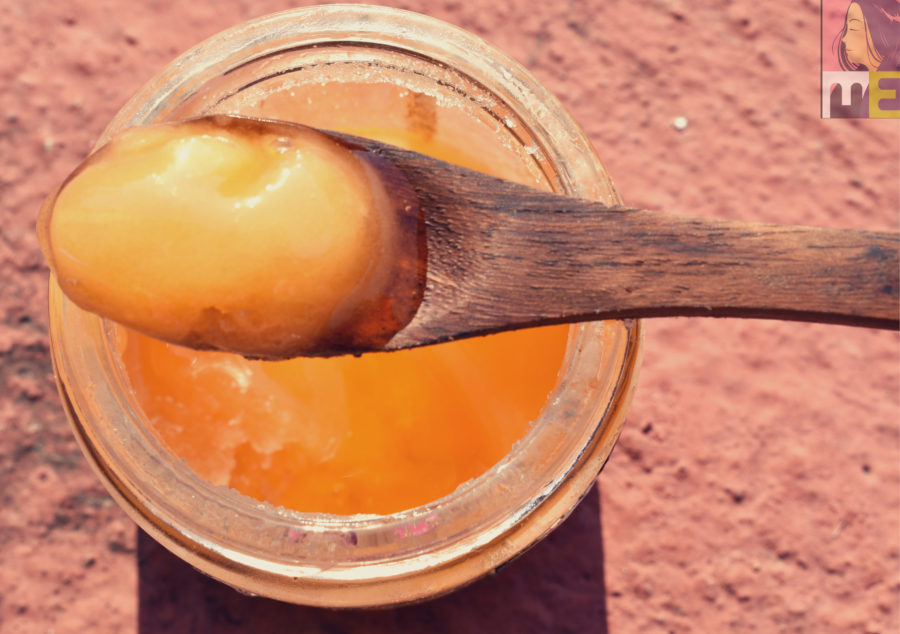 The skin becomes super soft and smooth post polishing. As for my tan removal expectation, it indeed removed my tan, but very gradually. If you aren't much tanned, you can as well expect some brightening effect. Even though it does not dry out my combination skin, I prefer using a body cream throughout the year.
Pros:
Does everything it claims
Comes with a wooden spatula
Chemical and paraben free, all organic ingredient list
The grains/granules are super tiny and melts when their job is done, so there's no fear of over-exfoliating
De-tans and brightens skin
Cons:
It might seem pricey but since it's pure organic I think it's somewhat reasonable
Rating:
4.9/5