You know one of those times when a brand sends you some press samples and you fall in love with them so bad that you end up ordering more products from them? So a similar scene happened down here after I was sent some stuffs from Oshea Herbals. One of the products I purchased from them happens to be Oshea Neempure Anti-Acne And Pimple Face Wash.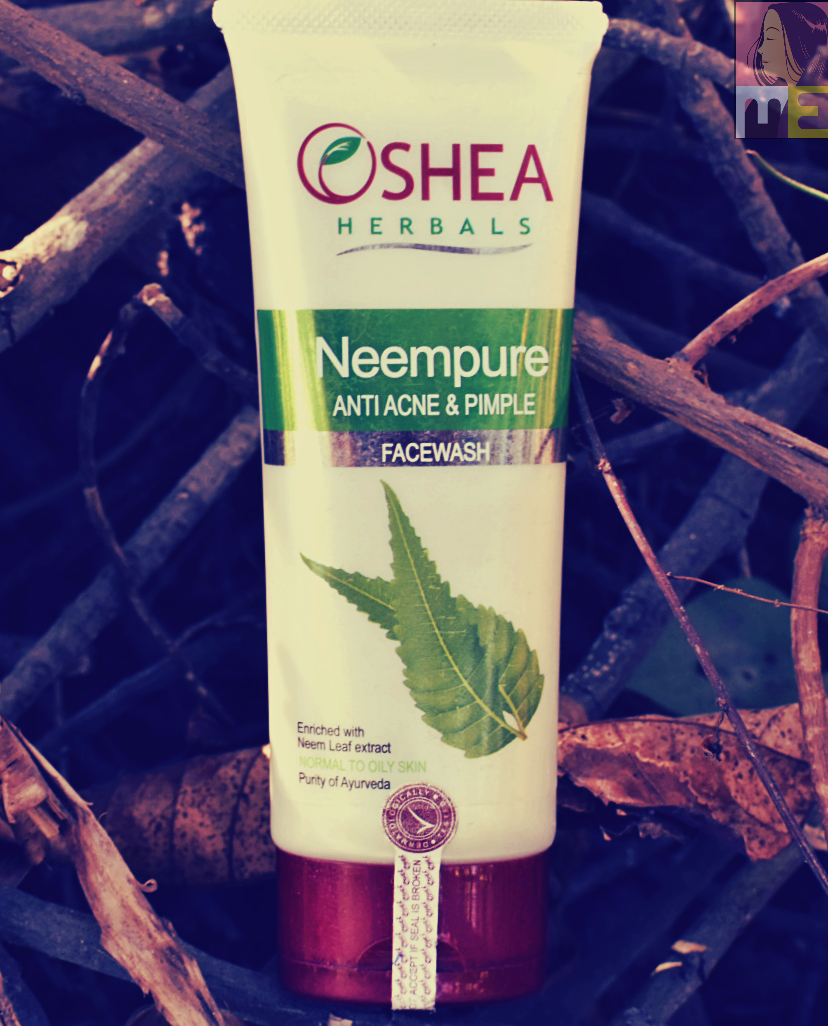 I've earlier mentioned that I thankfully don't breakout much except for those hormonal days. I've been getting 1 cystic acne every month over the last 1 and half years and the terrible spot they are leaving are bothering me too much. I cannot use spot treatments because my skin reacts terribly when I use Retinol. In fact retinol is the reason I started breaking out in the first place but that's another story.  Let's get down to the Neempure Face Wash Review.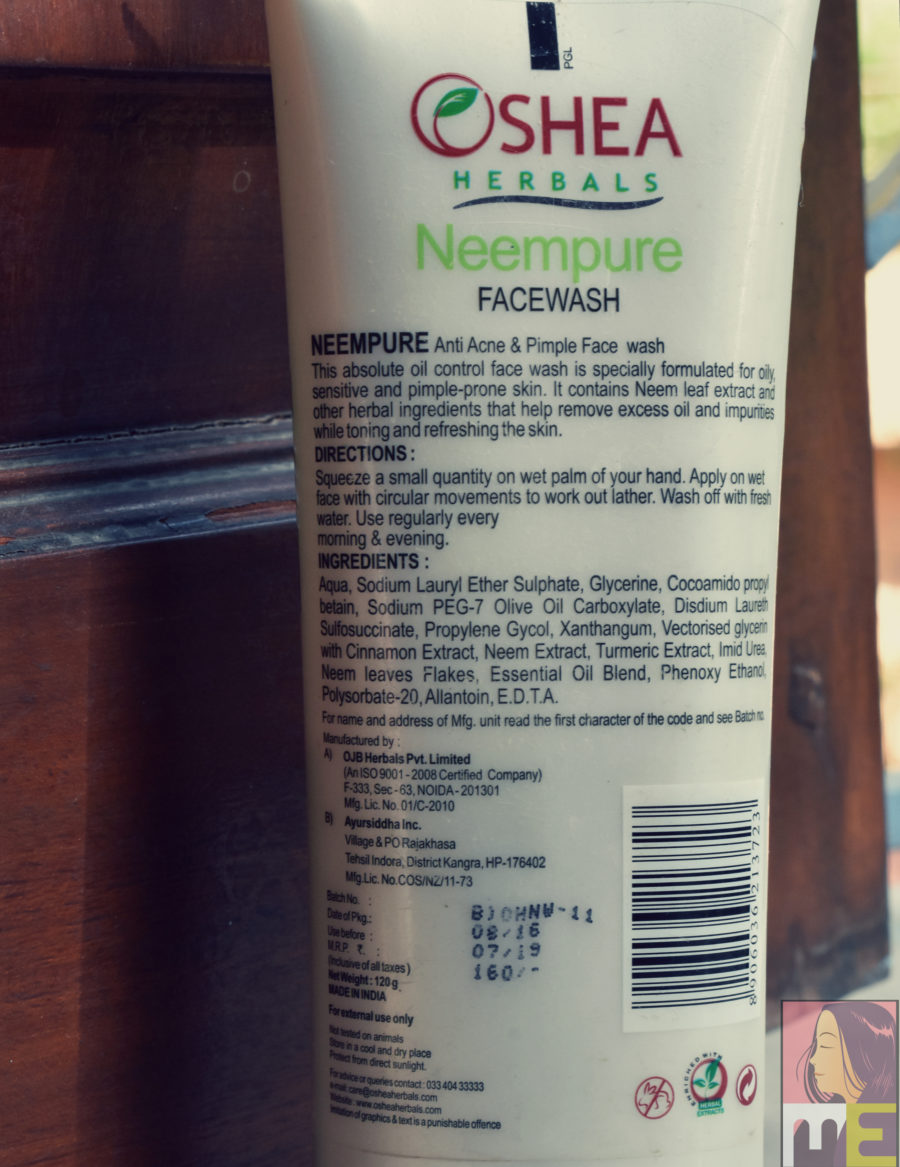 Now the mentioned face wash doesn't necessarily claim anything besides battling acne and pimple, so it didn't have much work on my skin except for just those days. I've never used any acne products in the past because I do not get them very frequently, thus I was sceptical if it will be able to battle something that's a complete internal issue. The reason why we breakout during those days is because of the excessive oil production which results in pore clogging thus acne. The best I could have done was to exfoliate my face to unclog the pores, use a detox mask and switch to anti-acne products which is supposed to battle acne, maybe by removing the excess oil from my face? And I am very disappointed to say that this face wash has failed to battle the only acne I get each month. I used this over 2 months, while my other techniques seemed to work a little better, this one did not. It did however successfully remove the excess oil from my face, and my skin was behaving a little better than the other months during those days but the acne did peep. I guess it might work better on beauties who suffer from pimples throughout, especially because of oily skin. But it certainly does not battle hormonal acnes.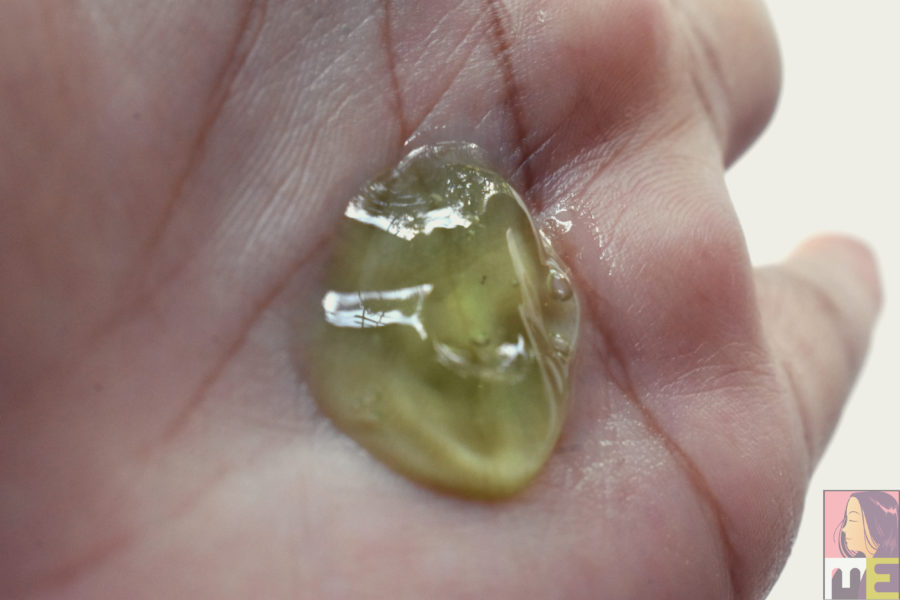 Price: 160 Rs for 120 gm
Where to buy:
Official Site , Snapdeal, Ebay, Amazon
Pros:
Did control the oil break out
Pocket Friendly
Cons:
Did not stop the one acne I get each month
Contains parabens
Contains SLS
Dries out skin a little
Will I repurchase it?
My be not. There are too many other Face Wash from their different range to explore.
Will I recommend it?
Oily skin beauties who suffer from acne might give this one a try.
Rating:
3.7/5