This month's Fab bag contained something I was gonna purchase anyway – the newly launched SUGAR Smudge Me Not Liquid Lipstick. The bag may be worth just 1,227 bucks, but there isn't one product that didn't impress me. So without wasting any more time let's take a peak…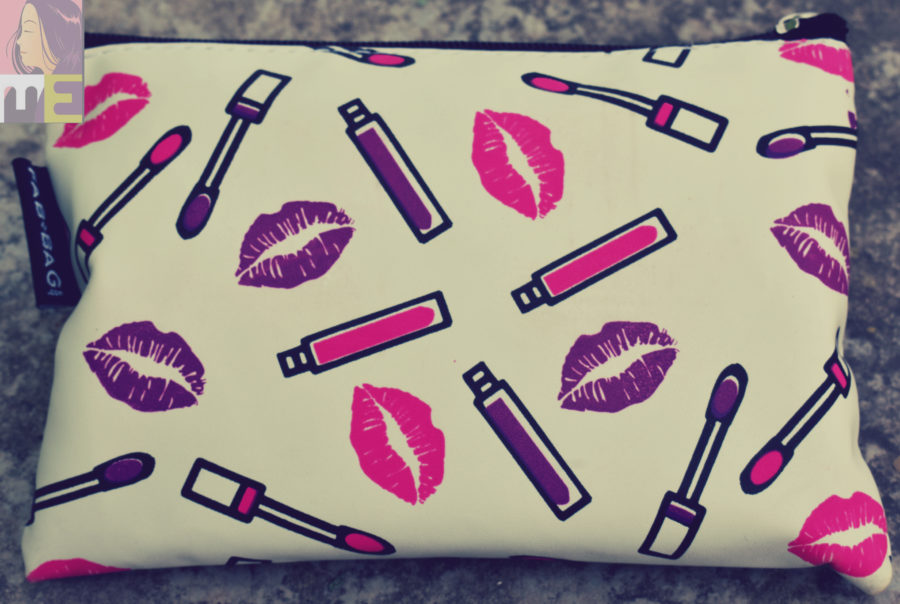 SUGAR Smudge Me Not Liquid Lipstick- Drop Dead Red- (Full Size- Rs.499/-)
I had the option to choose and I chose the Drop Dead Red. I am so loving this shade and dying to compare it with Scarlet O'Hara.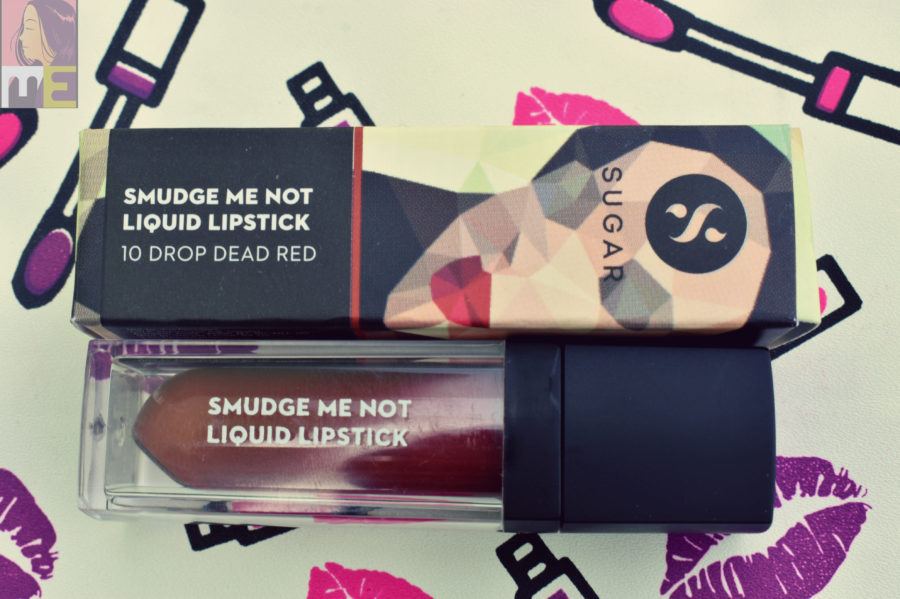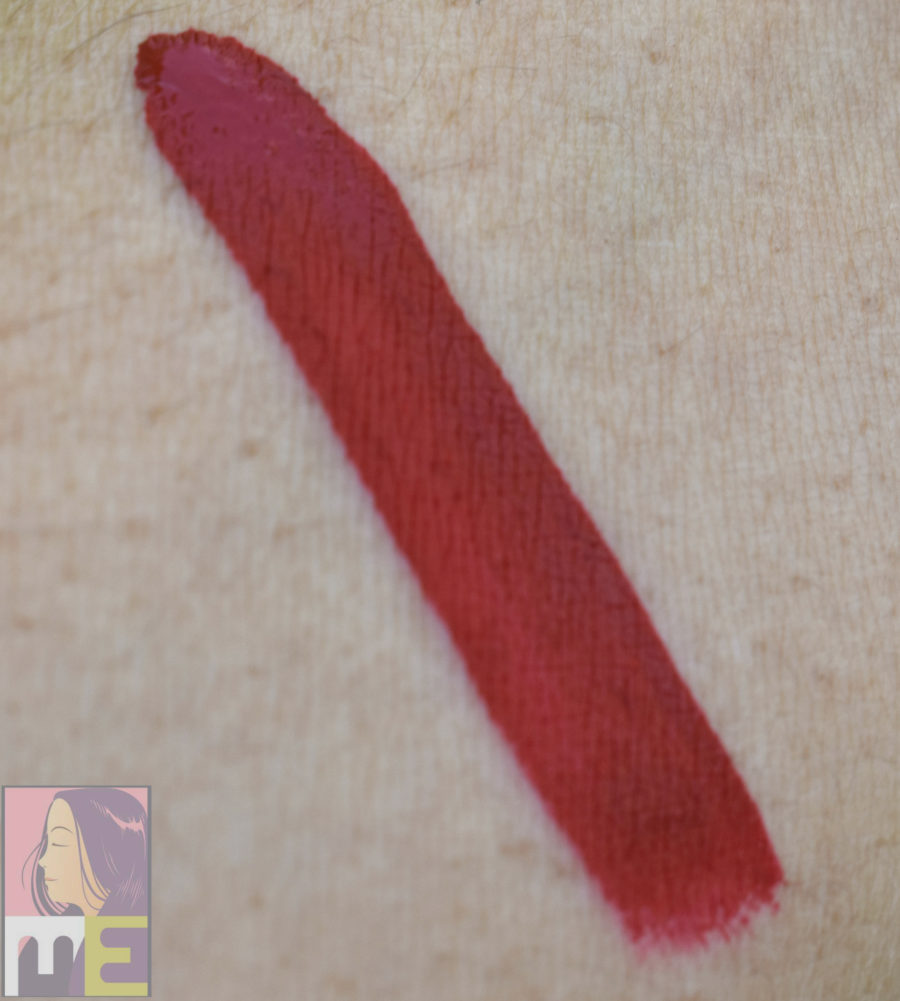 Matra Hollistic Lip Care- Strawberry (Full Size Rs.199)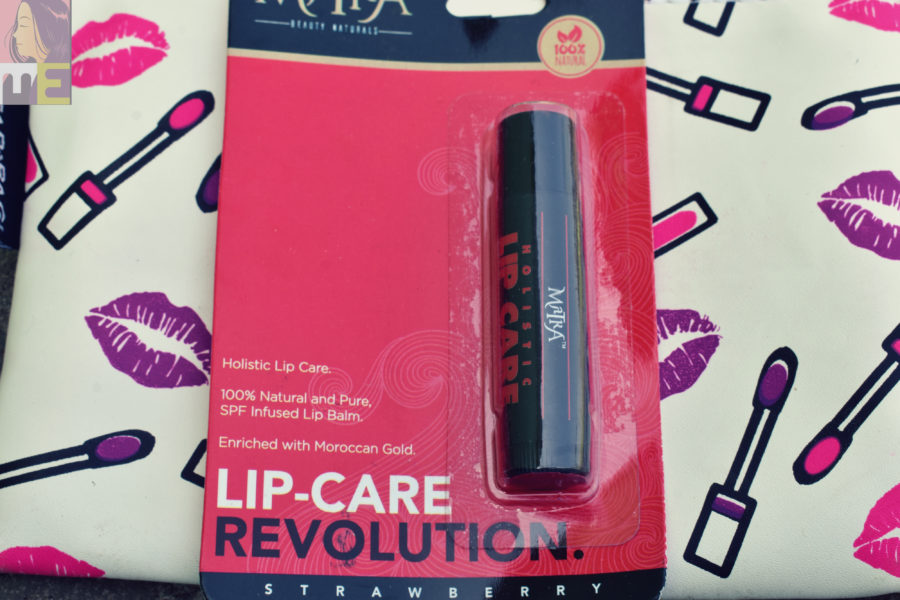 I've been talking about humectants free lip products lately, and now there's one more in my collection.
Just Herbs Livelyclean Honey Exfoliating Face Cleansing Gel (Rs.230 for 50ml):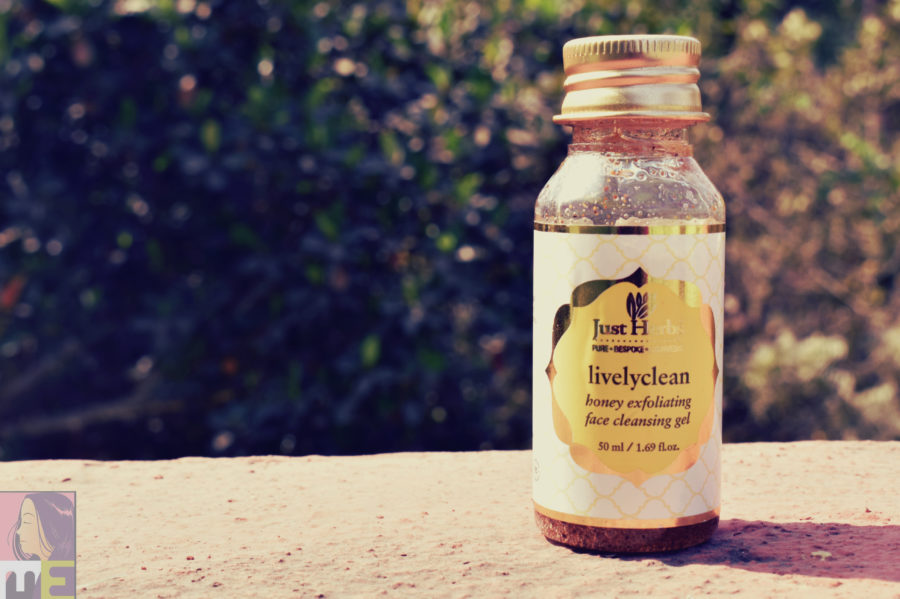 I LOVE Just Herbs products and I just can't wait to test and review this one.
Batiste Dry Shampoo (Full Size. Rs 299/-)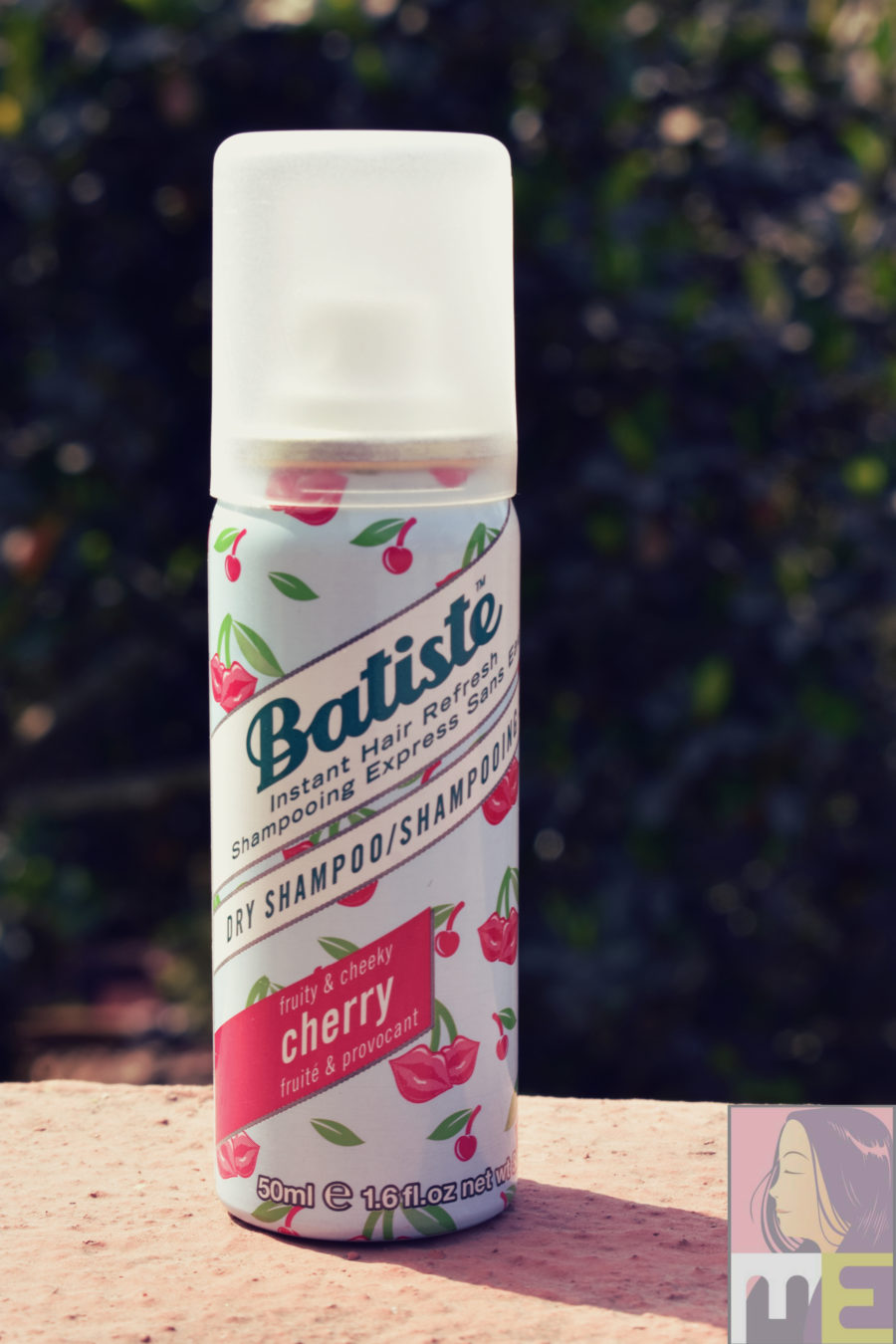 I've never used a dry shampoo before and I was really looking forward to try one. So guess who's happy?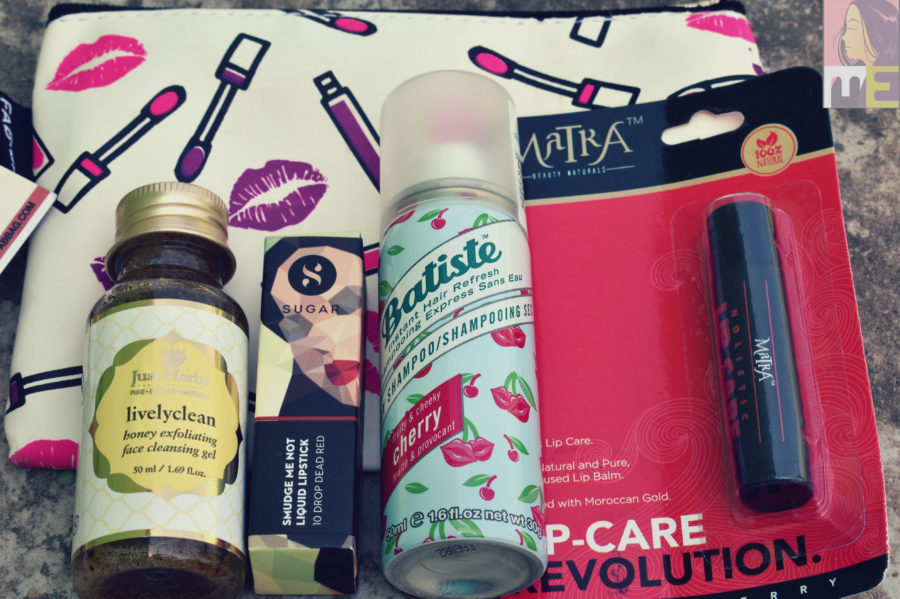 Overall, I really liked this month's contains. If we talk about the bag itself, I think I have got a similar one from Fab Bag before, it's quirky and fun. The overall worth of the bag is less than other months, but in case you were looking forward to get your hands on the new launch from SUGAR, this is the best way to get one.
You can order yours from here: