I have repeatedly expressed my love for Sugar Cosmetics Lip Crayons on my Instagram handle as well as on my blog. I am almost there to have their whole collection- the crayons, It's A Pout Time, the Kohl and the Mascara and I personally love their Matte as Hell range over their It's a Pout Time range. So far, the Scarlet O'hara has been my all time favourite lipstick, I don't really that ANY place or ANY season is inappropriate for that bold red shade and I used to wear it literally everywhere. Ironically enough, I received the Rose Dawson right before Christmas, right during the season of bold red lipsticks and I have been wearing it everywhere am going.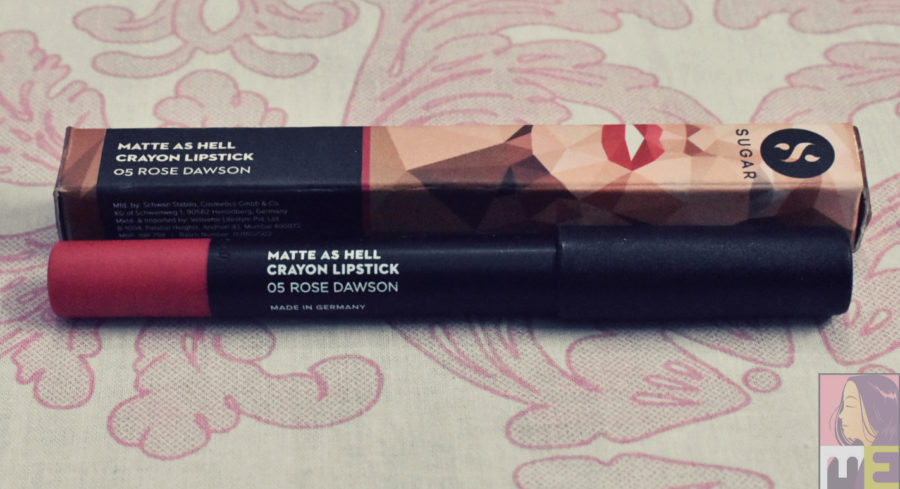 Claims : Set hearts aflutter with beauty, grace and a dollop of passion with Rose Dawson – the perfect rose pink shade whose timeless appeal is sure to win the world around you!
Price : Rs 799
Where To Buy: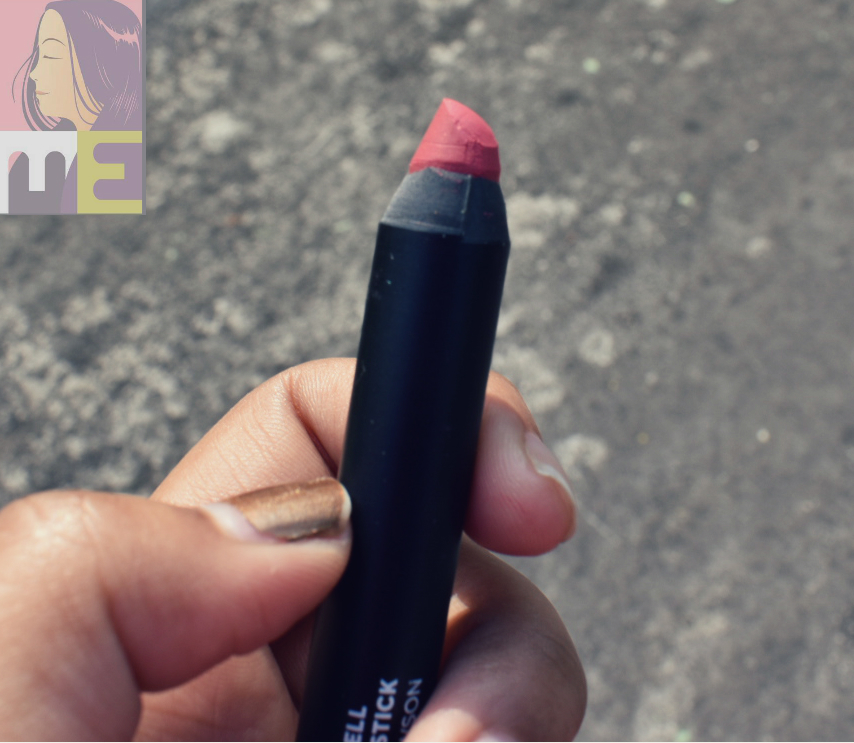 My Experience:
Just like the other Lip Crayons from the range, Rose Dawson comes in the form of a sharpenable crayon. Every crayon comes with a sharpner so just guess how many do I have right now? Even though a little of the product ends up getting wasted while sharpening, I still prefer crayons over the retractable ones. I feel like the crayons are much easier to apply and outline.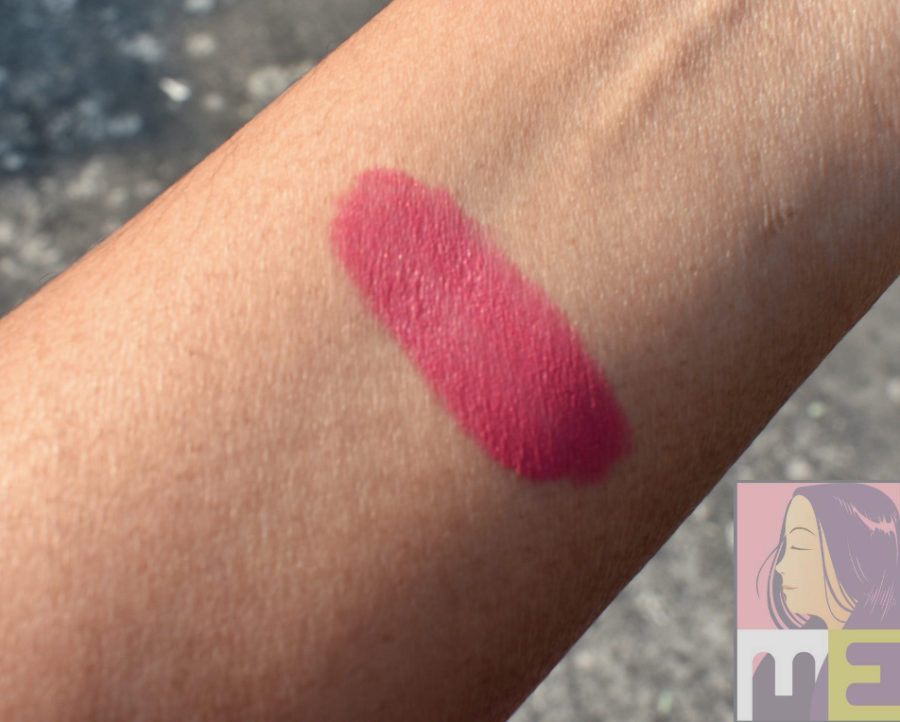 Unlike the Scarlett O'Hara, the texture is a little creamy matte.
When I first selected the shade I was sceptical how it would look on my wheatish skin, but it ended up looking pretty amazing on me. My sister, who a very fair skintone has applied it, loved it and ordered one for her already. In fact I've been debating if I should wait until her Rose Dawson is delivered so that I could use the picture of an unused Rose Dawson for the post or if should I post it already? And then I couldn't wait to share with you guys how much am in love with this shade.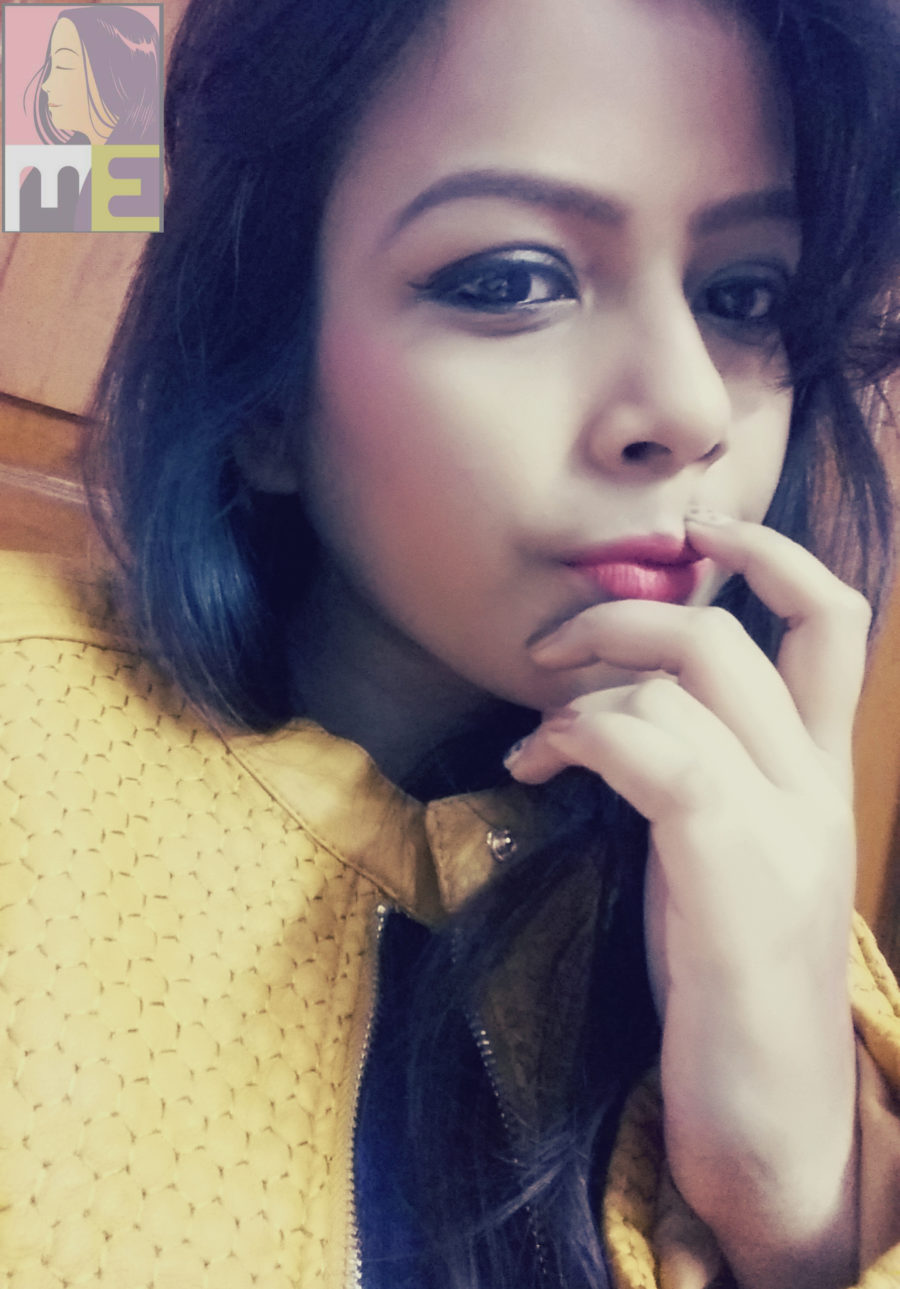 The staying power of the crayon is not as good as the Scarlet O'hara, it stays on my lips for about 5 hours and almost survives meals.
Will I recommend it?
Absolutely! It's an amazing shade for everyday use. I absolutely adore the shade!
Pros:
Paraben Free
Perfect shade for regular use.
Can be worn literally everywhere
Applies smoothly
Amazing pigmentation
Comes with its own sharpner
Transfers very little
Cons:
Nothing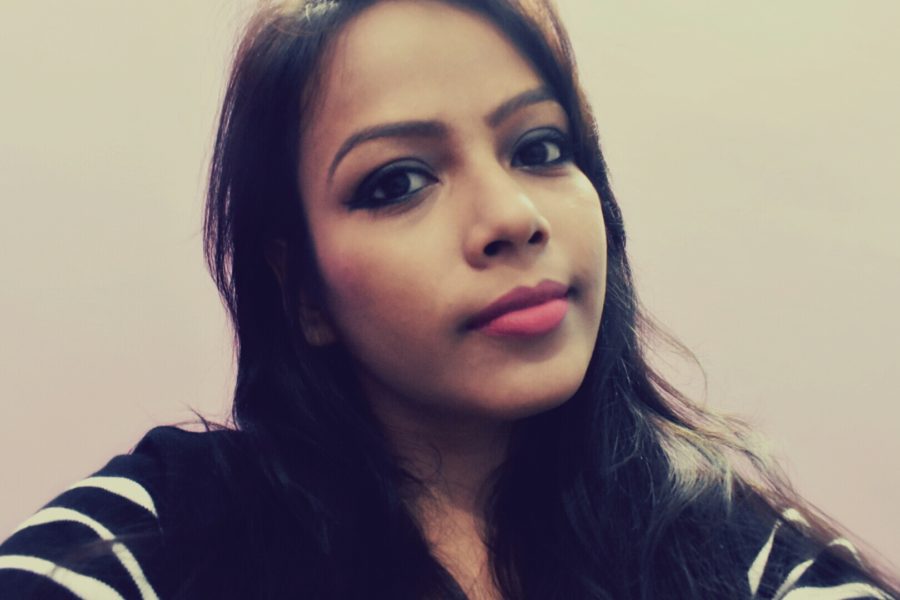 Rating:
5/5