Travelling, the time when the trial size samples from the all the beauty boxes you have ever received comes to your rescue, or rather your skin's rescue. I never take my skincare routine lightly even while travelling. However, last time when I travelled during the winter, I travelled with a terrible skin which I recovered as soon as I got back home. So, this time I took it a little more seriously by saving up all things sample sized before even I planned the whole trip. I also ordered a bunch of samples sized Korean Cosmetics from cosmetic love about 45 days ago, and have been waiting for them to show up at my doorstep,but I guess I'll have to pack them up for my next trip. So here's all the stuff I'm packing up with me.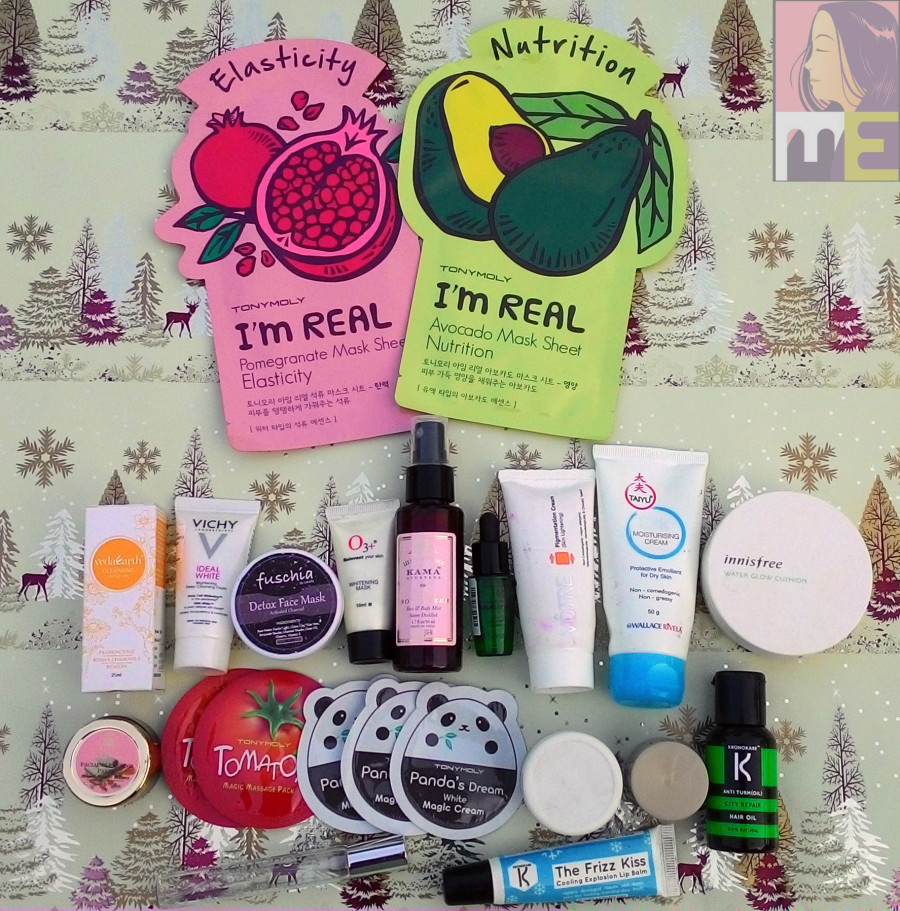 Yes, I am actually going to double cleanse throughout my trip. So I am packing the Veda Earth Cleansing oil and the Vichy Ideal White Cleansing foam samples. I am also taking the Forest Essential Cleansing paste in case one of them runs out.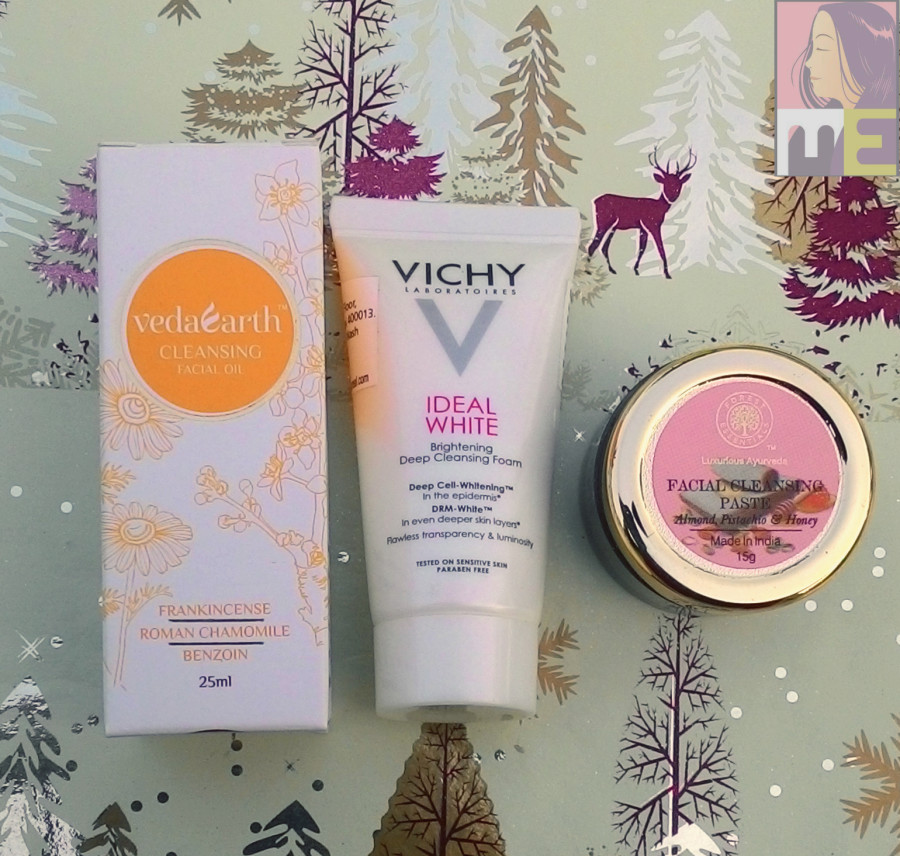 This one's pretty ridiculous, packing 3 types of Facial Packs for an eight day family trip. But I told to myself 'just in case' 😀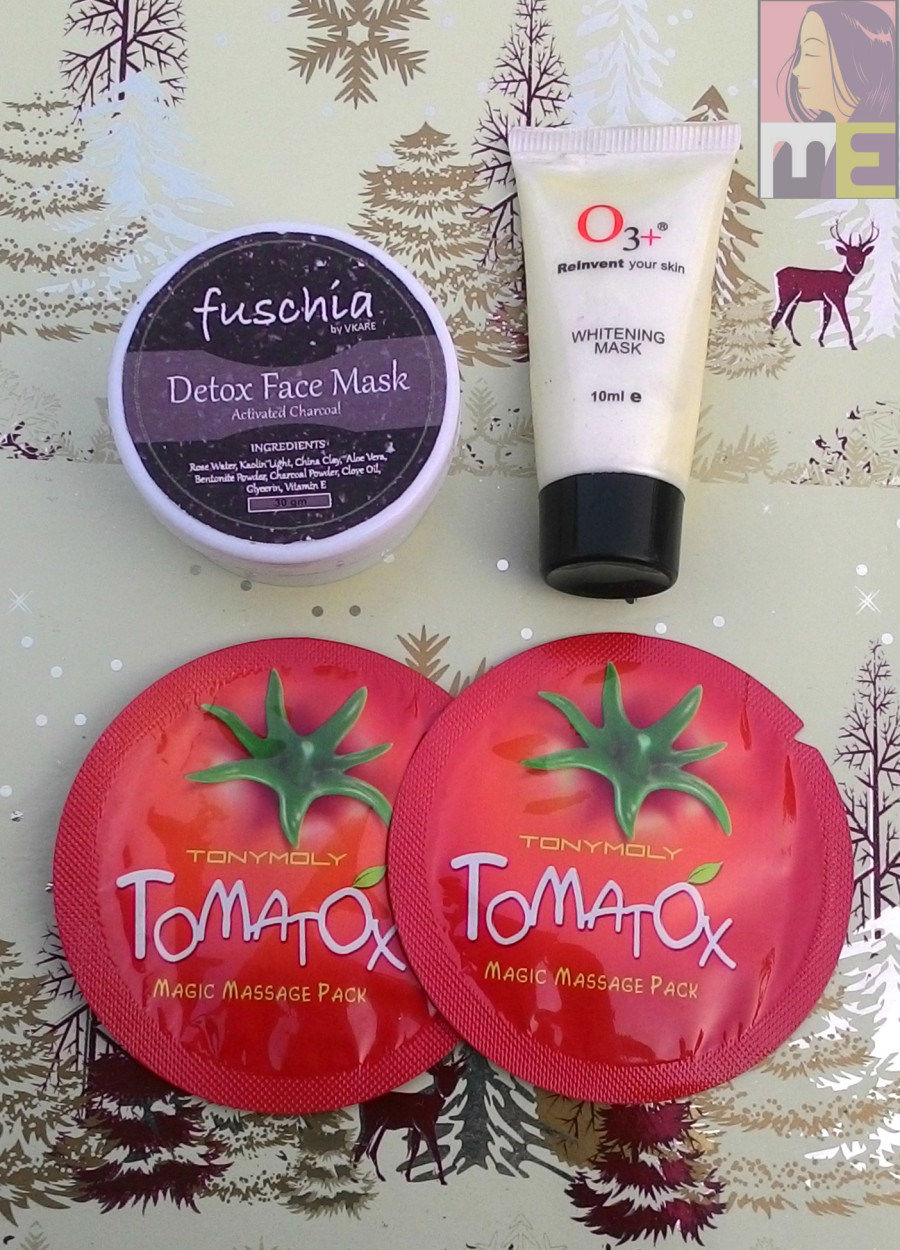 Sure I wasn't going to travel without a mist and the Kama Ayurveda Distilled Rose water seemed to be the perfect choice. It doubles as a toner and a mist.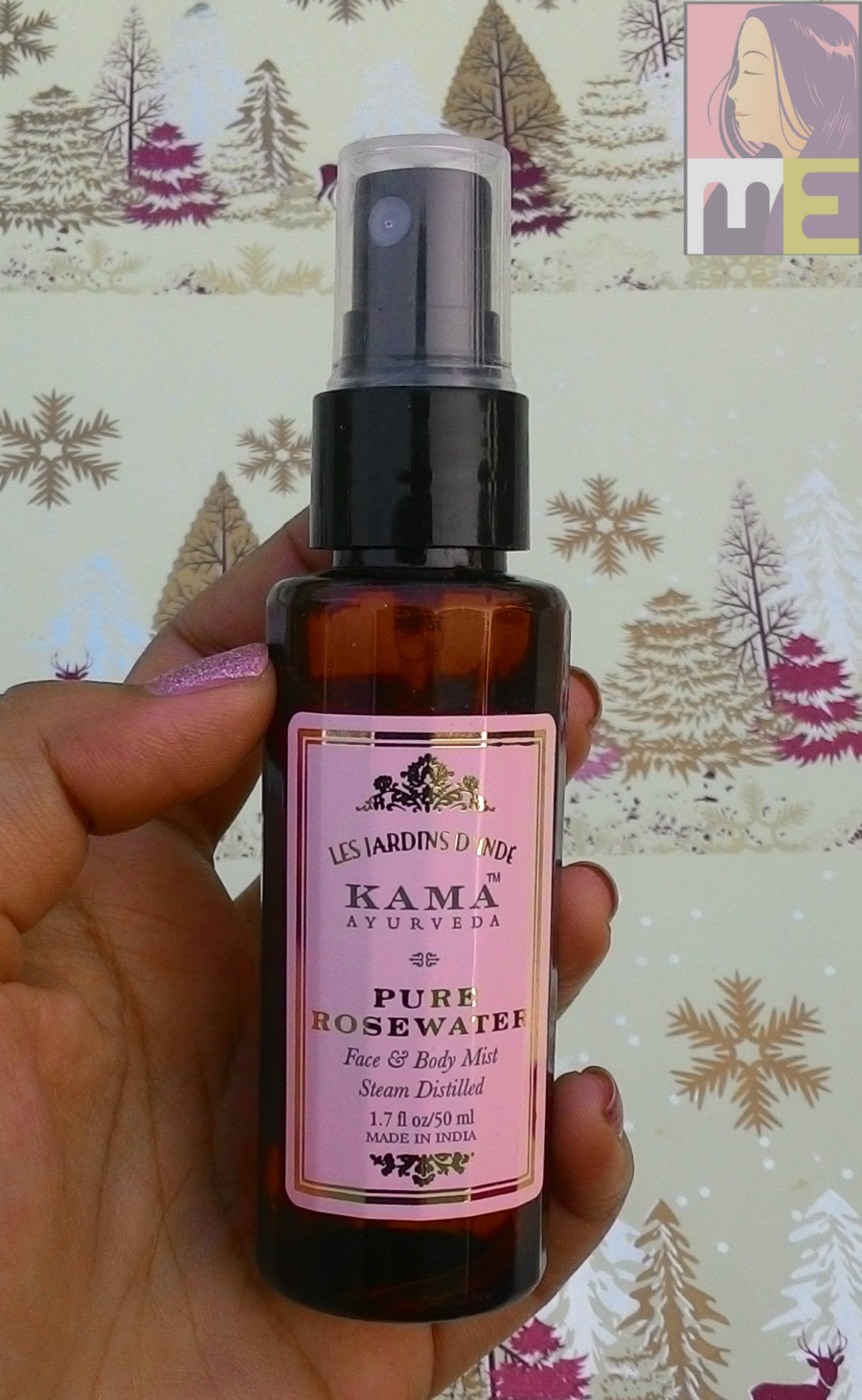 Thanks Fab Bag for being one of my favourite sample recourses.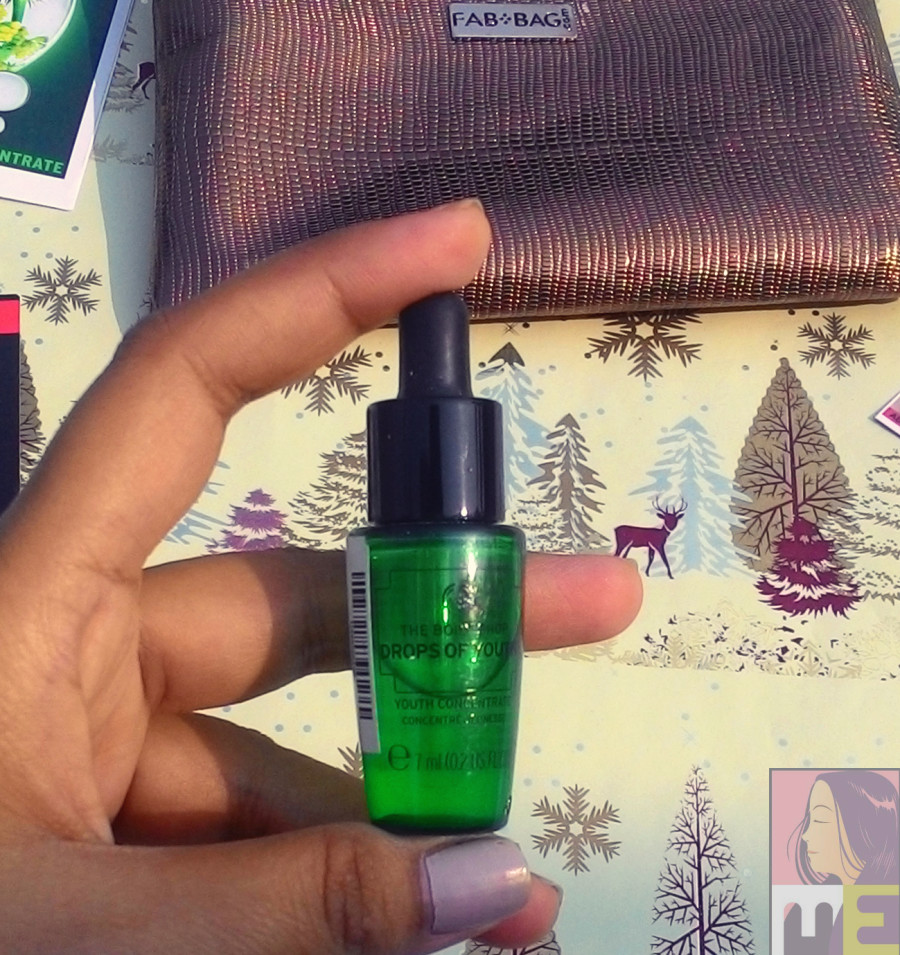 I packed up two types of day creams, both containing a little amount of SPF. The Taiyu Silk Cream is probably the only product that my sister and I are gonna share.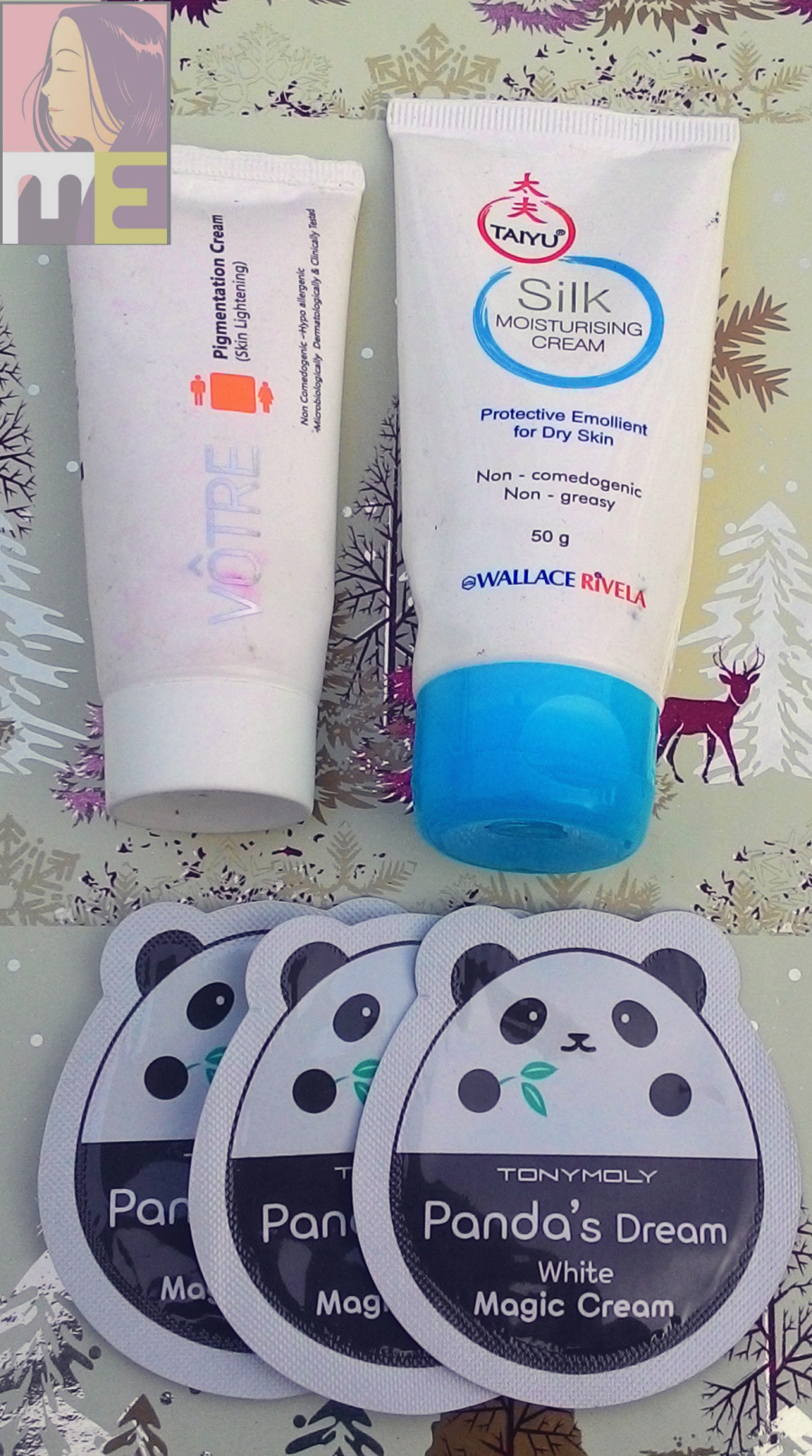 I am most definitely not leaving my cushion compact behind. All my sunscreens practically became useless after I welcomed this beauty in my stash. So here's the plan: if I stay out in the sun for more than 3 hrs, I am going to clean my face using wet wipes, spray on some rose water and I'm gonna pat some cushion compact on my skin. Pretty hygienic isn't it? And of course I'm gonna carry my sanitizer with me.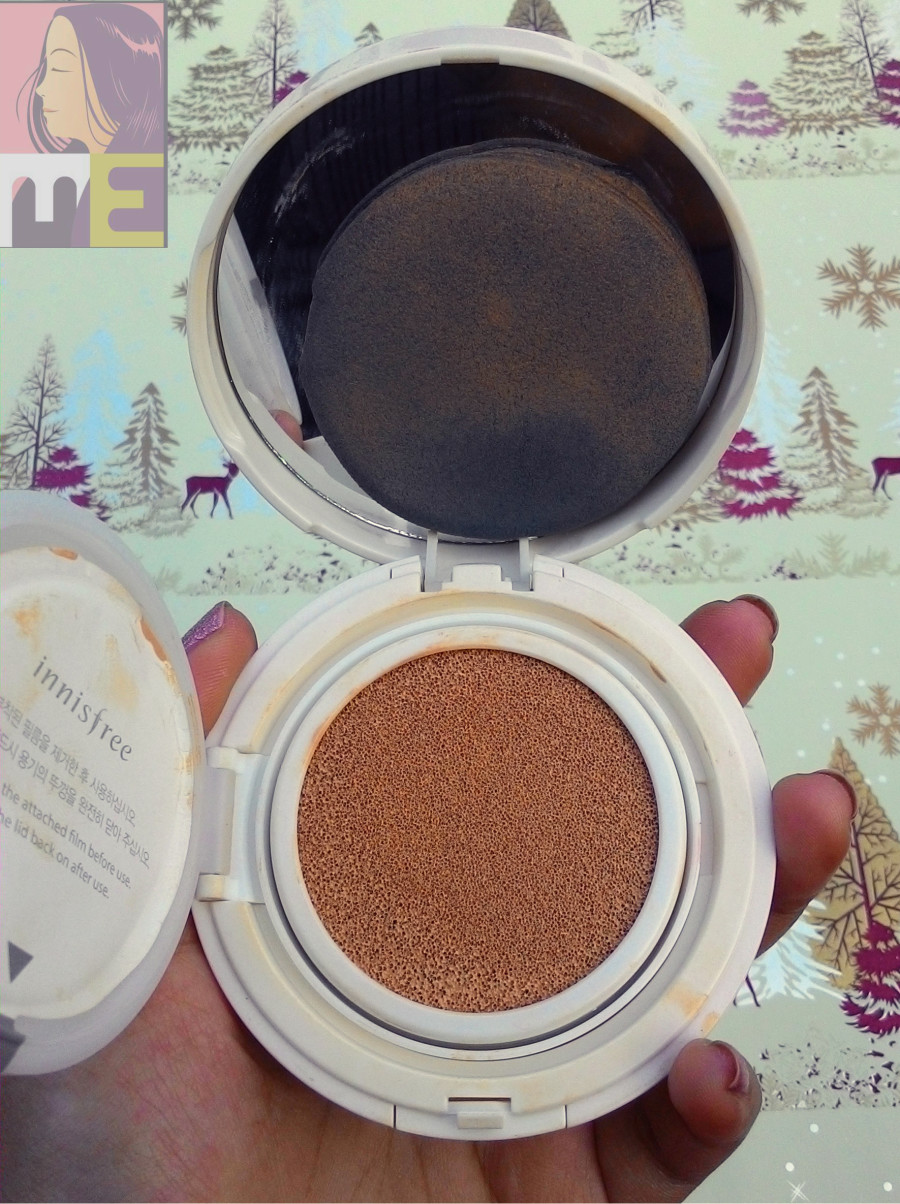 Speaking of wit wipes…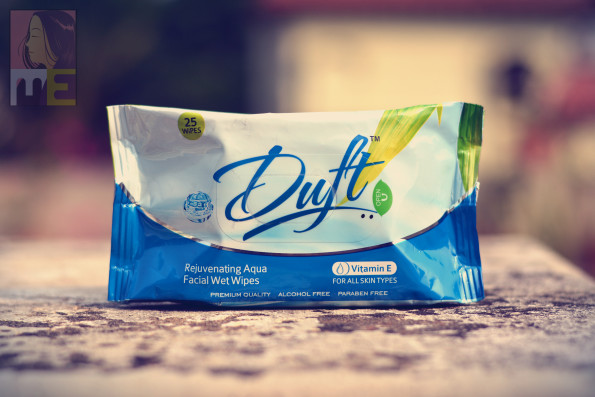 Since the Korean Eye Cream samples didn't reach my door steps yet, I'm gonna have to continue using the Babor Firming Cream as my eye cream.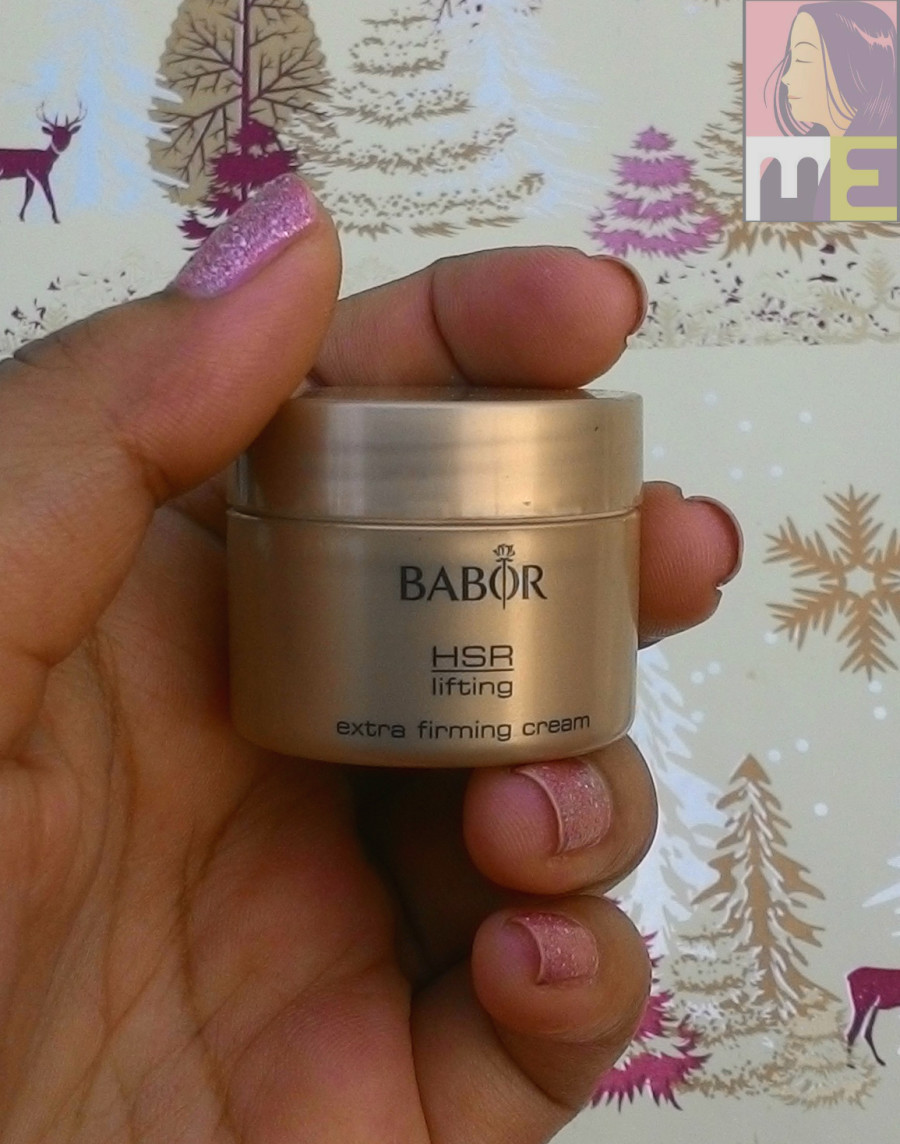 I received it with my Nature's Co. Subscription bag and I love it!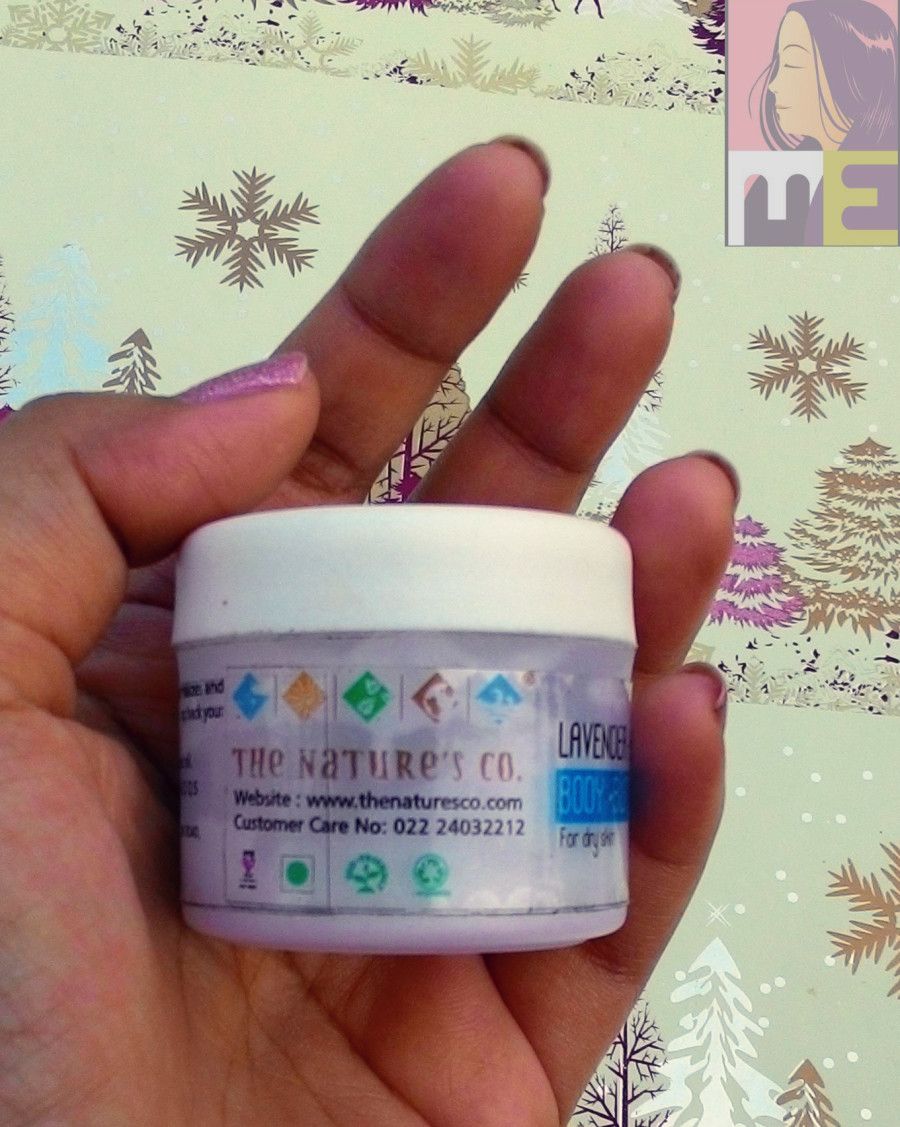 I might ignore my hair like always, but just in case, I packed this Kronokare Hair Oil with me.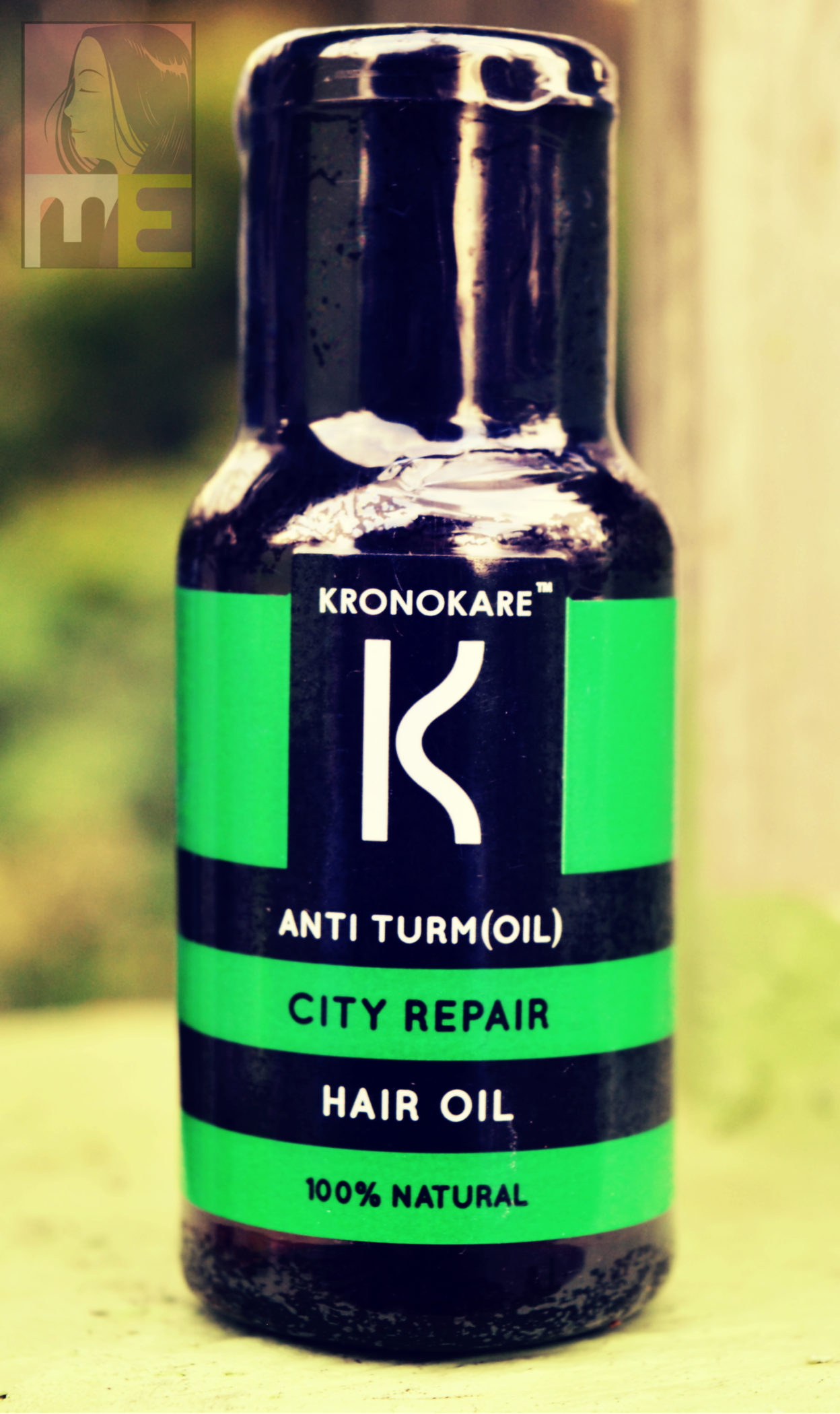 For an 8 day tour, I guess two sheet masks are just enough.
I guess it's a little more hygienic to use squeeze out lip balms while travelling rather than using lip balms that come in tiny tubs or sticks.
And lastly, even though it doesn't count as skincare, I really wanna smell good throughout my trip . So am carrying my Chambor Geneva Body Mist Deluxe Vile.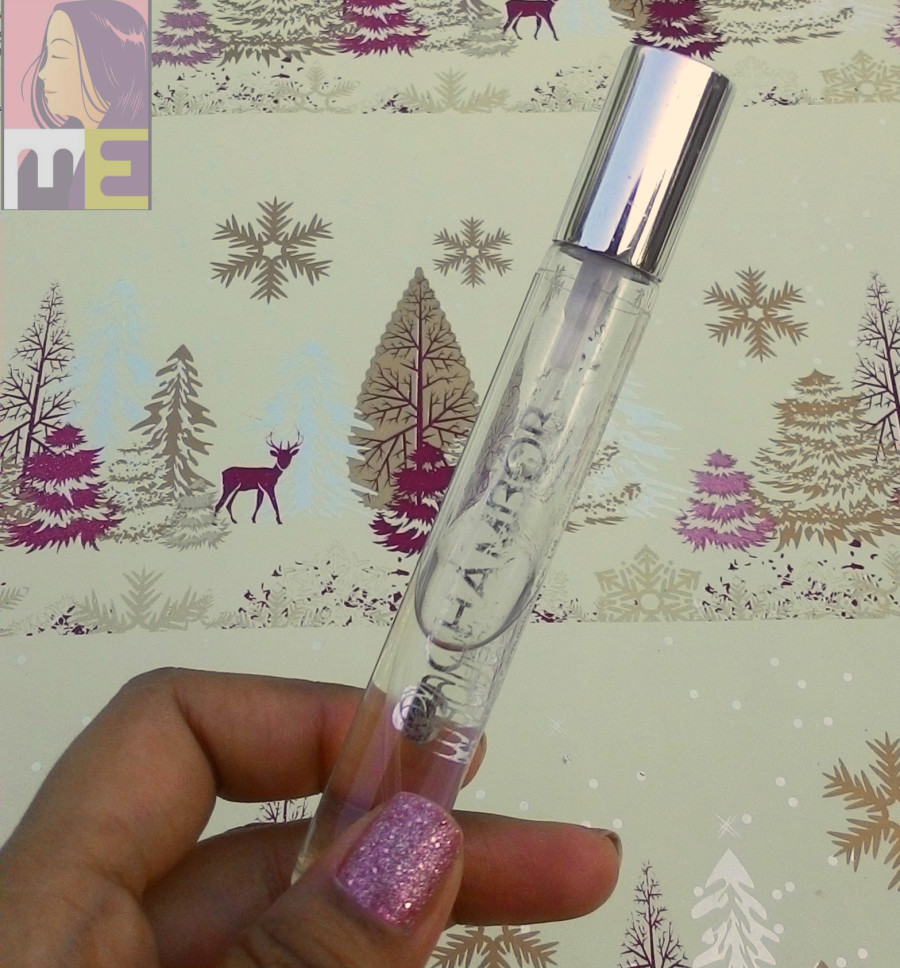 And this is the bag where I'm probably gonna put all my skincare products and cosmetics for the week.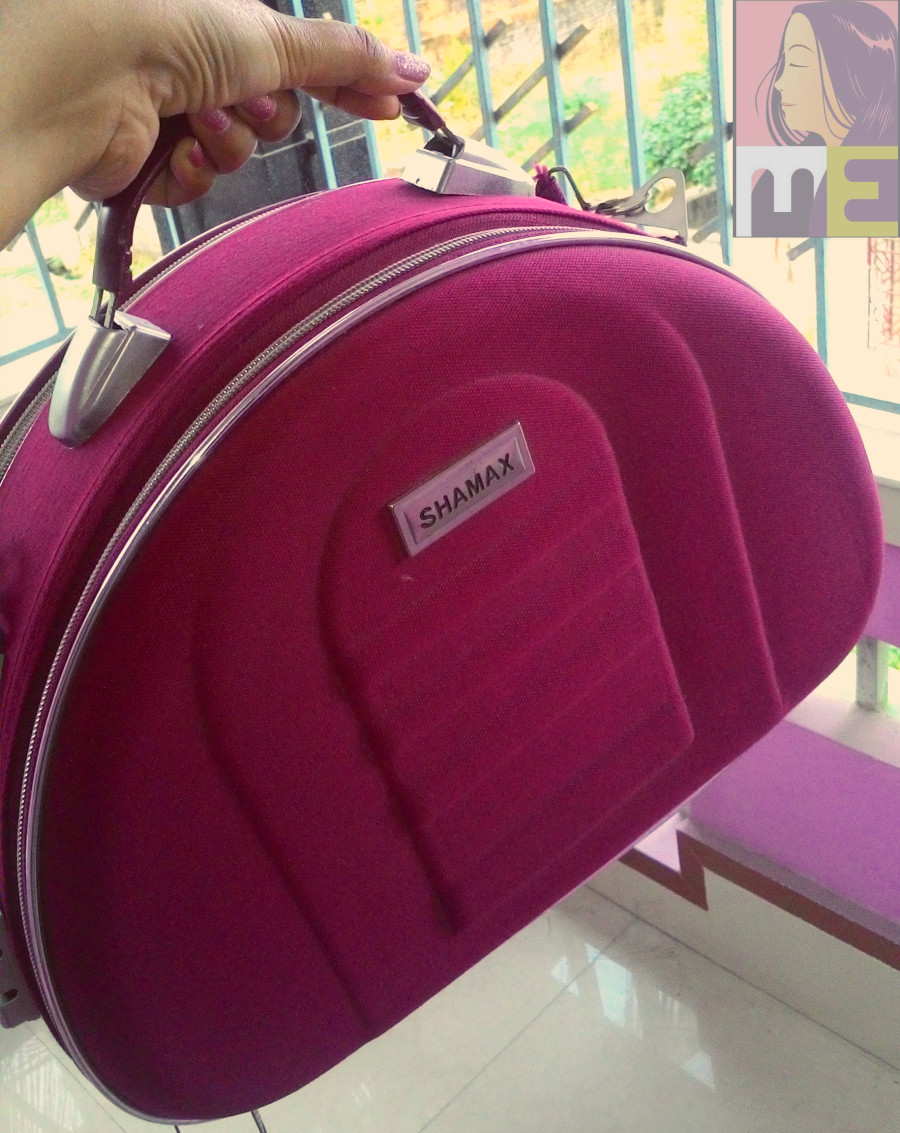 And if my orders reach my doorstep within the next couple of days, I will be doing a little update.
Till then,
Bye,
XOXO