Anniversary editions of any beauty box is never to be missed. When it comes to My Envy Box, they never fail to make it special. I really had high hopes for this months's box, and they didn't disappoint. Let's take a look at everything that I got.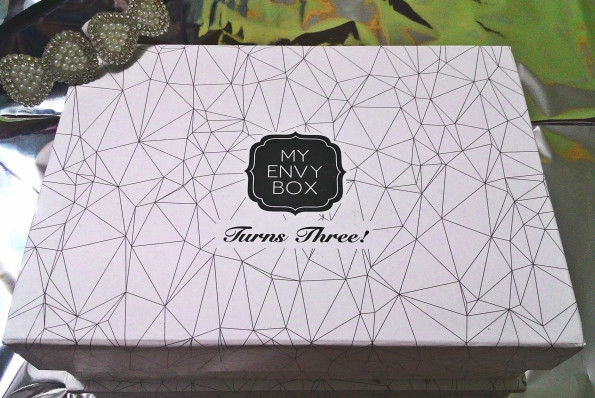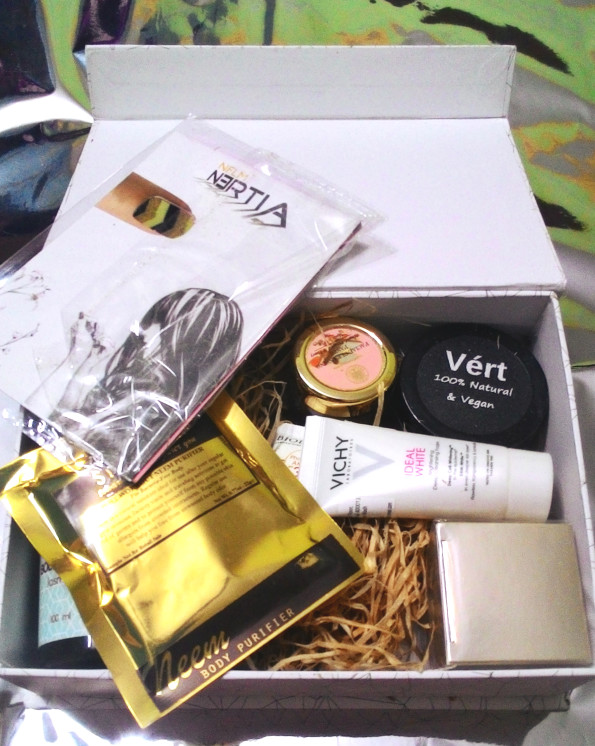 I'm not much into manicure as I simply cannot afford to keeps my nails long as I play guitar, so I've never worn a Nail Art and I have no idea if they are supposed to stick to the other side. (I guess they are not)
Babor Extra Firmimg Cream 
Skinyoga Post Workout Neem Purifier
I used it today after working out and am already hooked
Bioderma Suscreen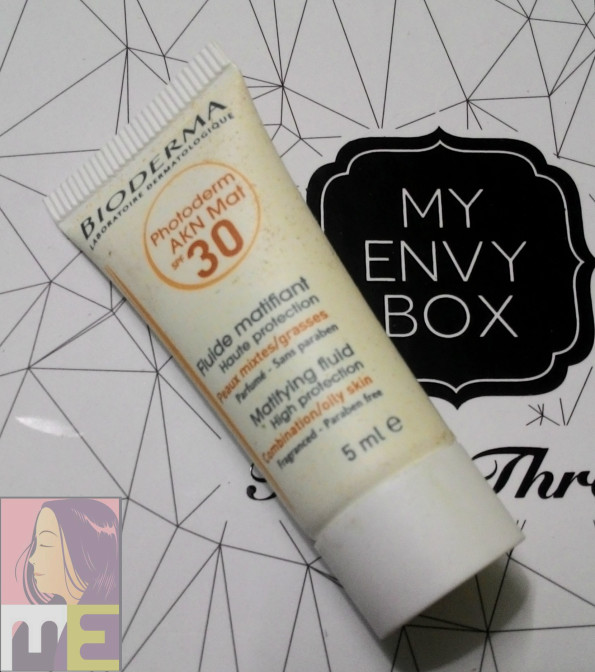 My least favourite. I've earlier got two samples of them and they are not suitable for my skin as they are chemical sunscreens
So that's all. If you haven't ordered yours yet, I would highly suggest not missing it.
You can get yours here: http://www.myenvybox.com/