Lass Naturals is not a brand I have explored before. However I've read some good reviews about their products and decided to give them a try.
Firstly, I should let you guys know that I suffer from severe allergy problems. I have been taking allergy meds every single day ever since I was 16. You guys might be aware of my sensitive skin, which is just a part of my allergy problems. My allergy includes- cold allergy, dust allergy, skin allergy, sun allergy and all types of allergies that can exist. My doctors had asked me to stop using body sprays which is not an option for me as I sweat too much. It might be hard to believe but I sweat even during winter, though not as much as summer, but it bothers me way too much. So while going through the lass catalogue, I was impressed to find this natural roll on deodorant, available for both males and females and decided to try both ( of course the masculine one for my boy friend)
So this review is going to from my perspective and his perspective.
Indulge: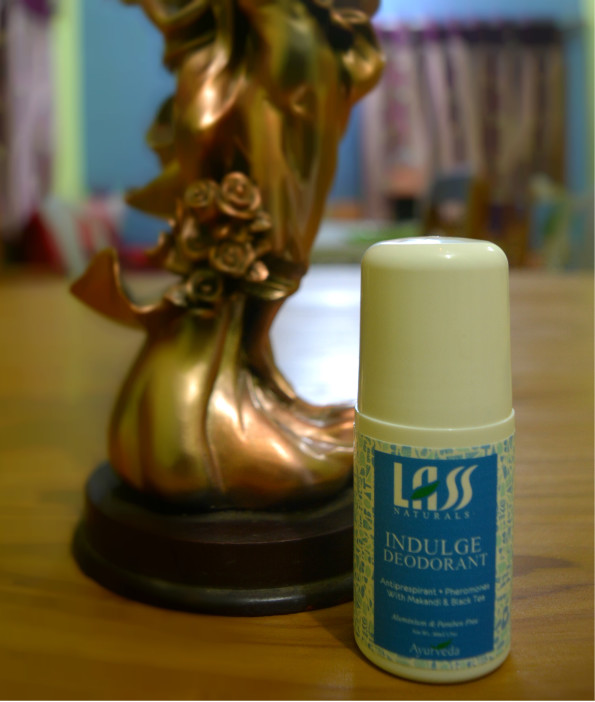 My boy friend was the first one to try the deodorant. He gave me a call, excited, and told me that it has be the best deo he has ever used, and asked me if he can order again once he is done with this bottle. What kind of question is that?! Of course he can order again! He went on telling me that unlike any other deo, the fragrance lasted till the end of the day until he showered. Like all working class Indian men (and women), he goes to work early in the morning and comes home late night. He used to carry his body spray with him, as he needed to reapply every once in a while. However, after discovering this deo, I guess the weight of his bag has reduced a bit. It also smells better than any other deodorant he has ever tried so I guess he is stuck with this one now..
Whitening: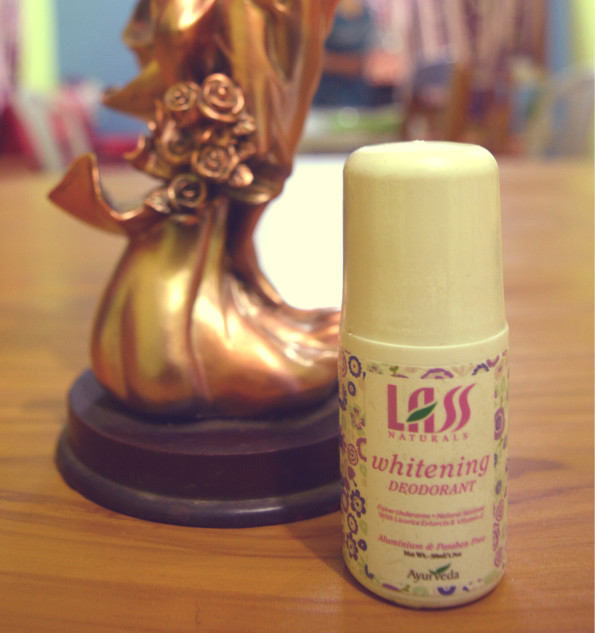 As I mentioned earlier, I have this weird sweating problem, I shower twice a day during winter (I know, sucks) and 3-4 times a day during summer. So after he raved about his deo (which he rarely does) I decided to give mine a try. I applied it after showering and was amazed with the magnificent and unique smell. It was nothing like I've ever used. I didn't sweat much throughout the day and could still smell the deo while showering the next day. Ever since I started using the deo, I have showered only once a day ( I have been staying indoor these days), except for a couple of times when the weather was too humid. So I guess I can follow my doctors' advice now that I've have got hooked with a natural deodorant (they have asked me to stop using body sprays and not deodorants). As for the underarms whitening claim, I have been using this deodorant for over a week now and haven't yet noticed any whitening effect.
Pros:
Fragrance lasts until next shower
Unique smell. And by unique smell, I mean, a lot of my boy friend's colleagues have been asking him what deodorant he is using.
Safe Ingredients
Reasonable
Controls sweating
Doesn't cause the weird smell some deodorants cause by getting mixed up with sweat.
Cons:
I haven't found any.
Will we purchase them again?
The question here should be, will we be purchasing any other deodorants again?
Where to buy?
Rating:
5/5