So you guys might know that I visited the Enchanted India Pop-Up at Daga House yesterday which has been going on from the 21st of January. Yesterday they were hosting the Dusk Project at the same venue which included wine, cheese and music. I might not be a wine fanatic, but the other two being the loves of my life had me running to the venue as soon as I came to know about the event. When I arrived, the musical programme has already started and the ambiance was feeling too good to be true. There was wine, there was cheese, and there was chocolate and many other treats. While I was busy getting some decent pictures, I didn't bother tasting any of them. Midway to my work I asked myself, 'how am I going to write about them without having tasted any of the stuffs!' Though it was a pain hopping to counters tasting while the camera in my hand, I somehow managed to taste a camembert cheese some fromage blanc and a very little amount of white wine. The fromage blanc, which was screaming parsley flavour tasted like heaven. I would have bought a few jars of it if I weren't broke at the moment. Same goes to the cheese, my mouth tasted like the cheese even after I came home, and it tasted that way until I had my dinner. I am not much of a wine specialist but it was the best wine I have ever had in my life. I was also offered some apricot chocolate which was OMG!
Here are some of the pictures from the evening…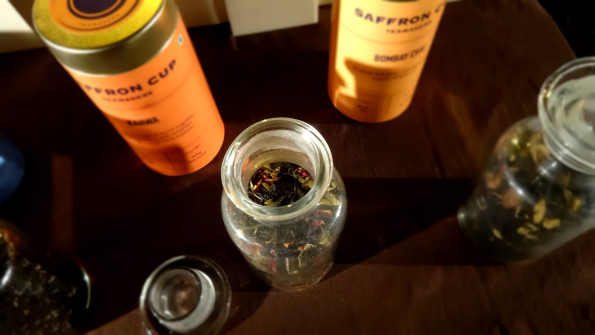 This saffron and lemon tea smells like heaven and can be any tea lover's cup of tea.
Sponsored by: Fine Fettle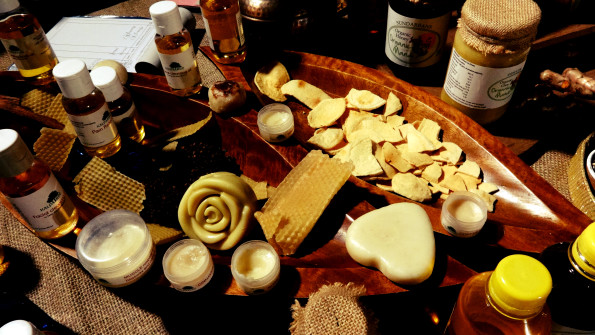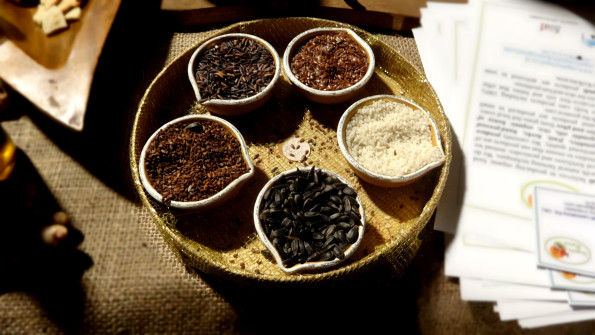 Sponsered by:Organic Mandi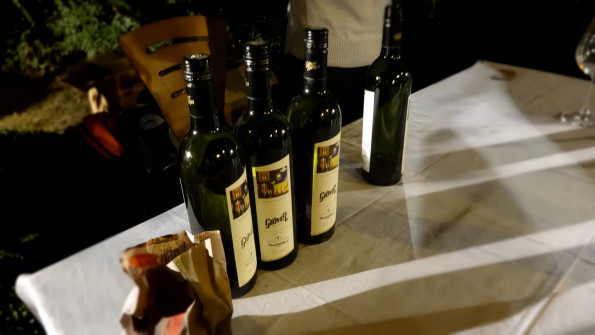 Sponsored by: Grover Zampa Vineyards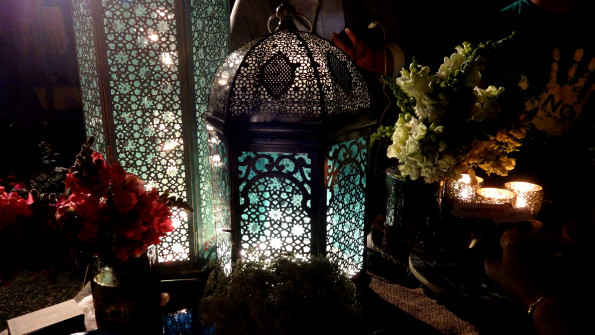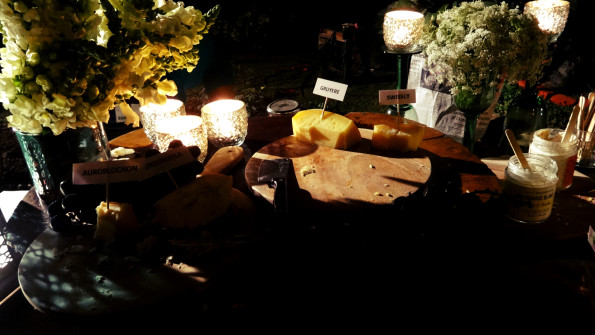 Sponsored by: Leavingfree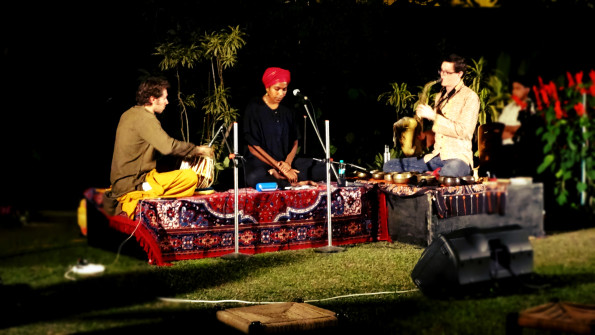 Sankhara
Being a musician I very much wished that my boy friend, who also happens to be a musician was present at the event. He would have loved the performance. I had the strong urge to just sit and enjoy the music rather than hop around the counters, but the fact that I reached the venue half an hour before it ended gave me a second thought to get up and start working.
P.S: I am not very proud of the picture I have taken of Sankhara*, but seeing the attentive audience I felt bad to just go in front of them, blocking their view just to click a picture.
*Sankhara is a travelling world musical trio that collects folk songs from all over the world. Their reinterpretations of the songs vary according to the mood, theme and the musical instruments they collaborate with. On yesterday's evening they presented selected folk songs from the islands of Sri Lanka and Crete,Greece.