Hi guys, I am back with my beauty box reviews and this month I ordered a new beauty box for myself, Beauty Wish Box by the Nature's Co. I have heard about The Natures's Co products and have always wanted to try them. So I thought that introducing myself with this all organic brand via the beauty box will be perfect.
Price: 595 rs for one month,
So this is how the bag looks…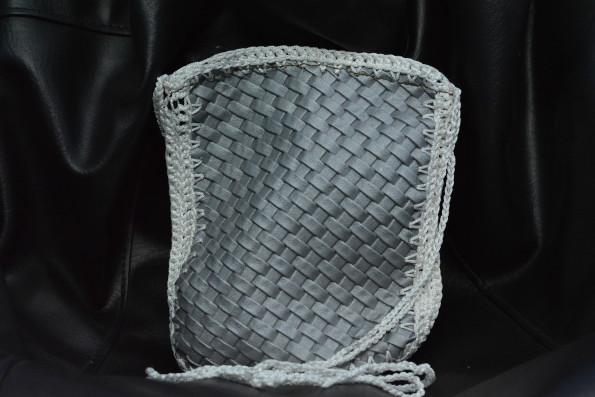 Ain't that pretty? This is going to be my newest travel friendly pouch… 😀
Here's everything that was inside this pretty bag.
Kiwi Hand And Nail Cream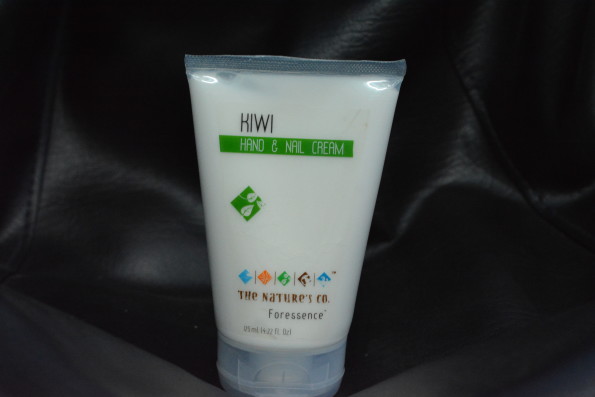 Did anybody secretly tell them that my hands turn a shade or two darker during the winter? Joking… The bag is themed "Wintry Bliss" and the products are everything one can need during winter? How thoughtful! I received a 125 ml tube which will last me one more winter or two I guess…
Vanilla Crème Body Wash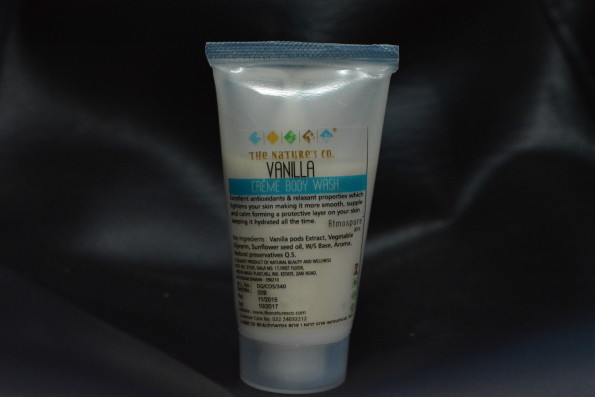 I just love it when I receive a shower gel or body wash with any beauty box and I hop into the shower as soon as I receive the package. Needless to say I did it again. Even though I was born without a sweet tooth and not being a huge fan of ice creams, this body wash kindda made me feel hungry. All I can say after a single use of the product is that it smells heavenly, it doesn't dry out my skin and is perfect for the winter.
LAVENDER-YLANG YLANG BODY BUTTER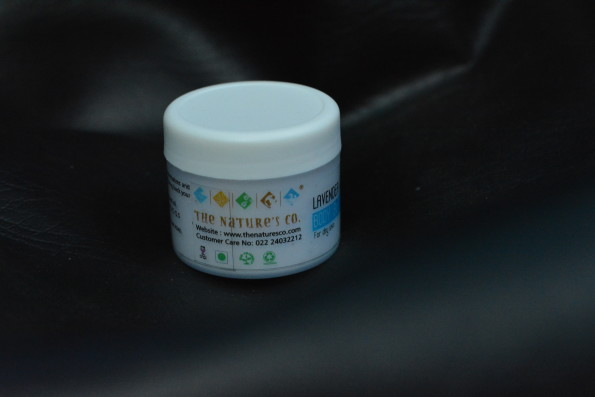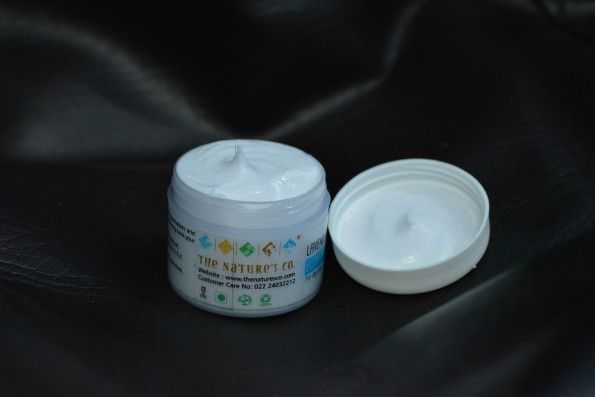 My favourite product from the bag. I have been meaning to purchase a body butter for a while. And here, I have received a 35 ml sample of a luscious body butter. At first I thought it's going into my travel pouch but then the fragrance made me change my mind in a second. I have no idea how long this sample will last me, but I am going to order a full sized product real soon, and yes, stay tuned for the review.
Vanilla Vitamin E Face Cream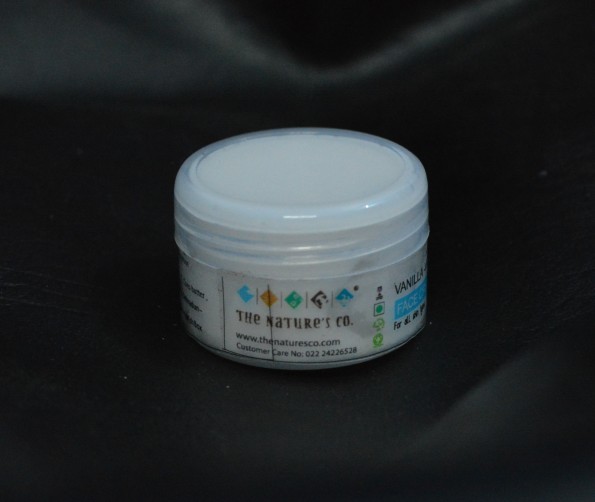 Another yummy scented product. I received a 15 ml sample and it's going on my face tomorrow night. I have high hopes on it.
Green Apple Lip Balm: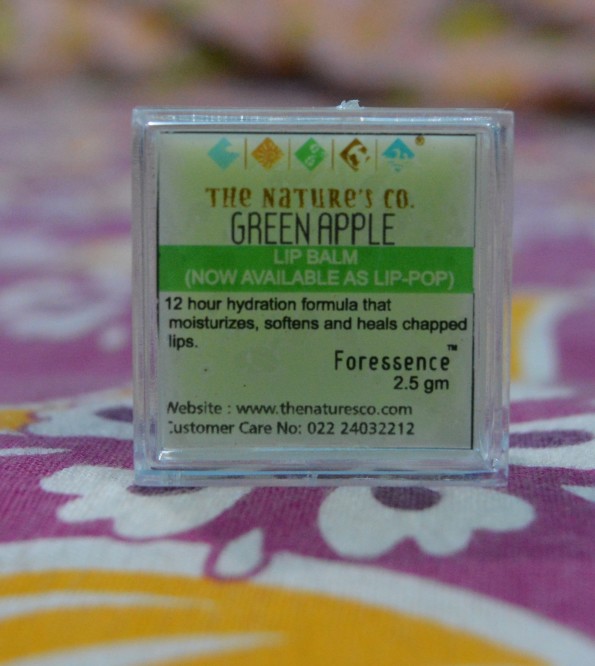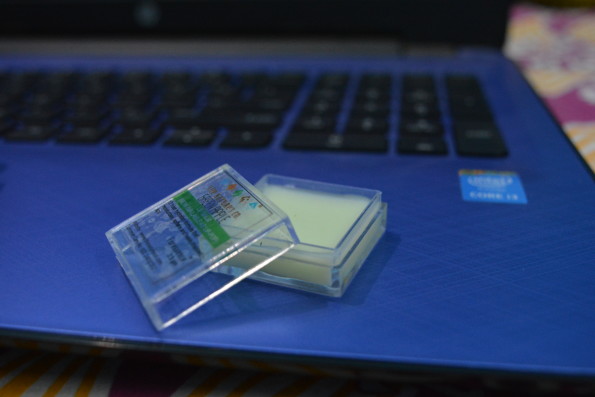 Is there anything better than a lip balm during winter? Probably not. So excited to try out this tiny baby.
Lastly…
Walnut-Mint Foot Scrub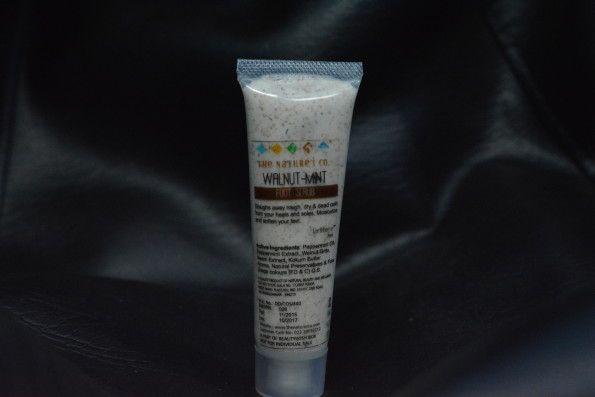 I always ignore my feet during winter so may be this little one is my inspiration this year. I used the scrub as soon as I received it and now am writing this review with two baby smooth feet… 😀
So here's everything I received with my Beauty Wish Box November along with a product description and a 35% voucher. If you too are prepping your skin for winter like me, I would suggest ordering this bag, there's still 5 days… 🙂
Thanks for reading…
Bye
Xoxo