It's already the end of October, who can tell? Time flies to quickly, right? Just a few months ago it was 2014, we laughed, we cried, we lit crackers, we baked cakes. Now very soon we'll be welcoming 2016. At every year end we hope and pray that the next year things are going to be better. We make resolutions, we have our fingers crossed. As for me, every 31st December midnight I go to the Church with my family, I thank the Lord for everything good that happened the previous year and I pray that the next year, things are going to be so much better.
How about, we do things differently this time. Let's say we pray, we light fire crackers, we do everything that we do every single year, but along with those hopes and prayers we plan some serious resolutions for ourselves. We sort everything out,  we take control of how our next year is going to be.
Resolutions like quit smoking, smiling more, staying healthy, maintaining fitness can change our lives, But they never last for more than a few days, do they? How about getting a bit serious about our resolutions this time. As for me, I think it's already time to plan our 'serious' resolutions. Another two months, and Bam! a new year with a lots of hopes and promises. Wouldn't it be great if, while welcoming the new year we already know how great this year is gonna be?
What if… 2016 is all about fulfilling our dreams and ticking off our bucket lists?
What if… 2016 is all about acknowledging mental illness?
What if… 2016 is all about seeking help if we are suffering from depression, anxiety and stress?
What if…2016 is all about trying to fix that decaying relationship?
They say great things happen when you get out of your comfort zone. When you actually try to be the change. So be the change… This is your year! <3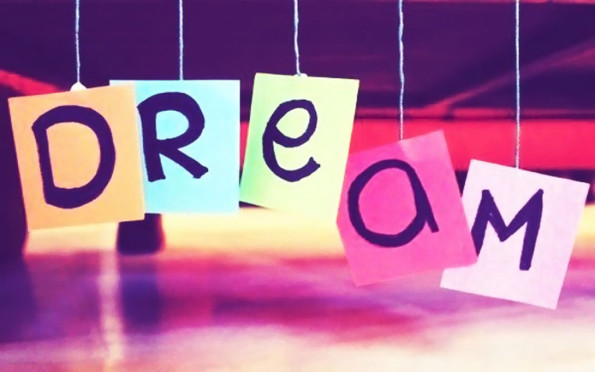 P.S: I'll be eager to read about your resolutions in the comment section…
Bye
Xoxo