Ever since I started using less and less plastic, I started to learn how to make my own stuffs. I have tried to switch to DIY beauty products but my skin wouldn't let go of my beloved Korean products so I kept using my K-Beauty products all the while trying to compensate for all the packaging waste by learning to make my own toiletries. First I learnt how to make DIY lipbalm (I'm now a pro) and then I taught myself how to make handmade soaps. For someone hooked on body showers it was a huge step cutting down on my plastic usage. Sure some of the raw material comes in plastic, but so does the raw materials used by soap and body shower makers, so all in all I'm glad that I am saving a lot of plastics from going to the landfill.
DIY soap making was a bit more complicated than DIY lip balm so instead of getting all of the raw materials separately, I chose to get myself a Soap making kit to begin with. It's a lot easier for a beginner, not only I got all the raw materials at once, I also got printed instruction. I came across Gretas' Essentials on Instagram and got myself a Lavender Soap Kit.
The kit came with 2 Silicone cupcake moulds that can be used as soap moulds, 2 blocks of soap base, lemongrass essential oil and lavender essential oil (2 of my favourite fragrances), glycerine, rubbing alcohol and a detailed instruction.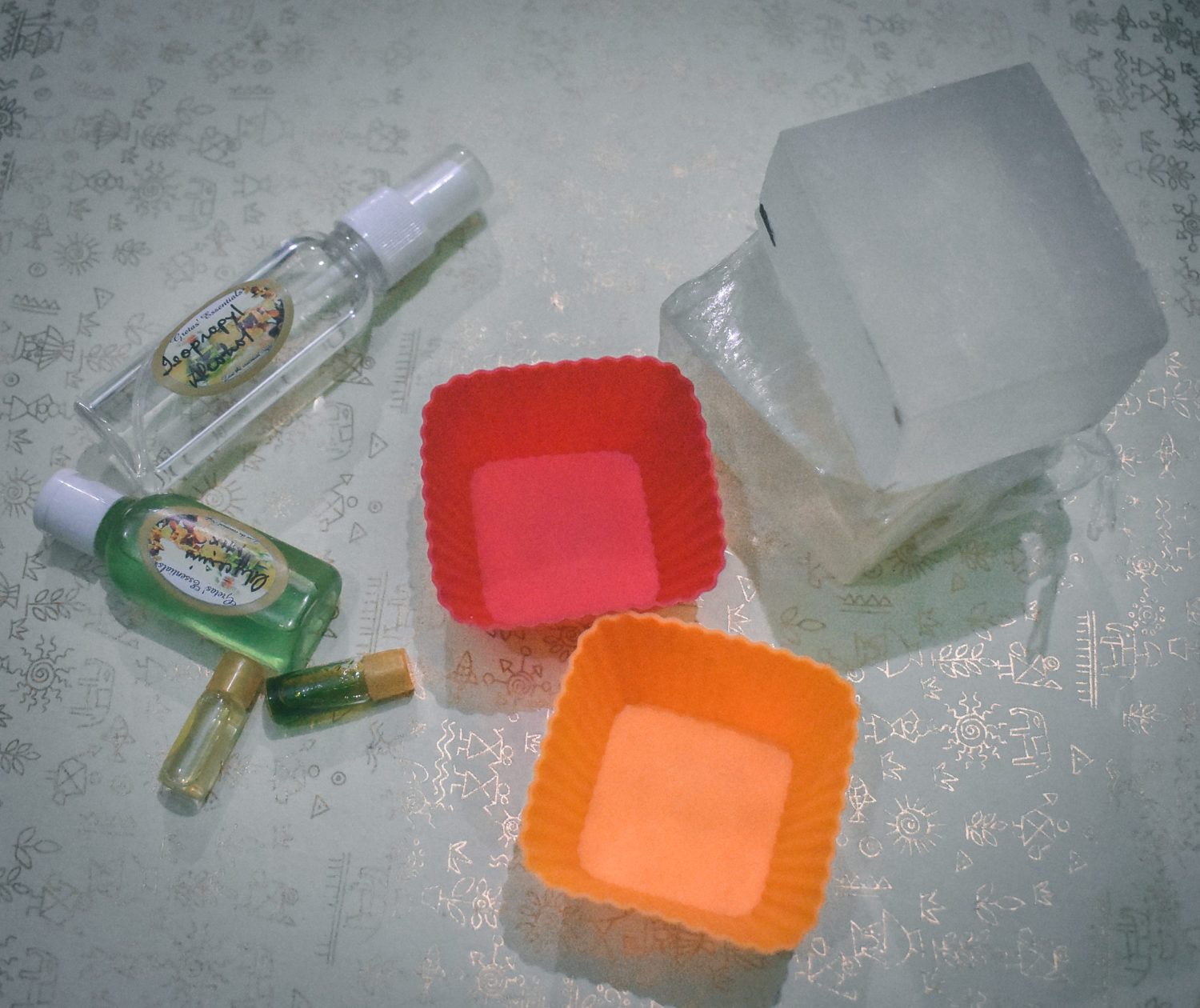 For my first batch I used a double boiler and somehow I boiled my soap base creating a lot of bubbles. So for my second batch I melted my soap base in the microwave instead. For my second batch, I tried to create ubtan soaps since my arms are terribly tanned. I didn't have all of the ingredients so I just used the ubtan ingredients that I already had at home.
In a small bowl I mixed sandalwood powder, rose powder, turmeric powder, gram flour and coffee scrub. Once the soap base was melted I let it sit for a little while before adding my ubtan powder and glycerine. The essential oils were the last to be mixed. I sprayed the alcohol in the mould and then poured the mixture into it. There were a few bubbles on my second batch as well so I sprayed the alcohol aiming the bubbles and let them sit in room temperature overnight. My soaps turned out amazing and like my DIY lip balms I gifted them to family and friends to reduce even more plastic.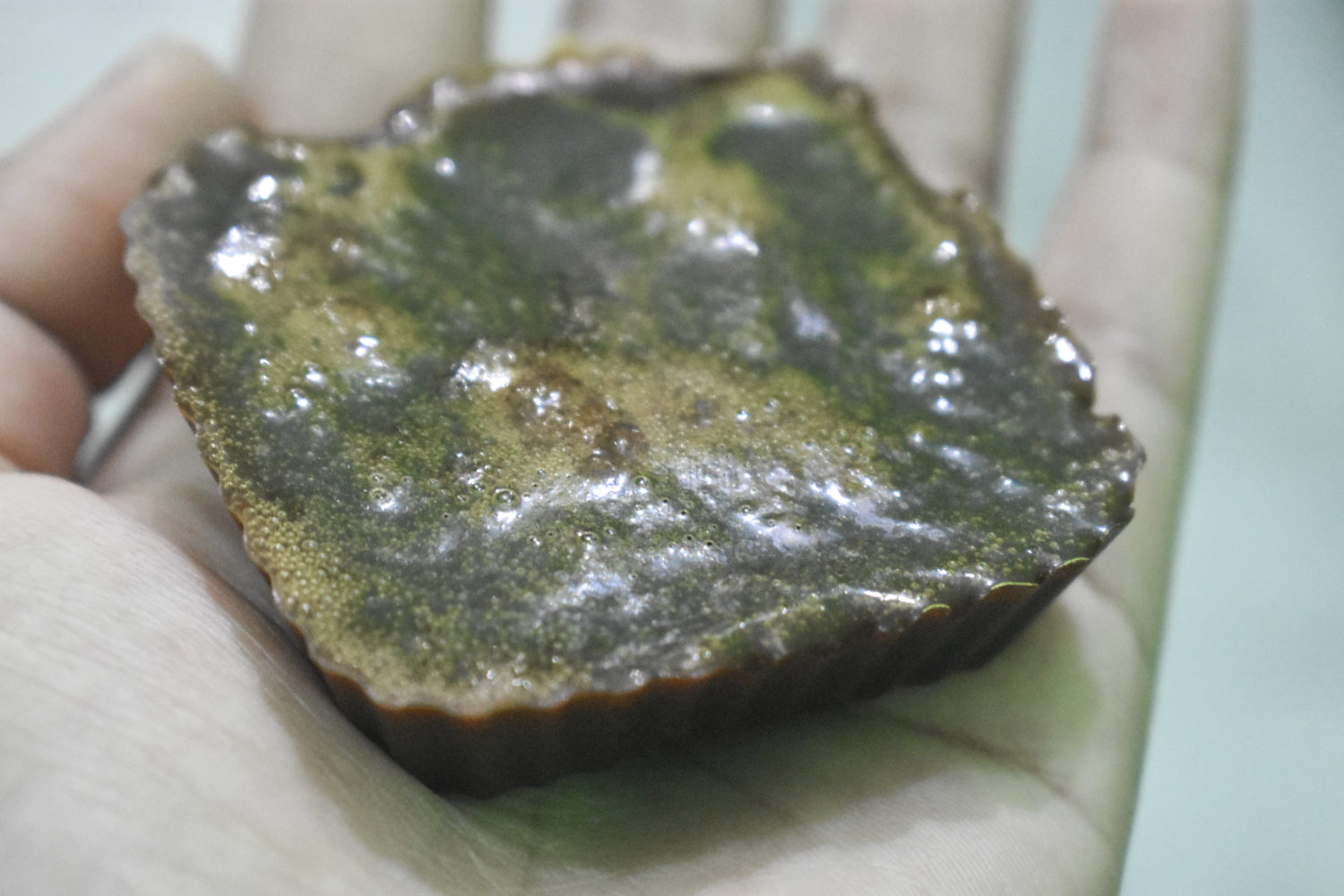 For my each batch I used half of the soap base bars and made 2 soaps, so with the entire soap base that I got from Greta's Essentials I can make 4 big soaps, or 6 medium ones. Even though I didn't have all the ubtan ingredients, my soaps have been working great on my tans and I'm really happy.  I still have a long way to go to make my soaps look pretty, but as of now, I'm glad that they are working just fine. The Soap Kit by Gretas' Essential is a great starter kit for beginners. You can customize the soaps the way you want while upping your soap making skills.
Where to buy: