As a child I travelled to many places in India with my parents and my sister. However, I was almost never satisfied with those trips because like I always say, I love to travel like a traveller, not like a tourist. While my dad always wanted to cover all the tourist spots, I on the other hand always wanted to stay a little longer on places that I liked. I mean, my dad travels like a traveller as well, he travels like a backpacker, stays in the hotel as less as possible, explores as much as he can, finds hidden gems, but after travelling with him for 28 years I started longing for leisure trips once in a while, trips where I can relax if I need to, trips where I can stay a little longer at locations that I like. Since I have travelled a lot with my family and I've travelled only within the country my first plan was to go on international trips after getting married, but then I thought, there are many places I would love to go again, and just relax and unwind. There are a few places in India that I haven't been to already, and I would love to explore them before I start exploring the rest of the world.
Here are some of the domestic destinations I would love to visit and repeat visit.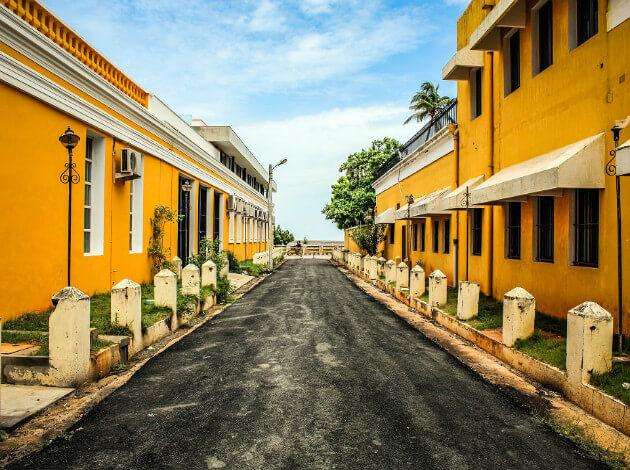 My parents visited Pondicherry when we were kids. My mom had to go to Vellore for a treatment and because we had school to attend, we were staying with our aunt. It was their only trip without us while we were kids. They stayed at an Ashram in Pondicherry for a couple of days in between her appointment days and honestly, back then Pondicherry didn't allure me as much. It's only after I started blogging and I checked out the Instagram worthy streets that I started longing to visit Pondicherry. Our impulse road trip during my Bachelor trip didn't help either. I was staying at a friend's place while I was at Bangalore and my friend, her roommate, their ex-colleague and I went for a cozy dinner, wearing mainly shorts and PJs. After dinner my friend decided to go for a short drive and her ex-colleague being the impulsive person that he is, took to the Pondicherry road. A few hours later everybody decided that we are going to Pondicherry, and everybody was ecstatic. Another few hours and my anxiety started kicking in. By 5 a.m I remembered that my return flight was next to next day. We reached Madurai by then and while I decided to take a U-turn they suggested I get a flight ticket from Pondi and they'll courier me my luggage from Bangalore when they get home. I wasn't having it, and ruined all of their impulse Pondi trip thanks to my anxiety. Looking back now, it's one of the most interesting nights of my life and I wish my flight was a day or two later. Ever since then I've been seeing the Instagram worthy streets, the alluring Pondicherry Hotels, the colonial houses turned hotels and my Pondi craving have been increasing. When we booked our second trip to Kerala but were unsure if we can make it due to the flood, I decided to go to Pondi instead as our non-refundable flight ticket had a layover in Chennai. Anyway we did end up going to Kerala and Pondi still remains in my bucket list.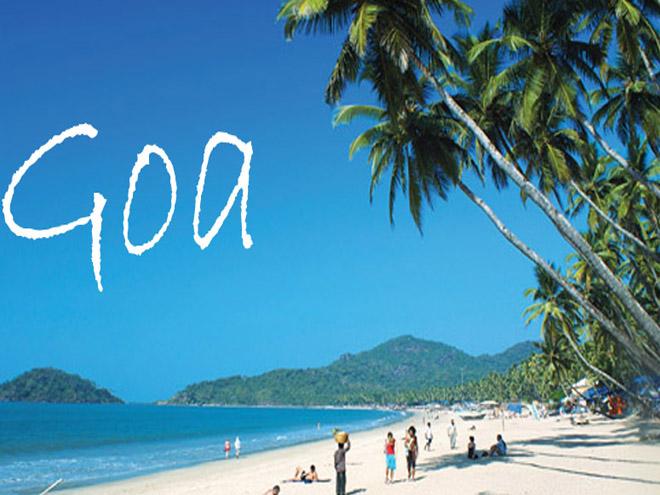 I've been to Goa with my parents and I would really like to visit again with my husband and friends. My dream Goa vacation is renting a scooty, staying at a beach shack, explore and be carefree.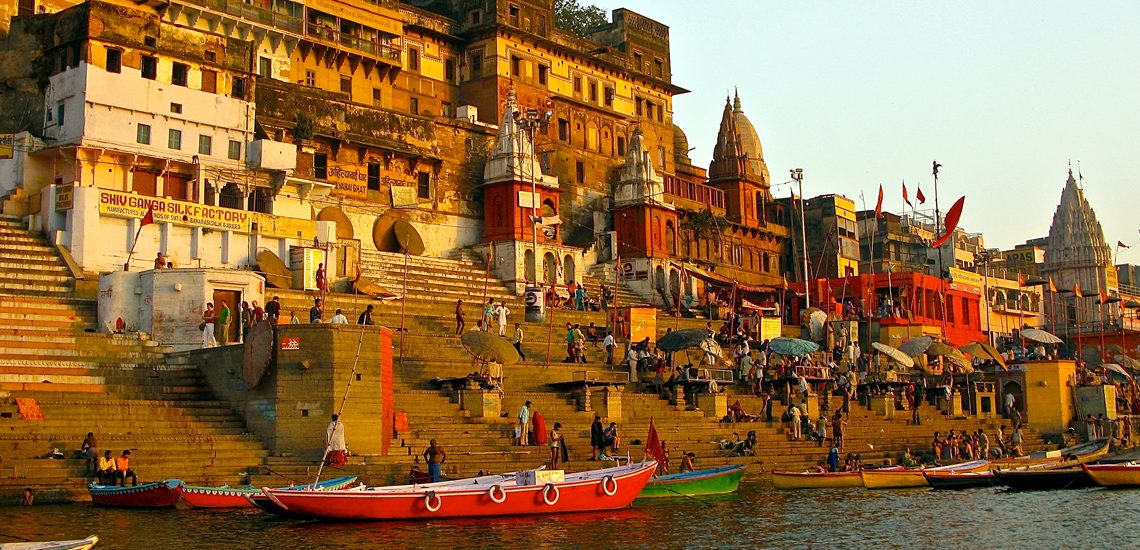 Another spot that wasn't in my bucket list a few months back. It only came into my list as my husband doesn't get much leave from work and thus when our friends plan group trips they bring up Venaras every time as we can easily arrange a 3 day Venaras trip. So I looked up Venaras and was mesmerized by the pictures. The ghats somewhat resembles to Haridwar, a trip that I took with my parents and really loved. I would love to spend a weekend at Venaras someday, sitting on the boats amidst the alluring lights.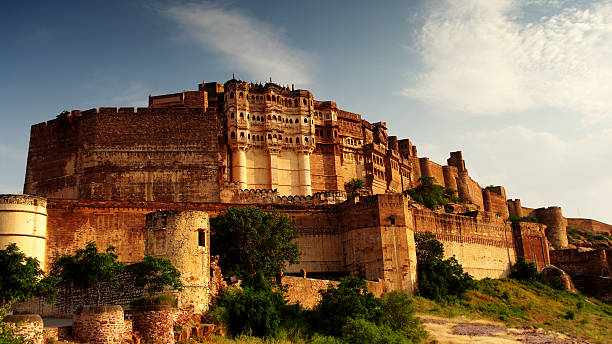 The first time I visited Rajasthan was when I was 2 years old and I of course I have no memory of that trip. The second time I visited Rajasthan was when I was in standard 5 but we didn't visit many places. My mom is originally from Rajasthan. Her grandfather was a Rajput from Jodhpur who was adopted and brought up by the Birtish Rulers after he became an orphan. He was brought to Kolkata and raised here. I've heard the stories and I really want to visit Jodhpur someday and be surrounded by the amazing architecture.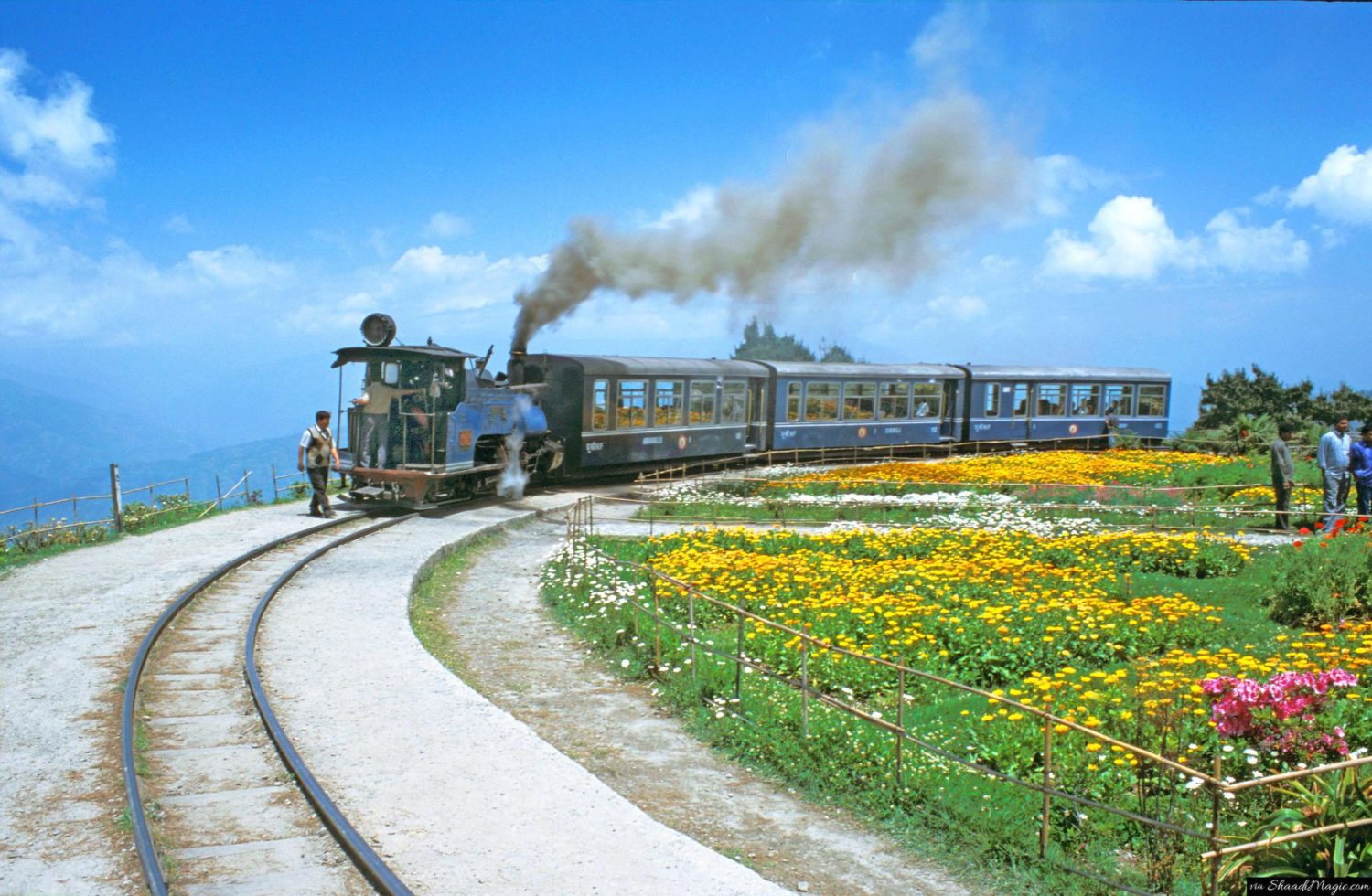 So close, yet never been able to plan another trip. I can't remember how long it has been in my bucket list to visit Darjeeling again. I had a colleague from Darjeeling who used to say that there are places with breathtaking views that tourists aren't aware of. I really want to explore those areas, stay at Mirik for few days just like last time, but explore Darjeeling a little more.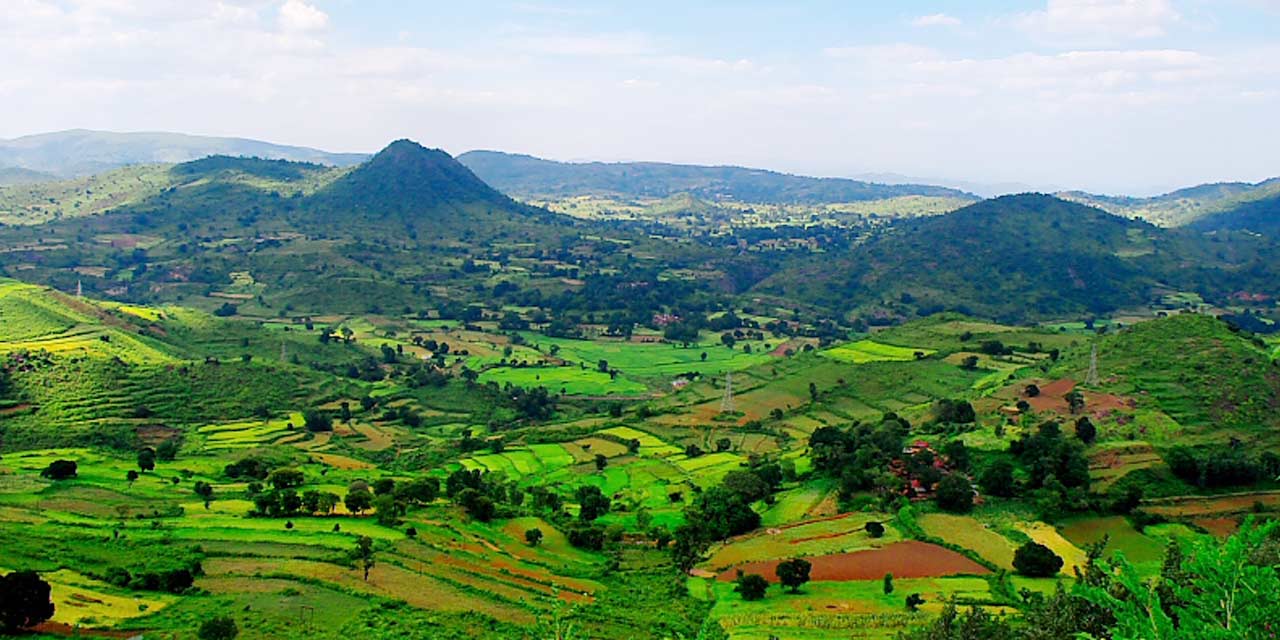 One of the few leisure trips that I took with my family. We don't like travelling with tour packages as we love to explore at our own pace. Because my dad likes to cover all the spots, he rushes when we visit places that has way too many tourist spots, but when we have ample amount of days to explore we take our time finding out the hidden gems. Vizag (along with our multiple Agra trips) was one of those trips and that was before smart phones and Google maps and we still found out hills and beaches that are barely crowded with tourists, places from where we had to walk home because there were barely any transport service. Our Araku Valley stay will remain one of the most significant stays of our lives. We just walked idle, explored as much as we could without taking any cab or auto. Our hotel was cozy and had a wonderful view; the entire Araku Valley had only wonderful views. I was young, in 7th standard but I whispered to my sister that I'm coming back here for my honeymoon (she later did the same when we were travelling to Goa). And yes, I'll go back to Araku for one of my many honeymoons, I found a whole different level of serenity back there.
So these are all of the places I would love to visit and re-visit in the coming few years. Can't wait to check off each point from the list. What are your bucket list places? Write down on the comment below places you would love to visit/re-visit and places that you think should be in this list.
[Image source: Google]