We're a generation living on internet and we binge on videos. From typically a four-hour movie, we've come down to mini-web-series and short films that we can watch on the go. And we all agree that Youtube has a great collection of free binge worthy short films to snack on. SO, if you're looking for a quick round of Youtube entertainment, check out our list of 5 the best short films that'll catch you off-guard with their endings.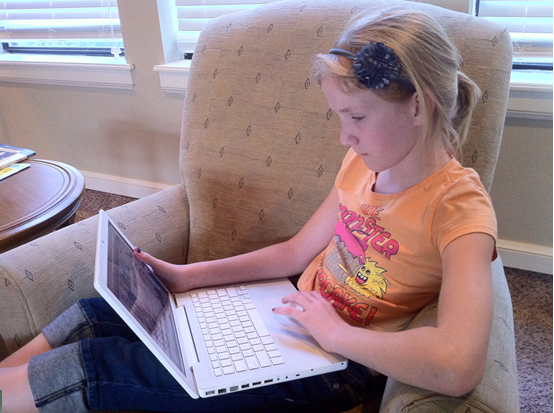 Interior Cafe Night
How long can you wait to get back the love your life – One, five, 20 years or a lifetime? In Interior Cafe Night, watch how Naseeruddin Shah portrays the human emotions of love, loss and then reunion for different generations. This 12 minutes short film on lost opportunities is a delight for every lover's soul. Directed by Adhiraj Bose, this film is sure to leave you with a bittersweet feeling.e to POPxo
Peanut Butter
Okay, imagine you are meeting your child before it's even born. Imagine talking to it before you've even decided a name for it or take advice or dance with it; especially for the child you're planning to abort. Will it be beautiful for you or leave you terrified?
Peanut Butter gives you a lot to think about, especially if you're the one who idealizes the concept of being a strong, fearless, independent woman. Gauhar Khan through this short film teaches you how to be your own decision maker and stand by your choices.
Khujli
What if a father finds an adult toy in his child's room? You would probably expect a lot of drama with the father shouting on his child, but looks like the father Girdharilal and mother Roopmati have other plans altogether. Starring Neha Gupta and Jackie Shroff, Khujli is short film which pictures a married middle-aged couple who dream to spice things up between them. Their experimental side has a few hilarious misses but they are adamant to kick out monotony. The couple is sure to leave a smile on your face.
Juice
While women sweat it out in the kitchen preparing pakoras, men slouch on the sofa waiting for the food to arrive. Neeraj in his short film Juice creates the perfect stage for traditional misogyny, which is in our blood. The film explores the fact that how women from a very young age, are conditioned to serve their male counterparts. The best part of the film is that it advocates the fact that rebellion alone doesn't always work, it's confidence and realisation that you need to achieve equality.
Nitishastra
Nitishastra is a brilliant take on the lessons taught in the epic, Mahabharata. Set in Delhi, this short film starring Taapsee Pannu is touted as a moving tale of a young and independent woman who must make a choice between her family and 'dharma' to bring justice to the girl who she gave self-defense classes.