Travelling to a recently natural disaster affected zone is most often than not avoided. However, when I learnt that the recovery operation is going on in Kerala I decided not to cancel my trip and just go and see with my own eyes what the current situation is like. In my mind I knew that more can be done than just donating aids, like helping them gain back their tourism business. I read on the news that the hotels are facing major cancellation and I refused to be a part of the majority that cancelled. So we headed out on 13th September and after a long journey reached our first hotel in Munnar: T & U Leisure. We were extremely tired due to the travelling so we just went to our room and decided to just take a shower, eat and rest.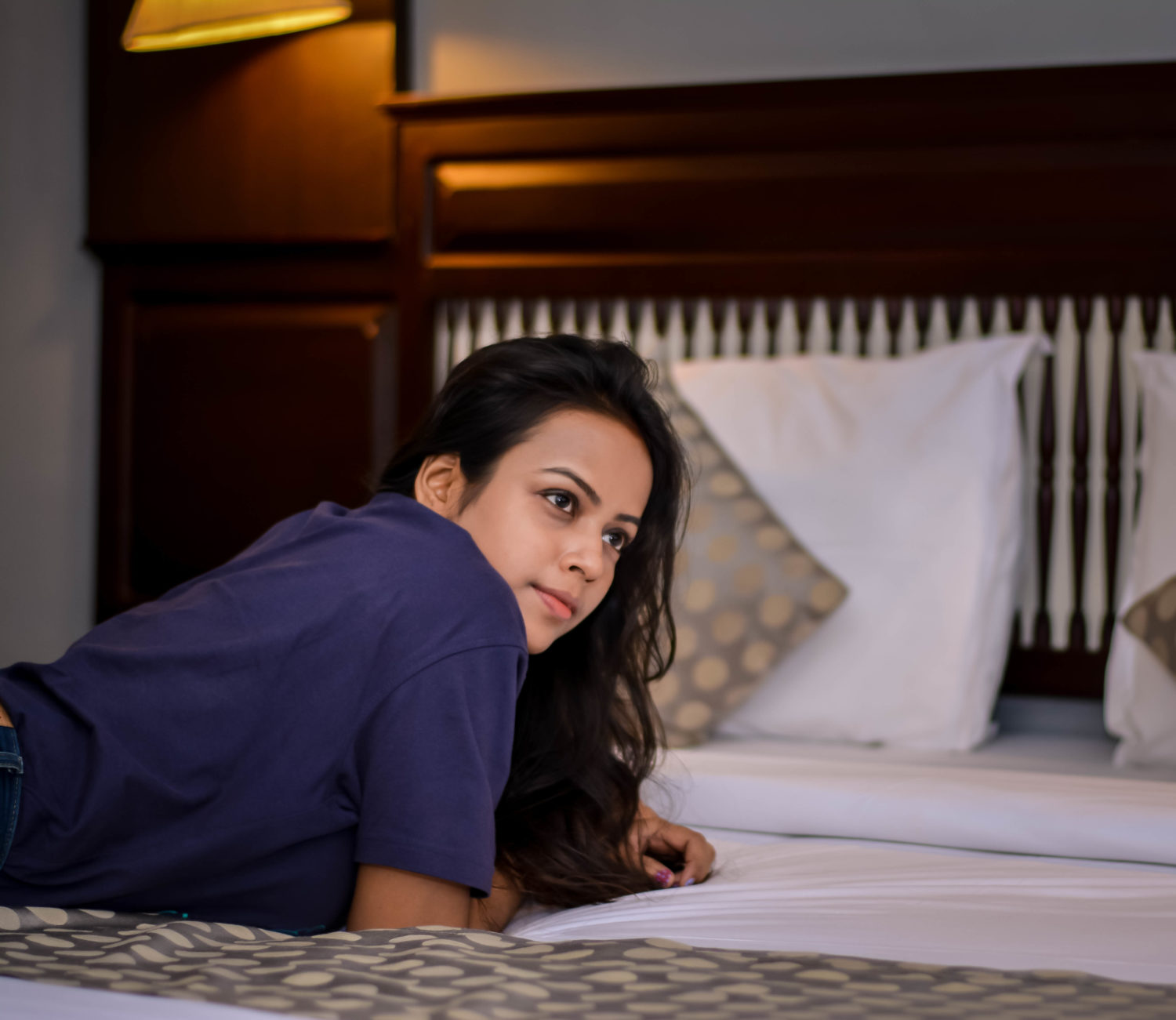 Our room overlooked the biggest landslide through the huge window, and we kept wondering how come the hotel cam still provide excellent service despite being just indirectly affected by a natural disaster. Even though the hotel wasn't directly affected by the flood or the landslide, they were cut off for over 48hrs due to the landslide without even getting to telephone their families to let them know they were safe. As scary as it sounds, it was hard to believe all these happened just a few days back.
We were the only guests present at the hotel as they faced 100% cancellation during the Neelakurinji Season and while heading to the restaurant we were sceptical if we will get fresh food as there were literally no other guests. But then we were served with a delicious Cheese Ball and Onion Soup (which by the way my husband had with every single meal  throughout our stay) and Mexican Mushroom Wrap with the freshest mushrooms. We retired a little early that night hoping to go for some sightseeing the next day.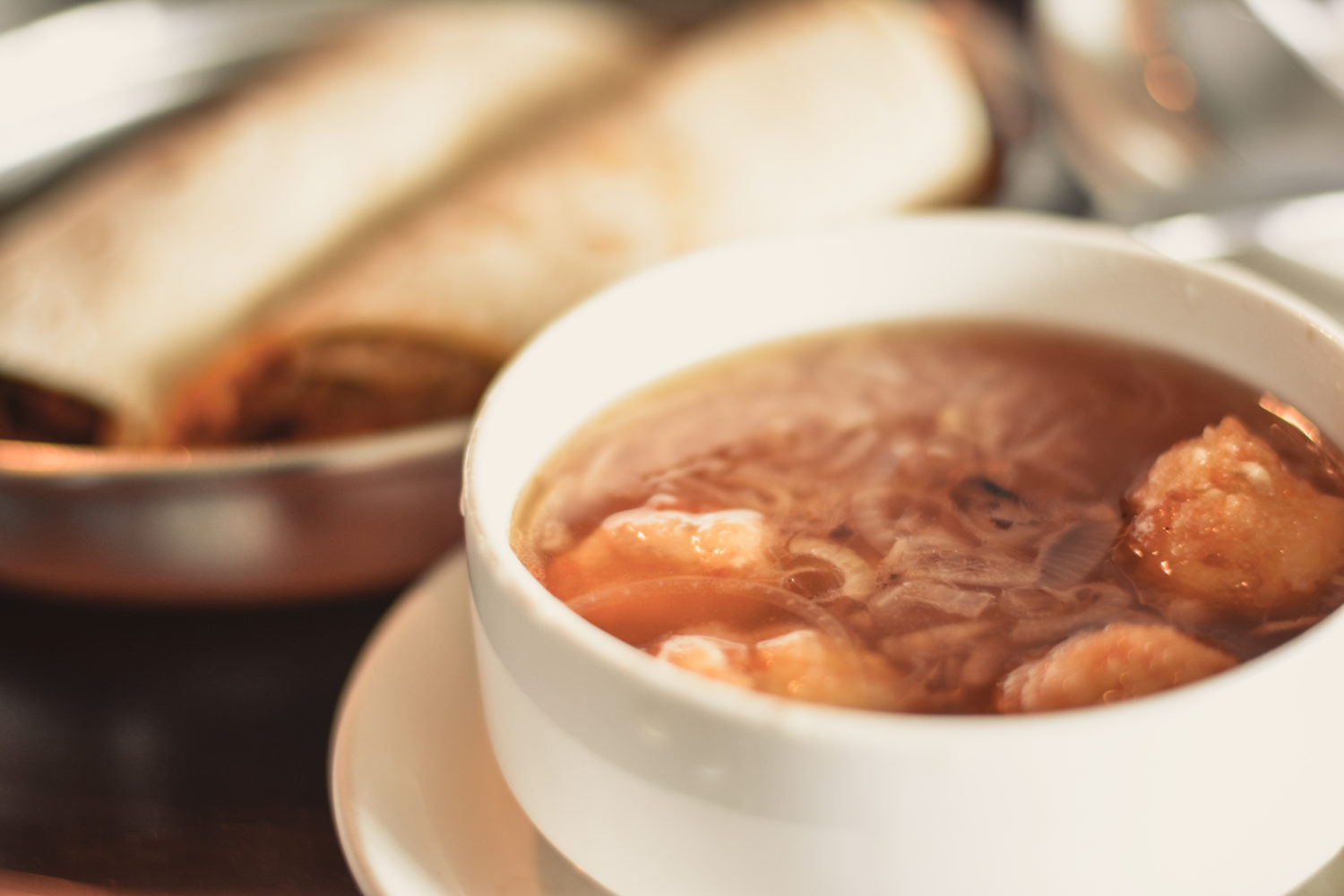 The hotel is located very close to the market as well as the view points. It takes about 5-7 minutes to the market if you take an auto. So after a heartfelt lunch at the hotel restaurant, we went with hopes to spot some rare Neelakurinji. We asked the hotel staff to book us an auto because to me, no trip is ever complete without an auto ride enjoying the fresh breeze.  It took us about 35 minutes to reach the Eravikulam National Park and on the way we spotted so many landslide ruins, most of them already recovered. A bridge to the park was also damaged but surprisingly they already built up another bridge beside the old one. After spending an amazing time at the park we headed back towards the hotel, but first, we had to go chocolate shopping at the market.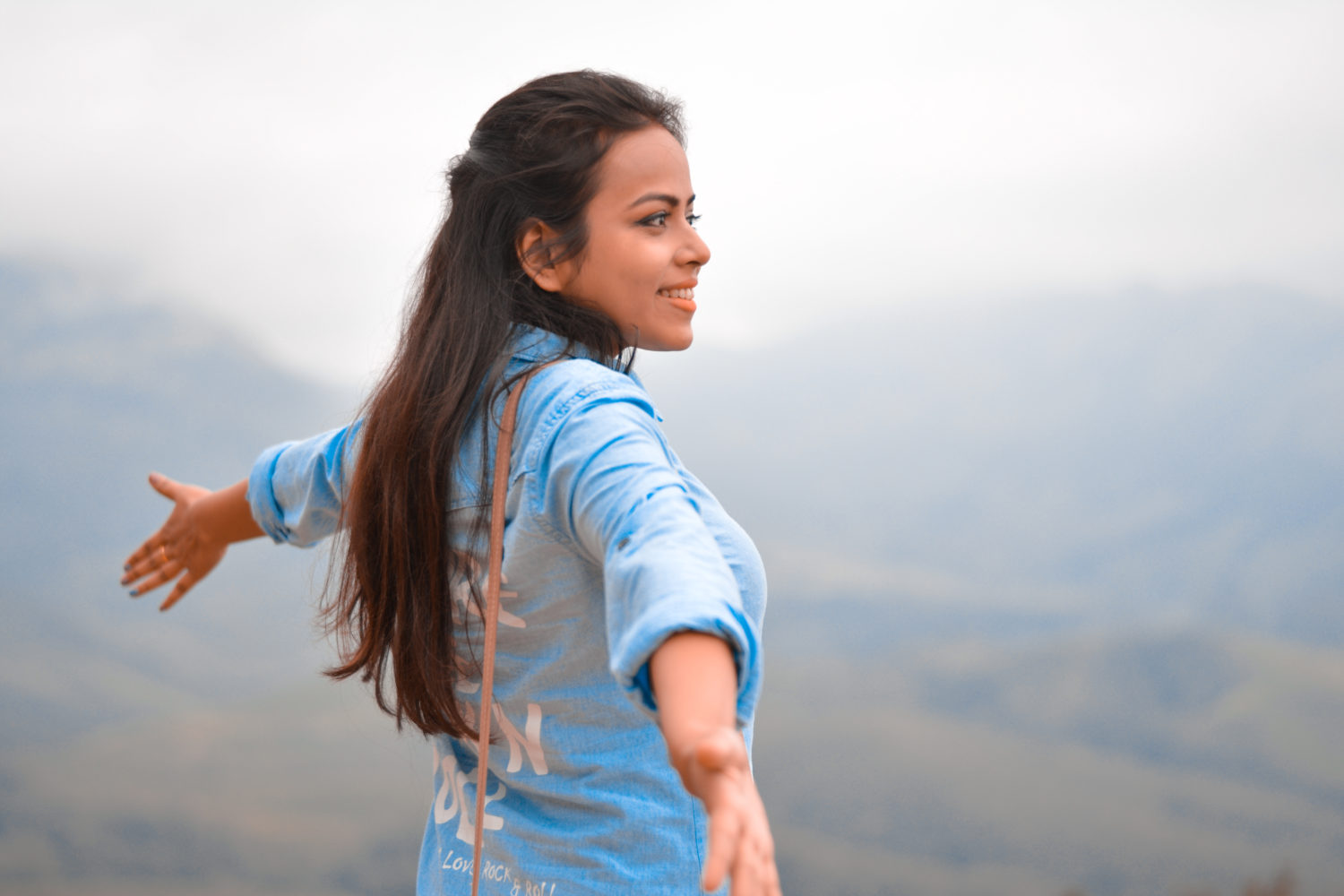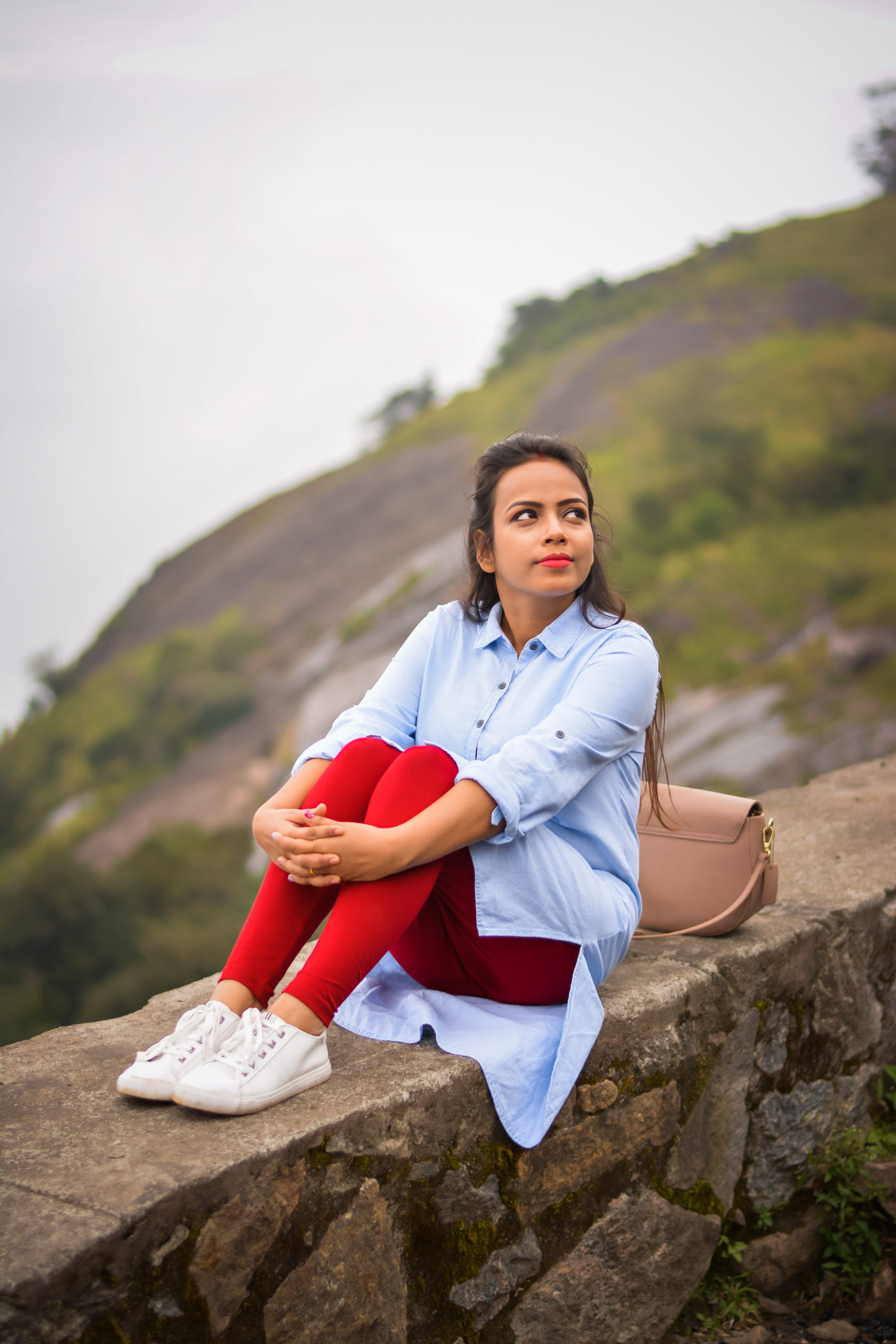 After spending over 1 hour at the market hunting for chocolates, spices and teas, we decided to call it a day. We had originally planned to take a walk back to the hotel, but since it was really dark already we took an auto instead. The remaining of the evening was spent watching TV and reading magazines picked up from the hotel lobby and after taking a room service for dinner, we called it a day.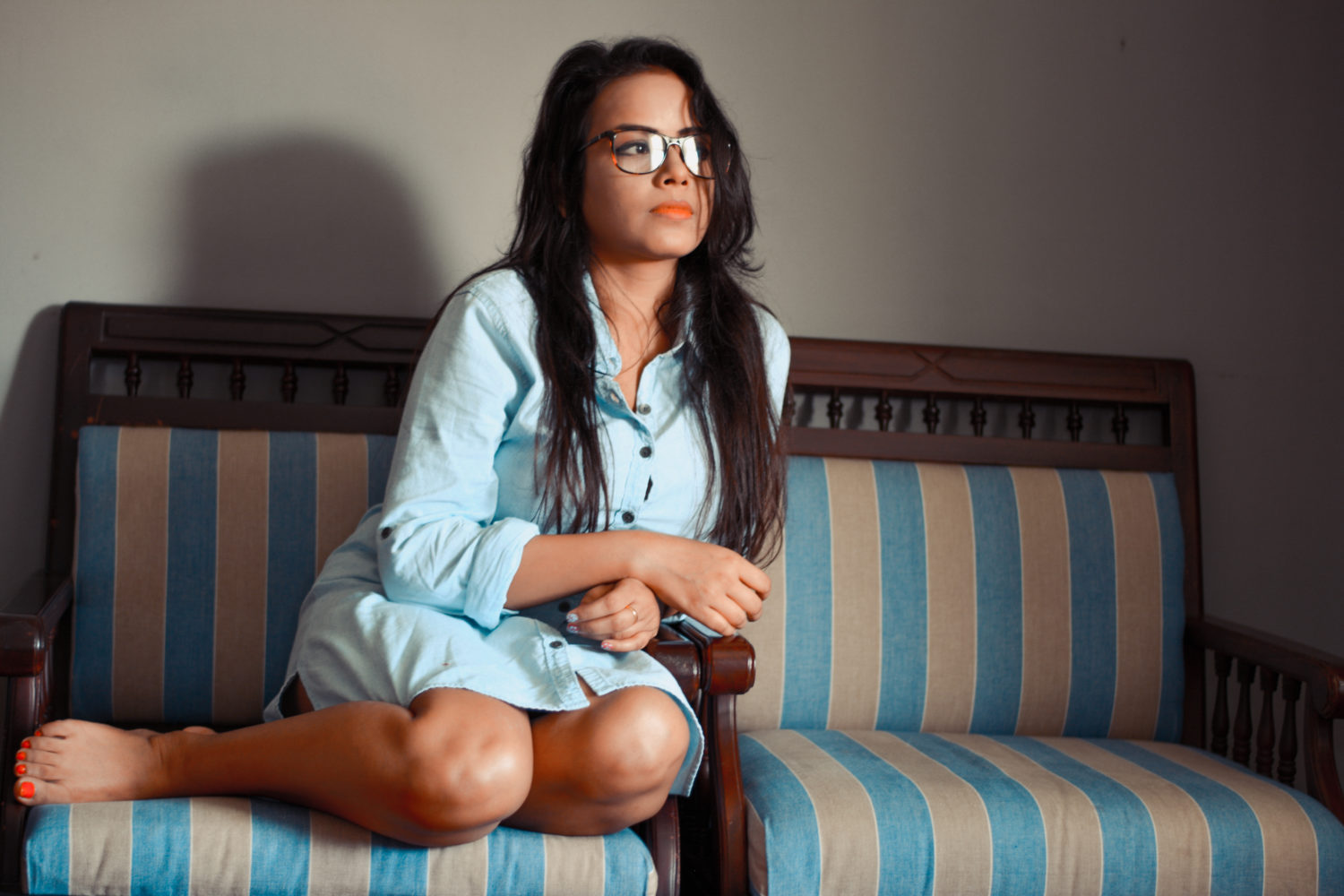 The following morning we woke up early, got dressed and went for a property tour. We learnt in details how situations were weeks back and how everyone is working together to recover from the loss. After another amazing meal we left for our next stop before going for Munnar Sightseeing. At this point we realized how close we were to most of the tourist spots. We could have just walked up to a garden right next to the hotel or taken an auto to the Elephant Park and the plantations. I told my husband how my parents will love to stay at this particular hotel because of the location. You see, they are the type of tourists who'll stay as less in the hotel as they can and just explore as much as they can. And given to the fact that the hotel is situated really close to the Eravikulam Park, the market and the other view points, it will be the place I'll book for them if their plan of visiting Kerala next year goes well.
Overall, we really enjoyed our stay at T & U Leisure Hotel, the staff was really friendly and helpful and I particularly loved the view from our huge window (overlooking the fact that you could witness a disaster from there), especially the fact that the dresser was right beside the window and I really enjoyed doing my makeup in the natural light.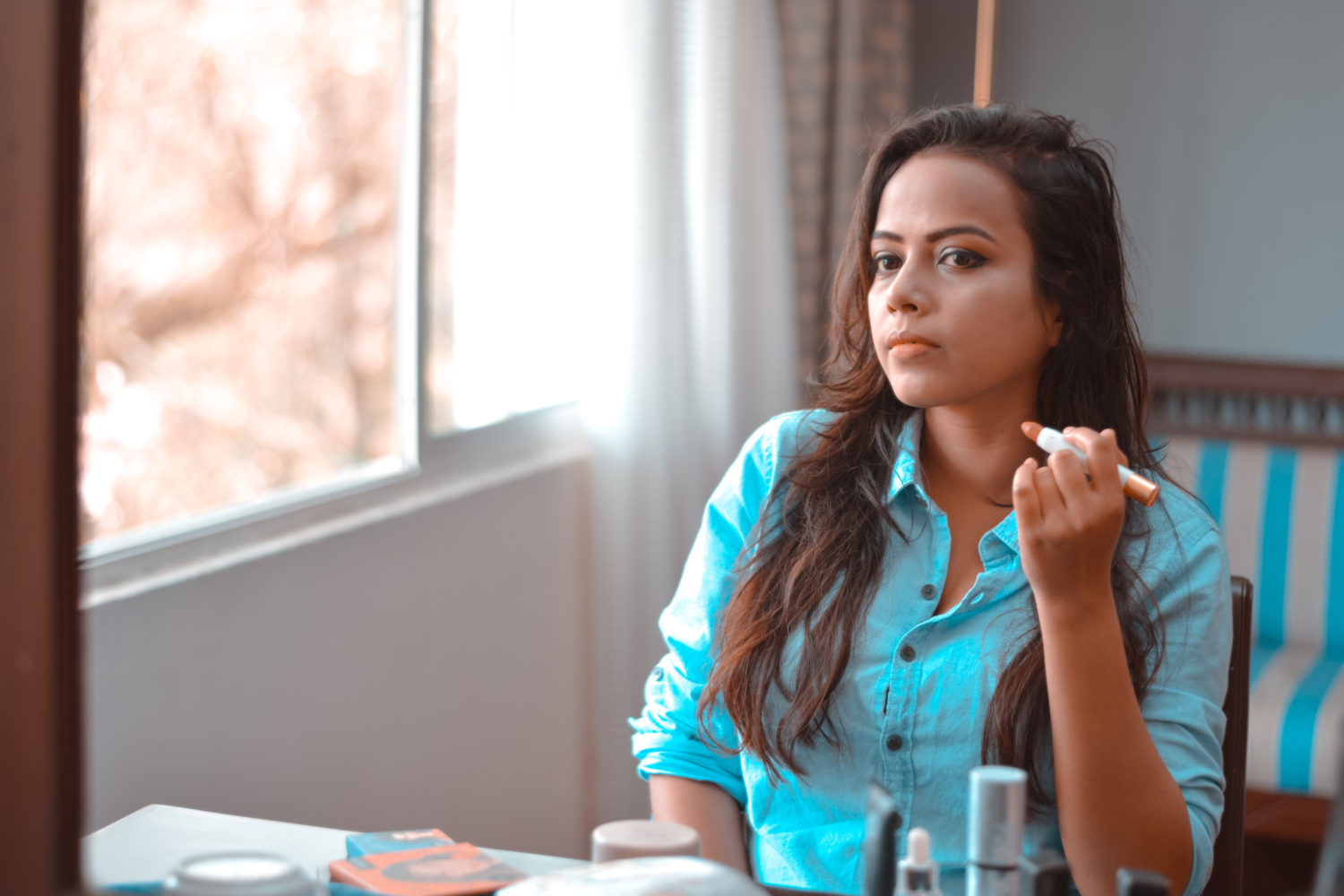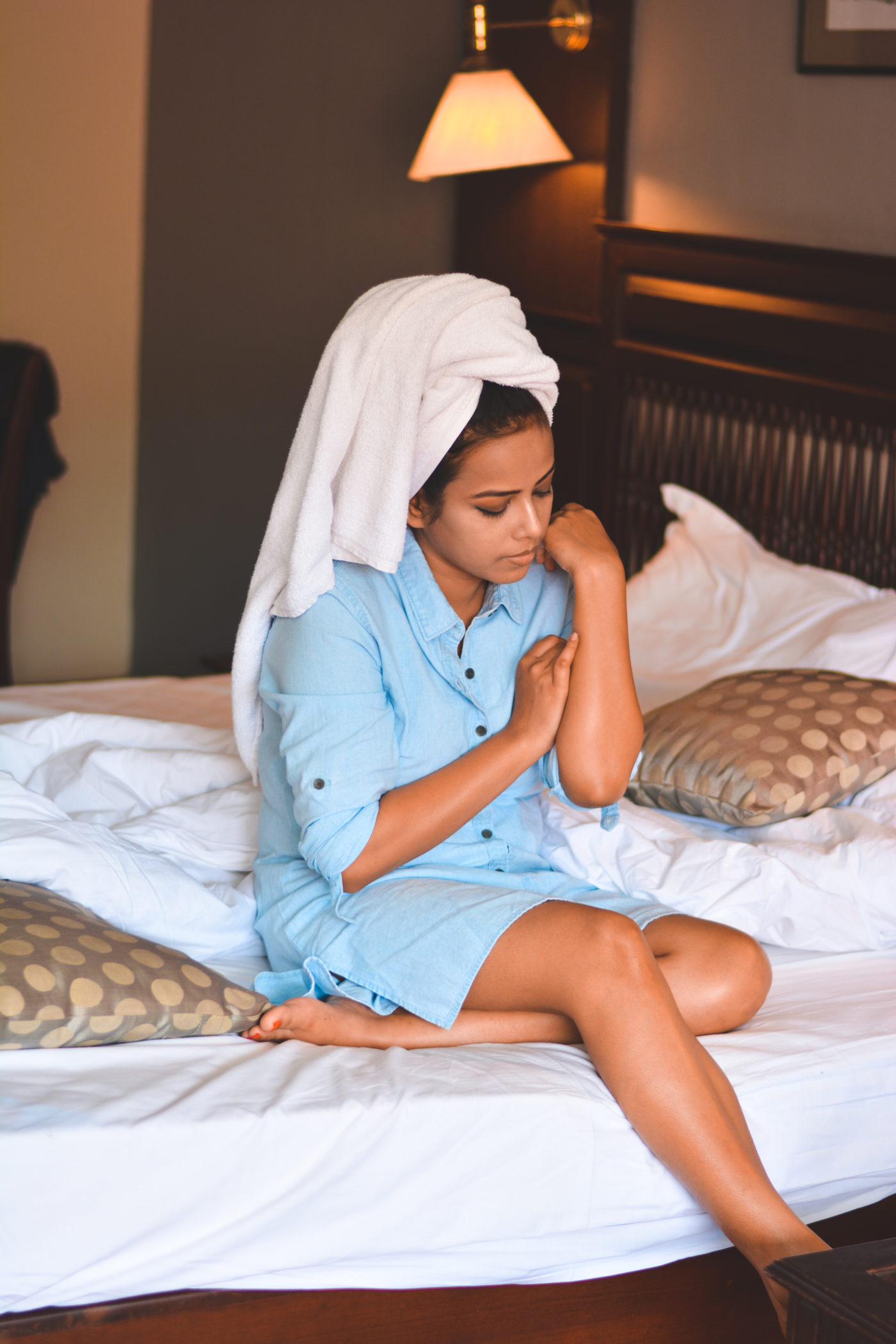 The location is perfect for tourists who love to explore as much as they can while travelling and the food was great too. There's also a tea and spice shop right beside the hotel where you can get tea and spices at similar rate that you'll get at the market. So if you are planning a trip to Kerala, you might as well consider this lovely hotel.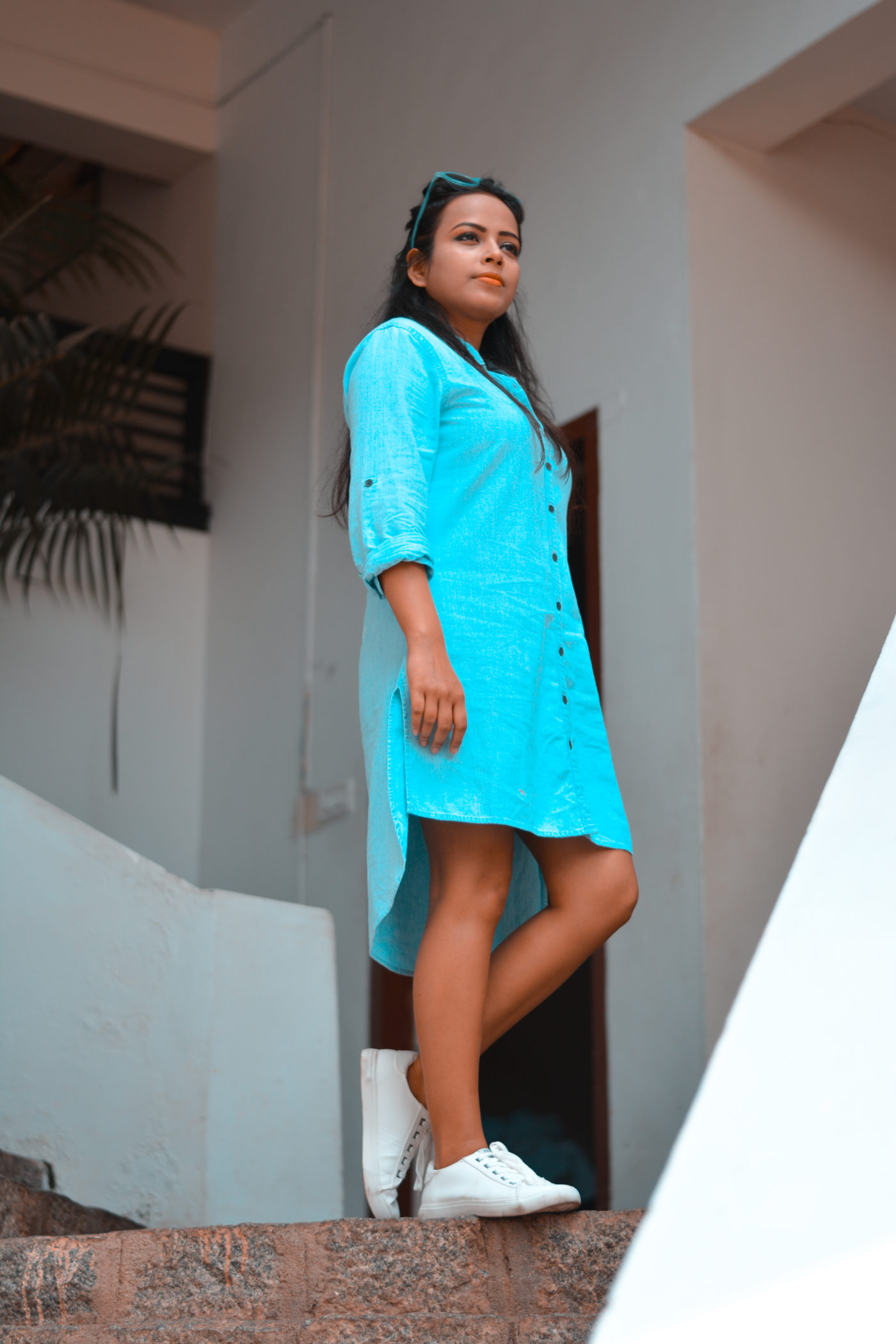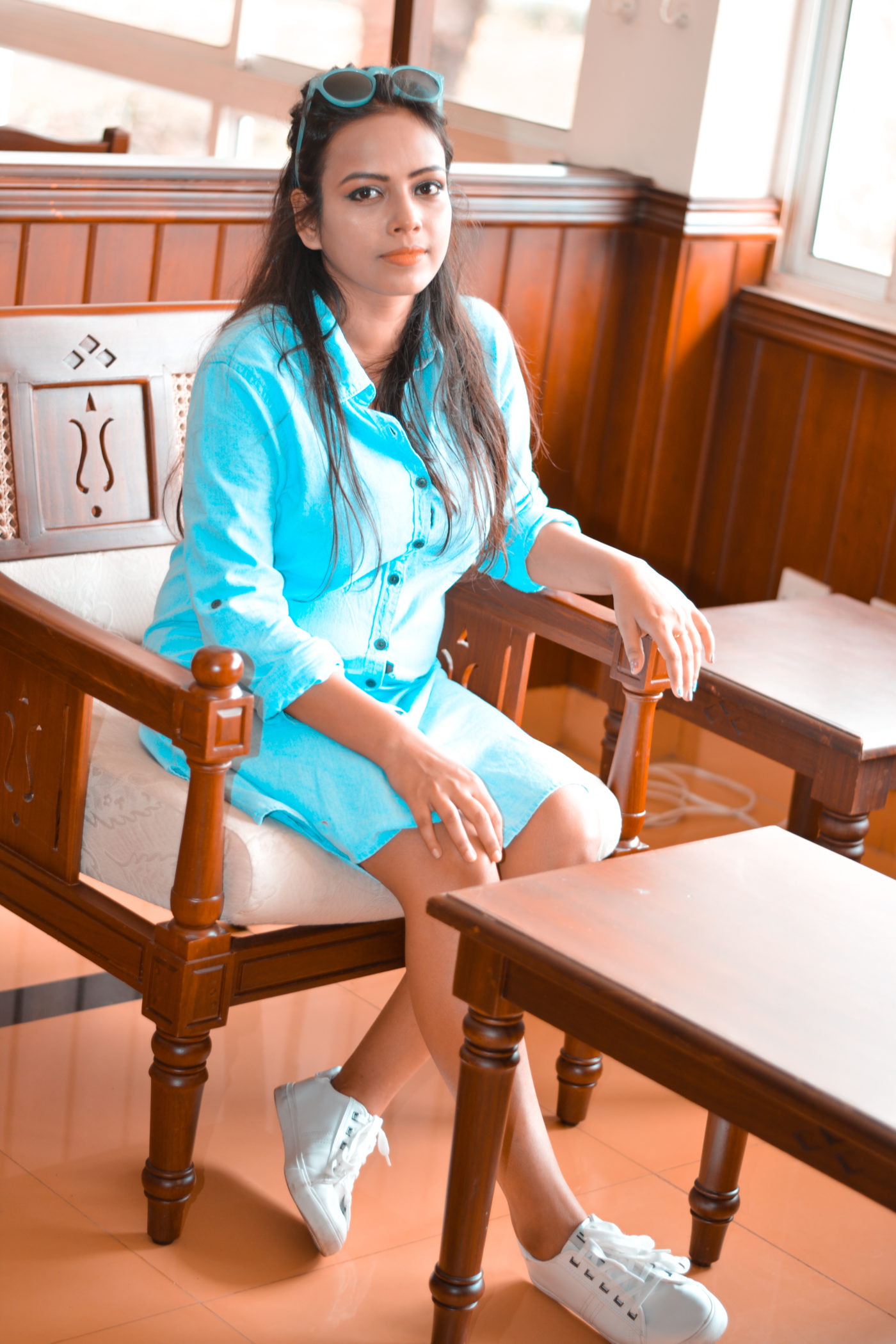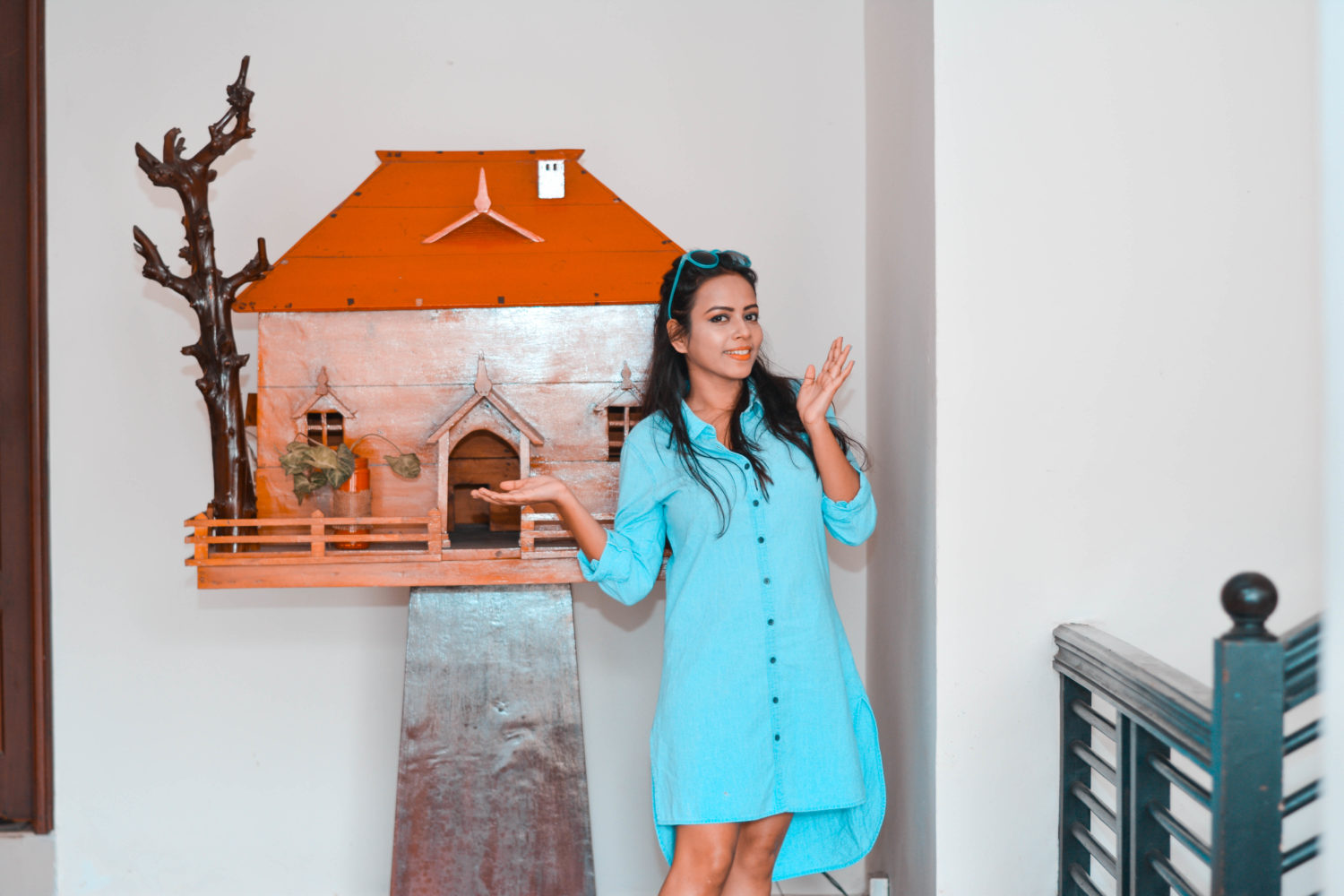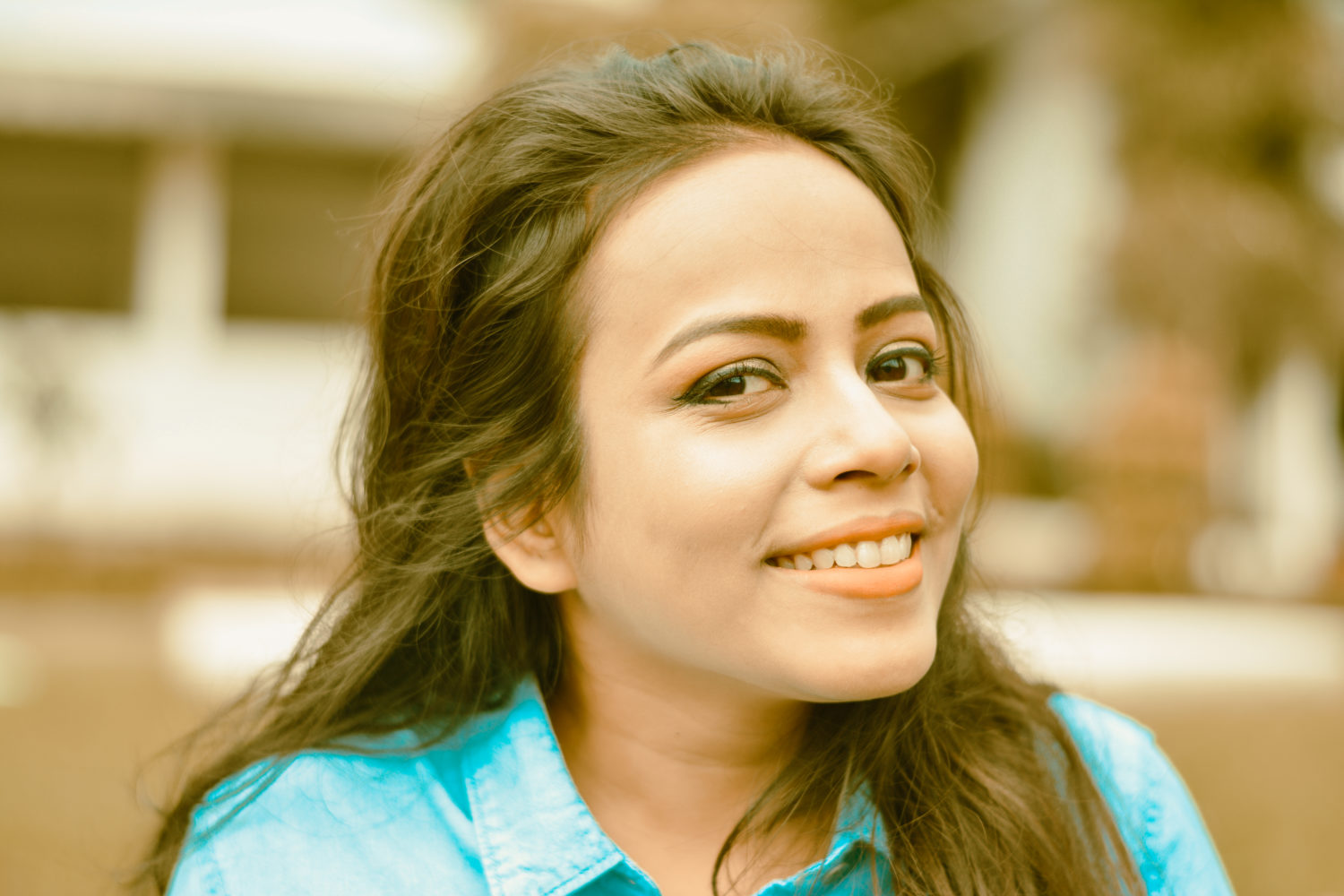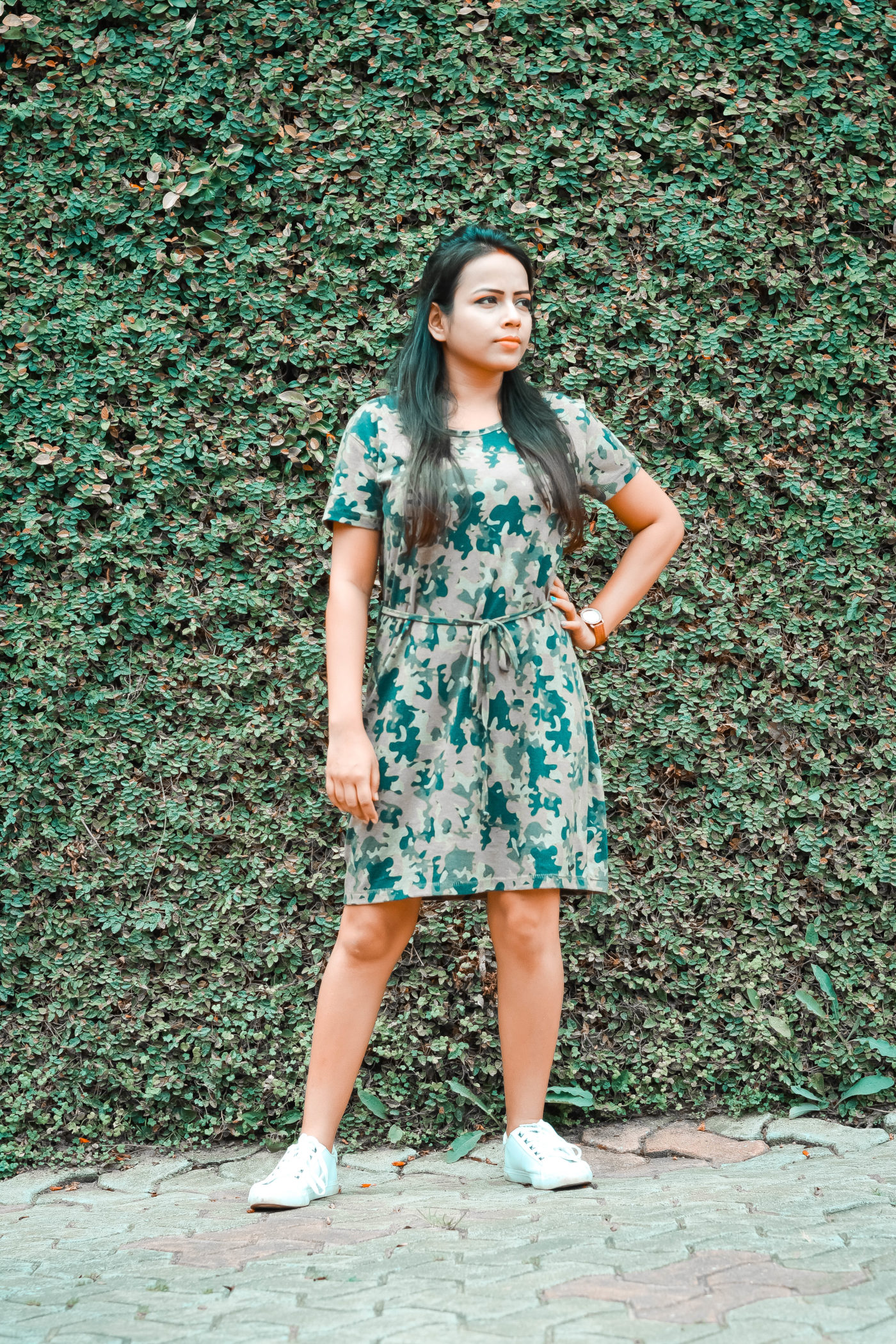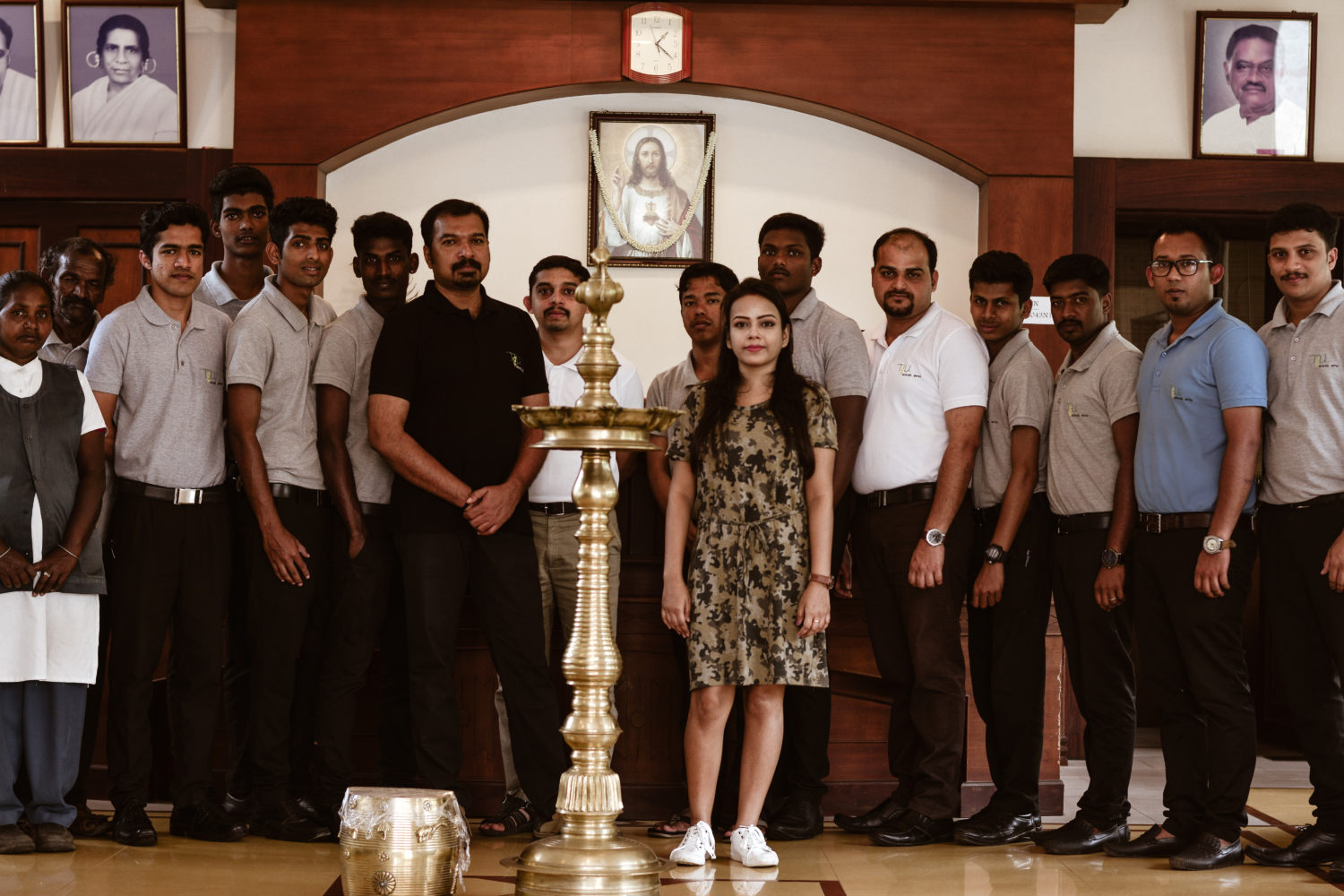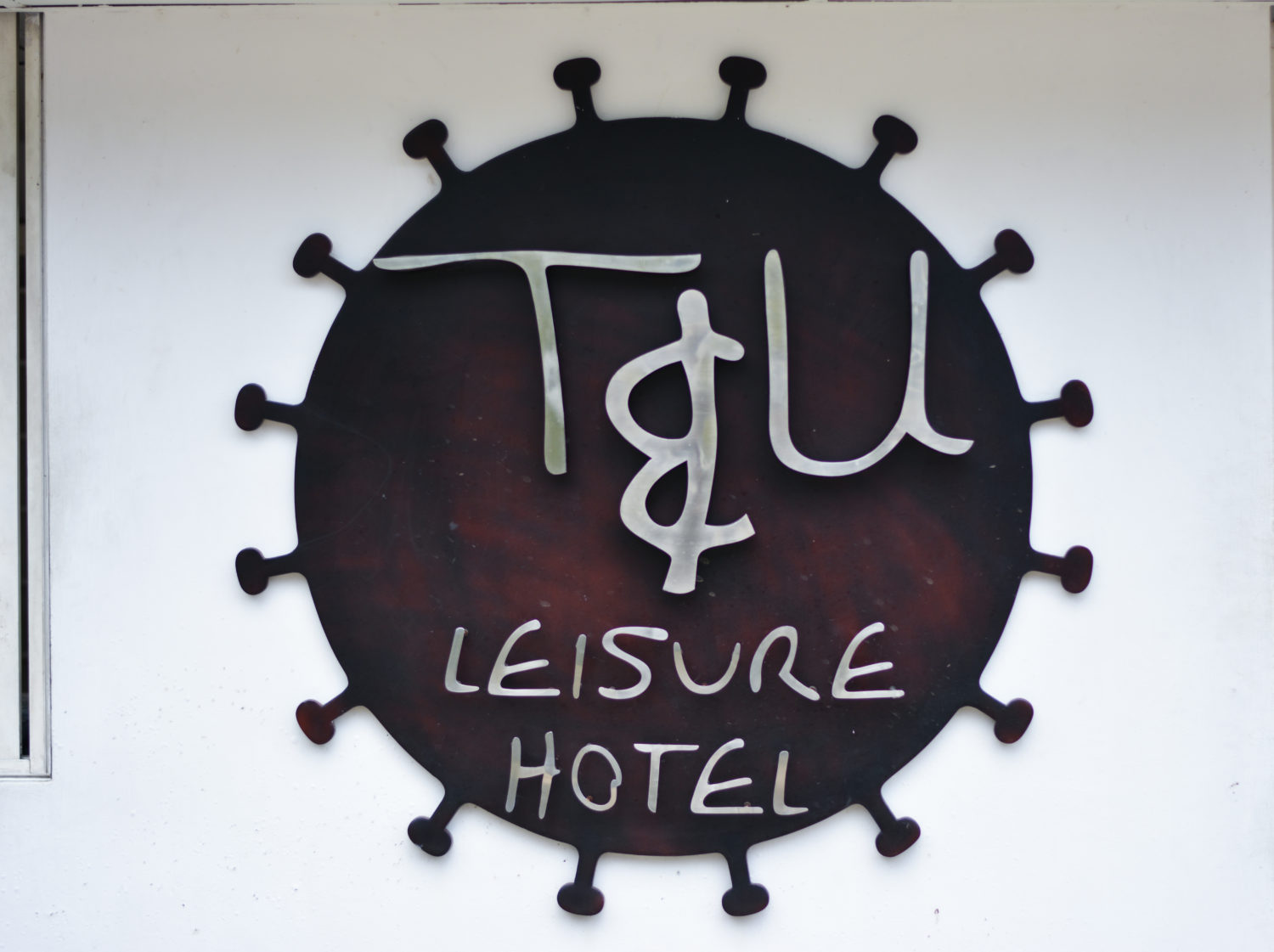 Ambiance: 4.7/5
Food: 4.9/5
Staff/Room Service: 5/5
Location: 5/5
Hotel Website: T & U Leisure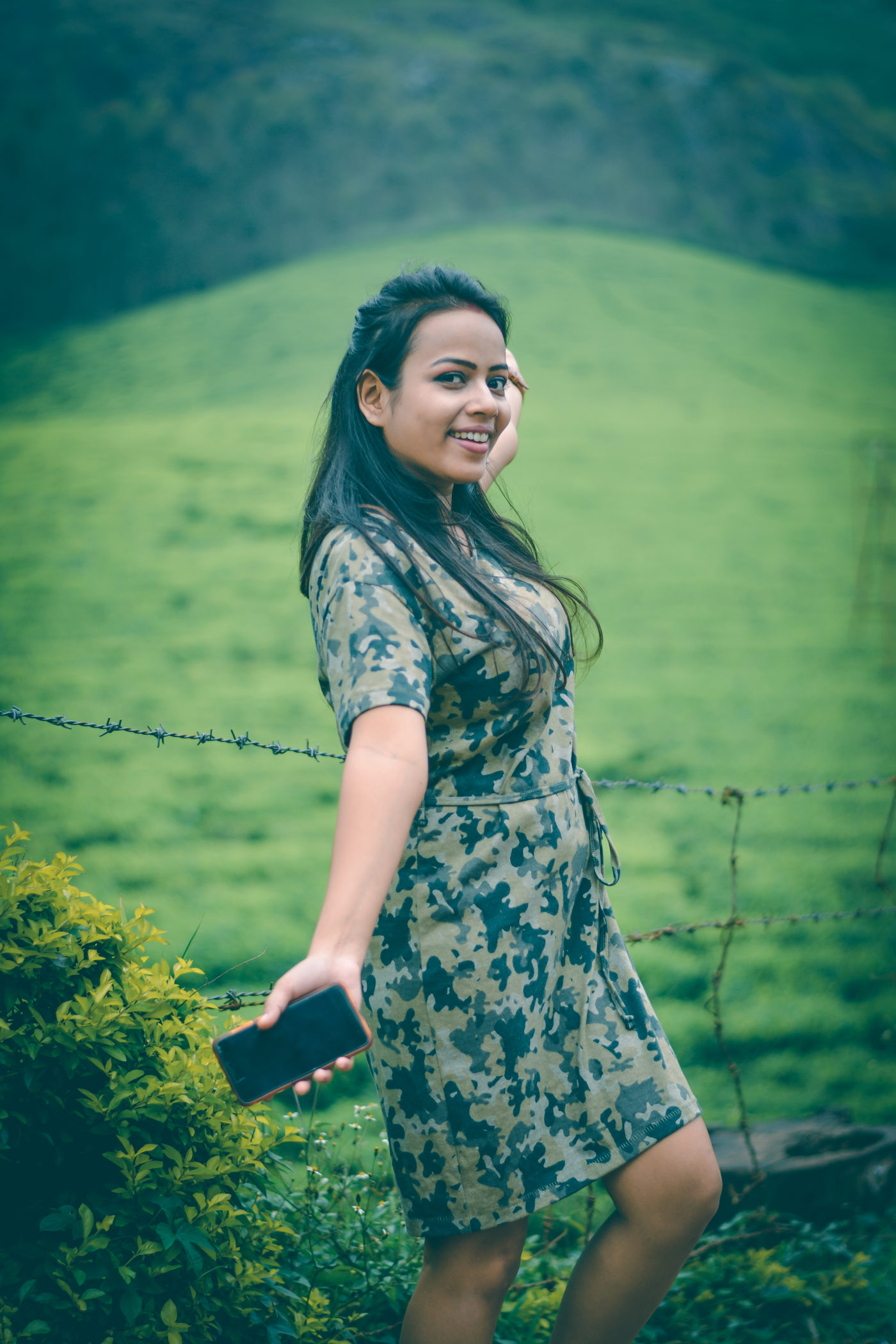 P.S: We've also done a vlog on the hotel but since my husband hasn't been keeping well, he hasn't been able to edit the videos yet. We've both been diagnosed with Dyspepsia (thanks to the continuous post wedding feasts) and on top of that he's been diagnosed with Costochondritis, an inflammation on his rib. So even though I was waiting for the videos to be edited first and post the article and the video together, I figured the video will take some time to get edited.
NOTE: For more pictures of the property, check out my previous article: Kerala After Flood