That time of the year has come, and we Bengalies are eagerly waiting to listen to the 'dhaker awaj' and to see our city of joy jewel up. Just a couple of more days and we'll be out pandal hopping and to indulge in 'bhuri bhoj'. The restaurants all over the city are busy curating their Pujo Special menus, and my pujo prep couldn't be complete without attending Pujo Menu tasting.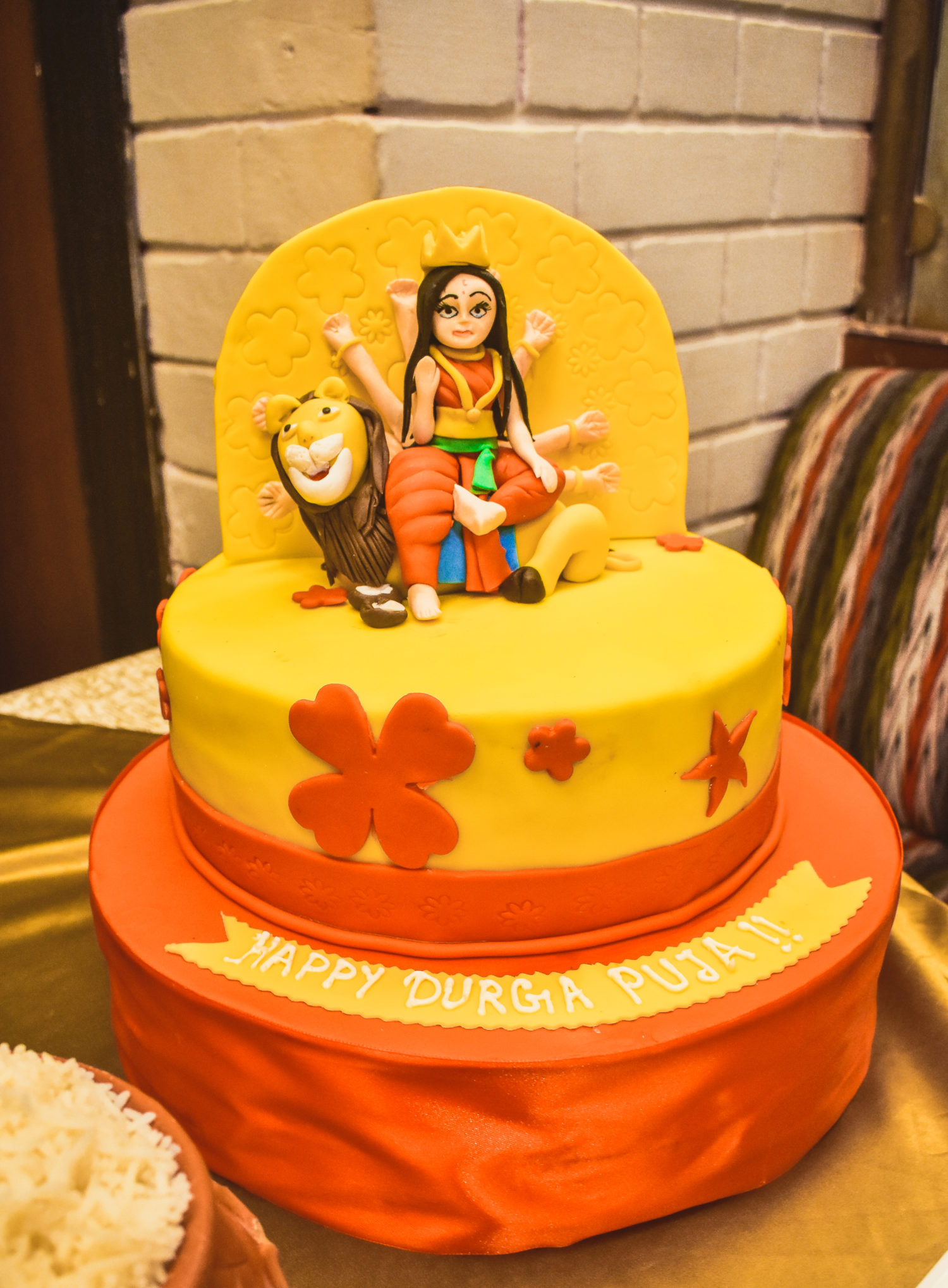 So I was at Kebab-E-Que, at The Astor Hotel the day before yesterday to try out their Pujo Special Buffet –Bangalir Henshel. The buffet started with a variety of tempting chops and kebabs and to be my honest my tummy was already full by the time I reached the main course, yes the kebabs where that good. They had murgh chakori Kebab, mutton sheekh kebab (yumm!!!), gandhoraj fish roll, palak-o-channadaler kebab, kashmiri chop and piyaj posto narkel bora.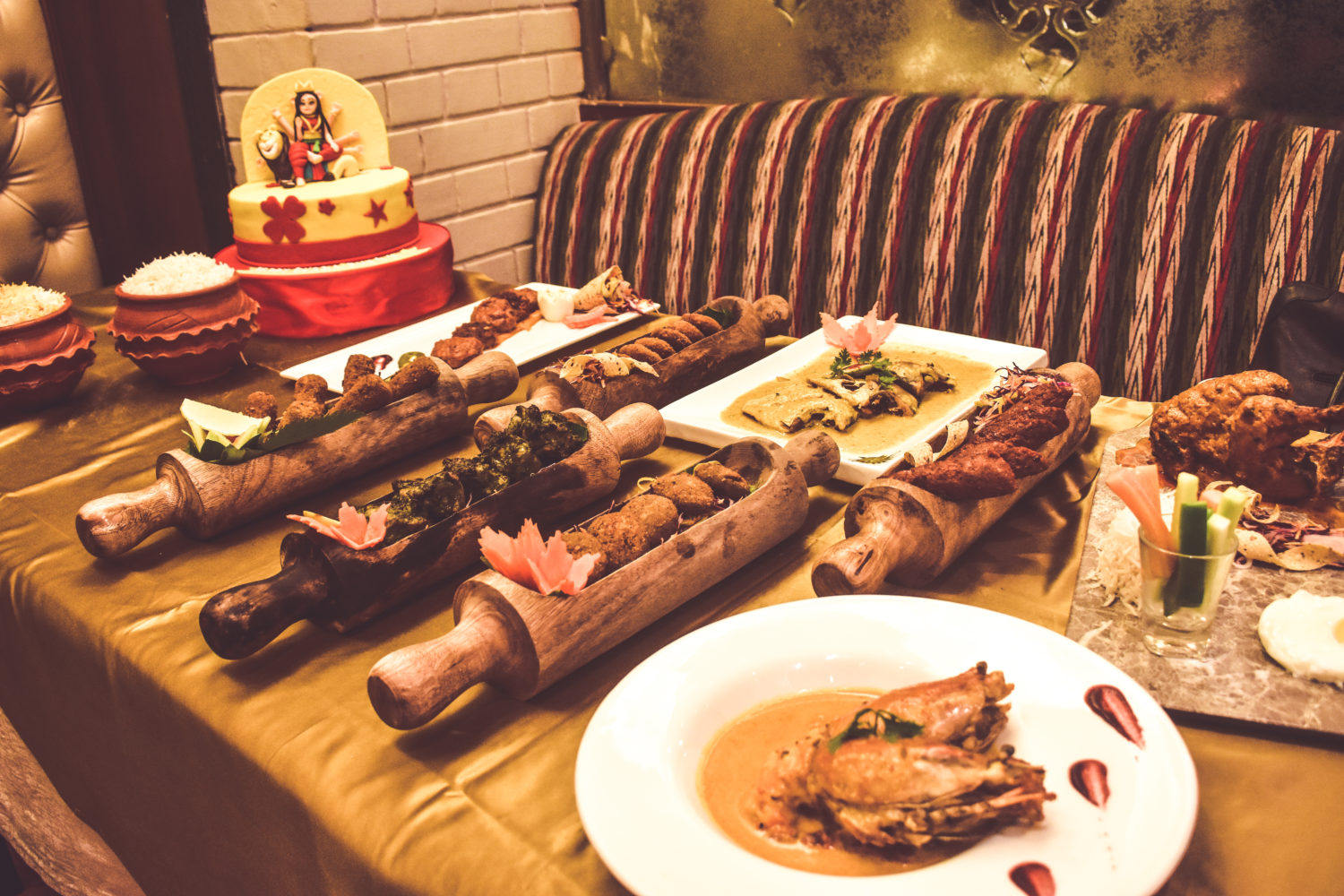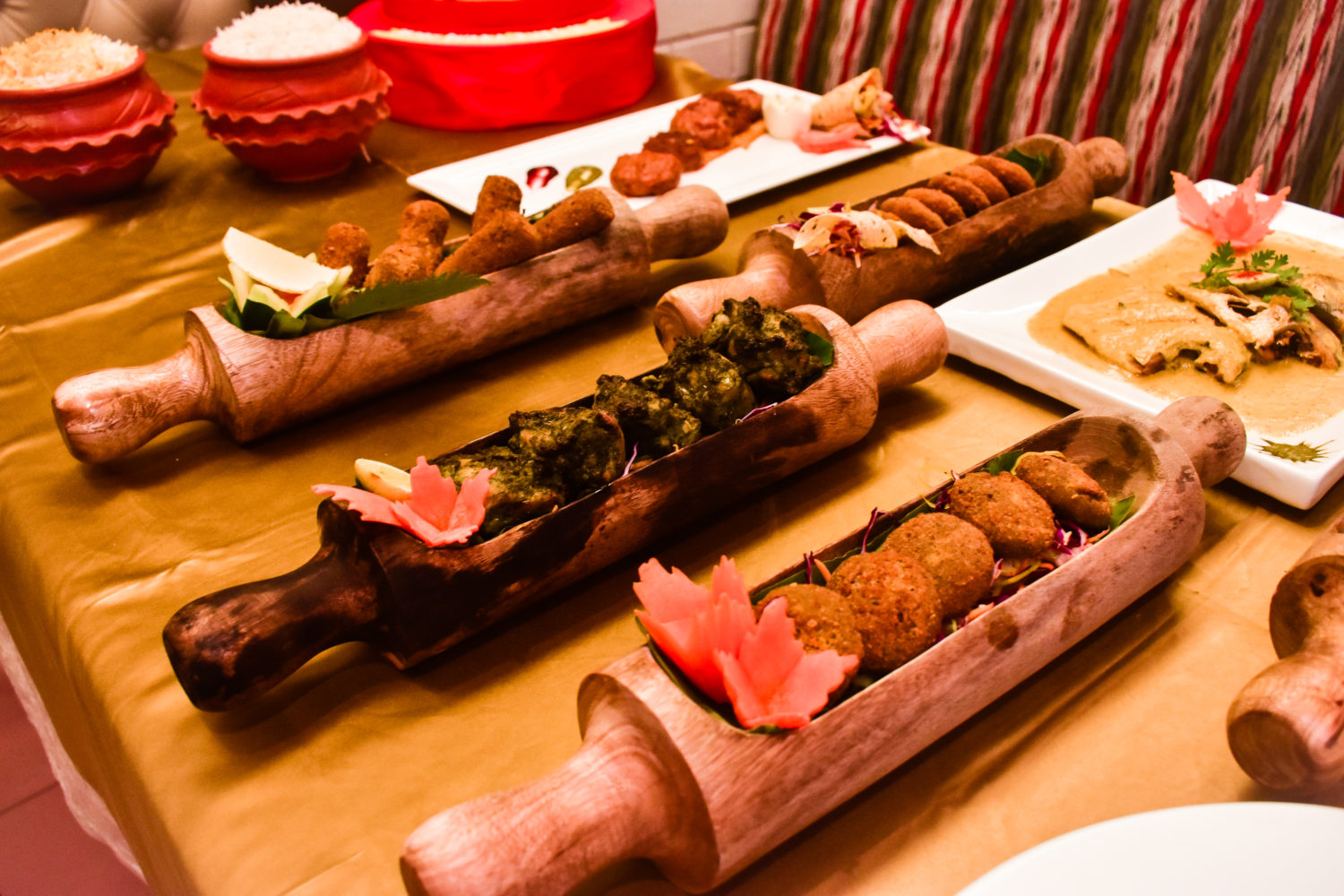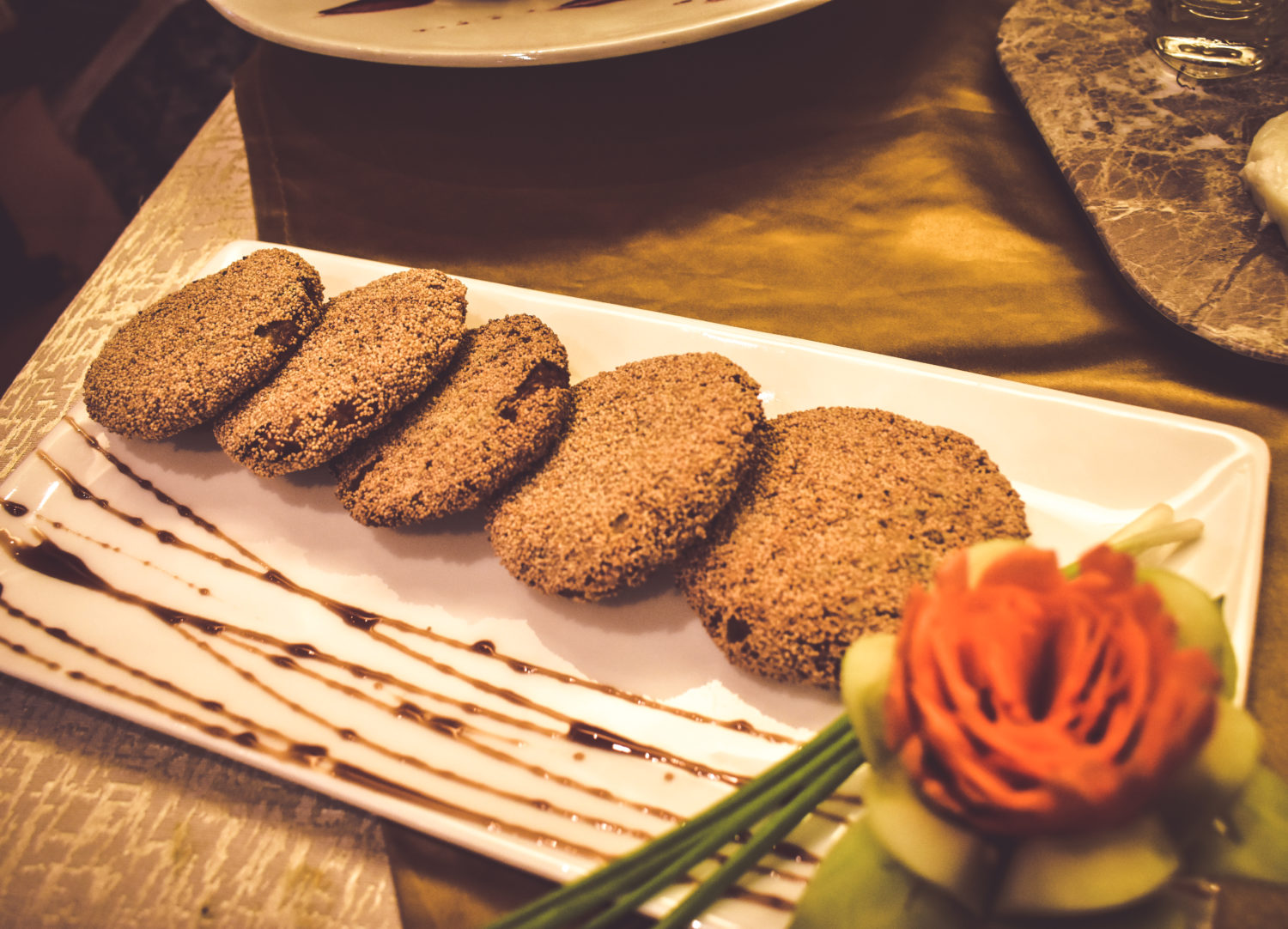 Even though I'm a huge fan of soups, I skipped their aromatic lemon and coriander soup because my stomach wouldn't have any space left to welcome they main course if I didn't.
For main course, they had a delicious dakhai murgir roast, Chingrir malay curry, matir harir mangsho, pomfret aam ada shorshe, nababi mangshor tikia, piyaj morich morala maacher chocchori.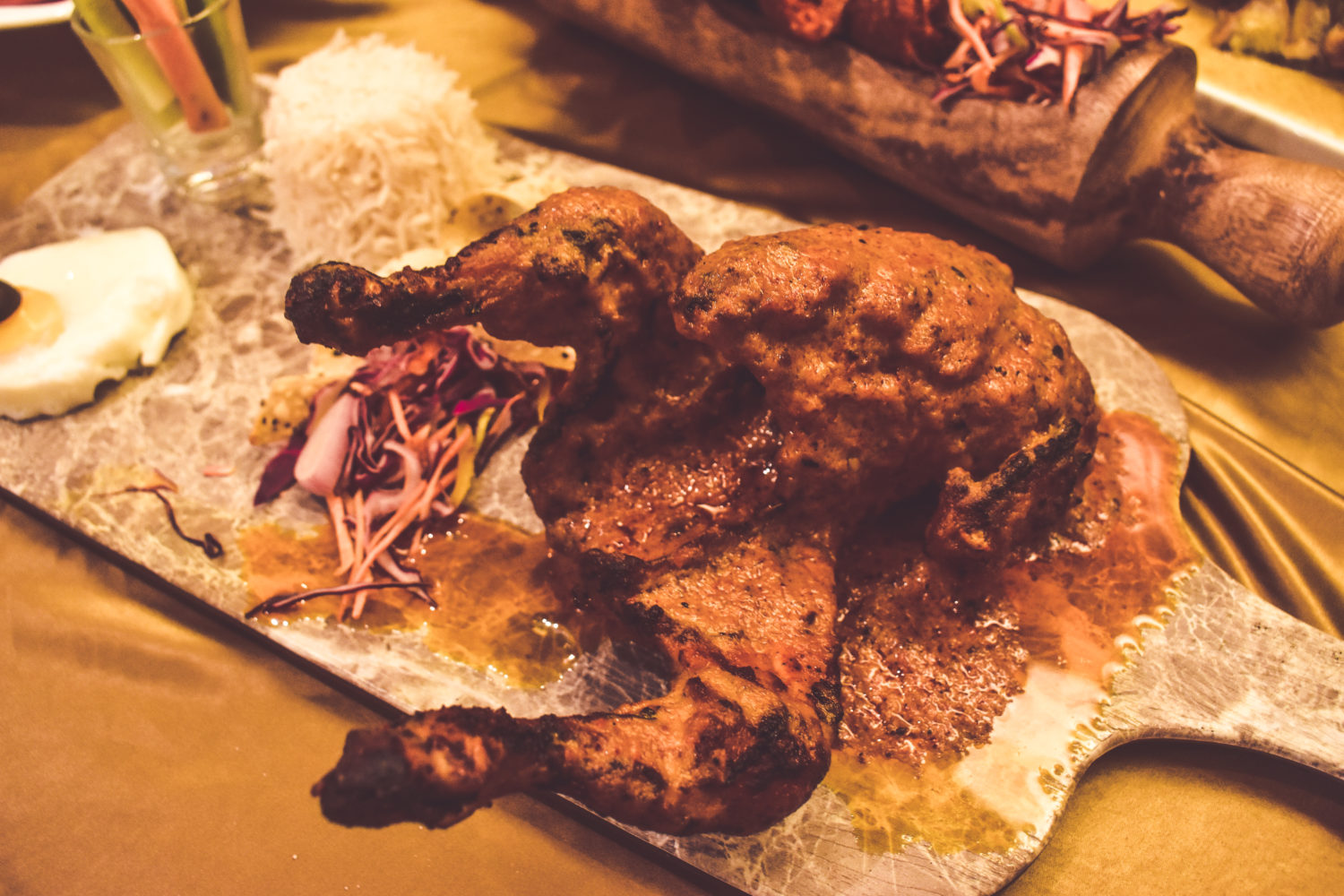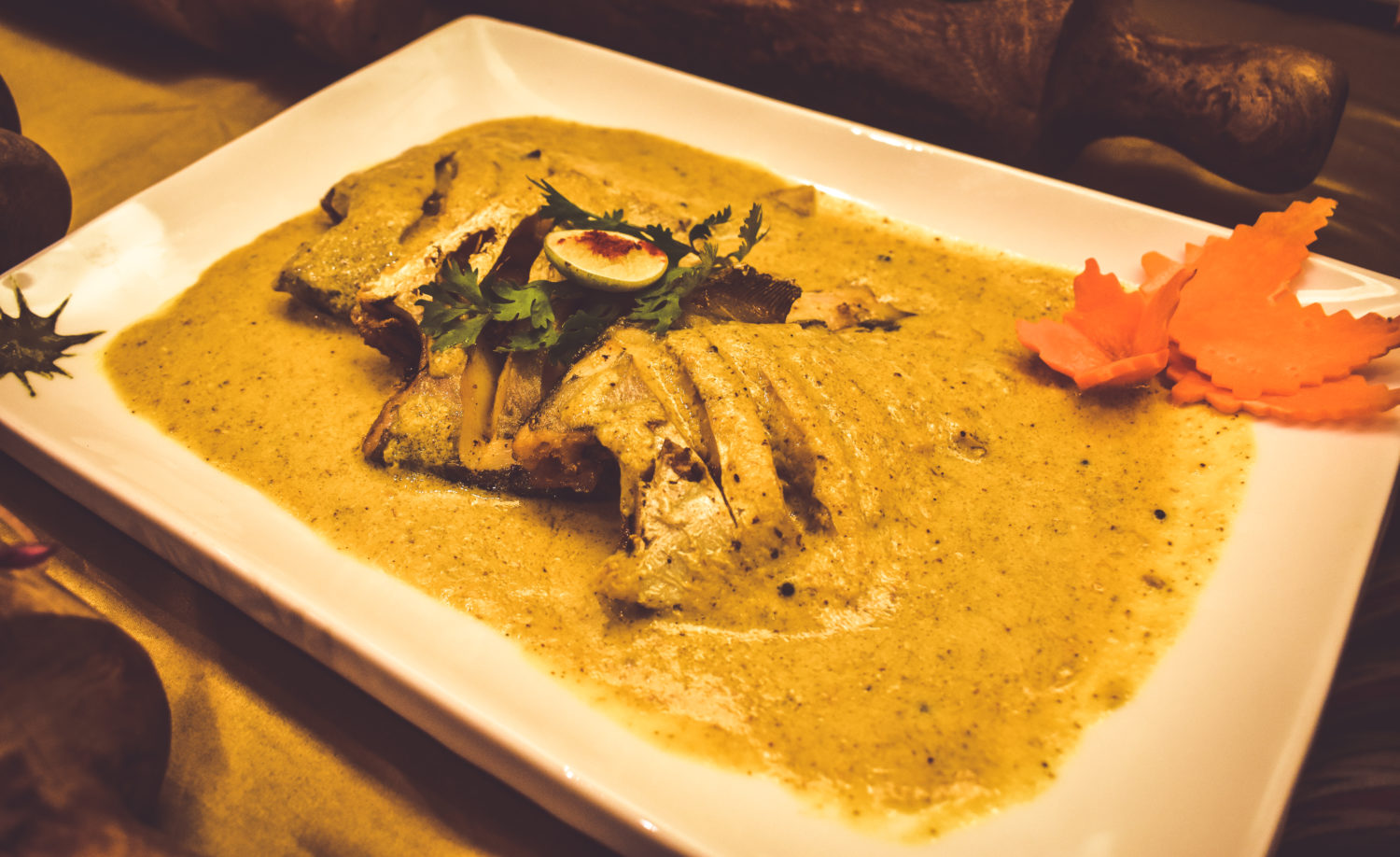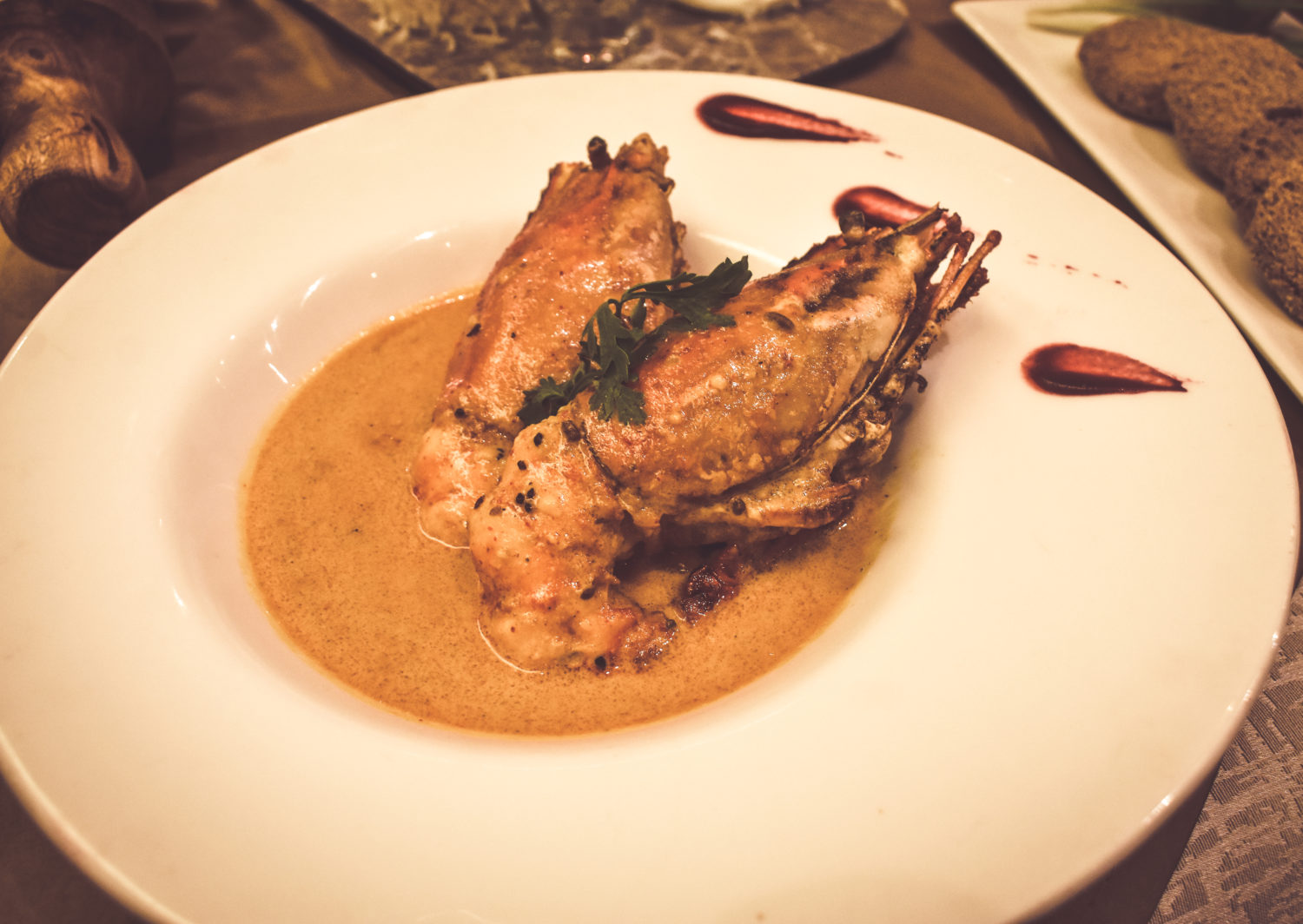 They also had an abundant of choice for the vegetarians: purbhora chanar kofta curry, piyaj lanka kosha alur dum, phulkopir roast, enchor-er-kalia, mochhar ghonto and hing narkoli cholar dal.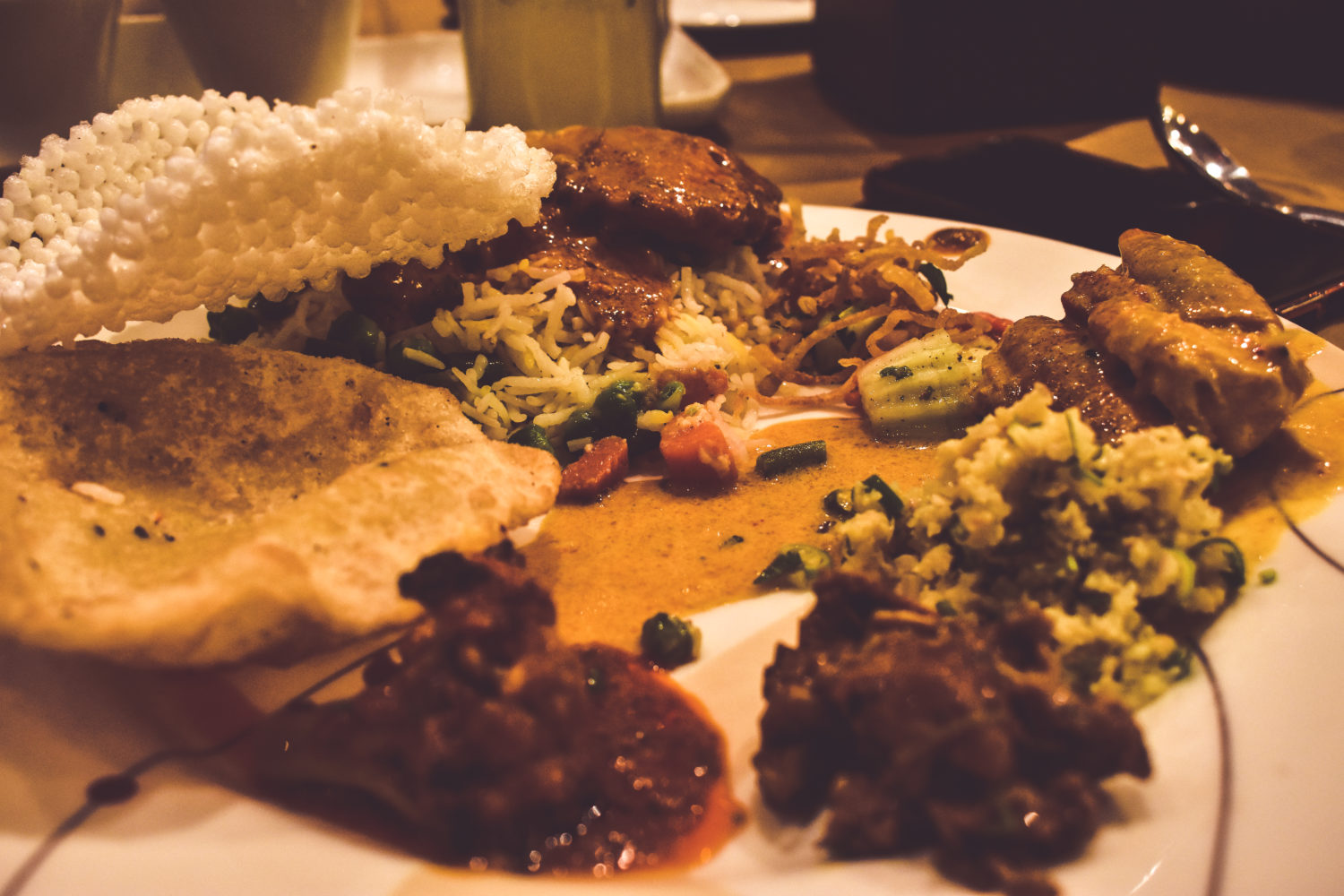 The fry section had masala beguni, kumro bhaja, potol bhaja, kakrol bhaja, korola bhaja and jhure jhure aloo bhaja.
They also had a mocktail, chaat and salad station, complete with a number of salads and chutneys.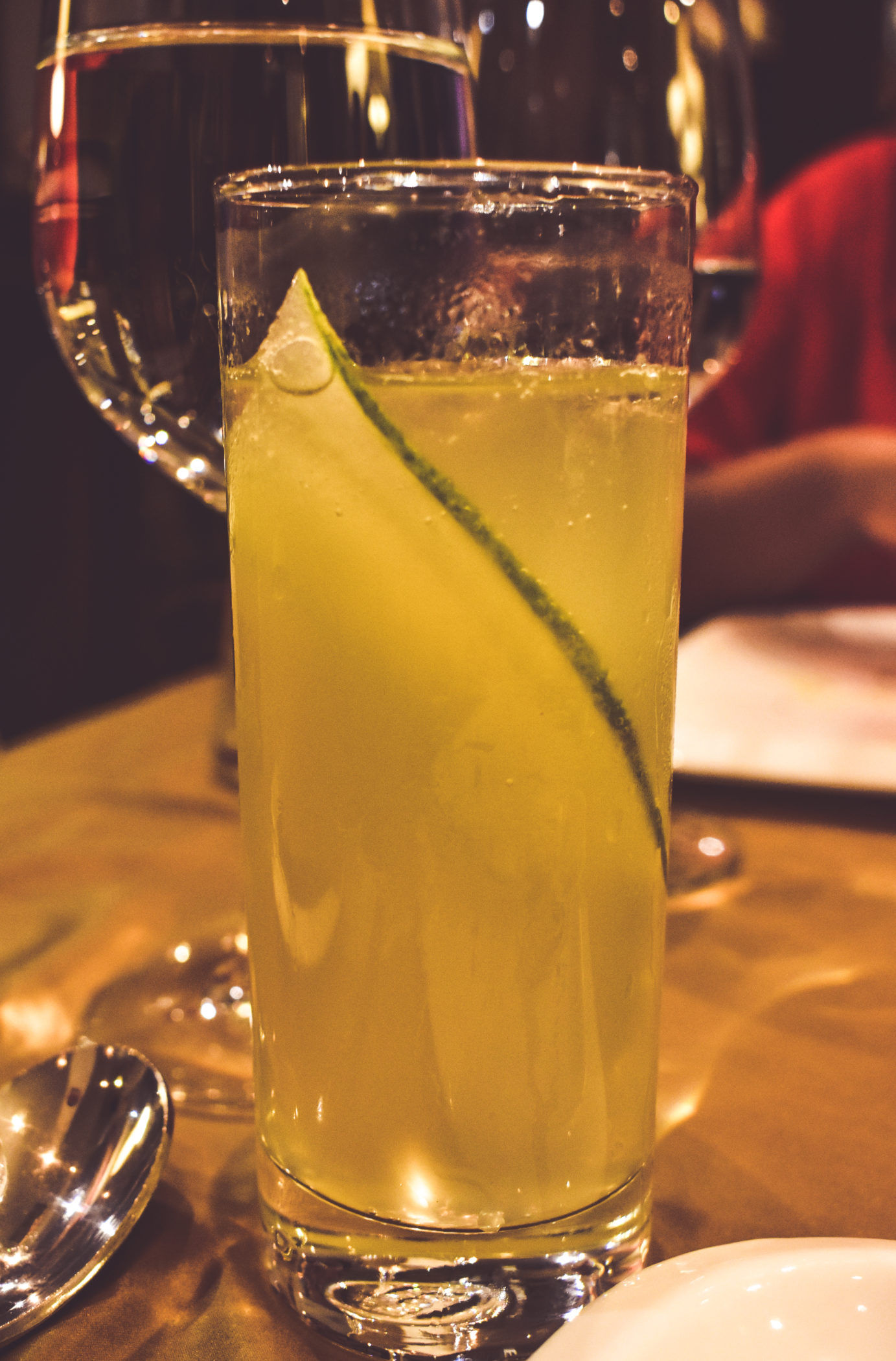 Bhartas are the star of a Bangali platter and this buffet was no exception, from kucho chingrir bhorta to our all time favourite begun bhorta, they had it all.
For rice, they had plain white rice and peas pulao and for breads they had butter naan, tawa parantha and radha ballabi.
Being born without a sweet tooth, I skipped the dessert, but the selection of their deserts is kind of a Disney land for grownups with sweet tooths.
The buffet is open from 14th October to 19th October, 12pm-4pm for lunch and 7.30-12 am for dinner.
The price is Rs1649+ tax per person (you can get some discount if you book early).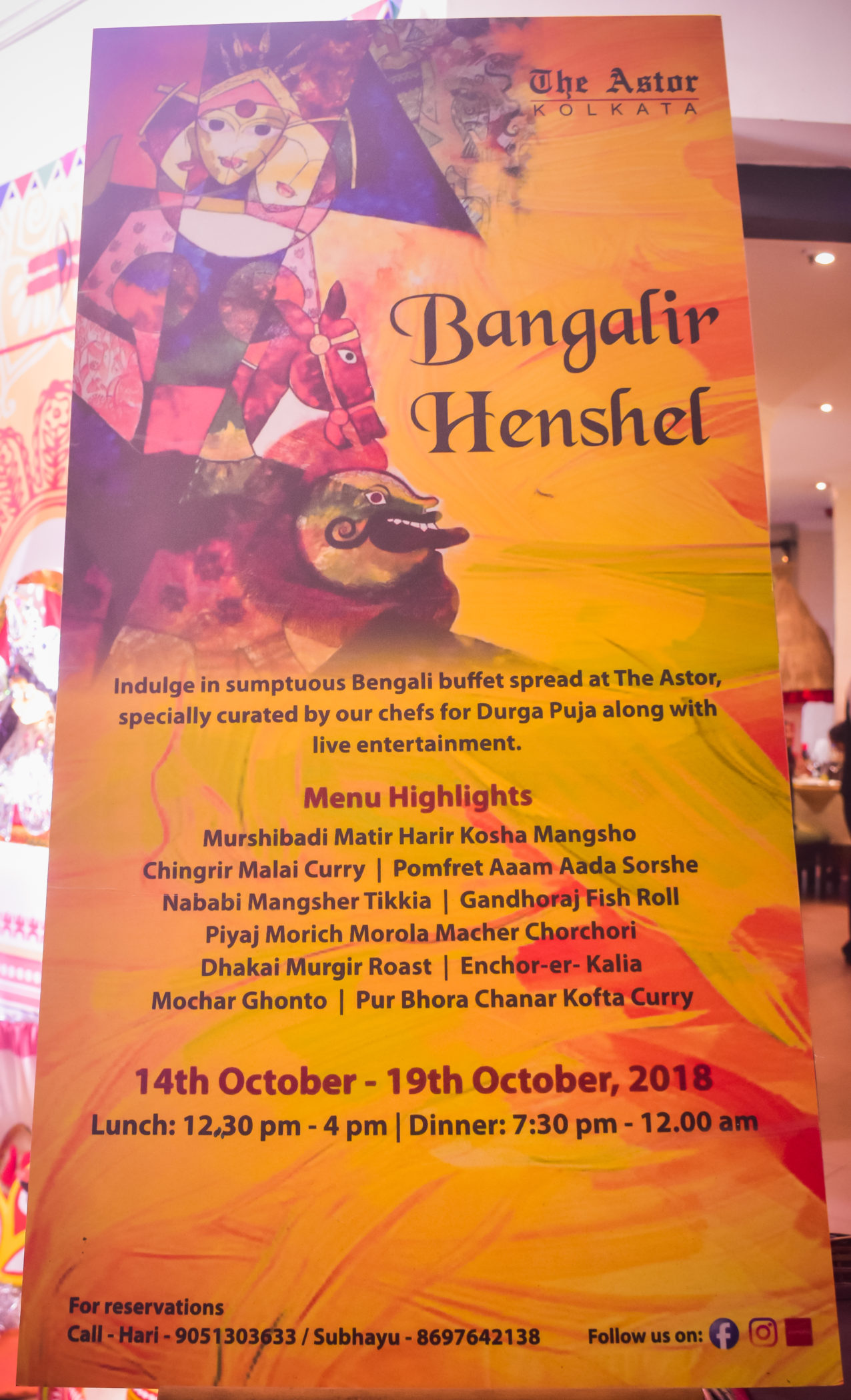 Happy Pujo J