A signature fragrance is a powerful tool. The right one can turn heads as you walk by. Your scent can linger in a room after you've already left. You can leave footprints on somebody's memory that can be sparked into life from just a hint of a familiar scent. That said, your signature fragrance should be an extension of yourself – it should tell others something about your personality. Much like your favorite wallet.
While we'll often dress for ourselves, we like we feel confident but also comfortable. Our choice of fragrance is somewhat a more narcissistic decision. We want the way we smell to be noticed, to be commented on, to be complimented. If we wear a fragrance once and it results in positive attention, we'll always return to it again. And again.
If you're looking to establish a signature fragrance that speaks for you, but you're unsure of where to start, we've rounded up this list of five timeless gentlemen's scents that are worth your consideration. For more tips on men's lifestyle, grooming, and fashion, visit idkmen.com for all the latest articles and reviews.
Chanel Bleu De Chanel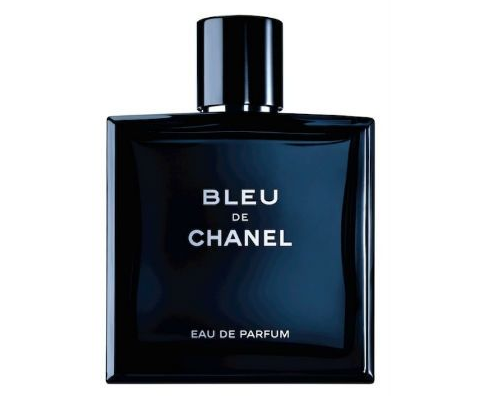 (Source:https://www.pinterest.com/)
Bleu De Chanel became a tour de force when it emerged in 2010 – it seems like it has been around forever. Perfumer Jacques Polge conceptualized a fragrance which consists of citrus and clean, spicy notes, that adapts for any occasion. The subtle, stylish gives nothing away and mirrors the sentiment of the fragrance's tagline 'Be unexpected'.
If you're looking for a signature fragrance that is versatile enough to be worn daily and is certain to garner compliments, Bleu De Chanel is a classic that will never let you down.
Davidoff Cool Water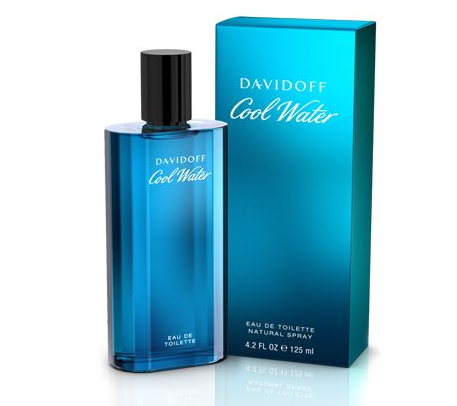 (Source:https://www.pinterest.com/)
A fresh, aquatic classic fragrance established in 1998, developed by perfumer Pierre Bourdon. Cool Water is often overlooked as an affordable, run of the mill scent. However, people in the know recognize it for its true worth among men's fragrances. Cool Water was and is one of the most influential and masculine scents ever created and is still going strong today.
As a signature fragrance, Cool Water is understated and familiar. The scent is at its most comfortable worn on warm, bright days, and is fresh and delicate.
Dior Eau Sauvage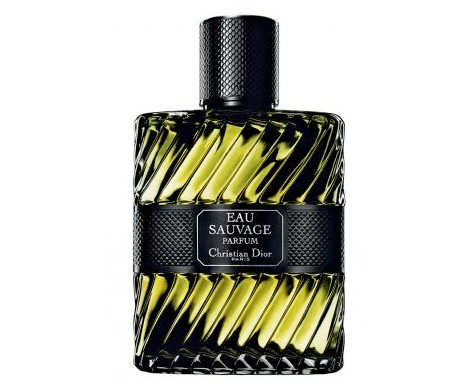 (Source:https://www.pinterest.com/)
The first fragrance for men from Christian Dior. Developed by perfumer Edmond Roudnitska, Eau Sauvage was first released in 1966 and is still considered one of the greatest men's fragrances to this day. Rich in citrus notes, Eau Sauvage is fresh, sophisticated, and masculine. Certainly one of the most timeless gentlemen's scents available. It is the first known fragrance to incorporate using Hedione as a note – a natural aphrodisiac.
Eau Sauvage is a versatile fragrance that works well in any situation. However, daytime usage is where this classic stands out and is sure to stir up attention.
Tom Ford Oud Wood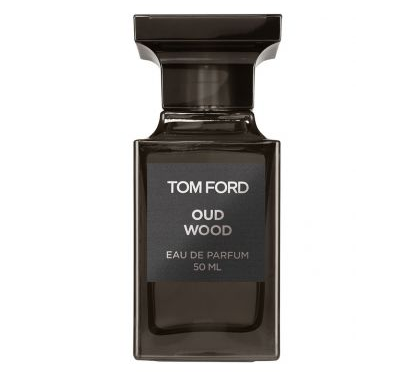 (Source:https://www.pinterest.com/)
What could be more masculine than natural, woody essences? Tom Ford has been making a huge impact of the market with their range of signature fragrances, and Oud Wood is one of their best performers. Sandalwood and vanilla notes stand out among the alluring blend of captivating aromas, making Oud Wood a modern classic.
This warm, smokey, sophisticated fragrance is the perfect choice for those special occasions. The richness and complexity of its composition particularly impress on crisp, dark evenings. If you don't turn heads when wearing this, you're doing something wrong.
Caron Pour Un Homme De Caron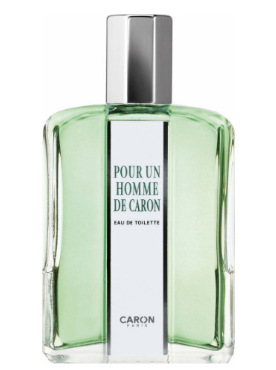 (Source:https://www.pinterest.com/)
The oldest fragrance to make the list. Pour Un Homme De Caron was originally launched way back in 1934, and still connotes the elegance and opulence of the era. Ernest Daltroff employed the notes of lavender, vanilla, and musk, to produce this floral, masculine, yet simple creation. This is an unmistakably classic scent that has stood the test of time, absolutely oozing with gentry and sophistication.
This is a fragrance that is comfortable in any situation. However, wearing this one on those warm spring days that flow seamlessly into casually social evenings is where it really begins to show off.
Are there any timeless, classic scents that you think should have been included in our list? There is a whole world of fragrances to try out there, and it can take time to find your perfect partner. Don't be afraid to ask people what they're wearing – they wanted it to be noticed. Take advantage of the samples available in department stores and shop around. Once you put the effort into discovering your ideal signature scent, it will be worth it.