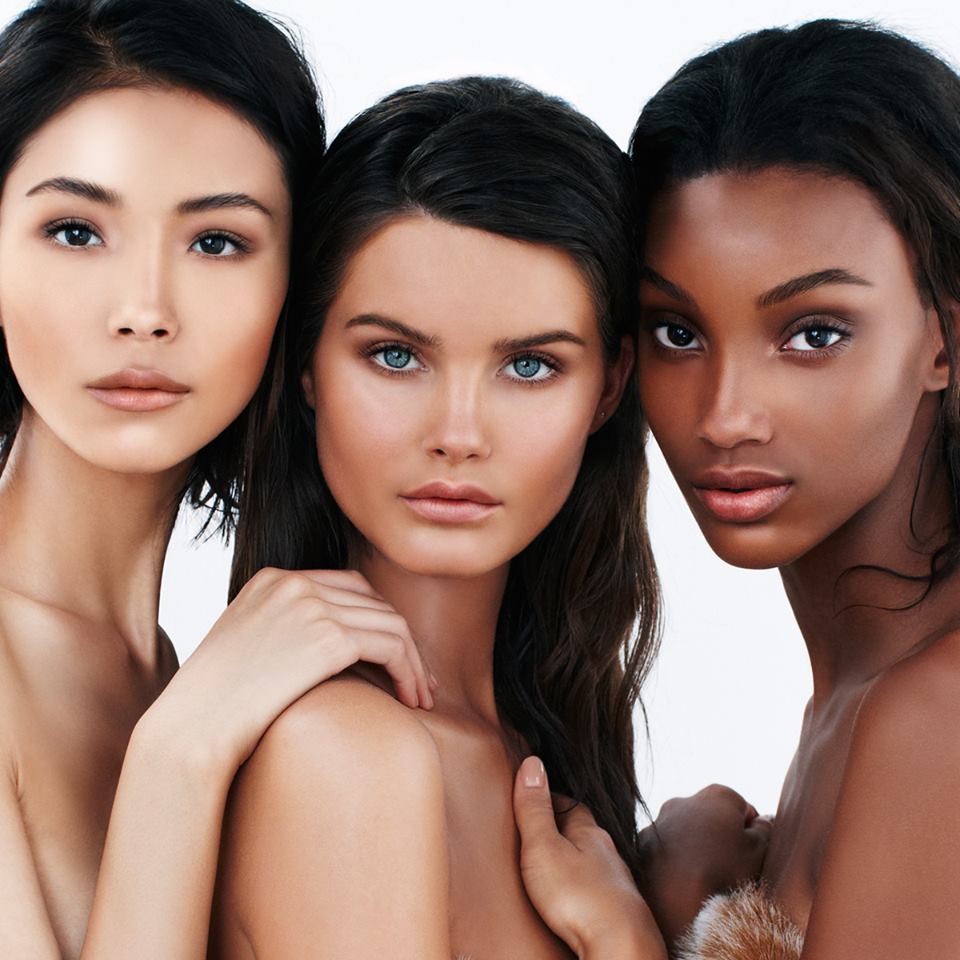 While we should all love the skin we're born in, sometimes we'd like our complexion to appear a little brighter and lighter. This is why skin lightening beauty products are a minor godsend to those of us who often have dull, tired, discoloured skin. Be it from UV damage, exhaustion, stress, hormonal changes or genetics, uneven and dreary looking skin happens. Regardless of your skin colour, a skin lightening product can help lighten your tone, revealing a healthier, more vibrant and younger looking visage.
That's the good news. The not-so-good news is that the beauty market is absolutely infiltrated with skin lightening products, which makes finding the one that's best for your skin tone and type confusing at best, and frustrating at worse.
But that's why you're here, reading this. You're about to get the low-down on the best skin lightening products and based on this list, you'll be able to find the right one for you.
Lotus Herbals Skin Whitening and Brightening Cream
Boasting an easy absorption formulation that is quickly soaked into the skin and UV protecting agents, this gel cream from Lotus lives up to its claims to whiten and brighten your skin. The power is in the ingredients: milk enzymes, grape, Saxifraga and mulberry extracts all help to add a little fairness to your skin tone. It can be used on all skin types and is non-greasy. It's an easy win for this product!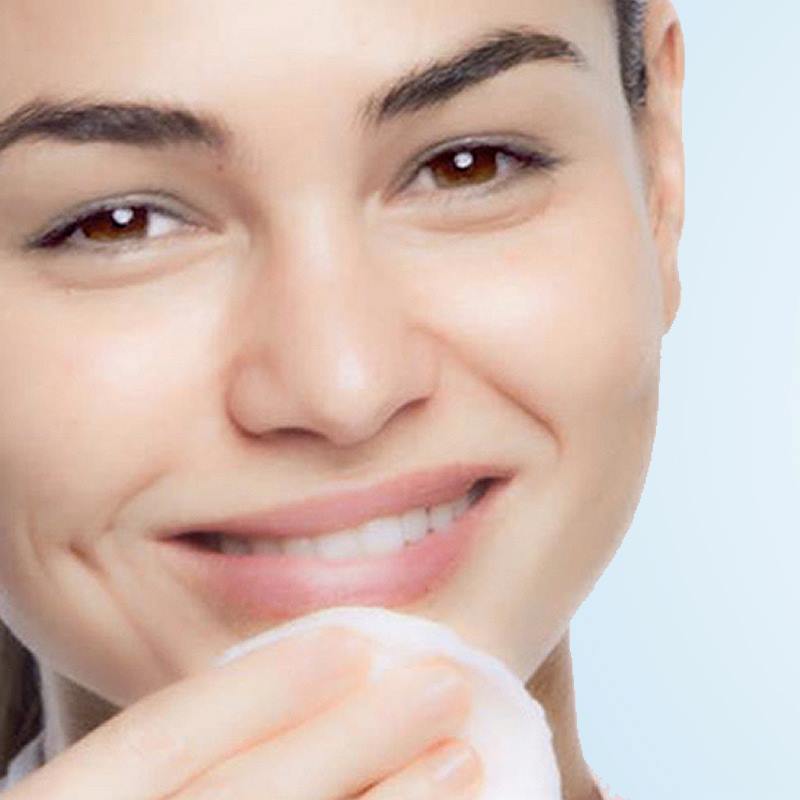 Trilogy Age Proof Botanical Lightening Treatment
Harnessing the power of licorice and kiwi extract, this serum from Trilogy illuminates and brightens your complexion, paying particular attention to age spots. Aloe vera has also been added to this winning formulation to help hydrate more mature skin. Simple apply to your face and neck and use as a miraculously effective spot treatment on areas of dark pigmentation.
Emerginic Spot Lightening Gel
Have dark spots you want gone, fast? Then Emerginc is to your rescue! A little bit of this potent gel concoction will go a long way to quickly and easily fade pigmentation spots. The secret to this product's success is in the ingenious ingredients: the power of lactic acid, green tea, licorice root, grape and citrus root extracts are all used to rapidly reveal lighter, more even skin tone.
While this product claims to be suitable for all skin types, it is really, really intense, so if you have sensitive skin, be wary.
Pond's White Beauty
Pond's is a brand with a sterling and enduring reputation in skincare, so as expected, their skin whitening product delivers for all skin types and tones. In addition to packing SPF protect to prevent further darkening, this product also contains over 1000 lightening ingredients that have been scienticially proven to inhibit the production of skin darkening melanin.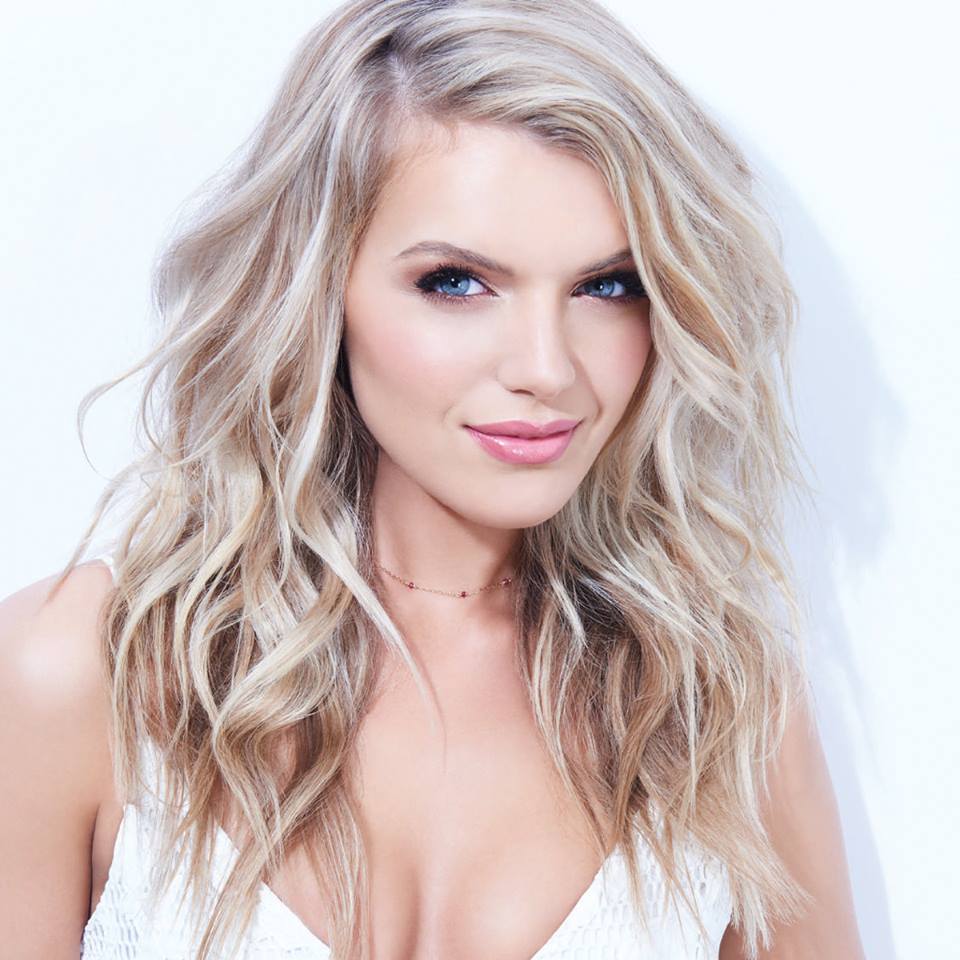 Olay White Radiance Advanced Whitening Cream
Here's another amazing lightening product from a heavy hitter in the skincare industry. Olay's White Radiance Brightening Intensive Cream definitely makes our list, boasting an SPF of 24 to prevent further darkening, as well as powerful active ingredients that reduce the appearance of dark spots and lighten your skin to its original radiance. This is a fabulous product for all skin types, as it's gentle, taking around 4 weeks to see results (but it's worth the wait!).
Regardless of which product you use, these lightening and brightening creams, gels and serums are guaranteed to add an undeniable glow to your skin and reduce discolouration. Which you choose is up to you, but if you came here looking for a sure bet, you have one. You have five of them!