Summer is here and we all know what that means. Longer days spent on the beach, more cocktails, less stress. However, summer also means sweat, heat waves, and burning sun. We all care for our body and apply creams and lotions to protect it from sun rays, but our hair also deserves the same attention. In the summer we need to use different masks, conditioners, and creams to care for our hair too.
However, there is another thing we can do to make sure our hair looks amazing and we stay cool this summer: a new haircut. In this article we are going to show you 5 short hairstyles perfect for the summer.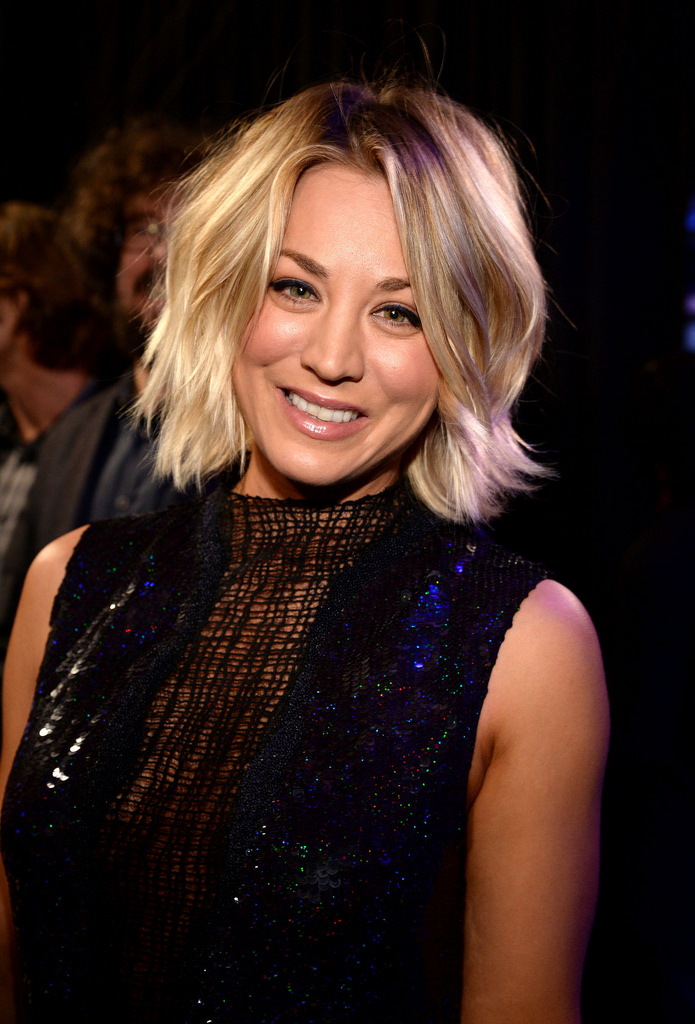 Image source: Flickr
1.      Edgy Pixie
The pixie hair style has been around for a long time. However, this year, the edgy pixie is making a comeback. This type of hair cut is great for many reasons. First of all, you won't suffer because of the heat. If you are tired of your hair being soaking wet because of the sweat, then the pixie style is here to help.
Another reason that makes the pixie style amazing is the easy styling. You don't have to spend a lot of time in the mirror in the morning or to tie your hair every time you go for a swim.
2.      Simple Lob
In this case lob stands for a long bob hairstyle. This is an amazing hair cut for women who don't want to cut their hair very short. One of the best things about this style is that it suits everybody. A lob is a below-the-collarbone cut that frames your face nicely. You can still tie it up or keep it down and style it.
Also, a long bob can be styled in a lot of different ways. It is long enough to make it curly, straight, wavy. The choice is yours. Once you see how amazing it is with medium-short hair you will try out shorter haircuts. You shouldn't be afraid to cut your hair!
3.      Classic Bob
This is a simple haircut that also suits most women. It is great because you can cut the behind part shorter to let the skin breath and still have longer hair in the front. The V-like shape makes you face look slimmer and it gives a lot of volume to your hair.
However, if you like wearing your hair in bun, you might want to choose the lob because with a bob style you won't be able to tie your hair. Despite this fact, a bob can be styled is a lot of different ways. Just like the lob, you can add some volume, make it wavy, curly or keep it straight.
4.      Curly Long Pixie
The curly long pixie is another great short haircut for women who want to look and feel cool this summer without a lot of effort. It is easy to style, and it will give a lot of volume to your hair. Also, if you want to go crazy, you can try to dye it in different colors. The long pixie is usually short in the back and it has longer layers in the front and the side. If you don't like it curly, you can style it in your way by keeping it straight and adding gel to it.
5.      Short Slick Back
This hairstyle is great for women who don't like to feel their hair to cover their face. All of the hair is short, and you can use gel to slick it back. You can give it the wet look by using more hair product. It is a simple style and you can mix it up if you like to change your style from time to time.
If you want to see over 50 short hairstyles or you need some hair styling ideas visit allwomenhairstyles.com. There you will find haircuts and hairstyles for every hair type.