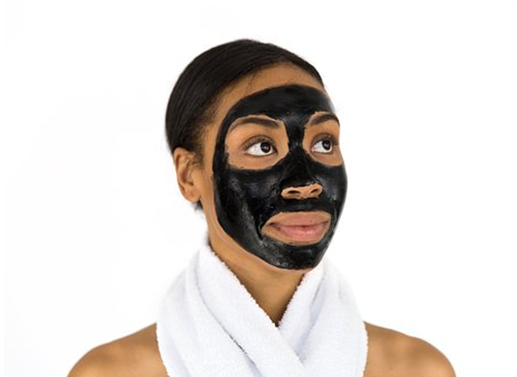 The presence of pimples, dark spots and scars on your skin can greatly damage affect your self-confidence. On the other hand, achieving the perfect, flawless looking skin is not an easy task.
Despite the availability of numerous skin care products in the market today, most of these products do what they claims. Furthermore, depending on a number of factors such as your skin type, it might take weeks or even months to achieve that natural-looking skin you have always wanted. Fortunately, with LED face mask therapy you can say goodbye to all the pimples and spots that have been giving you sleepless nights within minutes.
 What is LED face mask therapy?
 A LED face mask is a custom-made mask that is used for facial skin treatment using bright light-emitting diodes. In essence, it is used for LED facial therapy.
A LED facial, also known as colour light therapy, is a painless, non-invasive skin treatment procedure that fights skin blemishes, acne, pimples, dark spots, wrinkles, dark circles and any other skin conditions associated with aging.
How does it work?
The mask works by utilising four scientifically tested and proven UV-free LED lights that penetrate the skin, subsequently stimulating collagen production and getting rid of acne-causing bacteria. The lights penetrate the deeper layers of the skin, diminishing the effects of aging giving you a new youthful skin.
A single treatment session takes approximately 20-30 minutes to complete. On an average, you will require six sessions, two weeks apart to achieve the desired results. Interestingly, you will start noticing results after the first LED facial session.
Who is the right candidate for LED facials?
This skin care treatment is ideal for any individual who is experiencing aging signs. It is also recommended for male and female adults who are facing challenges treating acne using traditional methods. It is a great way of preventing premature aging and obtaining a radiant, youthful look regardless of your age.
Is LED face mask therapy safe?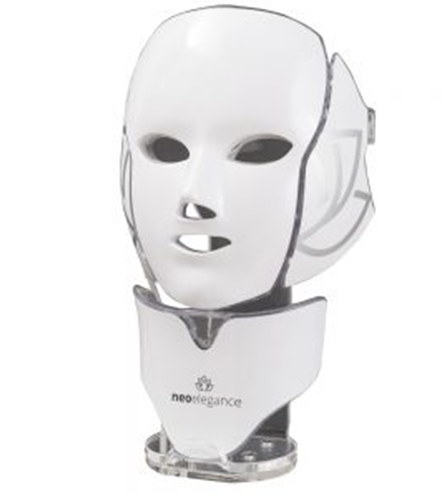 LED light therapy is one of the safest skin-care treatment methods. It is painless, non-invasive and does not have any downtimes.
What are the benefits of LED light therapy?
The benefits of LED mask treatment are numerous. They include:
• Rejuvenates the skin, leaving it flawless
• Reduces inflammation within the skin tissues
• Treats psoriasis, eczema and rosacea
• Improves skin tone
• Helps the skin retain moisture
• Repairs broken and weak capillaries
• Stimulates the natural production of collagen and elastin
• Protects the skin against infection
• Destroys acne-causing bacteria
• Increases cellular growth
• Boosts lymphatic flow
Conclusion
Colour light therapy is definitely one of the greatest skin-care treatment methods. It has been proven beyond doubt to be safe and highly effective. Furthermore, it delivers desirable results after only six treatment sessions. The best part is that wearing a LED face mask is not a preserve for female patients. It can be used by both male and female adults to great effect.
By Kathryn Morris, Beauty Blogger