Sponsored Post
It's no secret that I love travelling and dream of travelling the world on a caravan or a school bus converted to a van. It's what I was excited for when my wedding got finalized, that now I'll be able to travel with him whenever I want, wherever I want. Like I always say, I want to travel not like a tourist but like a traveller, and the best way to do that is by going to road trips. You don't have to hurry up for the scheduled flight or train; you can just drive and halt wherever, whenever you want and how long you want. You want to watch the sunset right on the roadside? Spend all the time you want, you have your ride, right by your side, no rush to catch a bus, train or flight.
But since we are not much accustomed to road trips and the only road trips we went were either with our families, or with friends who took care of everything. We just started travelling all by ourselves, so before we jump into the idea of getting a caravan, I guess first we'll have to become seasoned road trippers. We can't just start a life on the wheels without first getting accustomed to the roads.
So right now, we are on the research phase to choose the right road trip vehicle for us and I'm taking the help of cars.com in this regard. We have so much to keep in mind. Even though right now we are a family of two, but the possibility of being accompanied by our respective families and friends are high, which makes it even more exciting. A car that has the space to hold around 6 people and a good trunk space is what we are planning to opt for. Durability is also something to keep in mind especially since we are talking about road trips here. We are going to invest some quality time to research and use auto loan calculator to figure out what's the best car for road trip that we can afford.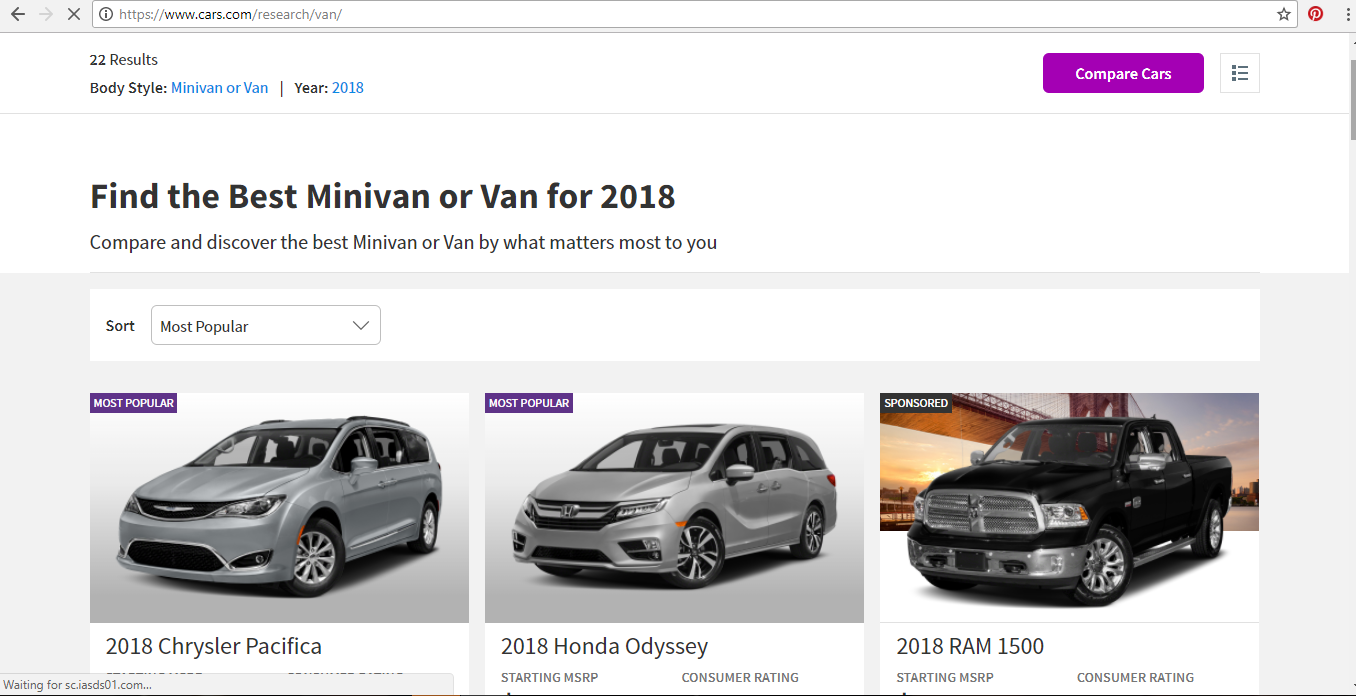 So I guess you guys can see some amazing road trip pictures in the coming years. At least that's what I'm looking forward to…