A tea house with an ambience that can take you far away from the city to a quaint place! Yes please. As a tea lover I was already thrilled to learn that there's a tea house in the city, and then as soon as I had a look at that gate, my thrill reached a new level. It was like Narnia, I somehow new I'm going to enter a different world as soon as I step in through that gate.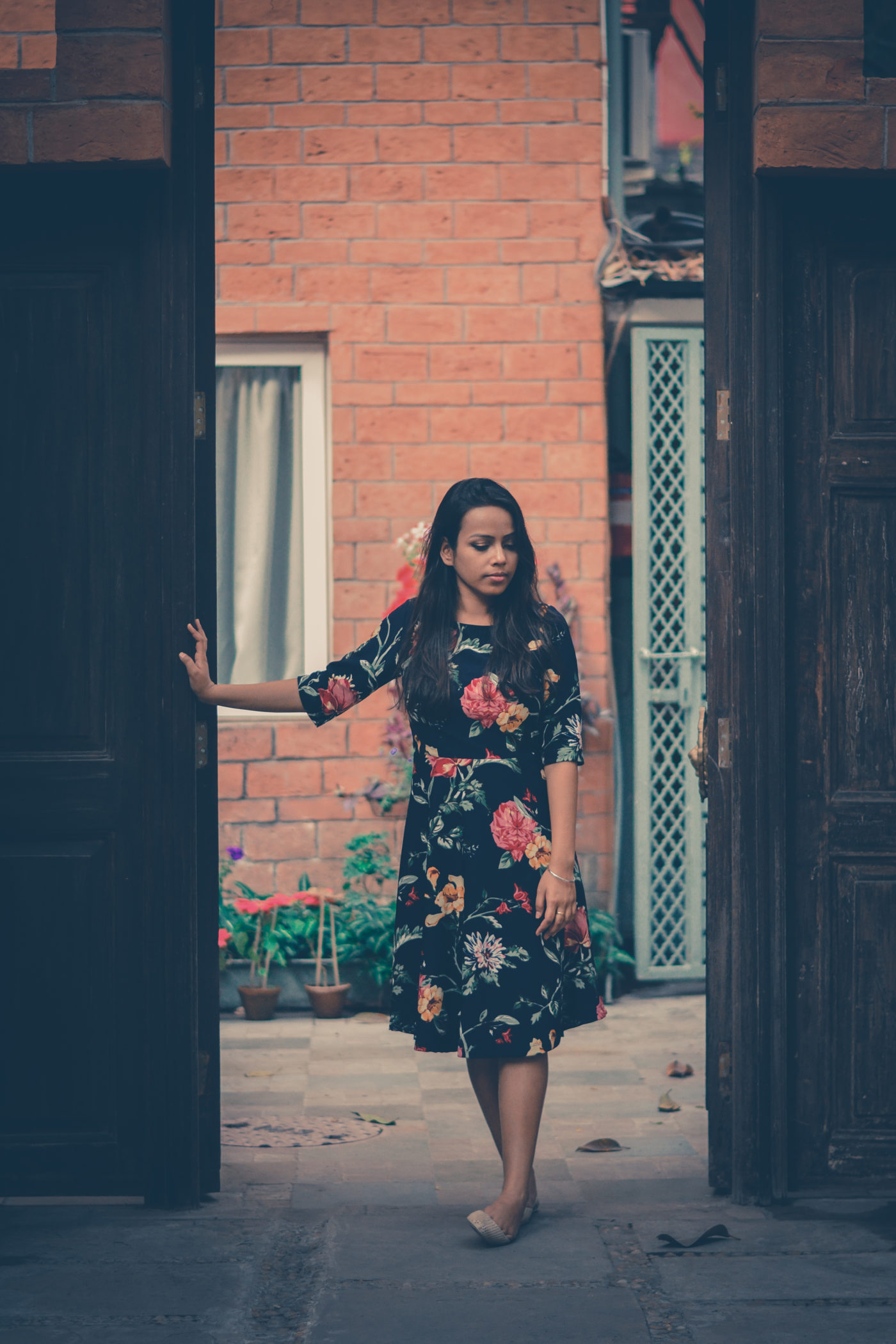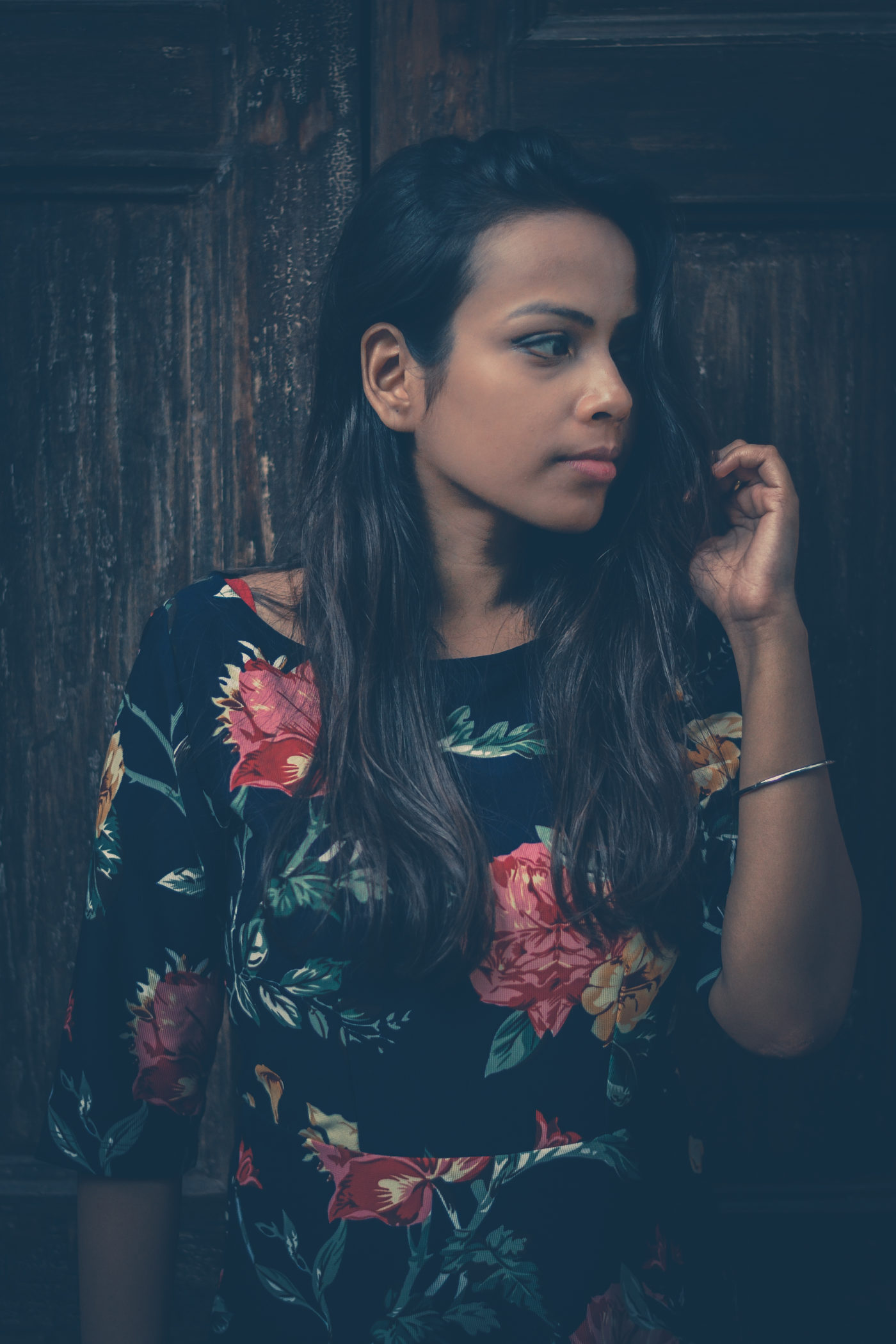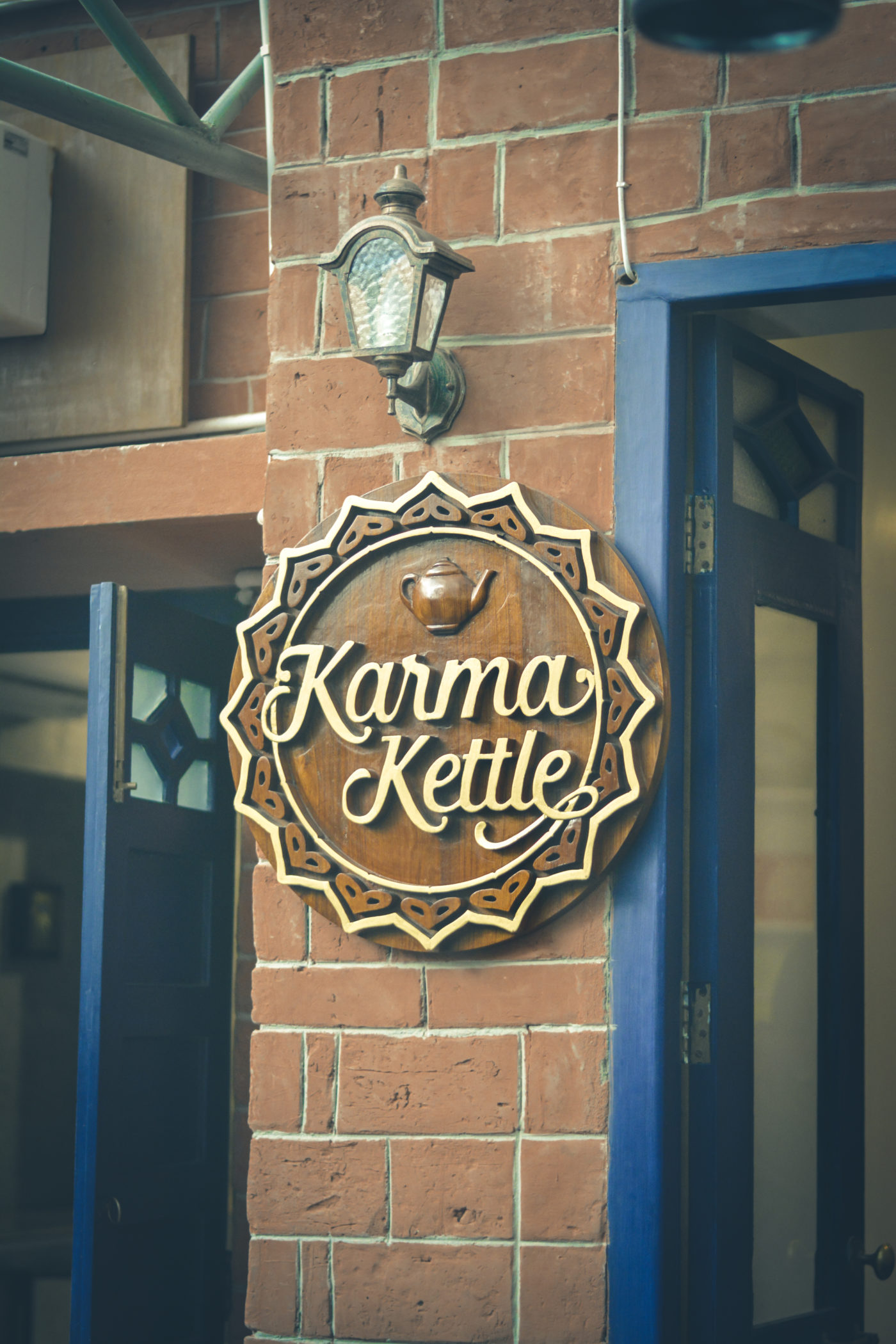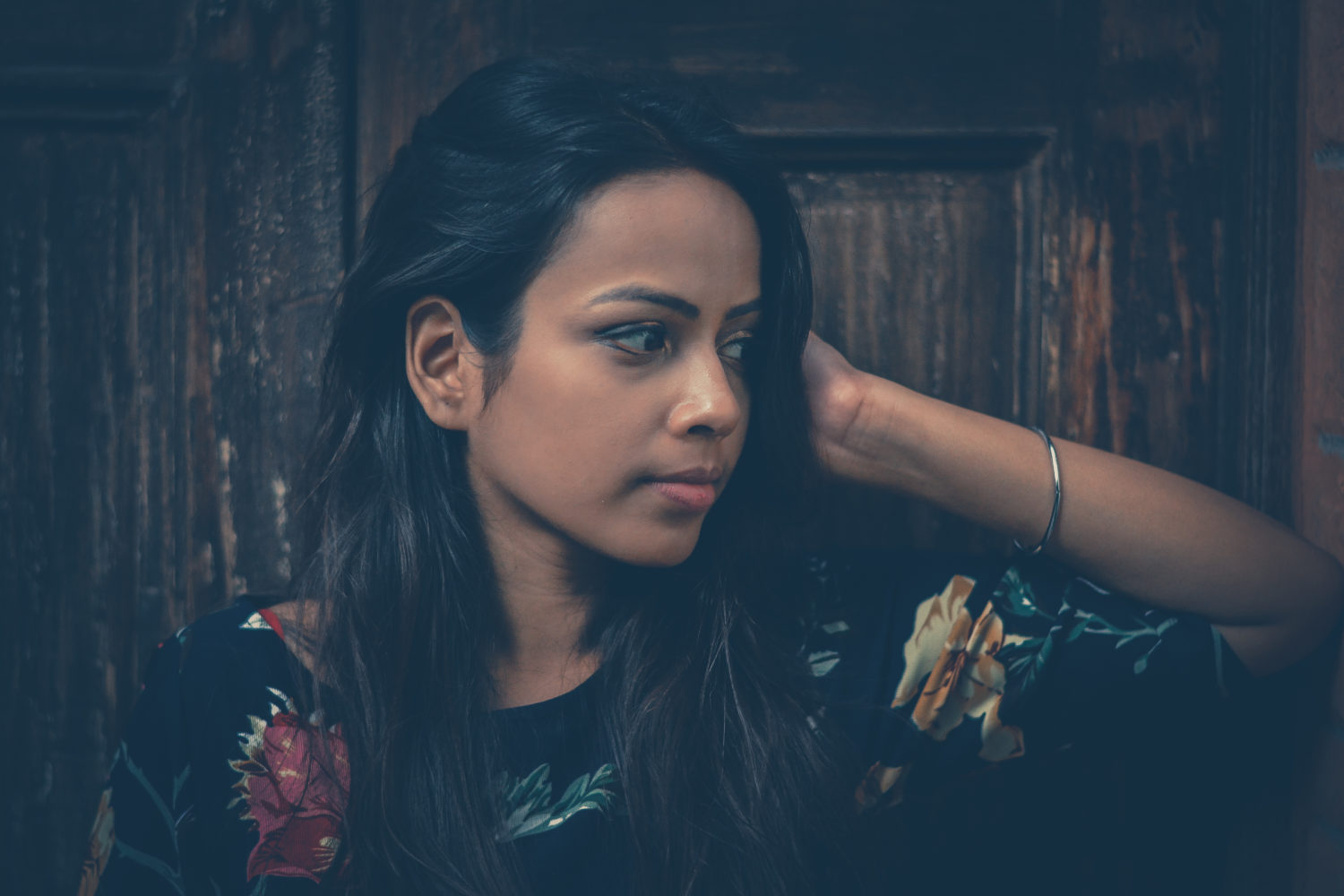 And I was not wrong. The busy city suddenly calmed down as I walked down the lawn. Another big, wooden gate, and there I was, amidst a cute, vintage and in a word 'picture perfect' ambiance. I was greeted with some smiles and an overwhelming list of teas available.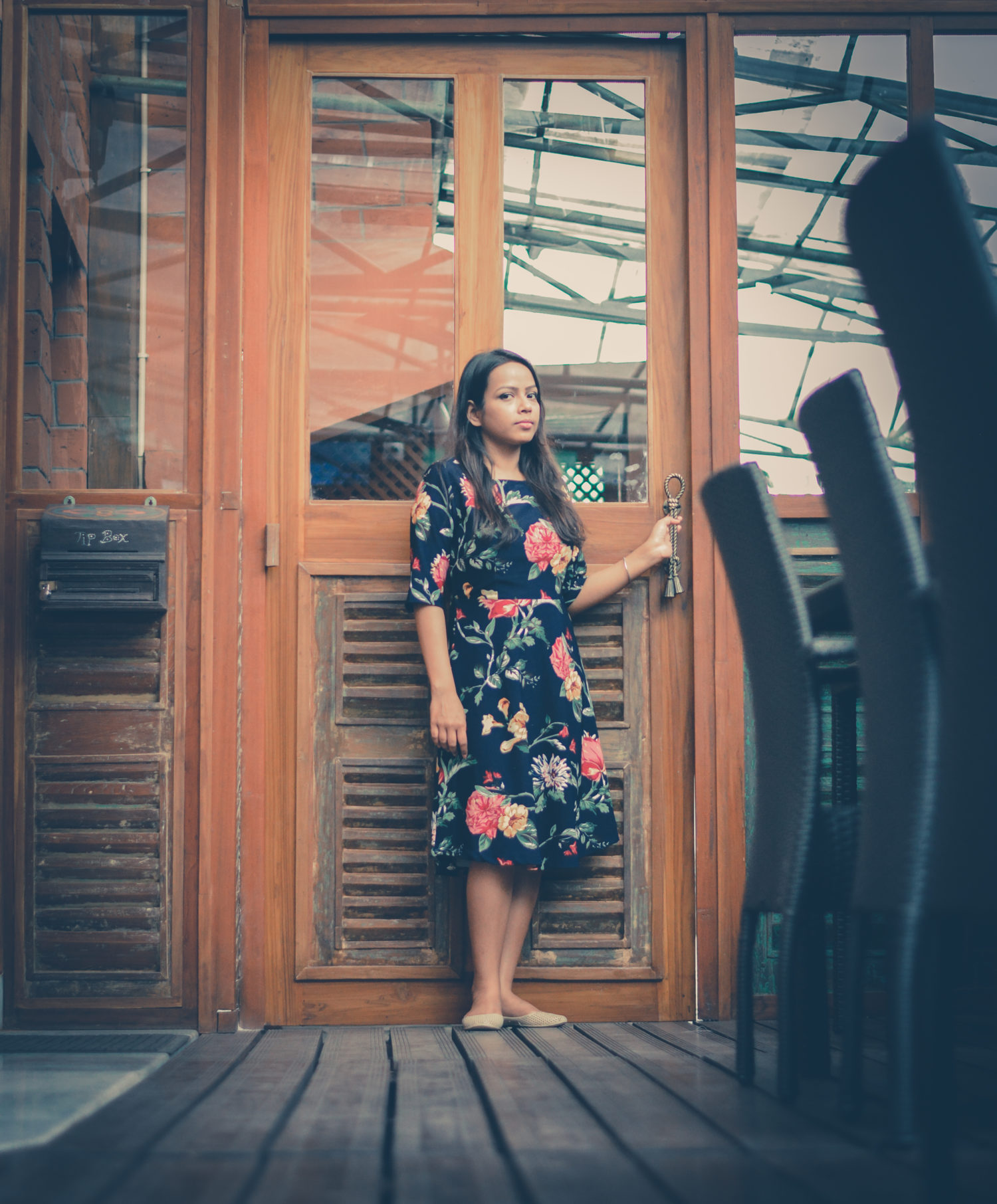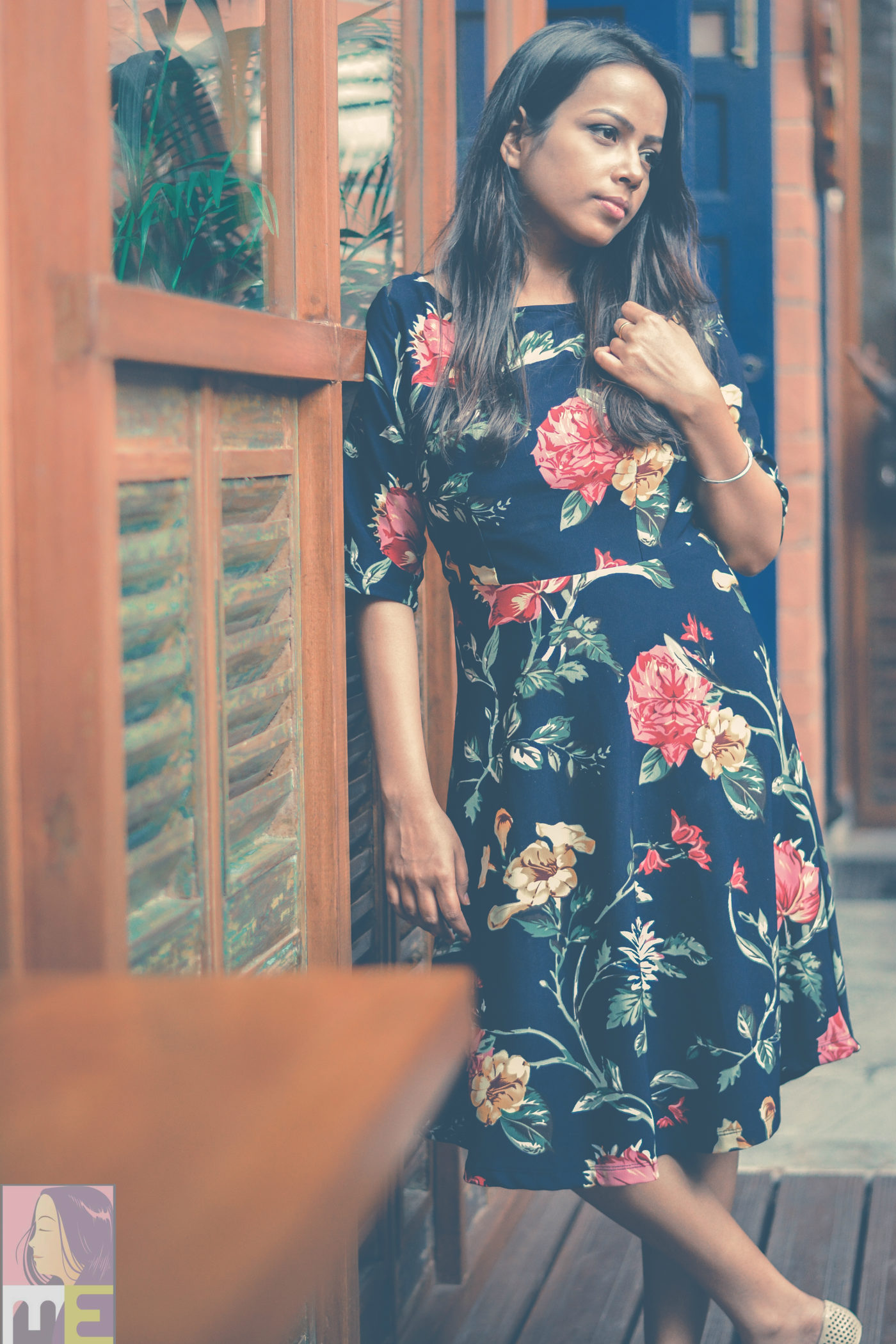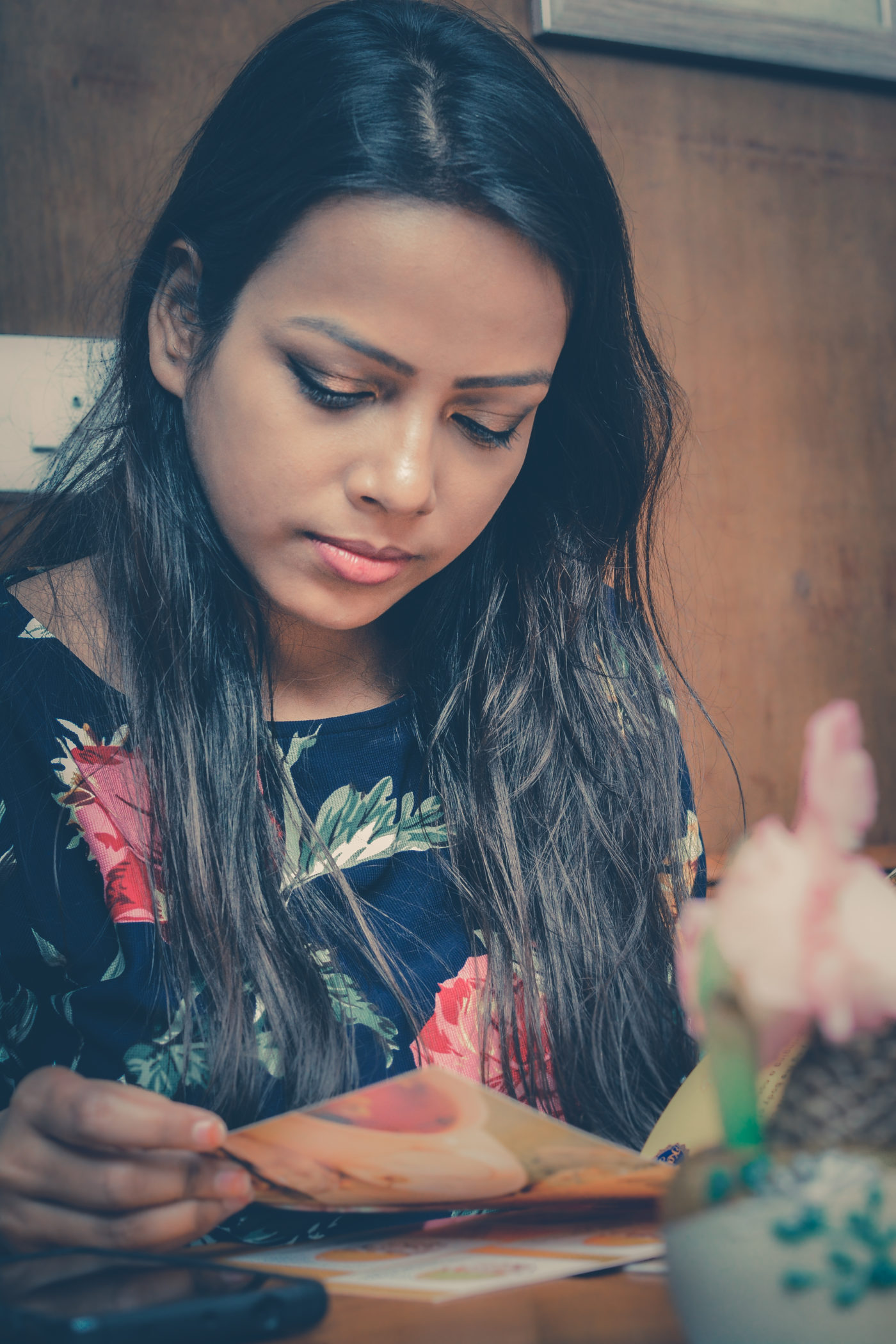 They have got a huge collection of all kinds of teas I personally drool over. From detox teas to ancient healing teas, almost all the teas from the menu offers skin, body and mind benefits. It was a day I woke up with a bad headache and the roads almost killed me while I was going to the place. I don't know exactly when, and how, but mid tea tasting, after sips through 3-4 cups of their teas, my headache was gone. For someone who's a chamomile and matcha tea addict, I knew it was no co-incidence.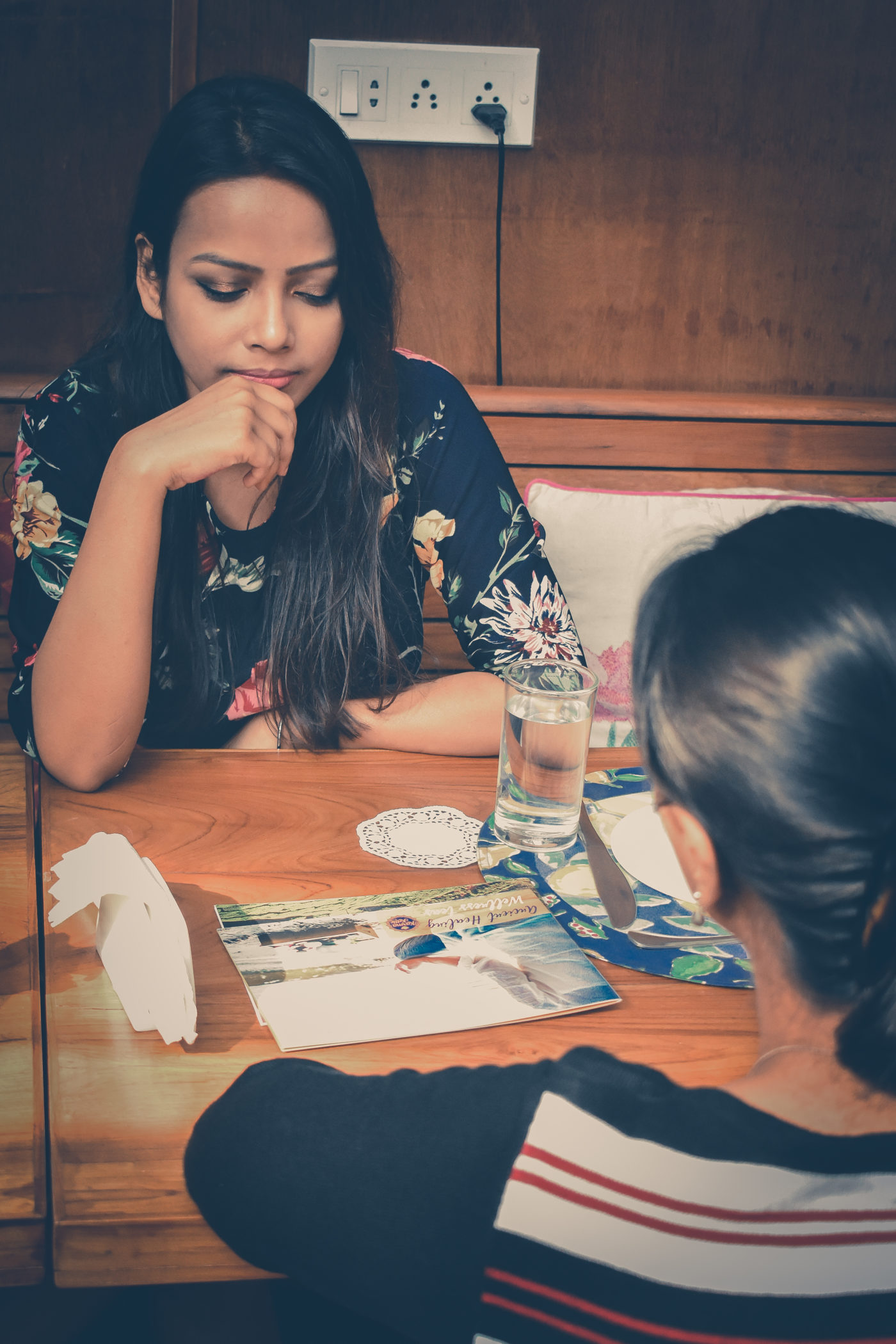 Now let's come to the teas that I tasted. Starting with the Zen teas, I had Green Tea with Peach & Jasmine which had the well balanced taste of green tea combined with a floral note.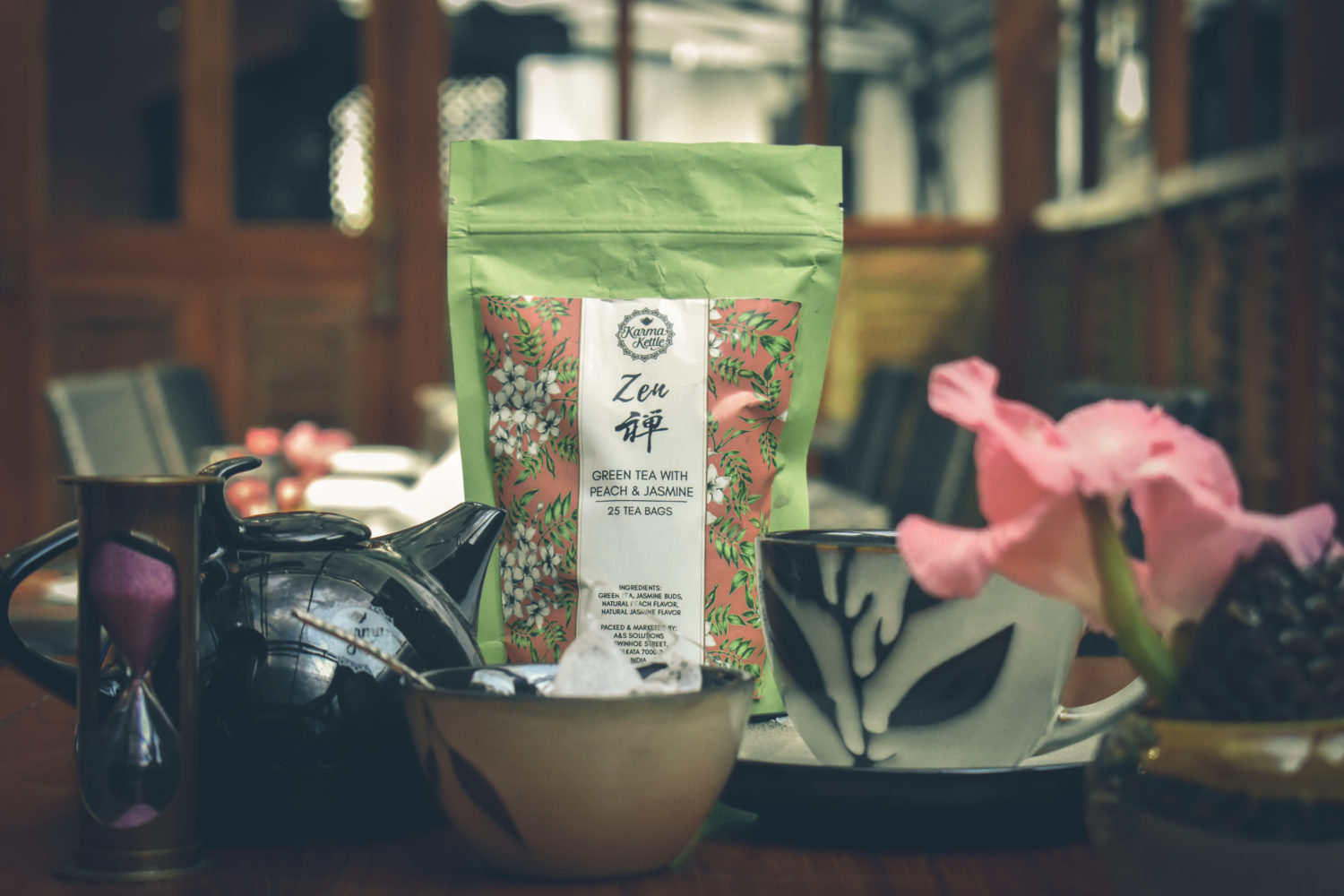 Next I had Green Tea with Lychee & Rose that's  inspired by the Far East.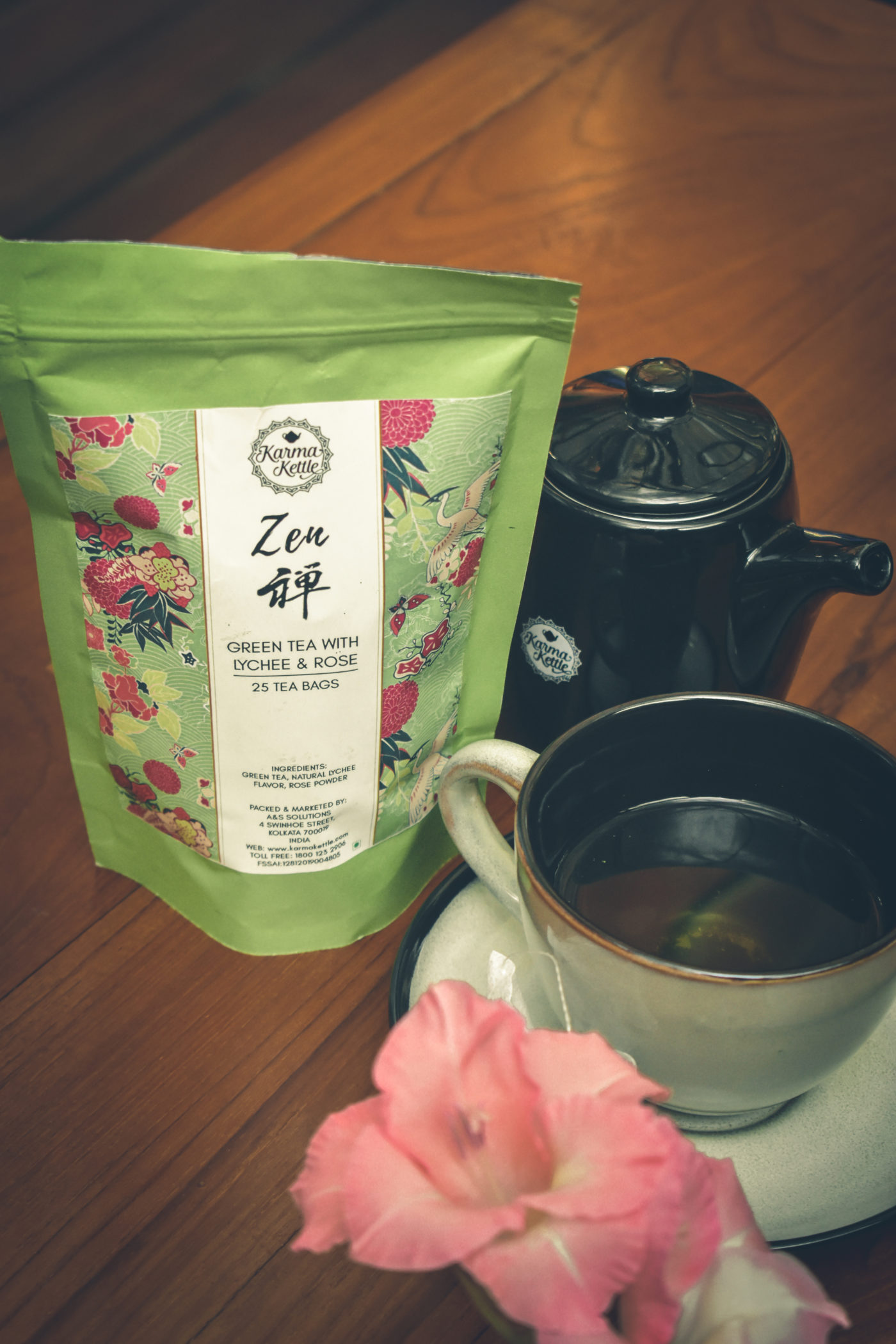 Moving on to the caffeine free range, I had Karakoram-which is made of Lavender, Seabuckthorn & Nettle and has a calming effect, works as a sleeping aid and soothes inflamed skin.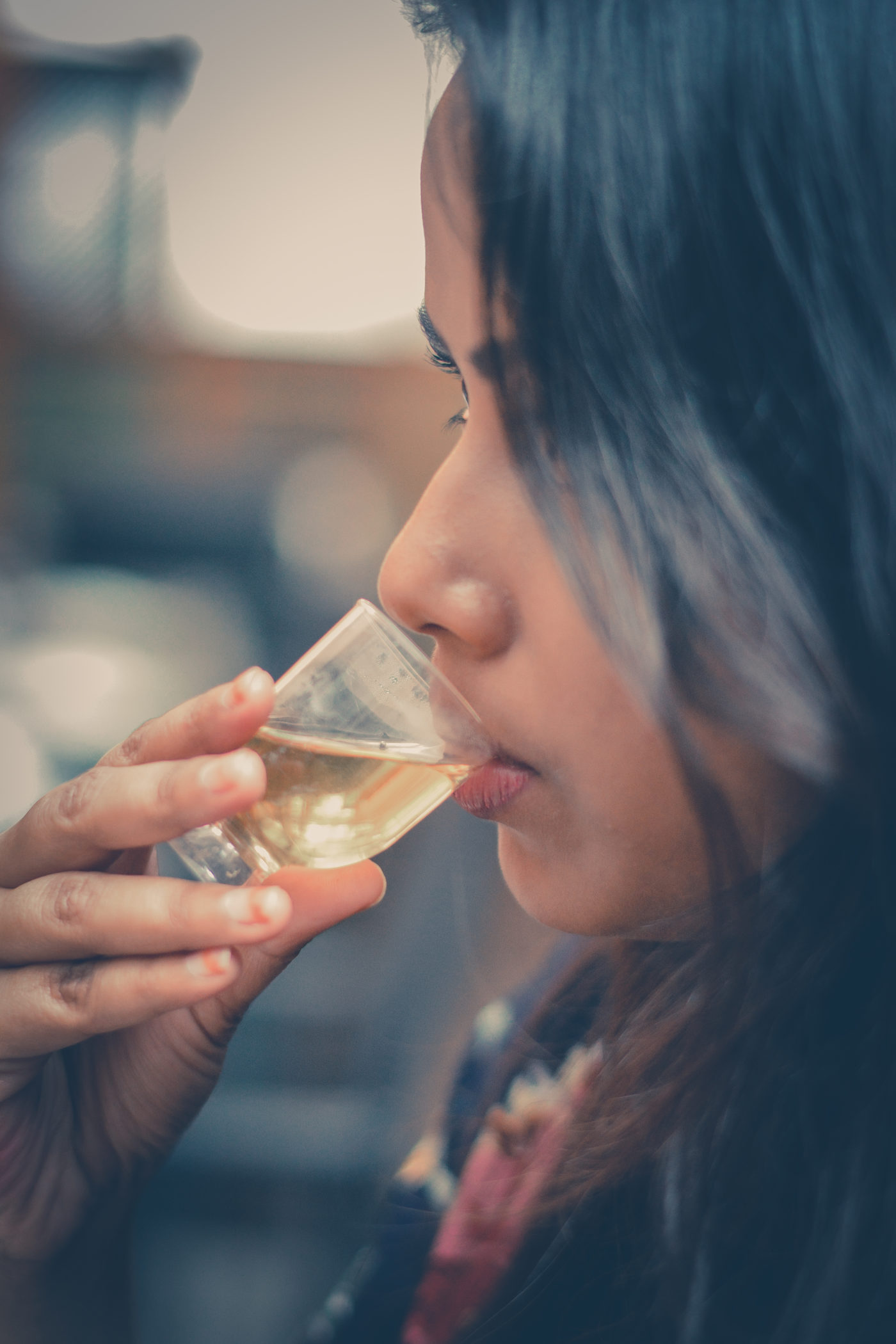 Next I tasted Bliss- Made of Chamomile & Lemongrass. So now we know how my headache was gone. For someone suffering from insomnia and from frequent headaches, I'm a huge fan of Chamomile tea. Chamomile is known for its antiseptic, antioxidant and anti-inflammatory benefits as well as its benefits when it comes to treating migraine attack and insomnia.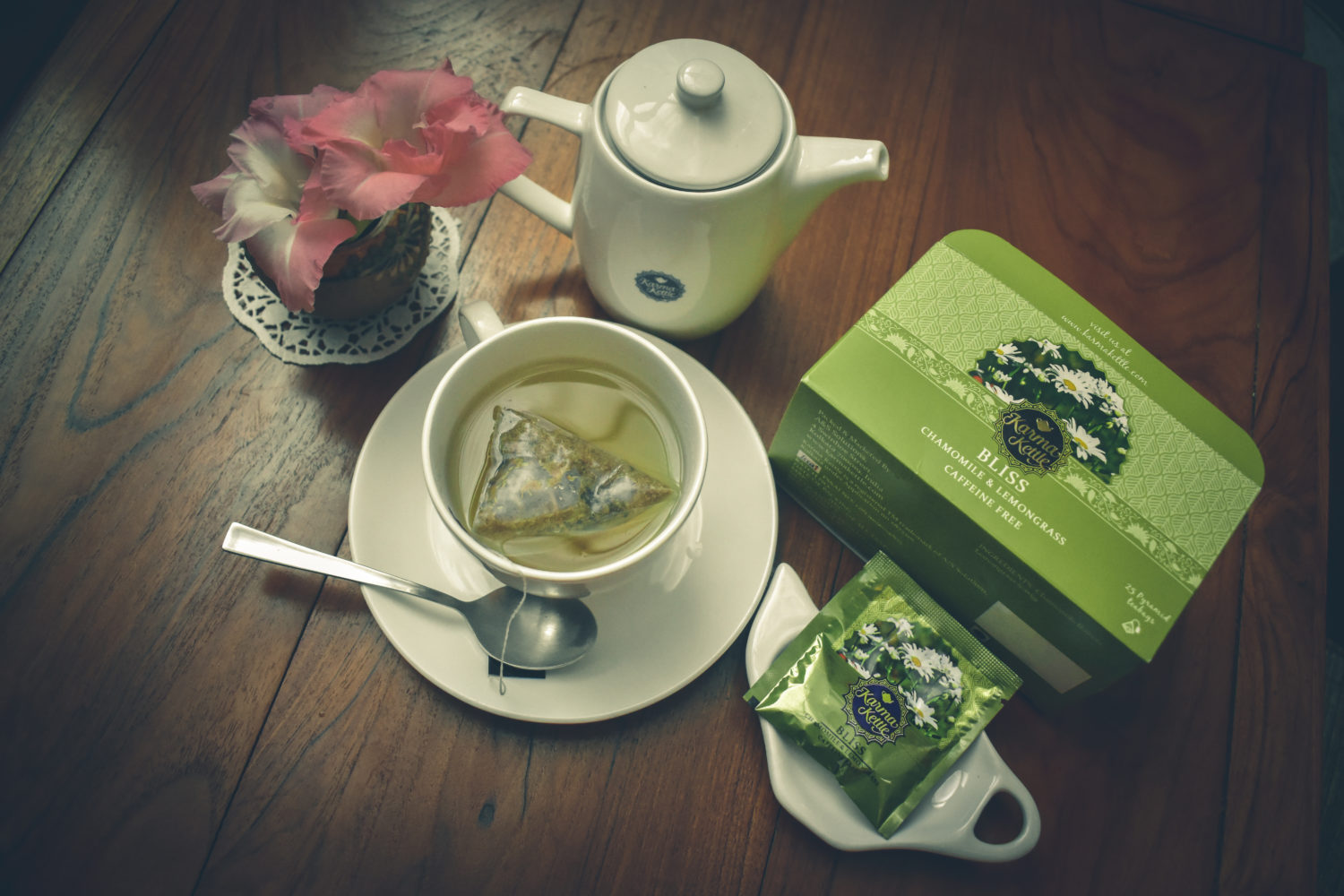 The last one that I tasted from the caffeine free range is Santorini which is made out of Mediterranean Tisane: Rosemary, Thyme, Peppermint, Oregano, Basil & Marjoram. To be very honest, this tasted the best and had a sweet and sensory note. The benefits of Santorini varies from fighting cold and flu, providing stress relief and working as a digestion aid.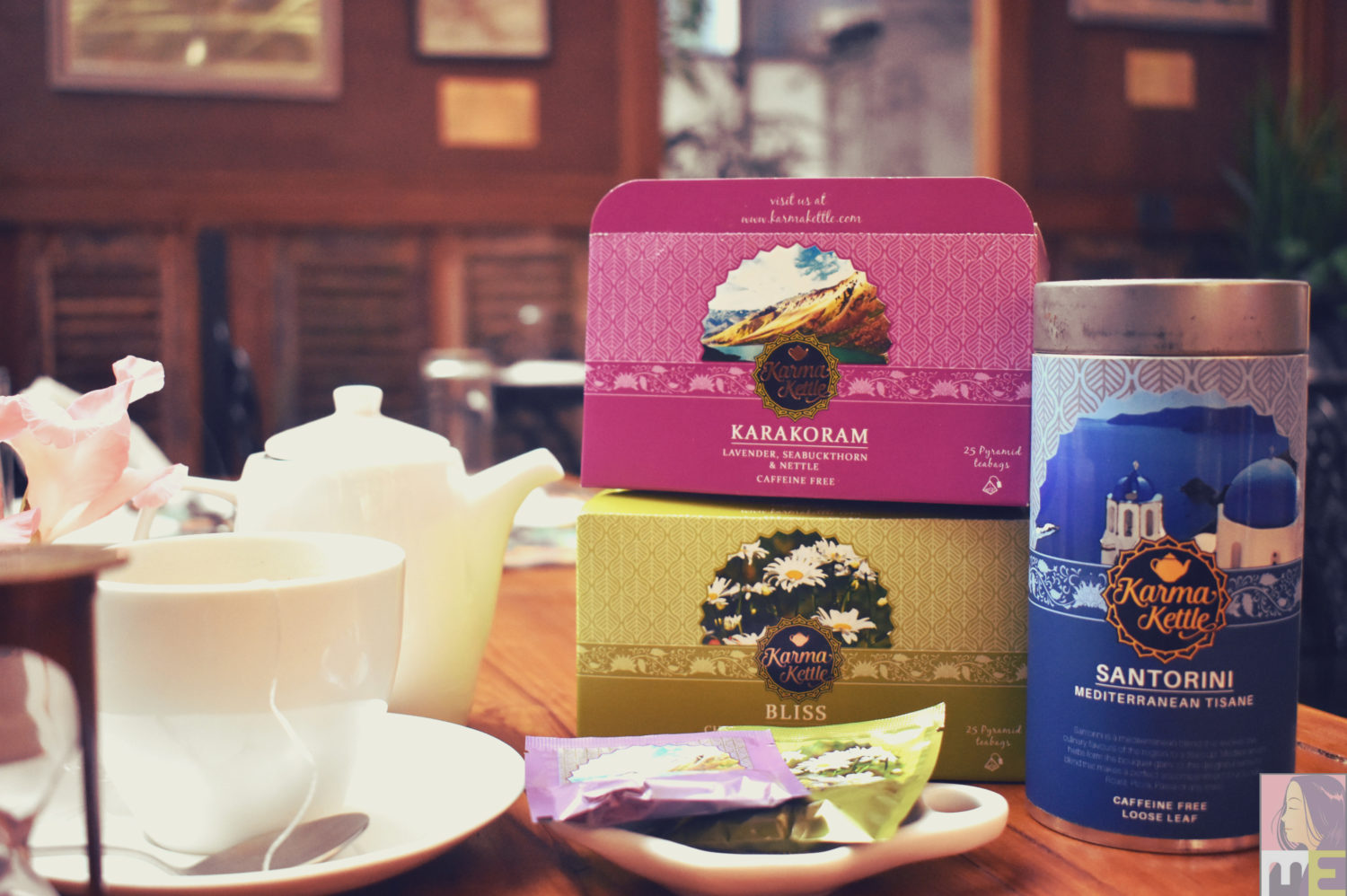 Before moving on to the ancient healing range we had a drool worthy Gora Saheb High Tea Set For Two. The High Tea consisted of  4 Chicken Ham Finger Sandwiches, A Chicken Quiche, 2 Coconut Macaroons, 2 Sweet Treats, A lemon Meringue Pie, An Apple Pie and A Chocolate Brownie. For someone born without a sweet tooth, drooling over a macaroon is the last thing I've ever thought I would do. But let's be honest, I savoured every bite of it. Every item on that set could beat each other when it came to taste and considering the whole set came for just Rs450/-, it couldn't get more reasonable.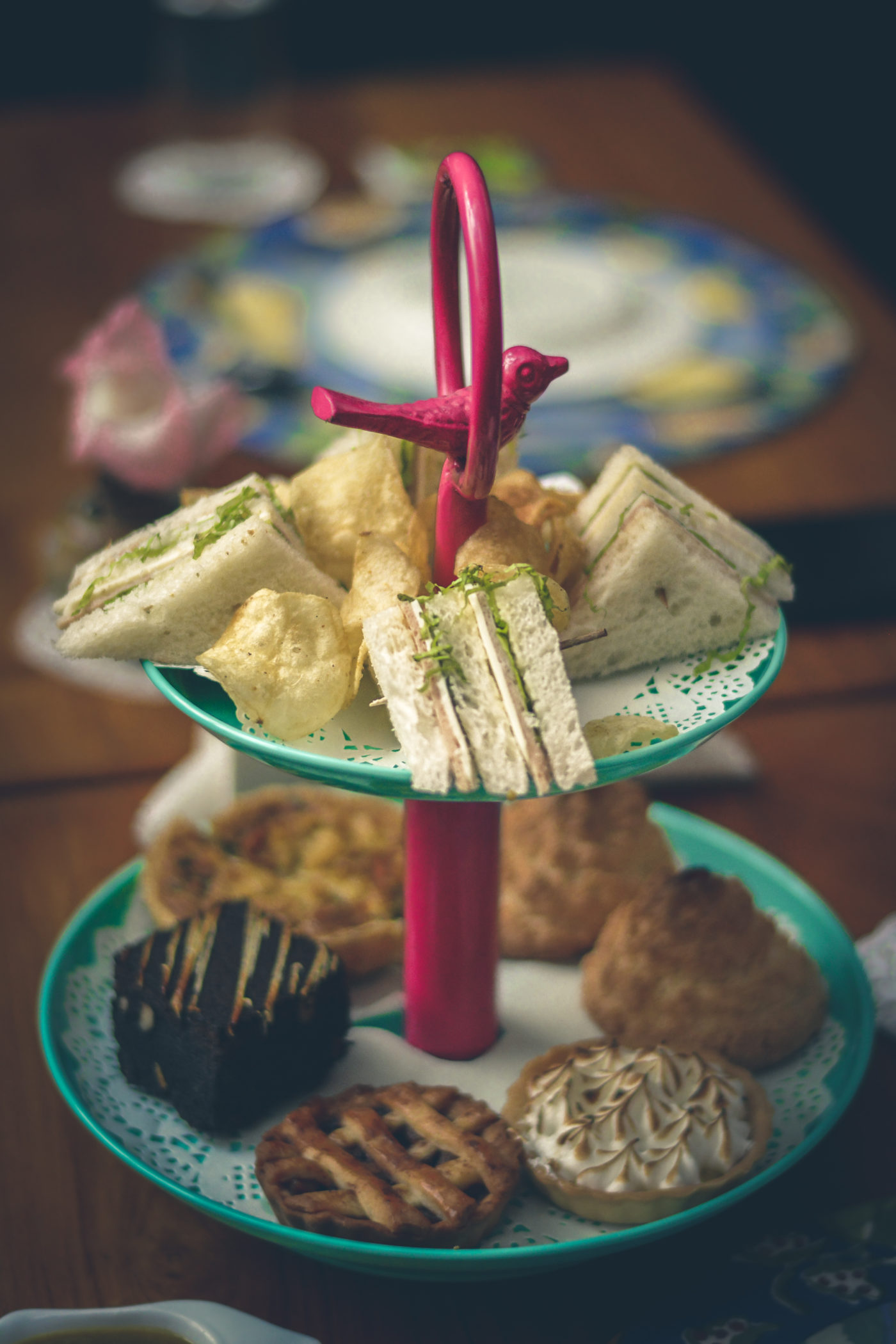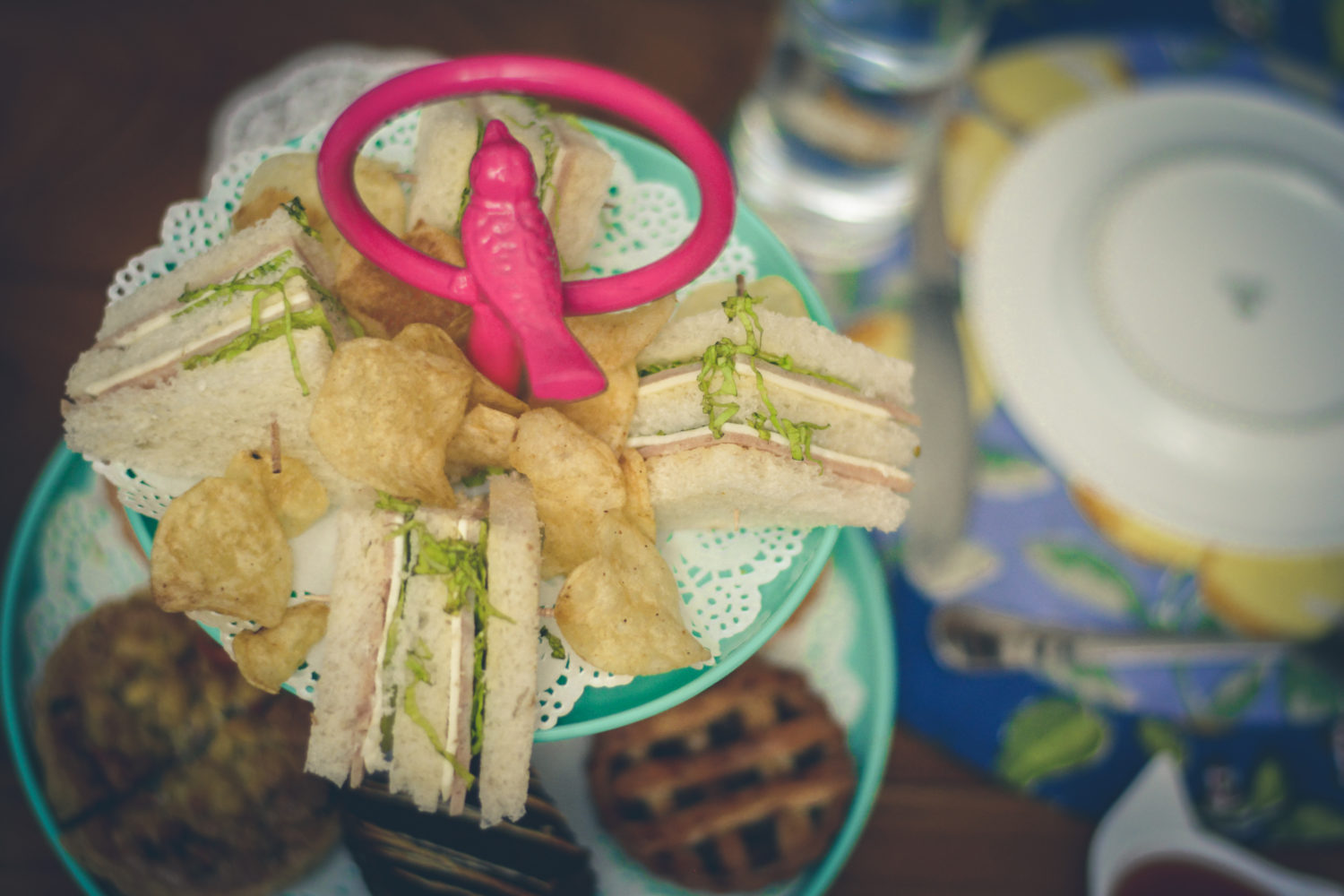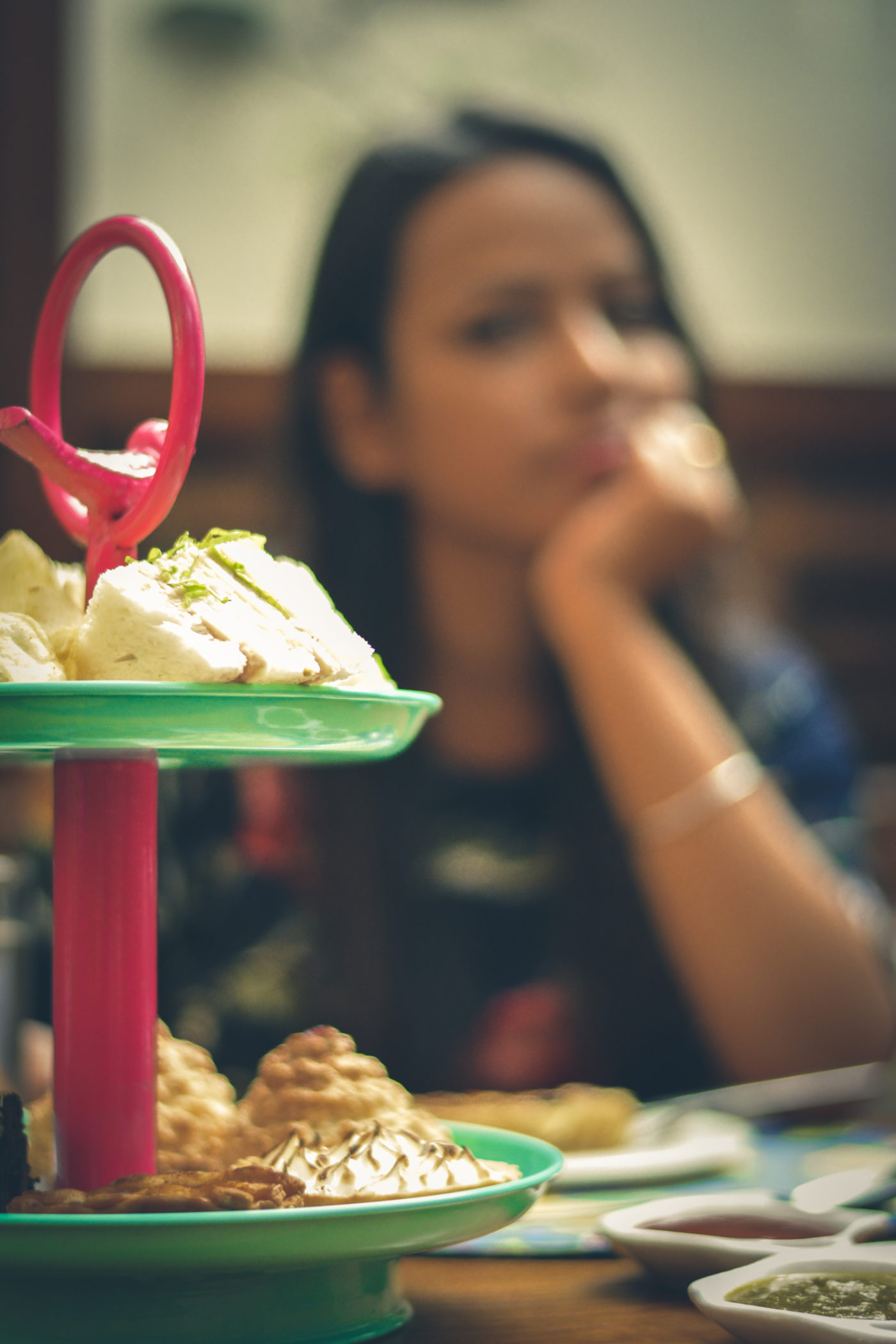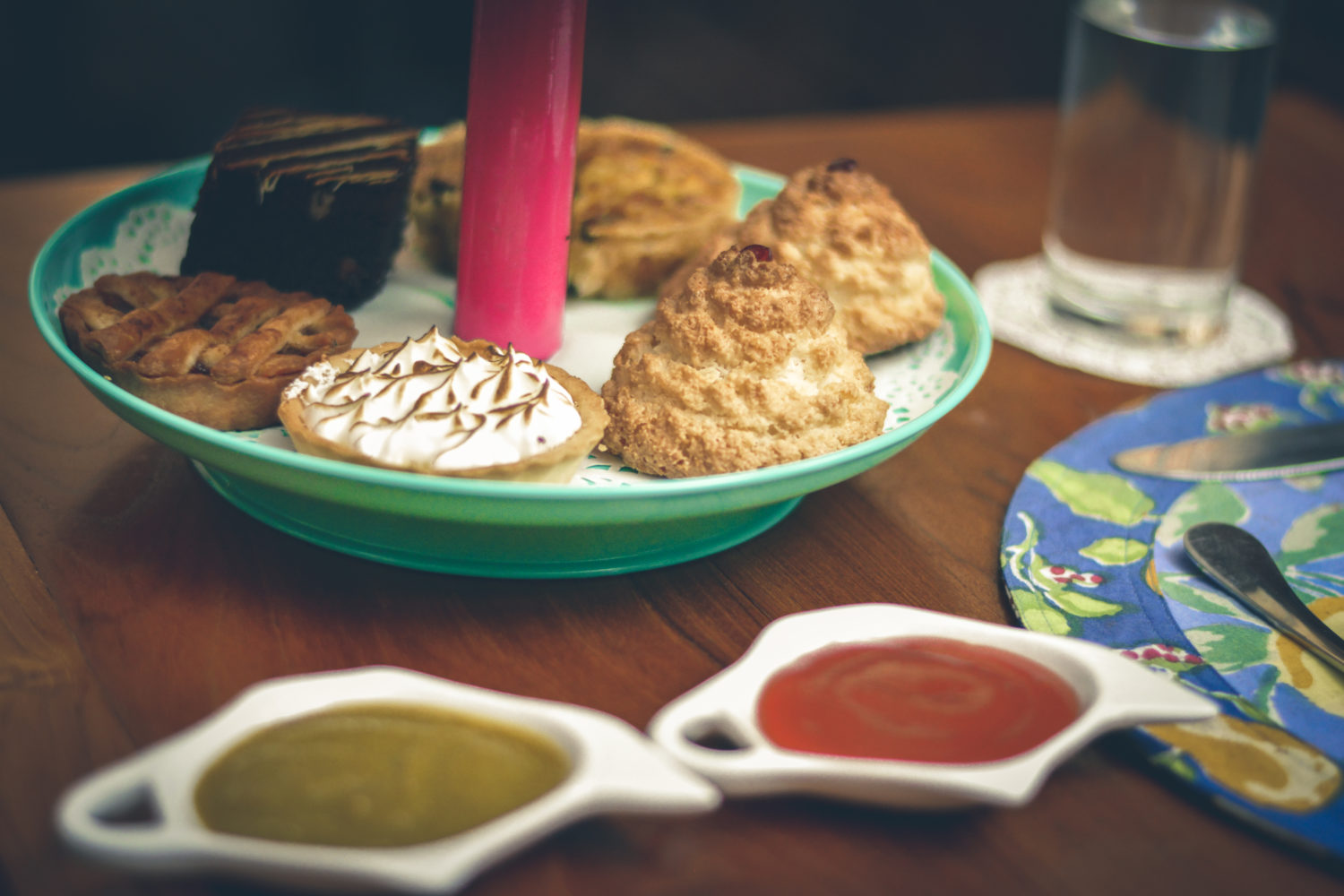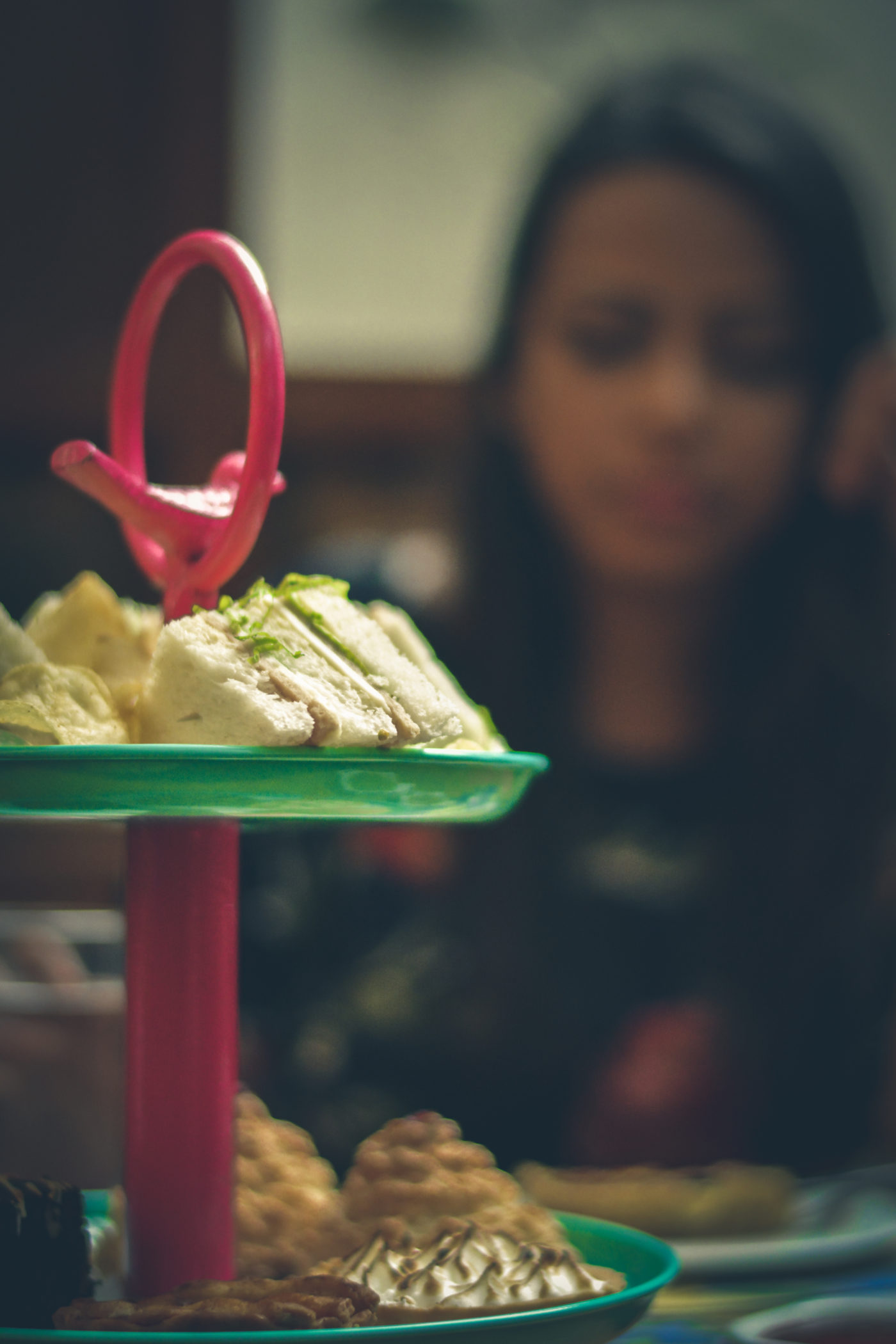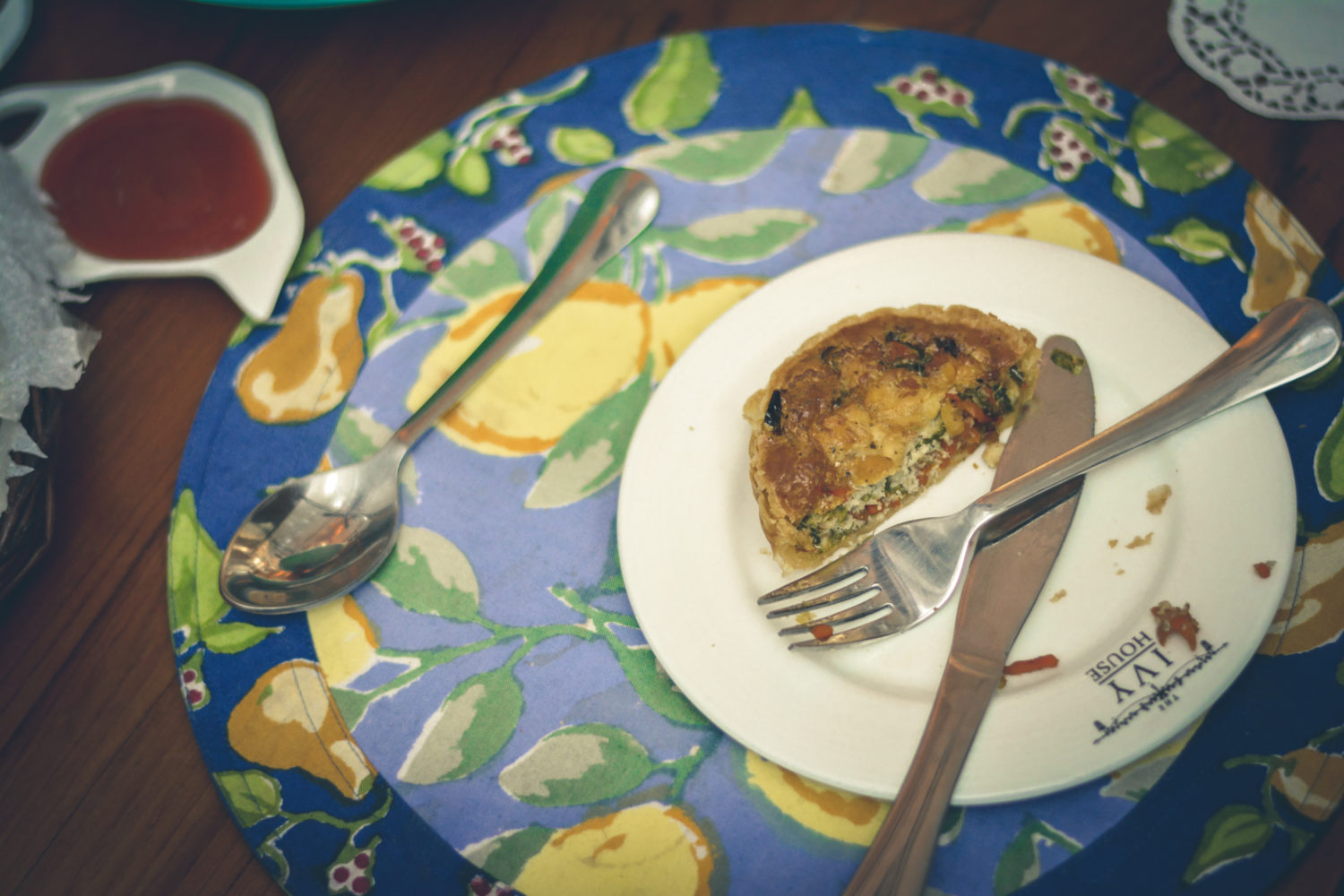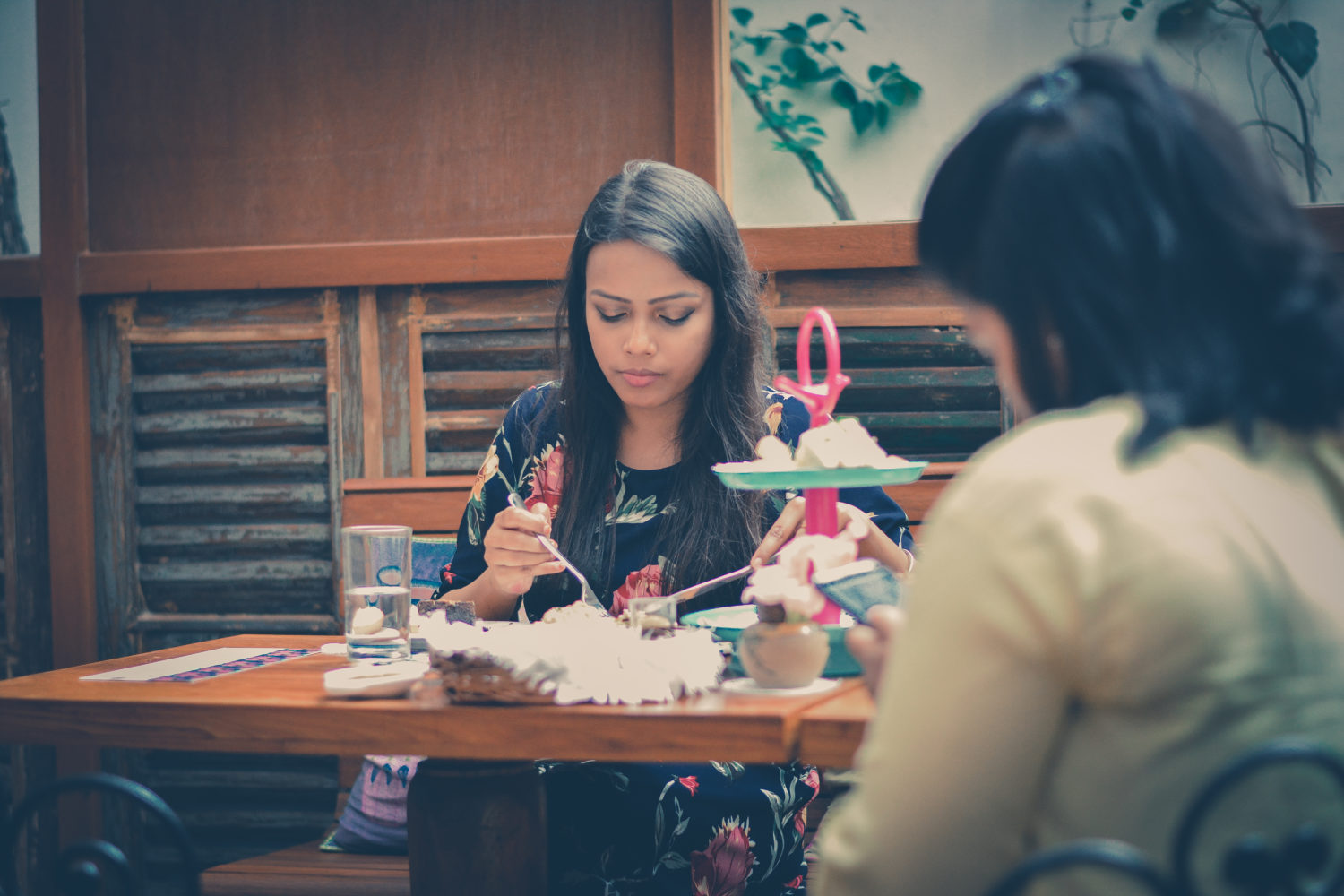 The last teas to taste were Chakra Tea and the Ashwagandha Tea.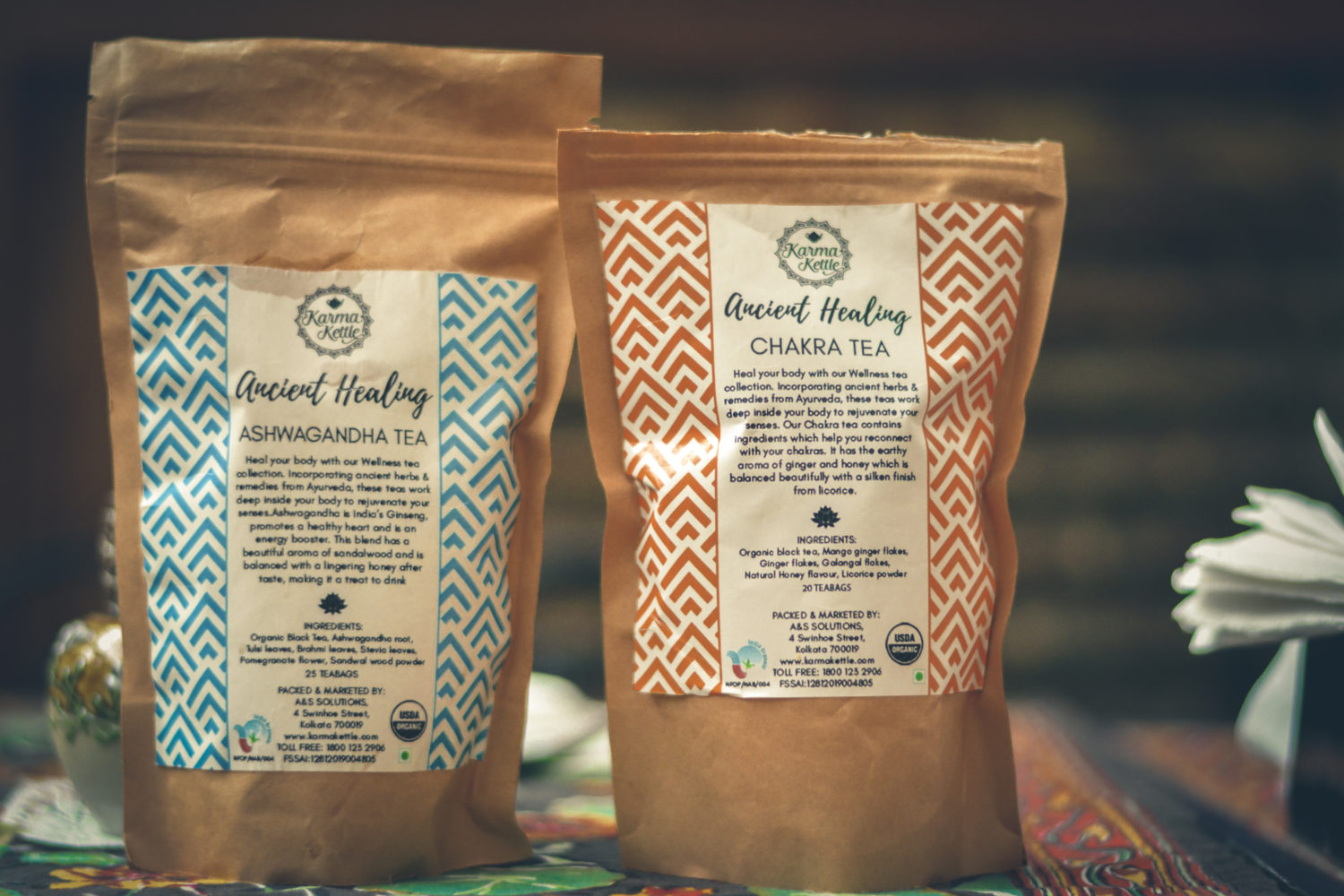 The chakra tea which incorporates ancient herbs and remedies from Ayurveda, works deep inside the body to rejuvenate our senses. It had the beautiful balanced aroma and I had a hard time figuring out which of the ancient healing teas had the best aroma.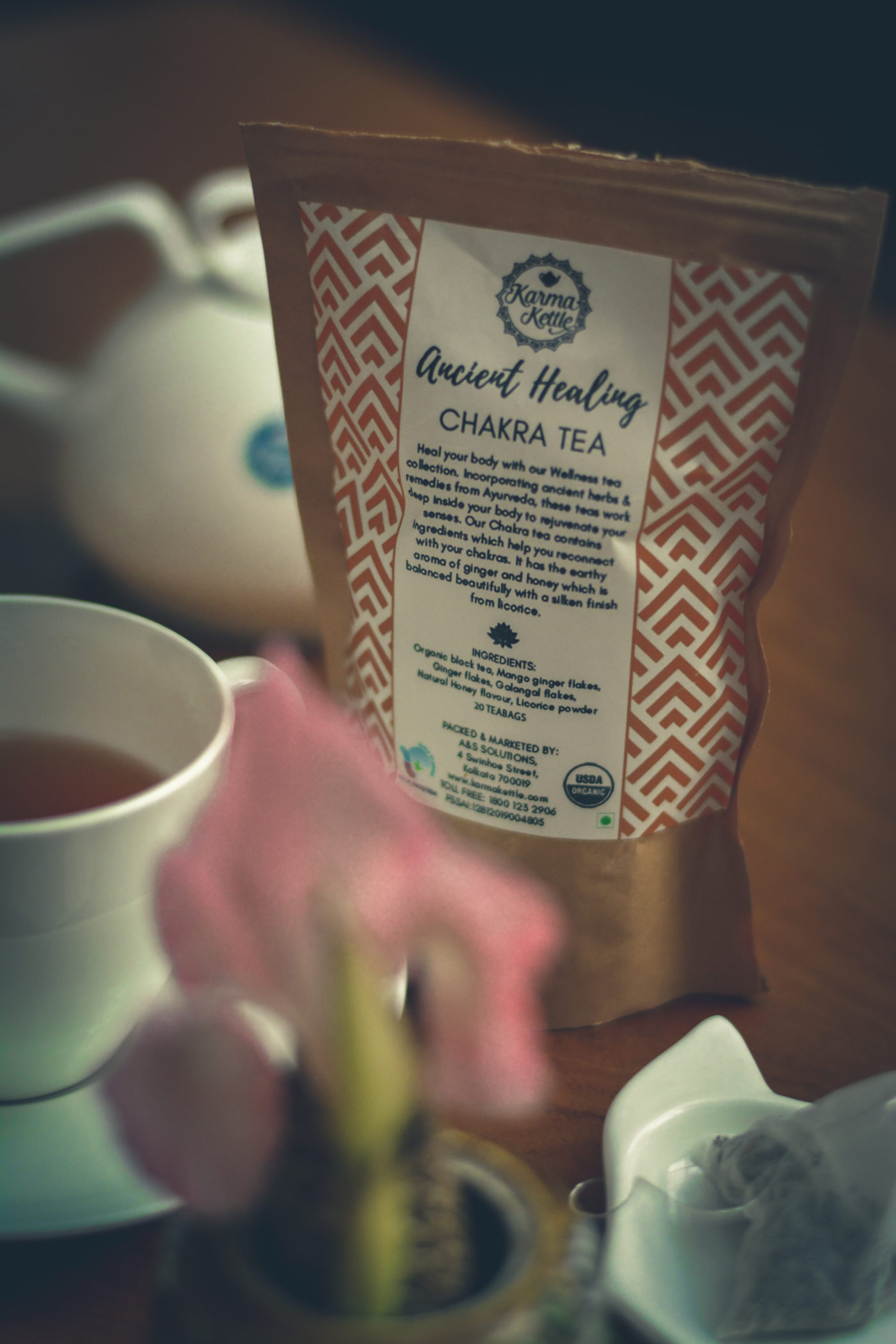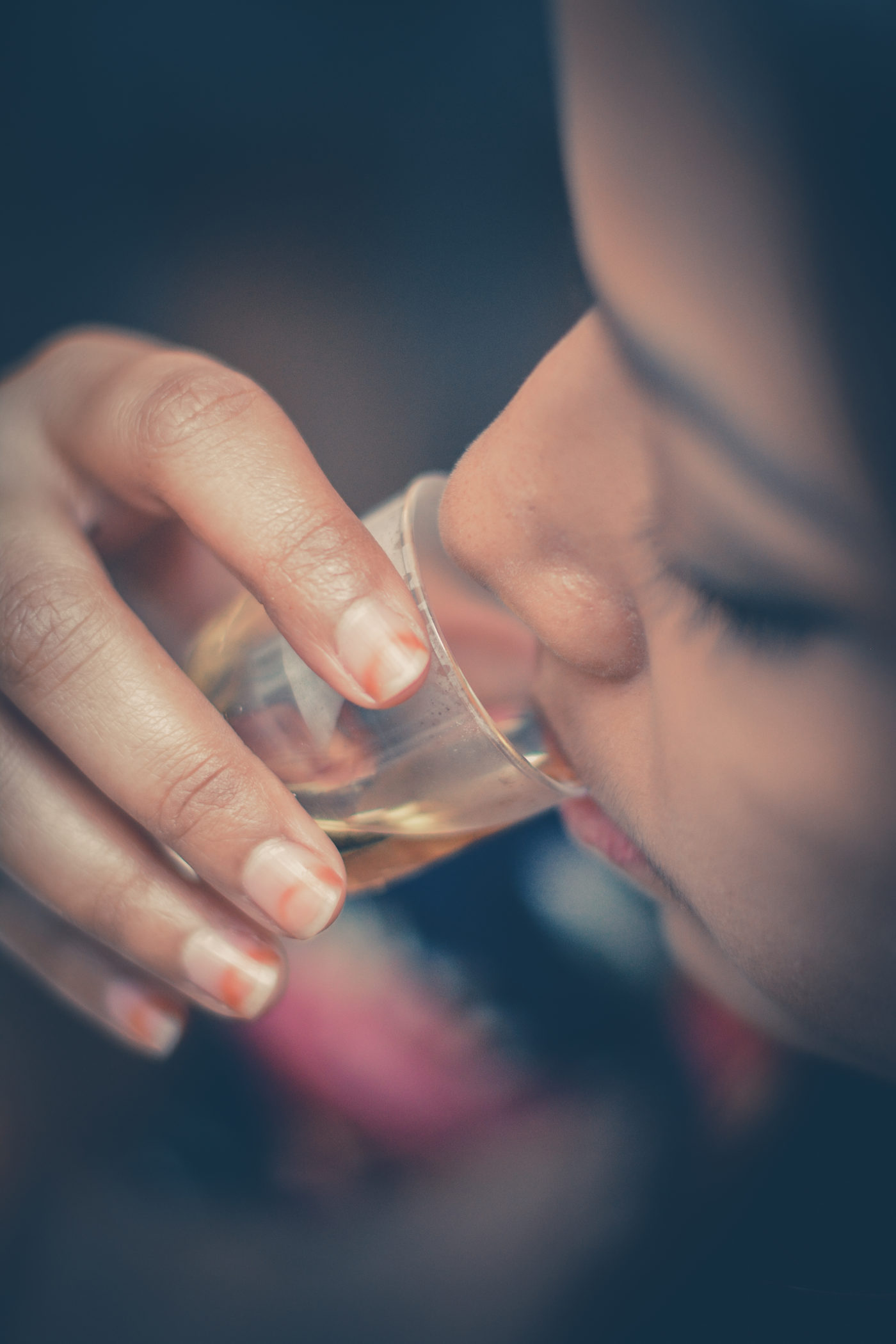 Speaking of which, the tea tasting ended with the wonderful aroma of the Ashwagandha Tea. The Ashwagandha Tea is made of Organic Black Tea, Ashwagandha Root, Tulsi Leaves, Brahmni Leaves, Stevia Leaves, Pomegranate Flower, & Sandalwood Powder and as the range suggest, has healing and rejuvenating benefits.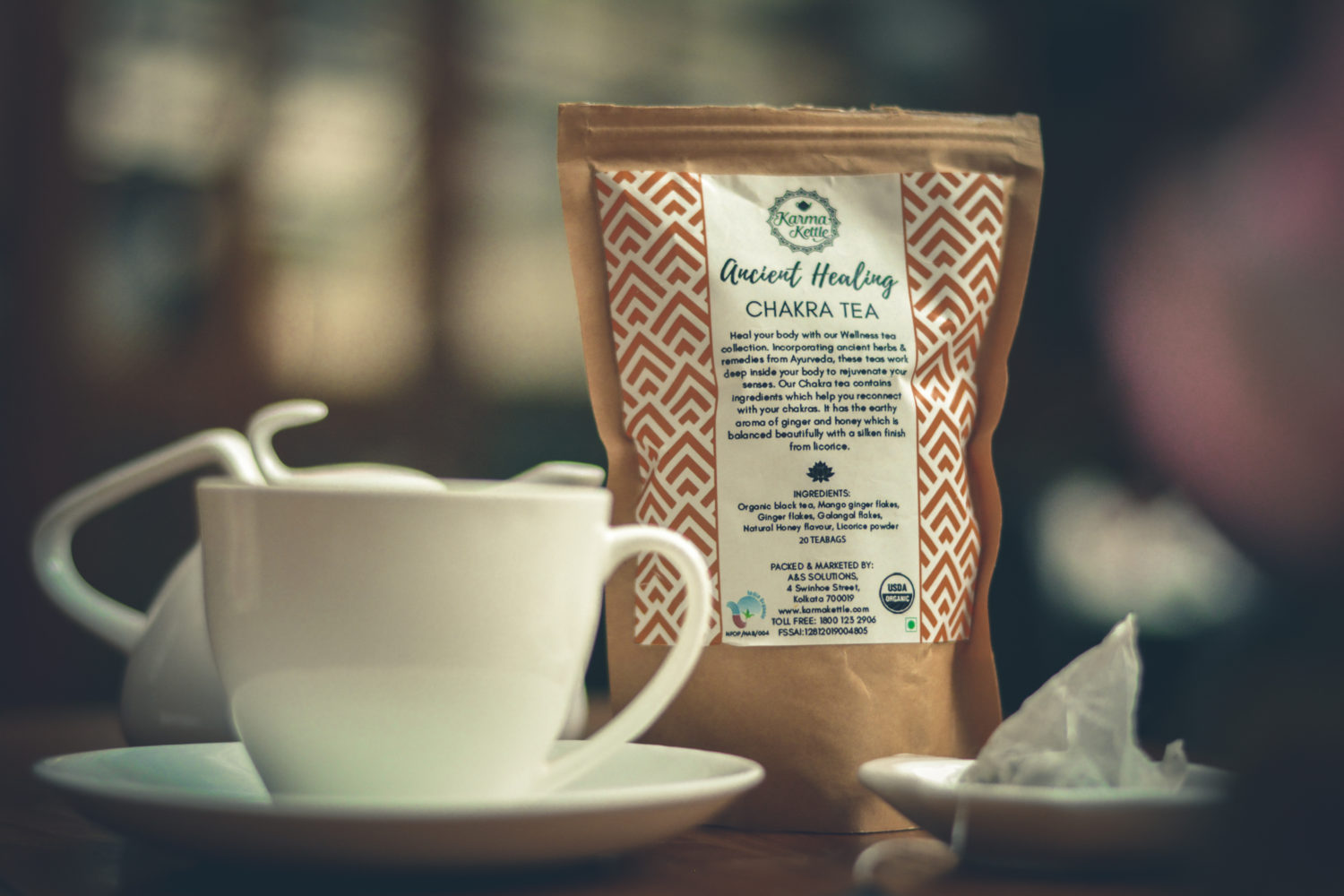 While indulging in the aromatic and highly beneficial teas, we had a basket of pakoras brought to us that included onion pakoras and paan pakoras. Personally, I've never heard of a paan pakora but once I tasted it, I was like 'why have I never heard of a paan pakora?'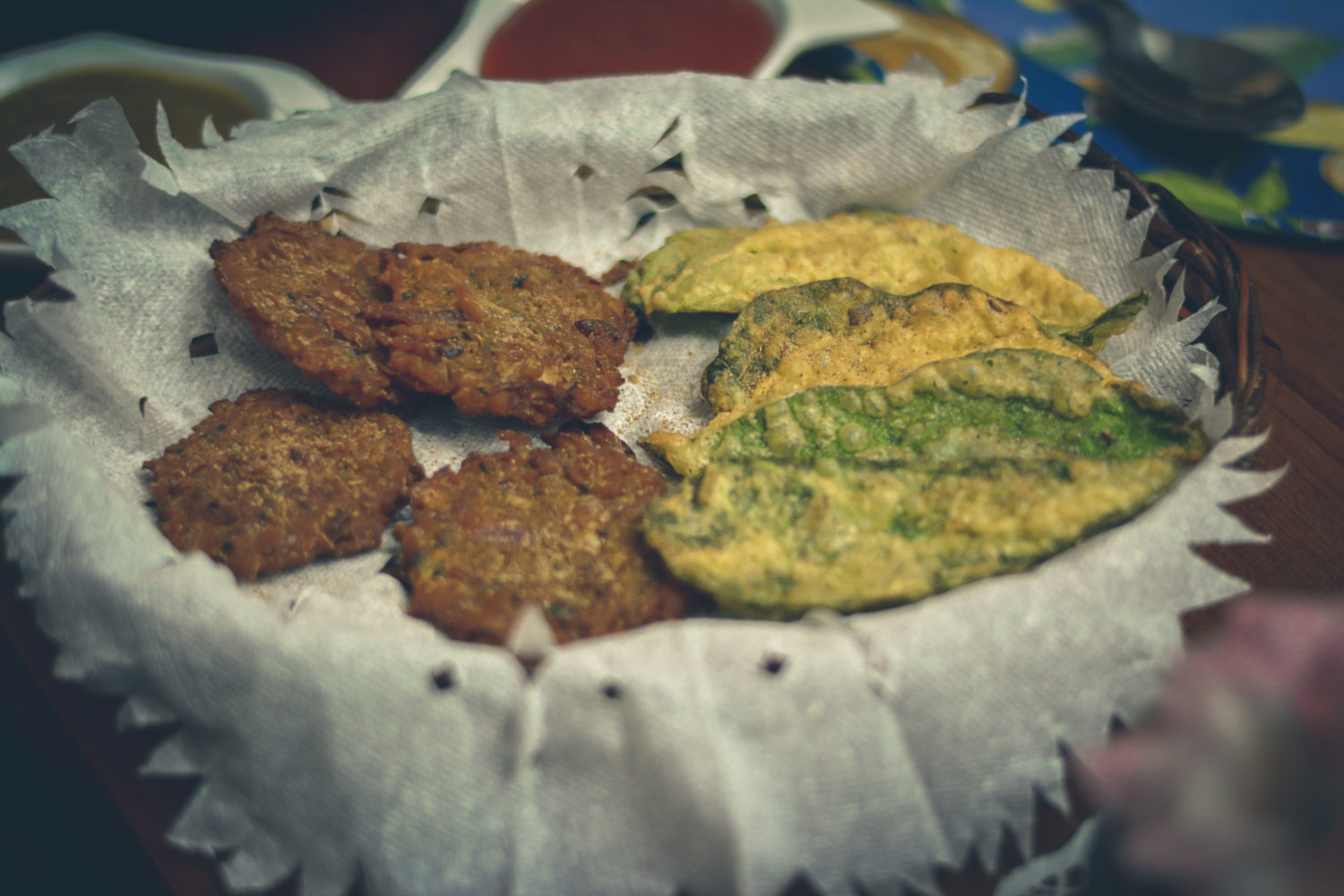 Be it the teas or the treats, each of the items we tasted were unique in their own ways. This is the perfect place for tea lovers, a getaway for people who wants to leave the city just for a few hours without actually leaving the city and for people who wants to find the best beneficial teas for themselves.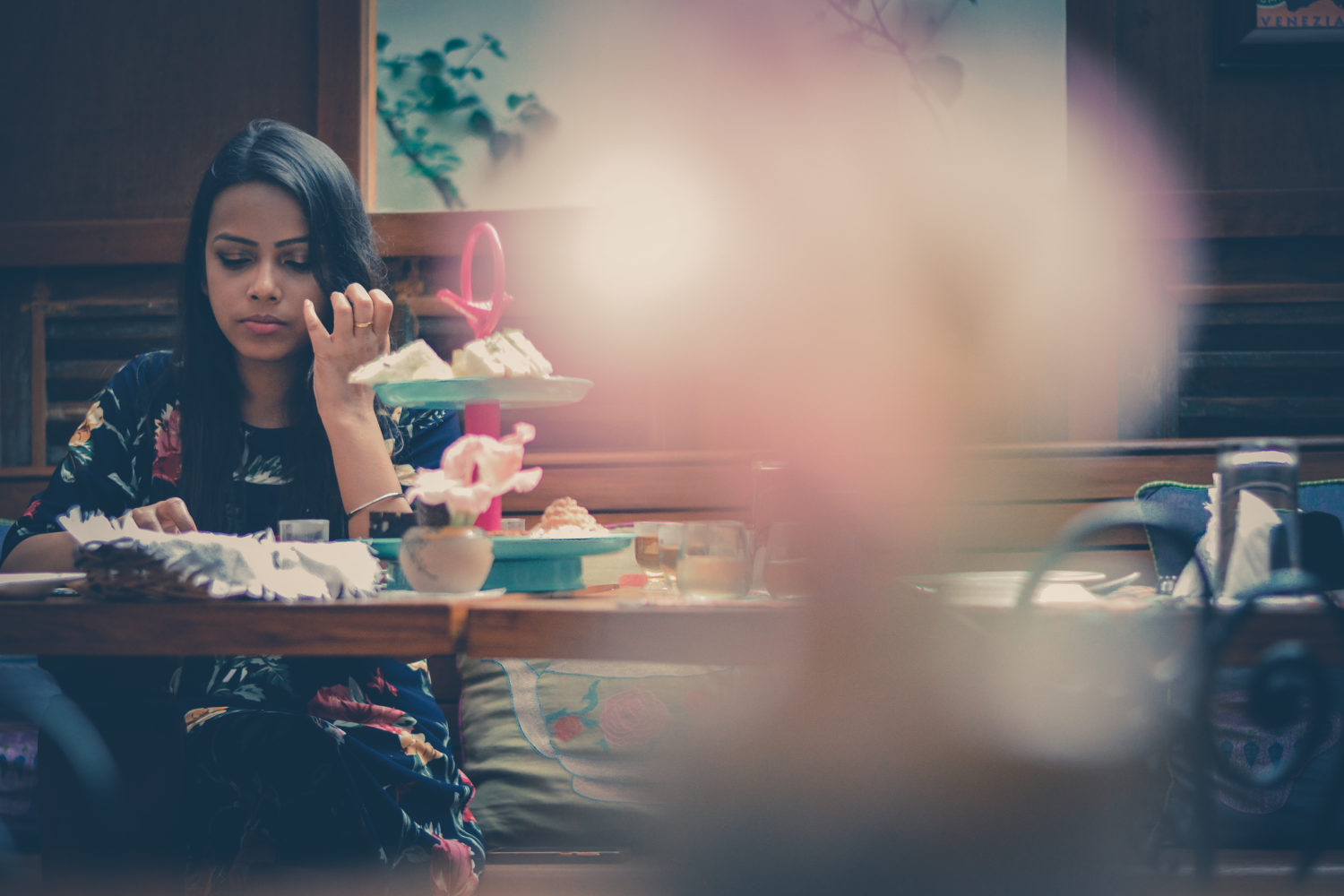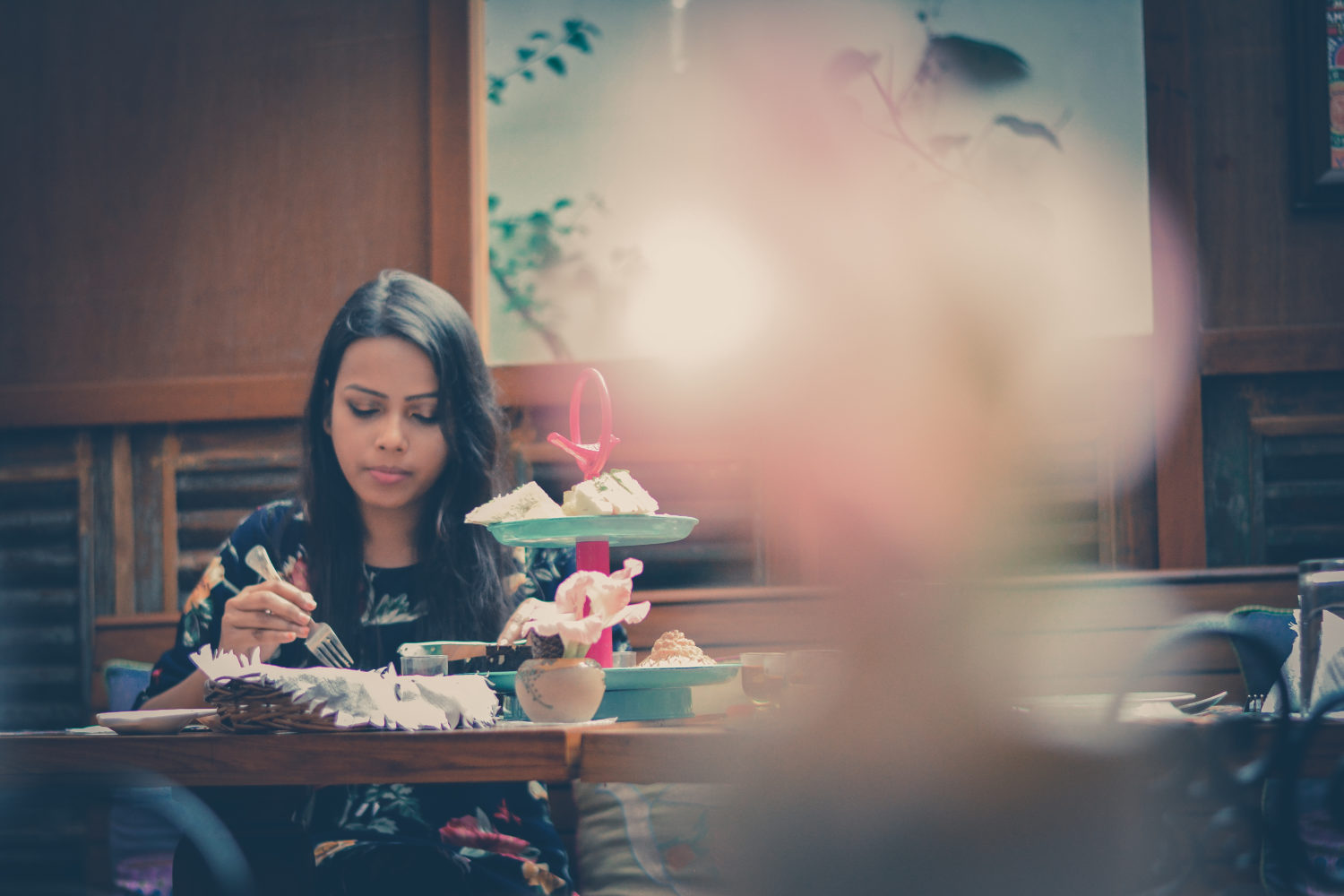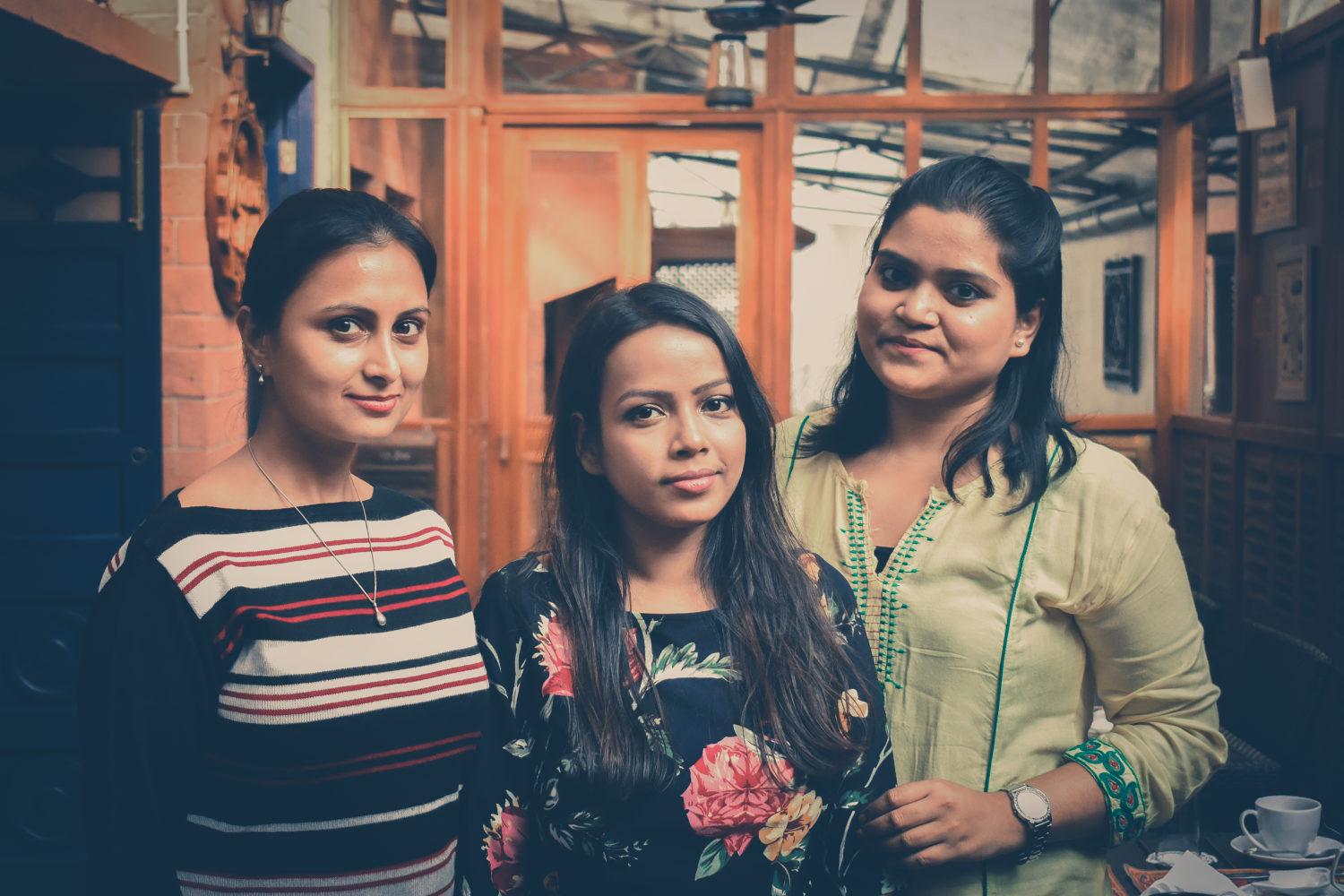 Being a skincare nerd, I'm aware of the skin benefits of different types of teas and thus the place turned out to be my Narnia. And I left with a packet of Matcha Tea from their shop section which I'm currently sipping on while writing this article. I've previously dedicated a whole post on skin benefits of Matcha Tea with some added recipe. The place was indeed my Narnia and if it wasn't the day before we left for Kerala, I would have shed out some more money and left with not just the Matcha Tea but also a variety of other teas available.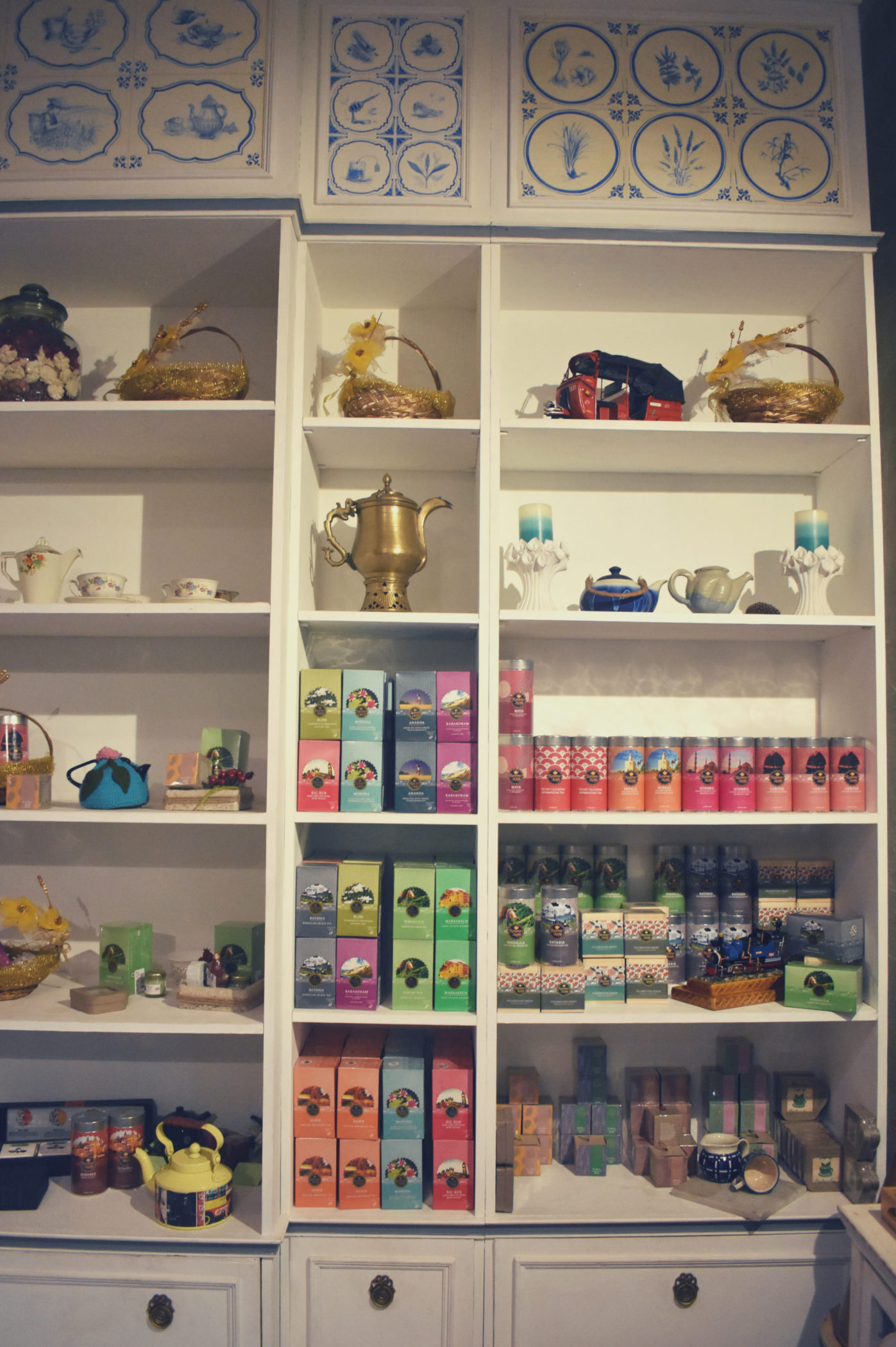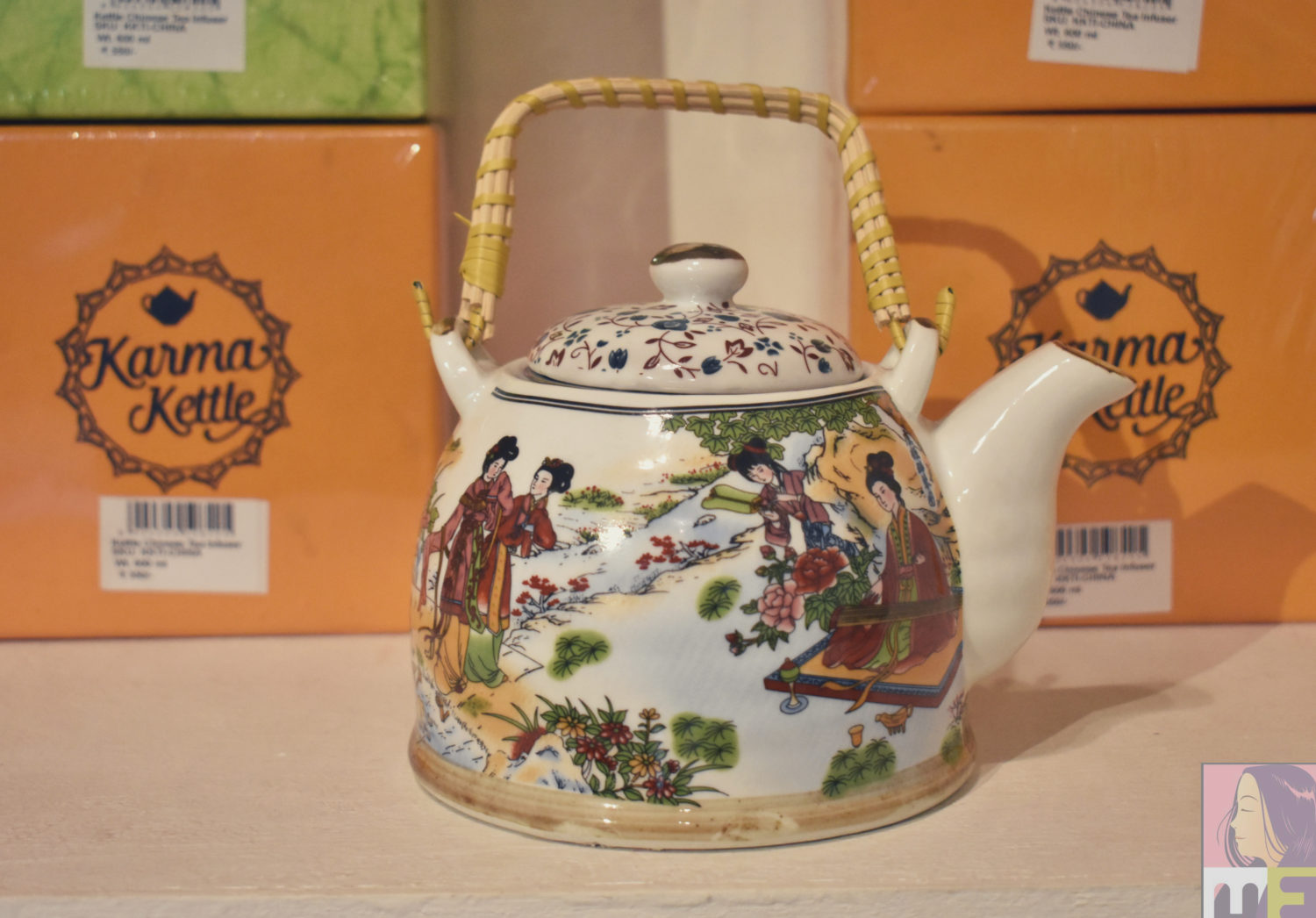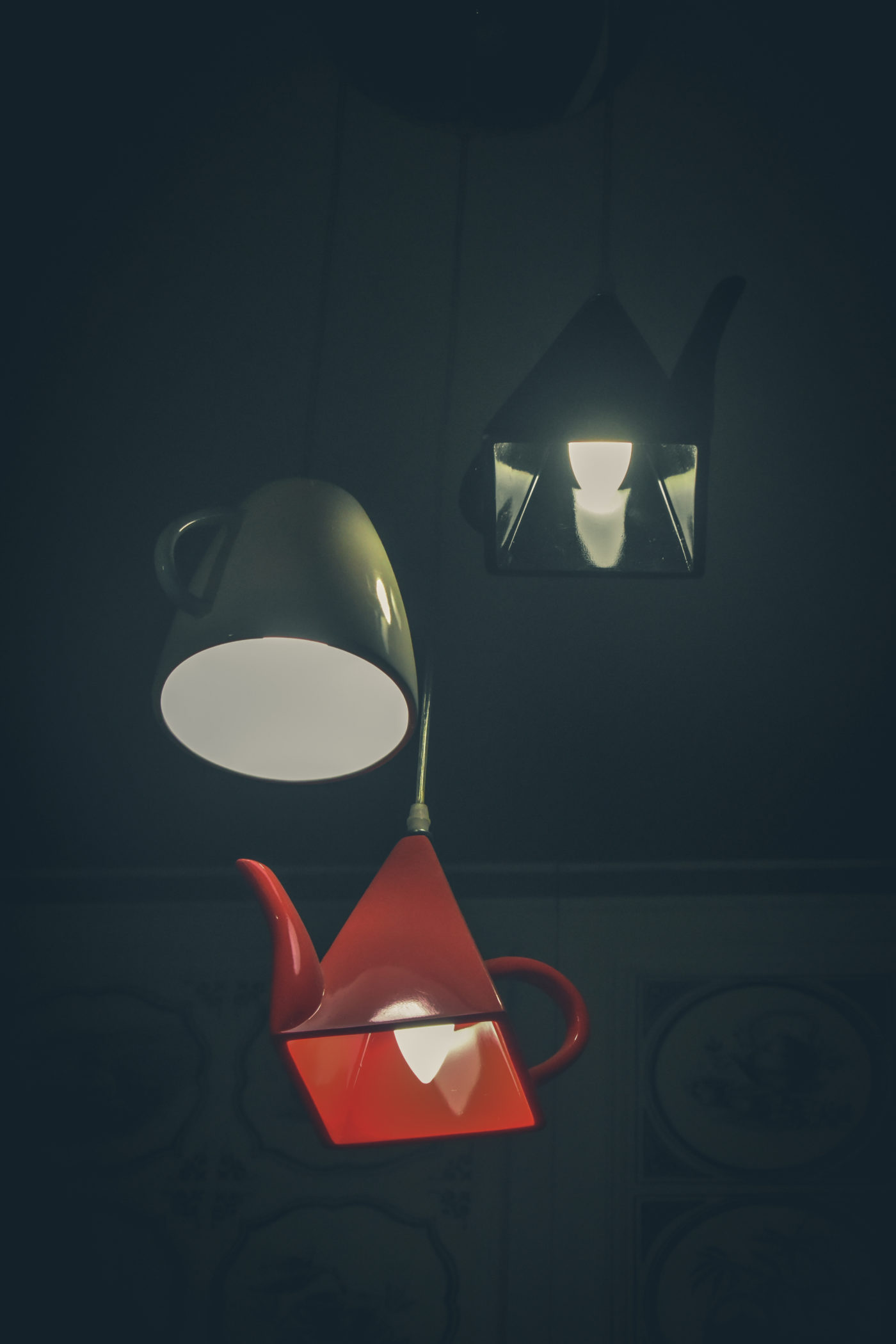 Being a blogger, I get to discover amazing things and amazing places. This is one of those amazing places where I got invited as a blogger but wouldn't mind revisiting again and again. I have already made a list out of people I'm going to take to Karma Kettle. And this time I'm going to stock up on some more teas.
Cost For Two: Approx 600rs
Zomato Link: https://www.zomato.com/kolkata/karma-kettle-ballygunge
Online Store Link: https://karmakettle.com/
Ambience: 5/5
Food: 5/5