Now that warmer weather is almost here, it is time to experiment with some new look. If you want to alter your hair style, the spring 2018 trends offer plenty of inspiration, whether you want to cut it all off or build on what you have. Take a look at some hairstyles that are of-the-moment right now. One requires no alteration to your hair. These ideas might be just what you need to schedule an appointment with your stylist.
Keep it Natural
Last year, there was an increase in women deciding to embrace their curly and natural hair. Are you ready to join them?
How to get the look: Forgo the hair straightener or relaxers and resist the urge to brush your hair when styling it to maintain texture.
Seen on: Zendaya and Jennifer Lawrence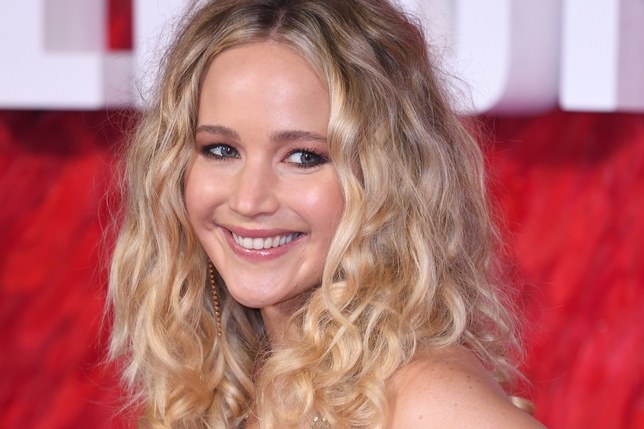 Accessorize
 Hair accessories, such as headbands and scrunchies, are all coming back this spring. The key is to look grown-up and sophisticated, not like you were trying to throw it back to elementary school. For headbands, the sky is the limit. You could wear one in a neutral color, or kick it up a notch and go for a colorful or printed one. Scrunchies can be chic if they are small, in a solid color and worn with a low ponytail.
How to get the look: Pick up a new accessory or wear what you already have in a more modern way.
Seen on: Bella Hadid and Hailey Baldwin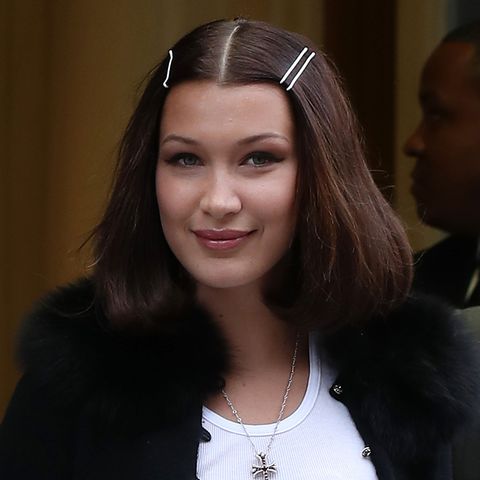 Get Bangs
 Bangs can transform a look, and make your current hair style completely different. Three trendy styles are curtain, wispy and undone bangs.
Curtain Bangs
 These are what most women have when they grow out their bangs, but you can get them cut as well.
How to get the look: Get long fringe cut that is not too thin. The bangs should be versatile enough to be worn side swept or in the center of your face.
Seen on: Camila Cabello and Kirsten Dunst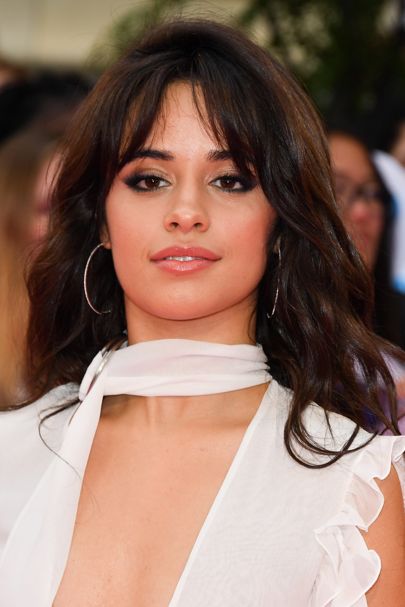 Add to a Bob
 If you are already rocking a short cut,bangs can jazz up your hair style and overall look.
How to get the look: Ask for blunt bangs or a messier variation that extends below your brows. Longer styles are easier to grow out or tuck behind your ears if you do not want to style them every day.
Seen on: Vanessa Hudgens and Taylor Swift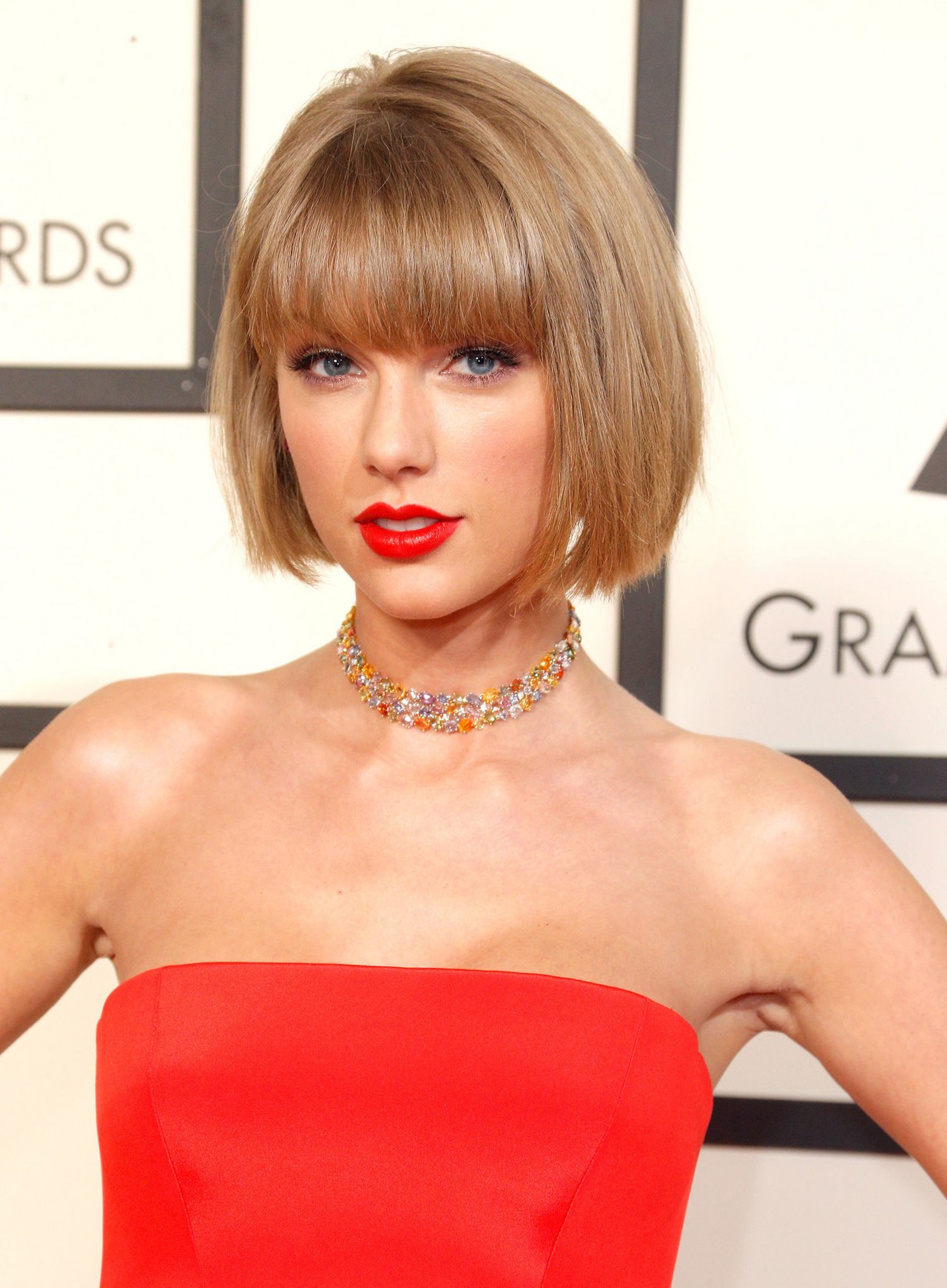 Opt for Wispy
 If haircuts with a dreamy quality are what you prefer, try wispy bangs.
How to get the look: If your hair is already long, ask for soft layers with choppy bangs. This type of fringe also looks good with a lob.
Seen on: Selena Gomez and Halle Berry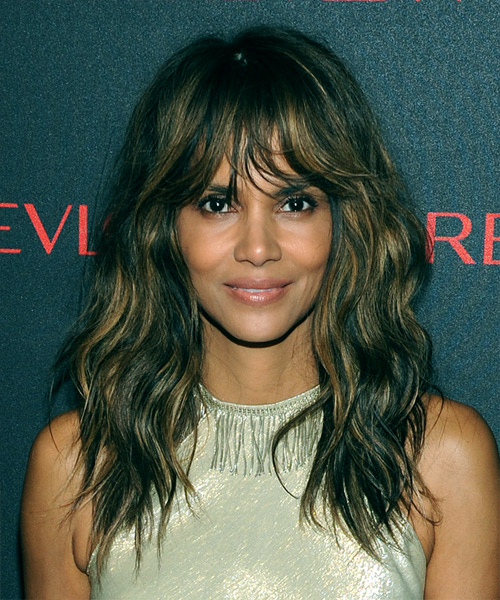 Grow out your Shag
 2017 saw the return of the shag. 2018 marks a time when many want to grow out their shaggy layers. While waiting for layers to grow out can seem like forever, once they blend into your hair, it can actually look pretty stylish.
How to get the look: First and foremost, be patient. Hair growth takes time. If you want some variety, get bangs, longer layers or even a perm. Make sure you get your ends trimmed to prevent damage and prolong hair growth.
Seen on: Jessica Biel and Chloë Moretz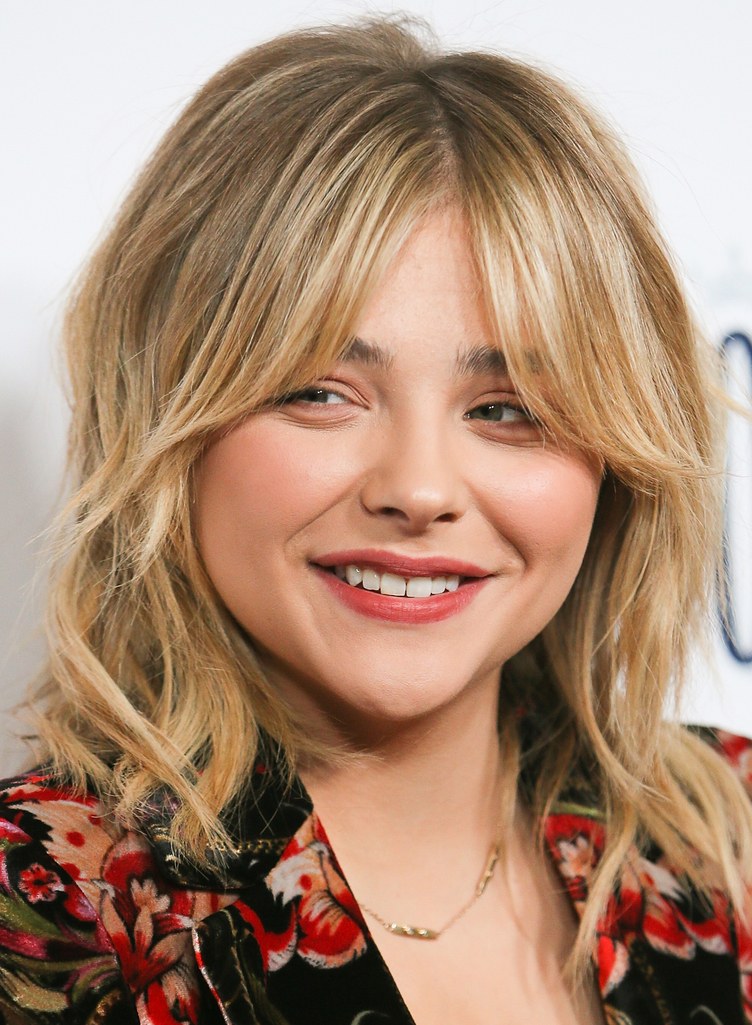 Get it Colored
 The hottest colors for spring are rose gold, silver and blonde. Rose gold is trending as a color, and it has made its way to hair. Get a shade that is gold and pink/bronze. Blonde is also having a moment, but with a twist: the length is lightened in color, but the roots are left dark. Metallic gray, almost silver, is a new hair color that has really taken off. Its similarity to the metal is noticeable.
How to get the look: Talk with your stylist or a colorist before you decide to get a new color. They can discuss your goals, what might work for your hair and recommend proper upkeep and styling.
Seen on: Ashley Tisdale and Paris Jackson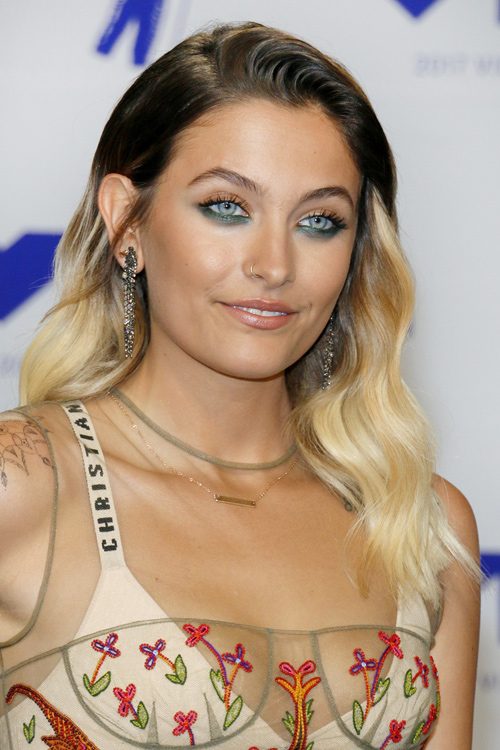 Lengthen your Pixie
 This short cut can really bring out your facial features and feel like a freeing change from having a lot of hair. You can probably picture the signature chop, but a new take on the cut has been revealed. While some pieces of hair are short, others are long.
How to get the look: Keep some length on top of the cut so you have more choices when it comes to styling.
Seen on: Katie Holmes and Rihanna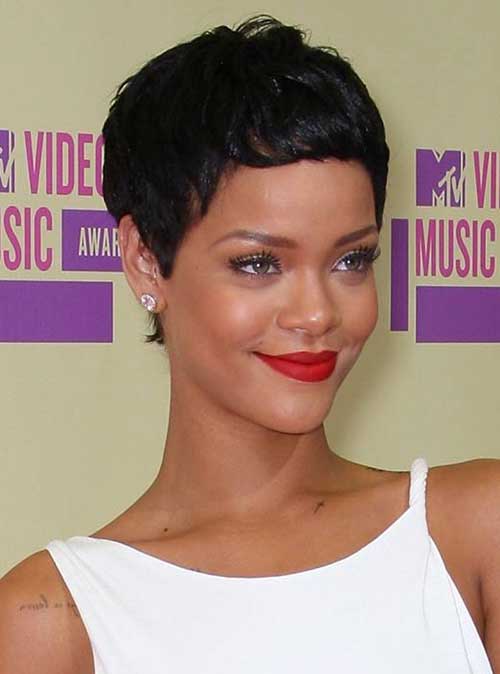 [Image source: Google]