Hey guys, it's been a while I've had a good chat with you all. So much has happened, (i.e: I went double from being single) and since I'm at my parent's place right now, thought it was a good time to get closure.
2017 wasn't a year for me, bad things happened, I lost my uncle, my sister almost lost her fiancé to heart attack, a lot of my relatives died and a lot survived accidents and severe illness and I myself got a tumour which later turned out to be benign but I'll still have to check every 3 months since I didn't get it removed and worst of all, I suffered from severe depression. Every year end I post about good things that happened that year. But last year was not worth the post, also I was super busy with my wedding preparation. Yeah, some good things happened, 2017 was the year I travelled solo and it was also the year I travelled with a friend. It was the year my Big day got finalized. Now why I was so excited about my wedding? Because I got a travelling partner for life.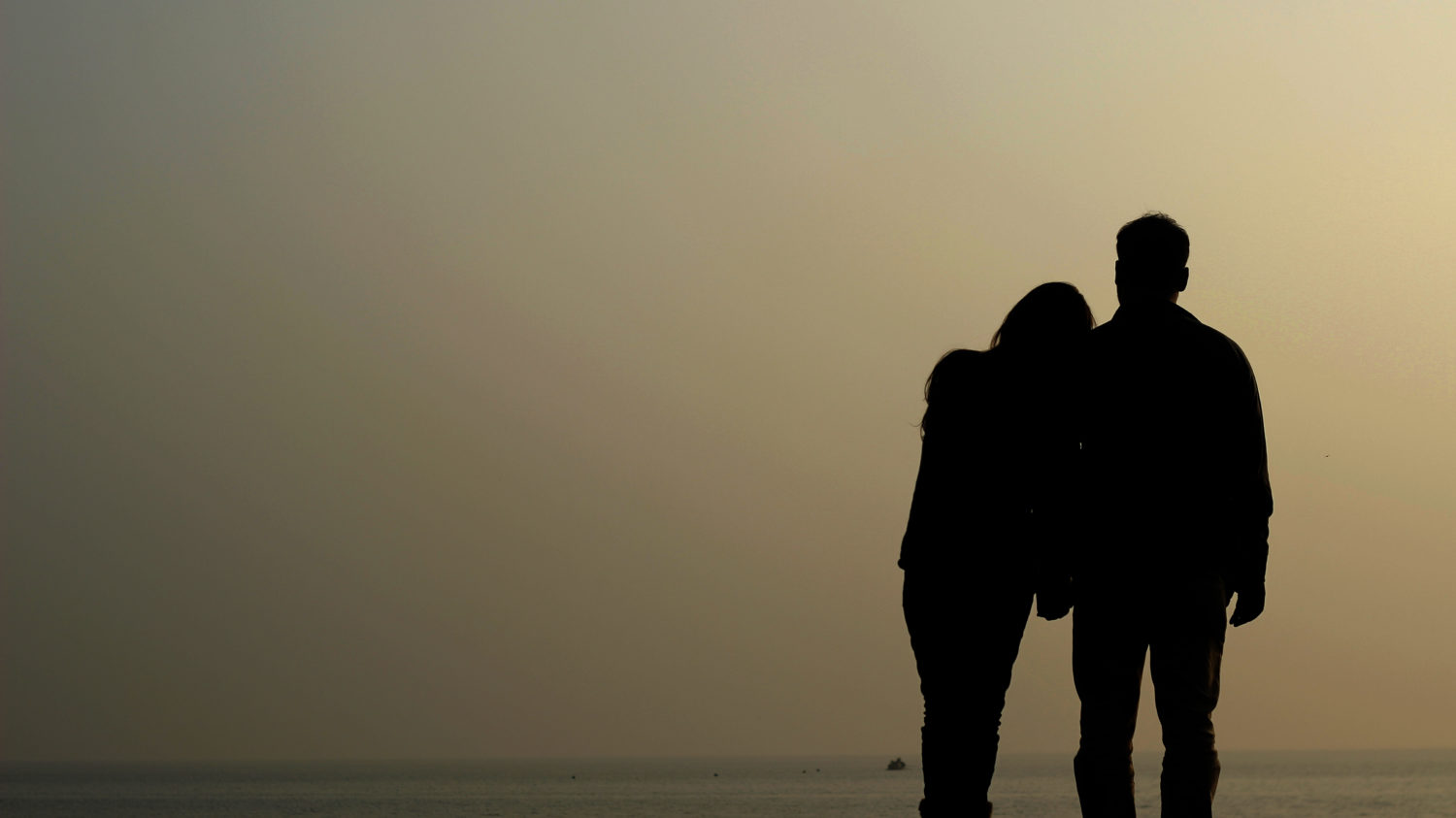 So much happened since 2018 started, I got married, in 3 different days, in 3 different ways: there was the court wedding, there was the Christian wedding and then there was the Hindu wedding all followed by the groom's sides reception. It took me 1 full week to get married from 19th of January to 26th of January. We are still waiting for the pictures from the photographer while I shared some that my friends and family clicked on their mobile phones.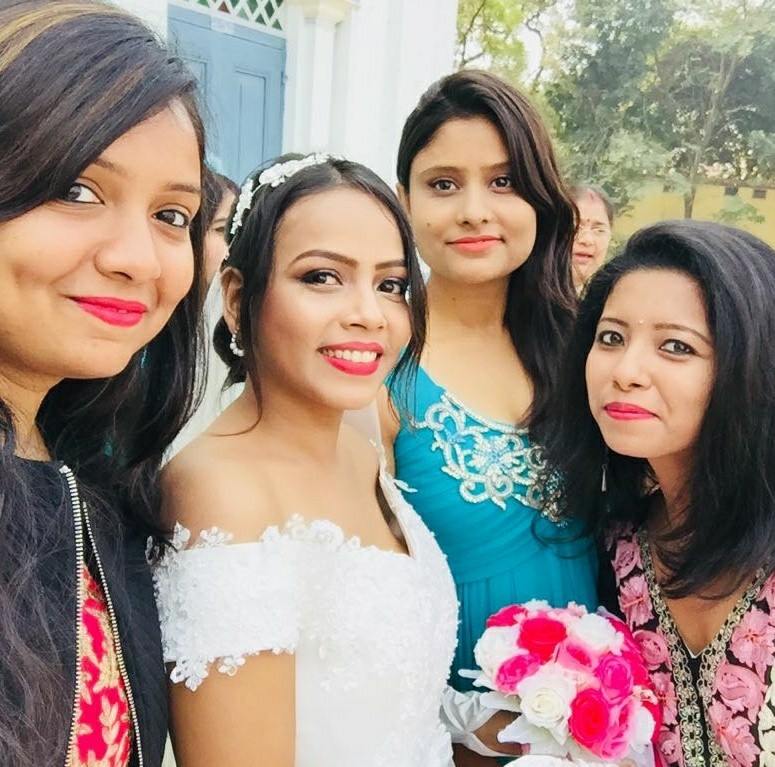 and some pictures my photographer clicked by his mobile from his camera viewfinder…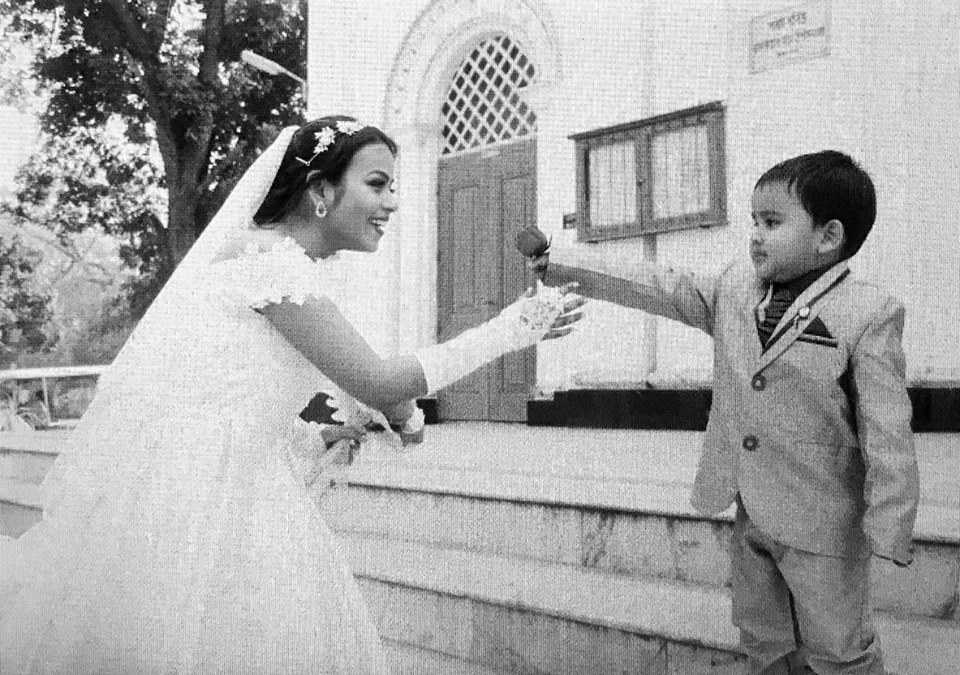 We have rented an apartment right in front of my in-law's house. The apartment is brand new but not very ideal for blogging, the walls are dark, the light is low no matter how many lights you install and it's certainly not airy. But my husband wanted to live across his parent's house since it's his first time living by himself and he's currently brainstorming ways to brighten up our apartment until we move. We'll be installing more lights, especially around a vanity that my parents gave me, and try creating inspiring workspace for both of us.
Now coming to the most important part, I've gone crazy overboard planning trips. I have trips planned for like every single month throughout the year. Sometimes back I wrote that I decided to plan our honeymoon a few weeks after the wedding so we can first settle down, post pictures of the wedding on the blog and then set out. Turns out I took the right decision after all, since I fell sick the day after the groom's side reception. First it was fever, a few days later I was throwing my guts and then a week later I fell really sick the day I came back to my parent's home. I was supposed to stay about a week but the doctor suggested bed rest for like 2 weeks so I'll be back before the coming weekend. And then after spending a few days at Kolkata, we are setting out for our first trip together. Should I reveal the destination? Or should I keep it secret???
Think I should, since I'm so excited and you guys are the people I love sharing updates with. Our first trip together is a domestic trip and it's Kerala. I'm really excited about having a full-time photographer along with me and have is creative views expressed in my travelogue. That being said, I'm also looking forward to vlog my trip which I've so long wanted to do but never had the confidence. But this is a new year, a new life, a new travel partner, this is the time I should start doing new things and I realized if I don't start vlogging now, I probably never will.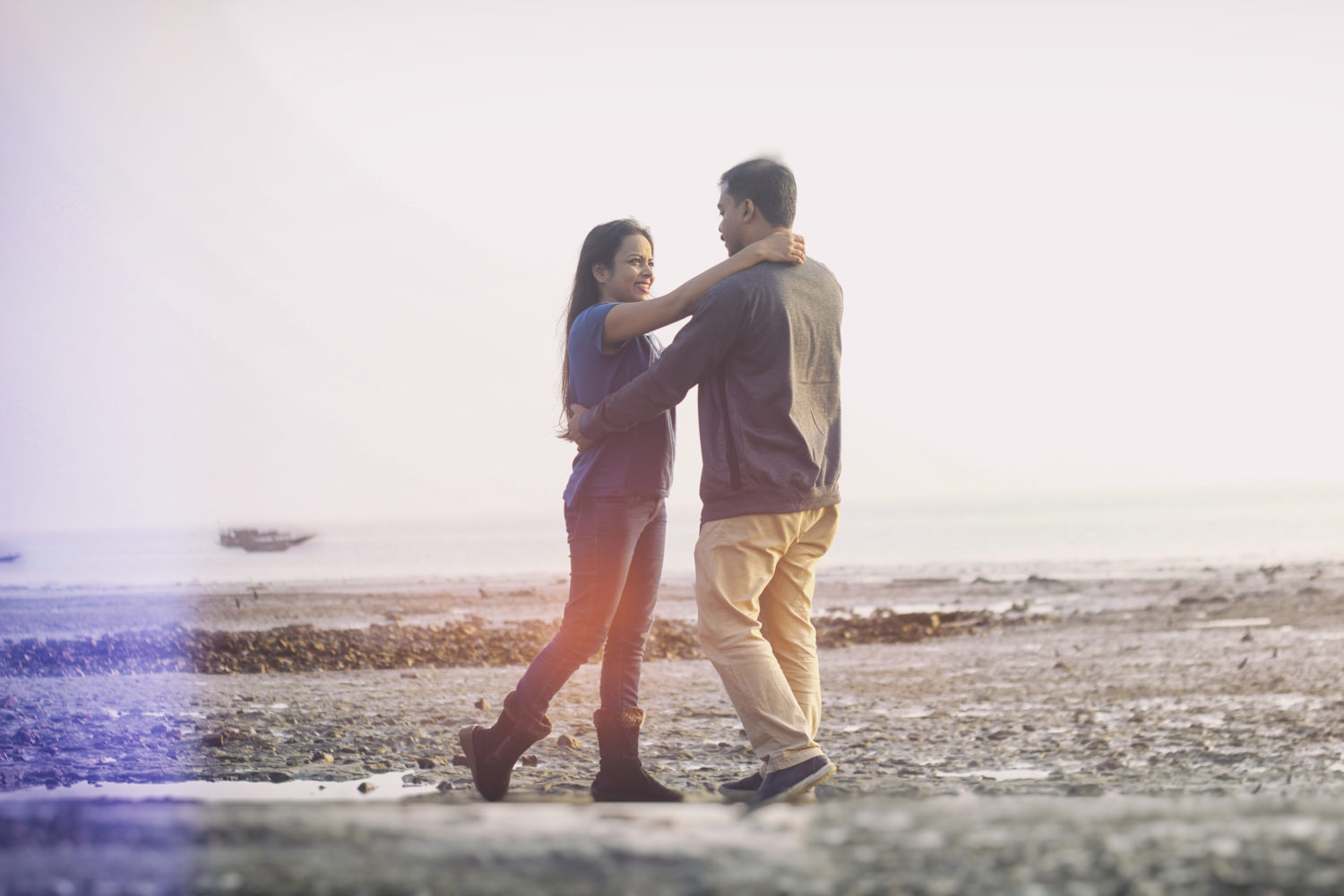 We'll set out on the beginning of March and I'm already planning a second trip (since yesterday). Since he has a full-time job he said he won't be able to manage the leave and urged me to go with… tada, here comes the next update. I've a guest writer for my blog. You have probably read some bomb Kbeauty reviews by Anwesha Biswas. She got introduced to Kbeauty via my blog and mailed if she can write for me. That was around the end of 2016, I knew I wouldn't be able to afford a writer but a month later she wrote again. She started writing out of love for Kbeauty and now I've hired her as a guest writer; it's nothing full-time as I'm yet to grow as a blogger, it's more like tipping her whenever she helps me get a work done. We share the same cravings for K-beauty as well as for travelling and every day we spend hours chatting over skincare products. Which brings me to my yet another update: both Anwesha and I are into Japanese Skincare currently. Anwesha did a haul and loved the products. She urged me to do a haul myself. I wasted no time ordering some products and I'm yet to receive them. You won't believe how eager I am to try and review them which however do not mean that I won't be blogging about K-Beauty anymore.
So going back to my previous update, my husband urged me to travel with Anwesha or my best friend when he doesn't manage to get leaves. At first I was sceptical about the idea, we just recently got married and I've dreamt about travelling the world with him since the last 6 years, so we should save all our hard earned money to enjoy the trips together. But right now I got a second thought which is why I decided to write down this life update. It's not possible for him to travel every month, at least not yet and I am looking forward to grow as a blogger as well as a vlogger. I realized just the way I'm expecting he'll help me vlog and explore the offbeat areas, probably the same way I will also learn a lot from other people I travel with and vice versa. We have so much to learn from each other and maybe I'll even be able to form a cozy group of travelling buddies for my future travel vlogging.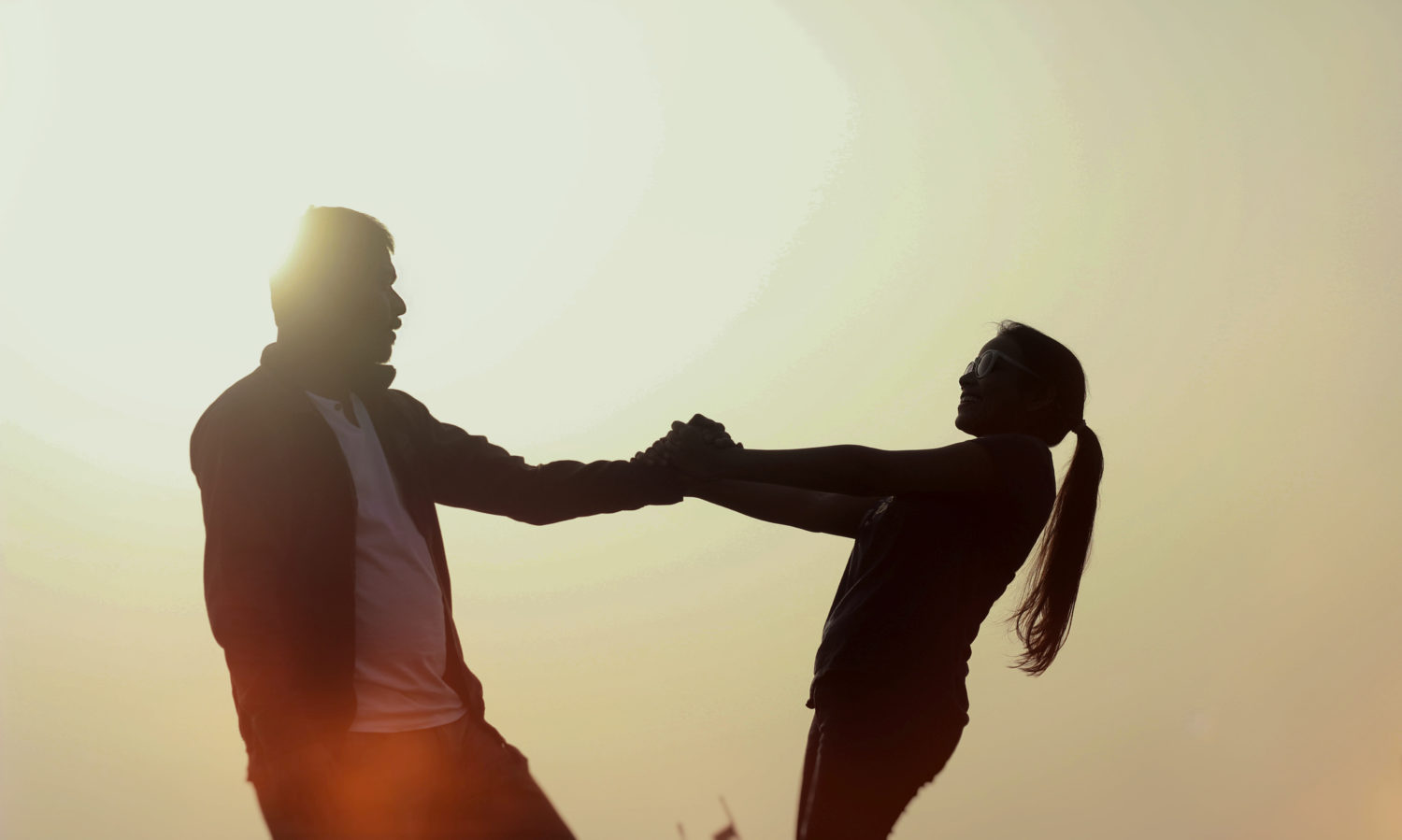 So that's all the update I have for now. There still a week before we set out for Kerala, and hopefully if I receive the Wedding pictures by that time, I'll put up the posts on my blog and my Instagram. In the mean time, if you are from Kerala or have visited Kerala, do let me know the must visit locations in the comment section.
XOXO