I grew up as an odd woman out in my family. Growing up, no one really understood my passion, neither my thirst for an unconventional life. When I was in University, I joined a band that changed my life forever. For him, it was love at first sight, for me, I didn't really believe in such stuff. He was still a stranger to me, the lead guitarist of my band whom I didn't know very well. He proposed and I said no, because he proposed a month after first meeting me and I said I'm not looking for a relationship.
It all started when we started rehearsing until late night and he started to offer to drop me off, or I might say he would insist. Before I knew, he became my best friend and my world started revolving around him. With him, I finally started living in the world I could only dream as a child. In just a few months I lived all the unfulfilled dreams I had as a child and as a teenager. With his help, I finally had the courage to tell my parents that I don't want to live a conventional life, I don't want to become a school teacher and I don't want to have a regular job. With his help, I overcame the reaction that I got from my parents. With his help, I embraced music as the love of my life once again, and with his help I discovered that I have a gift, and that's writing. He wrote a poem for me and I fell in love all over again. I tried to write one back and I never stopped. Poetry soon turned into blog posts, and he encouraged me to get my domain and do it full-time. He purchased a camera, learnt photography and started clicking the pictures for my blog. It was because of him that my family finally believed in me and my dad invested a lot on gadgets that I needed for my blog. And while encouraging me to live the unconventional life I've always dreamt about, he pursued his career in music simultaneously.
Yes, we too had our ups and downs like any other mortal couples. Sometimes my fight for gender equality overlaps my love for him. But then again, I'm lucky to find a man who supports me through this fight and acknowledges the fact that I'm no less of a human being because I'm a woman. We will have our ups and downs in the future, but at the end of the day, we know how to fix it.
We dream big. Our goal isn't money; our passion runs through our vein. We dream of travelling the world together, not like tourists, but like travellers.  We dream of living life on our own terms. 6 years back we had a dream of having a room full of instruments which we already own now. We have the same cravings for music, for travelling, for tasting food from around the world and we are going to do all of that holding each other's hand.
We are about to say 'I do' before the Christ on 20th January, and then tie the knot in front of the burning fire on 24th January. Here's to our beginning…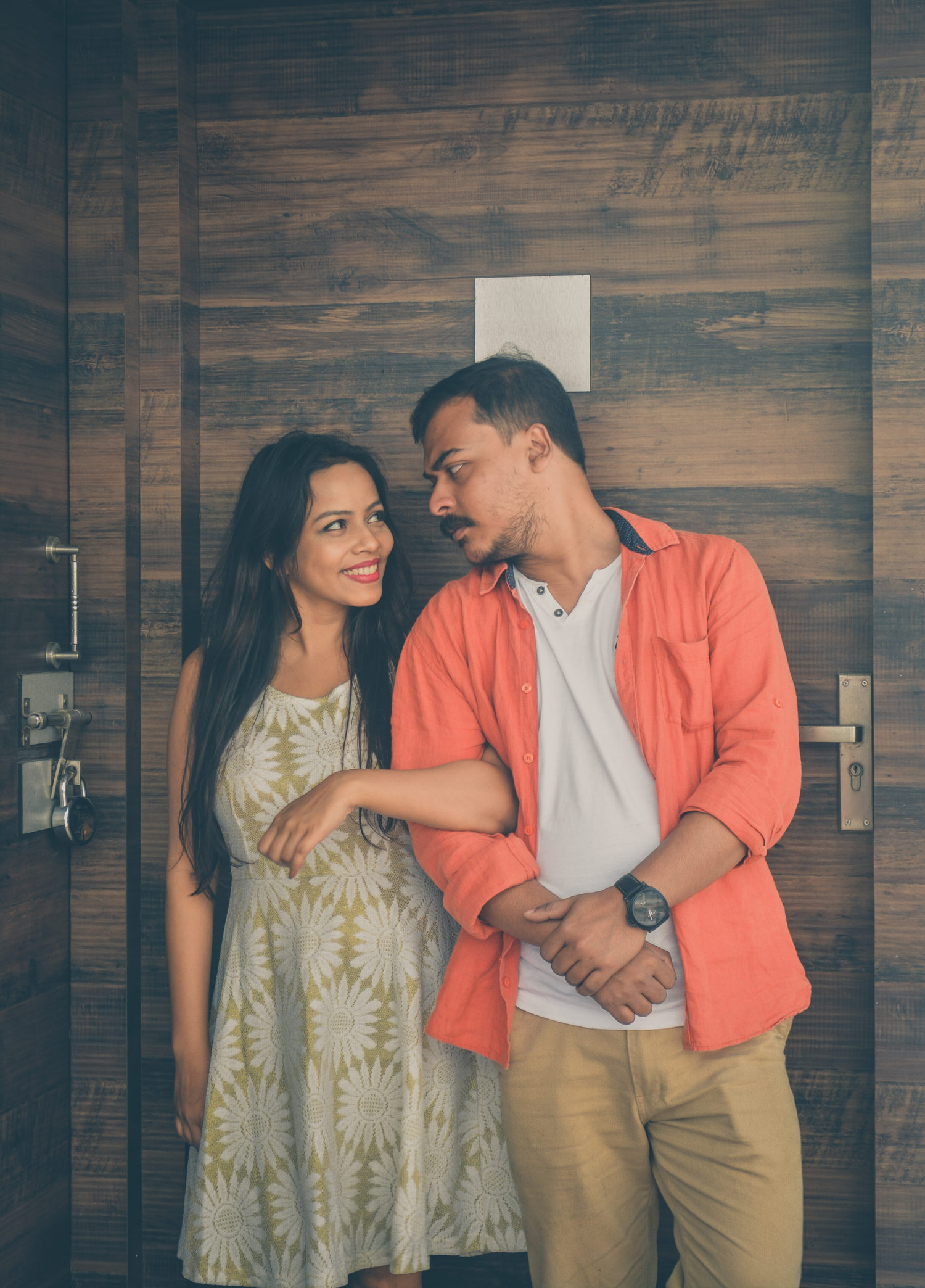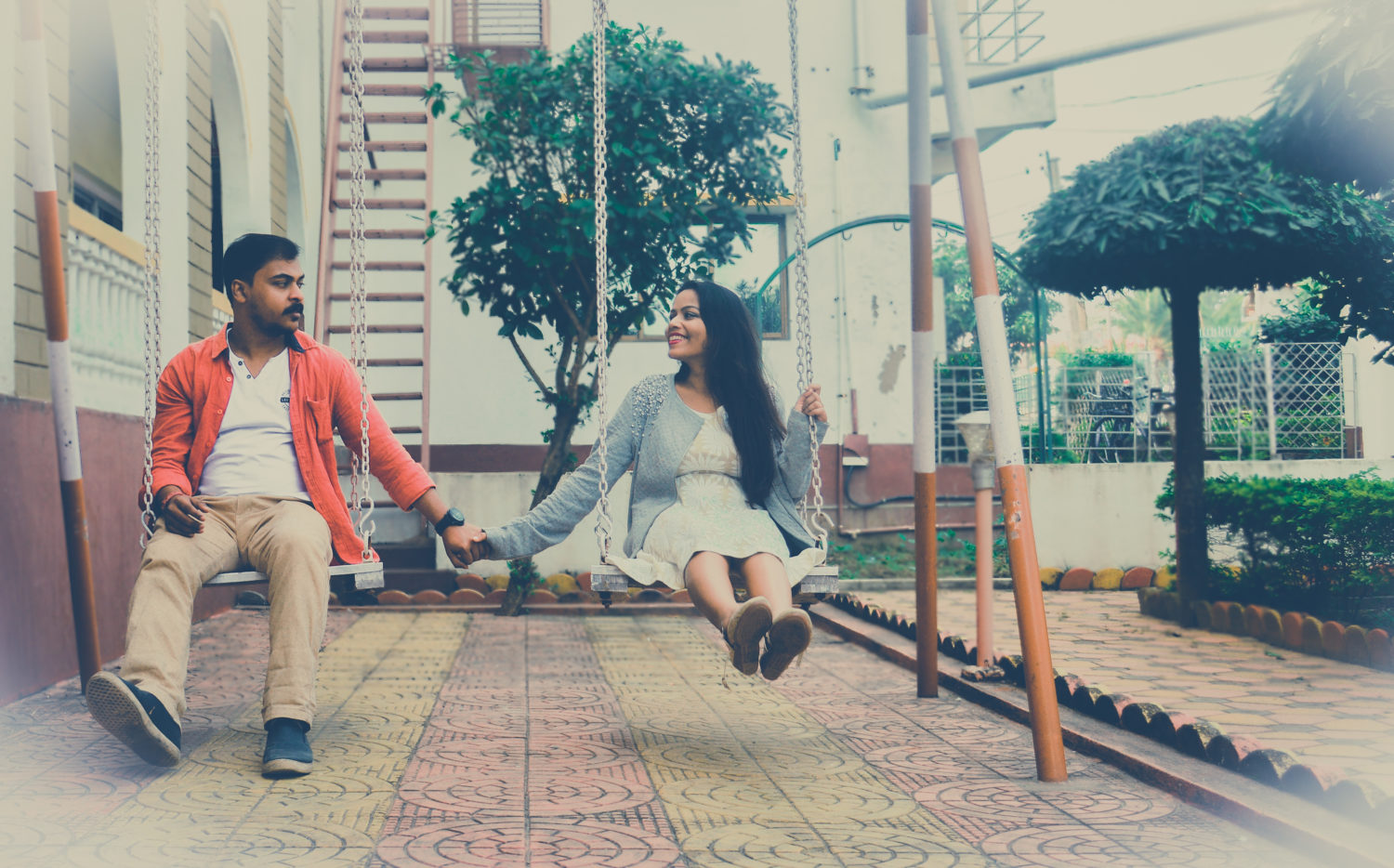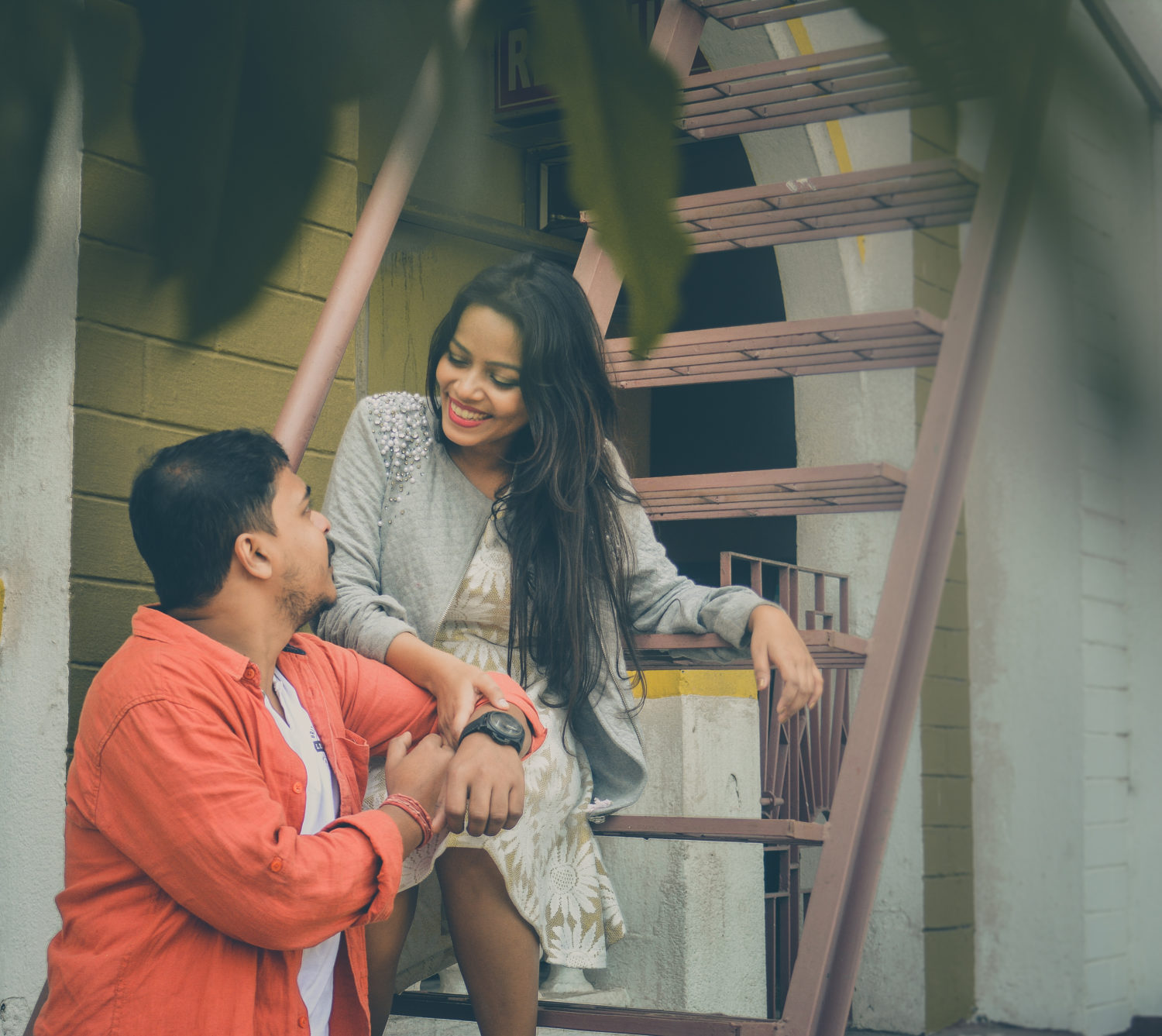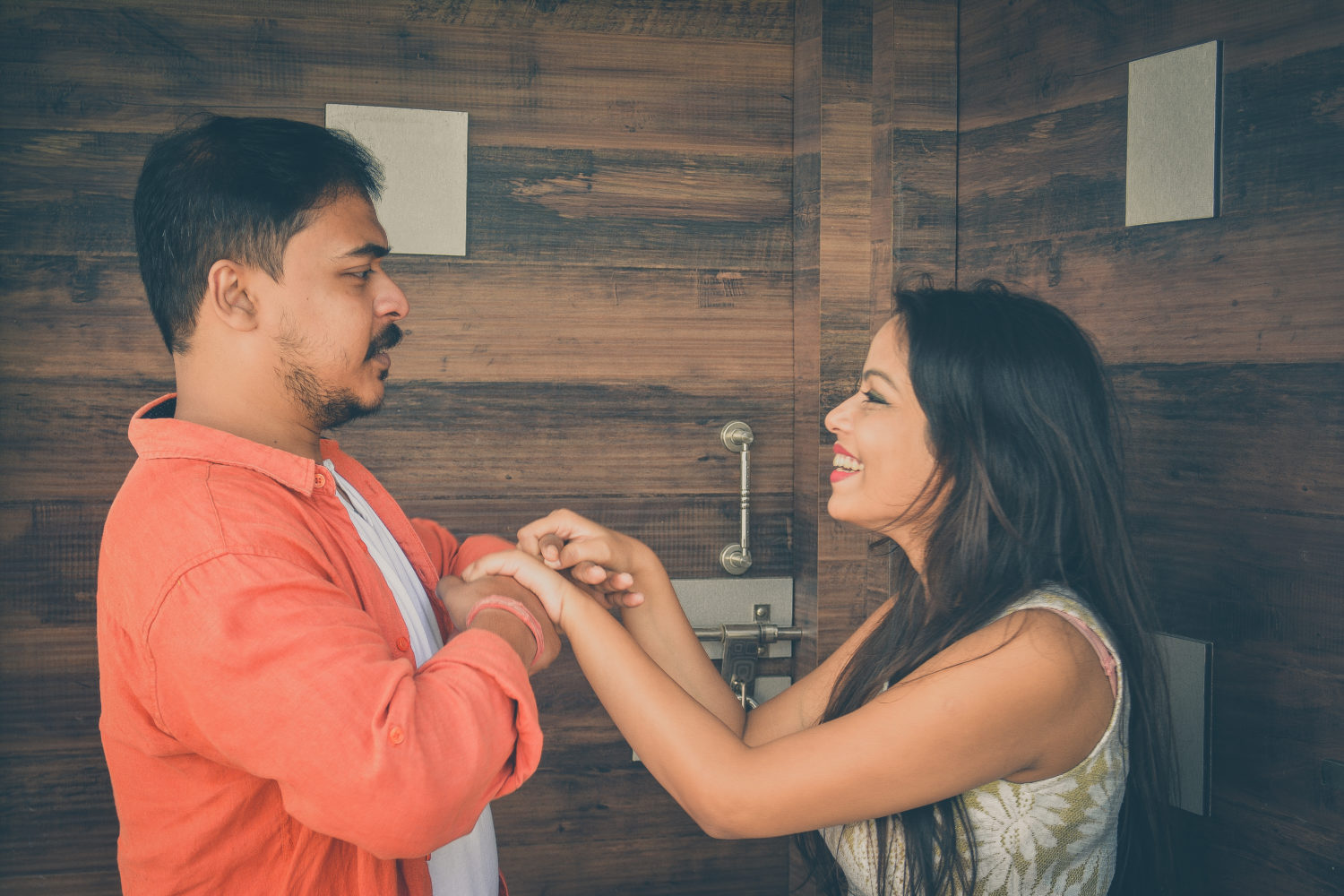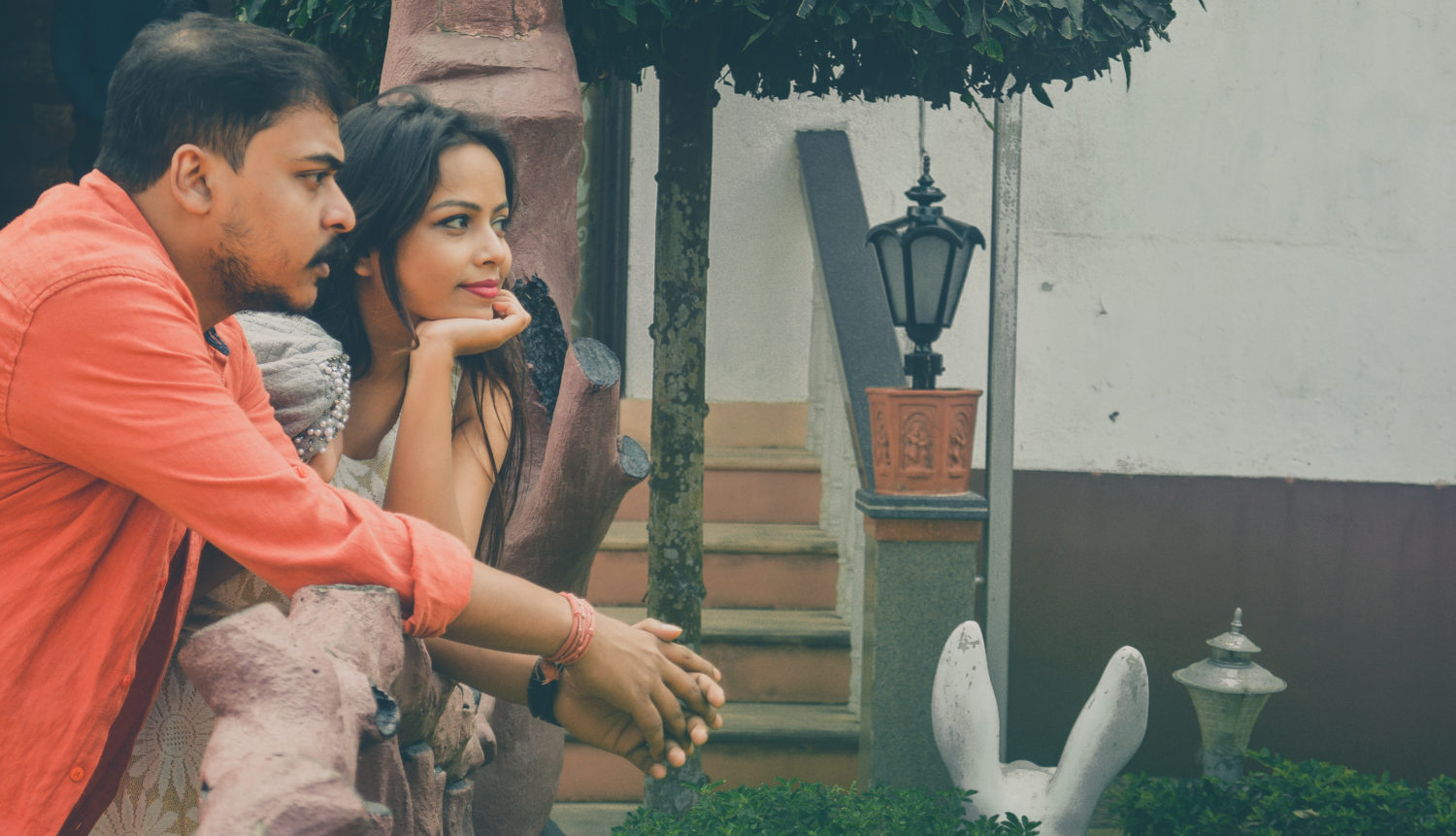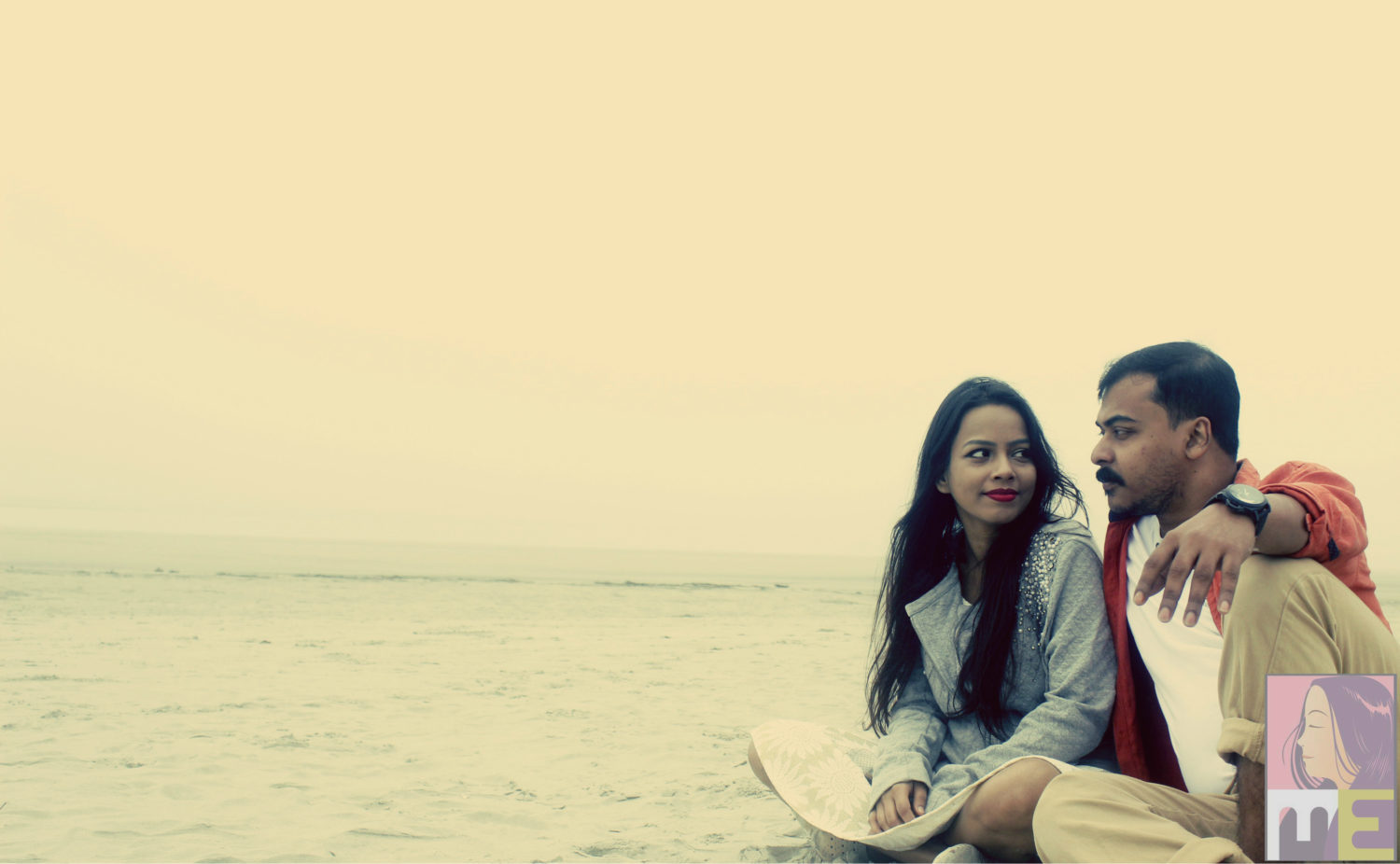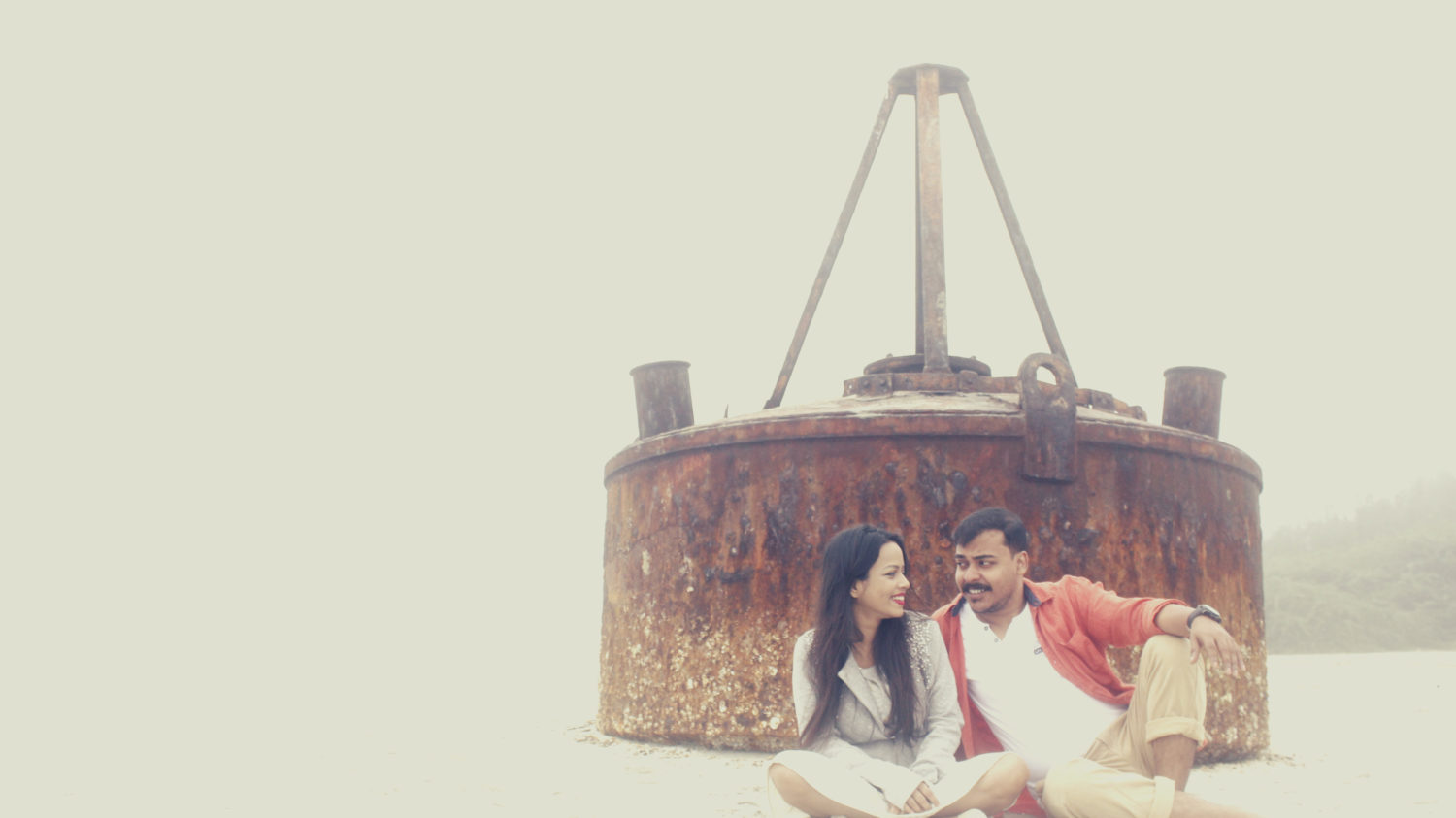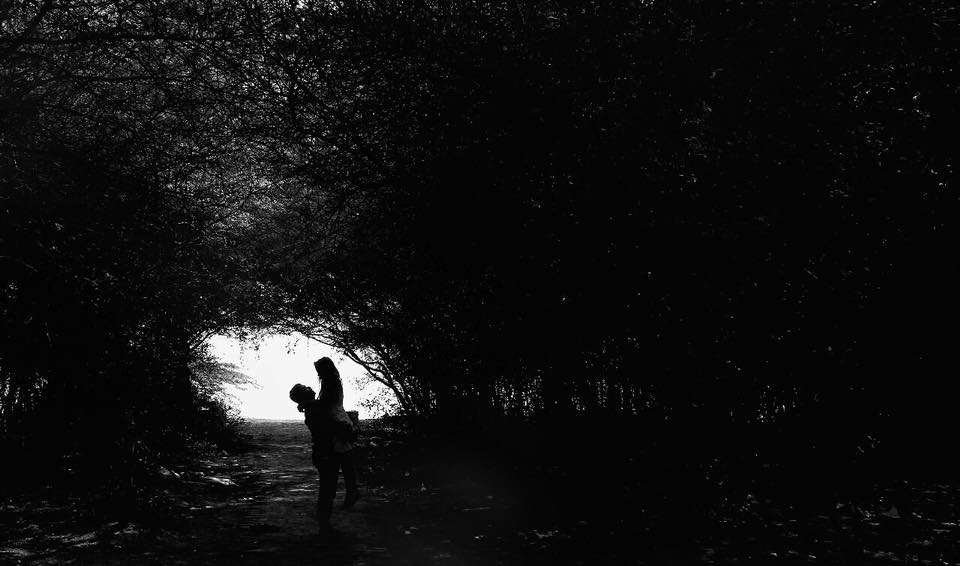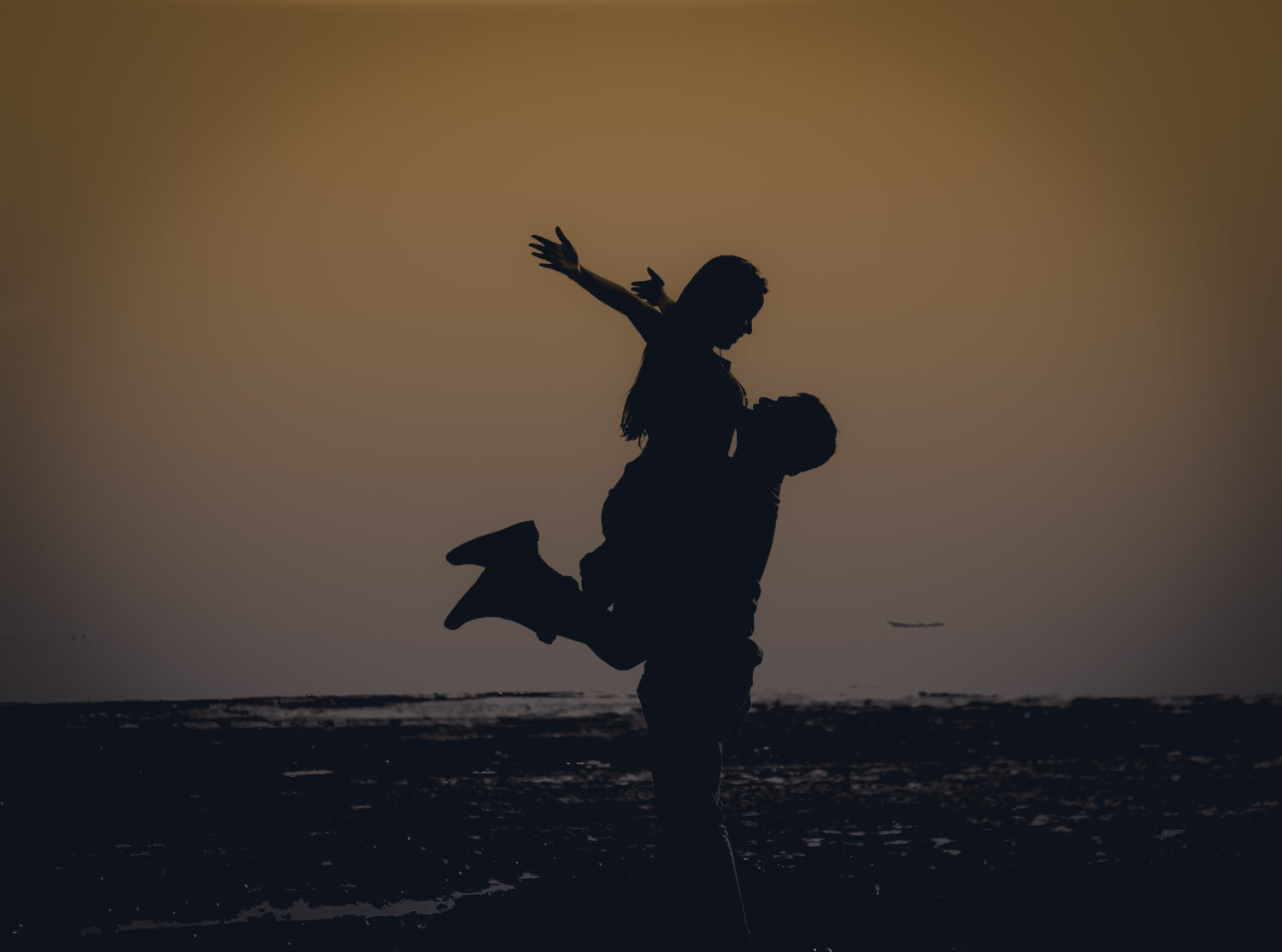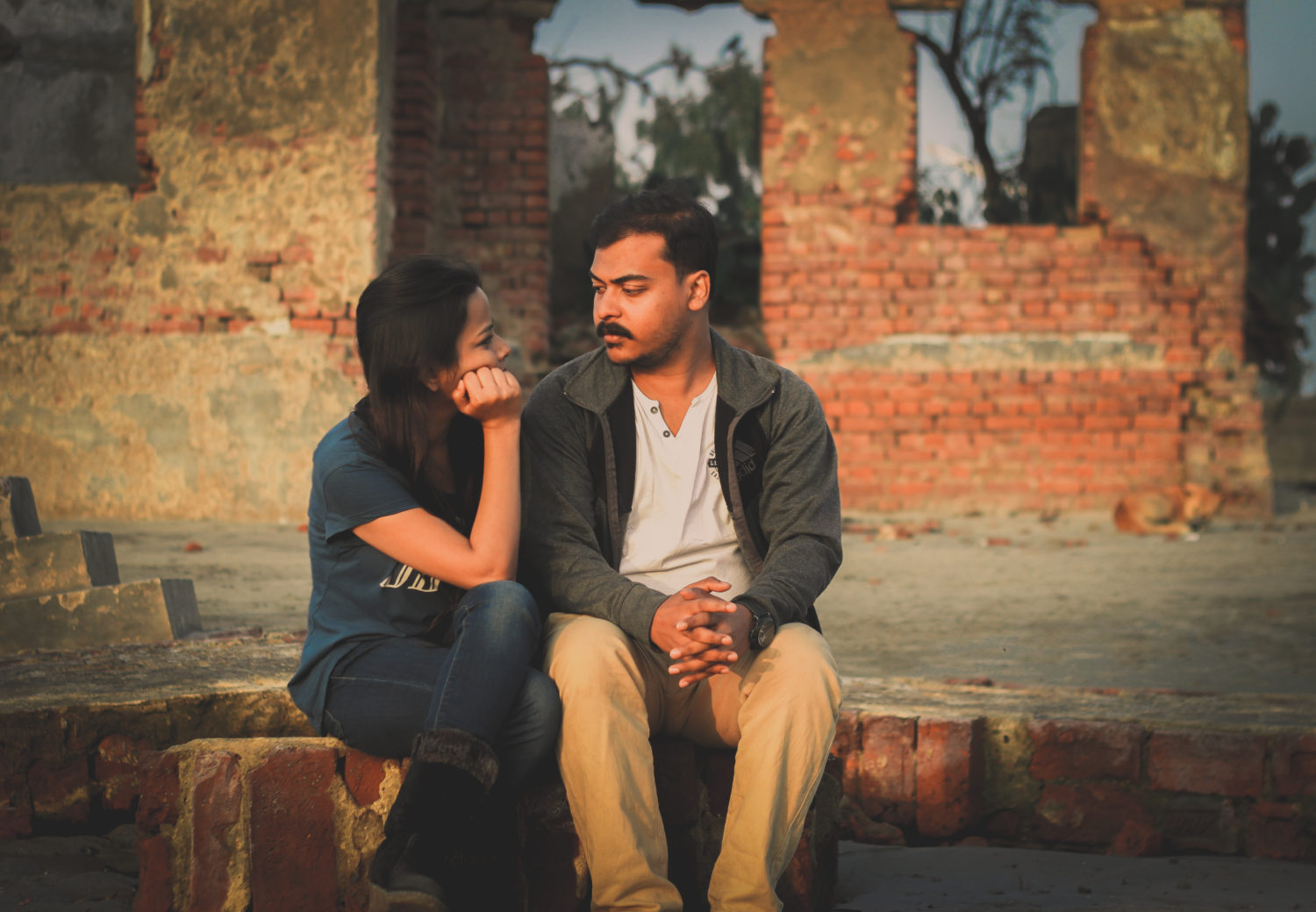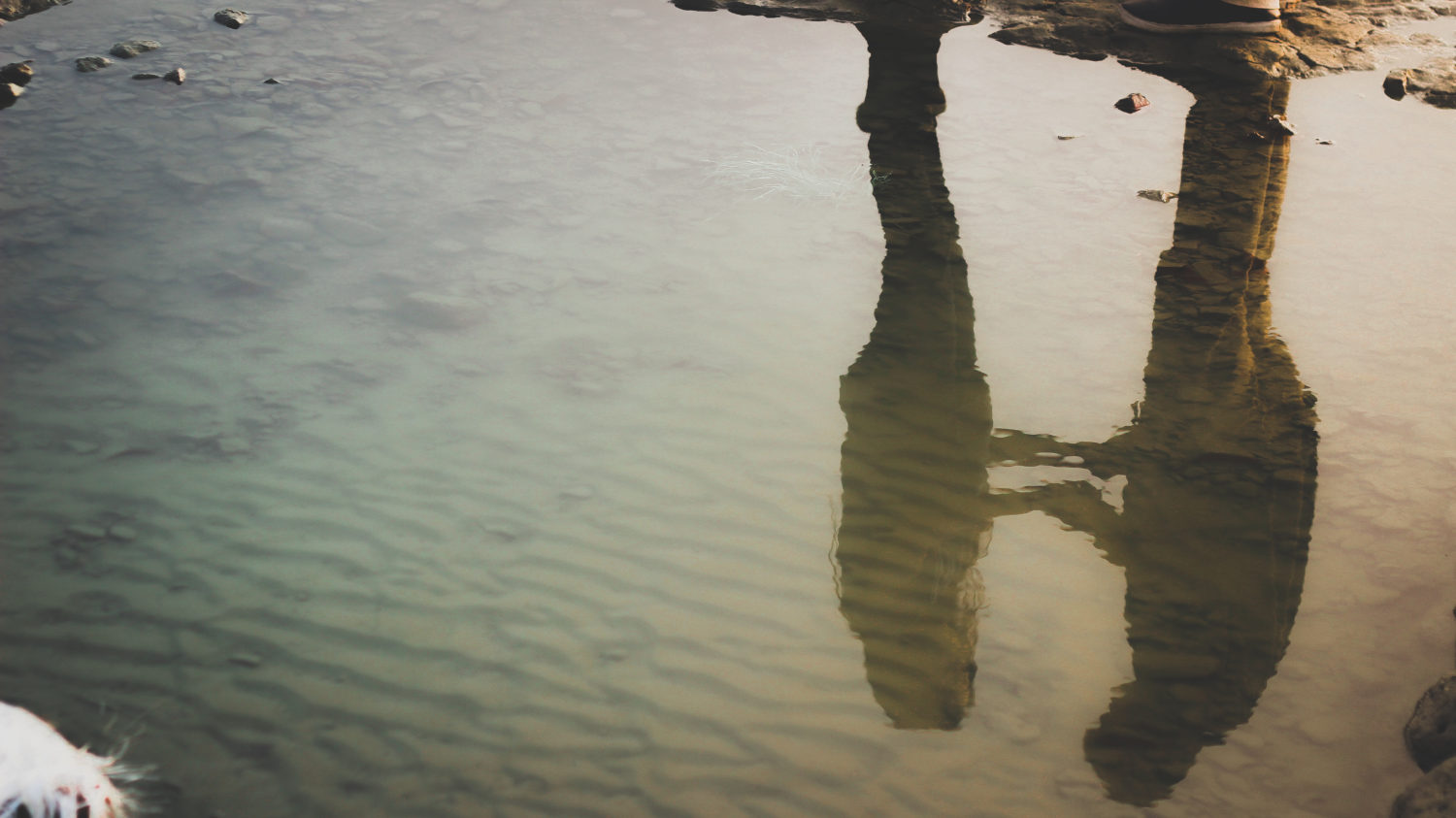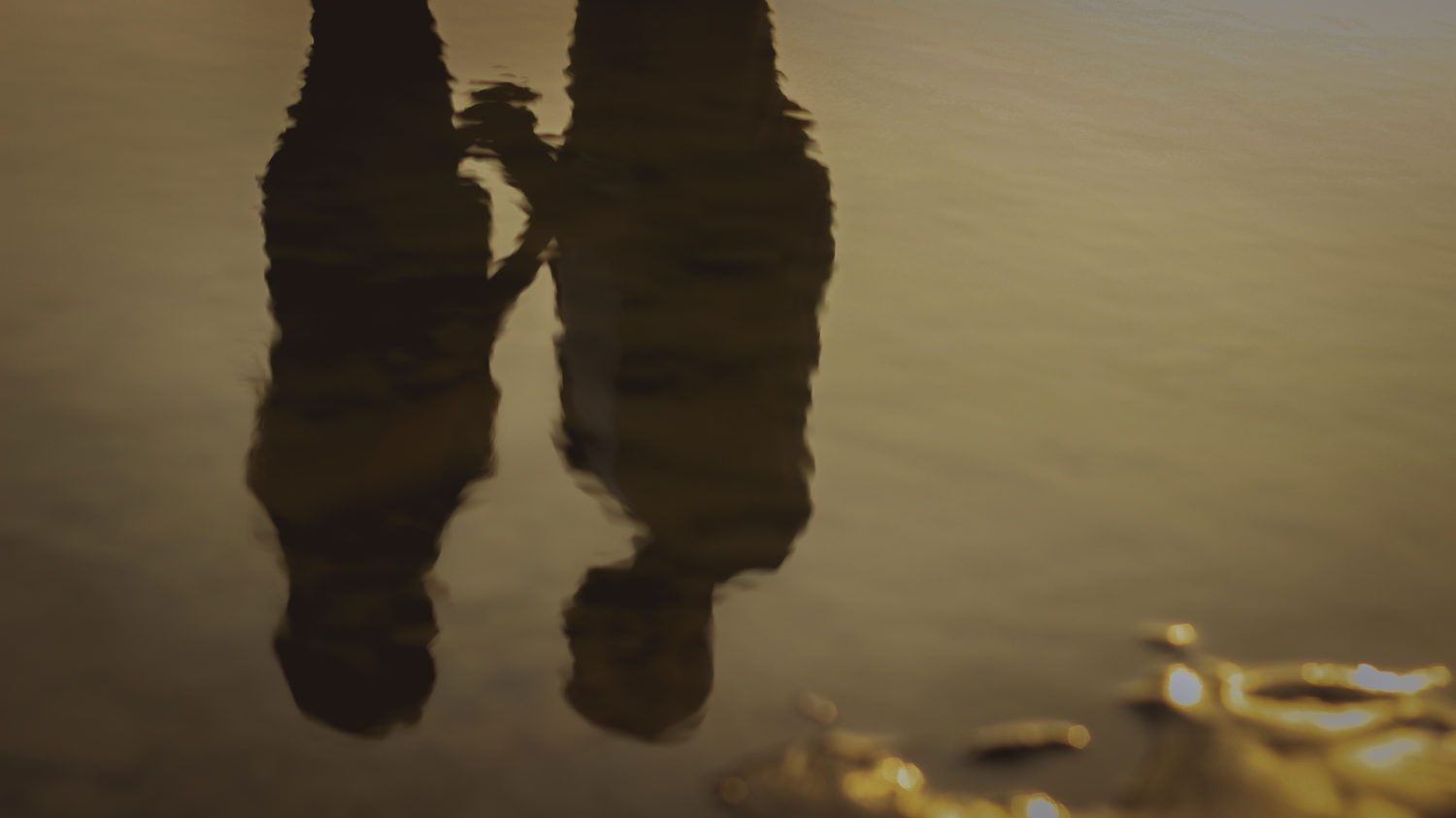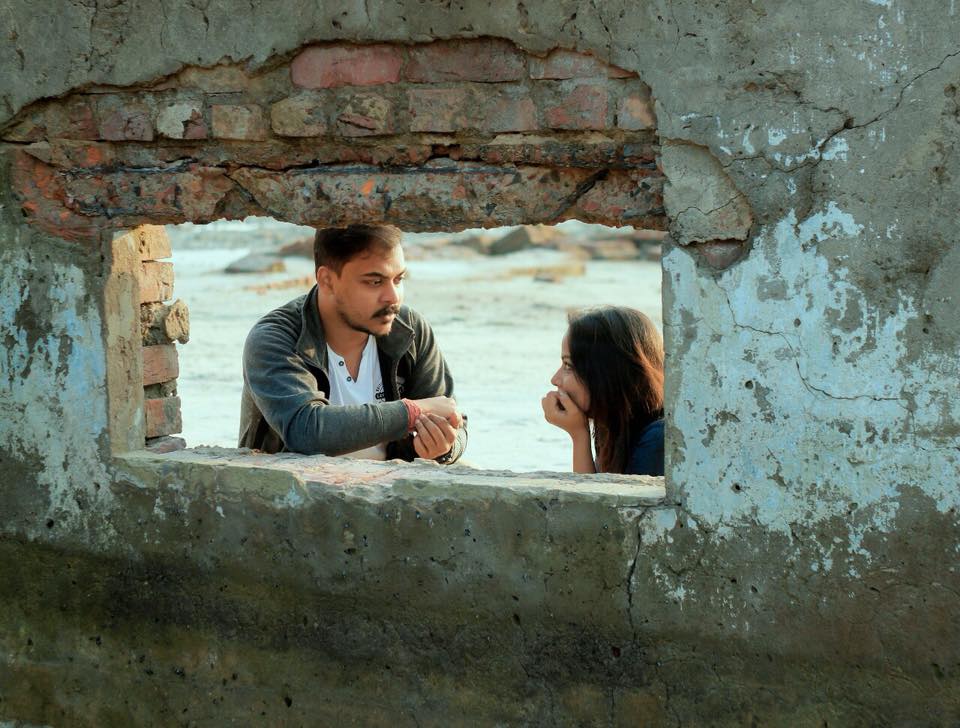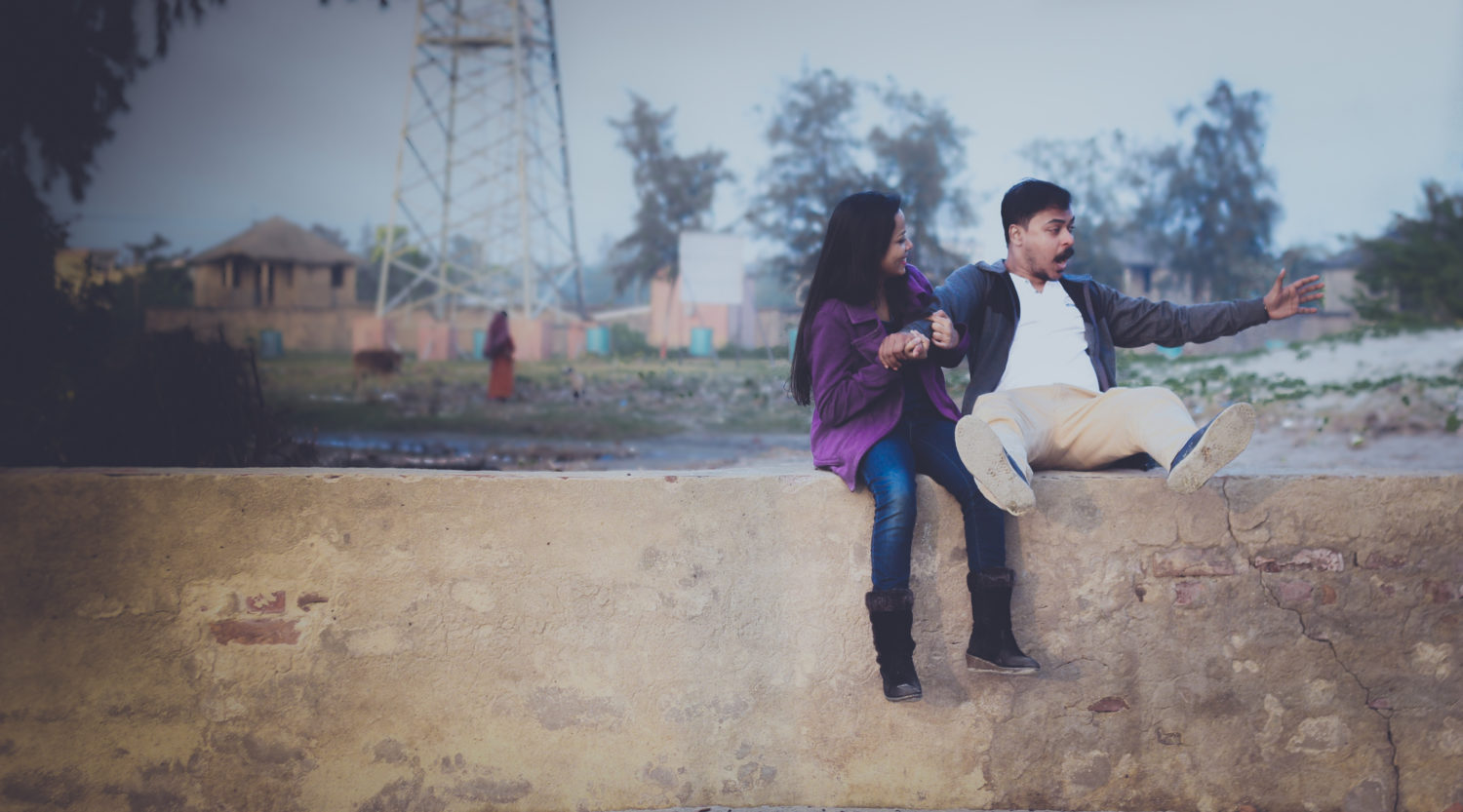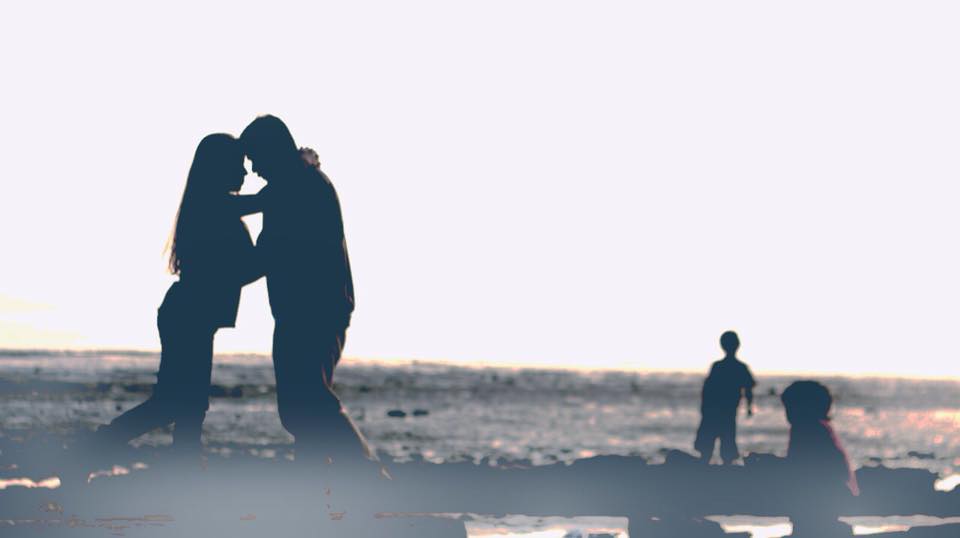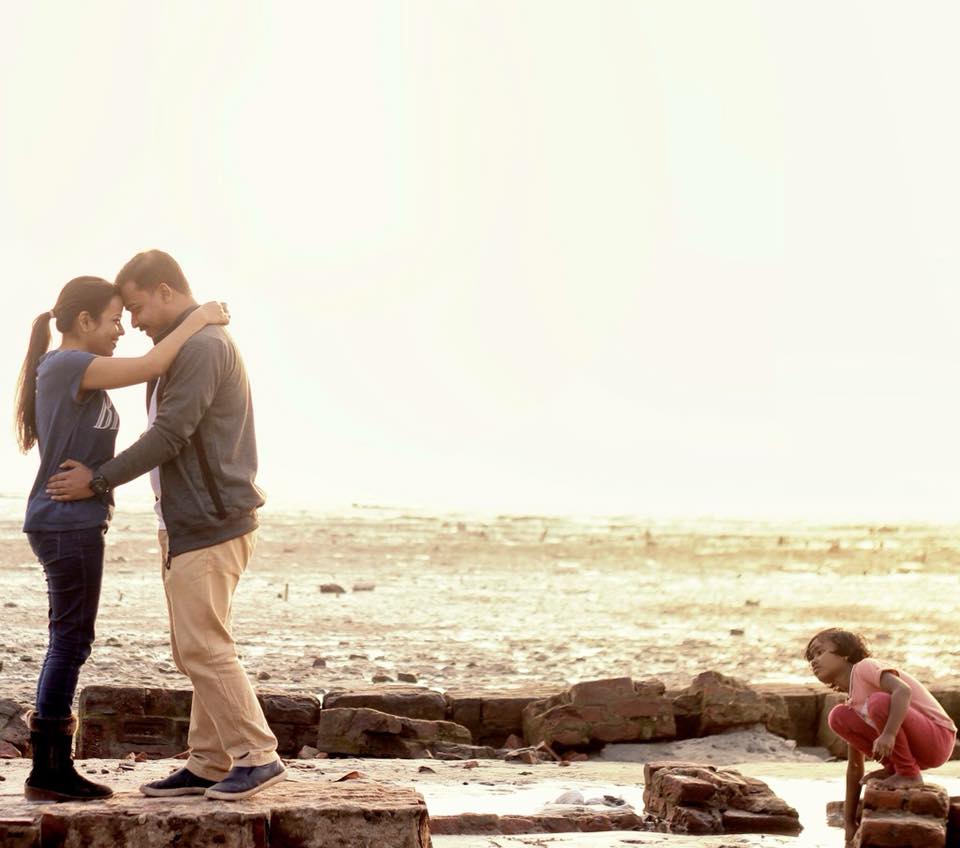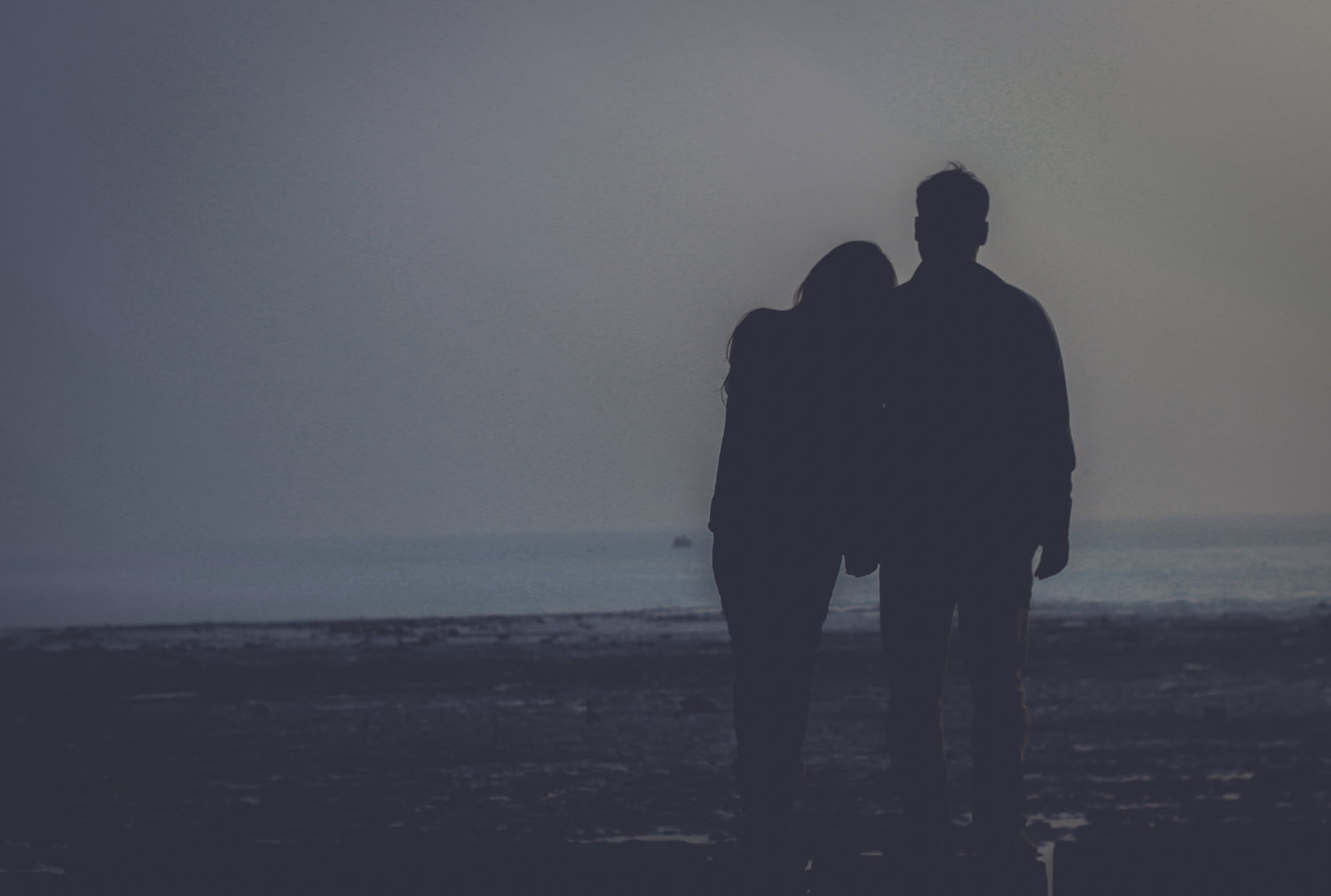 Pictures by: Souvik Ghosh
P.S: Please check back in another day as there might be more pictures and a music video updated into this article.