The traveller soul hidden inside me had long been waiting for the day when I can travel wherever I want, whenever I want. I did go on frequent trips with my family, but like I always said, I love travelling like a traveller and not like a tourist, the rest 3 members of my family is quite the opposite. Going on solo trips used to take too much convincing that the period of convincing my parents were always lengthier than the trips themselves. And then I met someone who seemed to love travelling like a traveller rather like a tourist. I had my future sorted right then, I knew I was about to spend the rest of my life with him and travel the whole world together.
Six years later, I'm sitting in a pool of Wedding Invitations. Less than a month before we tie the knot, and more than the ceremony I'm excited about what lies next, the trips we are about to take, the hotel rooms, the lodges, the guest houses, the homestays, the public transports, the houseboats and the tents we are about to wake up in, those adventures I have been living for they, are way more alluring than the ceremony itself. I'm sitting in a pool of wedding invitations and my bridal trousseau and somehow I'm more excited about our empty passport holders that are not going to remain empty much longer.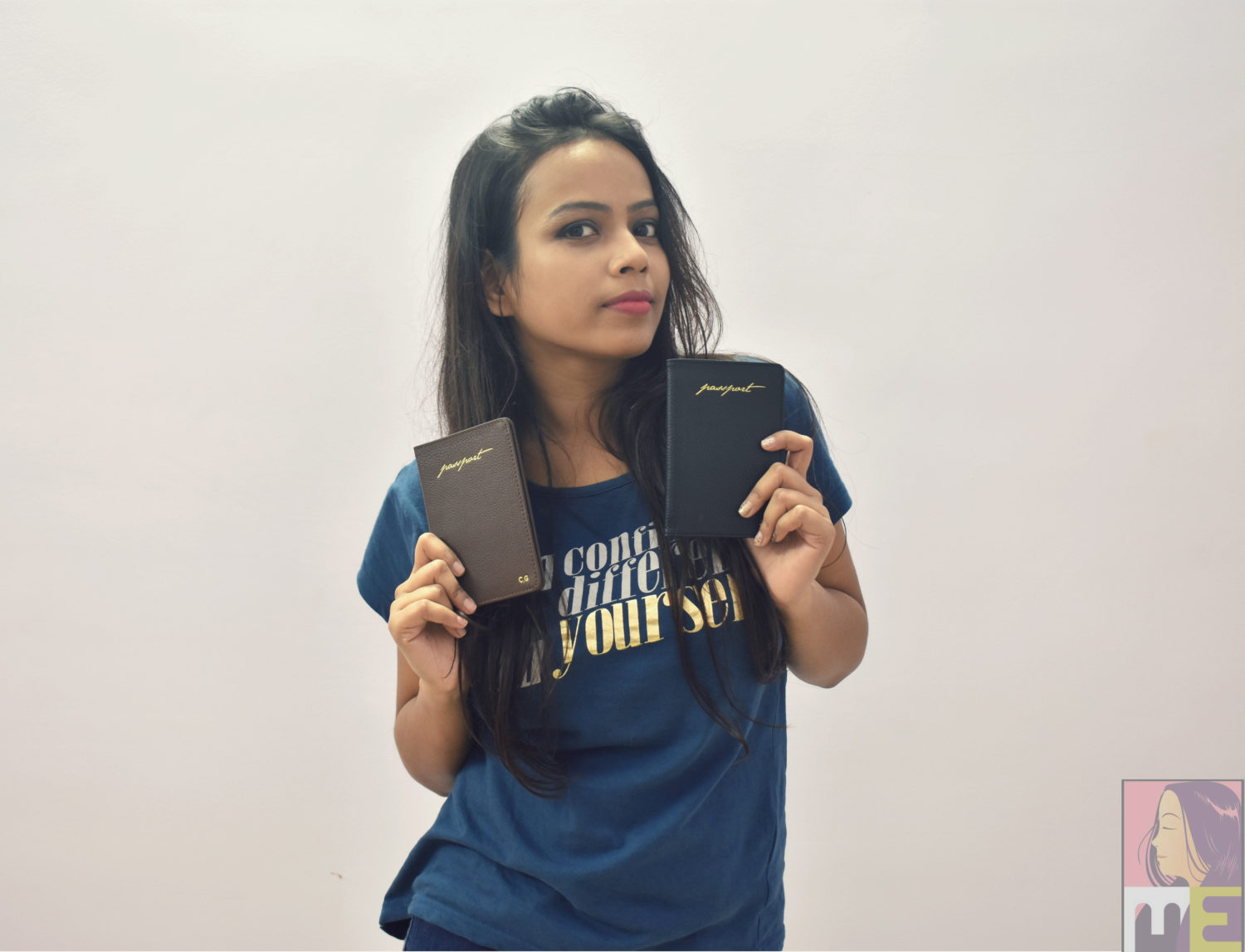 Along with my wedding shopping preparation I had been making multiple trip plans and I've got us a pair of matching passport holders from Urby, a brand dedicated to passport holders that design and manufacture essentials for an urban lifestyle using the most premium materials and finest craftsmanship. By selling directly, they eliminate the middlemen; thus offering high quality products at non-luxury prices.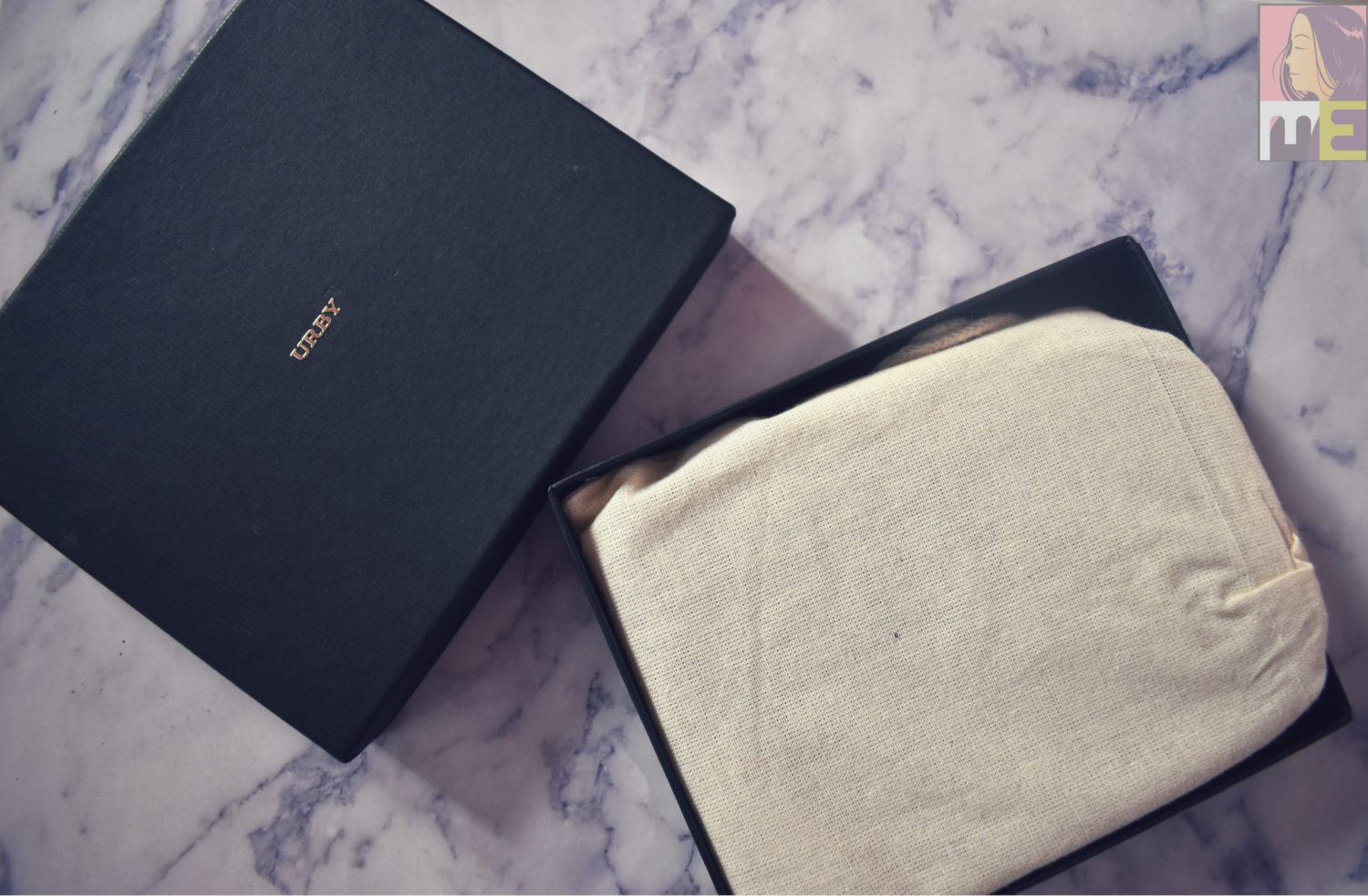 We went for a pair of classic leather passport holder, mine in brown and his in black. They offer customization for a nominal charge of Rs.150 and we had our initials printed on them. The passport holder was packaged in a classy and sturdy cardboard box and encased in a canvas drawstring pouch. The whole packaging is as luxurious as it can get. The passport holders themselves are made of soft leather and have got multiple slots for other cards and cash as well. The finishing of the passport holders are excellent and I did not find any loose threads.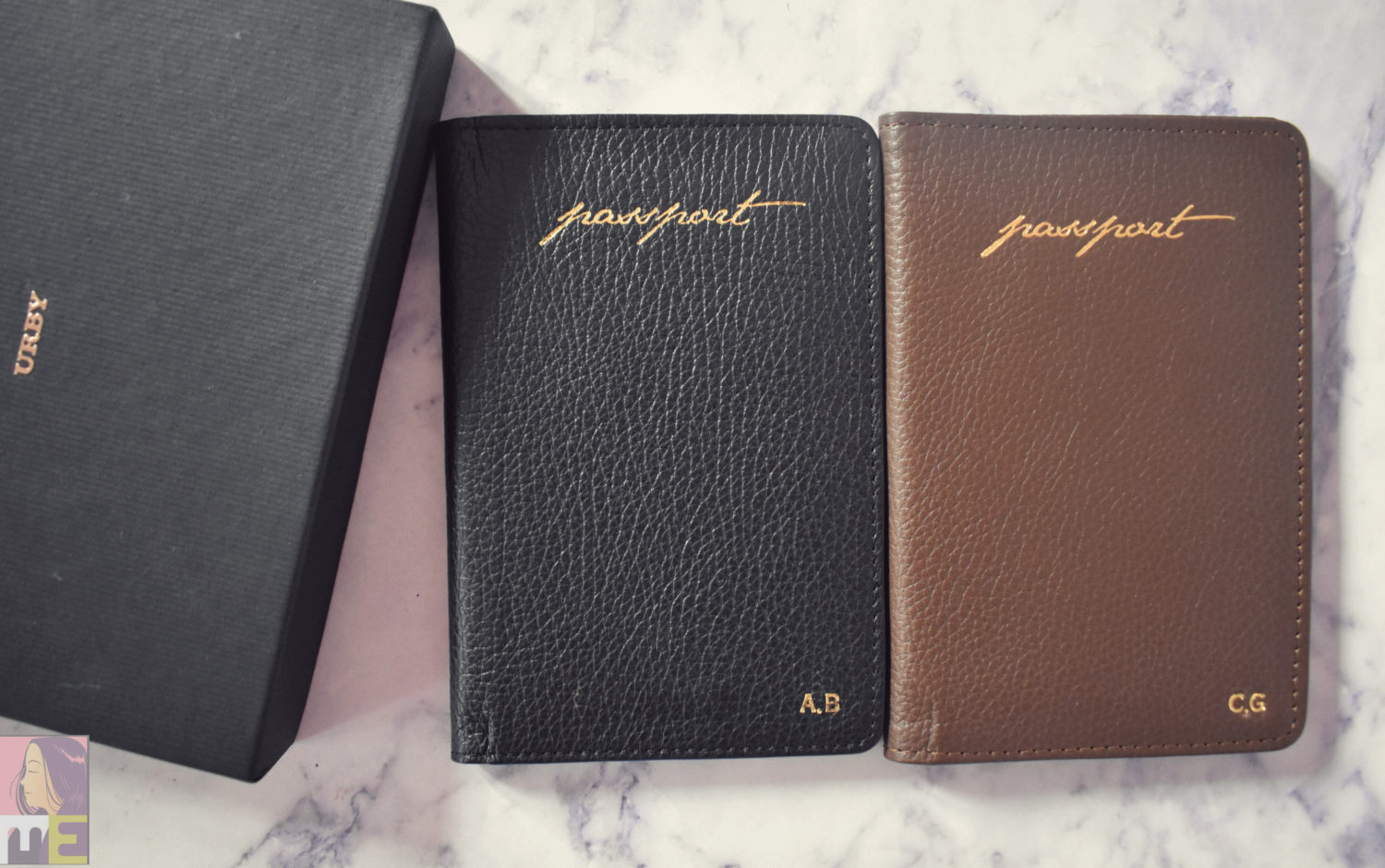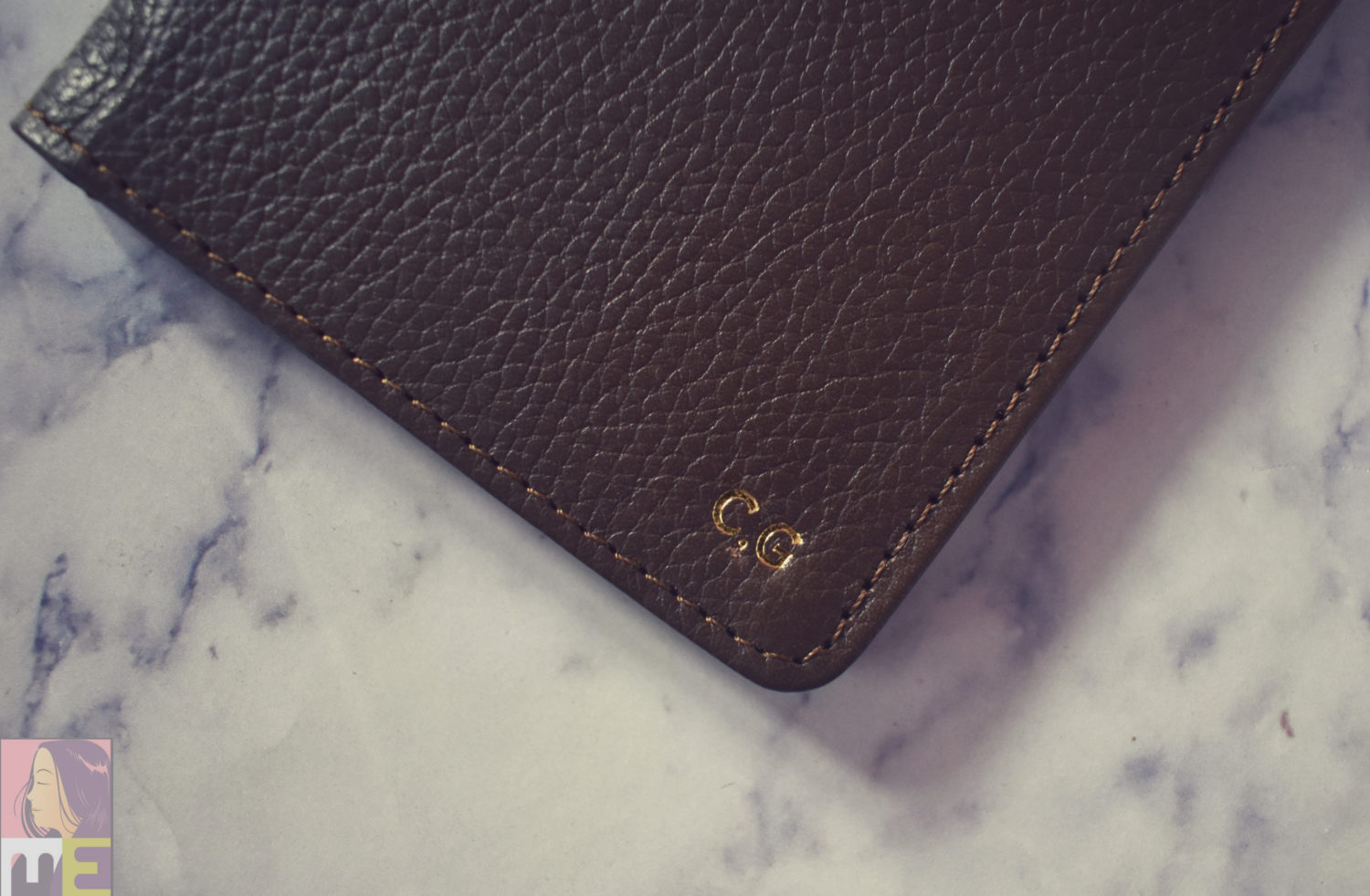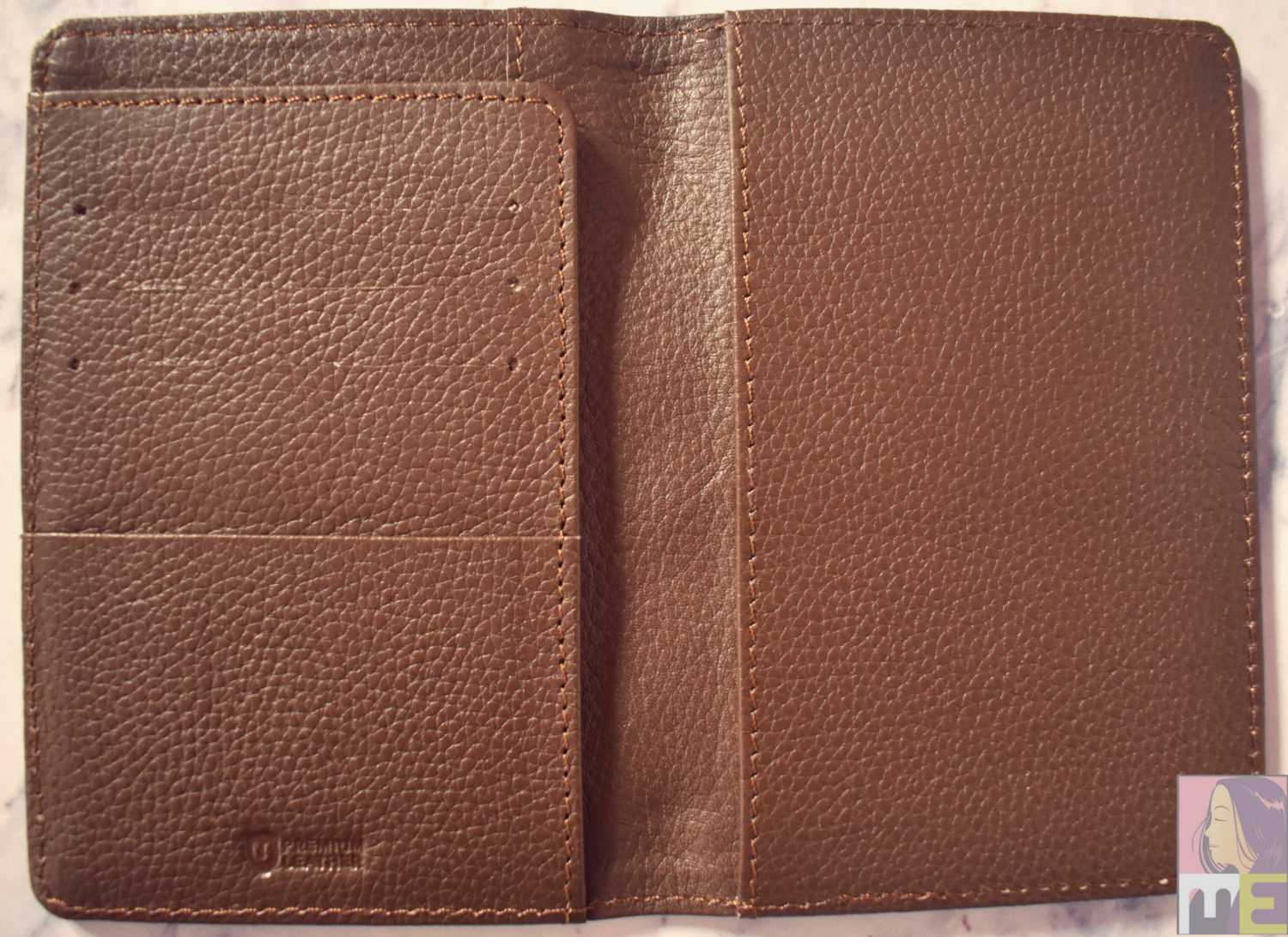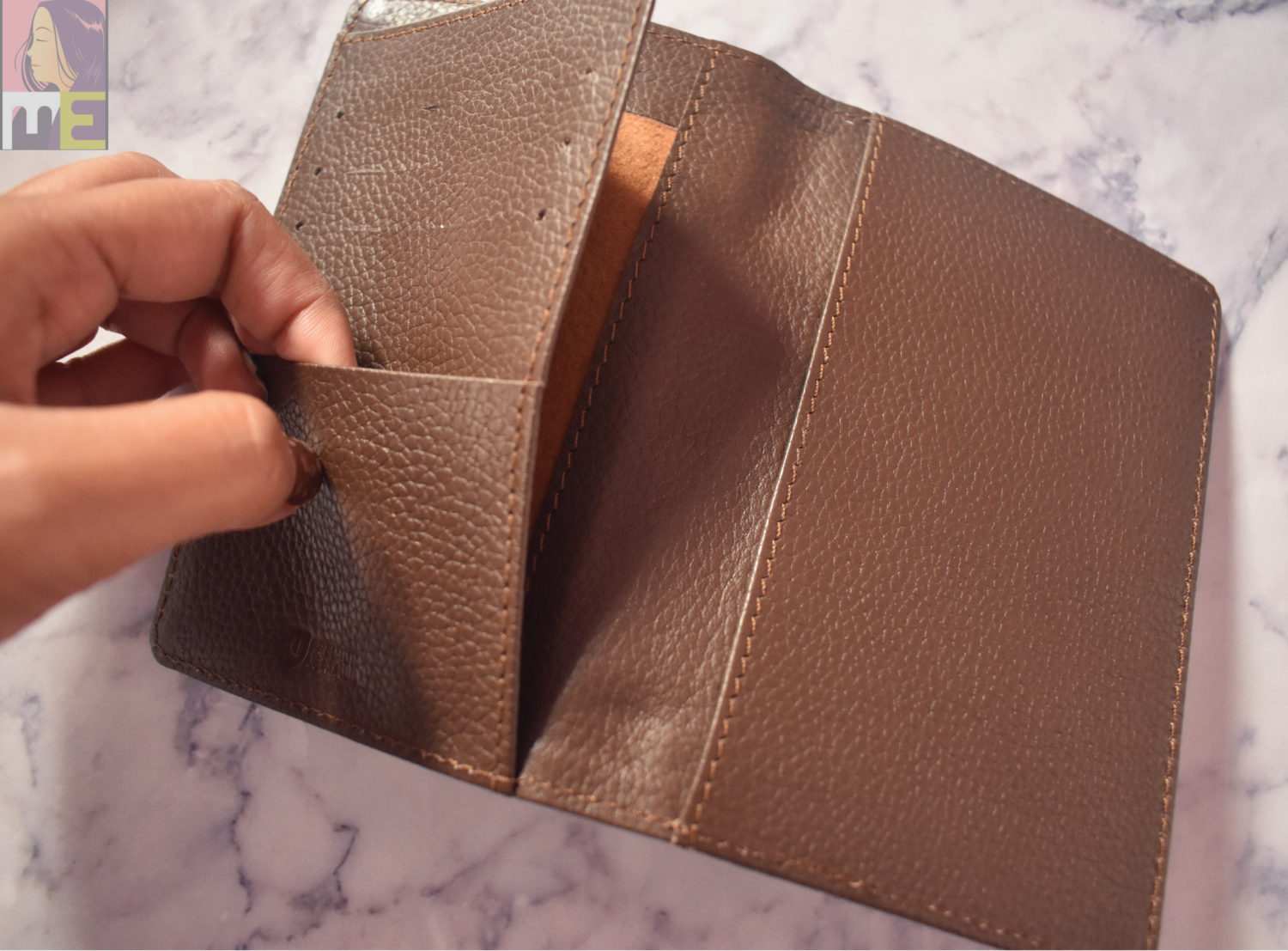 Being a stationary lover I've fallen in love the moment I opened the cardboard packaging and I'm already making an international tour plan.
Where to buy:
Price:
Rs 995 each (without the customization), Free shipping over Rs 500