As the temperature trickles down, you know better that your beauty care regime needs to go through a major shift as well. Right from your skin to your hair, everything needs a bit of extra care and comfort to maintain their health and appearance. While the winter in India is not at par with a lot of western countries, it can still be pretty jarring on the skin and you need more than your standard beauty products to beat the cold.
If you are searching for the best winter beauty care products, we have a list of some amazing products that are sure to help you.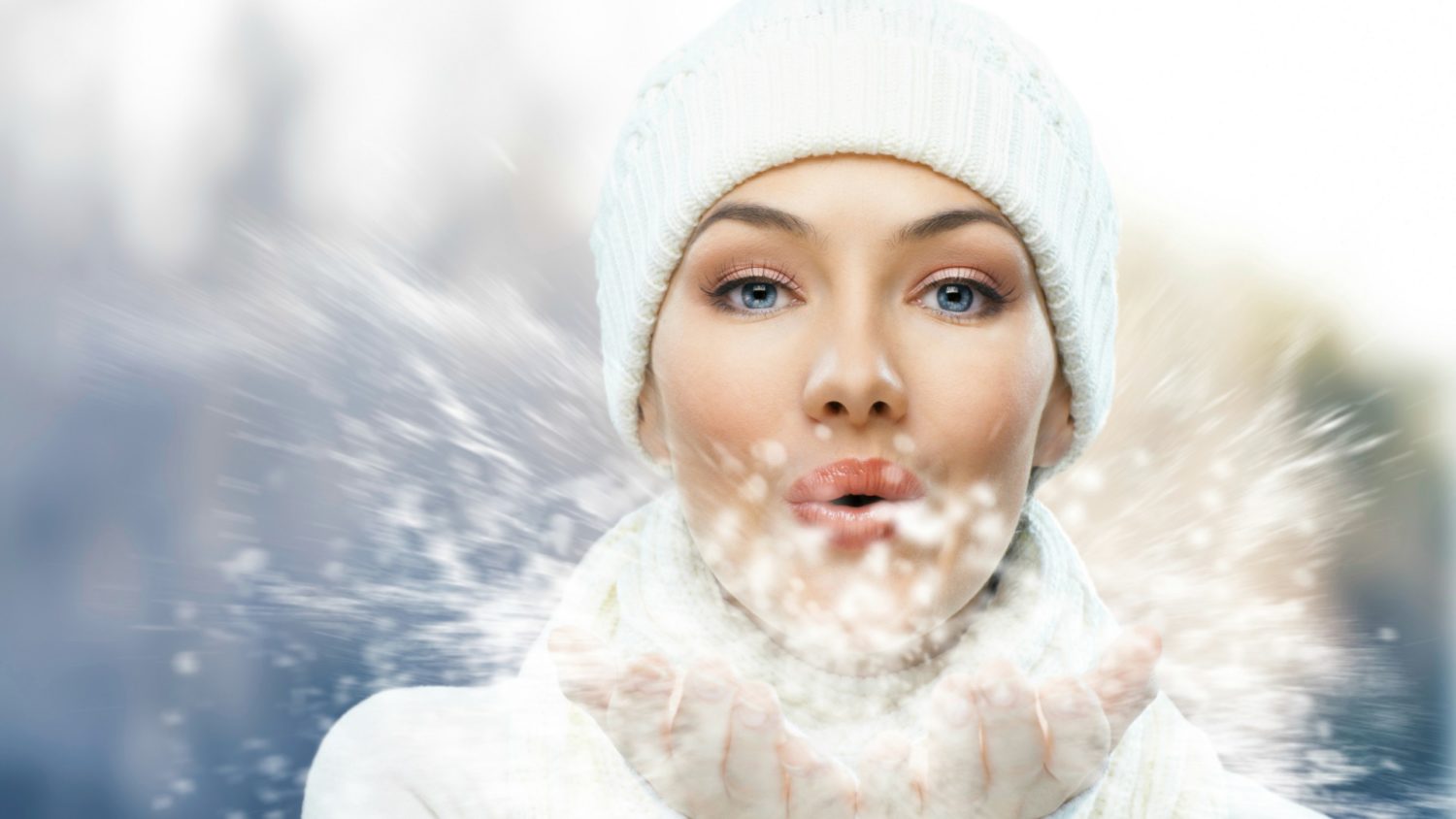 Image Source: Google
Lip balm
Search for a lip balm with a buttery formula and your lips would definitely be kiss-ready throughout the winter. You can pick lip balms with ingredients like coconut oil, Shea butter, jojoba oil, etc. as these ingredients nourish the delicate skin on the lips and protect it from cold winds.
All the popular brands like Nivea, Neutrogena, Maybelline, Lakme, and Yves Rocher offer a wide range of lip balms. You can visit Nykaa as the beauty portal is home to several popular brands and is known to offer the best of products at the best of prices. You can also search Nykaa Coupons to get amazing discounts on your purchase.
Oil-based serum
Gels that have a water base are very popular in the summer months but won't be any good in winter. Just store them in the refrigerator and start searching for serums that are oil-based. Winter skin care means offering as much moisture to your skin as possible to maintain the hydration. As your skin gets dry very often, an oil-based serum would be easily absorbed by the skin, leaving it healthy, youthful and nourished.
You can find several such serums which you can apply before going to bed and they'll work their magic throughout your sleep. Look for a serum that won't leave a greasy film on your skin to wake up with a skin that looks fresh and nourished. The Body Shop is a popular website for such serums. You can also use The Body Shop Coupons when purchasing beauty products and you'll be able to get great discounts.
Body lotion and hand cream
Feet, elbows, hands, back and knees- all the different parts of your body feel the chilly temperature. Search for a good body lotion to keep the skin hydrated and prevent it from drying and looking chapped. While body lotions can also be used on hands, it is better to invest in a good cream exclusively for your hands as they need much more care than other parts of your body.
You use your hands throughout the day for innumerable things and it rightly deserves a product that is entirely designed to care for them. Biotique and its extensive range of products created with the help of advanced Ayurveda can be very helpful in keeping your skin hydrated and nourished. You can check its official portal and even use Biotique Coupons to get hefty discounts on the lotions and creams.
Hair mask
Apart from the skin, your hair too can be very demanding in the winter months. Unruly, dry and frizzy is not really something that you'd like your hair to be when you step out, right? A good hair mask is the perfect way to ensure that your hair maintains their beauty and health when the mercury drops.
You can find several such products online to care for your hair. Some of the brands that you can consider include Matrix Biolage, Toni & Guy, L'Oreal, Wella, Pantene, and Himalaya. If you are buying the products from a popular online beauty portal, do not forget to look for its coupons as they can help you significantly save on the products you purchase.
Remember these products for your winter beauty care and rest assured that you'll look as alluring as you look in other months of the year.
Guest Post by Uma Maheshwari