I've long had my eyes on Peripera cushion blushers, lip inks and almost every product the brand had to offer. Peripera is a Korean makeup brand known for their alluring packaging and finally I've got my hands on a lip ink from their Airy line. I've received the Peripera Airy Ink Velvet in shade Pretty Orange Pink before Durga Puja but haven't been able to review it until now.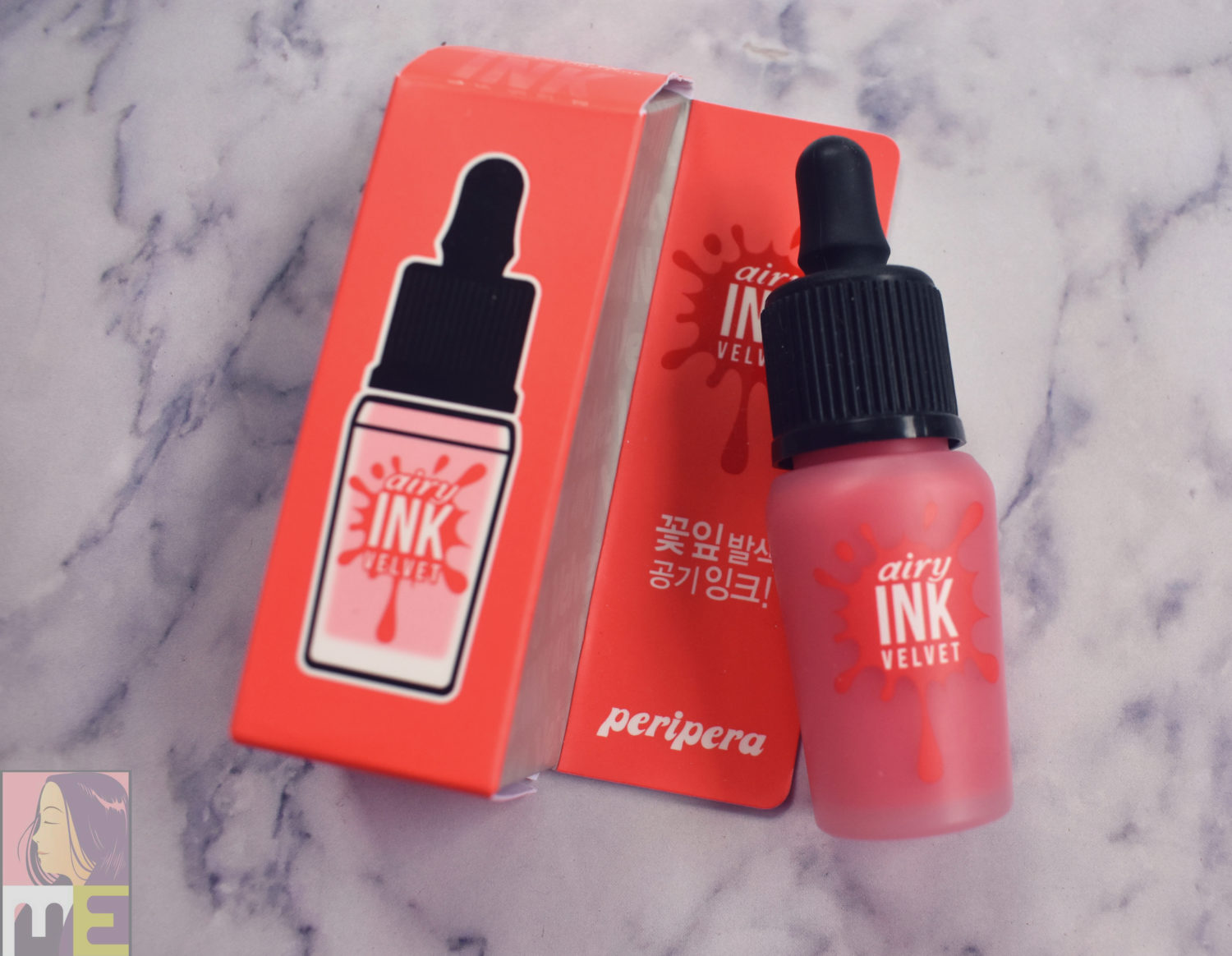 Peripera Airy Ink Velvet:
The Airy Ink Velvet series offers 5 shades: Heart Grapefruit, Sold Out Red, Pretty Orange Pink, Beautiful Coral Pink and Elf Light Rose.
I've got mine in Pretty Orange Pink and I've been loving it so much.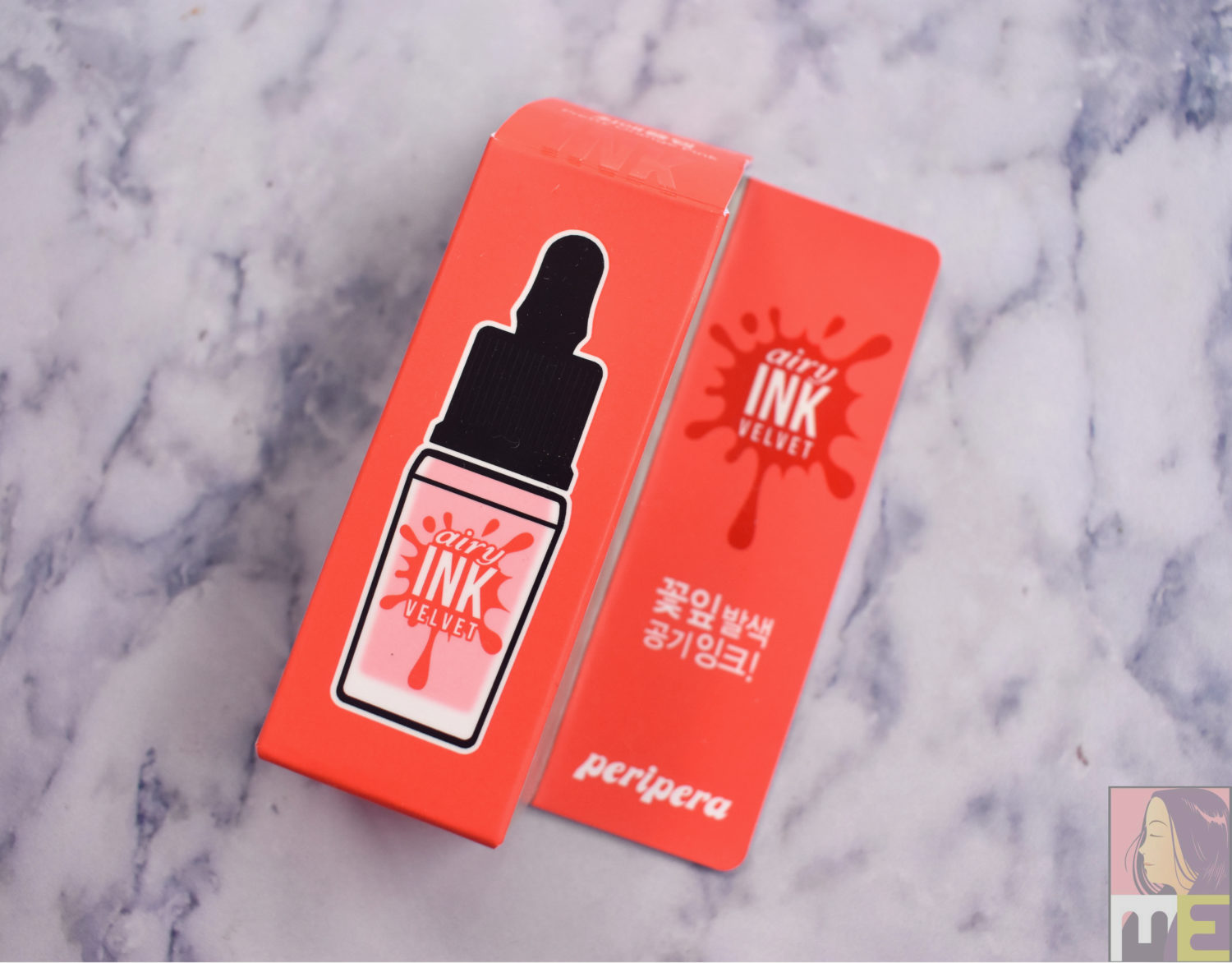 Liquid lipsticks are a rage these days and being a beauty geek, I'm no exception. I adore my liquid lipsticks and if not for the dryness and heavy feeling, I would have worn them almost every day. In comes this Airy Ink and gets me hooked. Right as the line claims, the Lip Ink feels as light as air on the lips and gives a velvety finish. It also gives the lips a cooling sensation while applying it and the lips stays moist and supple throughout the day.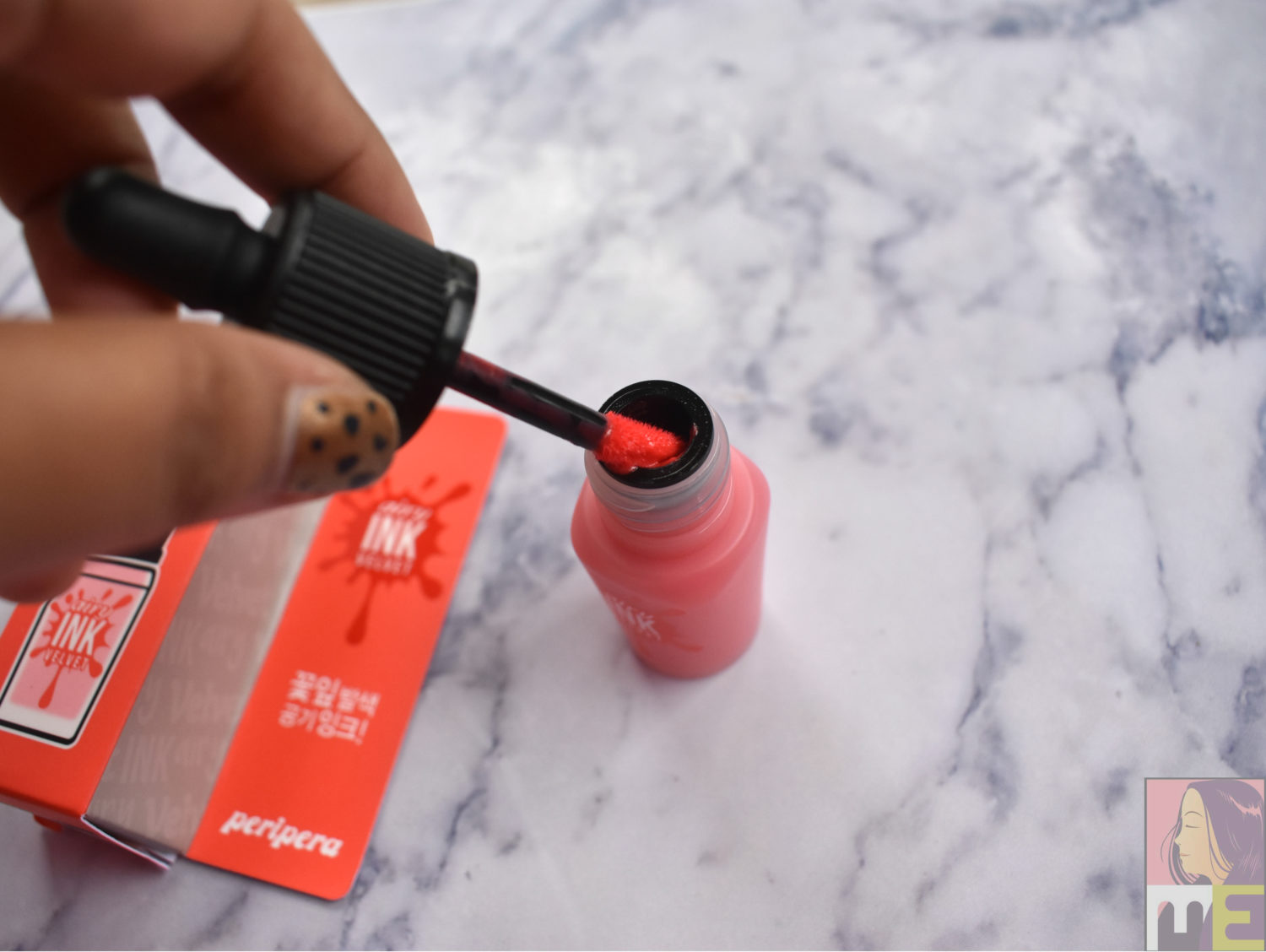 You would think that for a light and moist lip ink, it probably wouldn't be long lasting, I did too. But my first usage left me amazed at it lasted on my lips for around 4-5hrs and after having my meal it left a pretty stain  that can be easily passed off as a light coloured lip stain. The colour is exactly what's shown in the packaging, a bright orangish pink that's fun and suitable for every day wear.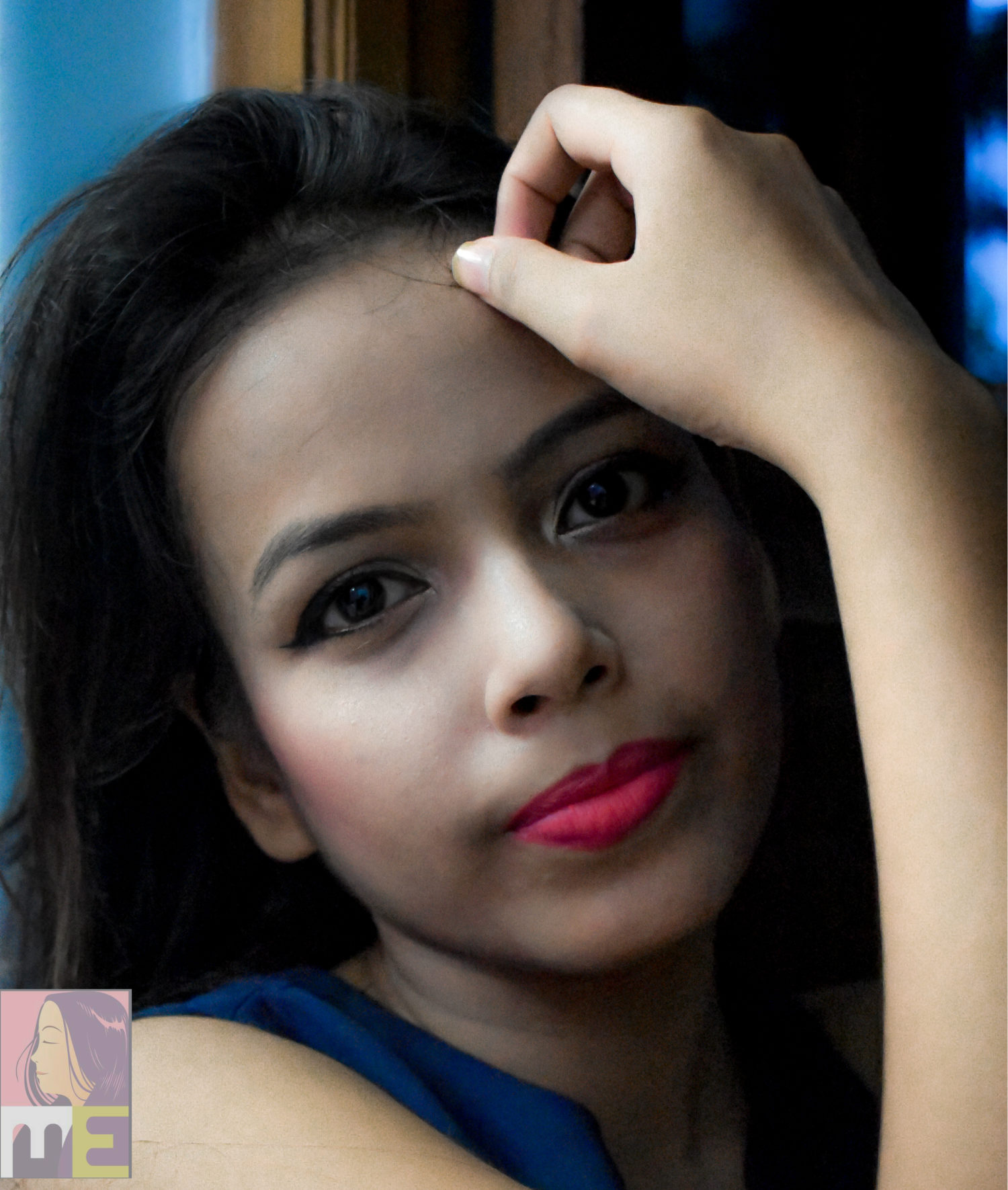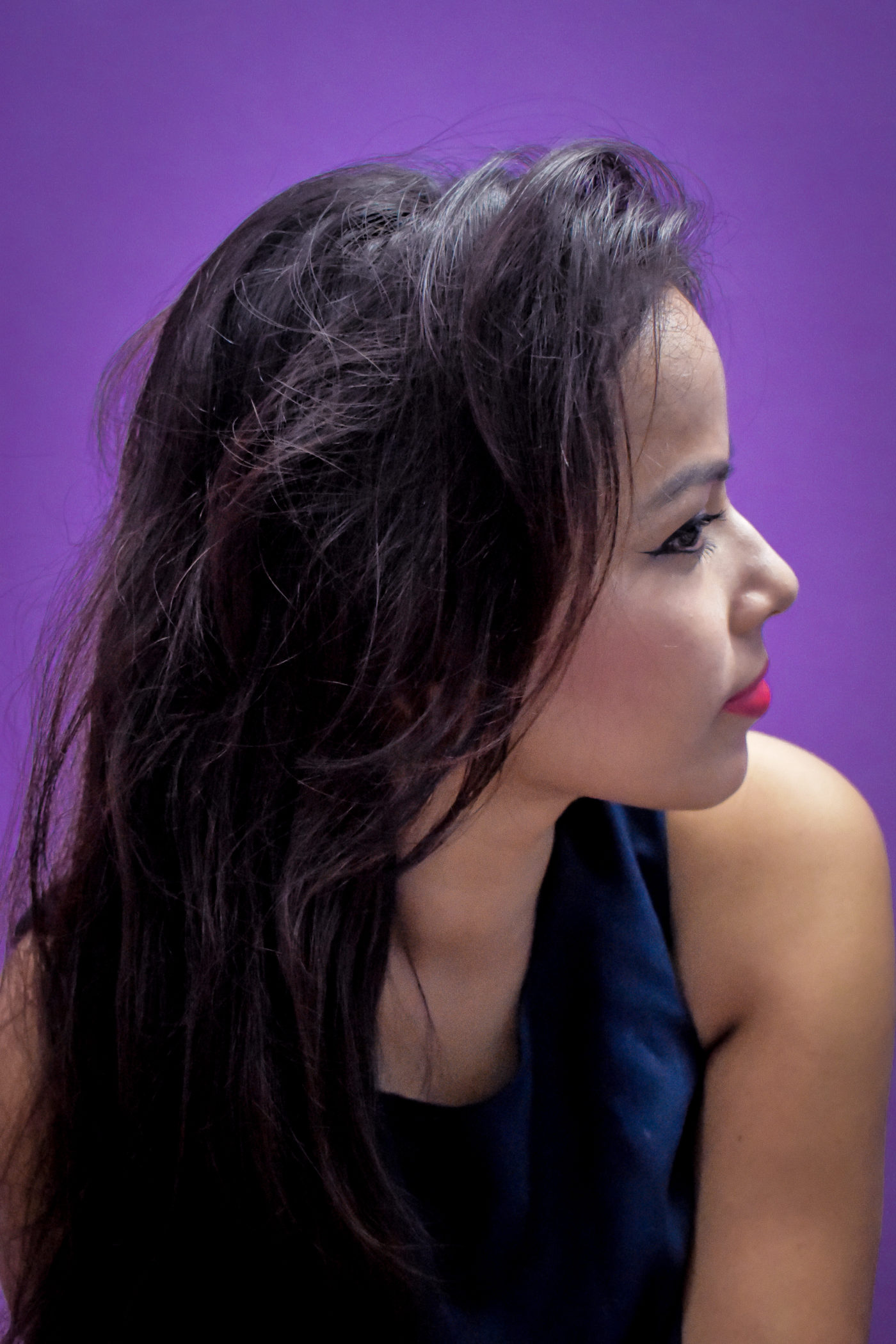 Coming to the packaging, it has to be one of the cutest products in my stash right now. It's pretty, it's sturdy, it's travel-friendly, and it's everything a packaging should be. The applicator allows a super easy application and only brings out as much product as you need.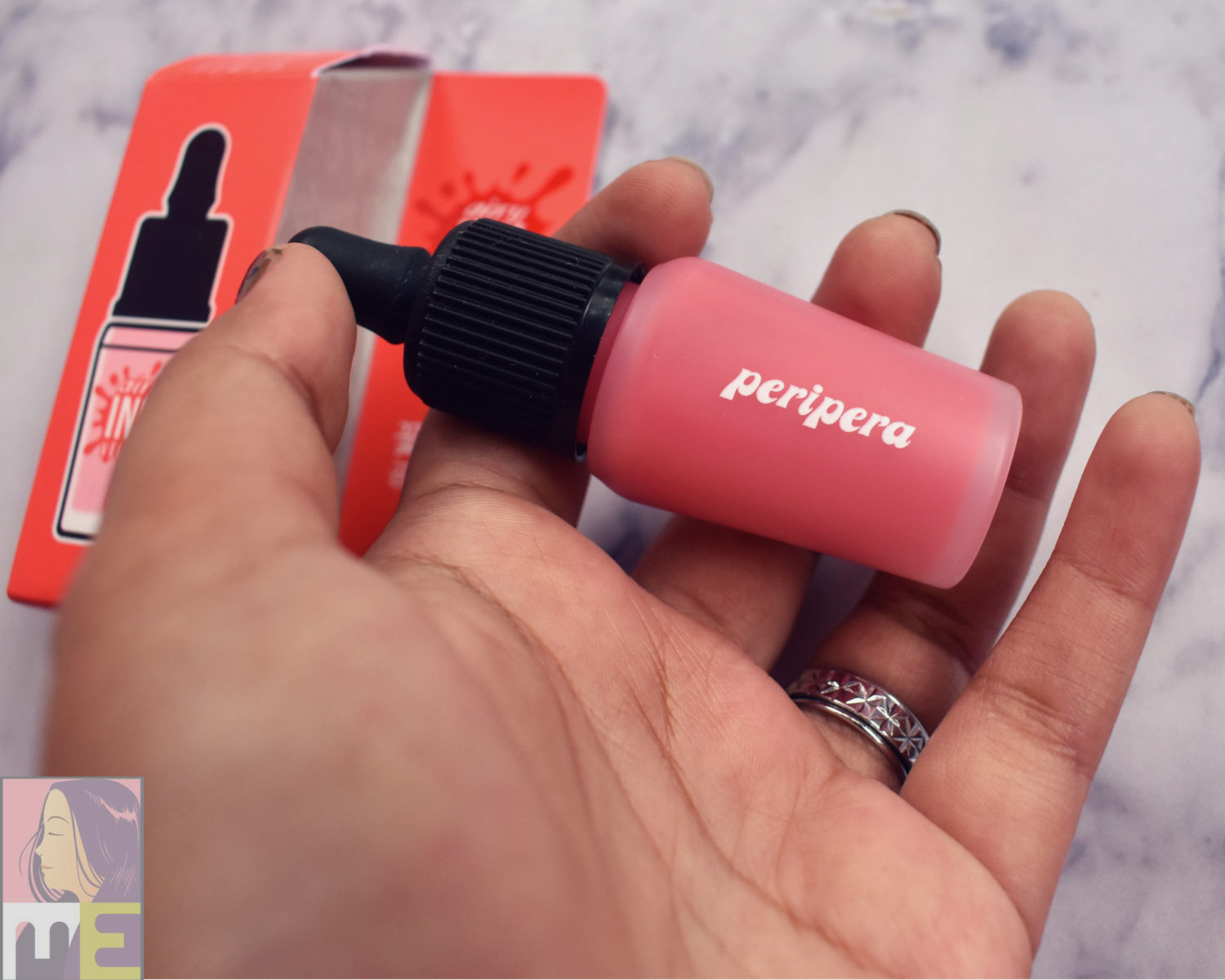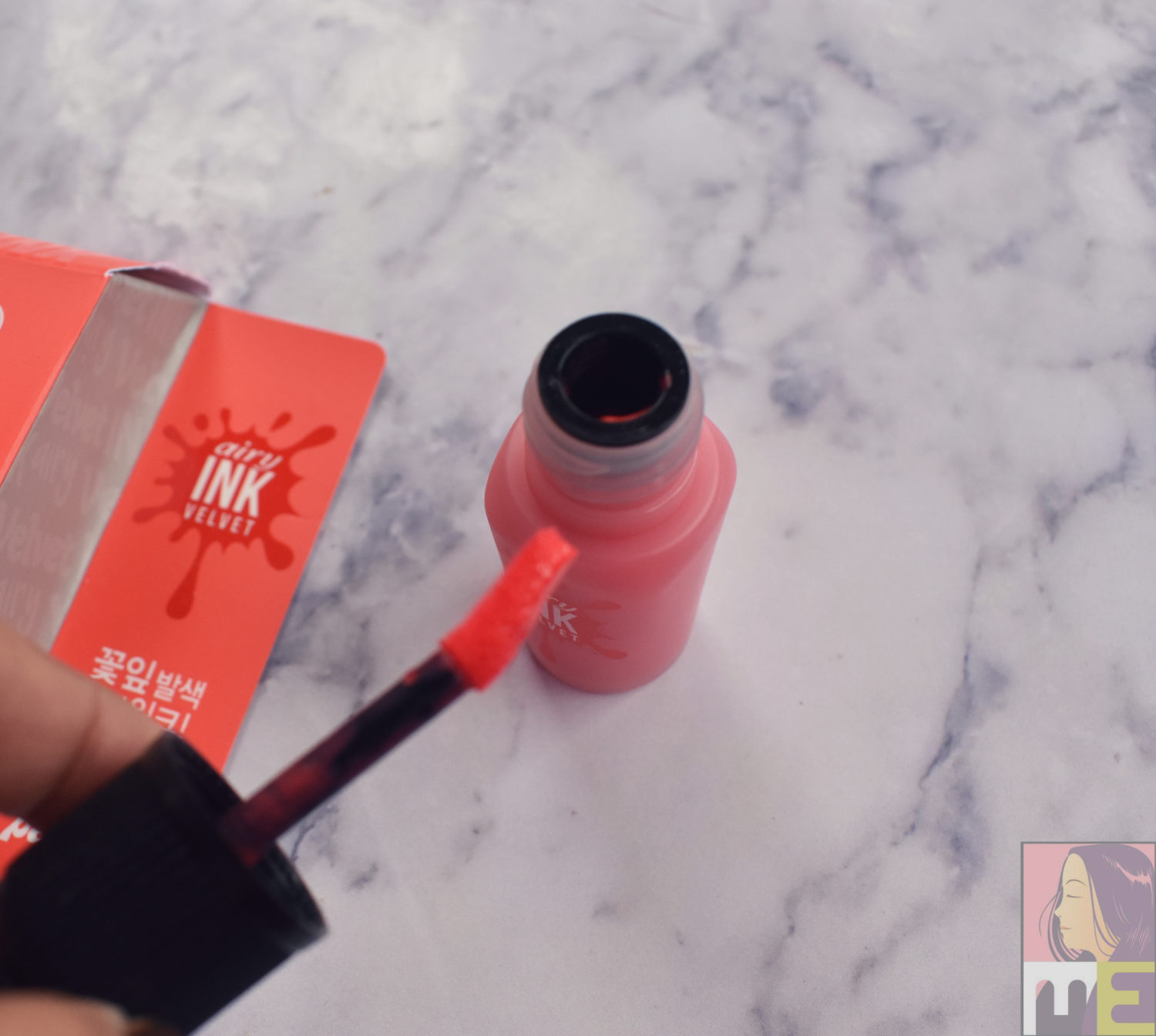 Overall, I'm completely in love. I've never worn such a weightless formula that lasts as long. I'm dying to get the other shades from the line and will totally recommend it to any liquid lipstick lover, especially the ones that love liquid lipstick but hates the fact that the dries up the lips. This one's worth a try.
Pros:
Feels as light and air
Super comfortable
Attractive packaging
Super easy applicator
Long lasting
Leaves a pretty stain
Cons:
I personally don't find availability issues as cons since I'm primarily obsessed with products that aren't easily available in India, but it's up to you guys if you feel like the availability is a con.
Where to buy:
Price:
Rs795
Rating:
4.8/5