Being a blogger has exposed me to a lot of things, being a blogger has made me try things I probably wouldn't have thought if had I not been a blogger. As a blogger, I often discover amazing products and end up falling in love with PR products so much that I keep repeat purchasing it. One of those things is a Lavender Essential that I received from Speaking Tree.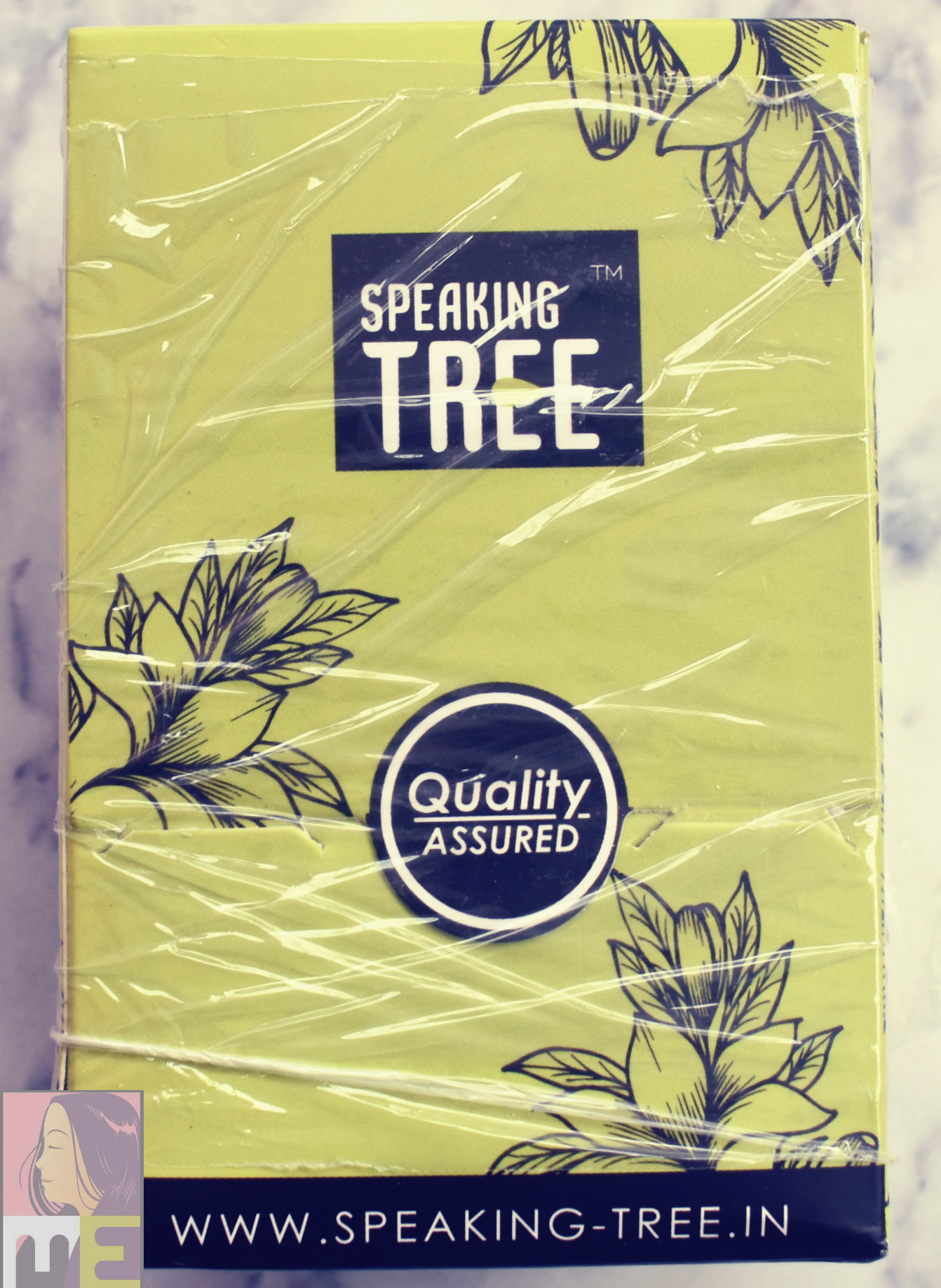 A lot of my readers probably know that I suffer from depression as well as insomnia. I have been suffering from both depression and insomnia since my last year of college. 2016 was a great year for me, especially when it comes to depression; I managed to keep myself happy with my blog, photography, music and scented candles. By the end of December (around this time last year) things slipped out of hand and I started suffering from depression yet again. I almost stopped writing, almost ruined my solo trip, spent entire days in bed and stayed wide awake throughout the night. Just when I thought I've had enough and tried to make an appointment with my therapist, I got the news of my uncle's sudden hospitalization. The following months were hell, he expired a month later, 5 days after his death my brother-in-law suffered a major heart attack and then I got diagnosed with a tumour and had to get a couple of biopsies done. As if things weren't bad enough, a few more of my relatives expired and a few more suffered near death experiences. I went into PTSD so bad but eventually recovered from it. However, the depression comes and goes. Sometimes when I have a productive day I'm happy, but whenever my head hits the pillow I can't help remembering how amazing my 2016 was, and keep wondering why things just couldn't be the same. Adding to my injury comes my insomnia, had I not been an insomniac, I might have fallen asleep minutes after my head hits the pillow, but nope, the clock keeps ticking and my brain keeps working.
A couple of weeks ago I was approached by a PR asking me to review some of their products. I chose the Lavender Essential Oil as I did a quick Google search and found out that it's the most versatile essential oil and the master of all essential oils. I also chose a tea tree essential oil even though I don't suffer from acne (*touchwood) I remembered my horrific skin infection back from my PTSD days earlier this year and I just had to keep it handy since tea tree oil products helped me a lot during those days.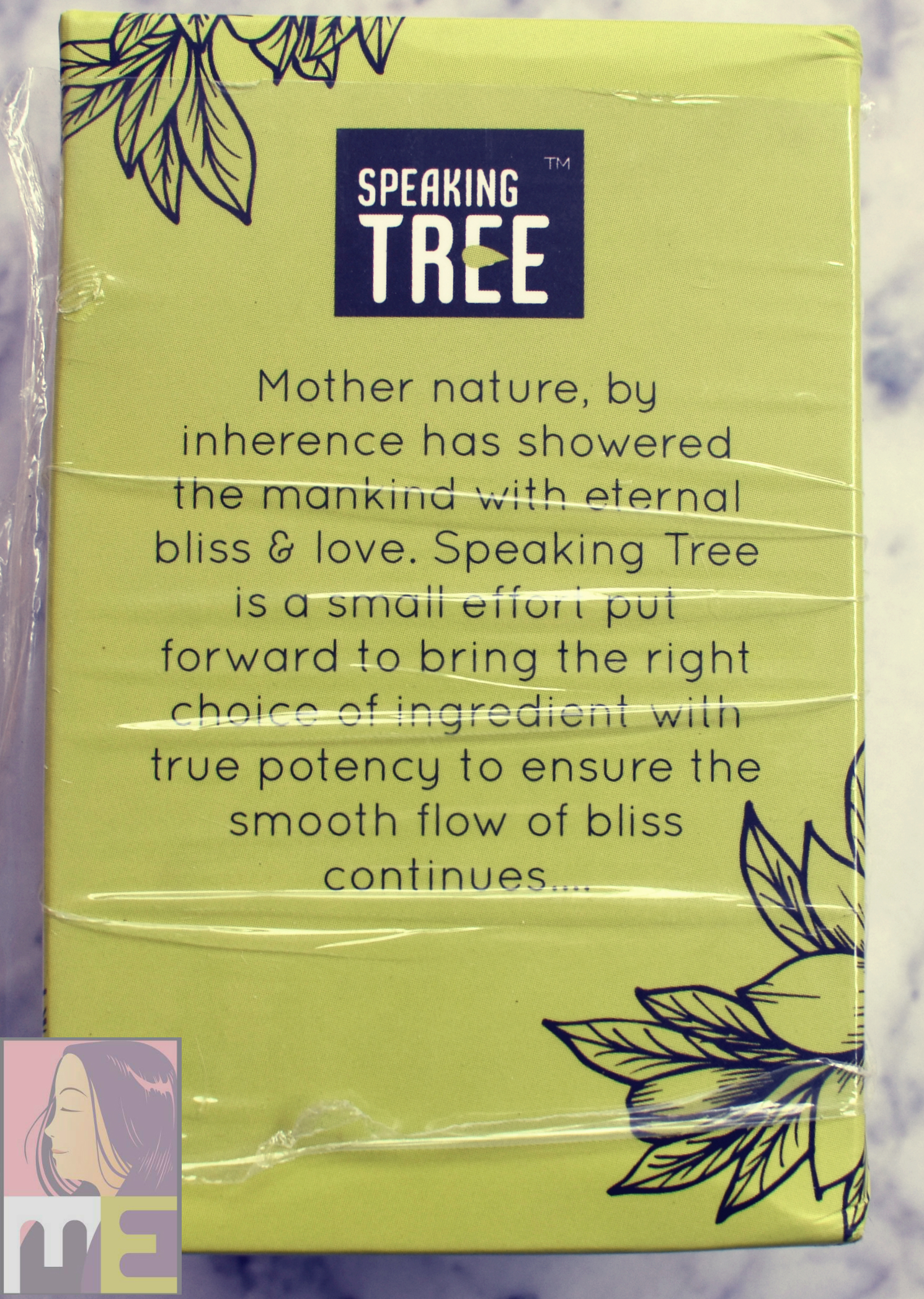 Now coming to the Lavender Oil, there are many, many, many benefits of lavender oil, from antioxidant benefits to healing effects. However, in this article I'll talk about the specific blessings that I received from this product.
First off all:
Battling Insomnia: That was the first research I did after receiving the product: 'how to battle Insomnia using Lavender Oil'. The article said, you are supposed to cup the essential oil in your palms, inhale it and then rub the oil on your wrist and temples. As I cupped the essential oil, a deep soothing and calming effect filled my brain. As if all the stress from the day drained and everything felt light. I usually work until late night but no matter when I go to bed I just can't fall asleep. If I go to bed at 3 a.m, I stay awake past 5. If I go to bed early, let's say  around 12-1, I still stay wide awake until 5. Worst part is that even if I am terribly tired, I'll just keep yawning but won't be able to sleep at all, is that what's called feeling restless? Anyway, the first day I tried out the essential oil, I fell asleep sometimes after my head hit the pillow. I continued using it and eventually I started falling asleep so easily (*touchwood) that now if I sometimes forget about the essential oil, I still manage to doze off minutes after getting in my blankie. I can't remember the last time I fell asleep so easily was.
Battling Depression & Stress: Although, lavender oil claims to battle anxiety, I can't say much as I don't suffer from severe anxiety. I do suffer from minor anxiety and I believe everybody more or less suffers from anxiety and I've had mine (almost) under control ever since I came to term with the fact that I do suffer from anxiety. It's like whenever I get anxious about an upcoming trip or event, I tell myself that it's just anxiety 'don't think' and I divert my thoughts to some other stuff every time I start getting anxious. The same cannot be said when it comes to depression, as I just can't divert my thoughts to any happy thought. The problem with depression is that I keep remembering happy times and wonder what it would have been if it lasted and it's like the worst thing ever, it stops me from focusing on my present moments, moments when I can make new happy memories. So that's when the lavender oil comes in. When I first started using the oil, I wasn't aware of its anti-depressant benefits but I soon became addicted to it because of the calming effects. I don't stress much, but the wedding preparation has kept me so busy that I haven't been able to focus on my blog. So whenever I do manage to spend some time on my laptop I release the wedding prep stress cupping the essential oil on my palms. It feels like the morning after a refreshing sleep, 10-15 minutes of inhaling the lavender oil and all the other things that has been on my head, goes out of my the bedroom door and I start working afresh. It was in this way that I discovered the anti-depressant benefits as with the other things, the depressing thoughts go away too. As one of the articles I read said, it's such a mood changer, a few sniffs of the lavender oil and my concentration level gets so high that I wish I had this bottle while I was still in college.
Overall, saying that I'm satisfied with this essential oil is not enough. I practically carry it wherever I go; I have it by my pillow all the time and I pack it while I travel. I feel like purchasing it in bulks and gifting one bottle to everyone I meet. I've already made a tiny list of people I'm about to give this as a random gift. I'll be repurchasing it before the current bottle is empty, and I'm even planning to get lavender oil diffuser for my wedding.
I'll definitely recommend it to people who suffers from insomnia, depression, anxiety or stress. It also has a lot more benefits but I chose to write not according to my Google research but my personal experience.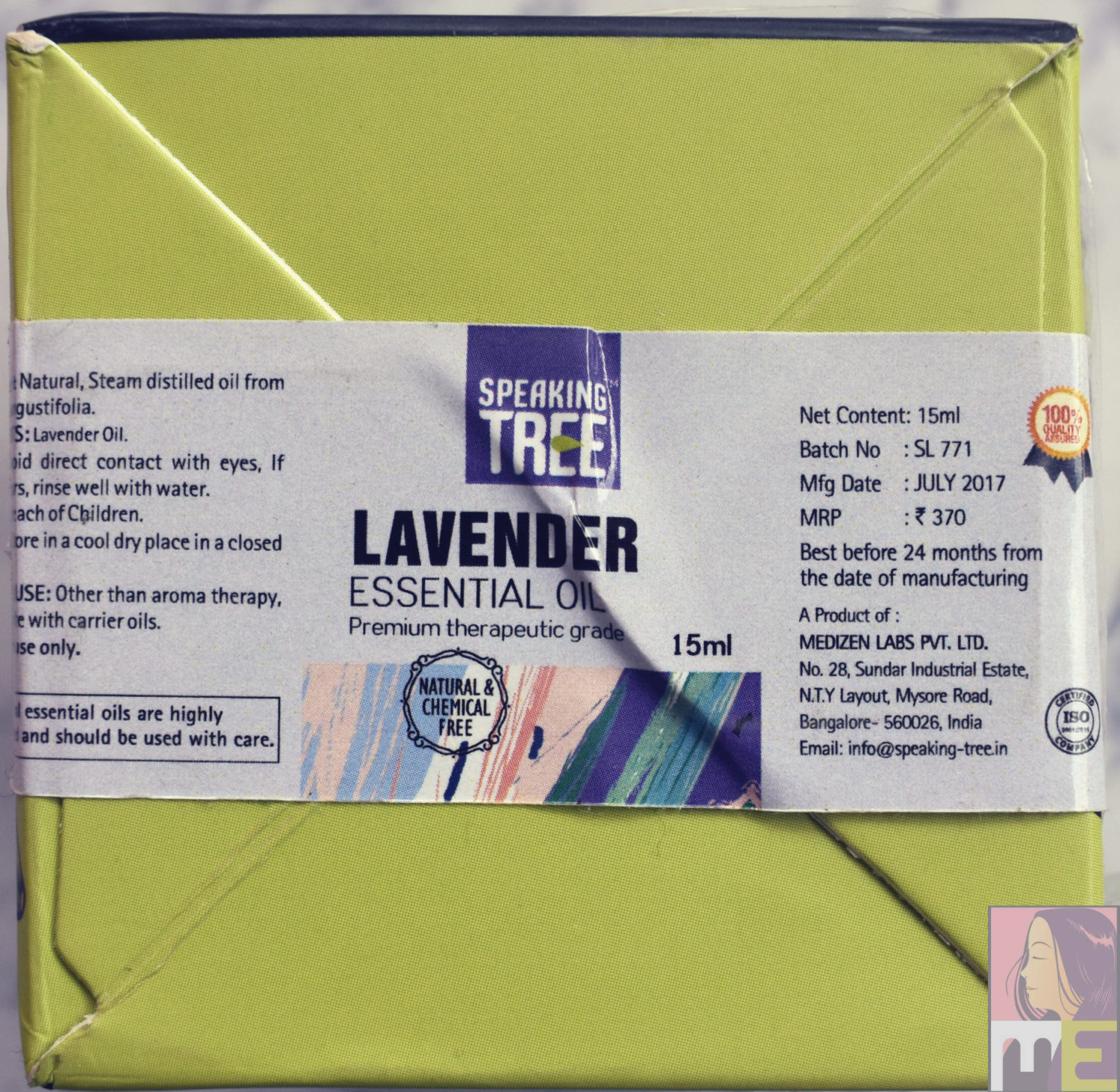 Where to buy:
Price:
350rs for 15ml
Rating:
5/5