I've always planned to focus more on the travel part of my blog once I get married. I've always loved to travel like a traveller and not like a tourist and thus I've always enjoyed my solo trips more than family trips as the rest of my family just don't get my idea of travelling. I've always wanted a travel partner who would love to travel like me, spend hours at places where we can find bliss instead of hurrying to cover all the tourist spots on the map. Ever since I met my fiancé six years back, I've looked forward to my kind of adventures as we both have a thing for laid back trips.
Fast forward to today, less than 2 months left to the day we are going to tie the knot, we've absolutely no idea where our first trip together is going to be. We were so carried away with the wedding preparation itself that we completely forgot about it. Now that our shopping are almost done, and everybody keeps asking me where we are going for honeymoon I suddenly realized that I forgot to plan the trip where I'll be accompanied by a photographer 24*7 for the very first time. So I thought and I thought, and I came up with a list of places I would love to travel even if not right after the wedding (we are planning to take a month off after the wedding so he doesn't have to take long absence from work while I can catch up with my readers) but the months following.
It's funny that without sharing the list with him yet, I'm writing down a full post on it, because at the end of the day he'll follow wherever I go (and of course vice-versa)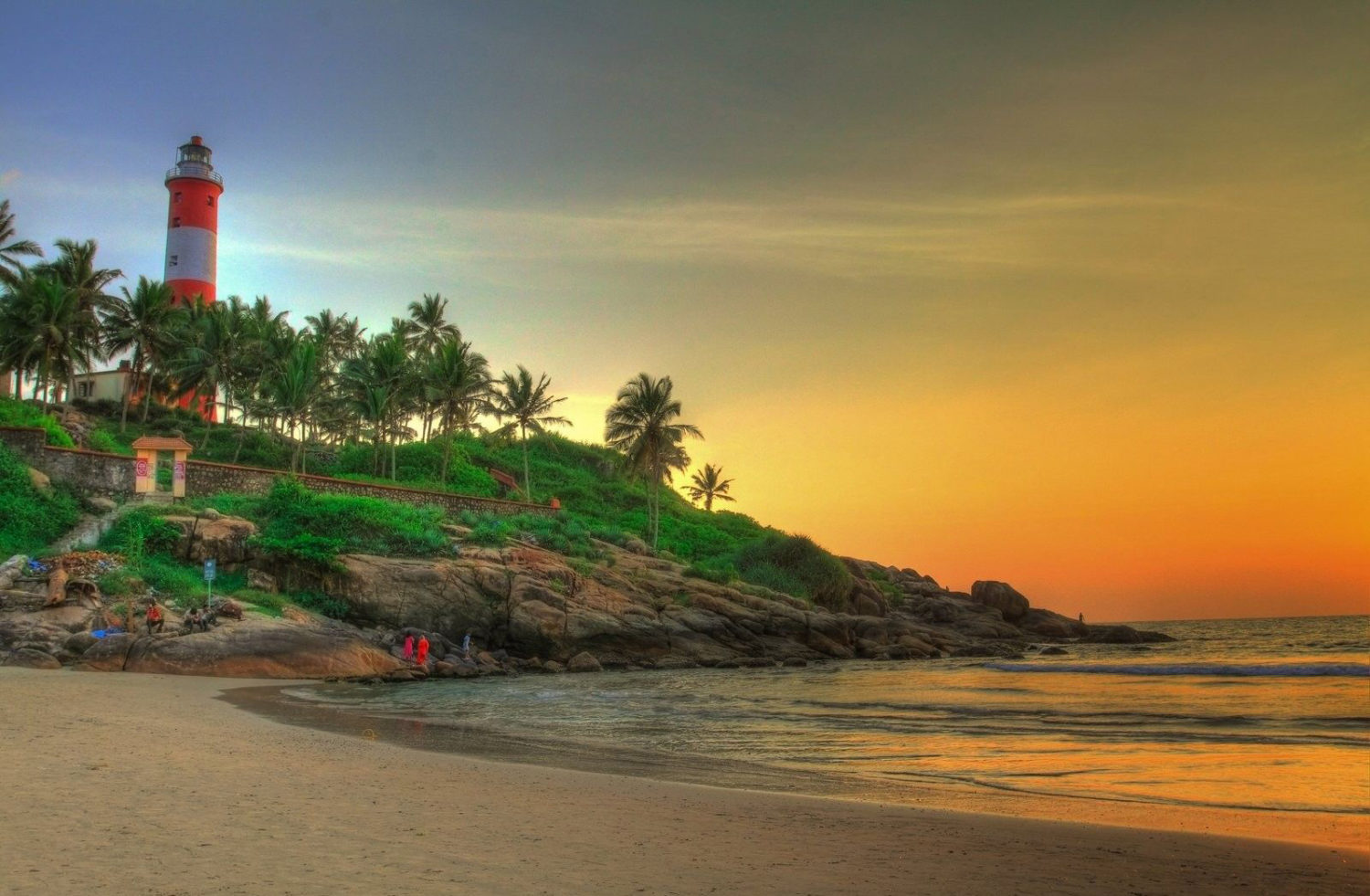 [Picture Source: Google]
Originally I wanted an international trip to be our first trip together, but then I thought that we should first travel to the part of our country where we haven't already travelled yet. Kerala is a place where none of us has been to but my family made and cancelled several trips (my dad is a businessman and has a very uncertain schedule). It's no secret that Kerala is one of the most beautiful places in India and I'm already craving the bliss and serenity even thinking about it.
Given to the fact that I only have 2 or maybe 3 months to plan the trip, we should be finalizing the trip in a week or so. Online flight booking seems like a blessing when it comes to last moment plans and so does online hotel booking. I was browsing some hotels online and so far Paradise resorts are on top of my list.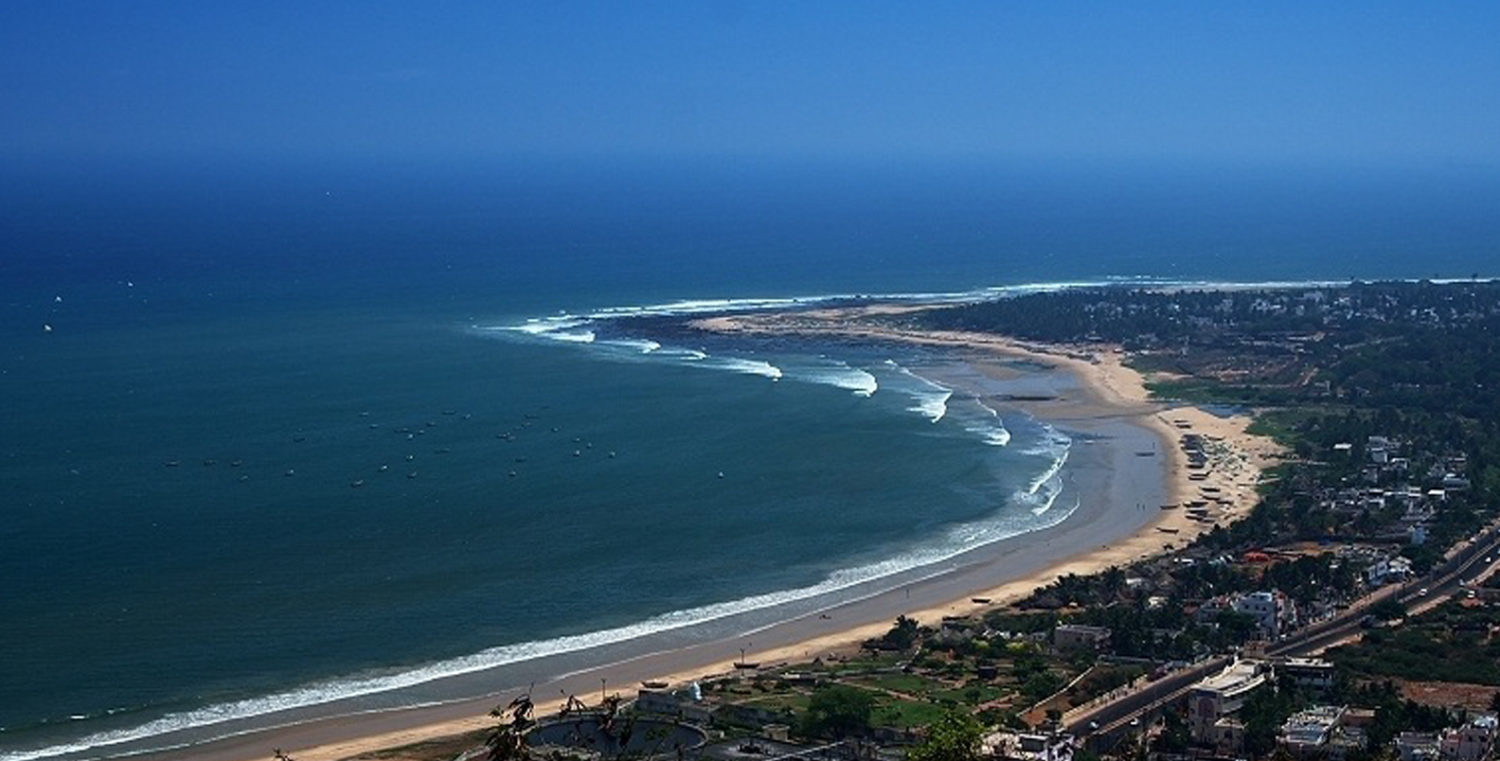 [Picture Source: Google]
Vizag was one of the best trips of my life and probably the only leisure trip I've had with my family (apart from our multiple Agra trips where we have extended family). I was a teen when I went to Vizag and I remember jokingly telling my sister that this is the place I would like to come for honeymoon while sitting in the balcony of our resort at Araku Valley. We had already booked our resort when I saw some mushroom shaped cottages and decided to come back when I'm a strong, independent woman just so I can stay in one of those mushroom cottages. Now that I'm a strong, independent woman who has found her strong, independent man I certainly haven't forgot the promise the 14 year old me made to myself. I'm going to go back to Vizag if not for our first trip together, but the months following.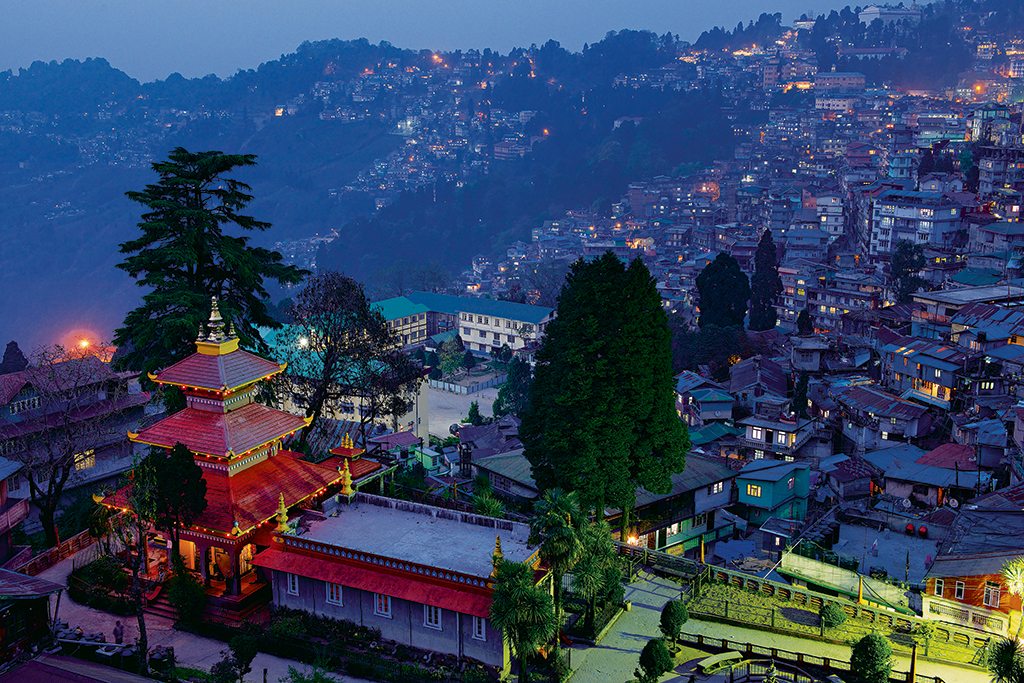 [Image Source: Google]
For us Bengalis, Darjeeling is more like a weekend trip, a weekend trip I haven't been able to repeat. It was my worst trip because of some unavoidable circumstances. The morning after we reached, we got the news of a very close sister-in-law's death and it was hard.
I'm not going into much detail, but 11 years later I was listening to some mesmerizing stories from a colleague who's from Darjeeling. He was saying how there are a lot of scenic local sites that tourists aren't aware of, and being a person who craves locations with less tourists and more locals I've been dying to go back. Knowing that I'll be only visiting the tourist spots rather than local spots if I travel with my family, a Darjeeling exploration with my fiancé has made its way into my bucket list a few years back. We might not choose a weekend trip for our first trip together, but Darjeeling is definitely in our list, especially if circumstances change and I have to plan last minute.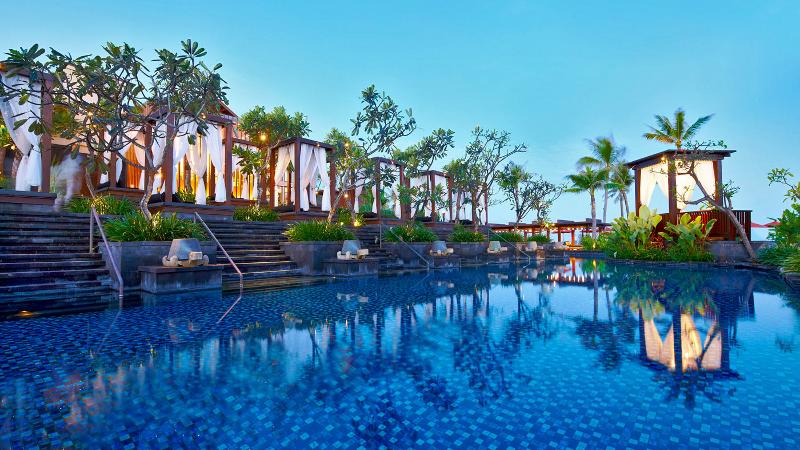 [Image Source: Google]
If we opt for international trip, we have Bali in mind. But I guess we are too late to plan. However, do not be surprised if you get to see some amazing Bali pictures on my social media by the end of next year because if it's in my mind, it will be in my mind, at least until we make it happen.
I've always had a thing for Asian countries, especially Japan, South Korea and Thailand but none of them has made it to the list because of us starting to plan the trip this late, and also because our first trip is going to be a budget trip as we are going to be broke by the time we are married. That is why Kerala is on the top of the list, I still have time to book the tickets via online flight booking and plan the whole trip in budget, but if we don't get to finalize the trip within a couple of more weeks or if we need to plan a shorter trip, Vizag is on my mind and I'm so going to stay in one of those mushroom cottages. And if all doesn't go as planned, we might as well start our adventure with a weekend trip. 6 years ago when I was yet to give him an affirmative answer and I myself didn't know what to answer, a friend of mine showed me some pictures of a hotel in Bermuda and said she would love to stay at that hotel for her honeymoon. Then she asked me to get married around the same time and plan it together. I jokingly told her that first I would have to decide who I'm going to marry and then plan the trip. The joke soon turned serious and within a second I knew that I don't care what the destination is, even if it's a weekend getaway, he is the person I'll love to plan the trip with. He was a struggling musician back then (so was I) and I knew that I would chose a trip with him to a weekend destination over a trip with anybody else to Bermuda any day. I told her that I will call her back and I dialled his number and now we are planning our first trip together. I don't care if it's Bali, I don't care if it's Darjeeling, I know I'm planning a dream trip wherever we are going. But with all seriousness, yes, we are taking each other to all the destinations I've mentioned above, even if not on 2018, but the years following. Will definitely keep you guys posted.
XOXO